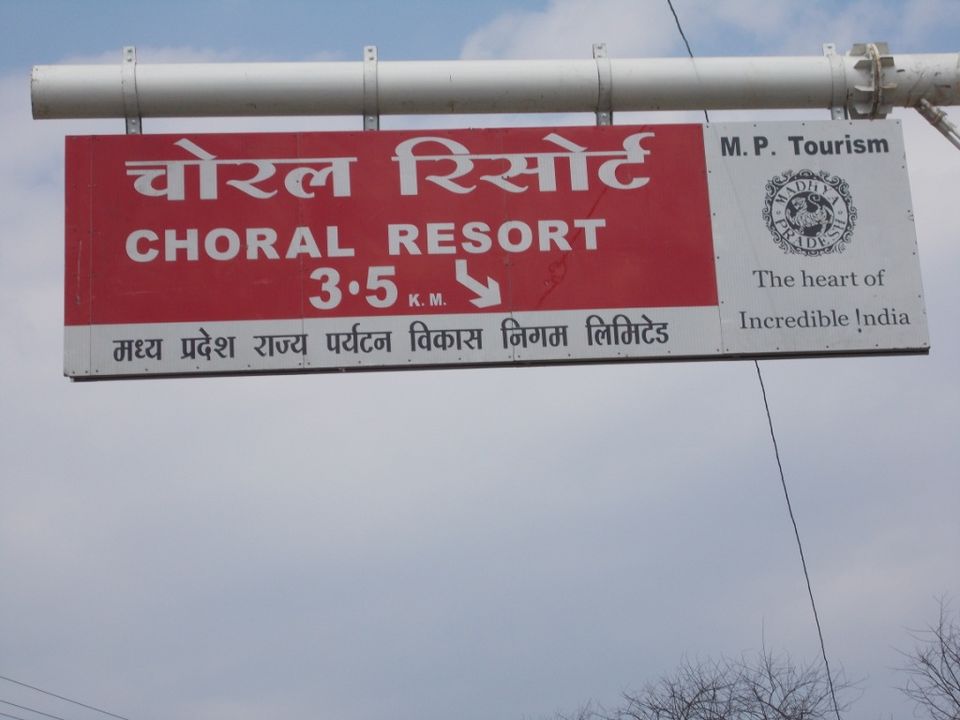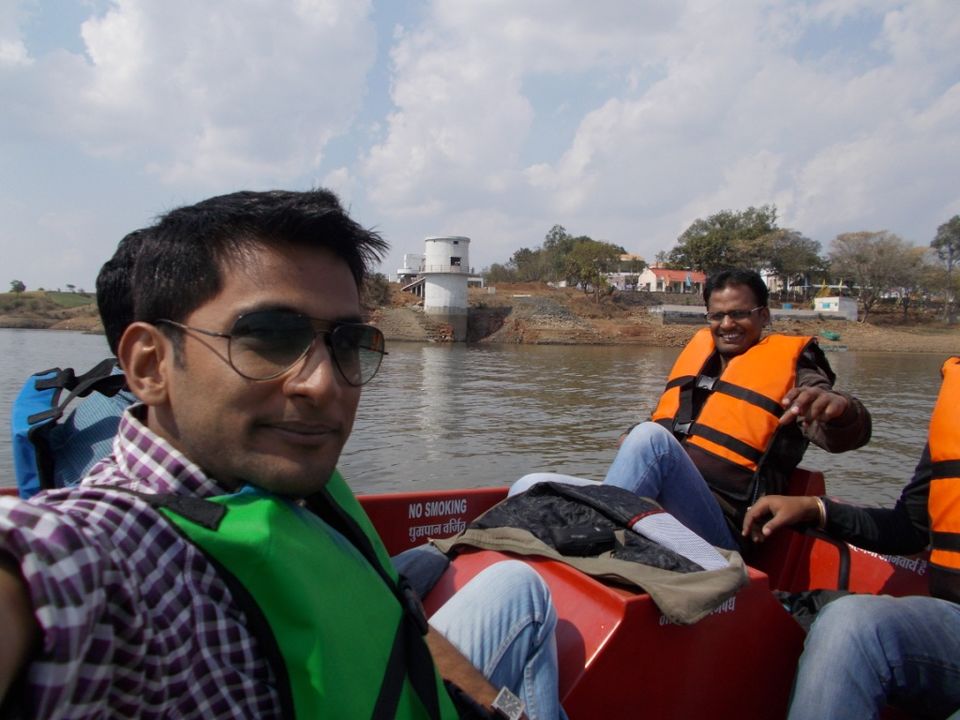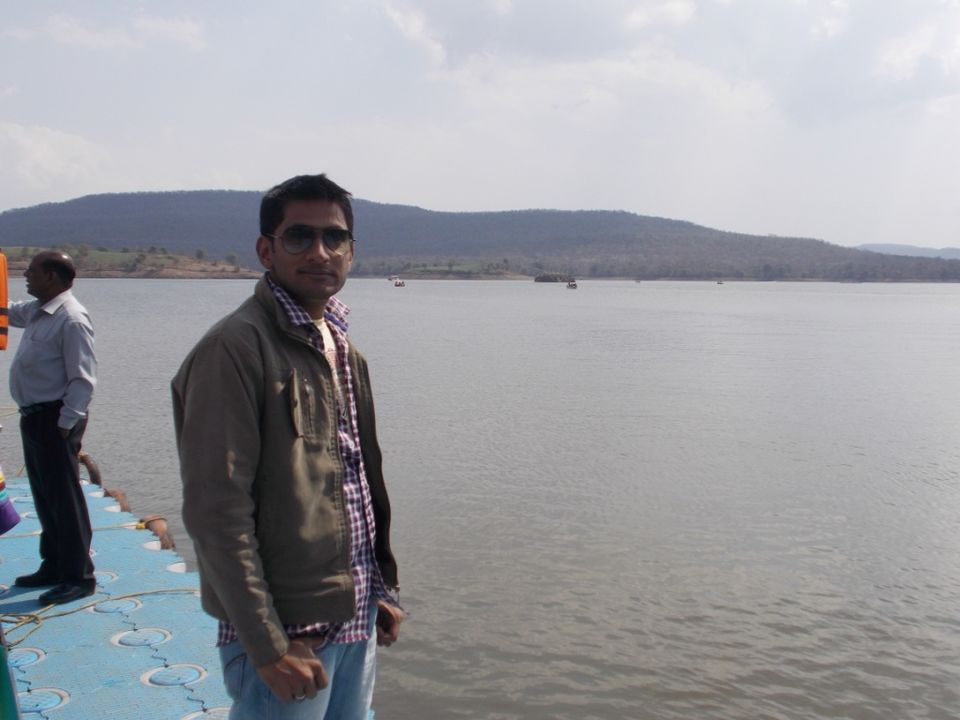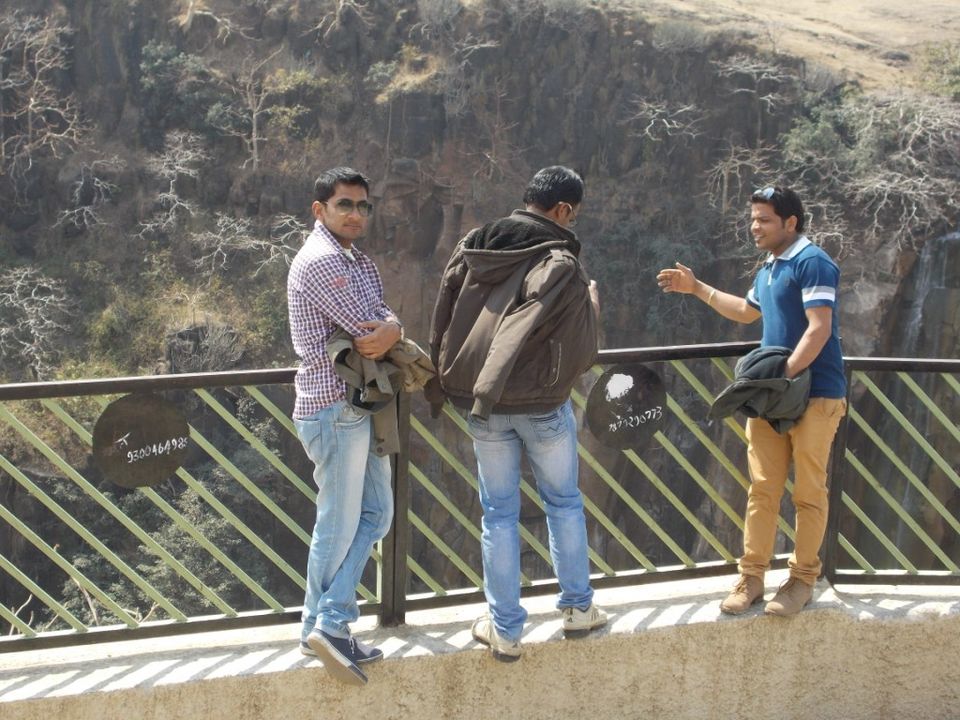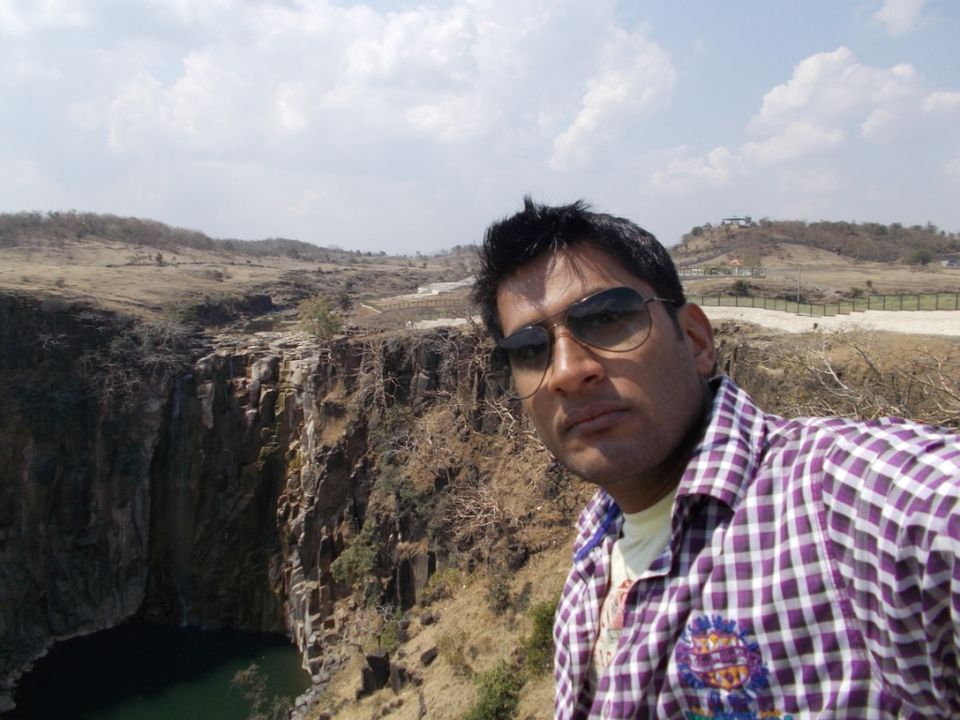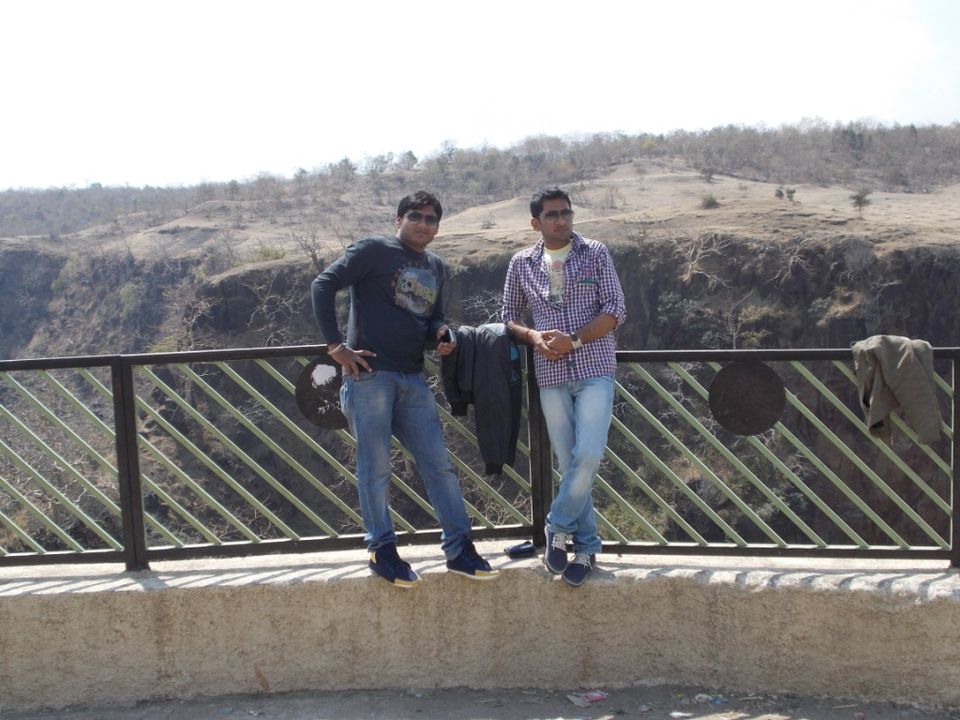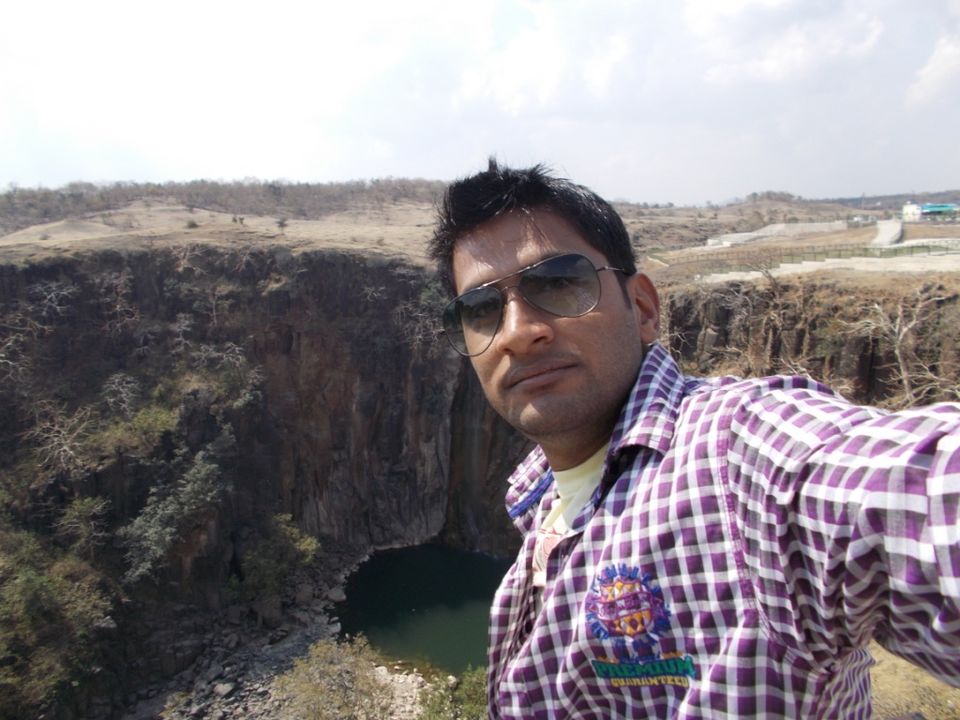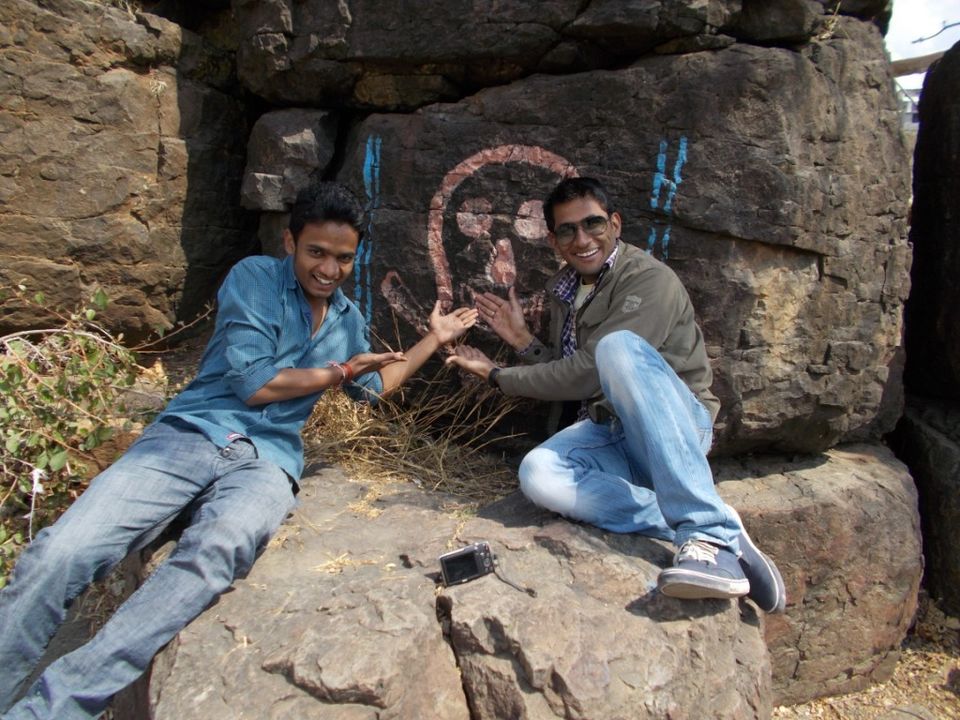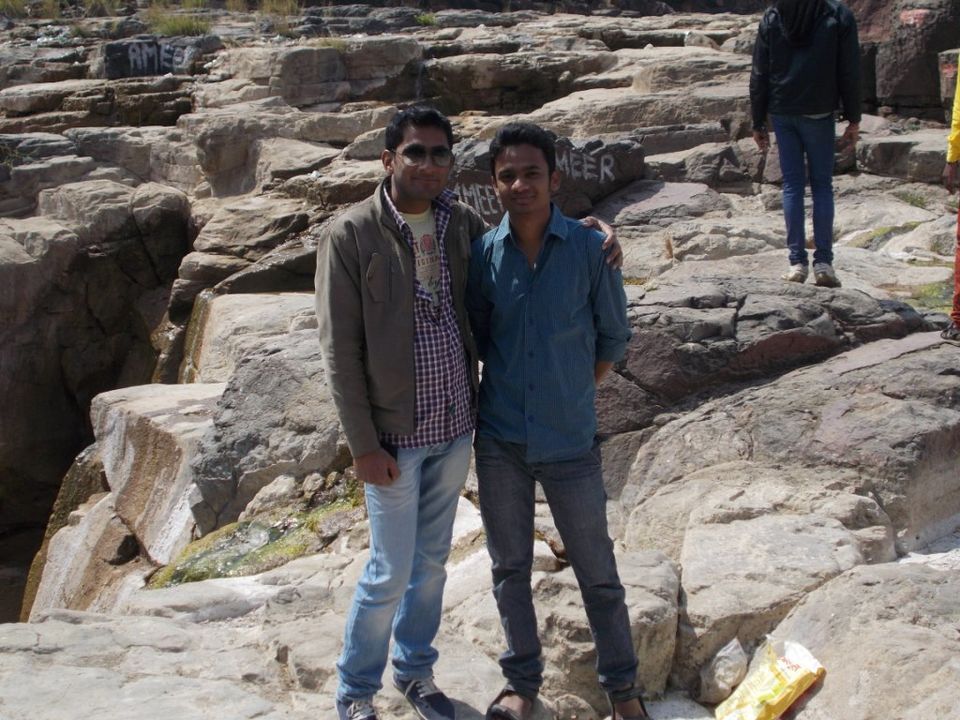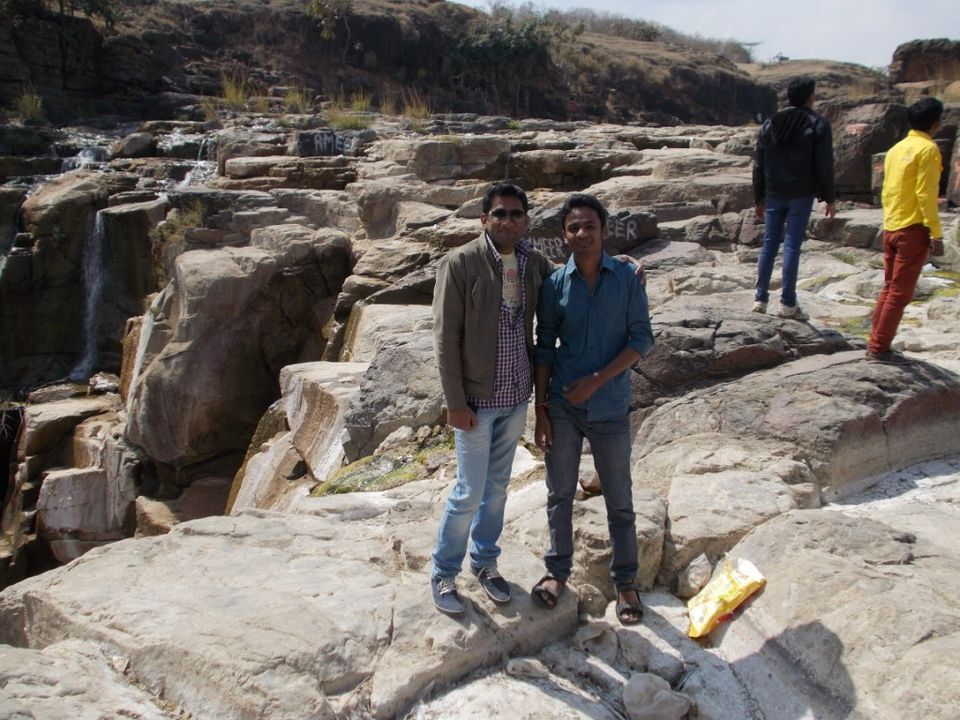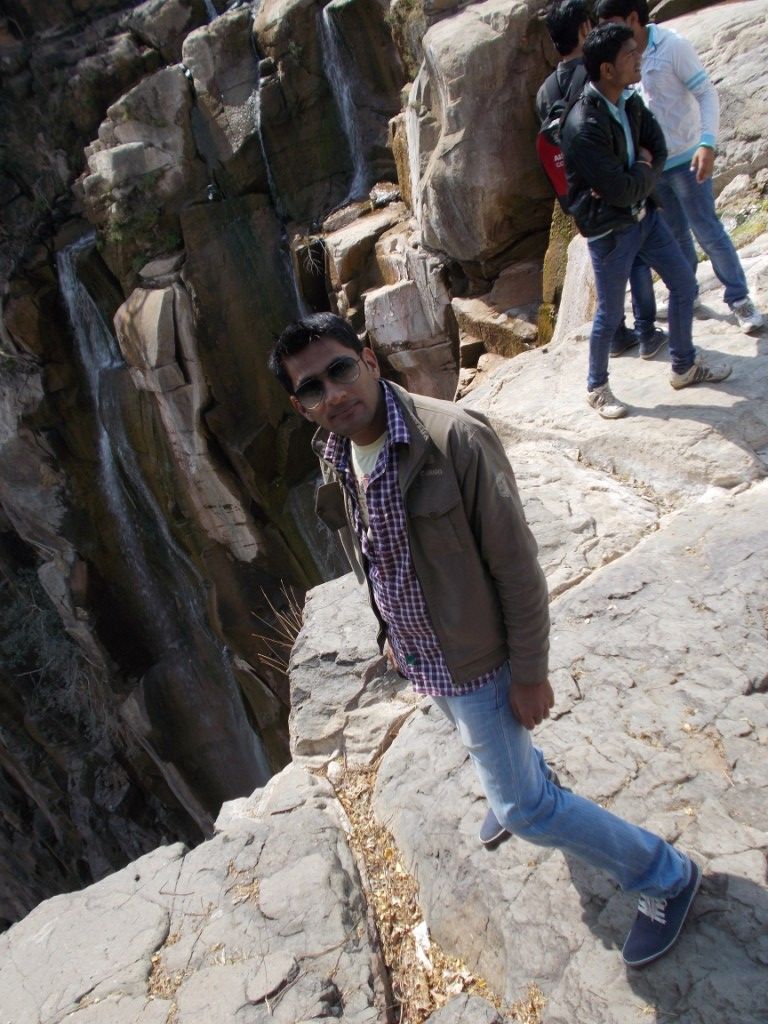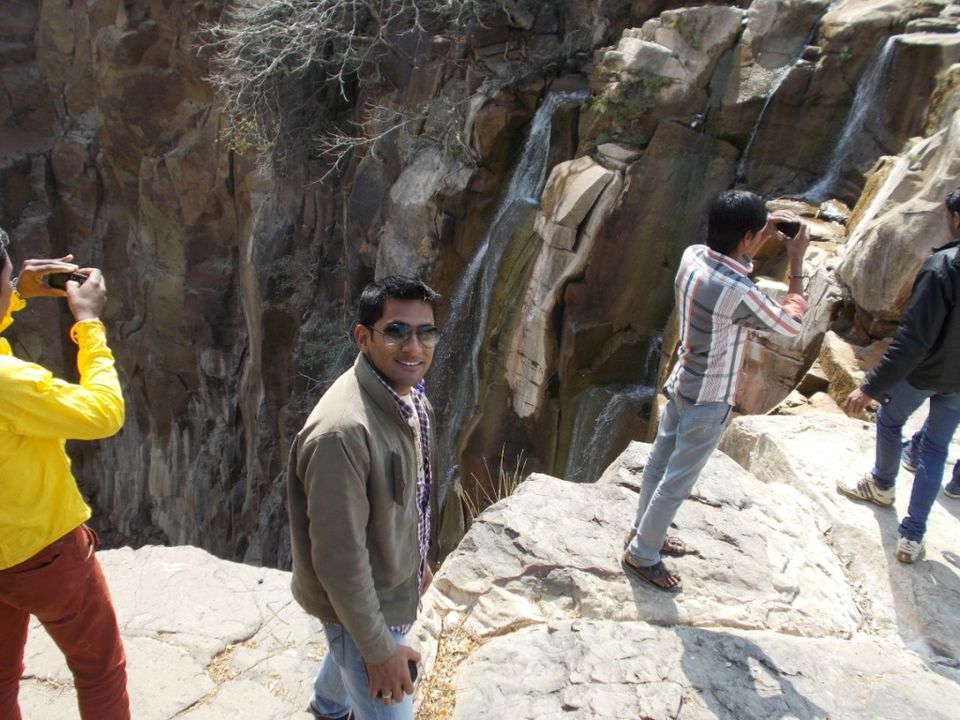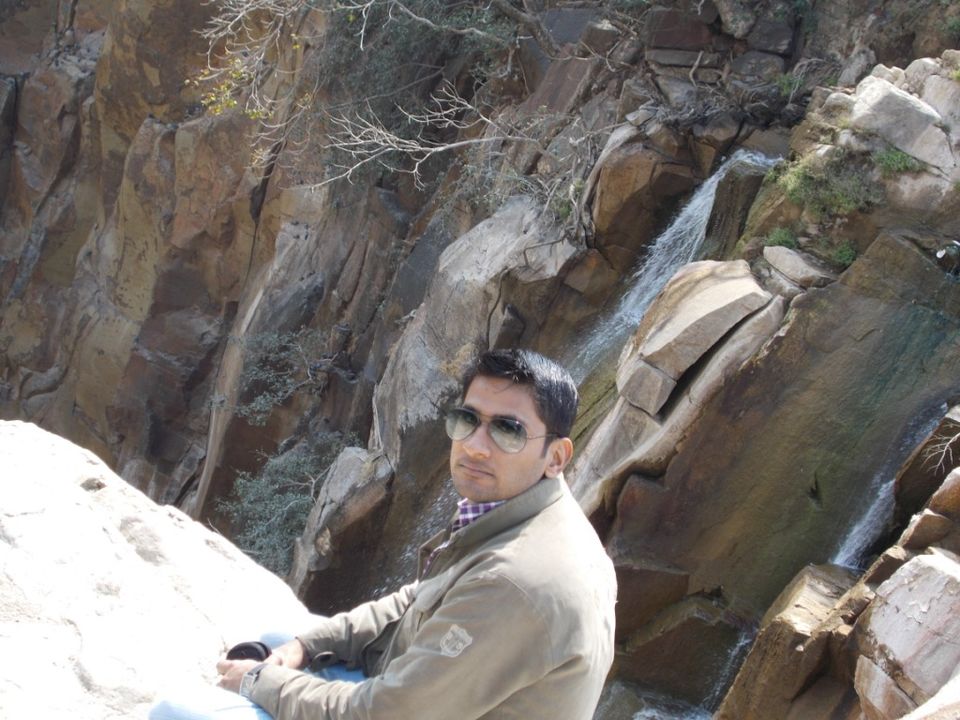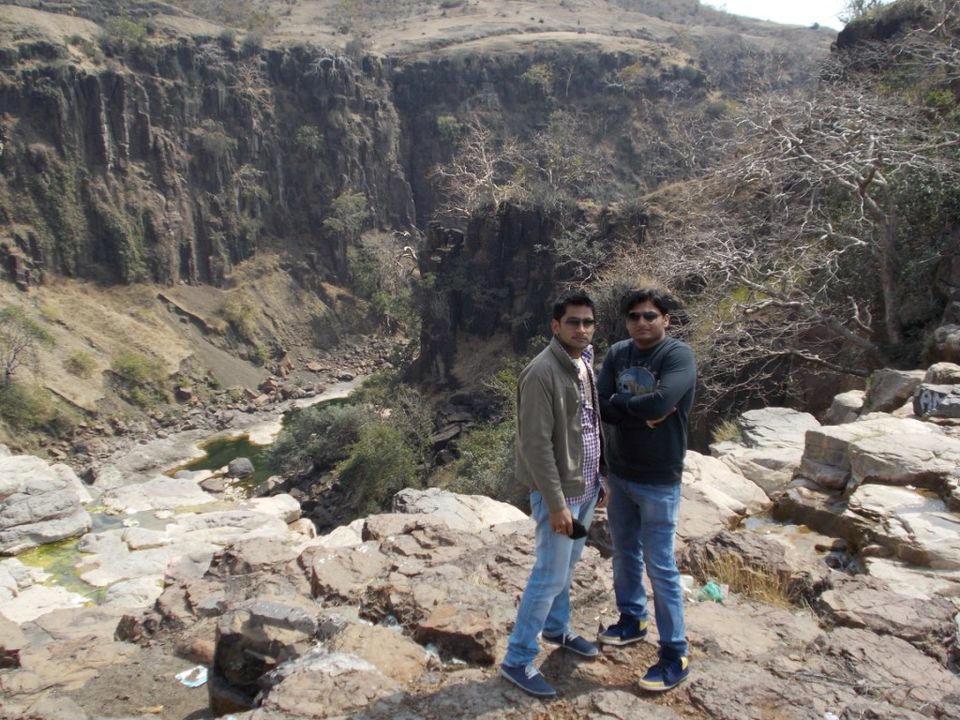 This time I am also writing a story on my own state i.e. "Madhya Pradesh, MP ajab hai, sabse gajab hai".
On the valentine of 2014, I got a chance to explore Indore and its surrounding places. In that trip I have explore a superb water fall "PatalPani". Sharing the story for the same.
Patalpani is located at a distance of 36 kilometres from Indore, Patal Pani is quite famous for its grand 150 feet high waterfall. Interestingly, till date, the depth of the pond that forms at the bottom of the fall is unknown. Going with the tale attached to the name of the place, the depth of the kund (pond) goes as deep as the underground world, more locally known as Patal. The spot is also equally popular as a trekking hub for many adventure enthusiasts. If you are not one of them, the fall is also a popular picnic spot if you are looking for a day full of fun and frolic with your family and friends.
How to reach :
a)(by train) : catch a train (meter gauge) at indore towards Khandwa. On the way you will cross a station called Mhow and after a brief half the train stops at a small station called patalpani. if you want a walk 3-4 km you can get down at Mhow itself. else from patalpani station it is a walkable distance. In addition to waterfalls just adj to station or nearby you will see the river flowing . very beautiful place. but the train services are irregular ( I did not say late). so take a note of train timings and be back at the station by that time. b) by road From Mhow one can travel by road to patalpani, but train journey is recommend for full enjoyment. Caution: Unfortunately, every year this spot witnesses at least a number of deaths, arising out of careless picnic goers, so do not venture to into the valley but you can enjoy from the surroundings. Majority of casualties are from very educated people, no villager has lost his life here till date. A video of mishap involving 5 people washed away on 17 July 2011 resulting in the death of two people is available at: www.facebook.com/video/video.php?v=242344175784747
Patal Pani is a beautiful water falls, a famous picnic spot. The water falls height is approximate 300 feet. The depth of water kund (pit) formed at the bottom of the falls remains unknown. According to folklore, it goes as deep as the underground world (patal). The spot is also famous for trekking. The fall goes almost dry in the summer season, and the stream is reduced to a trickle! However, the sight is majestic soon after the rainy season (usually after July).
Situation: It is situated on Indore - Khandwa train route; The nearest train stoppage is Patalpani itself. Even one can walk down from Mhow station also with is 6 kM but the walk is also enjoyable. All goods and passenger trains stops are Tantiya Bhil chattri at patalpani station (Aug-sep good ), which is a technical stoppage before entering ghat section. Best time to visit: Aug and Sept (Monsoon period)[WARNING: FLASH FLOODS]
Fir milege kahi kisi roj ghumte firte :)