Meter guage trains,once the life line of Indian Railways from British era to modern Indian era.Due to modernization,they are into history now and now they are in their last days.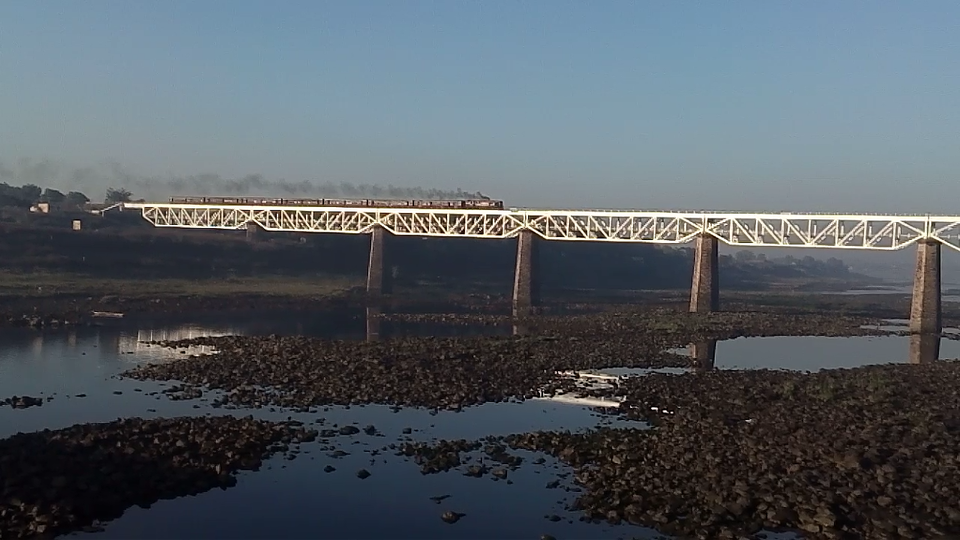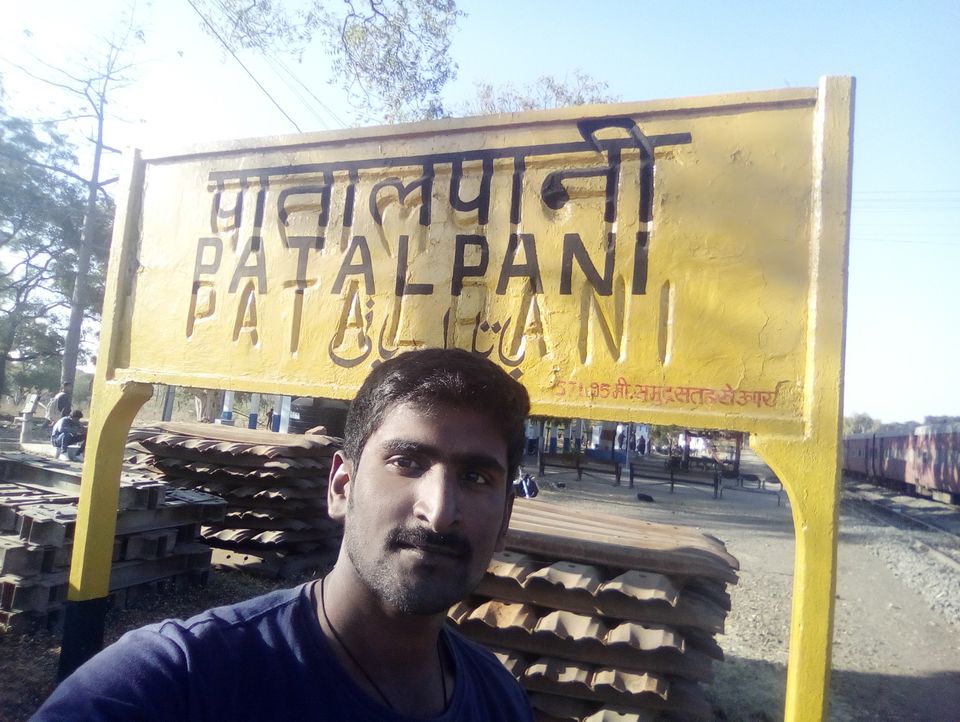 We are RAILFANS(people who are fond of TRAINS) who met in the Facebook and whatsapp wich are the common platforms for railfans .I was coming from Punjab and others are from different places of Andhra Pradesh.we met in Kacheguda station(Hyderabad) and our journey started.The train is hauled by a diesel locomotive and chugging through the fertile lands of Telangana and Maharashtra.The fields are with onion, cotton,oil seeds plantations.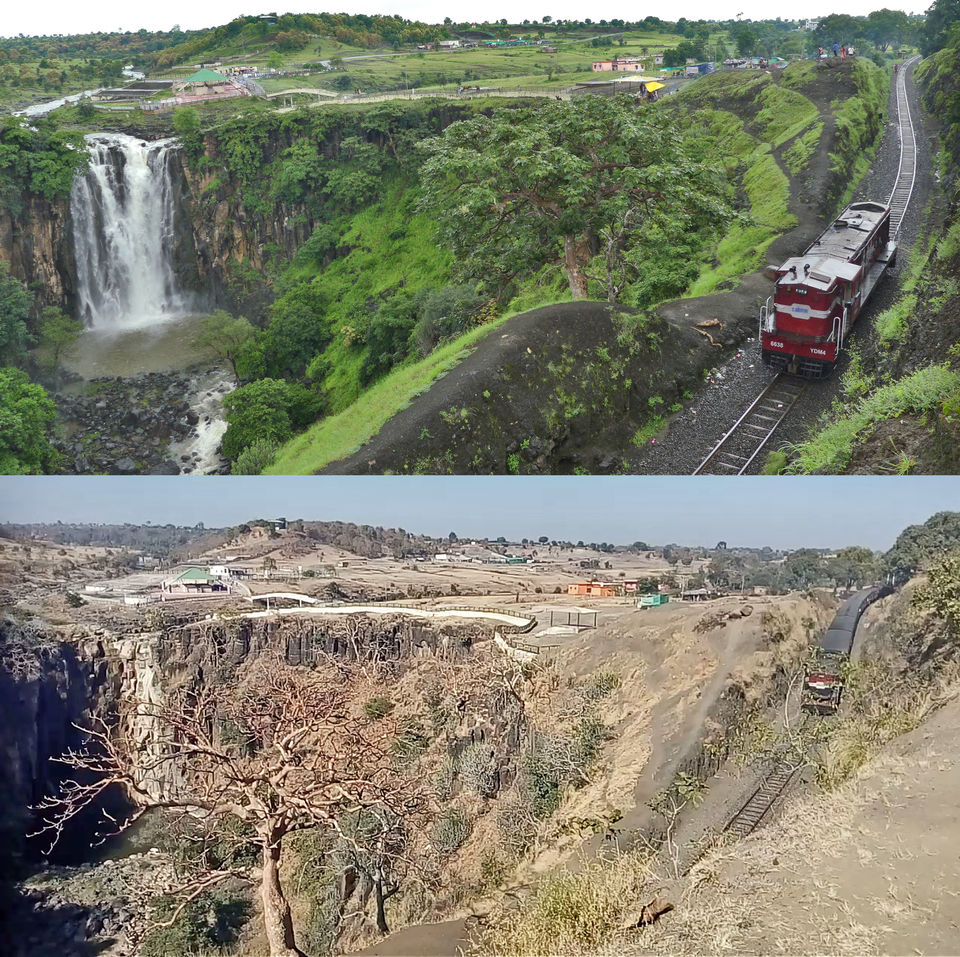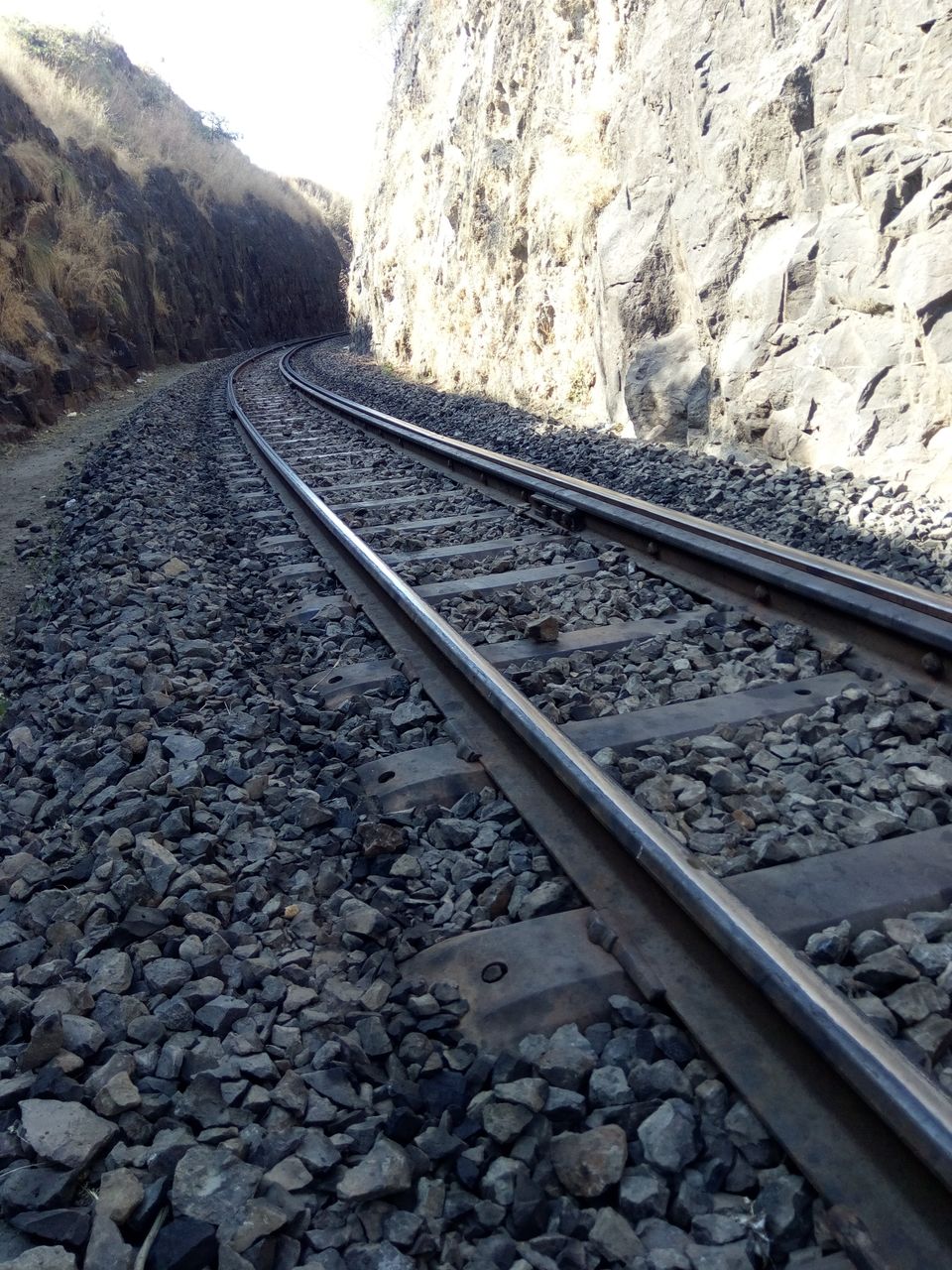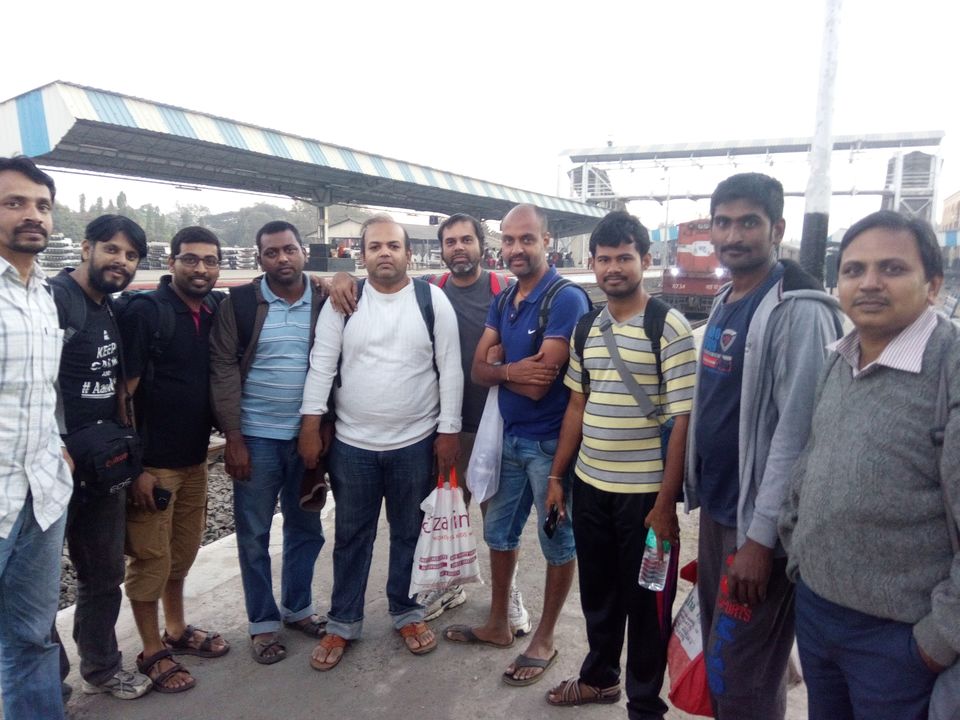 Akola-Mhow section will come into this category,which is the only means of transport for tribals of vindhya & satpura ranges.This section is unique on its own which runs through villages,towns,fields,landscapes, hills,valleys, waterfalls,rivers,tunnels, viaduct bridges.One has to do a night journey on this Mg trains.Imagine the thick stars in thick darkness and the chugging sounds.To experience each and every second in this section we made an itinerary.
Patalpani waterfalls,a tourist destiny for both tourists and rail lovers, is just located at 10kms distance to MHOW(Military Headquarters Of War)in Indore city of Madhya Pradesh.
You can hear the sounds of rail and snacks sellers with the chugging of the train.Slowly in the evening the sun is going down and the hilly terrain came and the train is nearing its destination AKOLA town in Maharashtra.The train was running late by 30mins and we are a bit tensed that we will catch the dream train or not.In Akola we got our MG train to Mhow but it was packed with VHP members.
We got into the train but the situation is to stand at door for 6hrs.The MG a rain is hauled by a diesel YDM loco and it was moving at 30kmph in a hilly forest terrain.The time was 9pm and the sky is full of stars,the old lamps in the train going ON OFF ON mode wich remembers the heritage days.The view was awesome and they just enjoying the natures creation.we took pictures and videos of a spiral track on their way and got down in Omkareswar road to capture the train on narmada bridge and visit lord Shiva's temple.The temple is on the banks of Narmada river and the view is spectaculous with a dam on other side and in between two hanging bridges.
We started our journey to Mhow via Patalpani.In the morning another group Railfans met us on the train.The journey from Kalakund to Patalpani is very tough journey for a train because of high altitude of Vindhya Ranges.It will take 30-40 mins to cover 10kms and the journey is through 3-4 tunnels and 3 viaduct bridges.we got down at last viaduct bridge and we shoot some vedios of trains and started walking on tracks to patalpani falls.we got different experience when we sat on the side of track and had our food wich we bought with us.There were two water falls at patalpani,one at ground level wich we can go and enjoy and the other is in the valley at a depth of 300mts.
The view was very nice and amazing and that to in hot sunny day.Imagine how it will be on a rainy day,with lush green hills,thick black clouds,and a train passing throug it.That's why it had become the rail lovers paradise and hot spot for railfaning. The time was running very fast,and it's time to leave the place before sun set.With a sad heart I made a promise to vist again in rainy season to my heart and got into the train to Mhow.Due to weather,I think so the fields are with lush green sceneries.From the moving train I had a glimpse of beautiful peacocks playing,roaming,hiding in the feilds,this has given me some relief.After reaching Mhow and then we moved to Indore.We stayed one night at Indore. We returned to Hyderabad via Ujjain,Bhopal.In Hyderabad we were welcomed by senior railfans,I felt a great pleasure to meet them.The night journey in MG train is the most memorable one in my life,wich has given me more memories and thought me lesson's, hope I'll get it again.
Frequent Searches Leading To This Page:-
madhya pradesh tour itinerary, omkareshwar madhya pradesh, beauty of madhya pradesh, omkareshwar temple madhya pradesh, madhya pradesh group travel