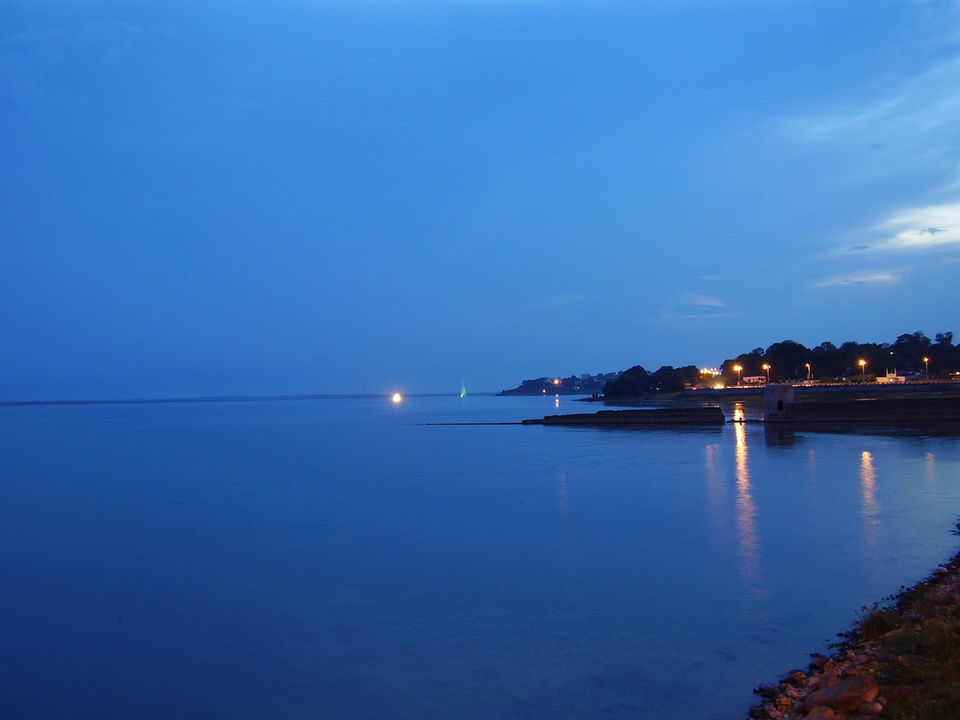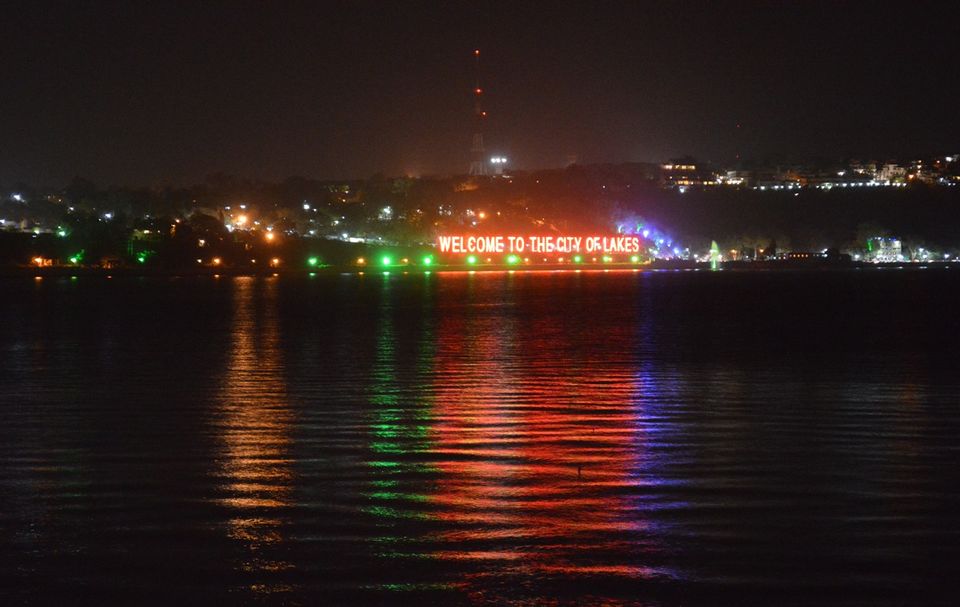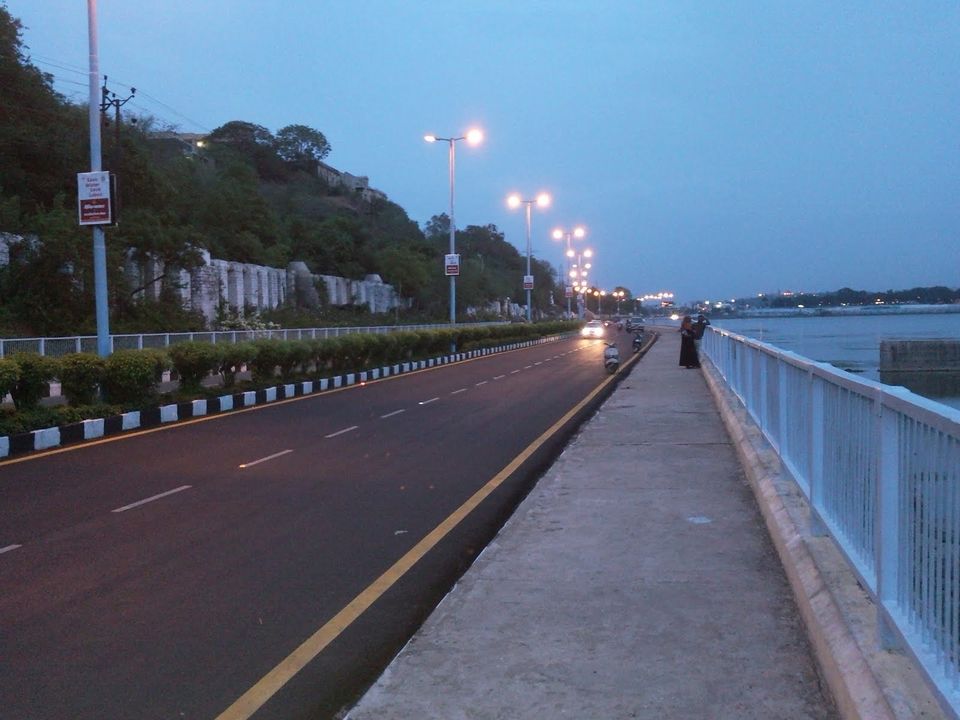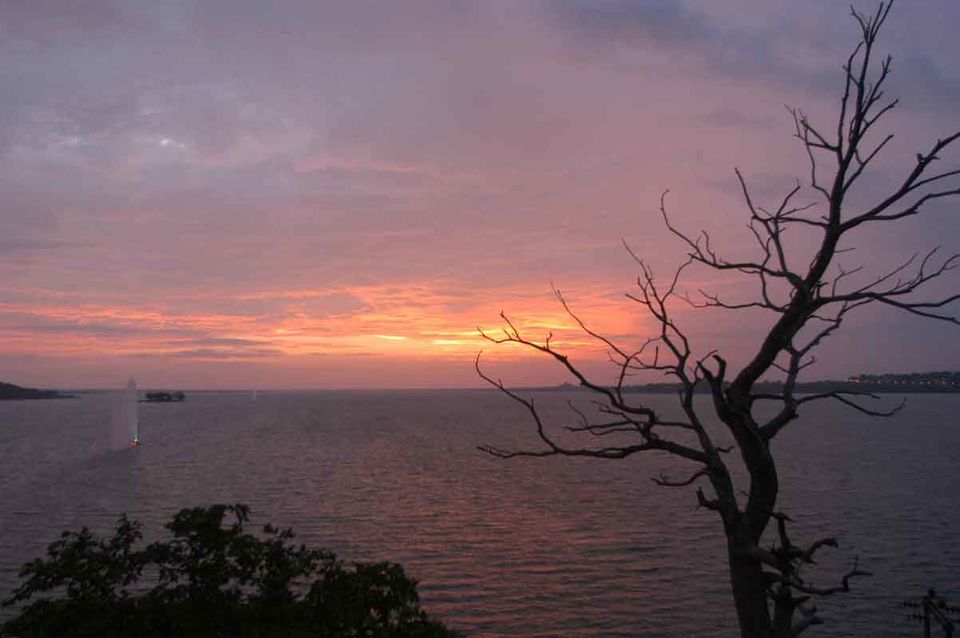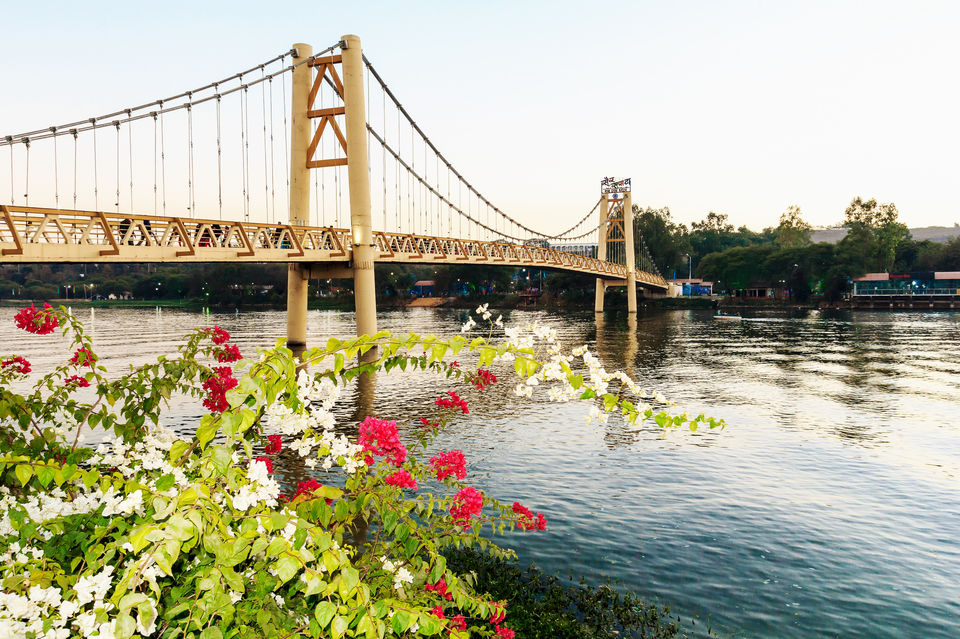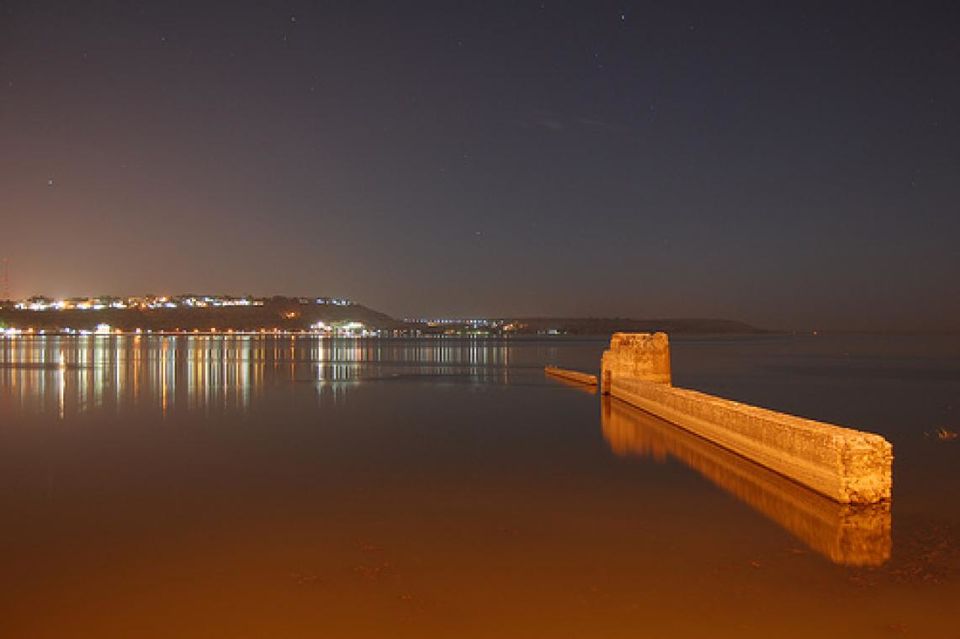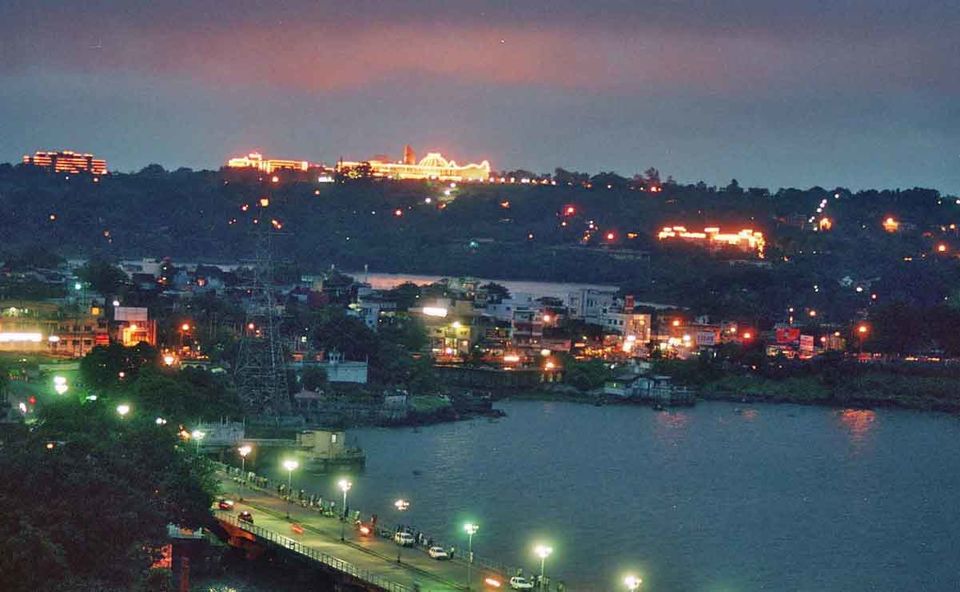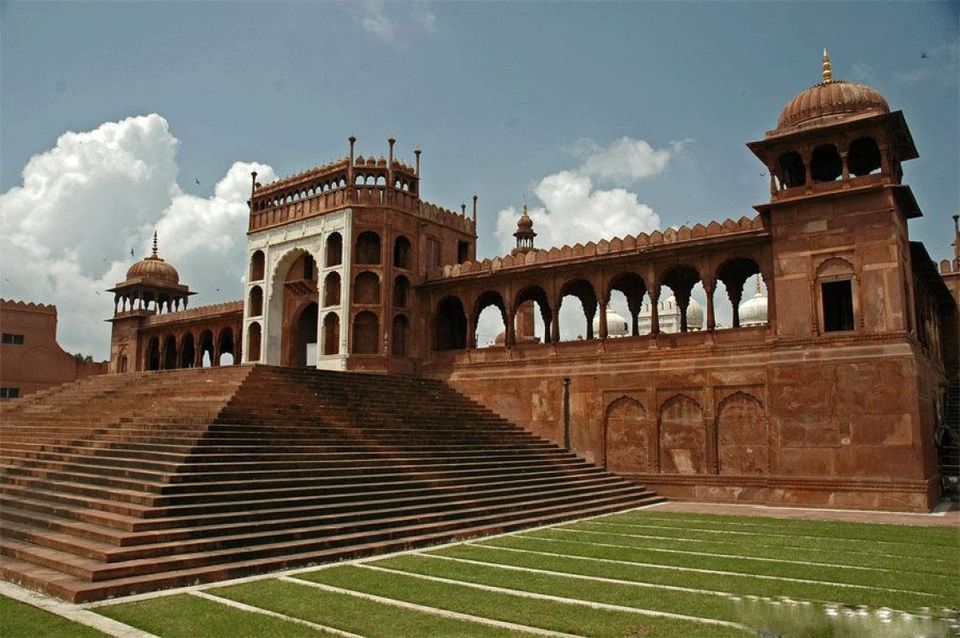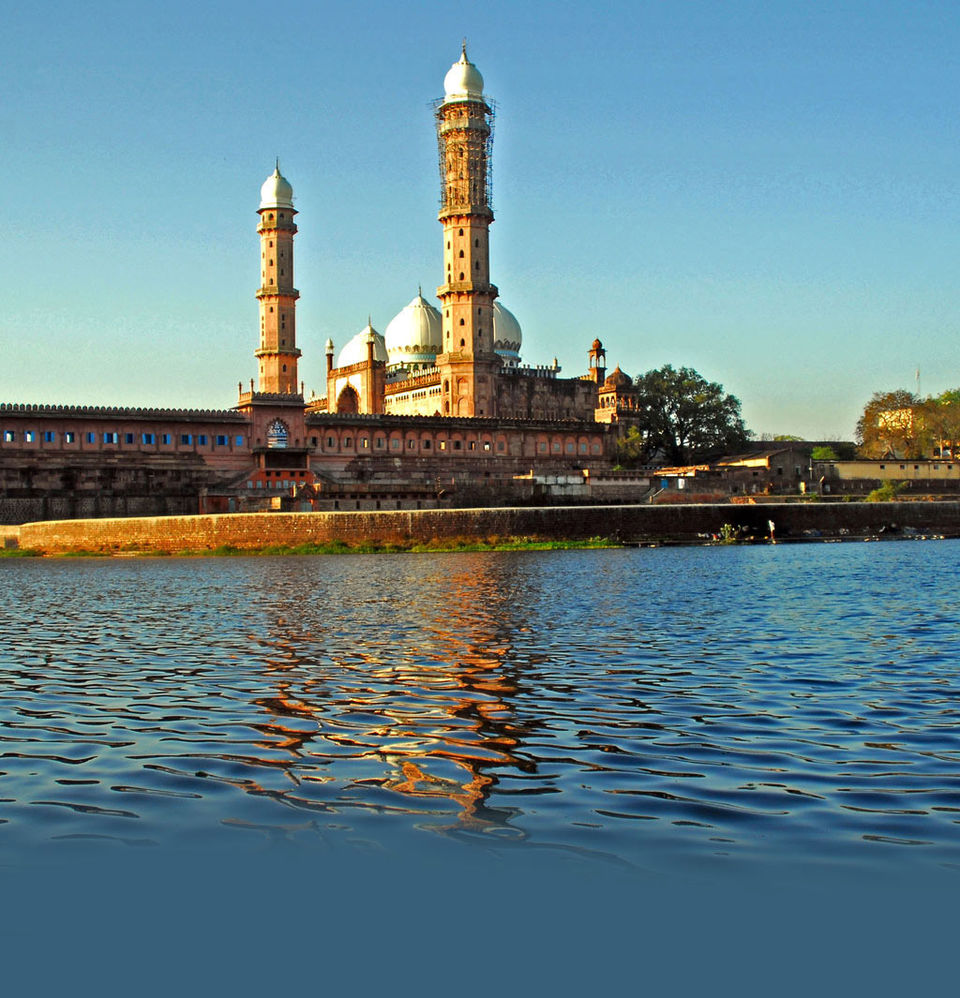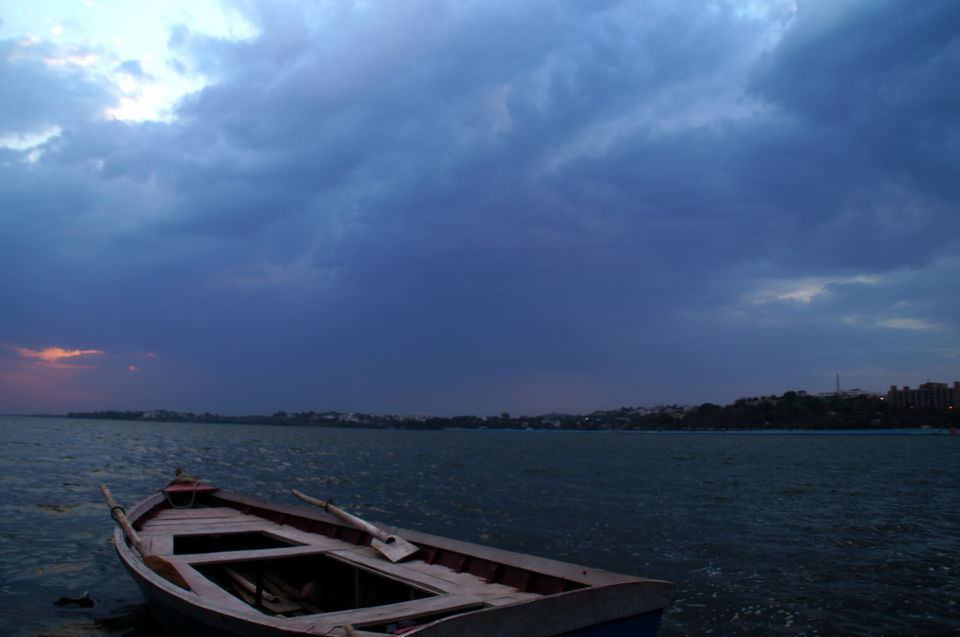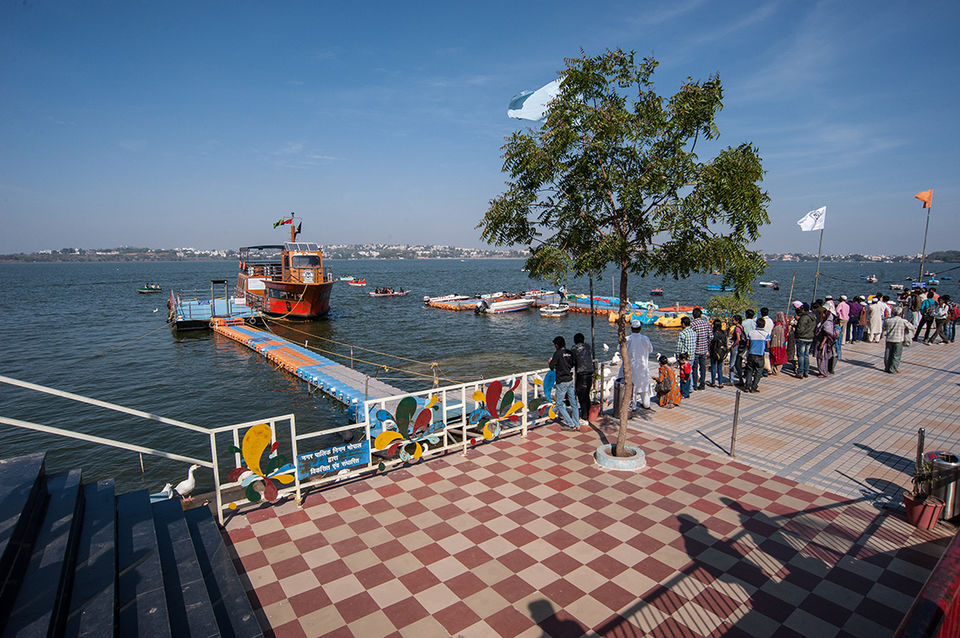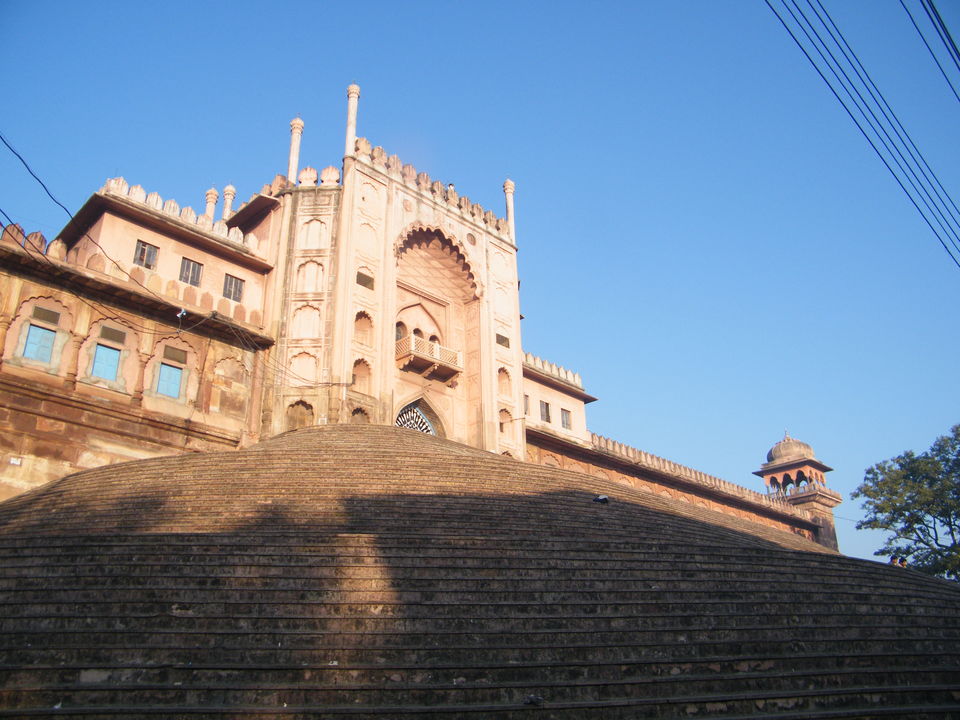 There is something peculiar about writing a travelogue starring your hometown. You know all the hidden places and all the things that travel guidebooks don't tell you about, you know where to find the best food and the cheapest bars. And when your hometown is an actual real life off-beat destination, you, are in for a ride.
When people travel in India, or when people come to India, Bhopal isn't one of the places they have on their mind to visit. I met an Australian couple in Agra a few years back and I asked them their itinerary and it had all the quintessential Indian places, Mumbai, Agra, Haridwar, Kashmir etc. When I told them about Bhopal they promised me to visit it. They did not. They were good people who could blame them, because Bhopal isn't known for its tourism. Bhopal is infamous for one of the worst man-made disasters in history, the Bhopal gas tragedy. A city should not be defined by its disasters, but more by its miracles.

So, today I promise you, that by the time you read this article, you will be some much in awe of my hometown that you would want to visit it.

Home of seven lakes and seven mountains, a national park worthy zoo, a national museum, a national theatre and one of the largest electrical industries in the world, Bhopal is the capital of Madhya Pradesh, the heart of India. The city is divided into old and new town. We start our journey from the streets of Old town. The first place to visit in Bhopal is the upper lake known as Bada talab, one of the largest man-made lakes. The view from any side of the lake puts on display the magnificent city lights. And, it looks like the whole city is built around it. Apart from watersports and boating, the upper lake has a Hollywood style sign saying "Welcome to the city of lakes" and a statue of liberty style statue of Raja Bhoj who is supposed to be the one who ordered to dig the upper lake. Apart from that the whole lake is surrounded by what is called the VIP road, which is much like Mumbai's Marine drive, but less crowded.

The old city also holds so many castle and gates from the olden town that you would wonder if its a city known for its lake or its castles. During the British rule, Bhopal was ruled by the Begums of the Nawab family. This famous family still lives in Bhopal. And Kareena Kapoor recently became part of this Bhopali family. So, back to the castles. Just ask a local to name you all the Mahals and he would probably name them and then pinpoint their location too. P.S. We even have our very own Taj Mahal. Also, a lot of places here end with -wara, like Itwara, Mangalwara etc. So don't get confused.

Moving on, the old city is also home to one of the largest mosques in Asia, Taj-ul-Masajid. Which is more beautiful at night. Do not miss it. There are also daily shows at one of the best theatre in India, Bharat Bhawan, it showcases art movies and live drama. The best part is it's free. Bhopal also has a National Hockey Stadium if you are a fan.

The first thing that you will probably notice about Bhopal is the night life. I mean it isn't about bars and pubs but its more about the increase in movement on the road at night. Its like the city comes alive at night. All the lights, and the people sitting on road sides sipping chai. It's an experience in itself. Maybe you can hitchhike on a jeep and go around the VIP road.

The new city is more developed and commercial, it has more movie theatres and big town restaurants. There isn't much to see there but you can always enjoy the good food and music there. Also the people.
The best thing about Bhopal, it doesn't act like the city it is. I mean you won't find mean or arrogant people there. No pan chewing, extreme bhopali speaking gentleman either. Just same old Indians, but more laid back.


Top things to do:
1. A long drive on VIP road at 3am (preferably in an open vehicle)
2. Tea at Raju tea Stall
3. A Visit to Van Vihaar
4. Another to any one museum, preferable Manav Sangrahalay
5. Watch a play at Bharat Bhawan
6. Go out of town to Sanchi, here you will find a stupa.
7. Also visit Bhimbhetka, it's a historic site near Bhopal
8. Meet me

Top places to stay:
Jehan Numa Palace Hotel or Nur-us-Sabah, for a more lavish experience.
And for budget travellers, any place near the station area, it's cheap.

Things to eat:
Try a desert from the Jehan Numa Bakery.

MUST DO – Eat Chicken at Al-Baik (best chicken burger ever)
And of course tea from any road side shop.

Time to visit: The city is lovely all year round, except in summers, so no March to June, and it's the best during Monsoon. So yes to July to October.
So, if you are a quirky backpacker, who just wakes up one day and says, I want to visit Bhopal and go see that crazy Tripoto blogger. Guess what, Bhopal is waiting for you.