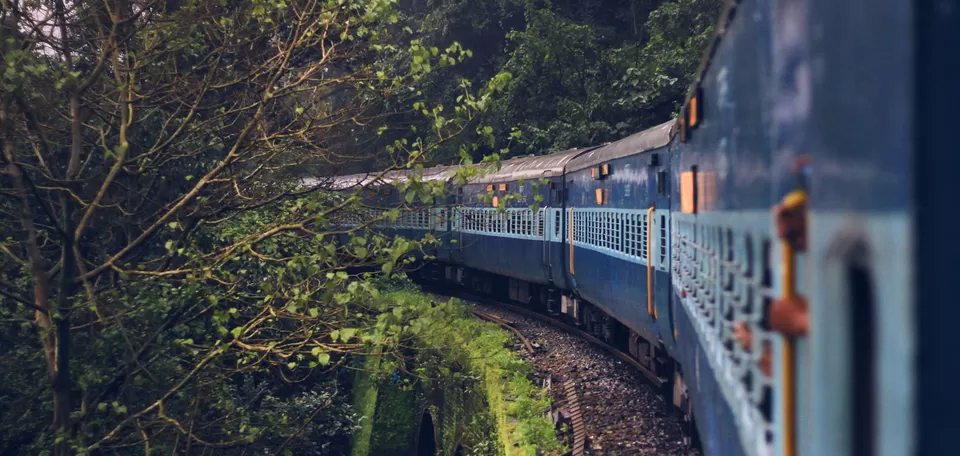 Recently the internet couldn't keep calm and went crazy as Ministry of Railways shared on Twitter a stunning video of an express train traversing the beautiful landscape of Dara in Rajasthan.
Garnering over 14.5K views, this 41 second video with the background score of "The Lonely Shepherd" from Kill Bill Vol I, shows the panoramic view of lush landscape of Rajasthan which is otherwise known for its dry arid desert!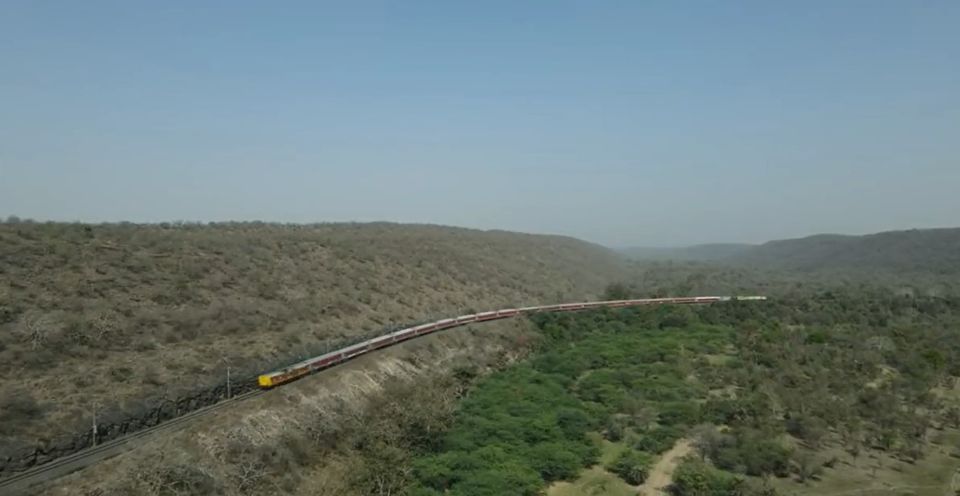 The Route
The train crosses Dara National Park in Rajasthan that falls between Kota in Rajasthan and Nagda in Madhya Pradesh. This is one of the 28 no-halt stations between Kota and Nagda.
How Can You Enjoy This Vista?
Honestly, with a drone camera!! While you travel in the train. Trains that run on the West Central Railway line and pass-through Nagda and Kota can be boarded. In fact, trains running from Mumbai to Jaipur also pass by the same route.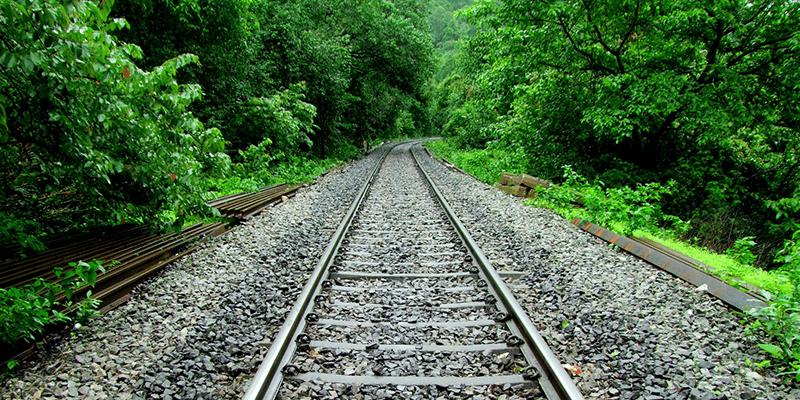 Best Time To Enjoy This View
Only monsoon brings out the best in dry areas like Rajasthan so the best time to enjoy a train ride is June to October. Since Ministry of Railways is up-to-date, and this video was shared on 28th July, the chances are rife that the video has been shot recently, i.e., during monsoon.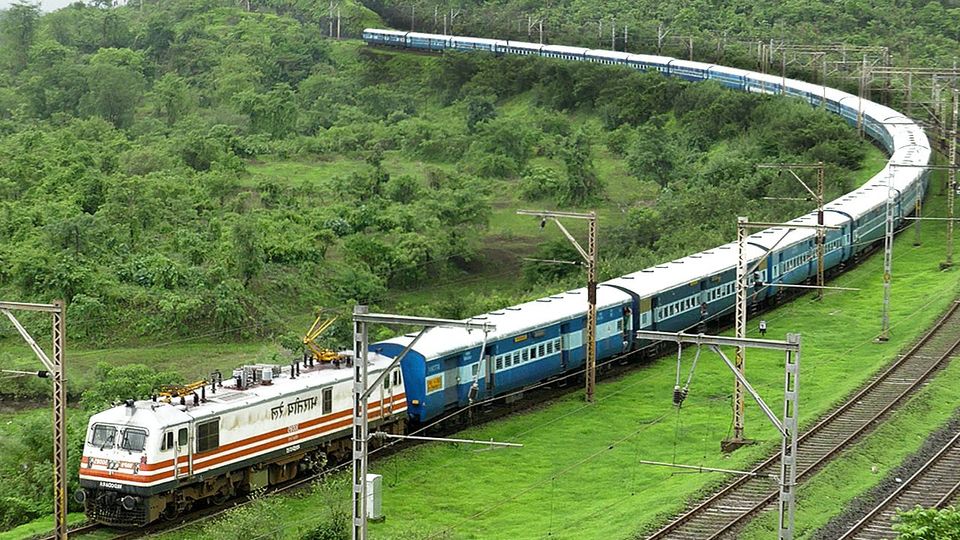 Some Trains That Pass Through This Route
• MMCT Tejas Raj (12952)
• JP BDTS EXP (12980)
• SWARAJ EXPRESS (12472)
• CNB BDTS EXP (22443)
• JP MMCT SF EXP (12956)
• AZIMABAD EXPRES (12948)
• GOLDEN TEMPLE M (12904)
• UHP INDB SF EXP (22942)
• BGKT BSP SF EXP (20844)
• NDLS INDB EXP (12416)
• RANTHAMBORE EXP (12466)
• PASCHIM EXPRESS (12926)
• AVADH EXPRESS (19038)
• HW BDTS EXP (19020)
While many of us prefer air travel to train travel to save on time and although "soaring high" in the clouds gives a better perspective but picturesque scene closer to the land can only be enjoyed through train travel. Replace your "bird's eye" visuals with snippets of passing waterfalls, flowing rivers, vast green plains of paddy and other farmland, rocky terrain and montane forests as you traverse through the widely different landscapes with Indian Railways.
Ready to travel for free? Earn credits and redeem them on Tripoto's weekend getaways, hotel stays and vacation packages!