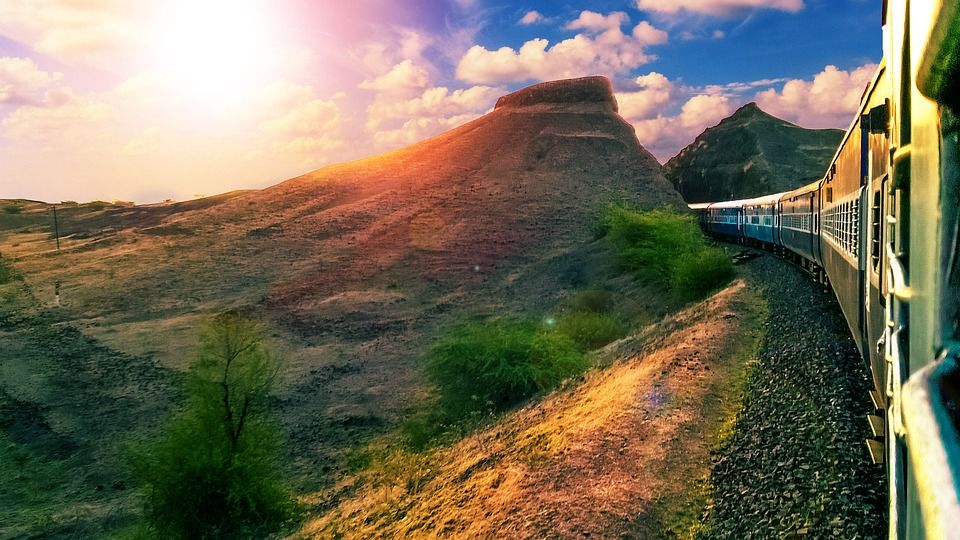 One of the most prominent Sufi shrines in India, Khwaja Moinuddin Chishti Dargah is also an important religious site for Muslims across the world. The site draws pilgrims from across borders especially during Urs Festival which commemorates the death anniversary of Saint Khwaja Moinuddin Chishti. Considering that the shrine is visited by a large number of Pakistani pilgrims every year, the Indian government has reportedly proposed to start a train from Attari on the Indian border in Punjab to Ajmer in Rajasthan.
What's the proposal?
Media reports suggest that the Indian government has proposed to start a special train service from Atari to Ajmer in order to assist Pakistani pilgrims who wish to attend the festival at the shrine in Rajasthan. However, the Union External Affairs Ministry has not given any confirmation yet. Even if the train service gets a green signal, rules and conditions (like valid passport and visa) will still be applicable.
For the unversed, the Pakistan government had last year suspended the train and bus services between the two countries. Earlier, two trains were in service including Samjhauta Express between Lahore and Delhi, and the Thar Express between Pakistan's Khokhrapar and India's Munabao.
Special train between Puri and Ajmer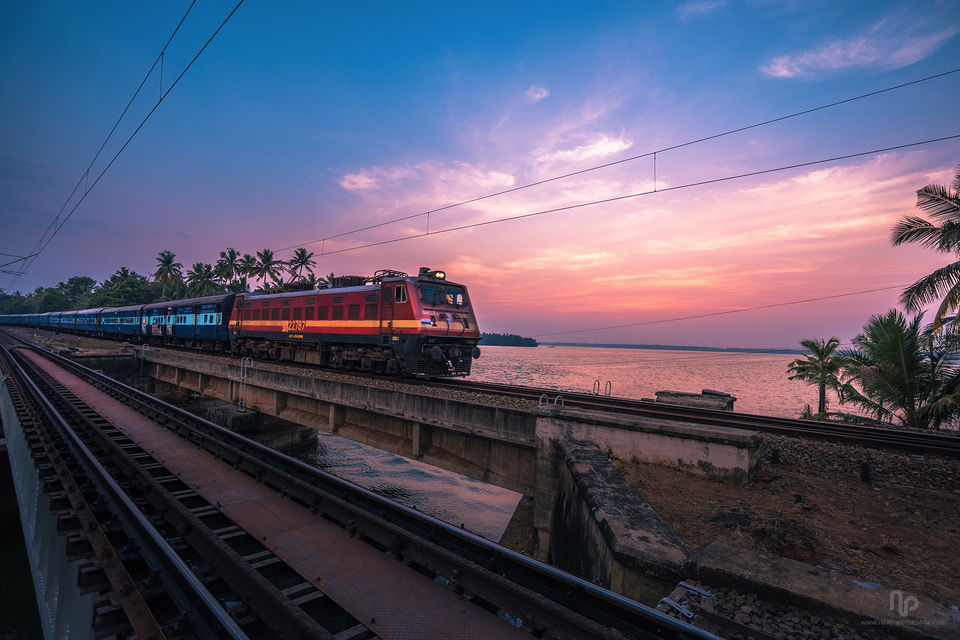 Meanwhile, a special train will run between Puri to Ajmer for Khawaja Urs Fair to cater to the demands of the passengers. The Ministry of Railways announced the decision after reviewing the long waiting list in regular trains.
"The special train will leave Puri at 9 am on February 26 and arrive at Ajmer at 4 pm on February 28. In the return direction, the train will leave Ajmer at 8.05 pm on March 2 and reach Puri at 4.15 pm on March 4," an East Coast Railway (ECoR) official reportedly said.
Urs 2020: Dates and details
Urs 2020 will be celebrated between February 24 and March 5 this year and it marks the 808th anniversary of the festival. The festival is celebrated in Rajab, the seventh month of the Islamic lunar calendar and is a major occasion for devotees to do ziyarat of the sacred shrine. As the pilgrims begin to flock to the shrine and fragrance of incense and sights of devotees add charm to the festive vibe. On this occasion, the devotees pay respect to the saint's grave by offering ceremonial chadars over it. A series of events are organized throughout the festival and the six-day long celebrations are followed by concluding events of Qul and Fatiha.
The special train service between Atari and Ajmer can be a big relief for pilgrims willing to travel to India from Pakistan to take part in the annual celebrations. With less than 10 days left to the commencement of the festival, an official announcement is still awaited.
Ready to go around the world in 2020? Click here for the ultimate 2020 bucket list!
Share your travel experiences with global travellers. Write about it here on Tripoto and earn Tripoto Credits!