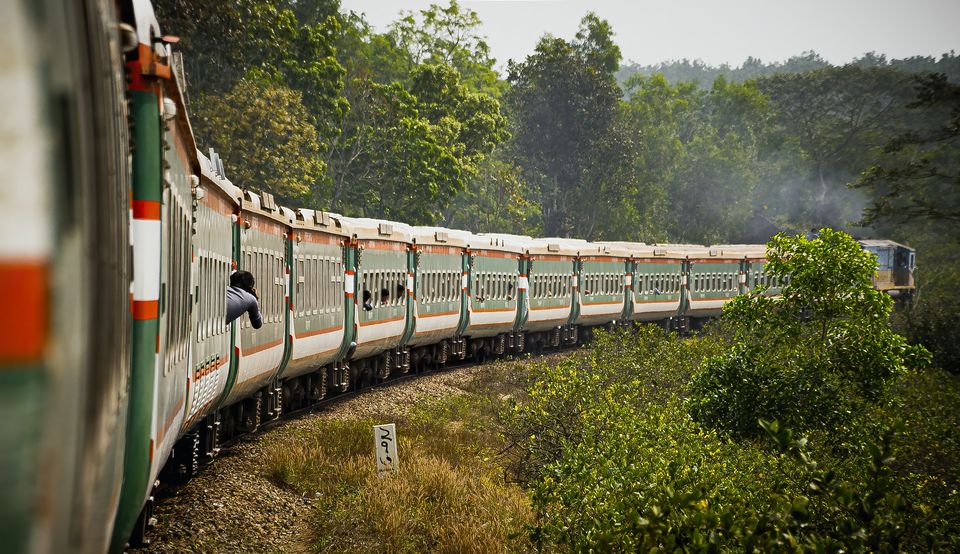 All in the name of being a good service provider!
The Railway Ministry is taking measures to provide better services for passengers to and from Bangladesh by planning to ramp up the old infrastructure of Kolkata station – a terminal point for Badhan Express that runs up to Khulna and Maitree Express that reaches Dhaka.
From the 1st of April 2023 there will also be changes on the security details of these two international trains that run between Kolkata and Bangladesh and vice-versa. The arrangement of guarding these trains, which was so far entrusted to Border Security Force (BSF) for the last couple of years will now be handed over to Railway Protection Force (RPF). An official of Nabanna (the office of Chief Ministet of West Bengal) stated that the decision of the security shift from BSF to RPF was taken by the Home Ministry and the Prime Minister's office and the decision was later cascaded to the state government.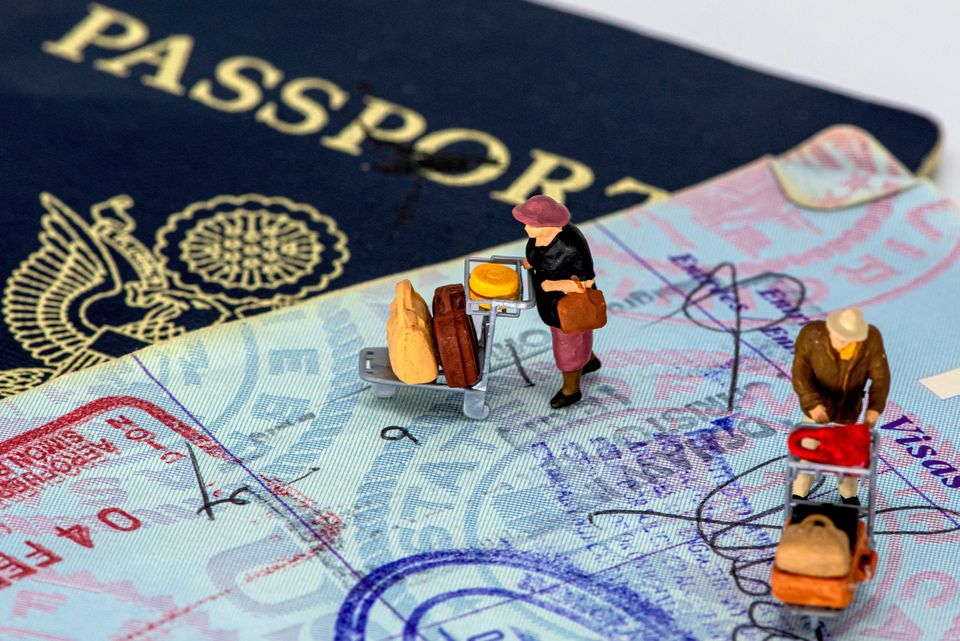 According to officials many Bangladeshis often end up being penalized for overstaying in India. In light of avoiding the penalty being levied on those tourists, a visa extension centre will be set up at the station itself. Divisional Railway Manager (DRM), Sheelendra Pratap Singh, said a tender to set up the foreign currency exchange centre at the station has been floated recently.
An official further added that the jurisdiction of BSF was extended up to 50 km from the border in Bengal, but despite Kolkata station not being within 50 km range from the border, the BSF was given task to escort these two international trains, which is surprising. But now the reason for change of security from BSF to RPF is because the Railways had to pay the BSF a hefty sum for escorting these trains.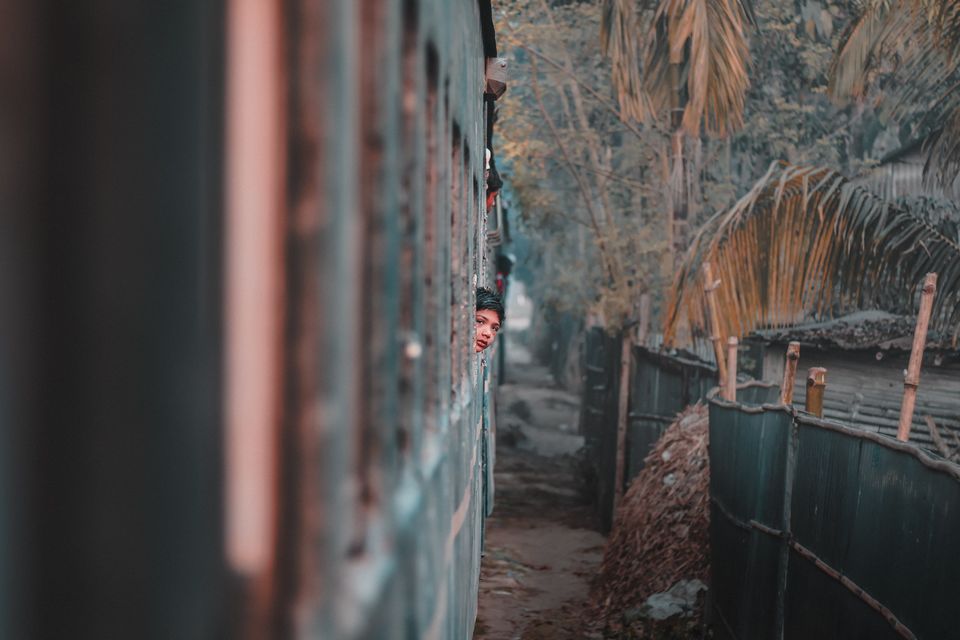 With the introduction of these changes to the travel between Kolkata and Bangladesh travel and vice-versa, hopefully Bangladeshi tourists would find it easier to access the extension to their stay in India.
Ready to travel for free? Earn credits and redeem them on Tripoto's weekend getaways, hotel stays and vacation packages!
And explore the best of travel inspiration on Tripoto Instagram!