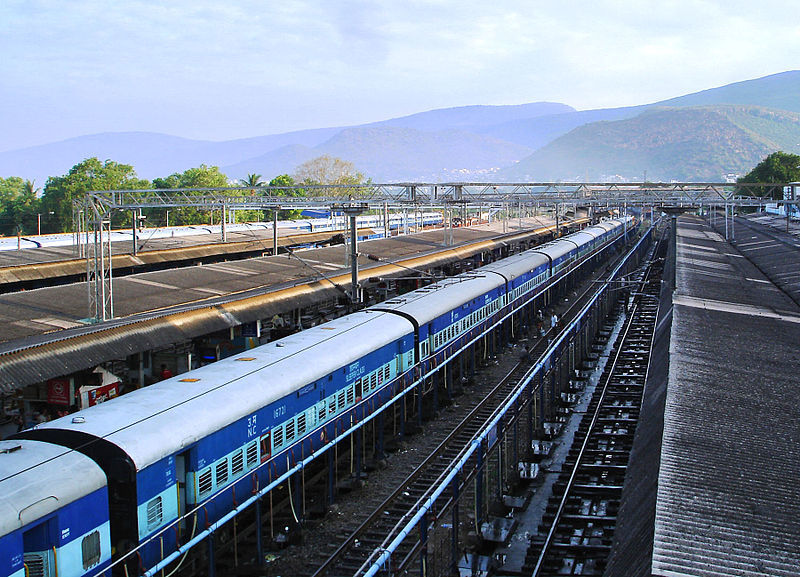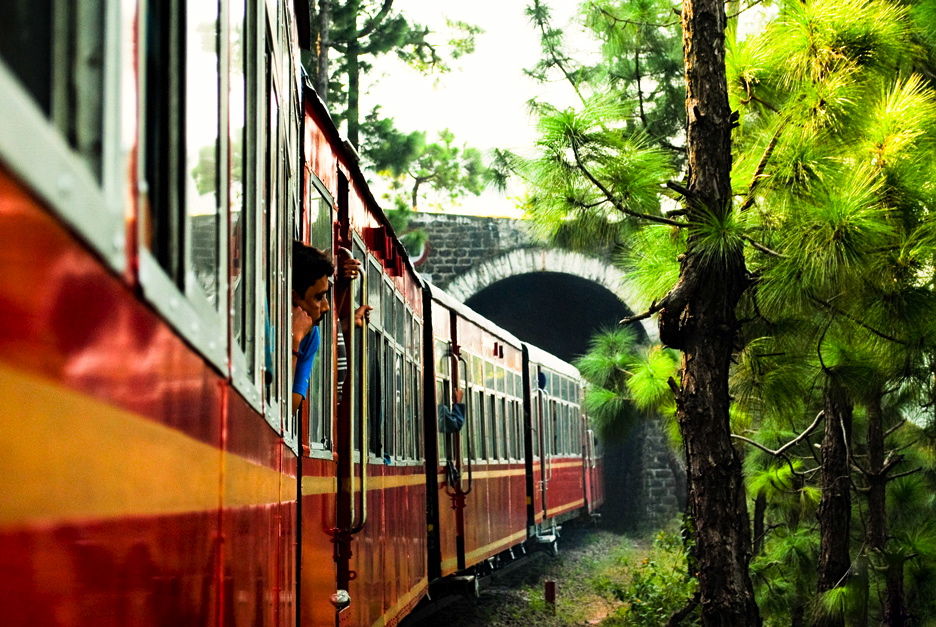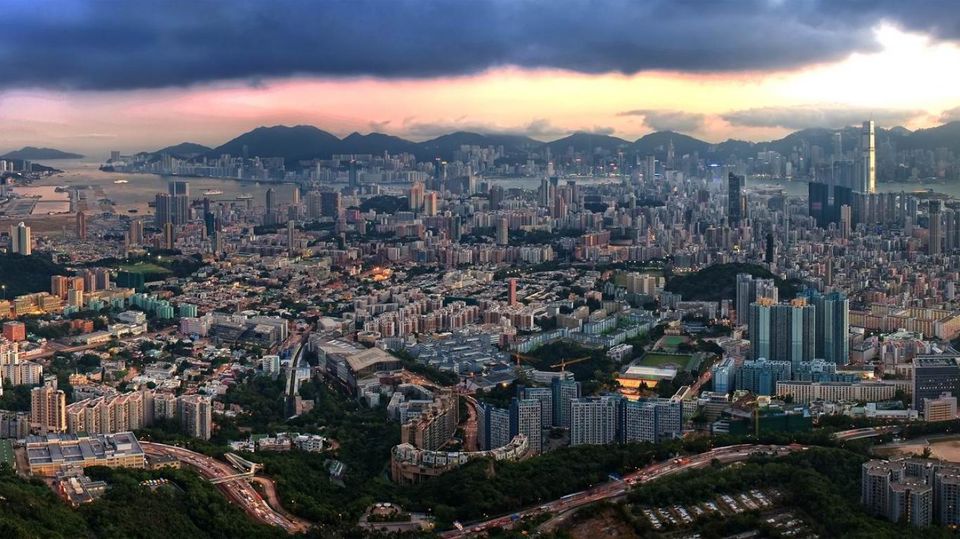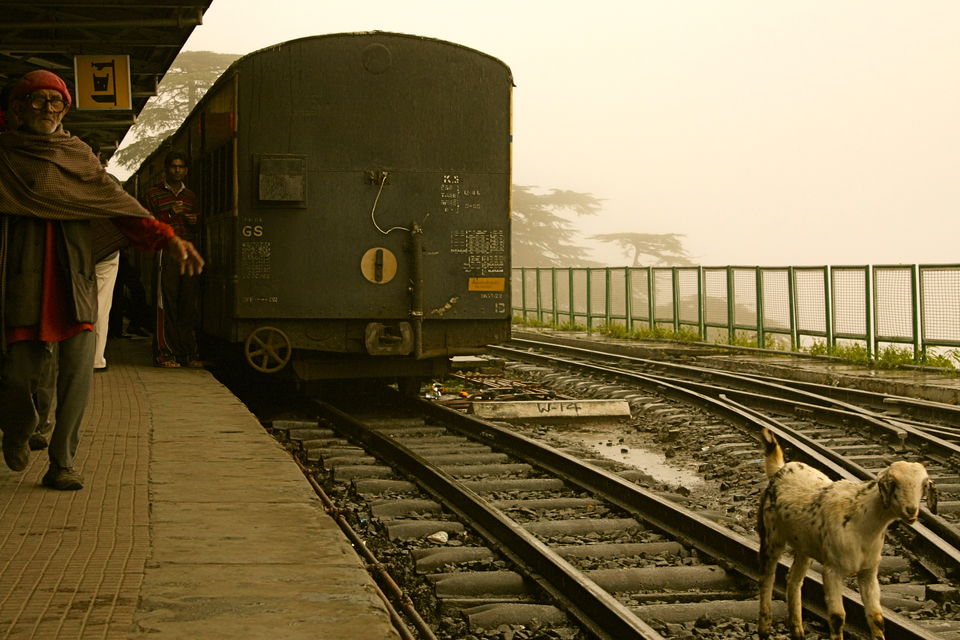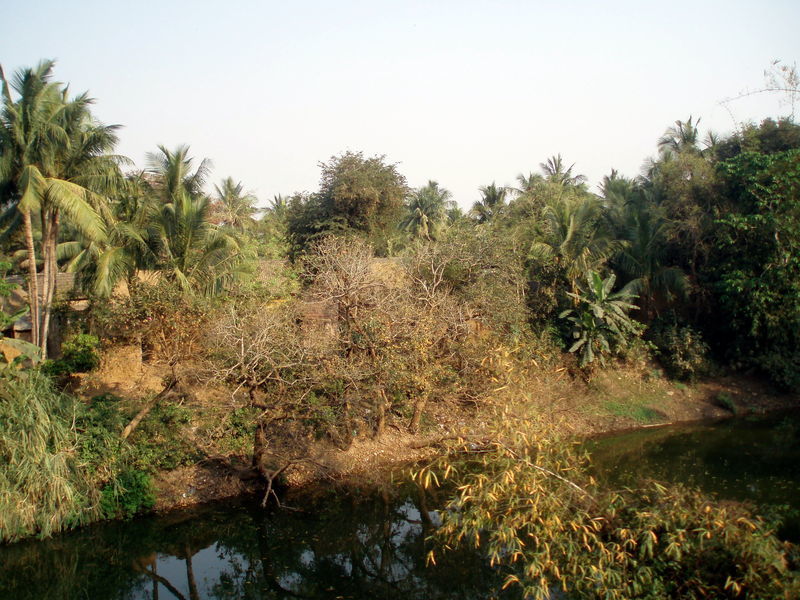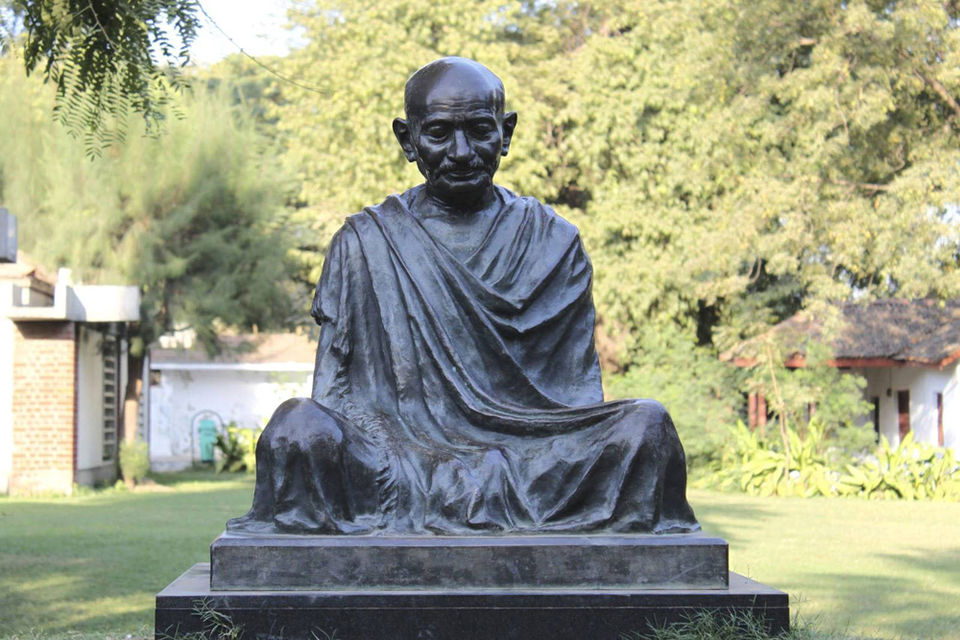 Technicolor greens, brilliant saris, ancient temples: these are my clearest memories of riding India's Railways. I still recall the rickshaws and rivers full of people bathing and washing clothes, as the tropical landscape passed in a constant, captivating blur.
My vivid memories speak to the power and allure of train travel. After all, a railway itinerary allows travelers the opportunity to experience a destination in a way that's just not possible from the air. Above the clouds, it's hard to tell the difference between a hillstation and a town by the coast. From a train window, the passing vistas are completely distinct.
Covering 8000 kms, across 7 destinations in India is no doubt an ambitious project but the lifeline of Indian transport, the Indian railways, not only made it possible, but transformed it into an adventure of epic proportions. Life on the train is a life like no other. Its a life I wouldn't mind living all over again.
At every station half-asleep fellow passengers fill their plastic water bottles from platform taps or drink tea poured from huge chrome kettles by wide-awake "chai wallahs". Stray dogs dart past, scavenging for food. A blast on the train's hooter warns us it's time to move on. Slowly the great caterpillar of carriages pulls off and we clamber back aboard. 
Indian Railways have entranced dreamers, intrigued authors and inspired filmmakers. That's because there's no other railway like them on Earth. Airlines still haven't managed to reach the nooks and crannies of India. But no matter how remote, there is always a train that can get you there.
With 18 million daily passengers, 1.4 million employees and 17,000 trains operating on 64,000 kilometres of track, it's a locomotive pick and mix of sizes, speeds, shapes and colours – and that's just the passengers.
But what really motivated us to do this trip was just the amount of the country we'd get to see. All the little hamlets, towns and cities we'd pass through, the different dialects we'd get to encounter.  Even the most spectacular train ride offers riders something many travelers crave these days: authenticity. A flight across Vietnam is an identical experience to a plane ride in India, Canada, or Australia, but a train trip gives insight into the culture of a country. The journey becomes part of the experience.
I think thats what got us through the pure mental and physical exhaustion. The joy, the adrenaline of doing something so exciting and being able to go back home and narrate the exciting stories we got to experience.
This trip isn't about the destinations, its about the journey. The Indian Railways has a few tales to tell, so buckle your seatbelt and listen carefully.