We started traveling early in morning so we can reach Agra before 9 am. As planned we reached to The Taj city 10 am. Now the first challenge to search the place to stay for 3 to 4 hours so we can rest and luckily we found one British era hotel. The hotel was very old constructed because within the 500 mtr of The Taj no one can do construction. We slept for 4 hours and woke up at 12 noon and we took 30 min to get ready and leave the hotel and went for The Taj.
Entrance charges is 40 rupee for an Indian. This is first time I am seeing The Taj and from the chbutra where the corridor starts I got the first glimpse of TAJ "THE TAJ". That moment I come to know why it is a wonder of world. Now we got the glimpse and the tour of the Taj. we went inside of the Taj but one thing I would like to share with you Place where I am sitting on corridor to take a photo with the Taj, Should be last limit to see the Taj. Government should stop people to reach Taj so close and touch it.
After leaving the Taj, we both went to the fort of Agra for a short while, We decided to take lunch and leave for our next destination Jhansi. We were in plan to stay there for night and start our journey to Khajurao early in the morning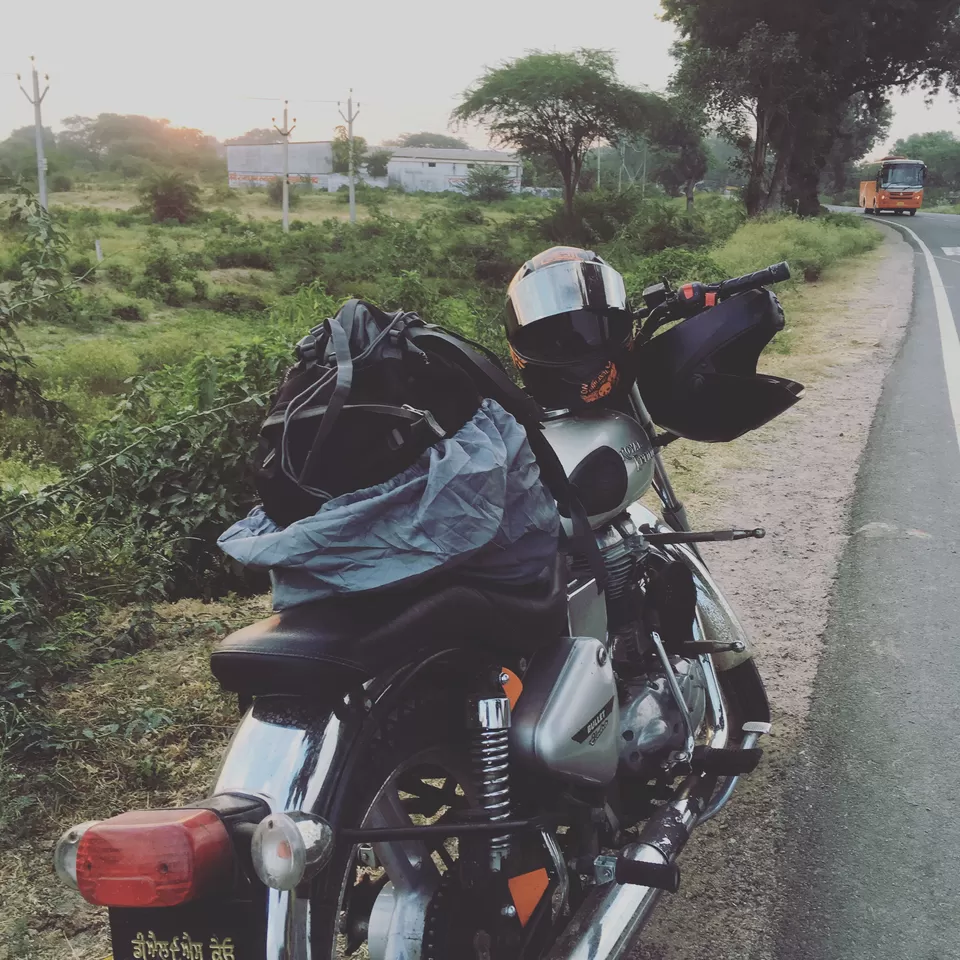 In the morning, we got out of Jhansi for Khajuraho
From Jhansi, we stopped at the dam of the river Betwa, and took the photos then we left for our destination.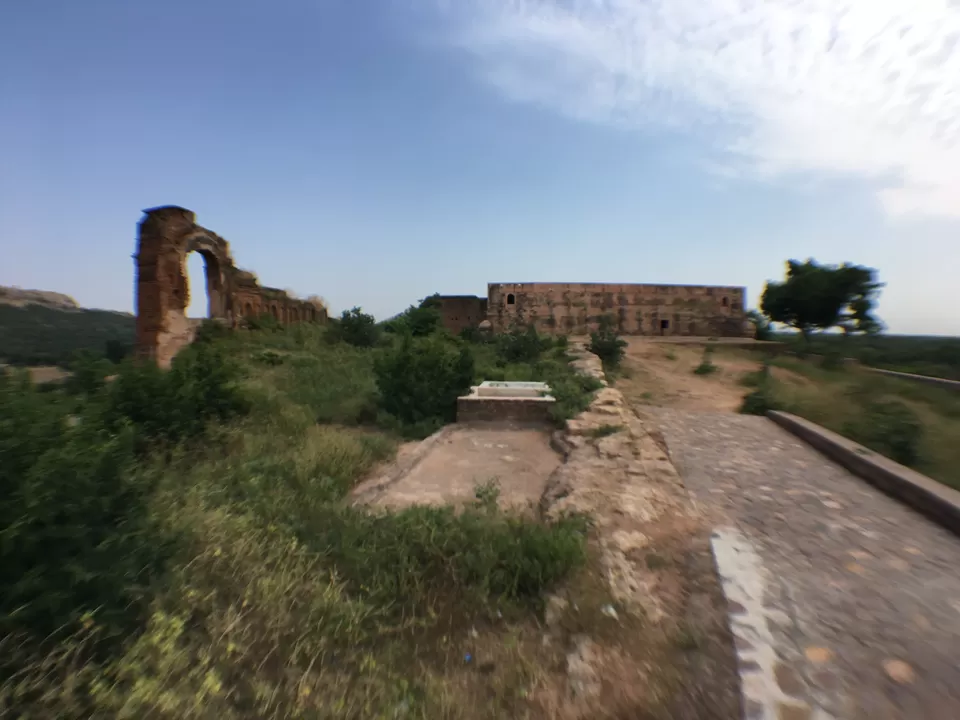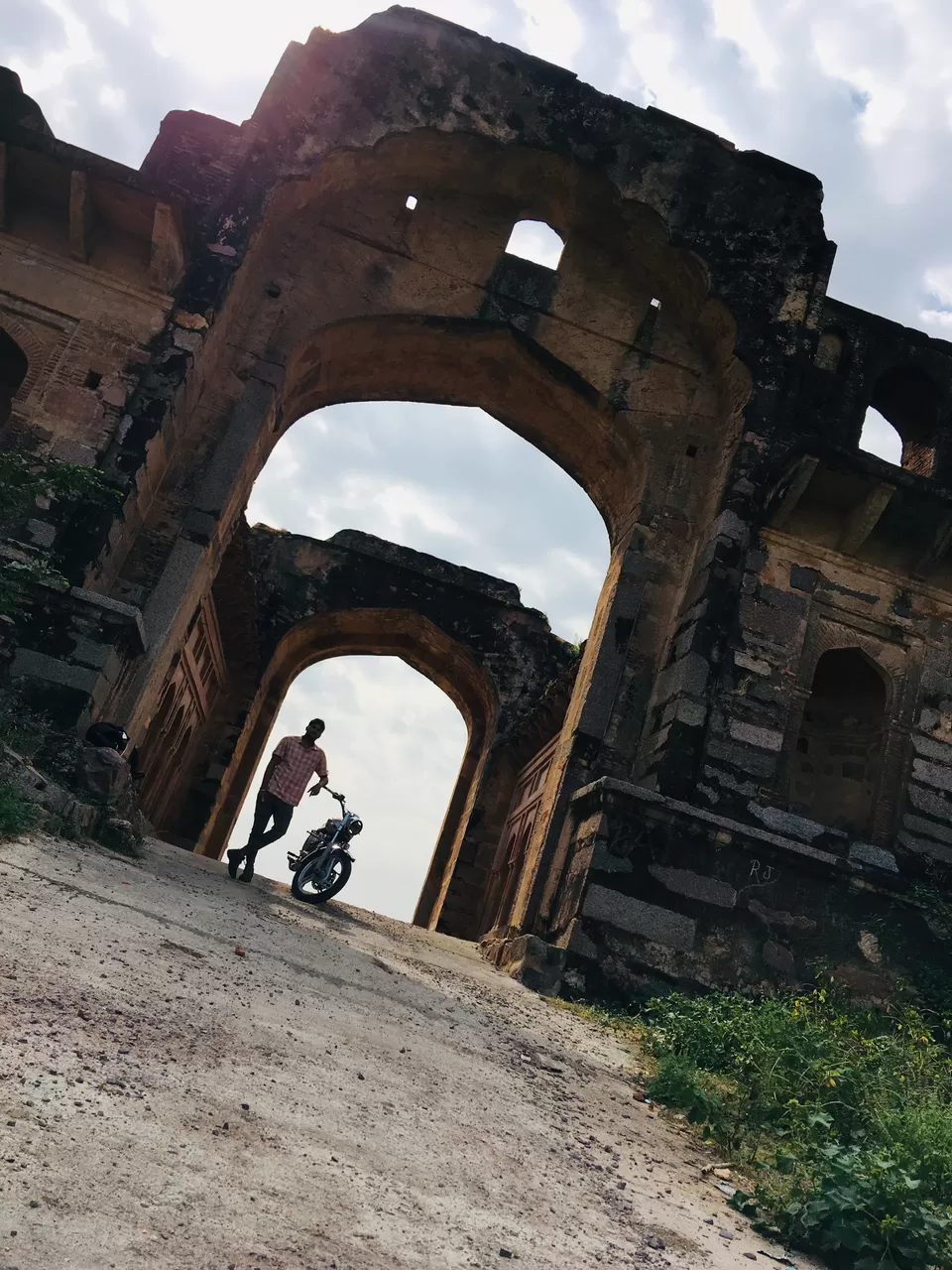 This one is unplanned but surprisingly a memorable stop. How? while on route to Khajuraho there is road cut come near by Maheba which take you to this remaining's of Maharaj Chhatarsal Fort. But this cut is not easily visible we were lucky that we stopped for having a water and seen the sign board which is hidden from road view. "I would prefer to every traveler visit this beautiful place, you will get so many photo places within in fort areas".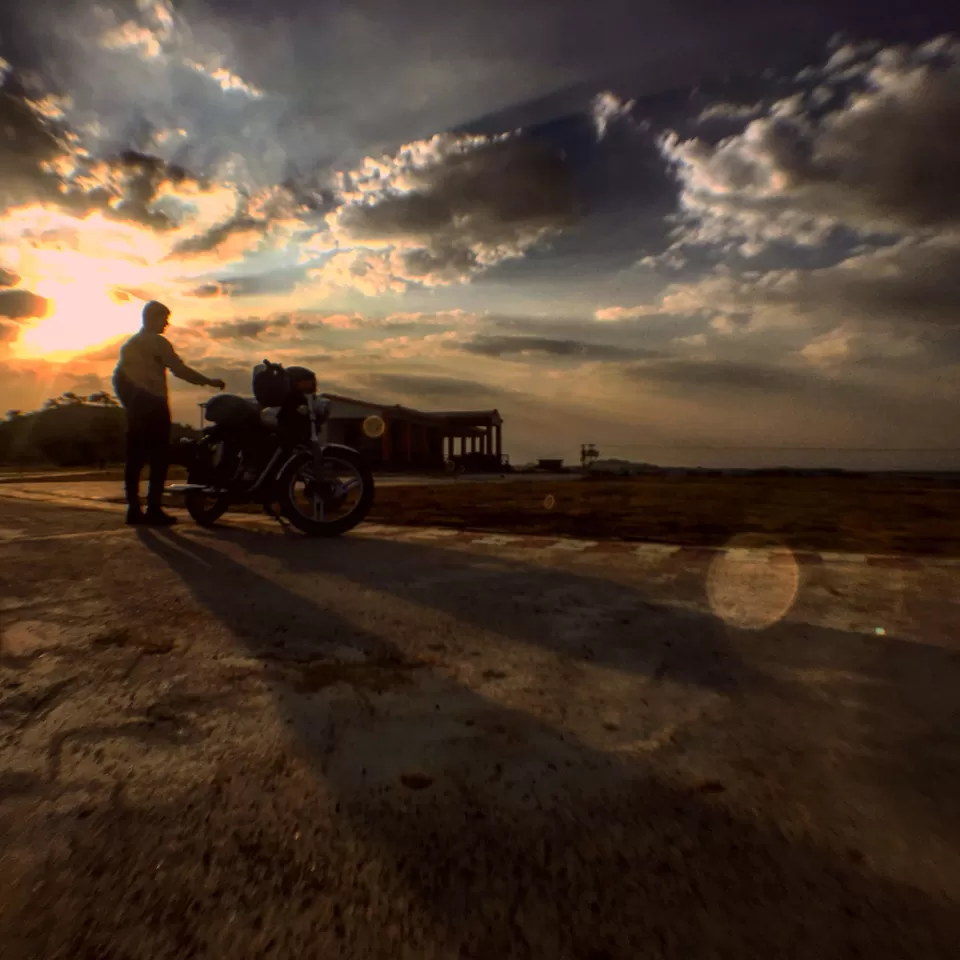 So our day is begin with perfect tea and breakfast. We leave the hotel early in the morning. Khajurao basically in two parts Eastern Group of Temples and Western Group of Temple and there is two more places near by the Temple is Rehna falls and Panna tiger reserve. We start from eastern part of temple because last night we have seen the western temples little bit so we went out to eastern part and explored all the temple of eastern part. Please make this as note when you go for eastern parts of temple The Rehna water falls is on the route of easterns temple.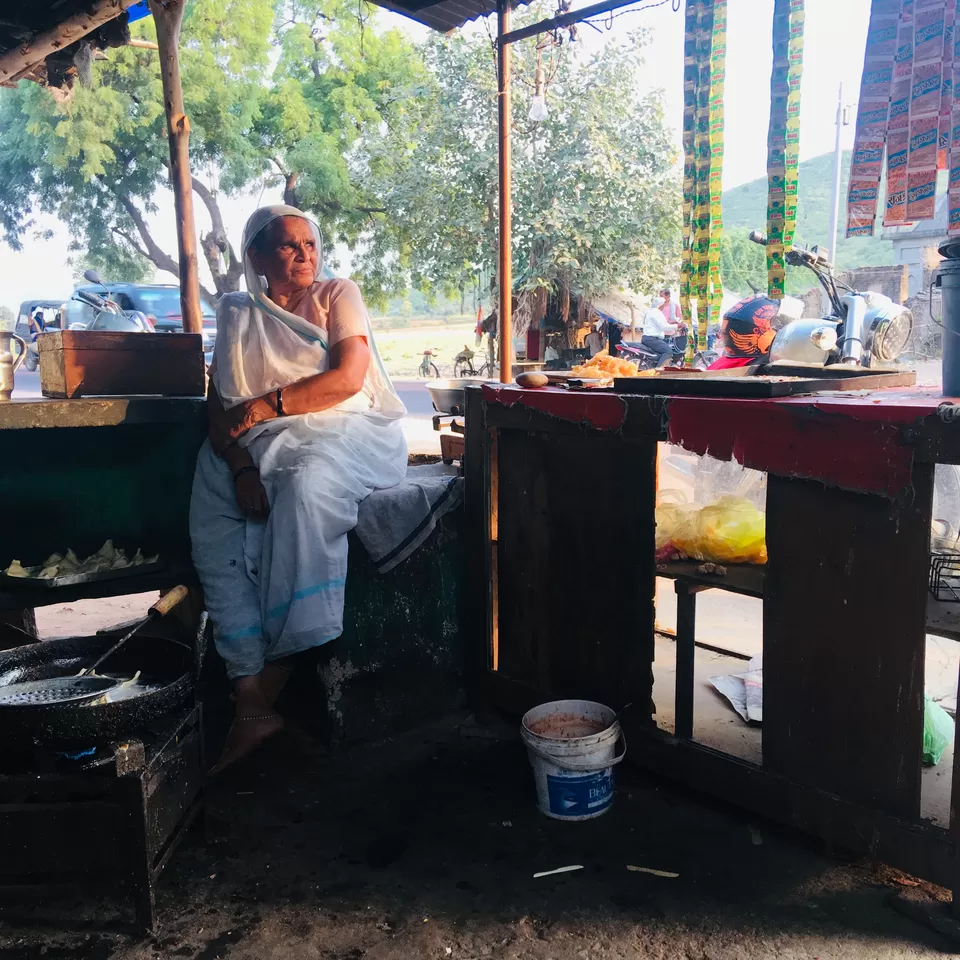 We came back early from waterfall as the season is summer for the waterfall and we were at the end of october. After coming back we planned to go to Panna Tigor Reserv. This Picture of amma tea stall is from the route of panna tiger reserve where we decided not to go and we came back to Khajurao and started exploring the western part of temples. In evening there is Light & Sound show in Western Temple which cost you around 500 bucks I would say do not watch it. you can gain the knowldege they sharing on internet about Khajurao.
This is our journey. Some points which I could not share in story is - Wake early and Leave early, Do not drive in night(we did), Do not believe google map except on National Highways, make sure to eat and drink from local dhabas as tea's and food are yummy and so economical. And we took the route for coming back is Khajurao - Itawa - Agra - Delhi.