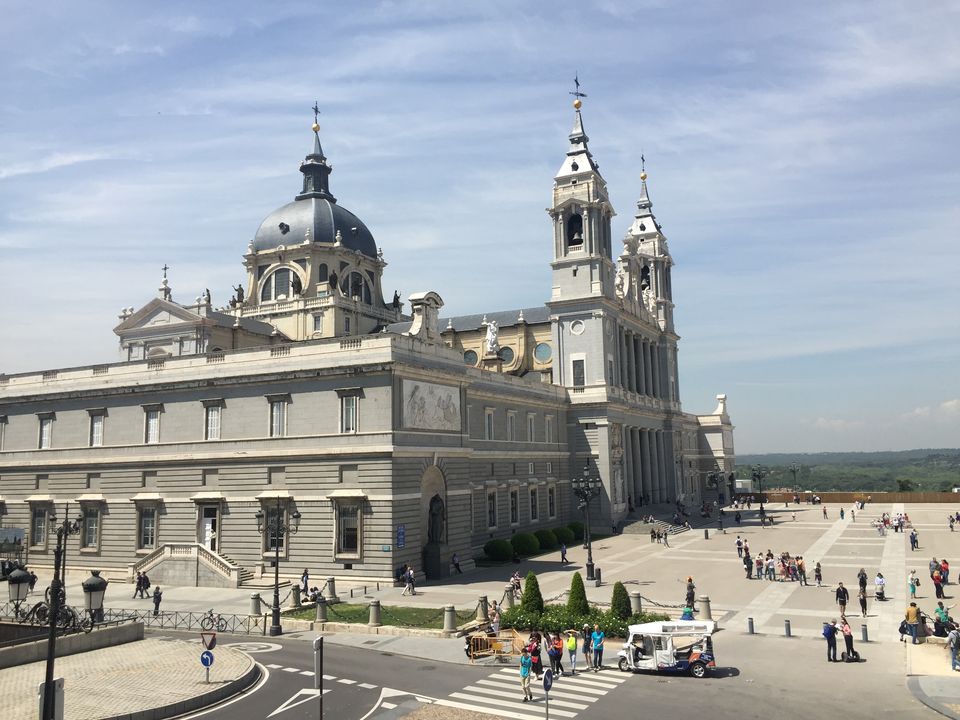 This logo symbolise the existence of the shop. Shop older than 100 years have this symbol. which means that the same is business is running through three generations continuously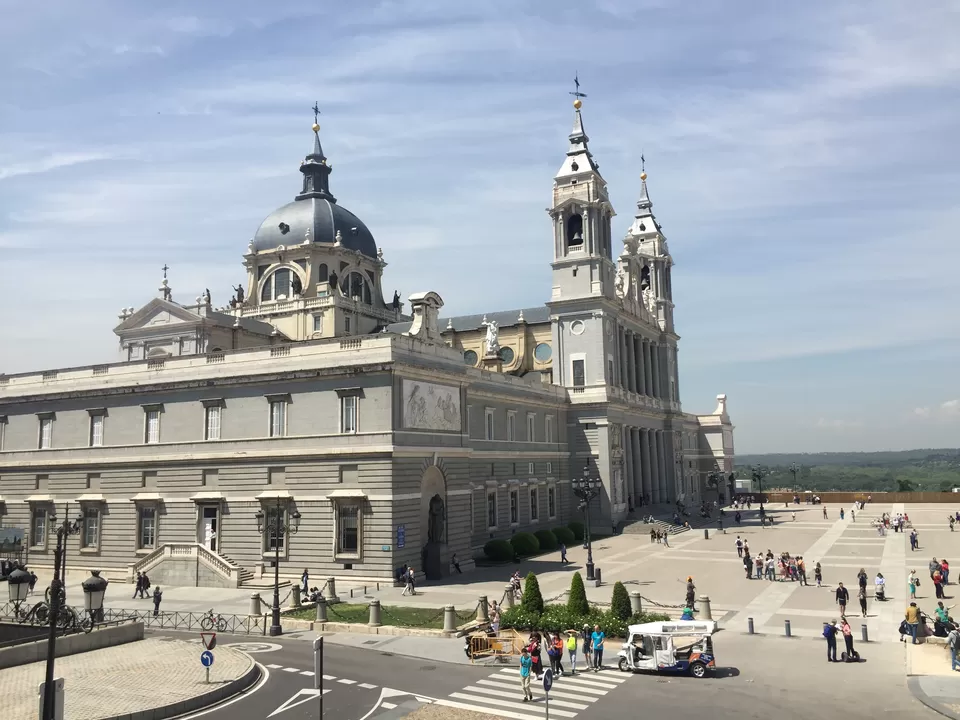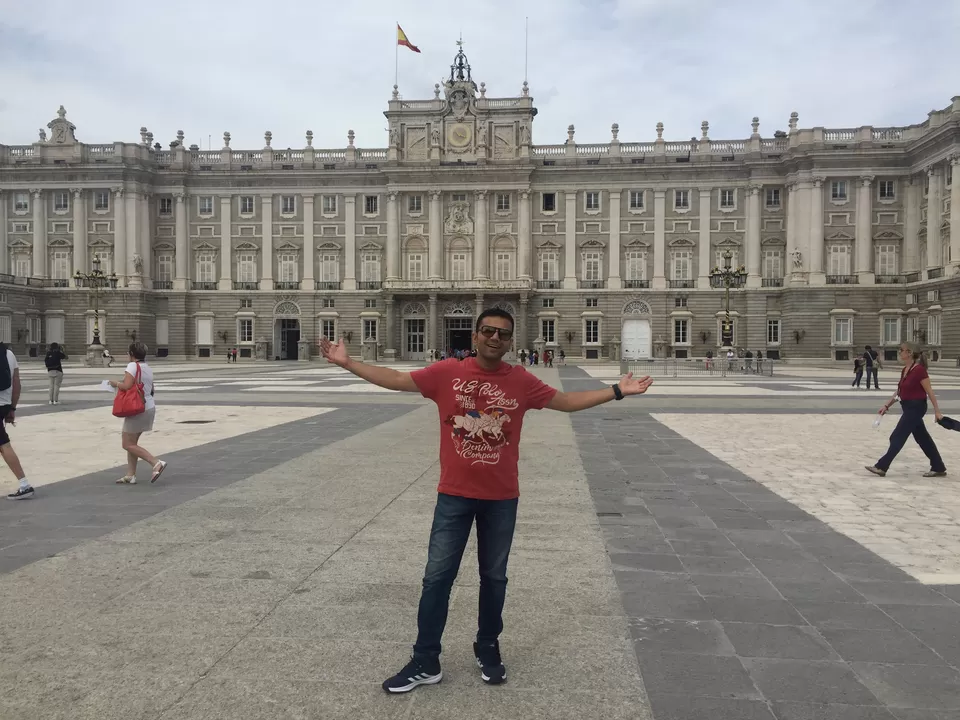 Royal Place Madrid . The Alcazar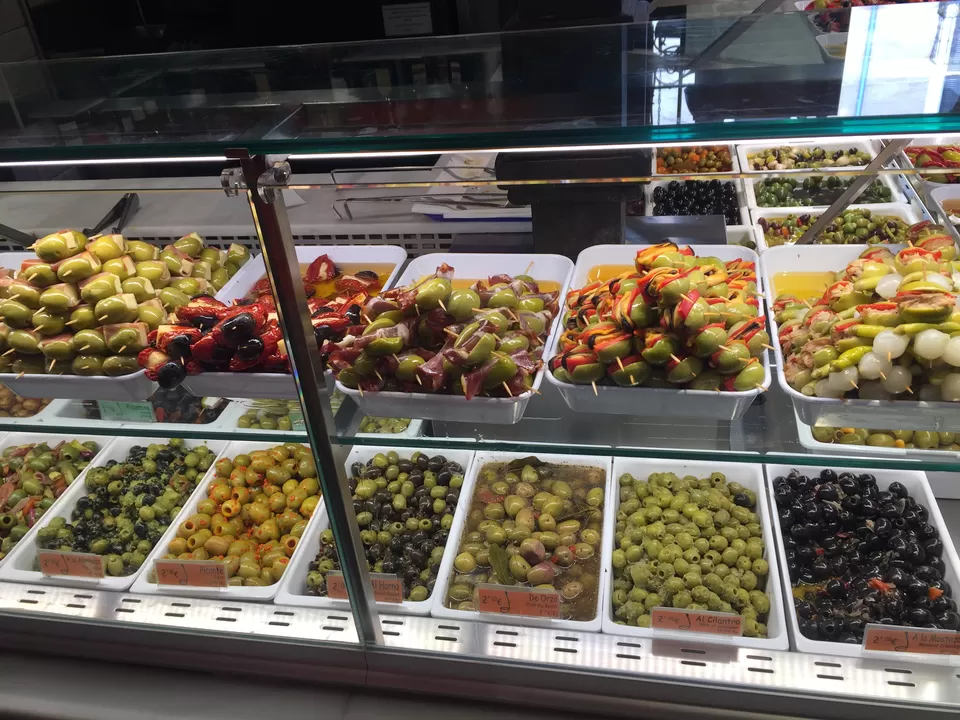 Olives.... The life of Madrid . One of the Super markets ....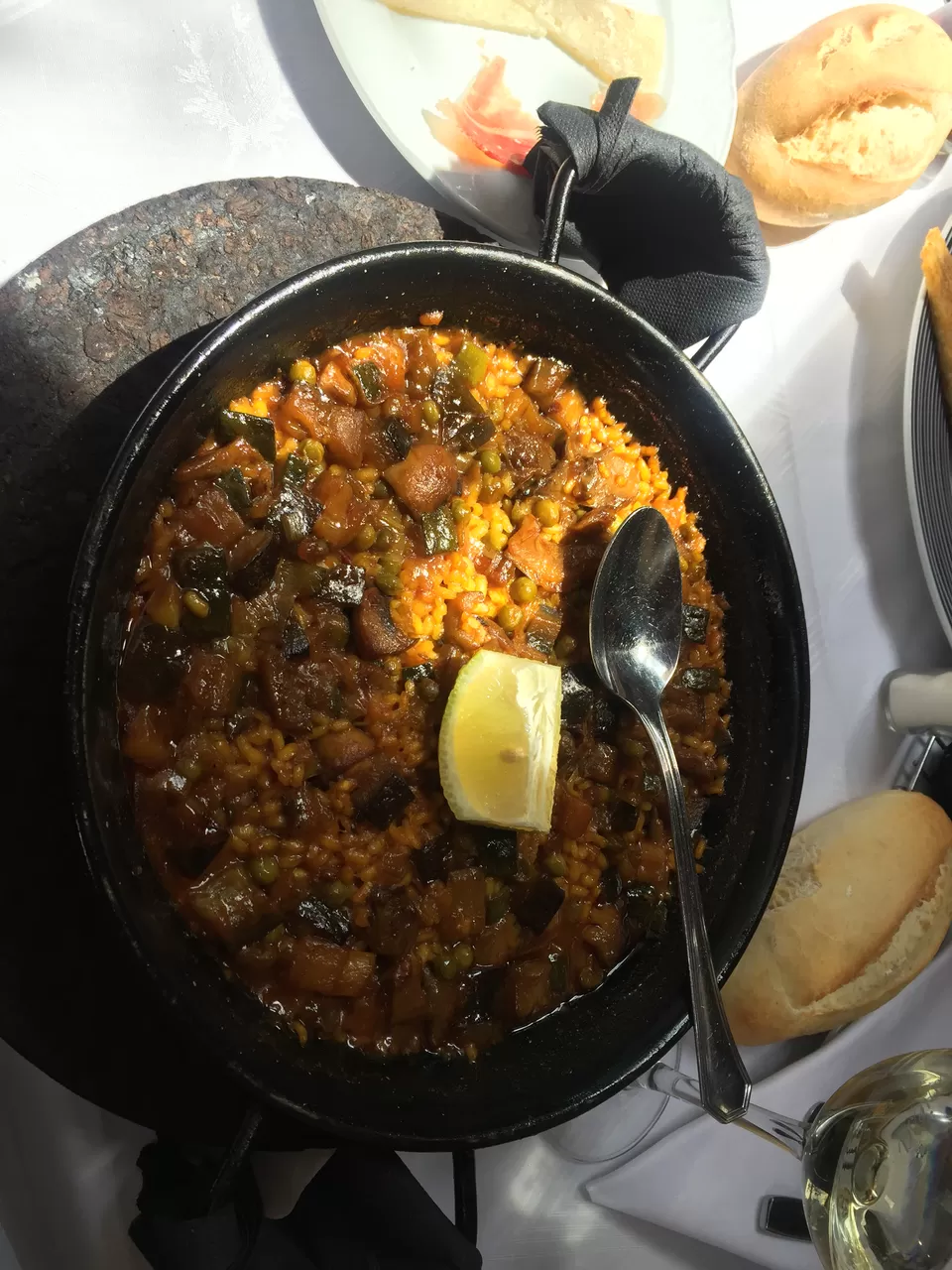 Paella .... one more delicacy . Comes in both veg / non veg options .....Must try... not that you would love it but yes we should know how it taste if we have visit Madrid ..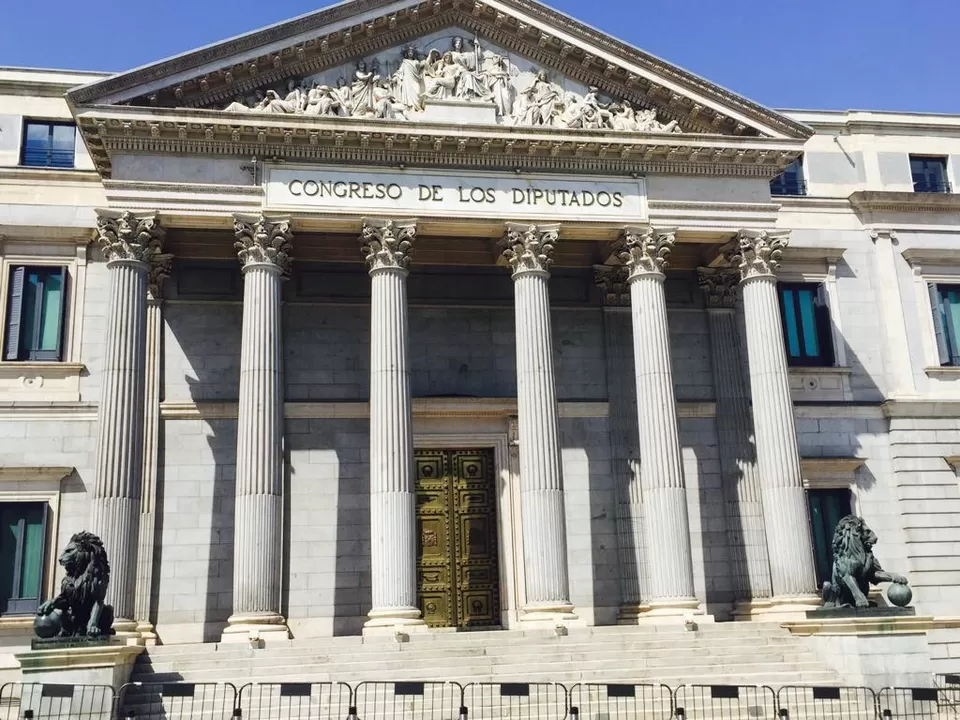 Congress office.... on our way to museum Prado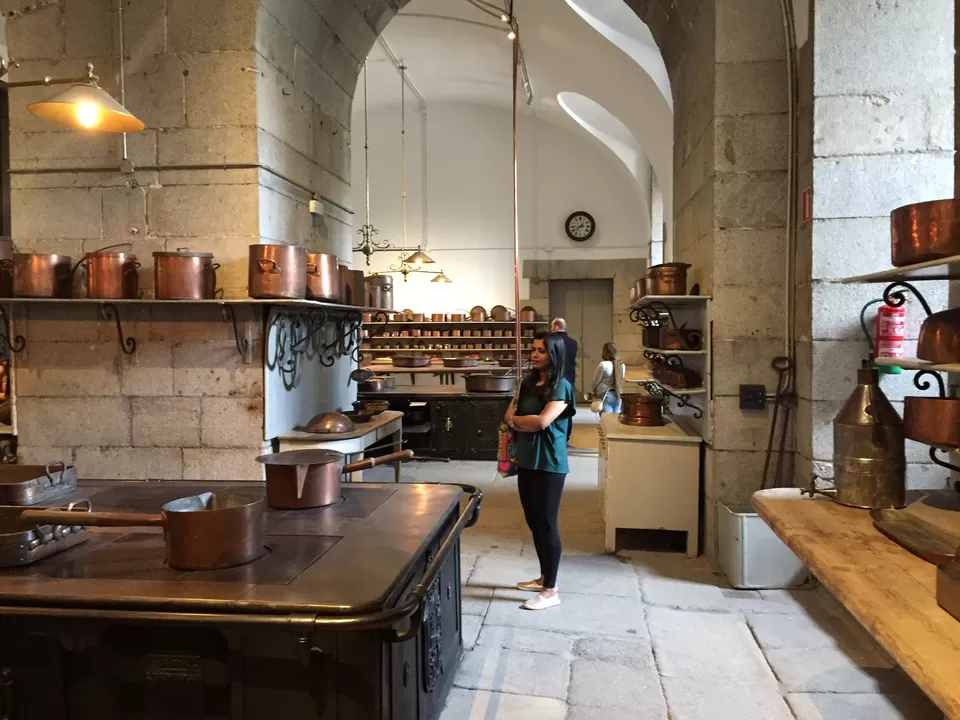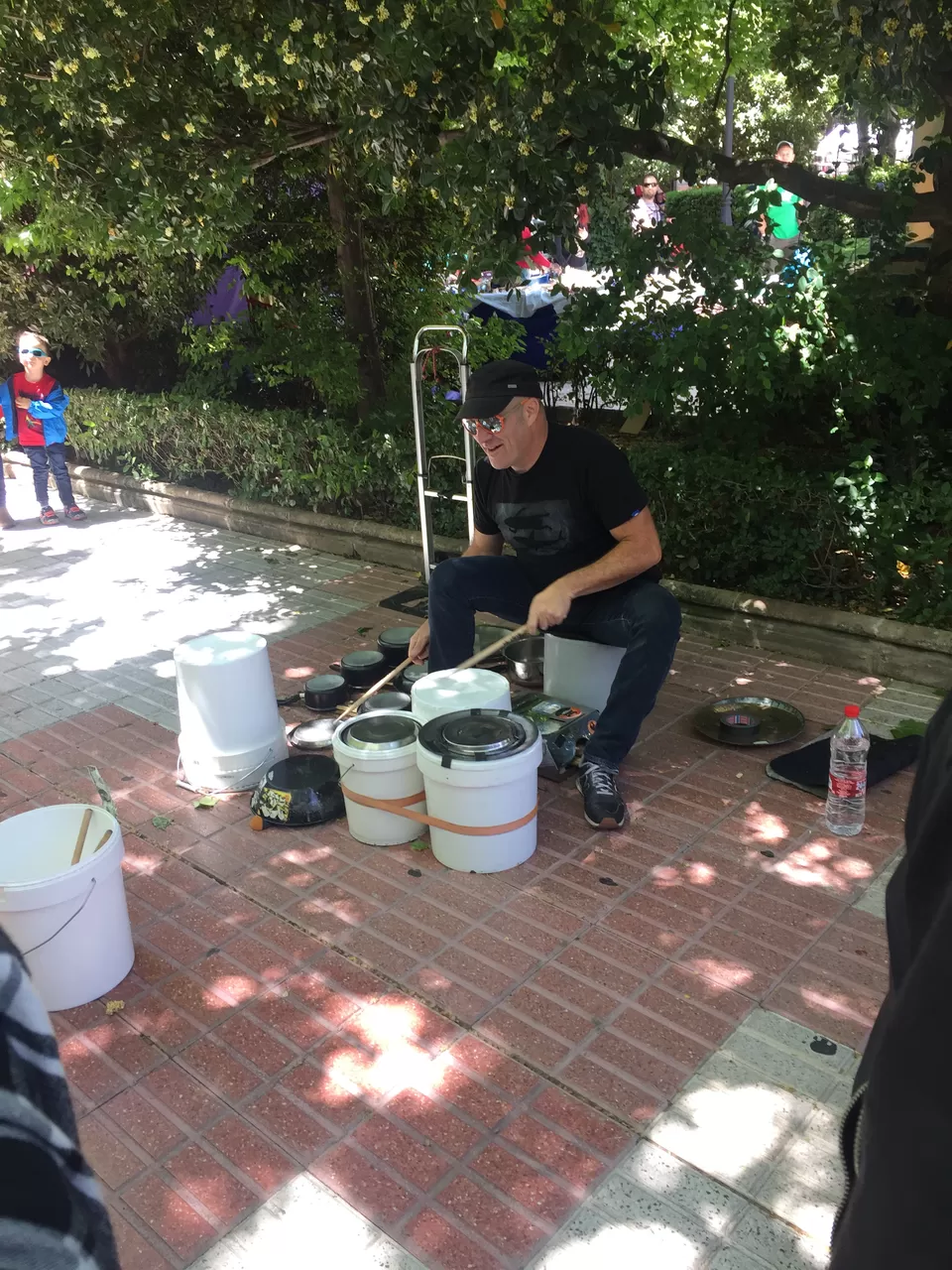 Welcome to WOMAD 2018 caceres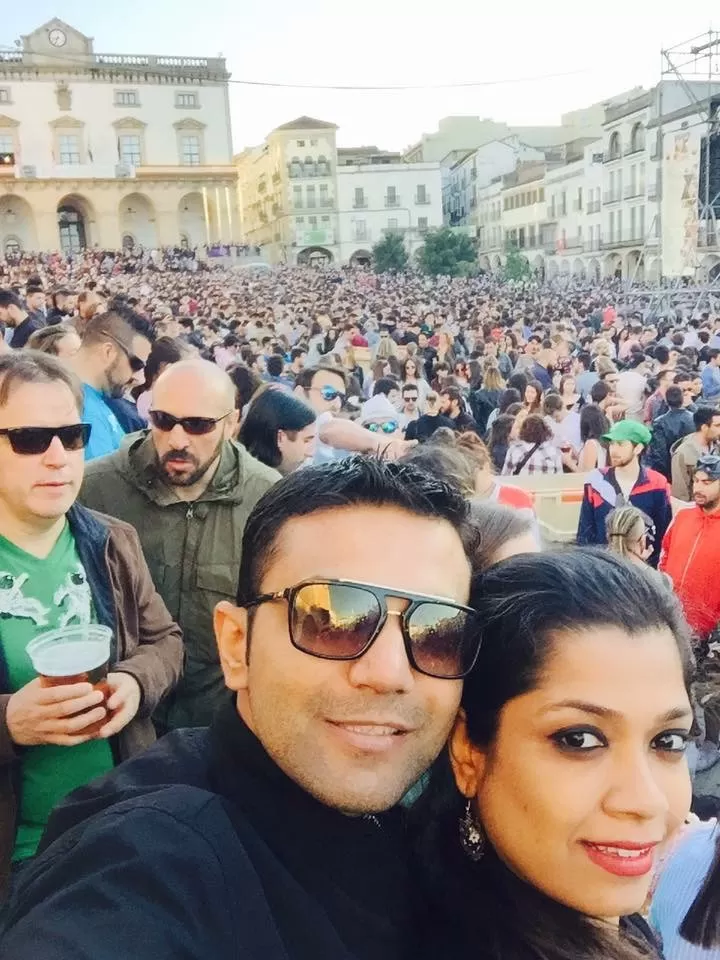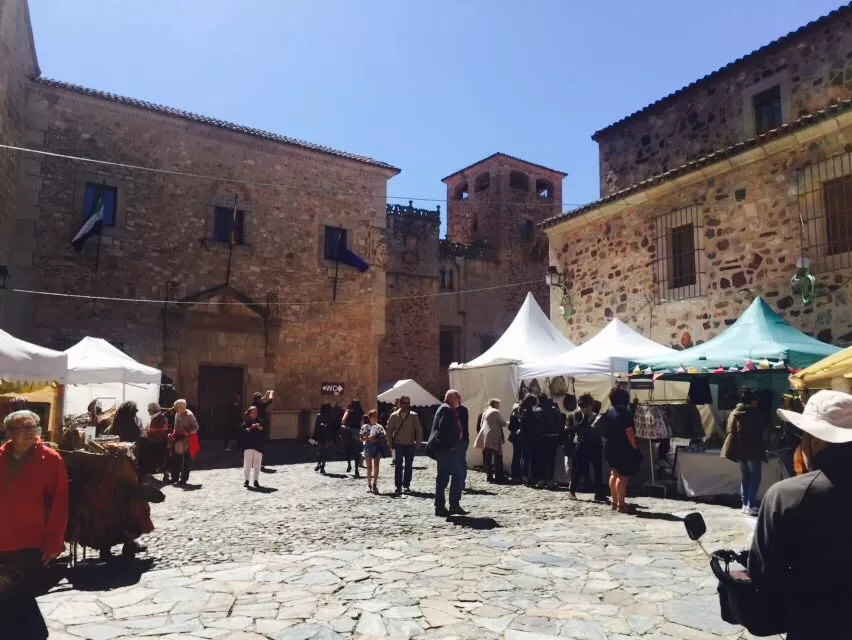 caceres old heritage site ....
One of the worlds best cathedral. Master piece .Seville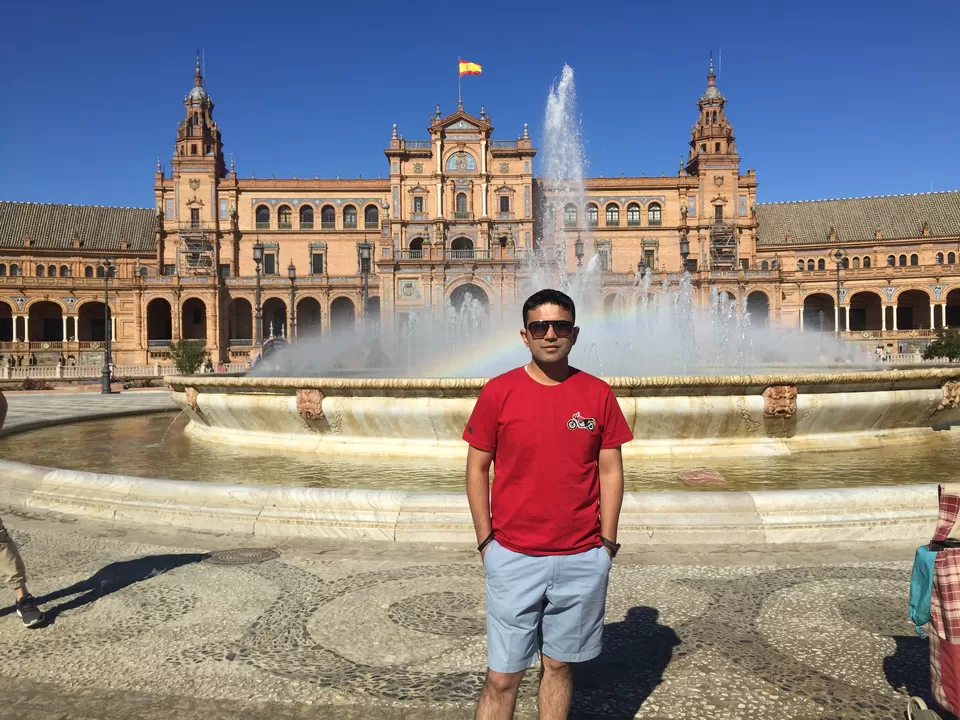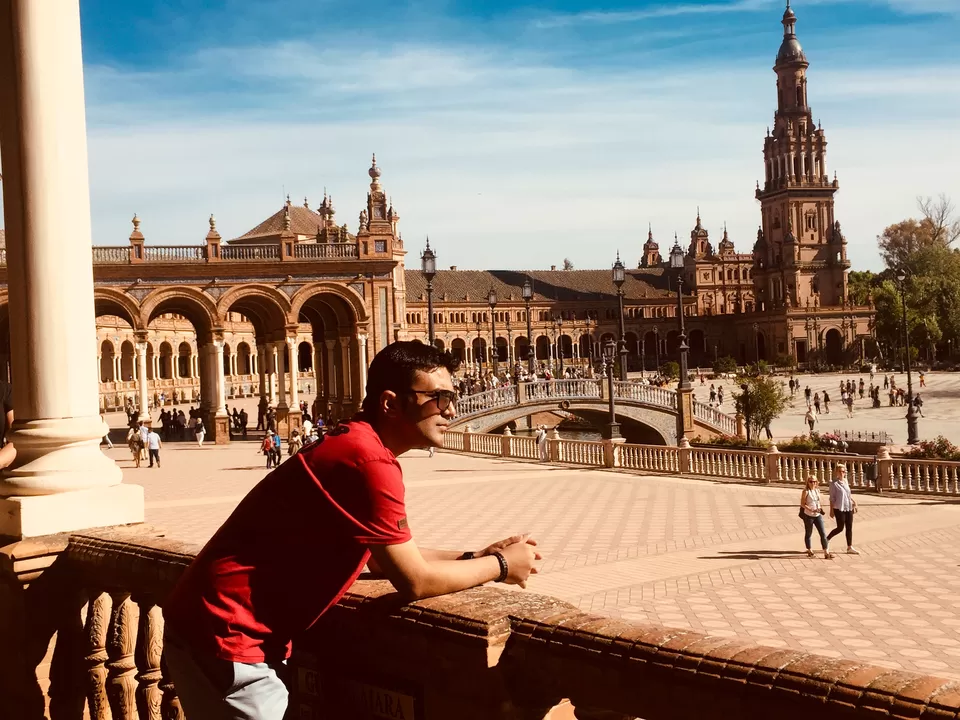 Game of thrones season 5 .....