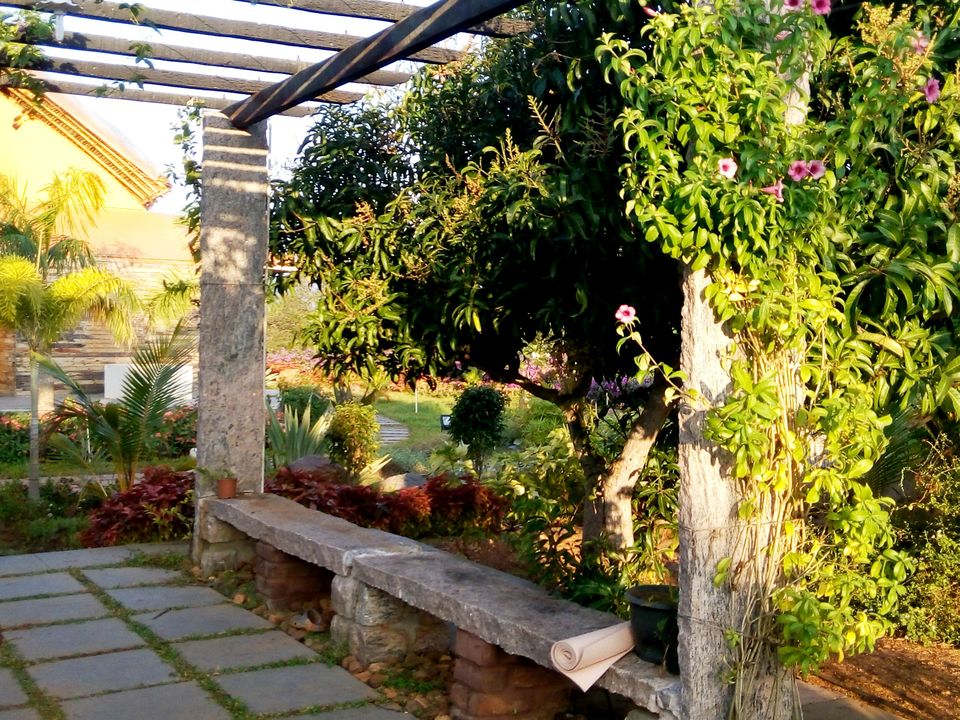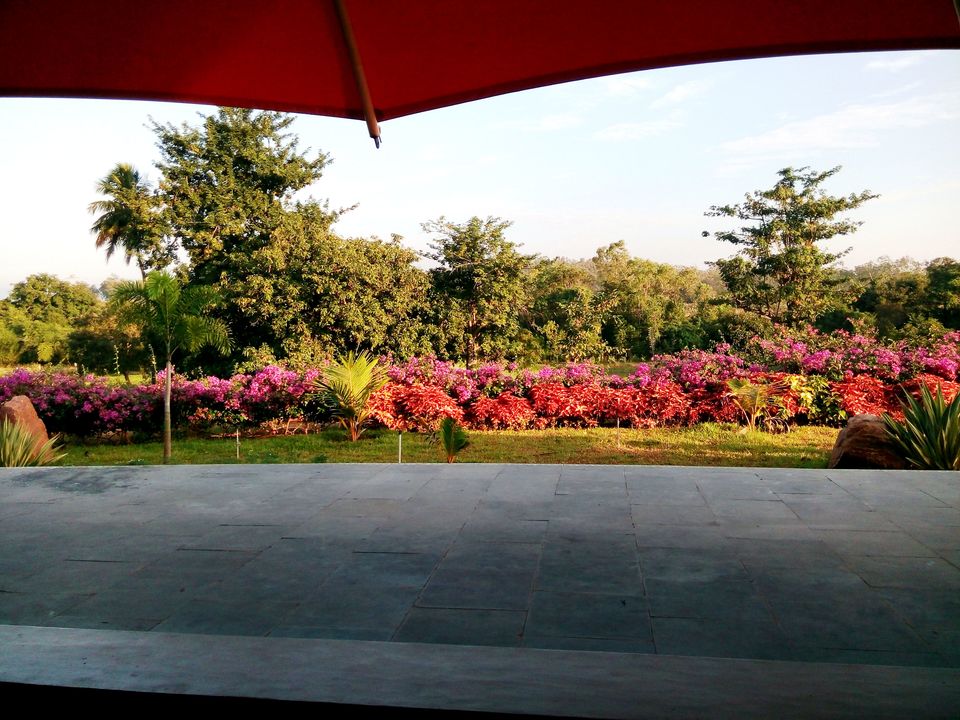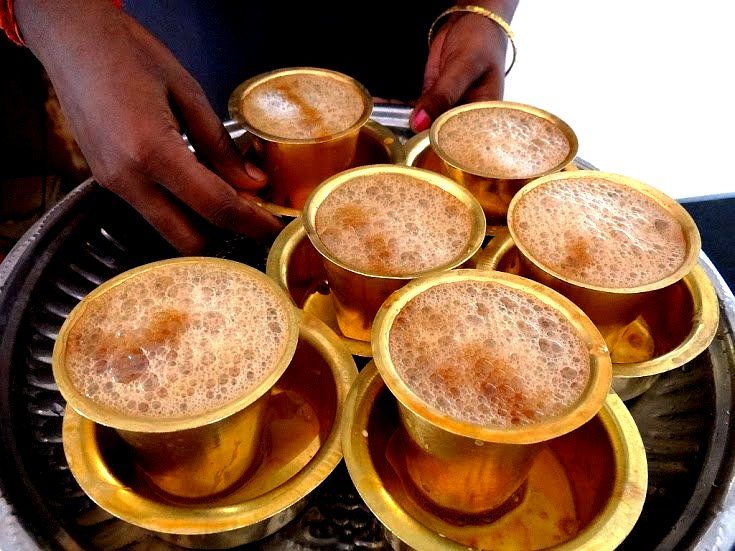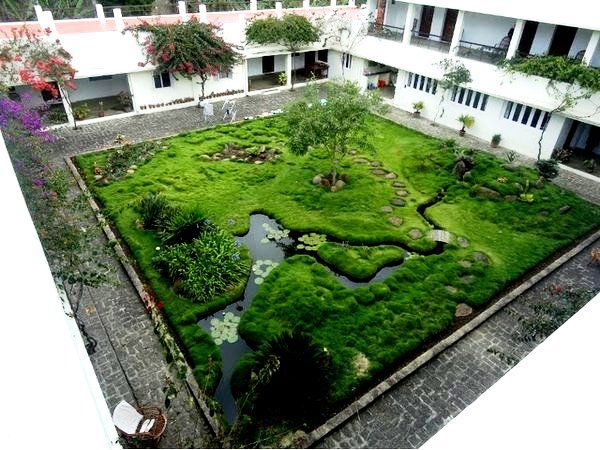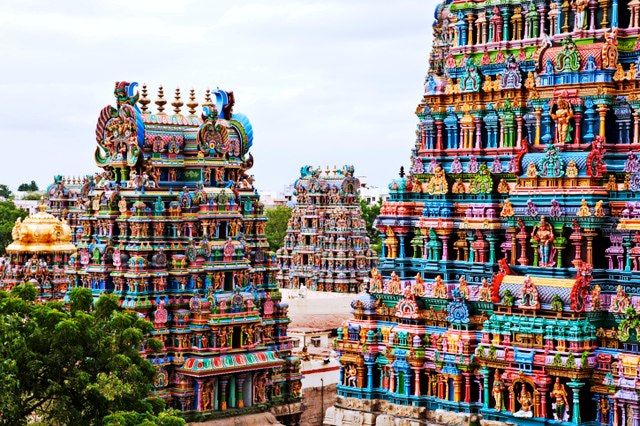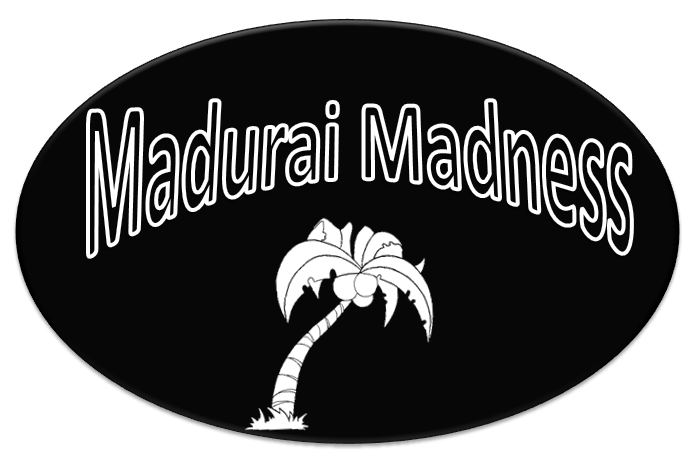 Stay
I am a suck up for secluded out of the city spots. So I definitely recommend Sivananda Madurai Meenakshi ashram near Hawa valley resort. It is affordable, quite and if you are lucky, you will spot wild peacocks which often walk through its charming, 13 acre premise.

Food

Madurai offers a delectable sundry assortment of dishes ample to satisfy the craving of the fussiest eater. Ghee dosas, Masala dosas, Puri-sabji, parothas; you name it. I would recommend trying dosas here which are absolutely soulful. A unique thing I noticed here is the assortment of colorful Chutneys that come with the breakfast options. From bright orange to lemon green, they both please the eye and tickle the taste buds. But beyond all this there also another not so well kept secret of the city. Here we go. No one makes coffee like Madurai does. Brewed in their copper coffee filter and served in a pewter glass, coffee here is a must have. The best place to combine all this is Ramana Mess. Honourable mentions must also go to parothas with chicken curry at KK Nagar and Brownies of Nilgiris.

Madurai has an indigenous dessert, Jigarthanda. It is in lines of the famous falooda only sweeter. Personally, I find it a little too sweet but then what's the harm in trying? The temple area is the best bet to find the best of this desert.

Another beautiful thing about the city is that it is flecked with beautiful roof top restaurants which provide a spawning view of the city especially Meenakshi temple.



To do
Definitely try the Ramana Mess for breakfast which is served between 8-10 AM and load yourself up with their coffee; you will need it!
Right next to the place is Nilgiris which is quite popular for its baked goodies and Ramakrishna Mission matt with a beautiful library
Madurai Meenakshi temple is the heart of the city. In fact, the entire city has come up around this central complex. The paths around the temple are perfect for an idle stroll and the ancient markets which has sprung up near the city center are worth looking out for.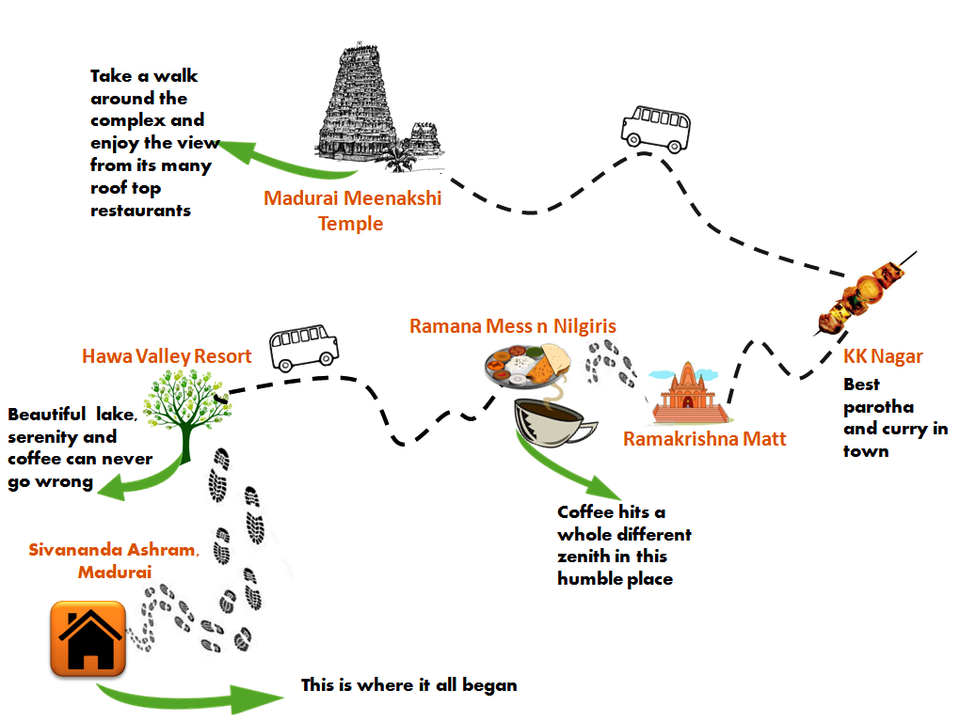 Kodaikenal is just 2 hours from Madurai. But we say go to Bodhi Zendo. It is a Buddhist meditation centre which doesn't appear on most people's itinerary.