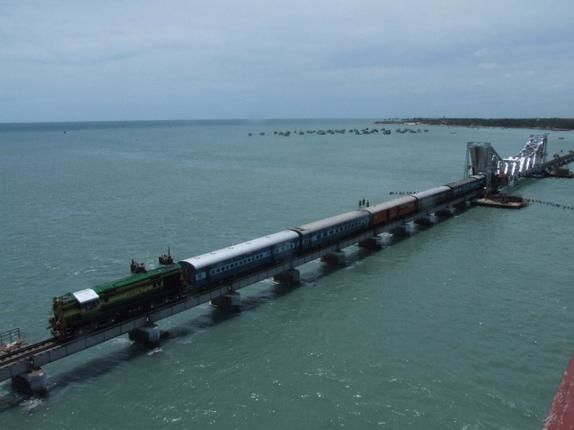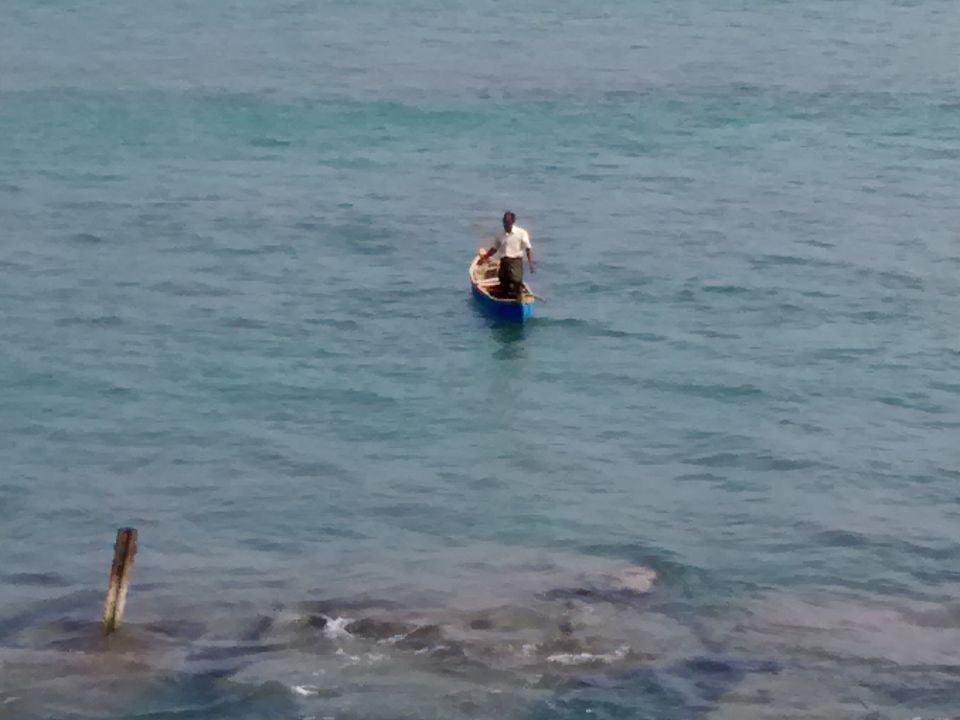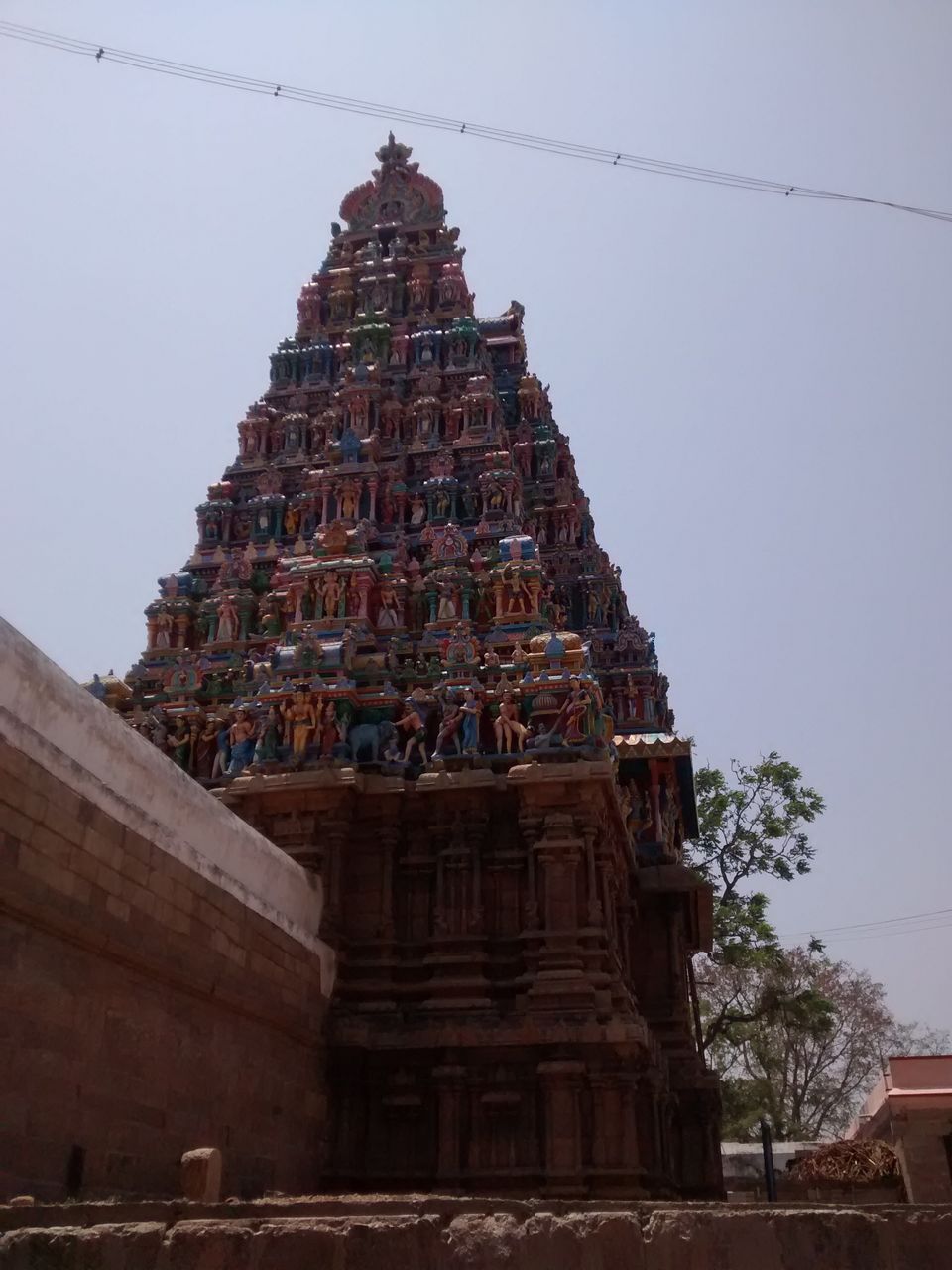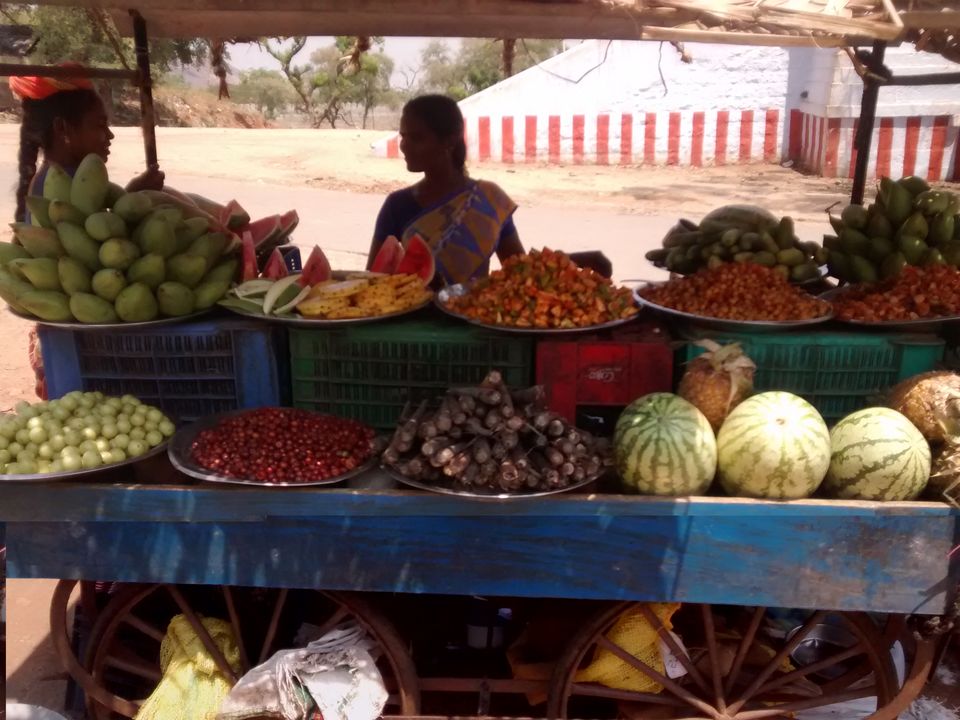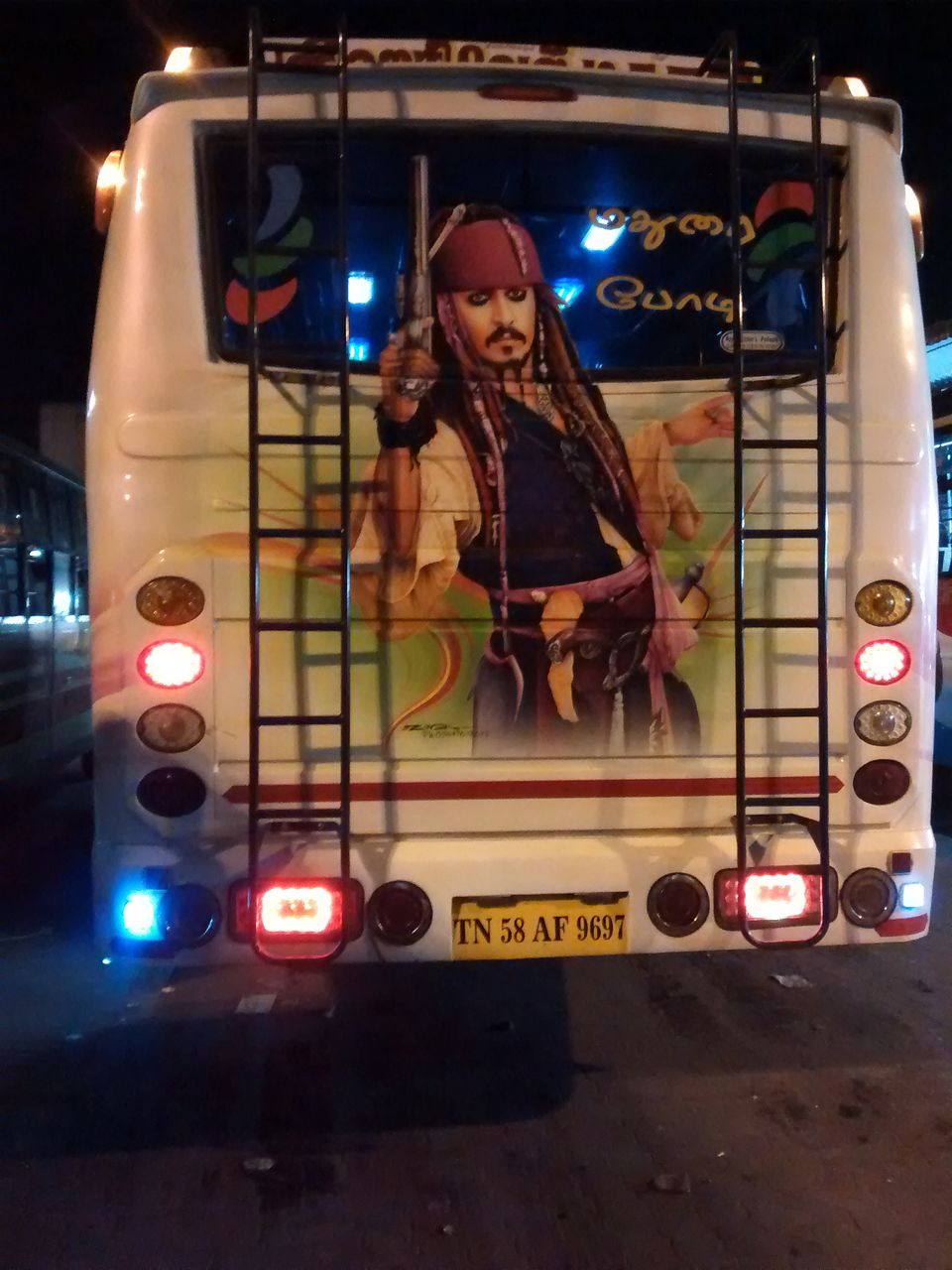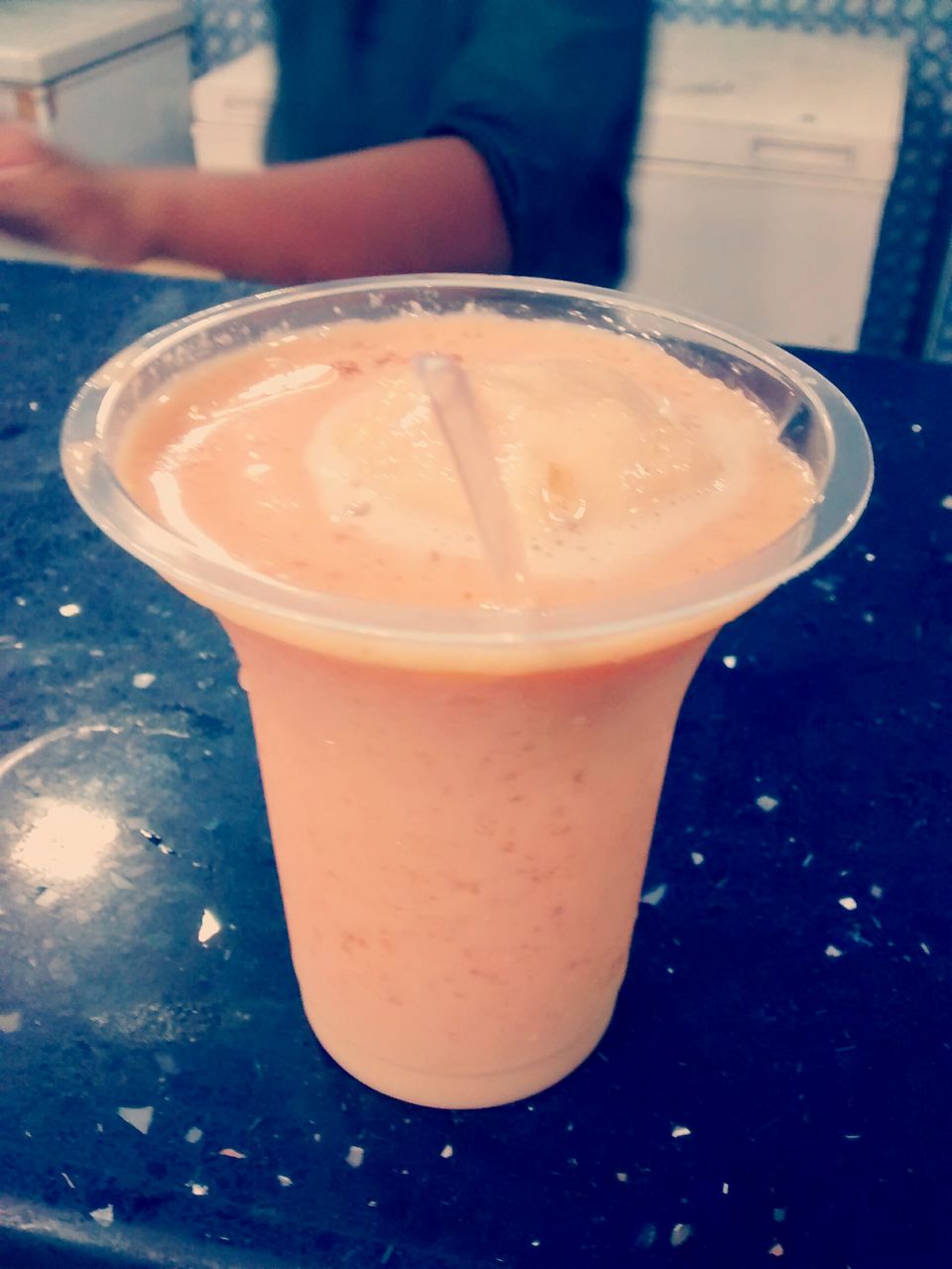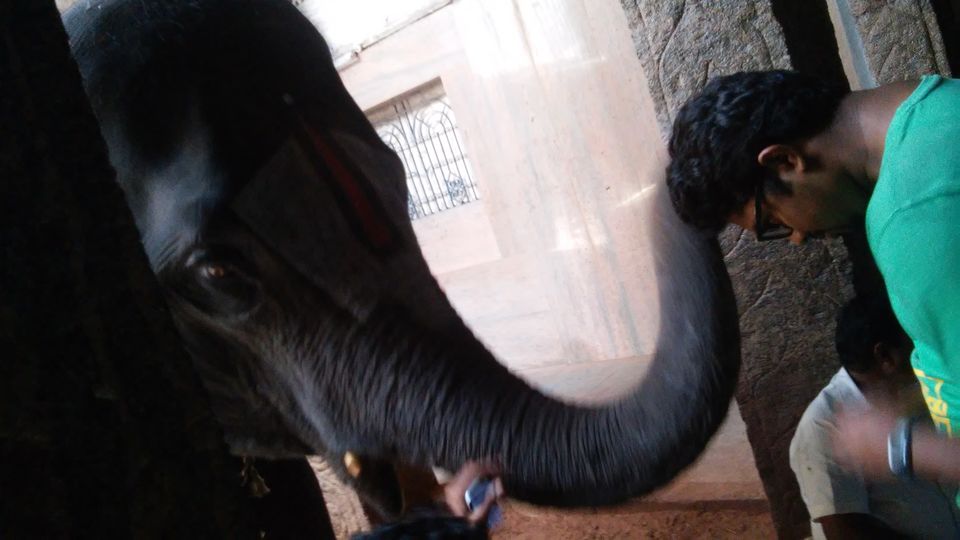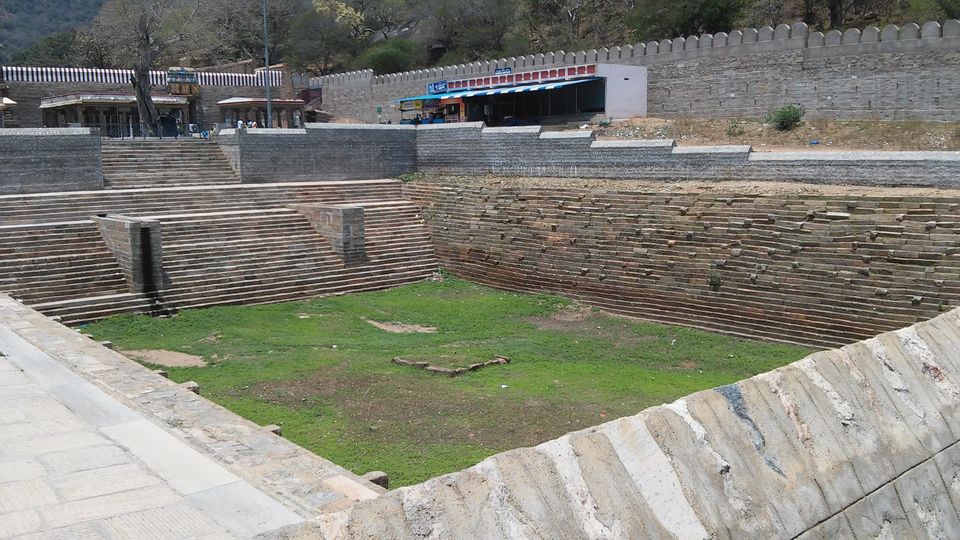 24 hours in Madurai
Madurai has always been on my wish list. I'm not a religious person, but I heard that Madurai has more to offer than just the meenakshi temple. Another thing I heard is that Madurai is called "thunga nagaram" (Tamil for "the city that never sleeps"). Many cities seem carry that tag. But Madurai doesn't boast about its night clubs and entertainment. What Madurai is proud about is its 24 hour market!
The market is a delight to roam around in. it's full of life even at 3 am in the night. This is how I started my trip. There are shops selling everything from utensils to clothes. The crown jewel here is the vegetable market though. Fresh vegetables are brought in from the nearby villages. The mere sight of it is enough to make a man hungry! And when that happens, there are numerous restaurants and street food vendors around to provide you with hot snacks. It is one of the cities where the food quality is above average at most places. People are very friendly and it's easy to get information about the sites worth visiting. I chose alagar and meenakshi temple because of the grandeur in their architecture.
Madurai is like an oven. You can put ice in an oven. But the oven will surely melt it. You can take multiple showers, but Madurai will make you sweat. This is what I realized when I left for alagar temple in the morning. Use prickly heat powder and sunscreen. It might cushion the blow.
Alagar temple is 40 minutes away from the city bus stand. It is divided into 2 temples. One at foothill and one at hilltop. According to Hindu mythology, the alagar temple was built to honor lord Vishnu when he arrived here. Many families name their son alagar. It's one of the common names in Madurai.
It's admirable, what our ancestors built. Kings in Madurai took pride in making artistic structures. A lot of elephants and granites were used to create these beautiful temples. Kings spared no expense to make it look religiously and aesthetically appealing.
The whole temple has a pillar based theme. There are huge granite pillars supporting the entire structure. A constant supply of water from the interior of the hillock is channeled into a tap. It is one of the attractions here. People believe that it is holy. Holy or not, it's very sweet and refreshing. You can take a shower under this tap for 5 minutes.
At the foothill, there are snacks available. You can have some fruits too. A slice of watermelon feels like a dip in the lake. Take the bus to the city bus stand. Be quick and alert, because it gets very crowded and it's tough to find a place in it.
I reached meenakshi temple at 4 in the afternoon. There's a huge market near the east gate. There are tailors, craftsman, artists, cloth stores, book shops etc. in this market. It has a lot of character. Most of these businesses have been going on for generations. There a folk music instruments and rare paintings here. Try to buy something unique. I'm sure you'll find something like that.
You're not allowed to go into the meenakshi temple wearing shorts. I rented a weshti to get in. when I saw the temple, I understood why people love it so much. It fills you with a sense of awe. There's a huge line for the darshan. It moved swiftly for a while and then stopped. This gave me a chance to take a nap. It's one of the best naps of my life. Sleeping while listening to gentle religious chants is heavenly. You get a 5-6 second window to catch a glimpse of the idol. Make sure that you are alert.
After the temple, it was time to eat some Madurai specialties.
Madurai is a foodie city. People love eating everything from small snacks to full meals. Madurai is also at a convenient distance from towns like Thanjavur, Thirunalveli and Karaikudi. The food here is influenced by the style of these cities too.
I tried the full meals at "Metro". You get 2-3 types of rice, some vegetables and some stews. The food is very tasty. This restaurant has been around since 1947. It is one of the local legends. Snacks like filter coffee and kesari were also delightful.
Murugan idlis is another place which has been around for a long time. A morsel of these idlis and you'll understand why this place has so many branches around Tamilnadu. I couldn't stop myself after the first bite and ended up finishing 15-20.
The other thing I wanted to try was a gelatinous sweet called "Thirunalveli halwa". There are certain things you should be careful about. The halwa cannot be had when it goes cold. So always ask for a fresh batch. See to it that you don't chew it much. It's more a "melts in the mouth" type of dish.
After this I wanted to have some good chettinad food. It originates from a nearby town called Karaikudi. Another local legend "Anjapar" serves this kind of food. Chettinad food is popular for its sharp spiciness. The spiciness is achieved by adding whole spices and curry leaves to the dishes. Chettinad Chicken, Mutton and vegetable curries are delicious. Try the biryanis here. They make a very peculiar version. It's different from the other biryanis, because the gravy of the biryani takes Centre stage. Chettinad people are known to be good restaurateurs and businessmen in general. They are specific about the quality of service and food. Feel free to tell the waiters about what level of spices you can handle. I had a great meal and a great day. I'd spent 24 hours in Madurai and loved every bit of it.
Unlike Chennai, Madurai retains its regional qualities. It has a lot of character. The spirit of the city is admirable. People are so active even at the wee hours of the night. To describe them, energetic would be an understatement. Madurai leaves a definite hangover. If you're ever in Tamilnadu, do visit Madurai. You can club it with Dhanushkodi (seaside town), Kodaikanal (hill station) and Karaikudi (great food and architecture). I look forward to seeing more of Madurai. But now, I have to wave it goodbye with a promise- I shall return!