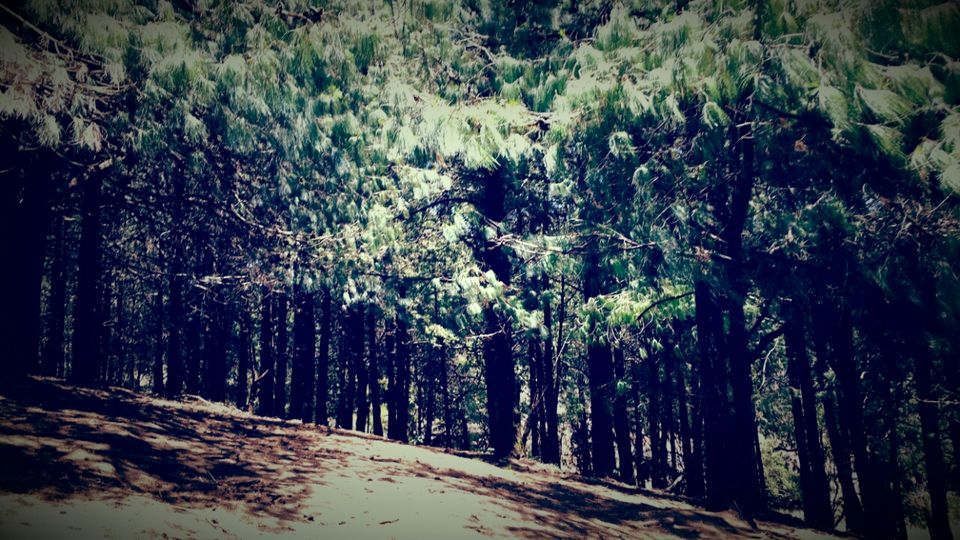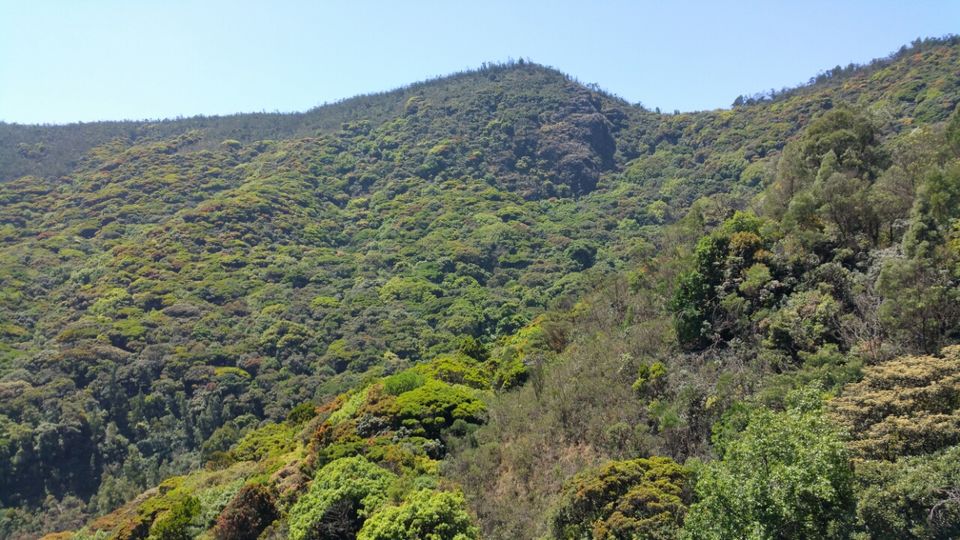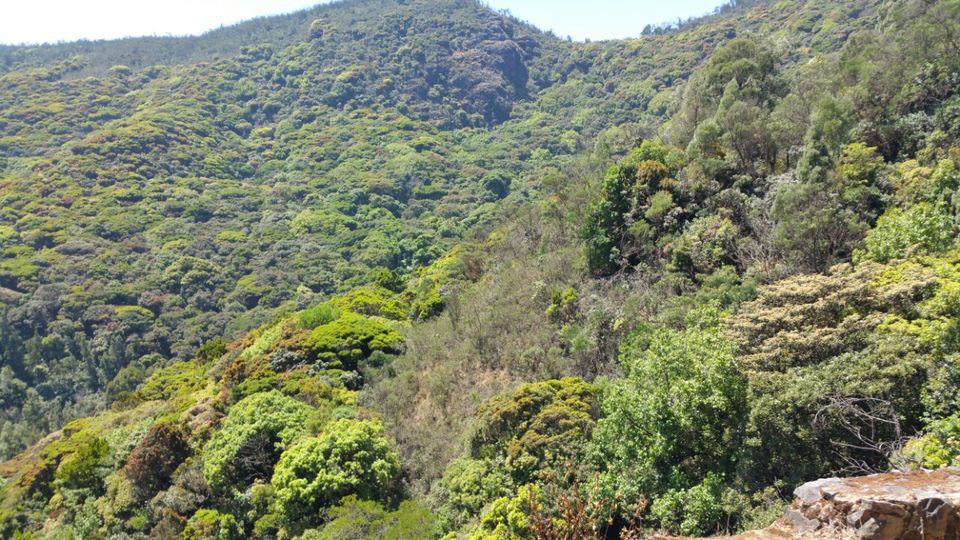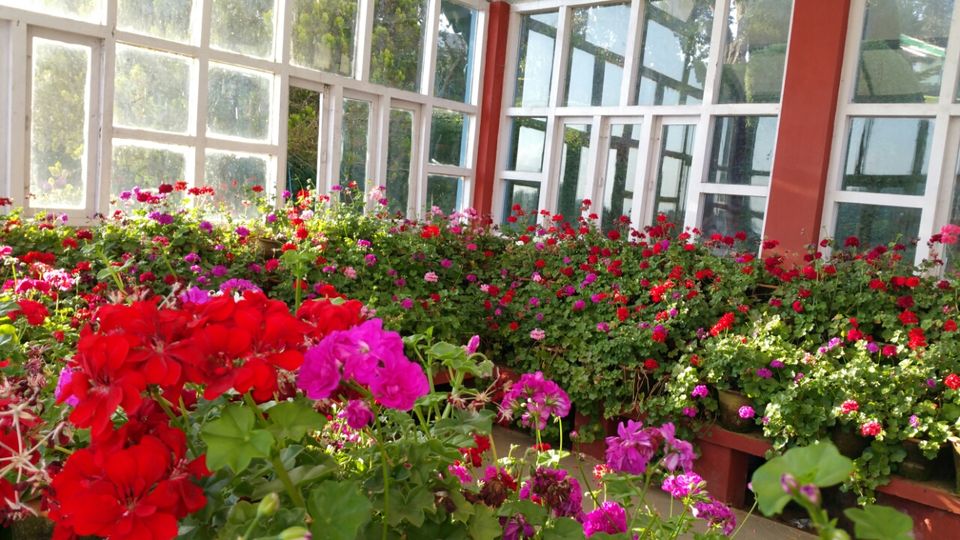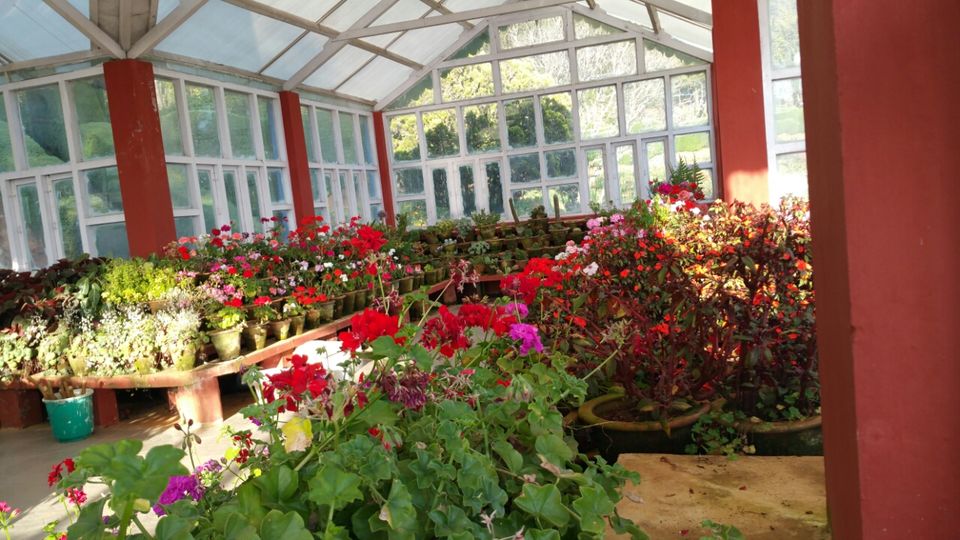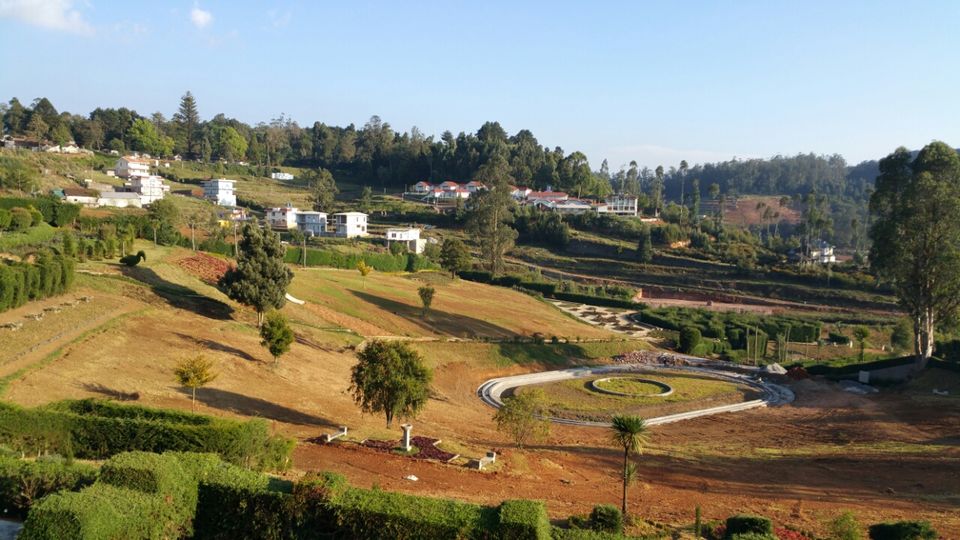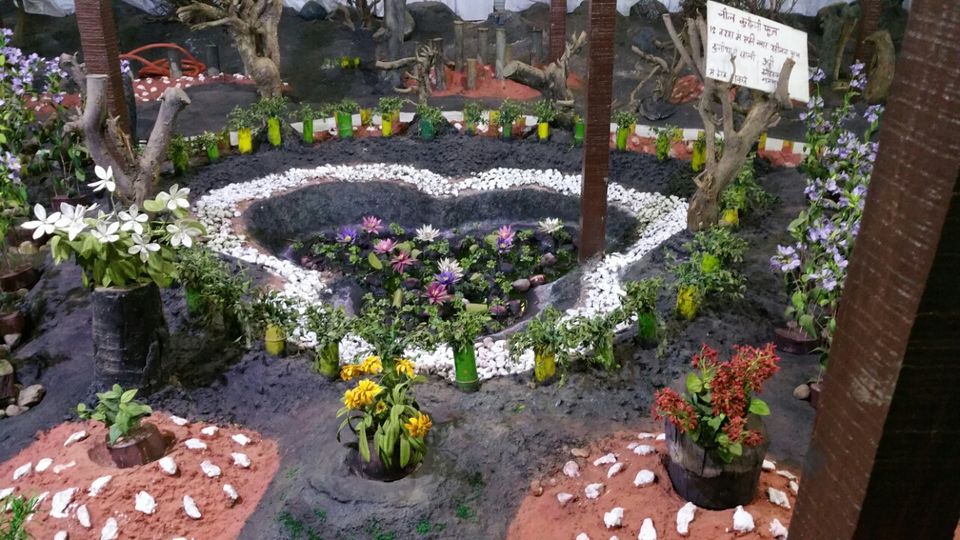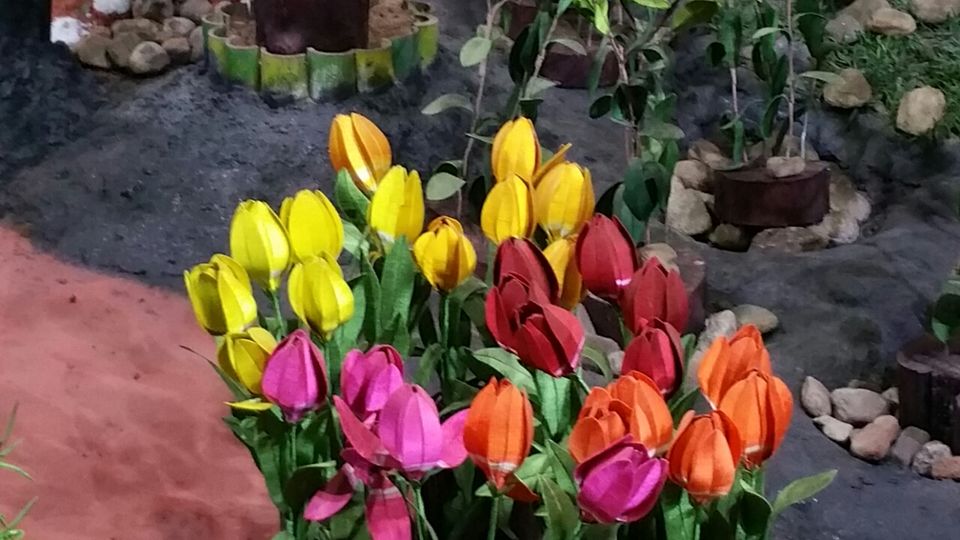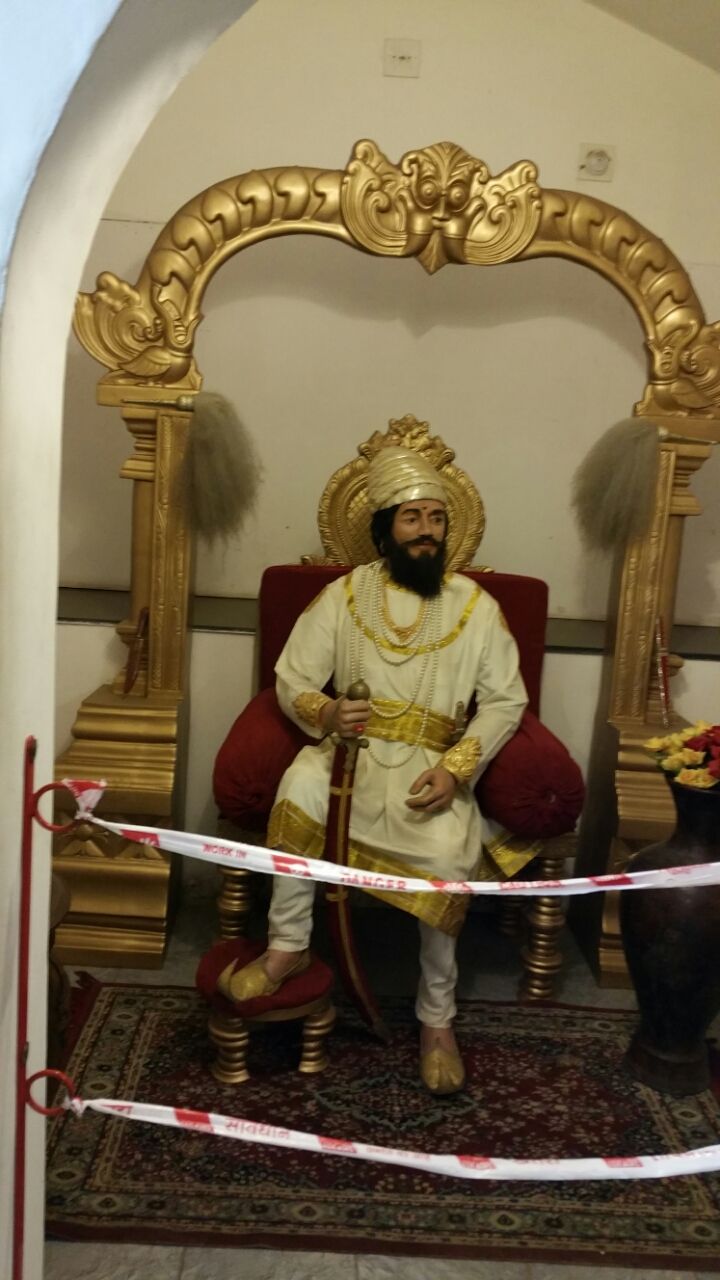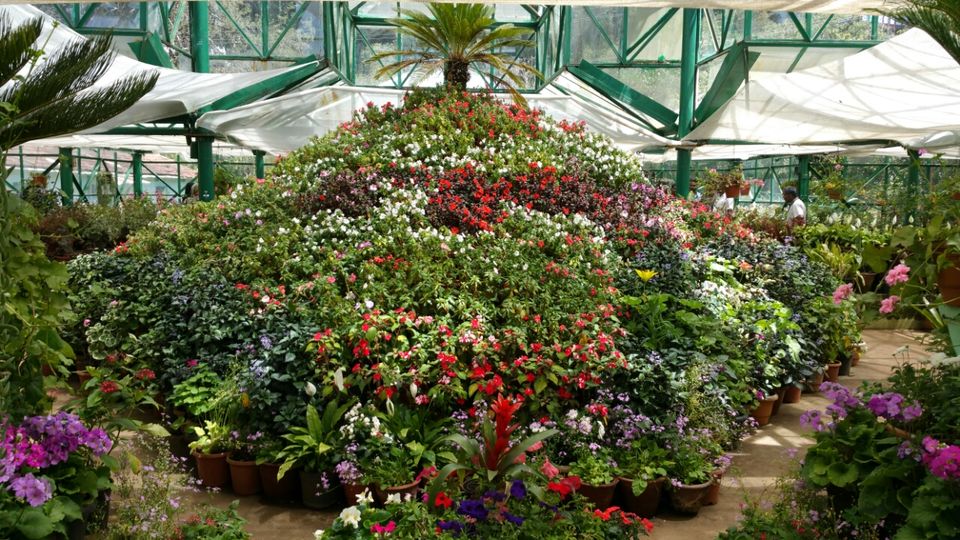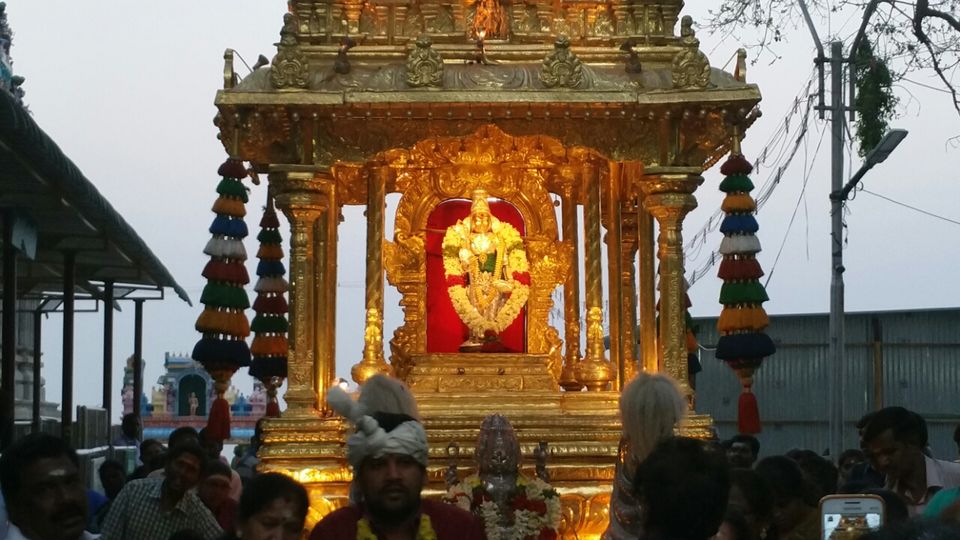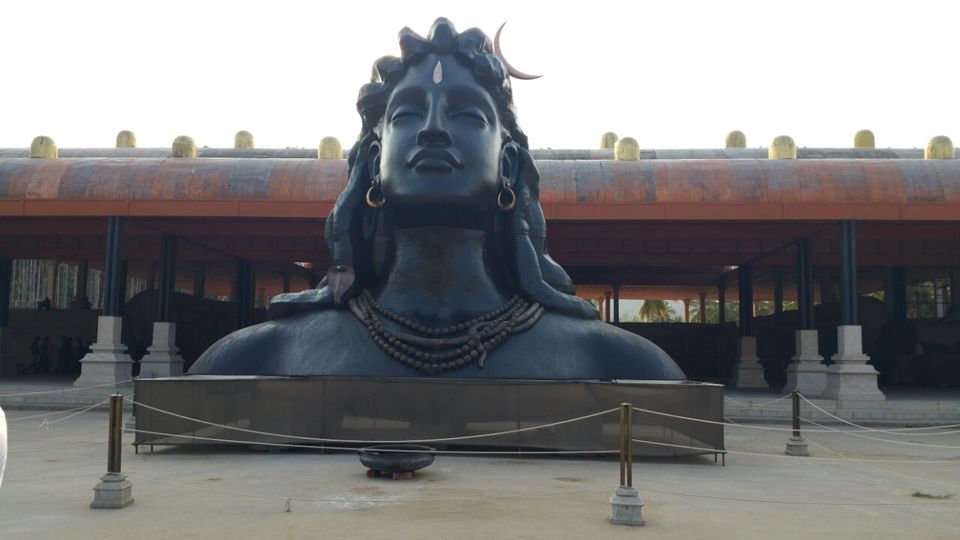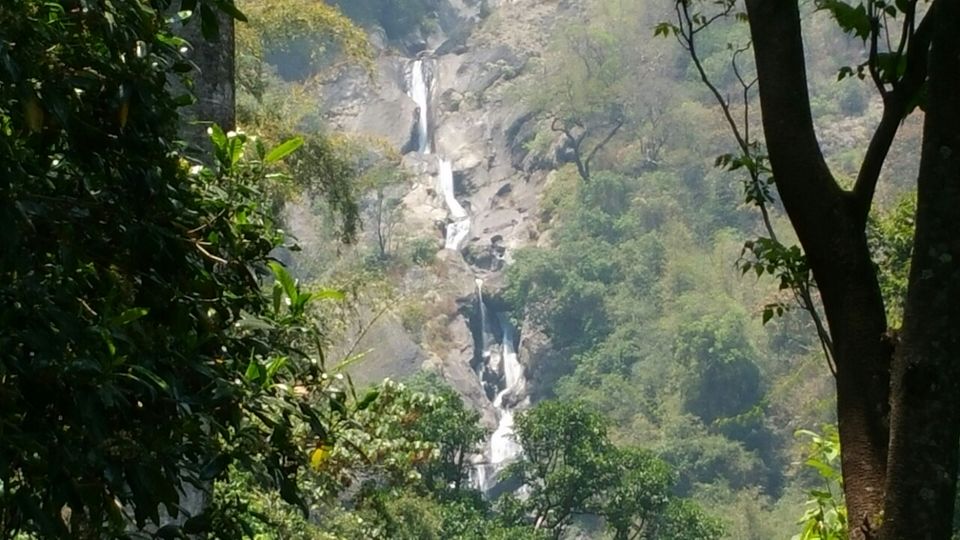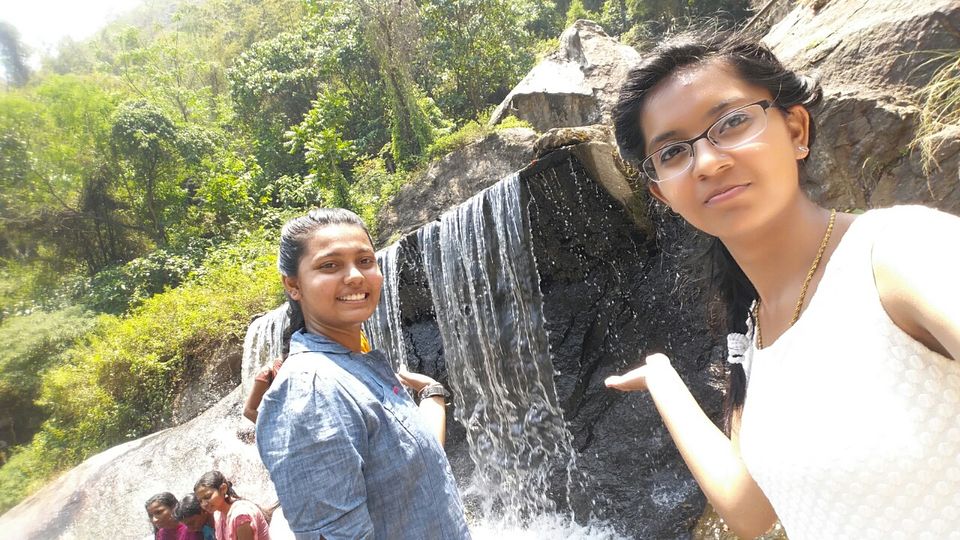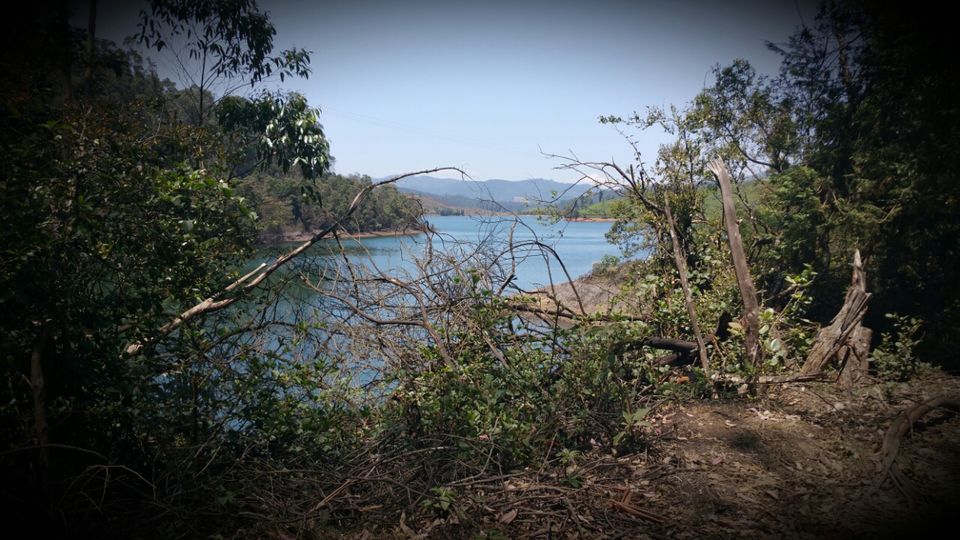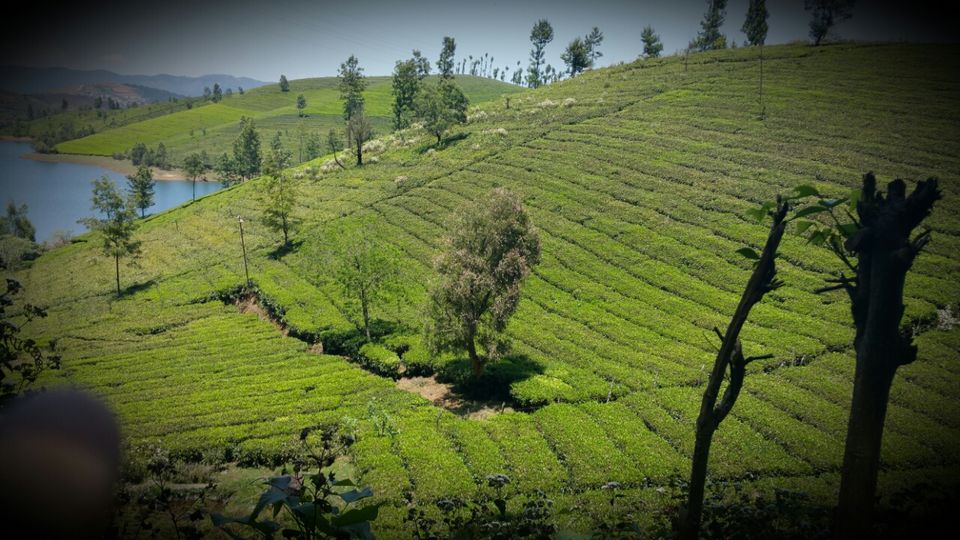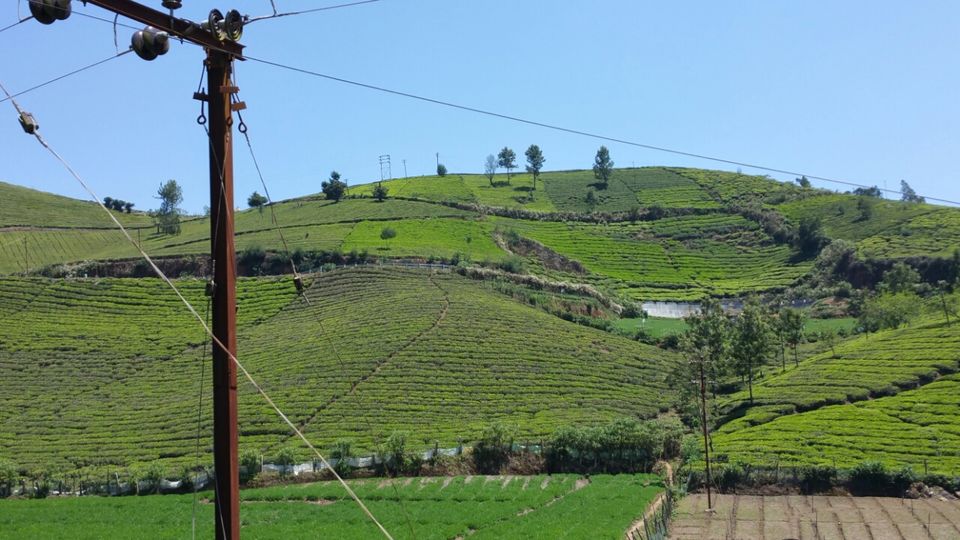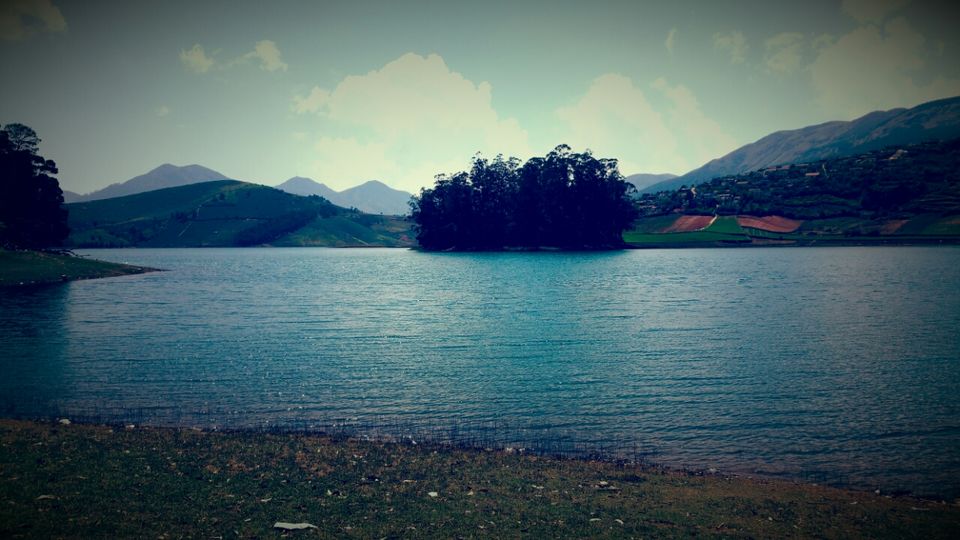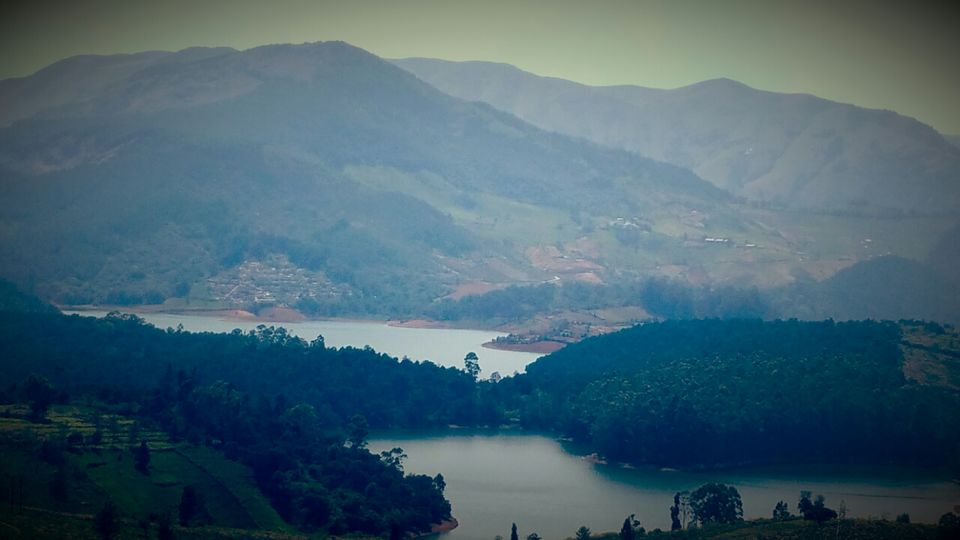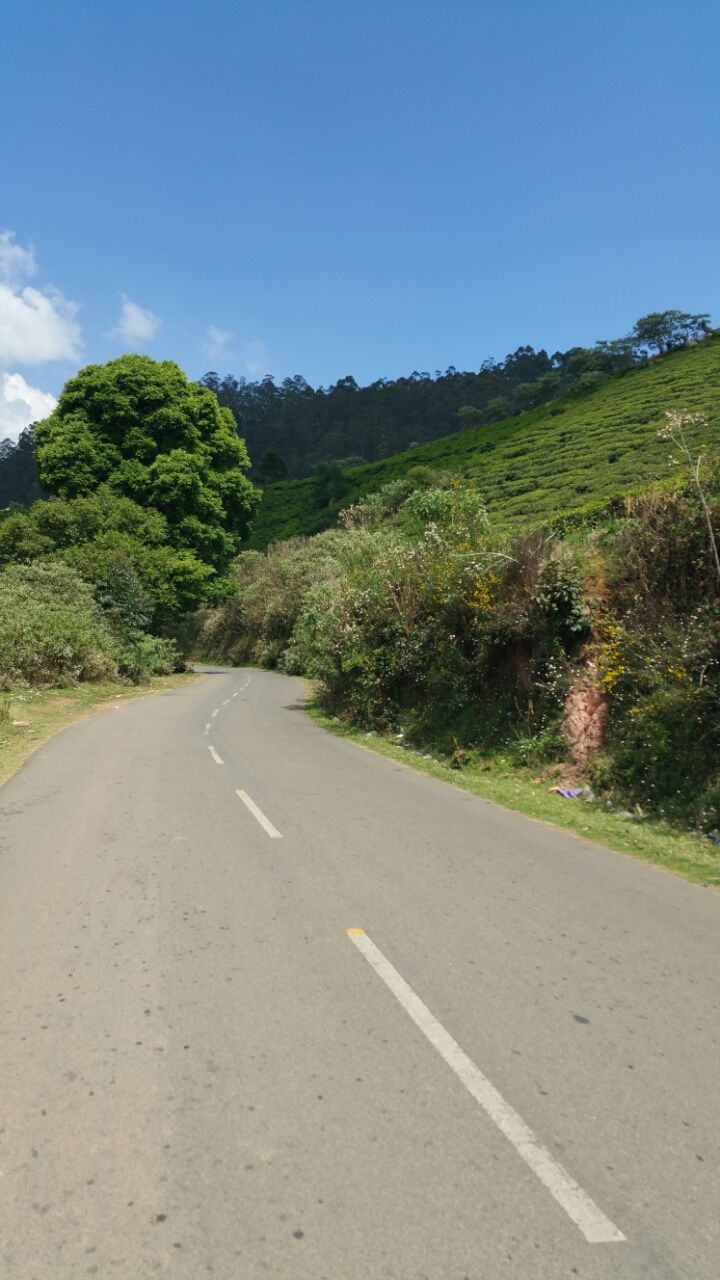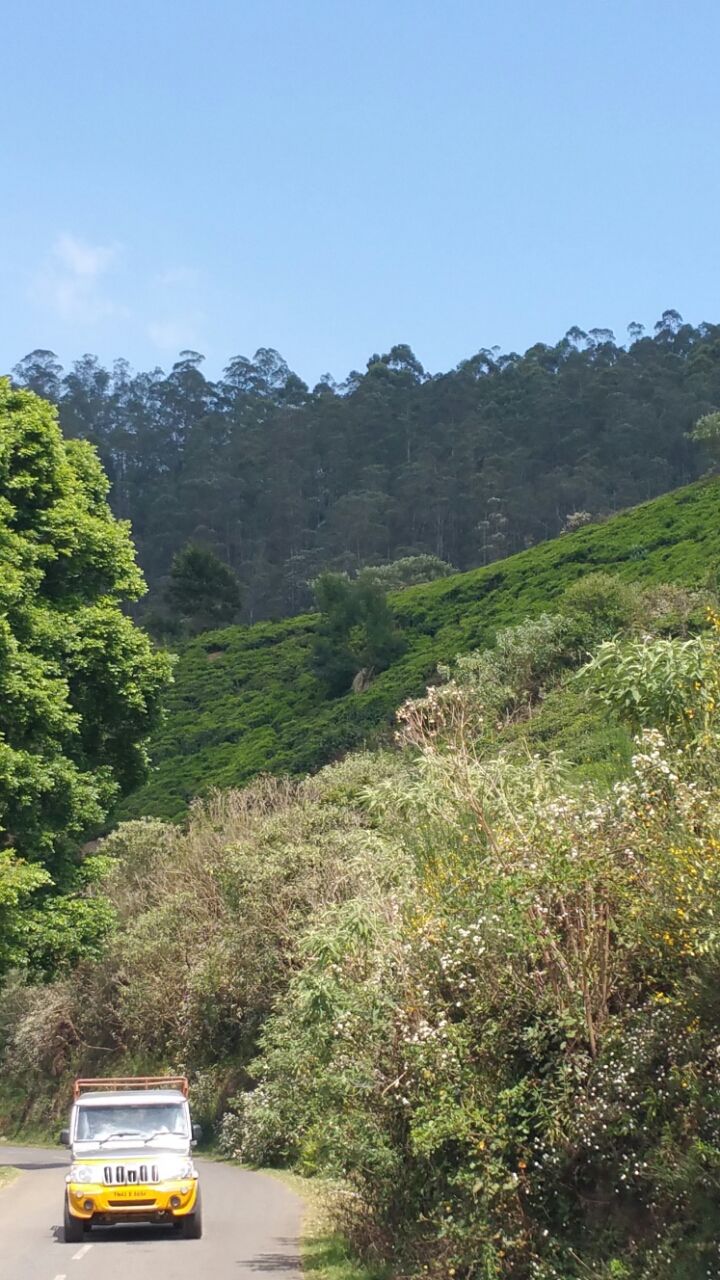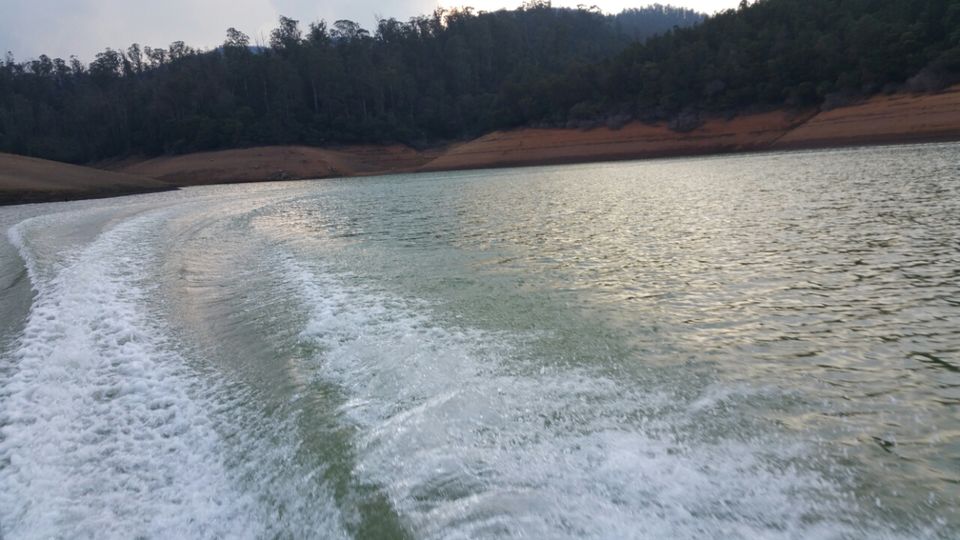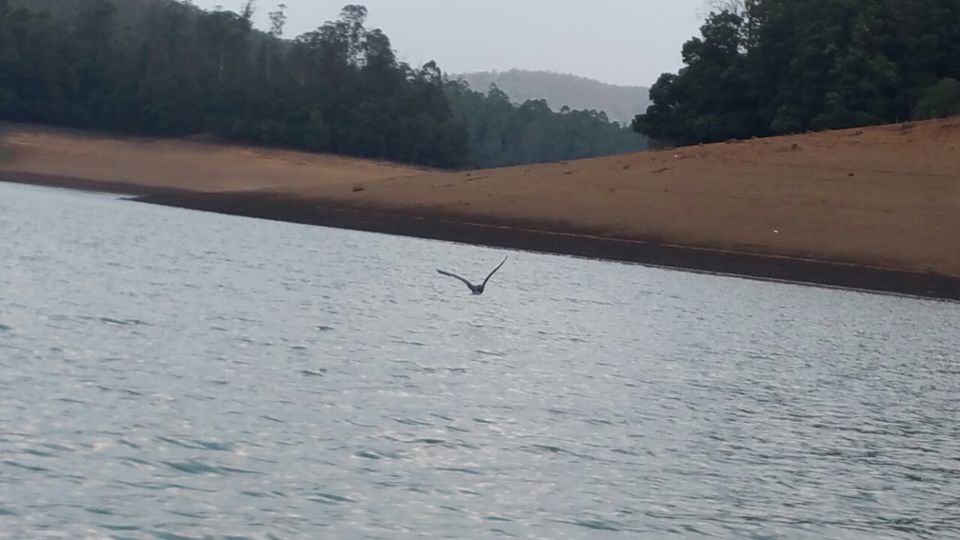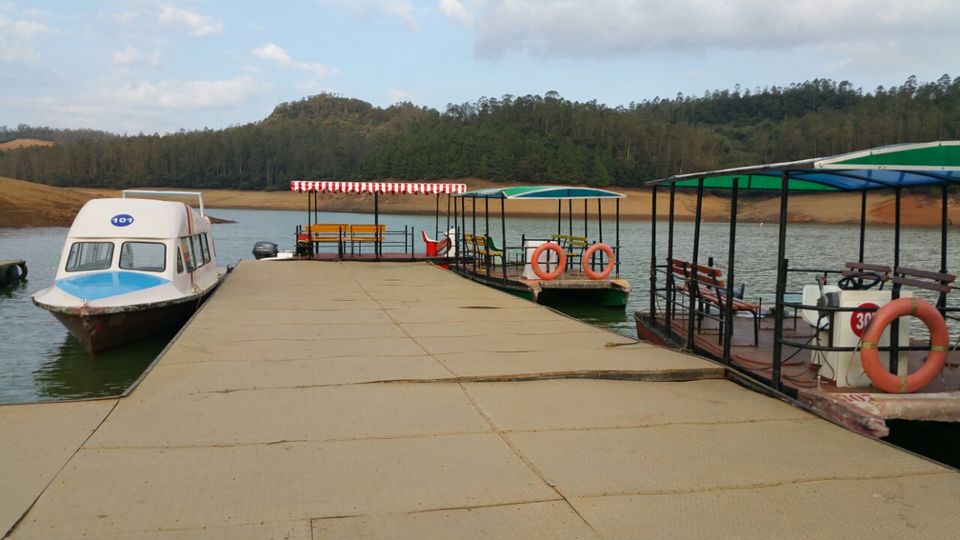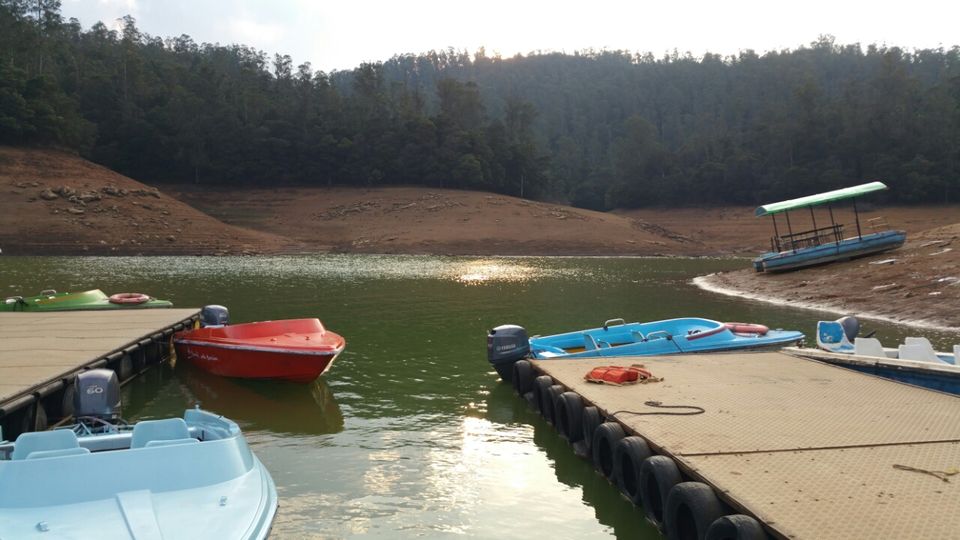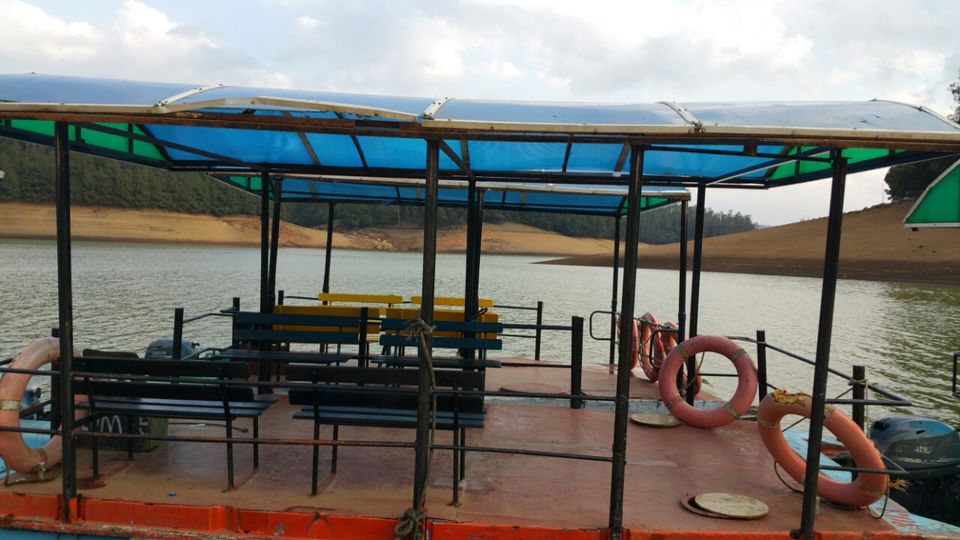 Where do I start......thought it would be like my previous trios with my family boring cause it was with my father our booking to Madurai. But the last moment changes that trilled me to have the most exciting experience of my life and changed me to an adventure freak. There I was in the plane with my sis and me planning were to go after madurai.  As we landed in madurai I decided to take this advantage and actually have fun. So I decided to got to Coimbatore then to Ooty after our dharshan to meenakshi temple. 
     We spent the minimal in madurai less than 500 rupees I think. It's the cheapest city you would ever trabel. Thought out my bus journey in madurai I thought the only attraction that madurai got it madura meenakshi temple. A day journey in madurai and we were off to coimbatore by the nighttime.
       We reached coimbatore early morning, took rest and booked a cab for our tour. Our first place was the waterfalls which was accompanied with a trek and there was a pull which we thought of walking though but couldn't take the risk as it was broken down. It was a pleasant trk and then we visited ll the temples. Then as we reached esha which is a meditation center at coimbatore we felt the peace of individual at that place. It's  very beautiful place, a person can spend his whole day feeling relaxed at such a beautiful and peaceful ambiance. We meditated and had our lunch at esha and then again visited some more temples.
           The best part of our journey was travelling to ooty. Aa we entered ooty, it wasn't like the beginning of summers but like the winter of
Hyderabad
. For them that was summer imagine winters over there. So, we reaches ooty at night took rest and in the morning we went to rose garden followed by the boat house and then wax museum and thread museum. The next day we travelled to upper
Bhavani
. It's a beautiful lake with nature within itself. We had our ride and then to embral lake. It's a place were you can have a picnic with your family or have a gossip day with your friends. We returned to our hotel everyday ending to do our Dinner at Cafe coffee day drinking coffee to warm ourselves. I forgot do you know we travelled the whole of ooty on a rented bike. Do it, rent a bike not a car yeah cycle will do it but bike is better if you are spending only two days and want to see the most of ooty. The curves may drive you crazy buy it's fun to be to ooty. .........
madurai is a big city but very cheap, I hardly remember spending anything at madurai. there's only one attraction which you gotta see is meenakshi temple other temples and the museum are not worth it according to me.
coimbatore is a place where we enjoyed our first visit to the waterfalls then we went to the temples then the best part the esha which is a meditation center of coimbatore and there we spent our most of the time relaxing and meditating.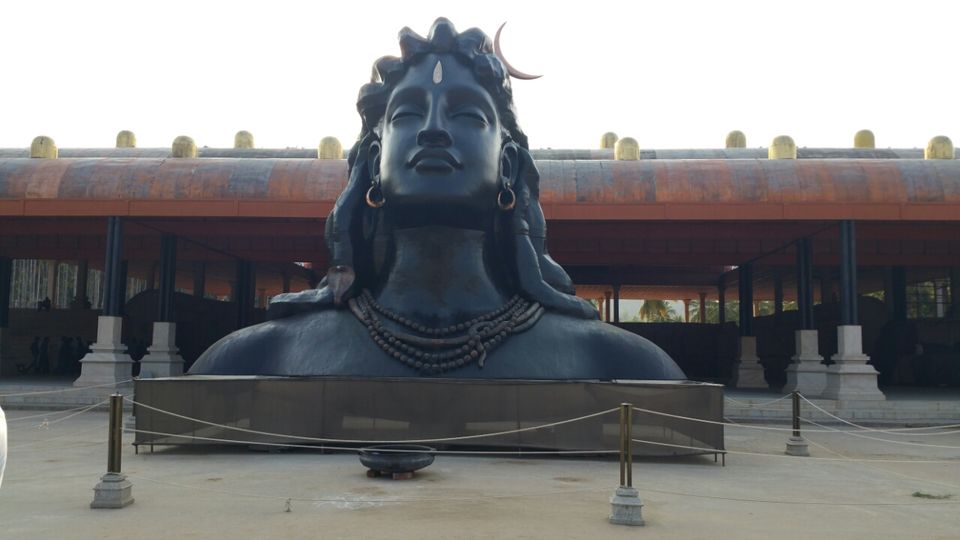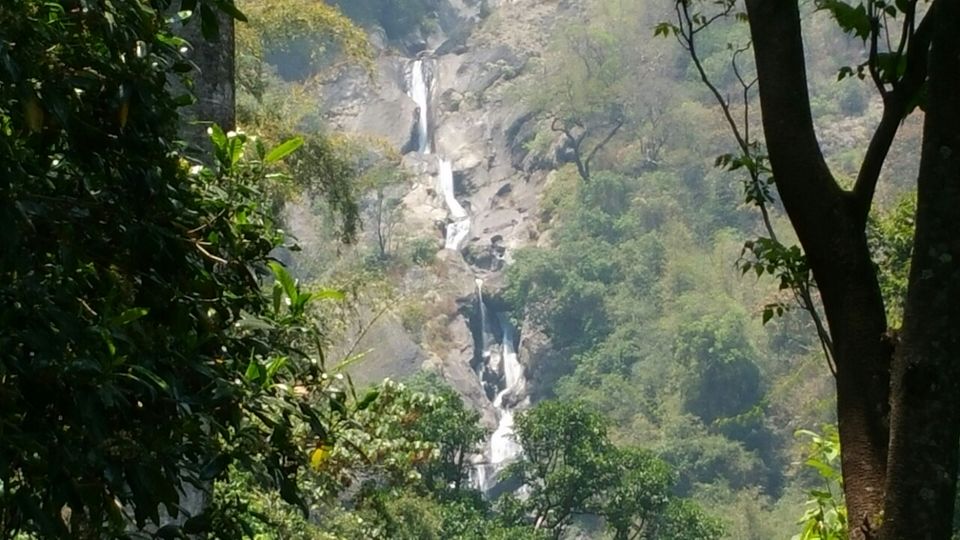 it's the best place to hangout or get to get relaxed in summers. don't forget to always carry your winter coats as it's always winter over there for the not-so-hillsatation guys. went to soon many places of ooty, hope we could even see coonoor.