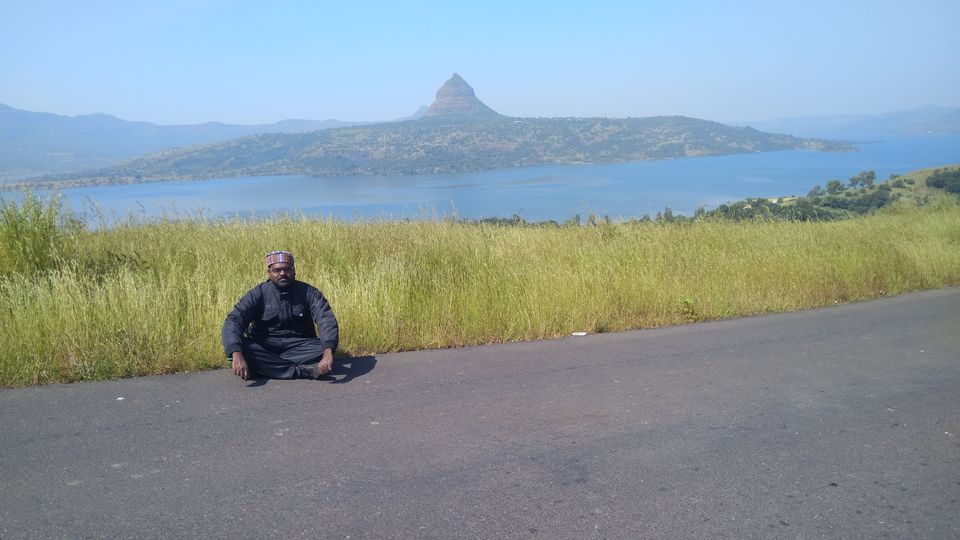 I am publishing this article for the ones who are new to Mumbai. Also for those who needs a break from their urban scrimmage.
Mumbai has lots to offer for a travel seekers, photographers, writers, painters, historians, social workers, so on and so forth.
Most renowned cities in our country, which we call metropolitan, existed for ages. Mumbai is one of them.
I heard a story from Ramayan and the reason why Mumbai is called Mayanagari (Enchanted Land or the City of Dreams)
Mumbai belonged to Mama Maarich - uncle of Raavan who took a form of a golden deer to lure Sita in Ramayana.
Mayanagari refers to money, luxury, business, politics, film industry and its spoils. It is in this context the city has got this name.
Therefore, people are stuck in a societal cycle, ignoring the real treasures the city has to offer.
I'd like to show you the real treasures of this city. The nearby serene mountains and lakes.
Within 100 kilometers you can plan an adventure activity such as camping and trekking.
I went to some of these places during my school days with my N.C.C unit. Things have changed a lot since then, due to various reasons. Though they maintain their reputation in a midst of all this.
Here are they :
The Pawn lake region once must have witnessed the movement of armies of the Maratha Kingdom and its enemies. The region has 4 major forts around the vicinity of the lake. Lohagad is one of them and near to it, is - Fort Visapur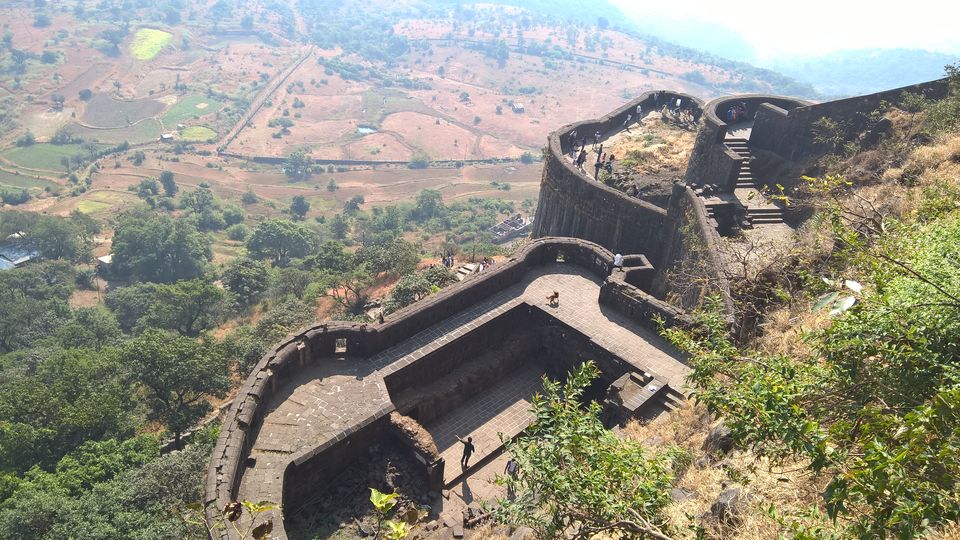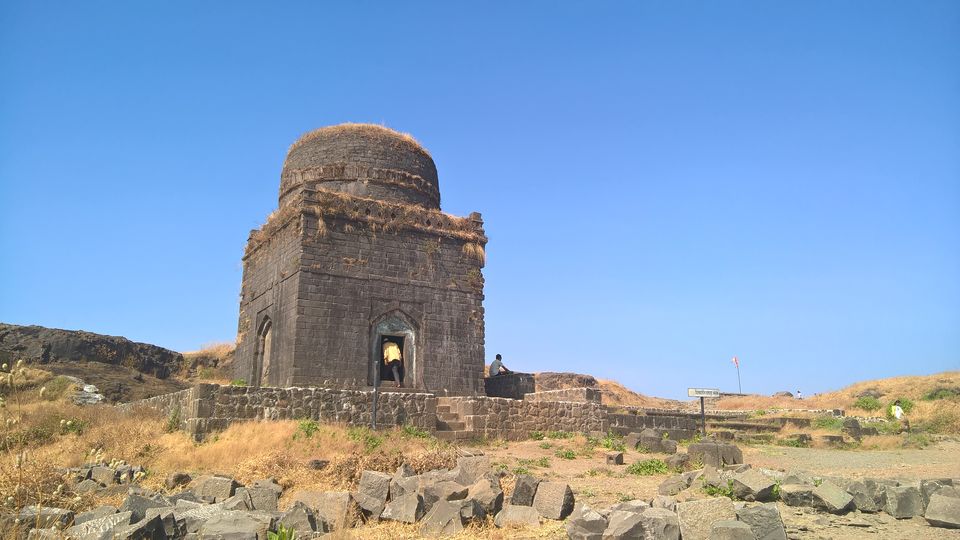 Visapur durg is closest to Lohagad Fort.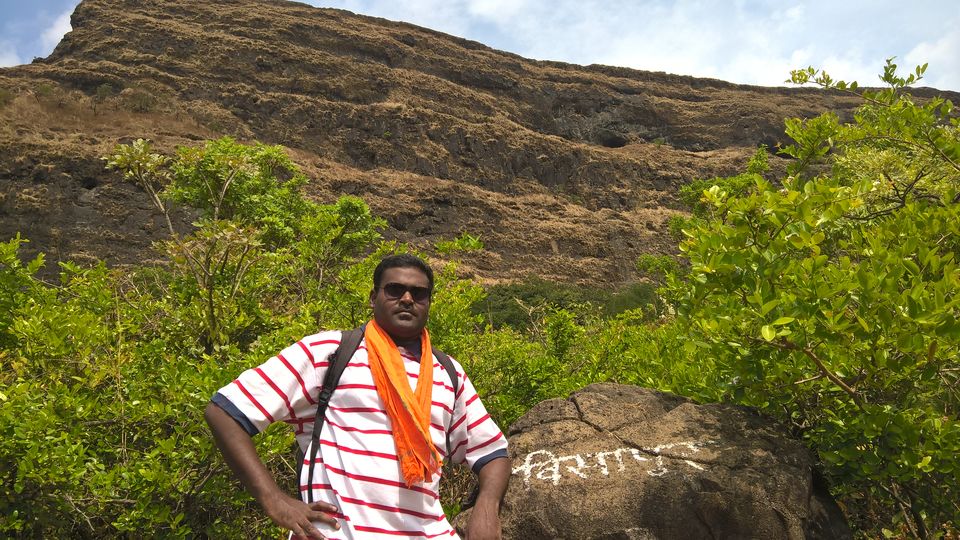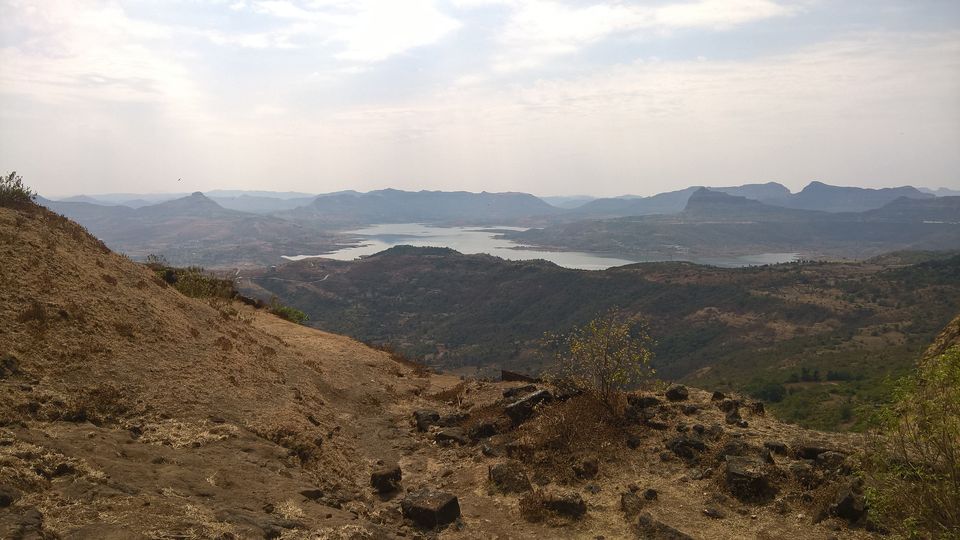 Looking at these pictures, I hope you must have got an idea of the route.
Camping services are available at the base villages of these forts. All there are several agencies run by the locals who can provide you with camping tents. They can also arrange for boating and water sports sessions.
For overnight camping on Lohagad, you must have permission from the authority. Their office is at the base village of Lohagad.
Srivardhan and Manaranjan forts make up the famous Rajmachi Fort. The trek starts from Lonavala by following the road Tungarli Dam and further ahead till Upper Deck Resort. A trail leads further to the right of this resort and the real trek starts from here. Bikes can pass through this trail. Cars can also enter this area from Lonavala city.
During Monsoon, the Kataldhar Waterfall is a great sight.
Kalsubai peak is the highest peak in Maharashtra. The Bandardara Dam and its nearby areas are famous for overnight camping, trekking & water sports.
Kalavanting Durg - falls on the Panvel - Khalapur highway.
All these treks mentioned are easy to moderate depending on oneself. Kalsubai peak being the highest is the lengthiest climb, will approximately take minimum 4 hours from the base.
The best option would be to camp near these lake side.
These are some of the best sites near Mumbai to spend a quality with your family and it the lap of nature.
Please make a point to throw your garbage in dustbin. Avoid taking plastic items.
Thank you for reading.
Regards,
Bonny John
Instagram : oldschoolindian_