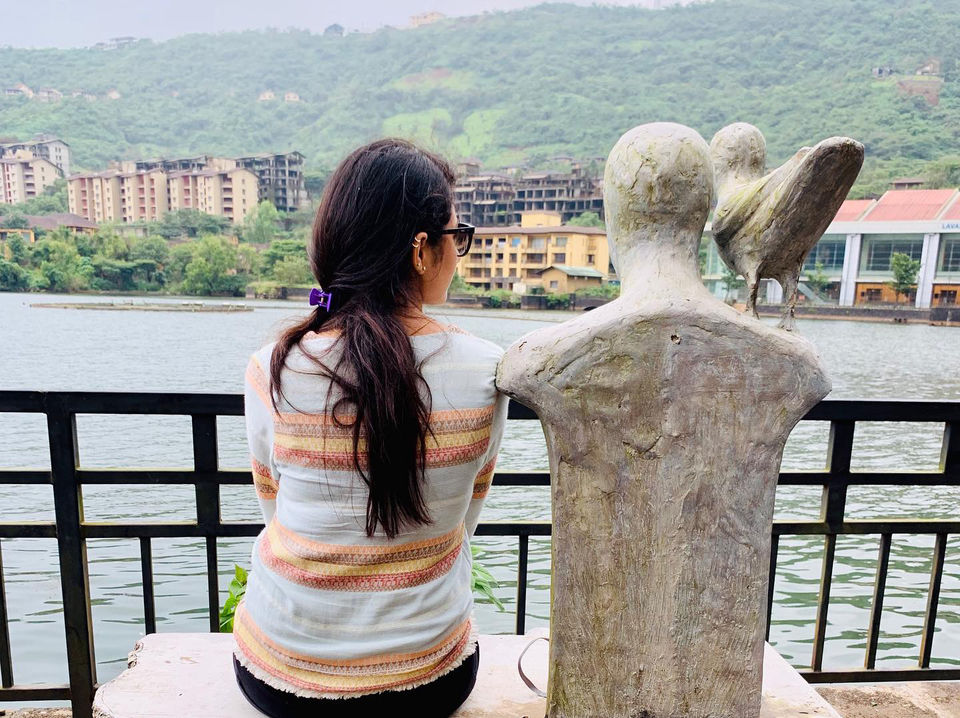 So its weekend ... Where to go ???? This is a question we ask every friday and the google gives us a list having Lavasa in top 5.
If you are in Pune or Mumbai , Lavasa is a place which should be covered once and it can be covered in a day if you do not want to stay.It is a private and planned city located in the Western ghats of the Maharashtra .It is located around 57 km from Pune and about 187 km from Mumbai.
So we started our bike at 8:00 am from Pune and it took around 2:30 hours to reach there.

Route : Pune -> Kothrud -> Bhukum -> Mutha -> Lavasa
The road condition is good to go .Only for few kms when you enter outside Pune you will get off road but after that the ghat road is very good and scenic .
> Before 21 km there is Temghar Dam, Where you can take a pause and visit there.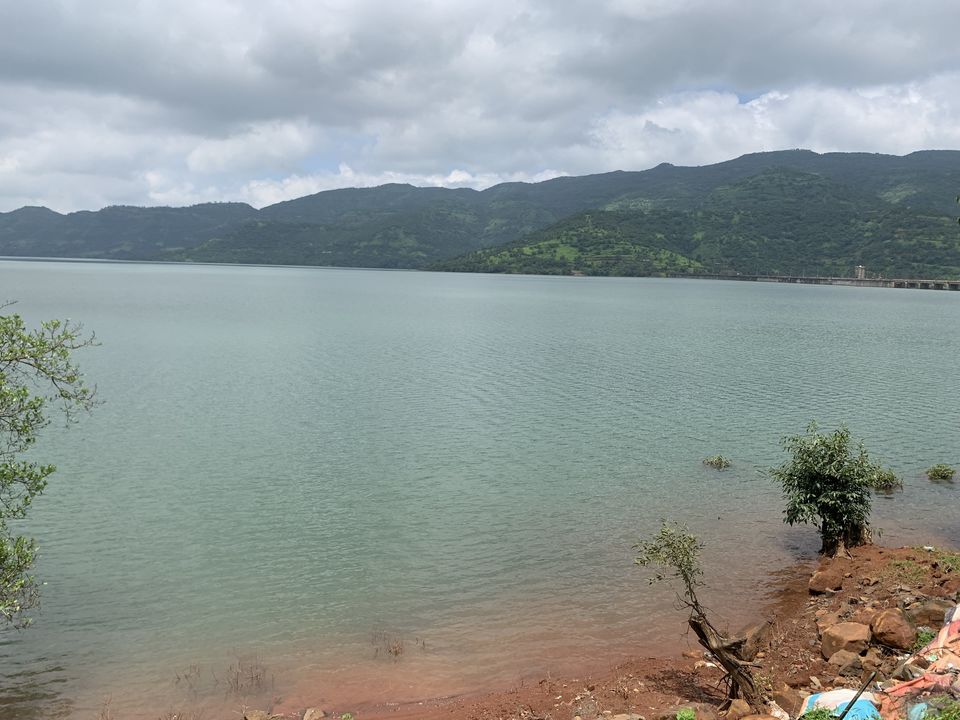 > The scenic beauty is amazing to view .
> Since it is a private property , you will be charged around 200 - 250 rs as entry fee.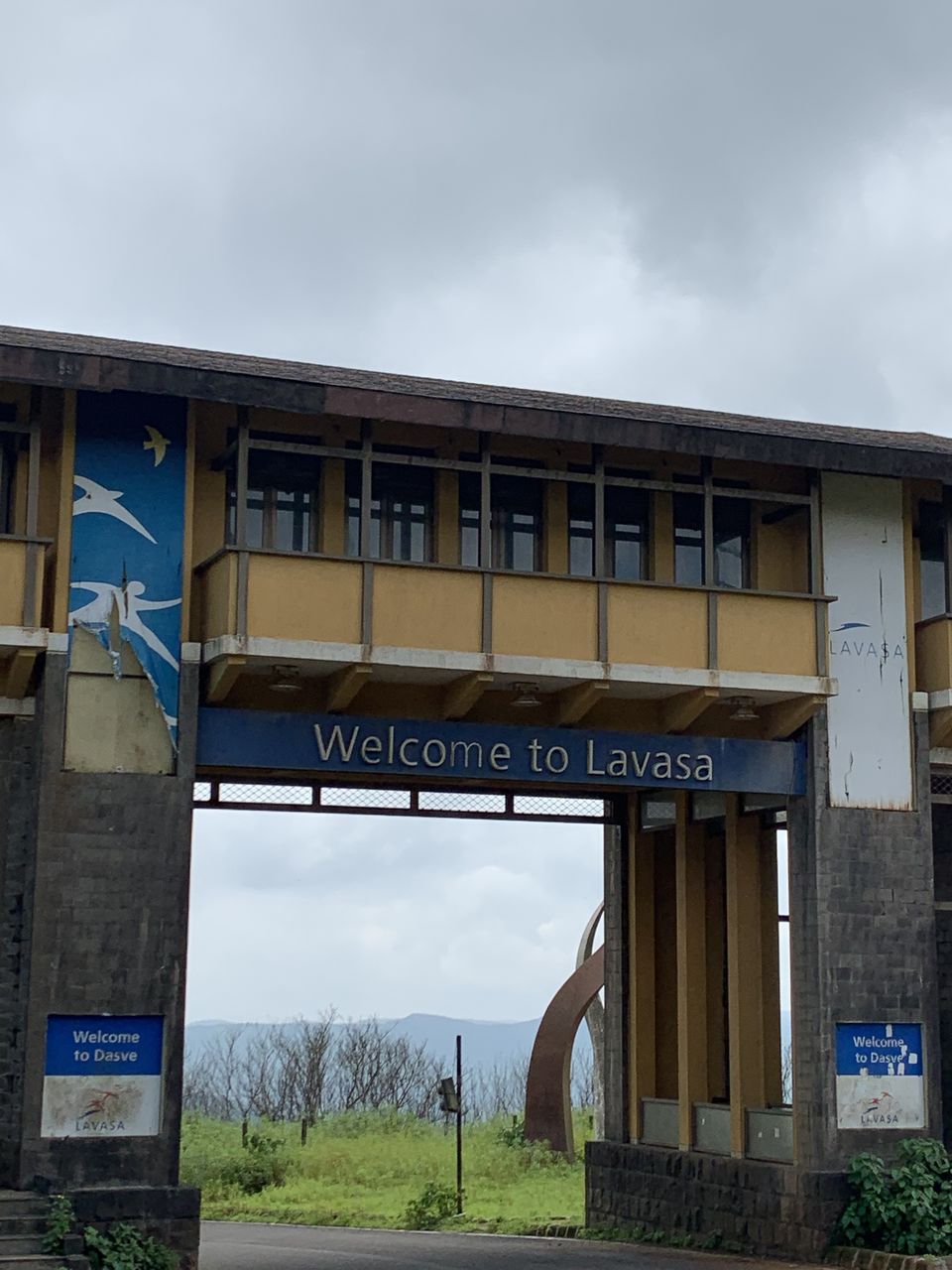 > After reaching Lavasa you can enjoy food as there are multiple restaurants.(Few of the restaurants and places are shut down because of the ban on further construction issue).
In the lake side you can enjoy boating and capture the beauty .
> There are plenty of hotels if you plan on staying the weekend at Lavasa.