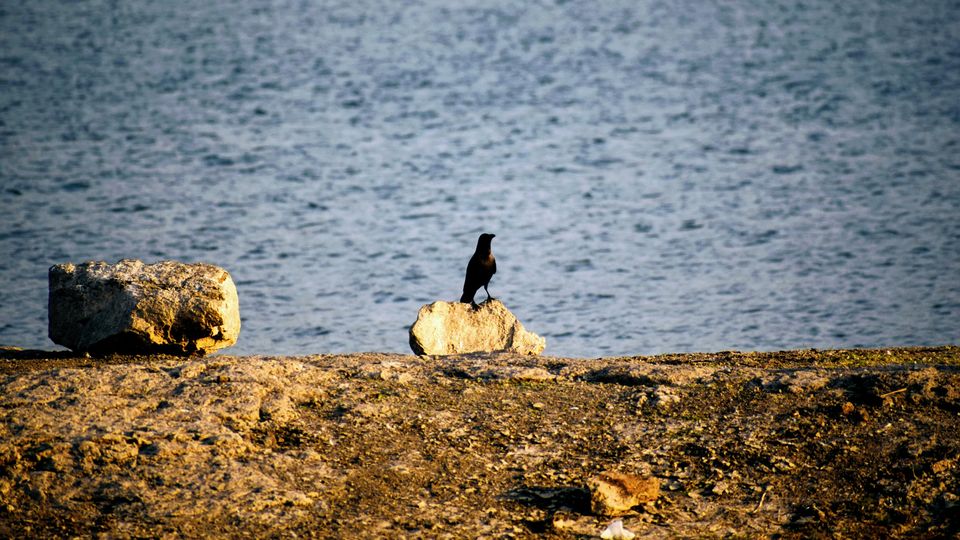 Have you ever talked to the nature, like you talk regularly to your girlfriend/boyfriend, your best friends, your family, your pets or to anyone whom you feel you are closed to? I do! I love talking to the mountains or the trees or sometimes calm sometimes furious river. The conversations you have with them is so mesmerizing, I am sure you can't have that with any real human being around you unless you are sitting next to Dalai lama (please call me if that happens :p).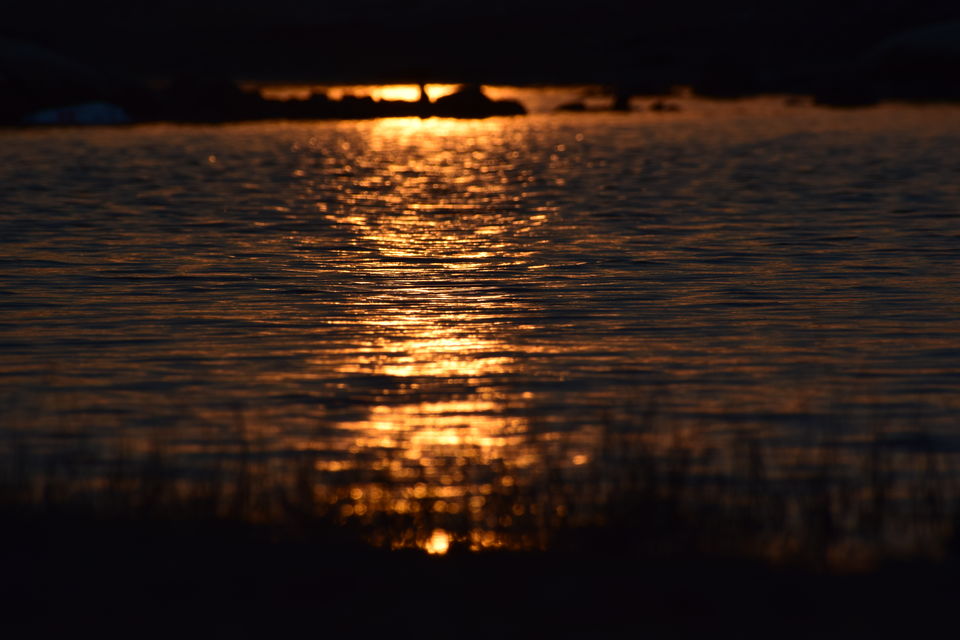 When you are going through bad phase of life and talk to these fellas (the nature kind), they take it all away with just a cold breeze of wind leaving your soul blushing and being thankful that you had a good talk. Just sit at some riverbank or at a lakeside, your conversations with the water will harvest soothing animated music to your eyes. See those birds flying alone or with the pack, they never stop going somewhere! I think that's what I want to do. Never stop going somewhere. Take a break, I am sure that's okay! But don't get so trapped that you hurt yourself.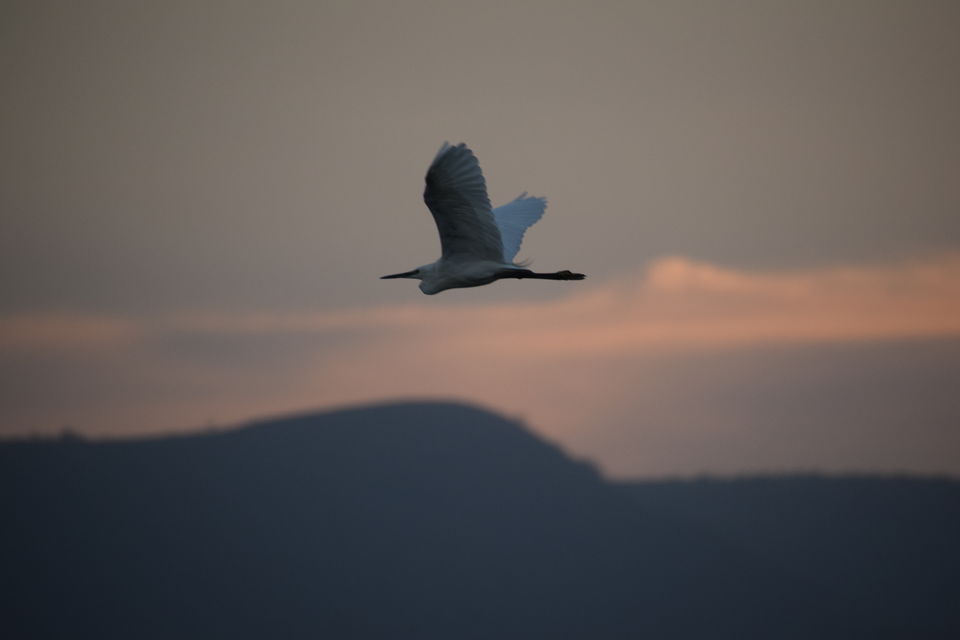 So here I am off to one of my conversations with the nature during my weekend trip to Pune city to the Kasarsai Dam. Not more than 20 kms away from this huge city lies a perfect spot for you to leave all your worries behind, grab your vehicle and make your way to this unbelievable calm place. One could hire bicycle as well and turn this trip to their workout routine and get in touch with green leaving all the gray of concrete behind.
Before I started travelling, I got myself busy with friends, night outs, crazy citylife and most of the time if I am alone, I keep my head down to those millions of expressions and words printed in black and white no matter written by my favorite author or bestseller author. It used to be me and my books. The imagination of the writer is so wild, I used to paint whole scenes and stories like a true artists brushes the combinations of those colors on plane white paper. Once I started my journey to explore places, I could imagine my self imbibing me as a character to the written stories once I have read in past.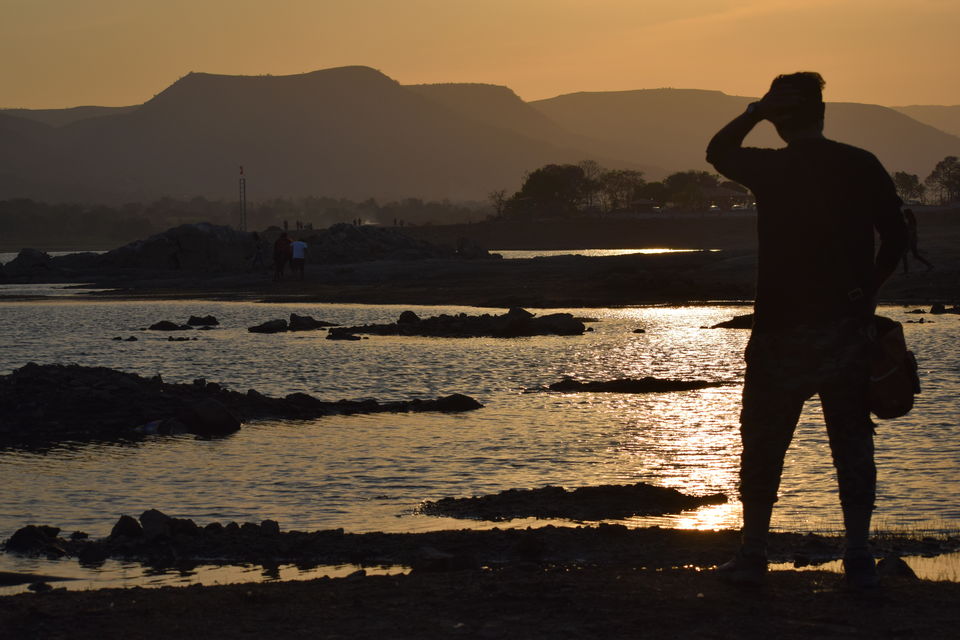 As we reached to this place, eyes got pumped up seeing the hills on one side and huge green field on right opposite to me behind that river flowing just right next to me. A boat house in middle of the lake could be my future dream house and over-watch on the left with empty office. Oh gosh, this place has some magic over it's viewers. Sunset here gave me goosebumps as it always gives and those ducks chirping at the bank of the river got my eyes even wider and my cheeks red.