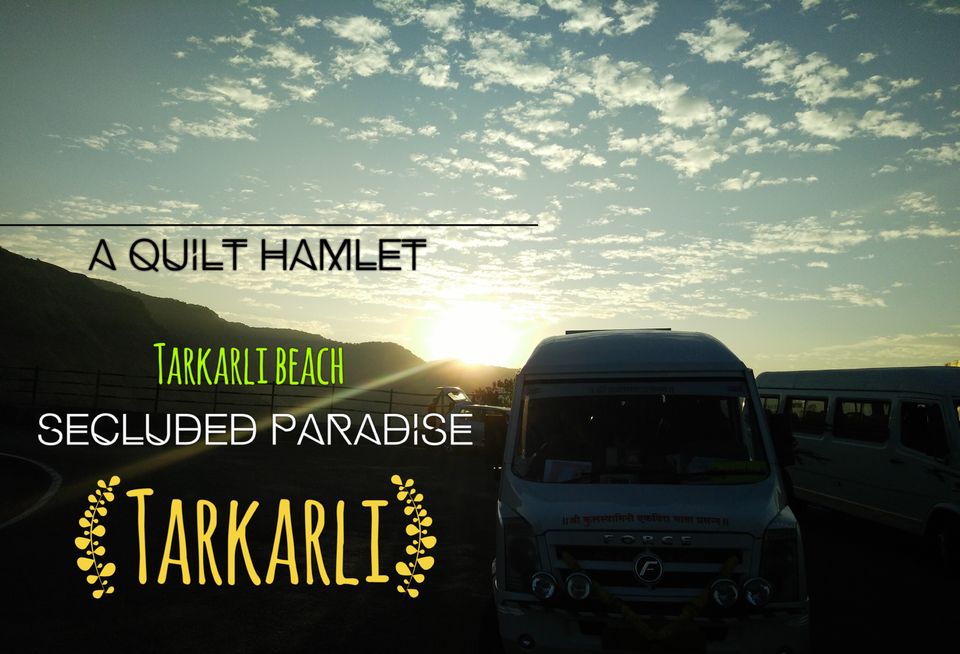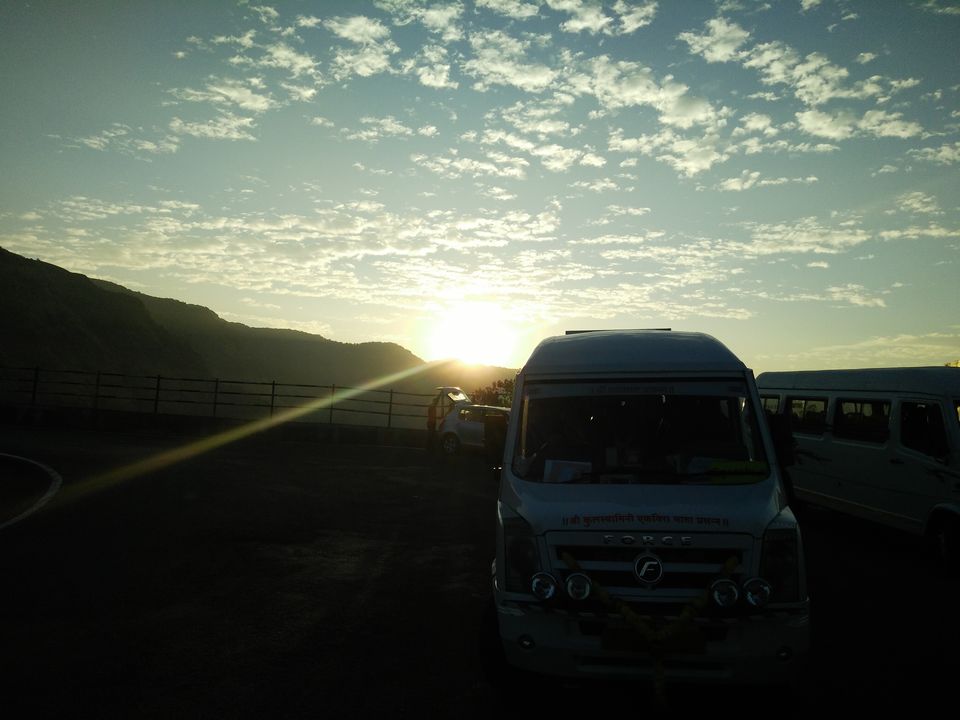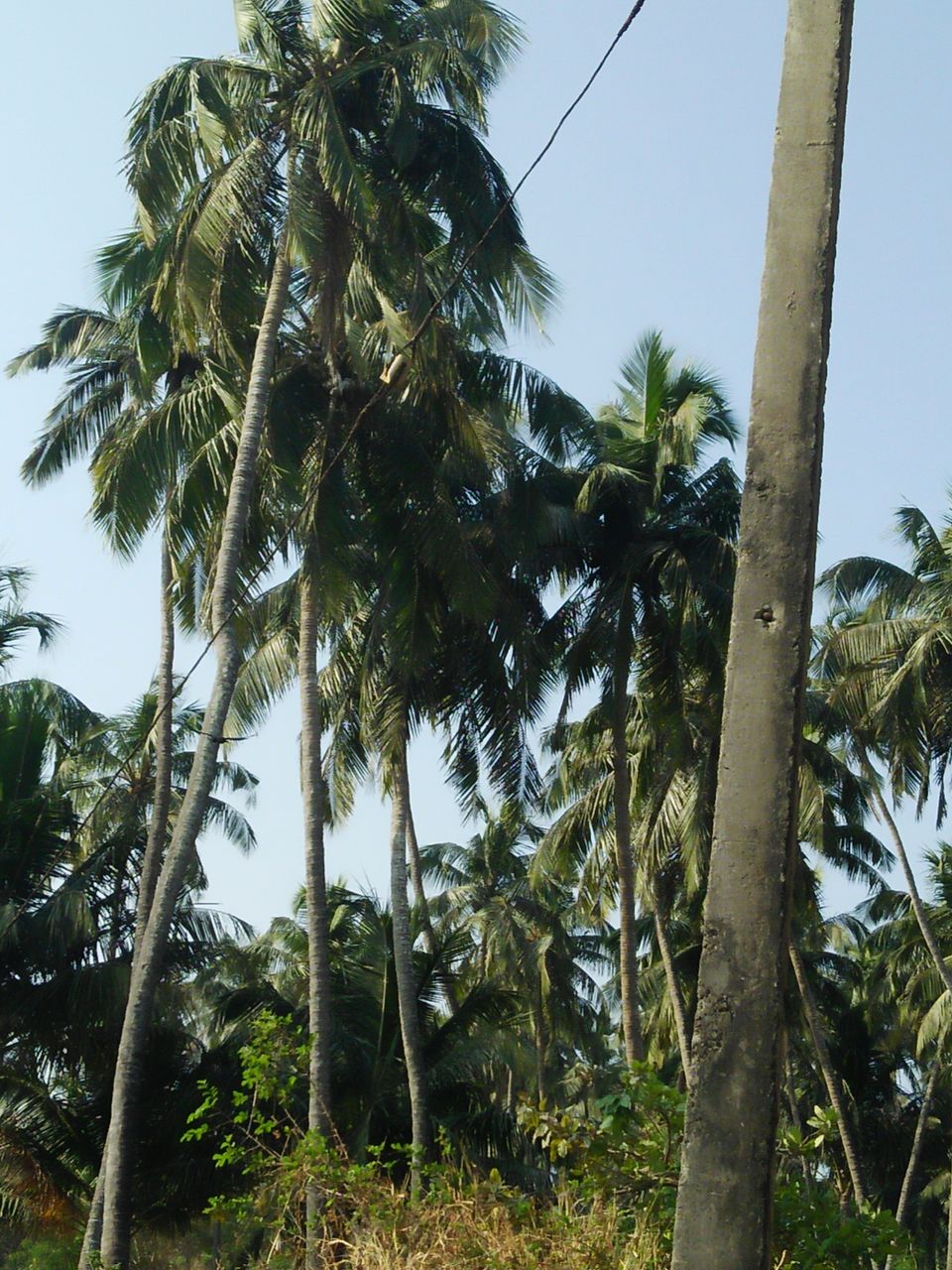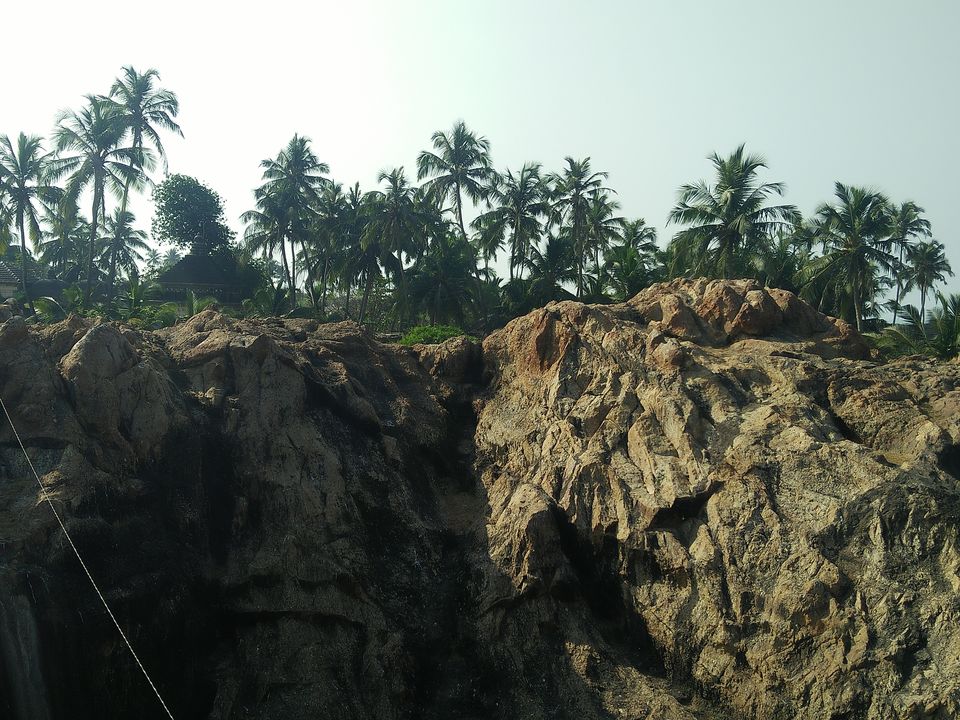 After a long time we ,the group of 12 friends, decided the plan of Goa first time ever, wait wait wait.. don't worry I'm not gonna talk about Goa cause I already wrote about that in two separate blogs ,this is actually the continuation to our Goa trip, we left Goa in morning and headed to Tarkarli where we already had booked home stay, yes for 12 people, and believe me Tarkarli is too cheap as compared to Goa. It was not a resort or luxury hotel but it was the house with 4 rooms the owner offered us everything like from morning tea breakfast and dinner and the best part is its right on beach .
So we reached Tarkarli at 3 PM it took about 5-6 hr from Goa, after getting some rest we headed to most surprising The Tarkarli beach, Tarkarli a hamlet in the Sindhudurg District of Maharashtra, it is mostly known for its charismatic coastlines of Arabian Sea, pristine clear water, white sand, silence and greenery and of course water sports like scuba diving, snorkelling, parasailing and if you are lucky you can spot dolphins too.
We spent all our evening swimming and relaxing at beach enjoying the vermilion sunset. After being totally exhausted we headed back to our room where delicious dinner was waiting for us at seashore itself.
It was authentic Malvan freshly prepared sea food by courteous House owner itself and believe me its amazingly tasty with that and full tummy we dared to walk for a while before going to bed.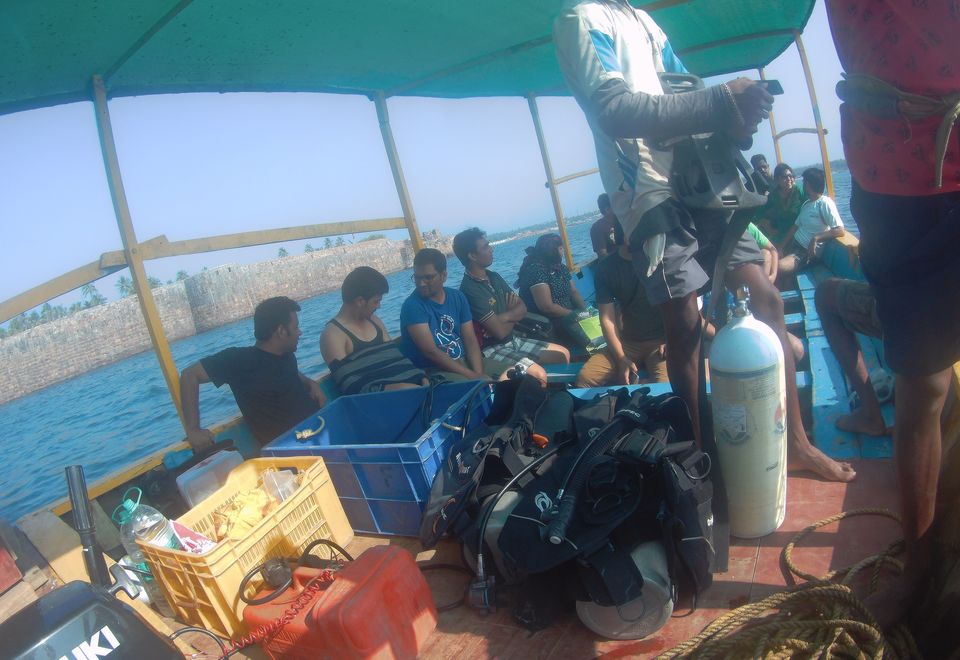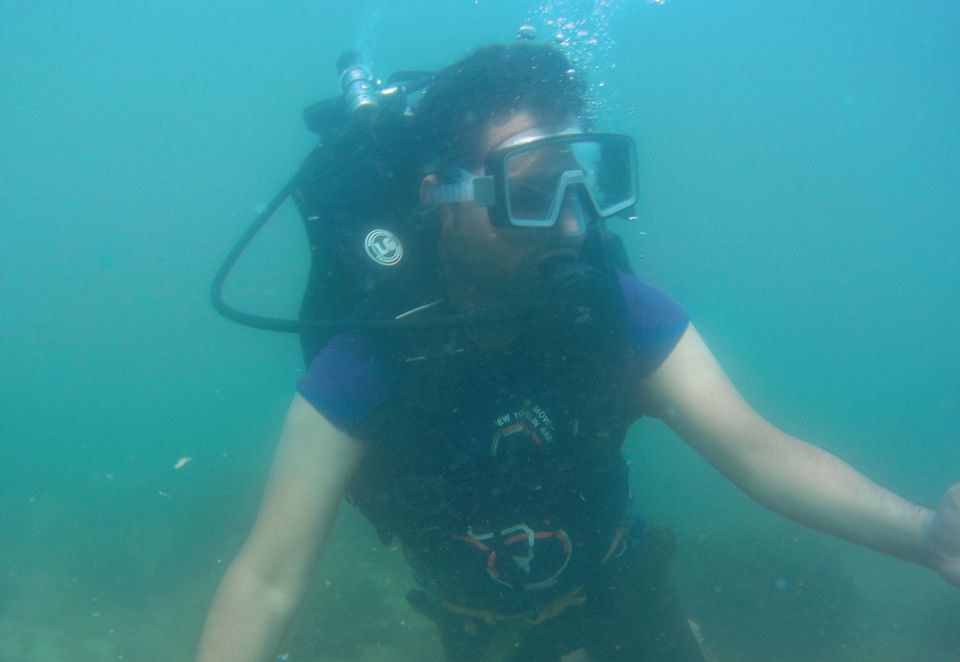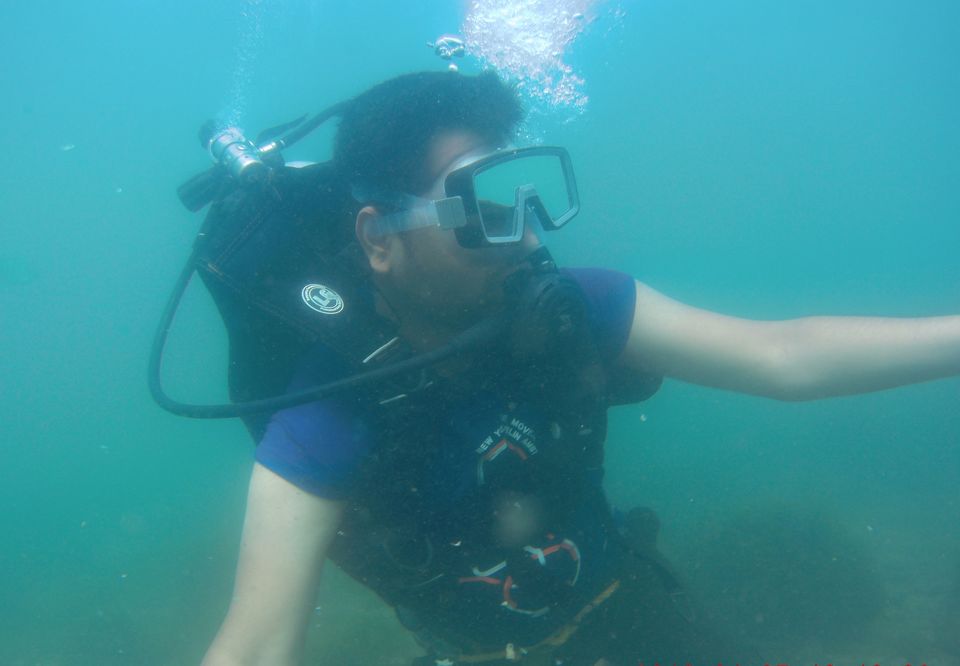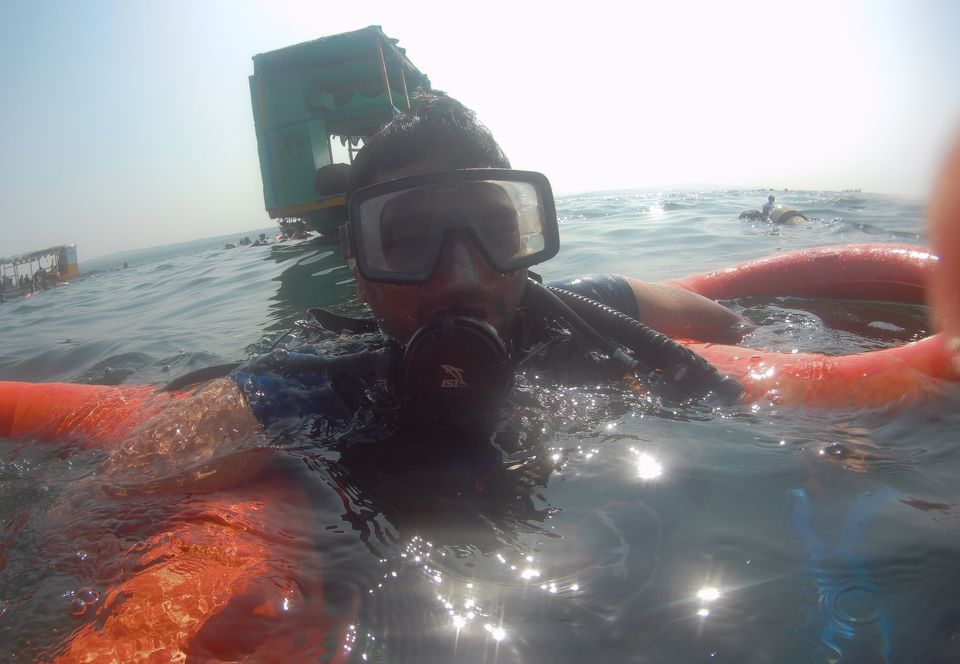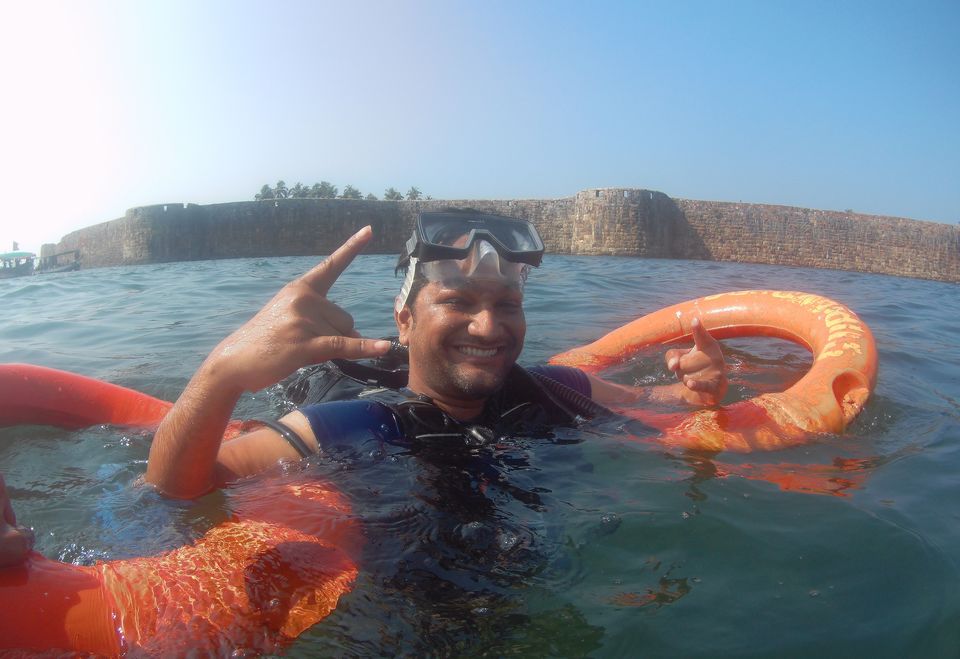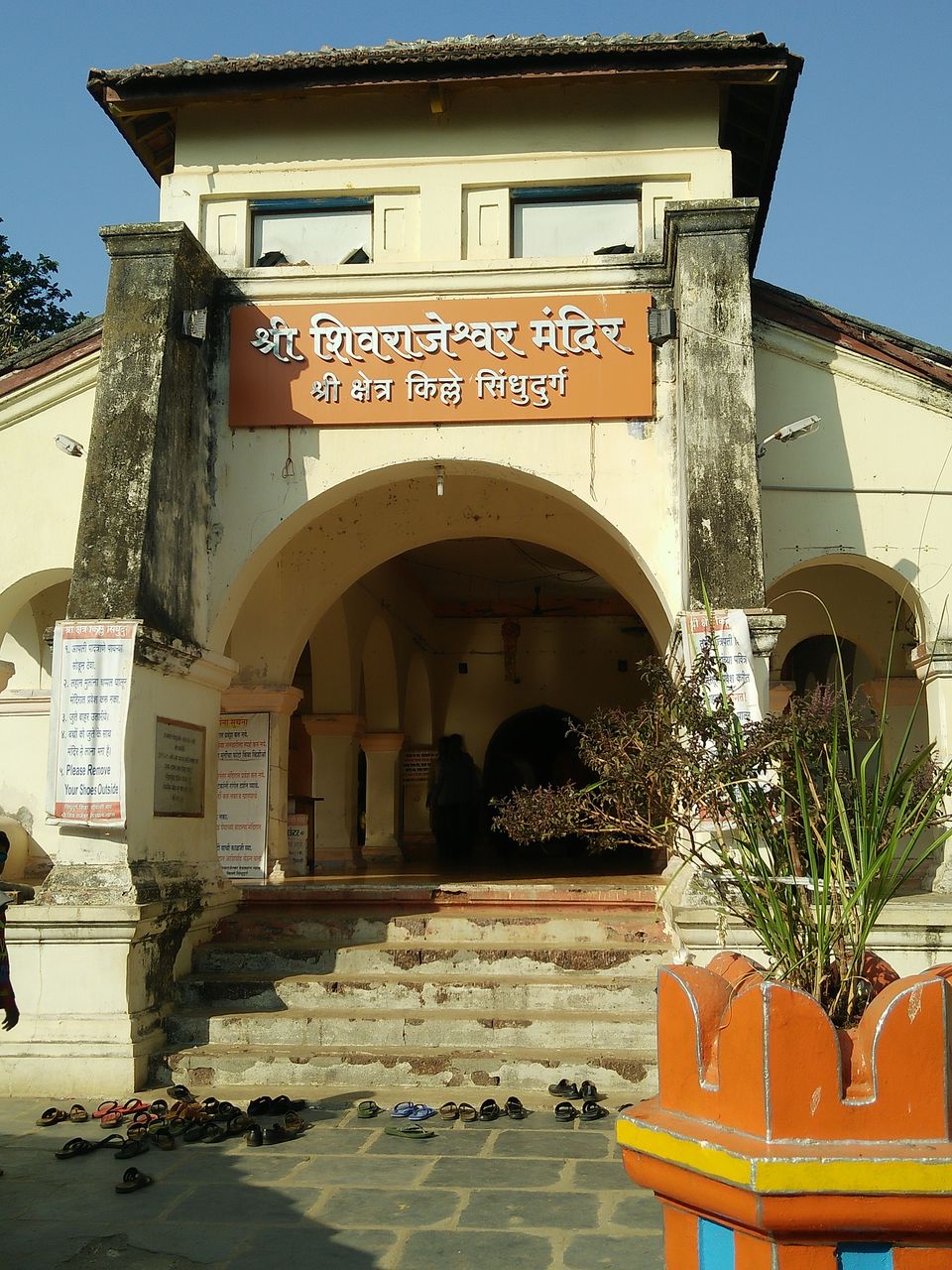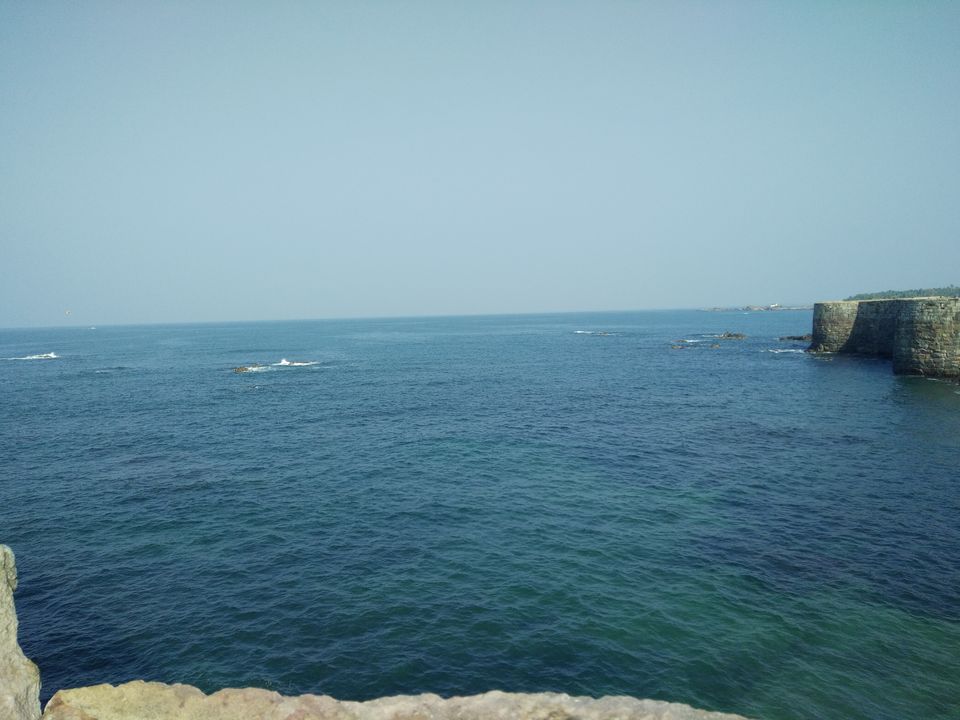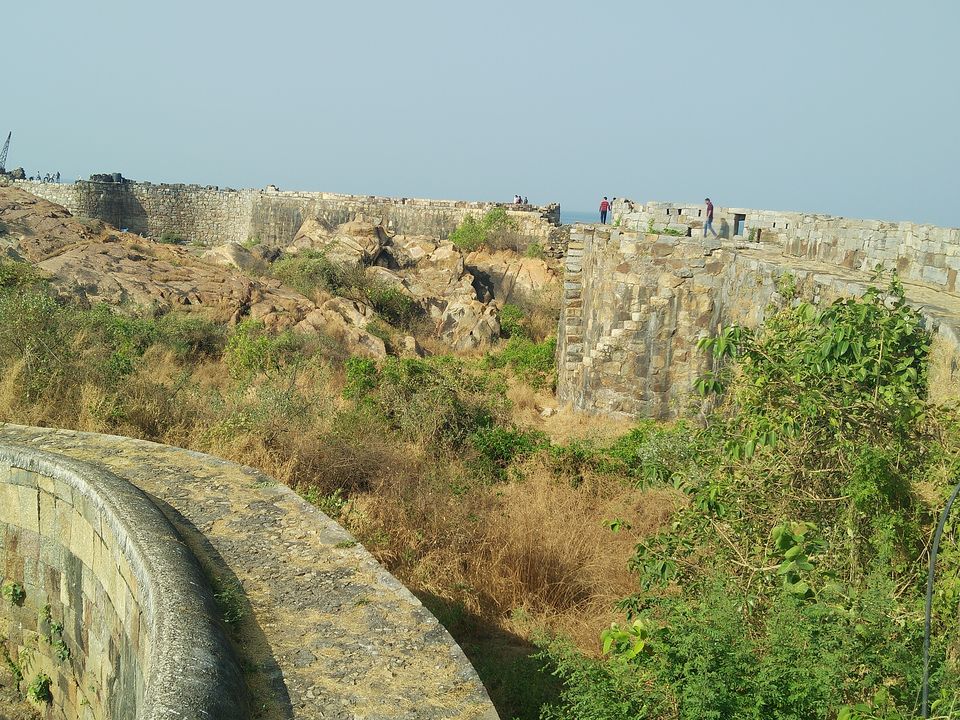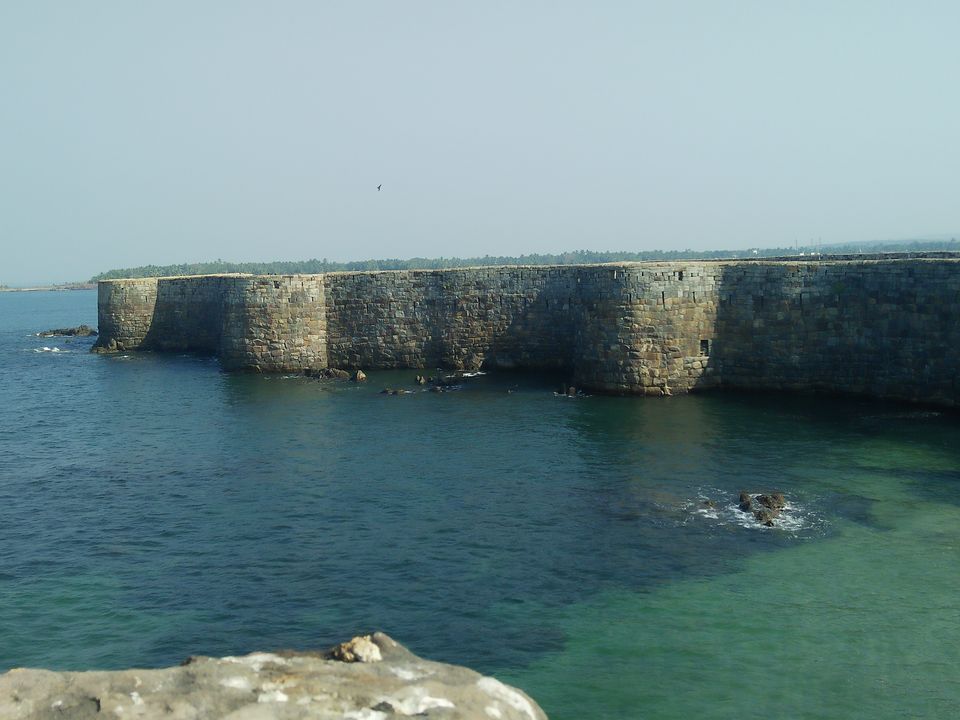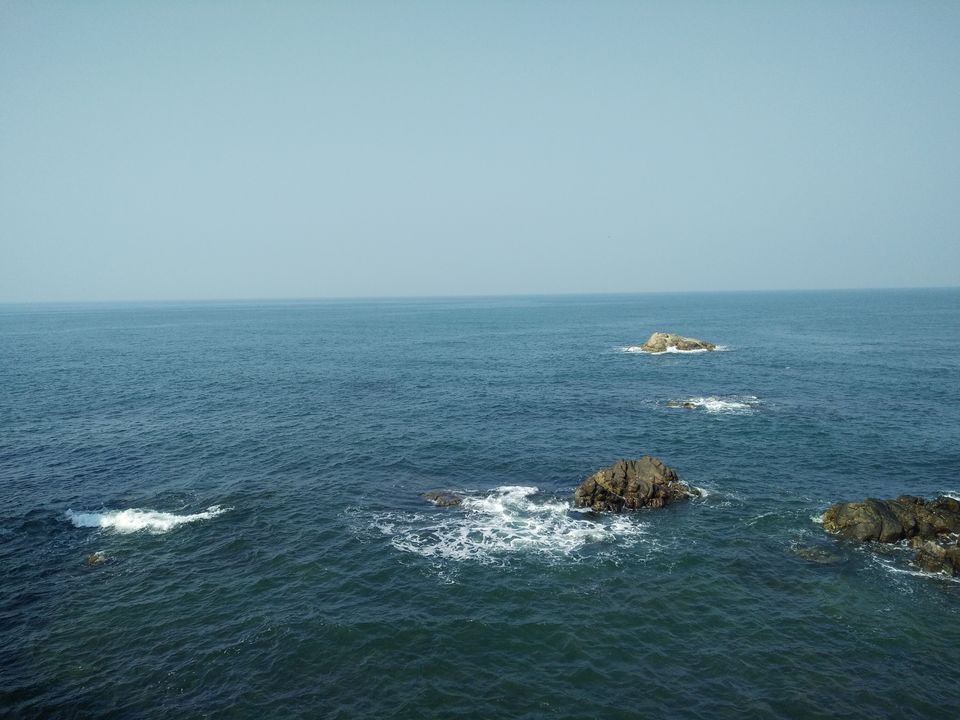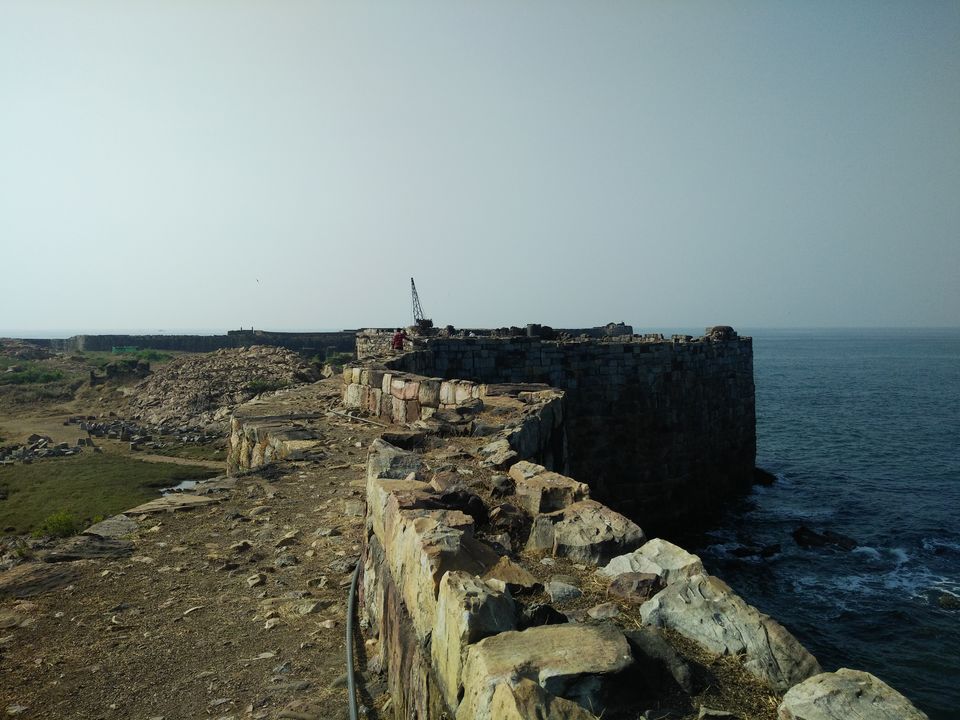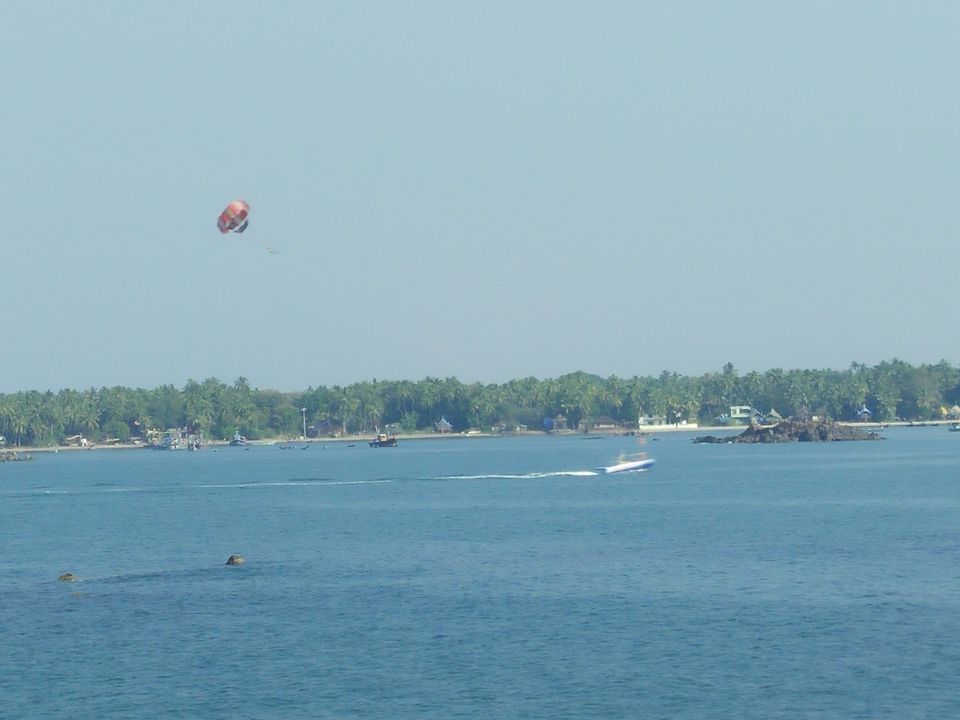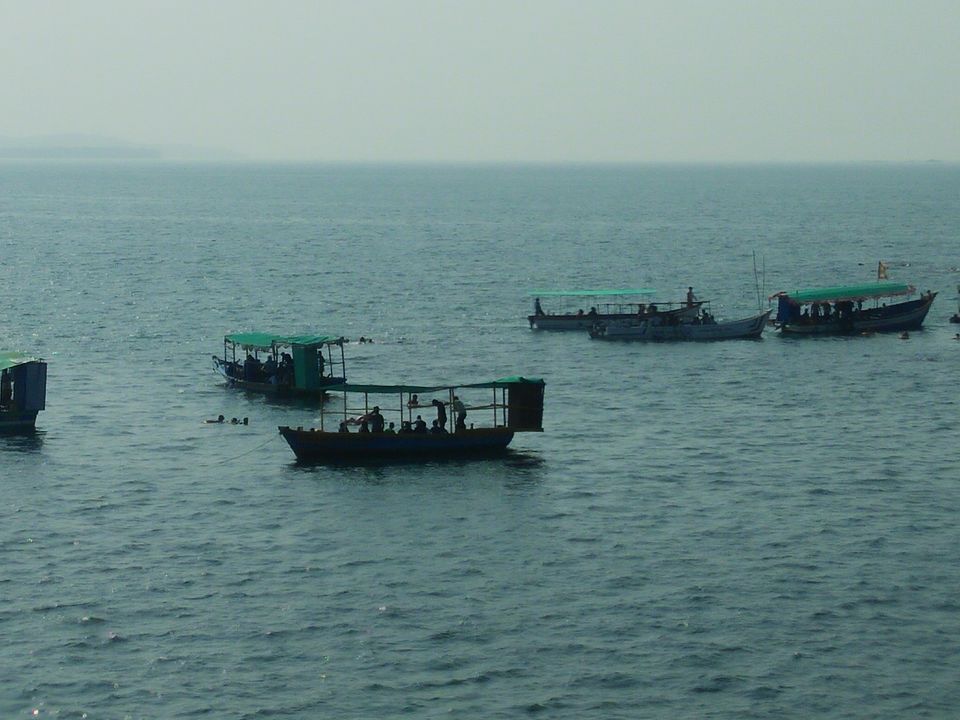 After a good nights sleep, we left our rooms at 8:00 o'clock in morning. we proceed towards Sindhudurg Fort for our overrun scuba fever. With a long and narrow stretch of beach with under water beauty such as coral reefs Scuba diving in Tarkarli has become one of the most enjoyed and popular place among tourists these days. There are several professional scuba diving clubs, We approached one of them, they told 1000 rs per person for scuba diving but after bargaining we settled to 800 rs per head. So don't forget to bargain.
For Scuba diving we were equipped with self-contained underwater breathing apparatus I mean scuba to breathe underwater with assisting equipment like a scuba mask, breathing regular, fins and gauges. There so called professional taught us the language of Katrina Kaif from "Zindagi Na Milegi Dobara". But unfortunately we were guided by guy looking like fishermen, so don't expect Katrina We experienced the underwater world, a beauty if the reef and marine life that inhabit it. it was lifetime experience.
They use one cylinder to do it for many person. In my case they sent me with small oxygen level cylinder so it made me uncomfortable for while in water so its advised you insist for a full cylinder before diving also then will take you 10-20 mtr underwater so no need to worry and if you don't know swimming like me then that's the you are the perfect customer for them cause swimmer tend to move themselves in water making trainer angry.
After being in another world we left for Sindhudurg Fort with the feeling of "Aquaman" almost at 2 o'clock. For reaching there one has to take small boat ride which usually cost 80-100 rs per head and its worth it.
It's a ocean fort constructed in 1664 by Chhatrapati Shri Shivaji Maharaj by deploying 100 Portuguese architects. The fort is spread in 50 acres, housing the Hanuman, Jarimari and Goddess Bhavani temple. After admiring all the architecture we left for at 5 o'clock heading back to our room and Ours Tarkarli was a memorable trip and we headed for return journey.Best time to Visit: Nov - Feb before rainy season.
How To Reach : Tarkarli falls under Malvan Taluka / Tehsil of Sindhudurg District in Maharashtra State in India
By Road Distance :
Pune to Tarkarli - 400 KM
Mumbai to to Tarkarli - 531 KM
Pune to Tarkarli by Train: There is no direct train between Pune and Kudal, Malvan. You can take Pune - Ernakulam Super Fast Express, Train Number – 22150 from Pune to Kankavli which is around 50 kms from Tarkarli. From Kankavli you will need to hire a Taxi or a private car to Tarkali, Malvan.
Mumbai to Tarkarli by Train : Trains are available till Kudal a near by Railway Station which is at 50 Kms from Malvan City and an additional 6 Kms to Tarkarli Beach.From Kudal take an autorickshaw to Tarkarli
Frequent searches leading to this page:-
beaches in Maharashtra near Mumbai, top Maharashtra tour packages with price, best Maharashtra trip packages with family, top visiting places in Maharashtra, hill station in Maharashtra near Mumbai