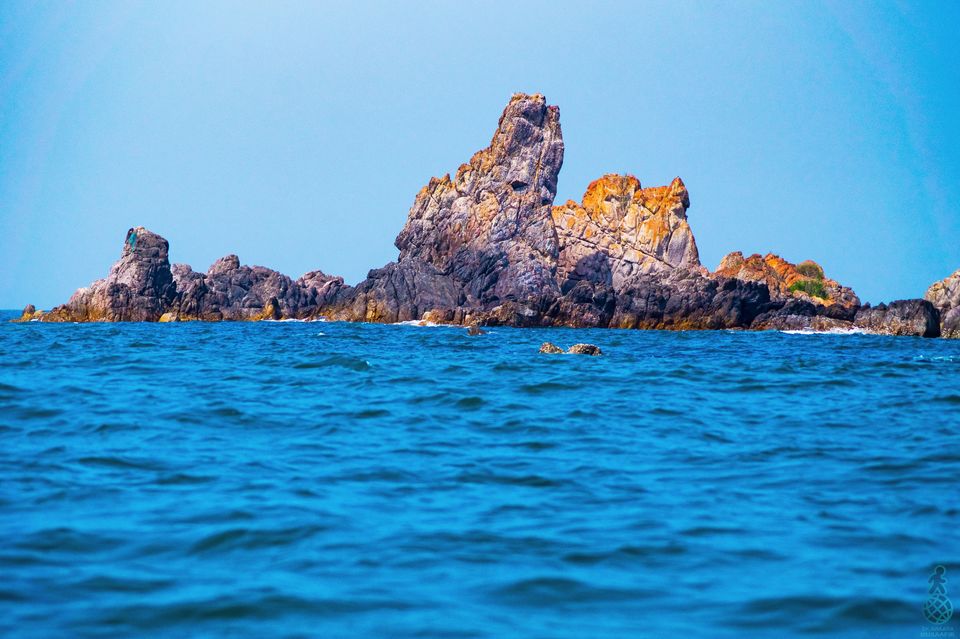 Bored of Goa? I mean seriously, how can one be bored in Goa. Trust me, I also had the thought until I visited Tarkarli - Malvan. An off-beat destination in the Konkan region of Maharashtra situated around 400 km from Pune and is easily accessible via Bus/Train. You can take a sleeper bus to Kudal and take a city bus to Malvan (28 km from Kudal).
I'll recommend you to take a 2-wheeler on rent to stroll to multiple beaches and local markets (Approx INR 400-500 per day)
Place of Stay - Kinara Resort (Around 3 Kms from Malvan Bus Stand)
Day 1 in Tarkarli - Local Sightseeing
Sindhudurg Fort - The only fort in Maharashtra to have a temple dedicated to Chhatrapati Shivaji Maharaj
Sindhudurg Fort was constructed by Chattrapati Shivaji Maharaj to counter rising influence of foreign colonizers and and to curb the rise of Siddis of Janjira.
To visit Sindudurg Fort, try opting for Government Ferry from Malvan Jetty (INR 150-200 per person for - Too & Fro)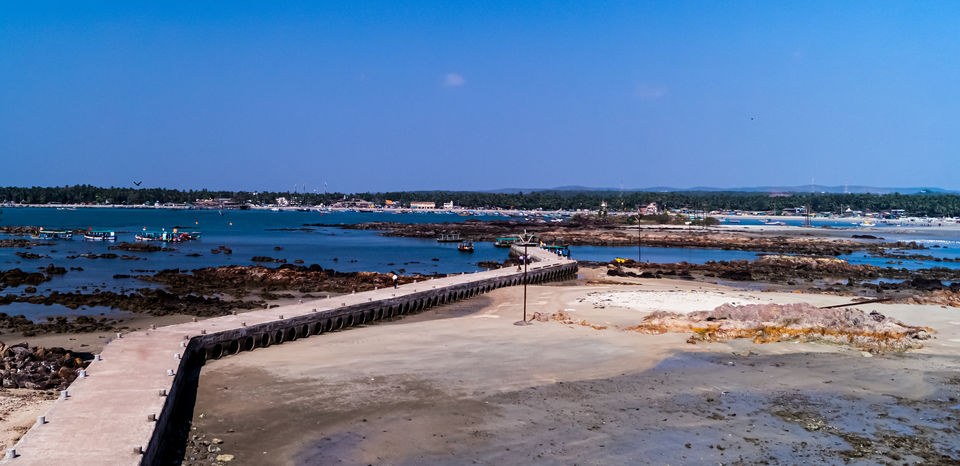 Sunset @ Rock Garden - If you are in Malvan, then do not forget to visit the Rock Garden, and experience the setting sun.
Once you are back from Sindhudurg Fort, drive for around 6 Kms to reach Rock Garden atleast an hour before sunset to enjoy glamourus views of the sun taking a dive in the huge Arabian Sea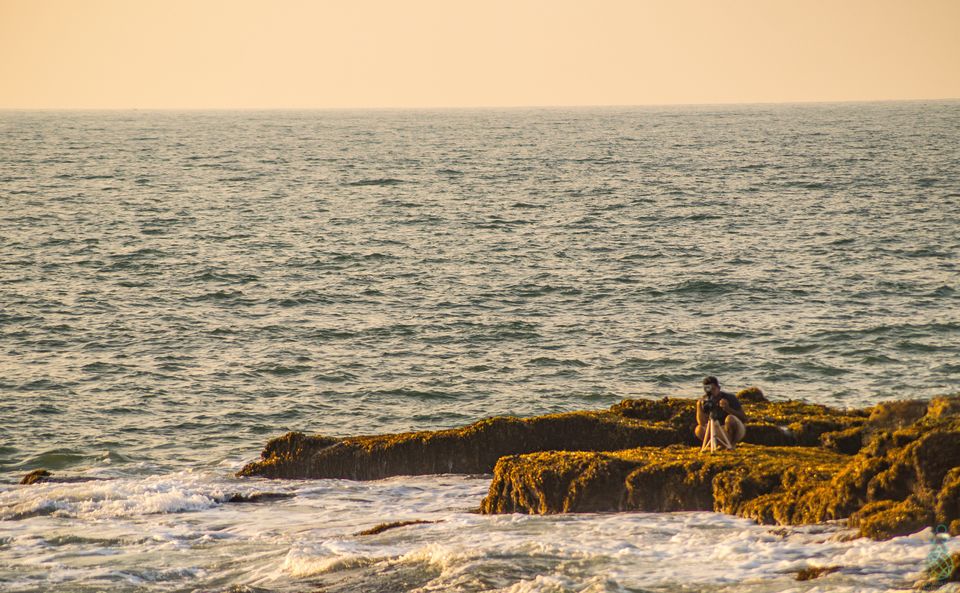 Day 2 in Tarkarli - Time to Discover Underwater Life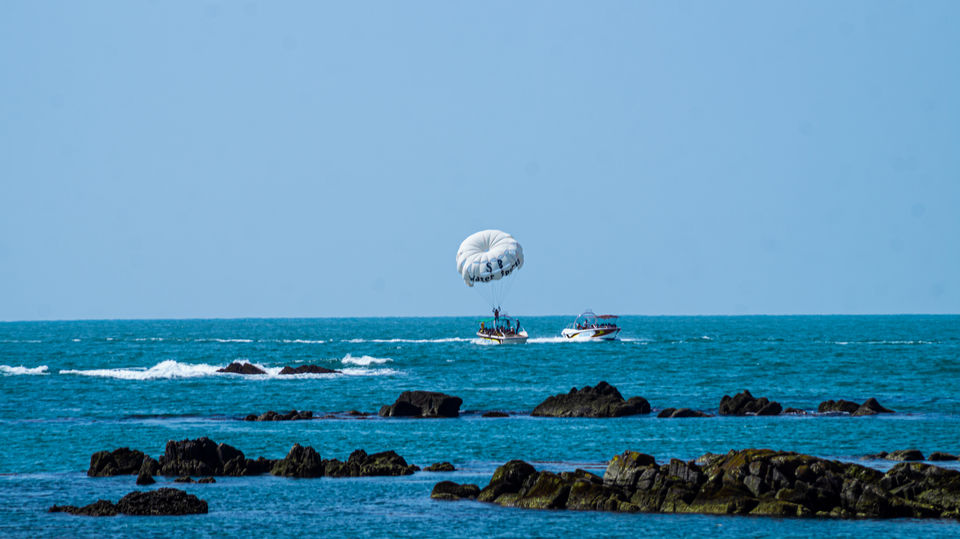 Malvan Beach -
If you are an adventure lover, then you must head to Malvan Beach and try the below adventure activities without shelling too much from your pocket.
I'll recommend you to ask your hotel to arrange packages for the water sports and visit to Tsunami Island.
Note: Do not forget to bargain on the prices for these packages, else your spending might go for a toss
1- Deep Sea Scuba Diving (INR 800 - 1200 per person including GoPro video)
2- Parasailing (INR 500 - 800 per person)
3- Water Scooter
4- Banana Boat Ride
Day 3 - Visit to Tsunami Island, Dolphin Watching, Sangam Point, and Golden Rock
If you are on a solo trip, then this particular sightseeing can be expensive, but if you'll try then you can get this at very cheap rates (I got mine at INR 500) on a speed boat
Tsunami Island - Locals say that this Island was created overnight and is hardly 100 meters in length with water on all the sides. But trust me, the water here is so clear that you can actually see through it and you can even see the Sangam of Konkan Backwaters and the Arabian Sea.
You can try water sports and can also try Kayaking here, but then I did not like the food here, so prefer carrying some munches with you.
Golden Rock - This is a famous sightseeing point here, and the huge rock shines like gold during the Golden Hours and is a treat to watch with blue waters all around it
Once you are back from the Tsunami Island by lunchtime, head towards your hotel, grab your baggage and leave for the Malvan Bus Stand as the last bus to Kudal leaves around 6 pm, so plan your Volvo timings accordingly.
When visiting Tarkarli do not forget to carry your DSLR, GoPro, Drone, etc. for some amazing shots, and return with a lot of happy memories.
Hope that this blog will help you in planning a trip to Tarkarli very soon and do let me know your experience in the comments section below.
Signing Off...
Your Travel Buddy
Sanchit Goyal
Insta - ek_awaara_musaafir
Stay Safe, Stay Healthy, and Keep Travelling..!!