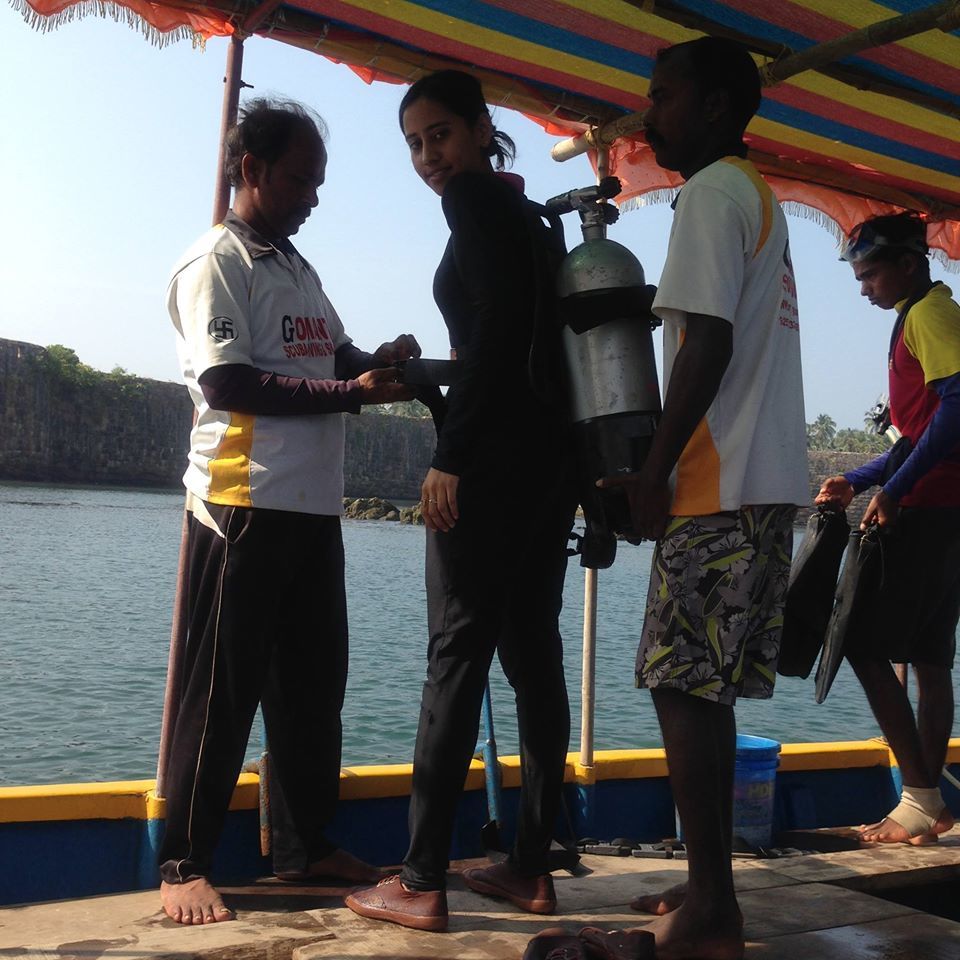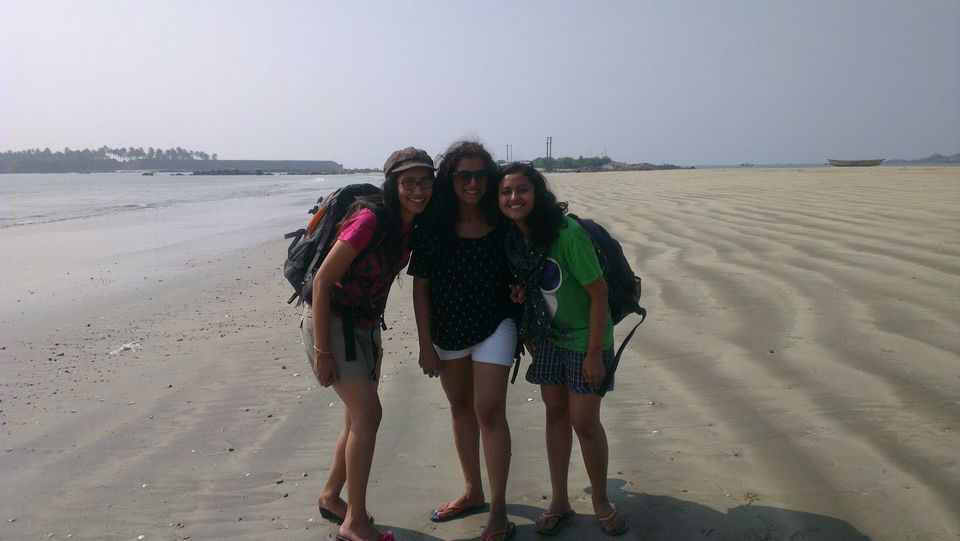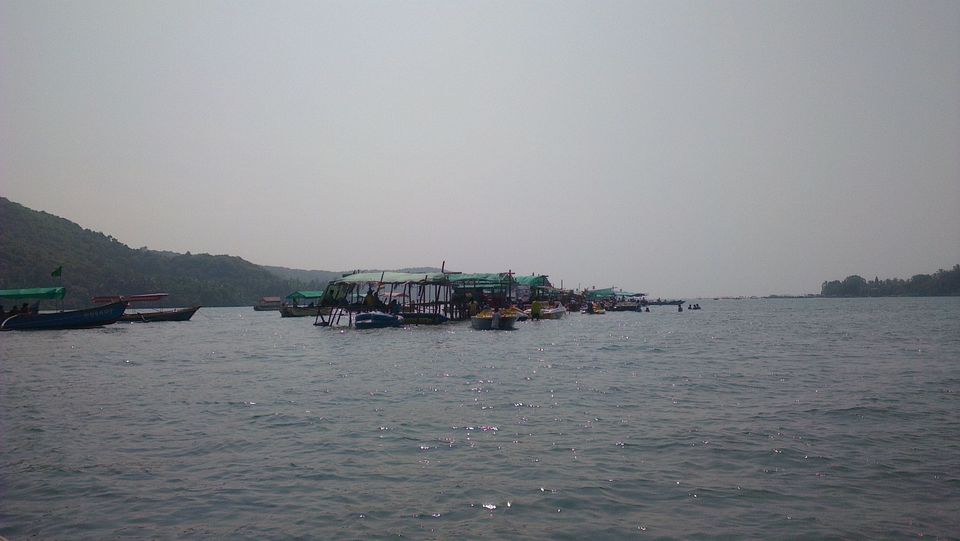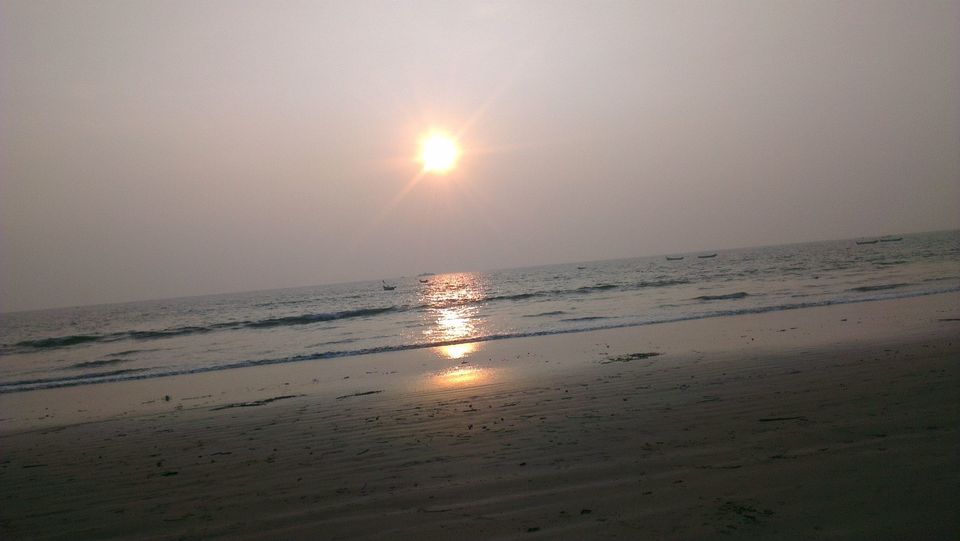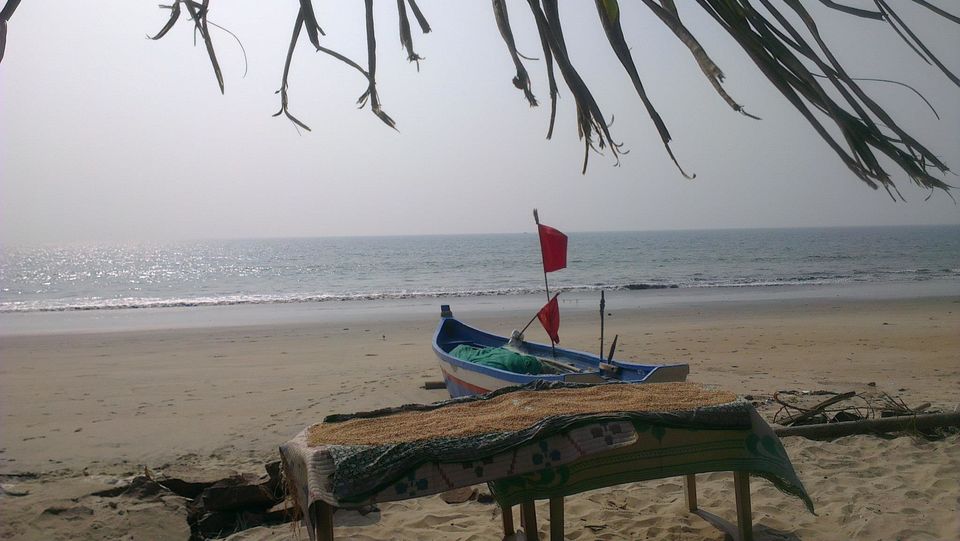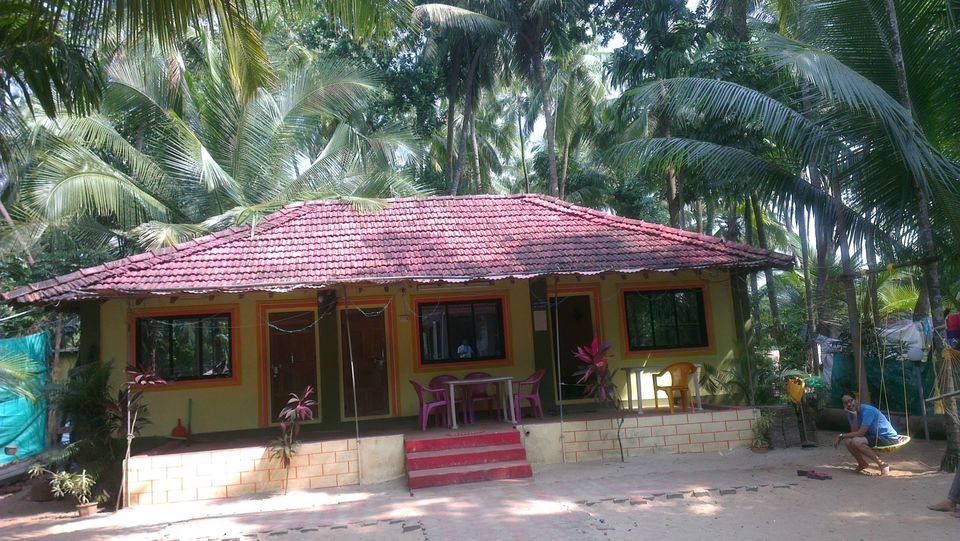 Tarkarli is another ideal place for weekend getaway. We took a late night train from mumbai to Kudal. Train journey on the Konkan track is an experience in itself. Malvan is 1 hour away from Kudal and there are options of bus and auto rickshaw to go to malvan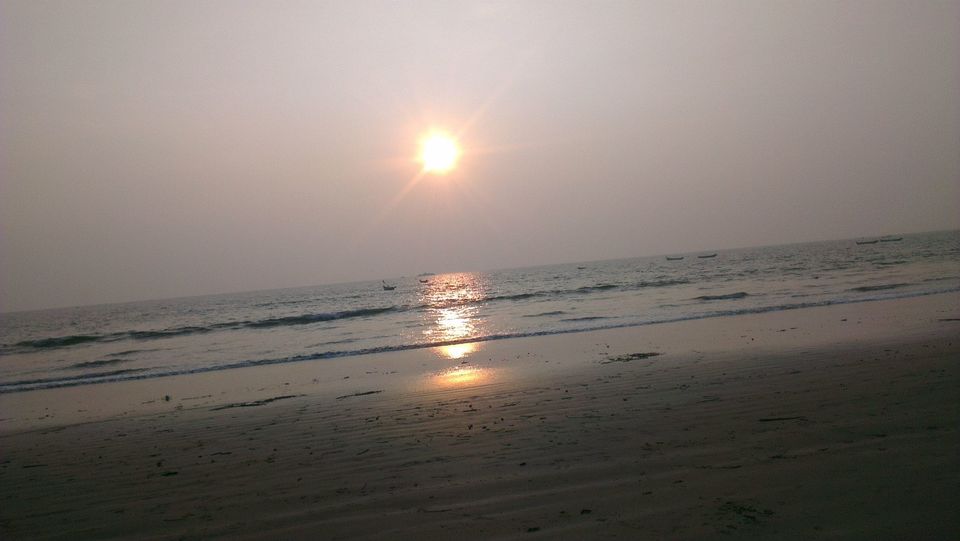 Homestays in Malvan are quite easily available. A decent homestay will cost you upto Rs 1000 per room (non AC). We just had to cross a road to be at the beach.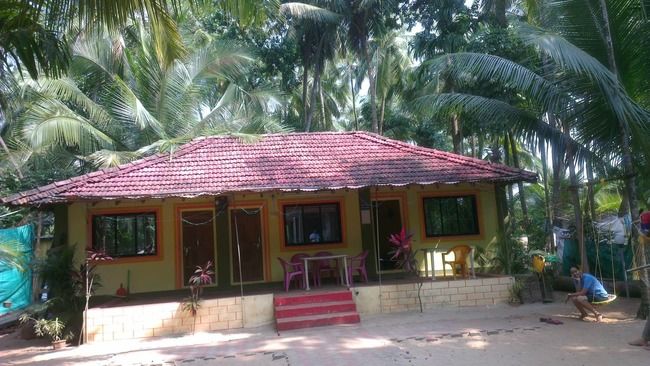 Evening can be very peaceful here. Take some leisure walks on the beach and explore malvan on foot.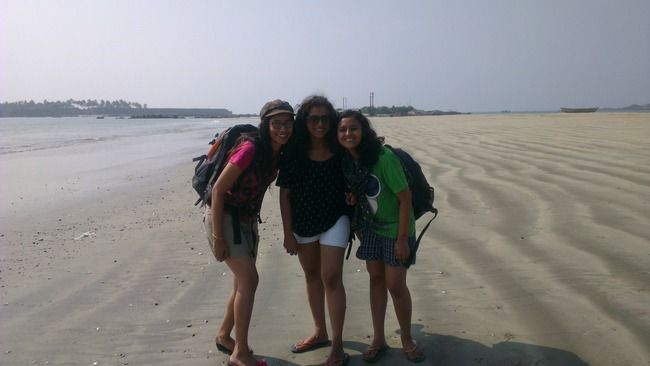 This island was actually formed during Tsunami and hence the name. There are options of water sports, boat rides. Its sort of backwaters and heard there is an option of House boat as well :)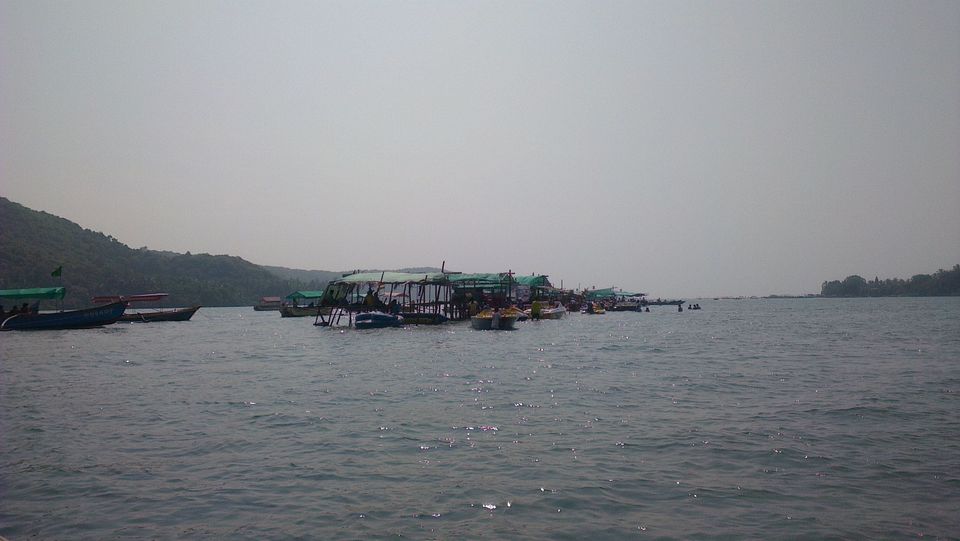 Scuba diving is the biggest attraction of Tarkarli. Go for scuba early in the morning (7 am type) when the water is clear and undisturbed. If you know swimming, do borrow the snorkel equipment and explore the life underwater on your own. Trust me this can be the highlight of your trip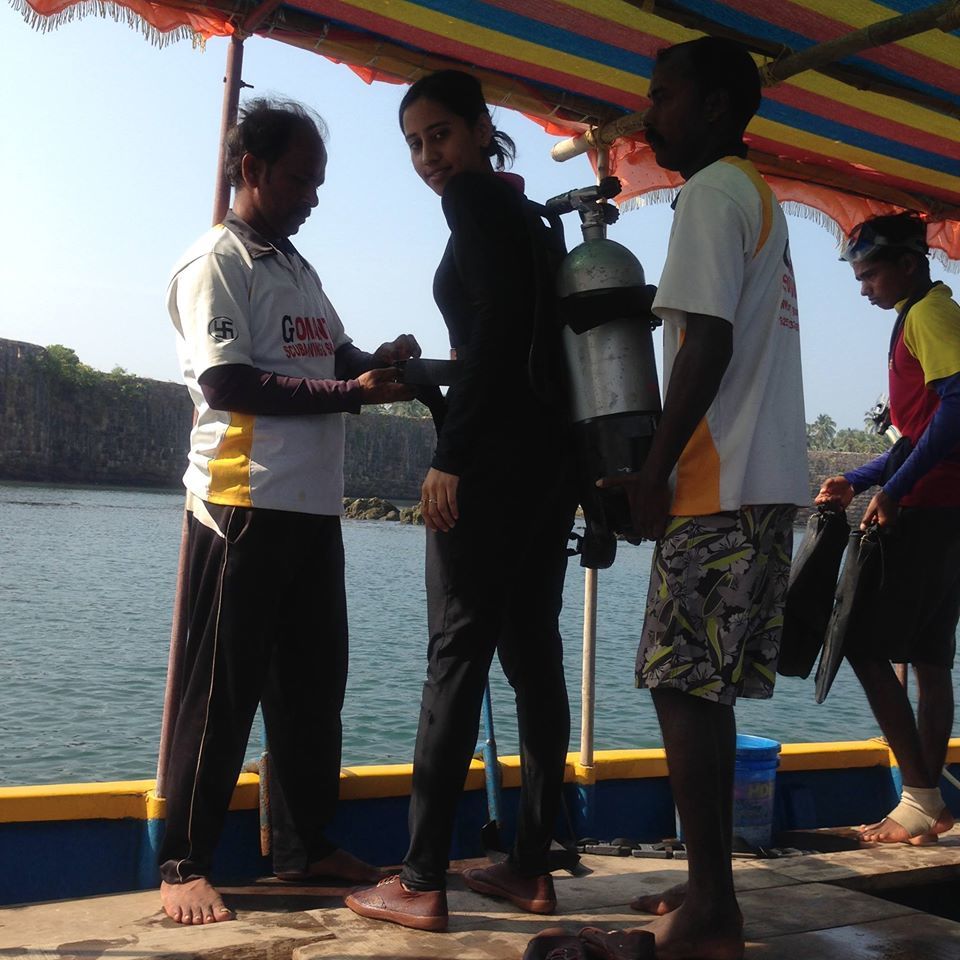 A really quiet place, for beach fun, quality time and some activities for a refreshing weekend