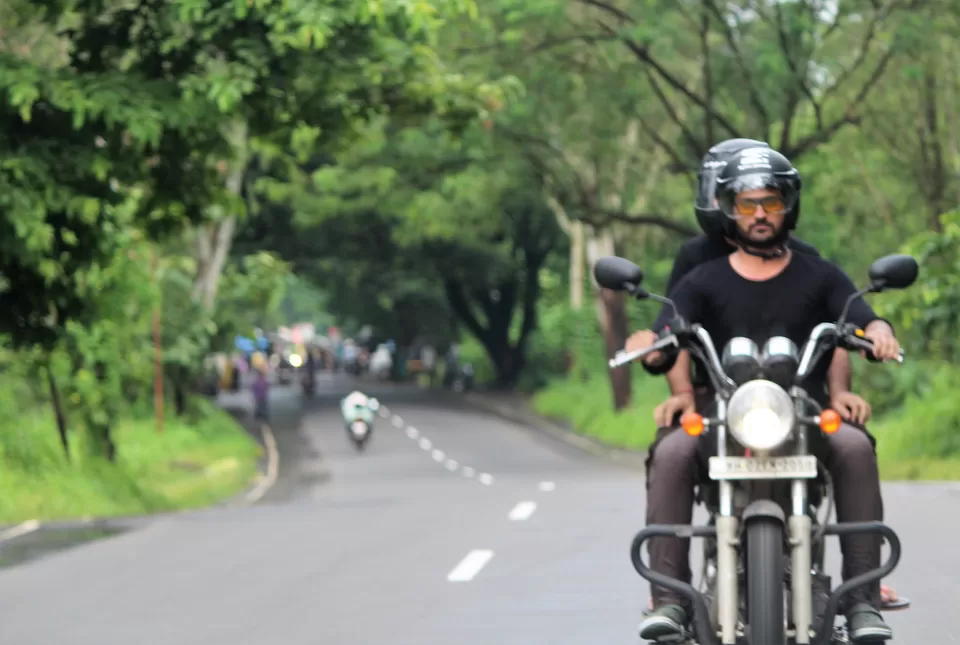 Back from the quotidian tasks at the office we decided to play cards on the evening of 24th August 2017. We four roommates later joined by an old common friend and previous occupant of the same house that we are staying in, were enjoying the game of poker when one of us proffered we make some plan for the weekend. We all needed that short break from our slowly becoming monotonous routine, so in no time we were all ready for Daman as it's the closest from Mumbai and a heaven for infrequent alcoholics. As it might seem to be an all guys conquest for beach and booz, it wasn't the case. The old friend I mentioned earlier is married and we obviously could not leave the spouse behind.
So with a bit of agitation we all asked her to join us and little did we know she was in for the adventure too.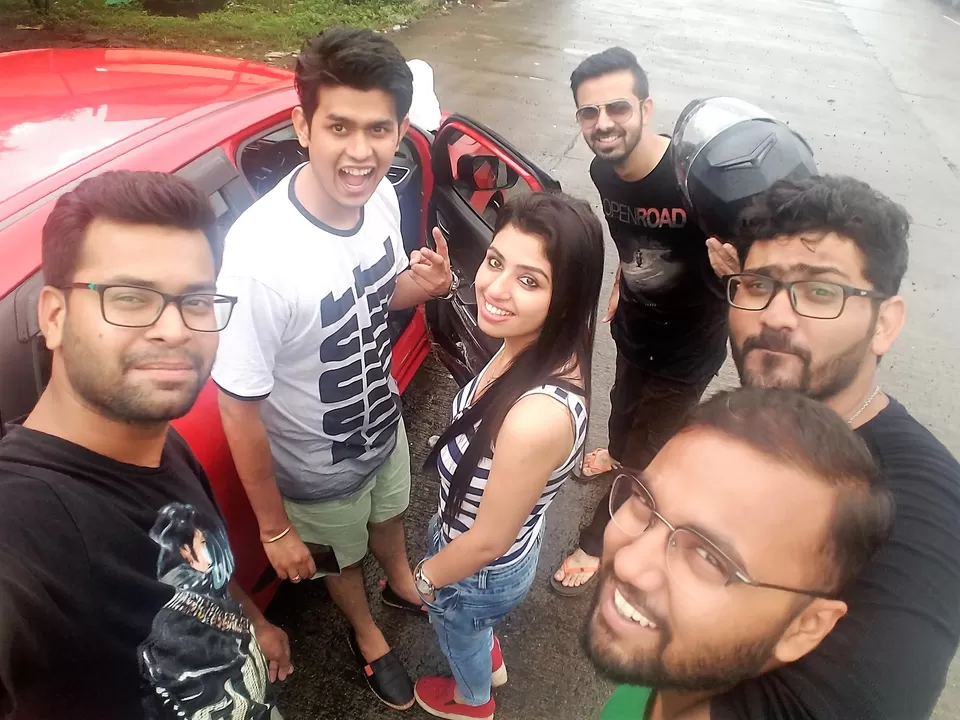 The weather had been quite clear since the past couple of days and we were expecting the same for the day we were to leave. However, the clouds had planned the opposite for us giving the best of showers in quite a while. This certainly did not stop us and we were out on Western Express Highway which then connects to NH48 which leads all the way to Daman. One car and a Bullet were the metals we chose for this short drive, though the lads on bike sure had a good bath throughout the onward journey.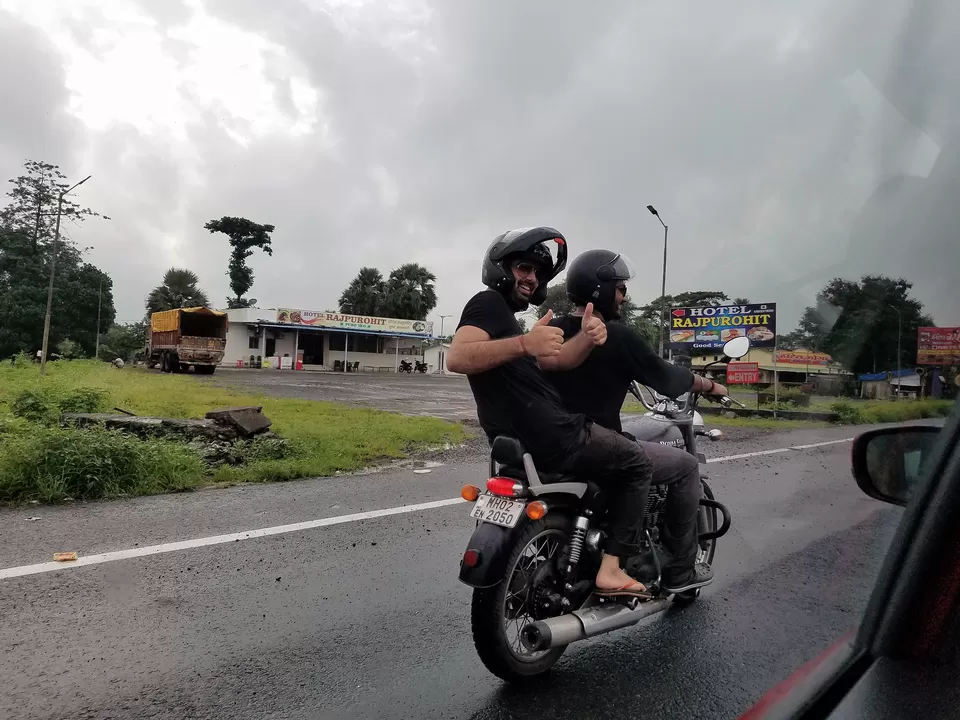 With out stomachs aching for food we decided to take a stop at the Crazy Crab Restaurant & Bar since we had heard a lot about it from our friends. This was a bit off-route for us however we still went for it thinking to opt for the Coastal Highway onwards. The place was a bummer as it wasn't even operating for we arrived too early at the restaurant. Nevertheless it turned out to be good decision as we got to click some really great pictures at the Dahanu Beach.
All we got to eat were vada-pavs just a few kilometers ahead of Dahanu before we reached our destination. We left at 02:30 in the afternoon and reached Daman around 8:30pm. Though the entire journey was just 190 kilometers (including the detour) it still took us 6 hours to cover it up, thanks to the Mumbai traffic and heavy downpour. We had pre-booked a row house there provided by Jash Villas, nothing very fancy but good enough for a night's party and sleep. Here we were in Daman !
The party went on till 4 in the morning, "4 baj gye the and party bhi baaki thi but sab khatam ho gye the". So we all crashed in our designated spots in that 2BHK house. It was pretty comfortable for 6 individuals, moreover the food was good with very reasonable pricing. It had been a long day, all of us slept like babies that night.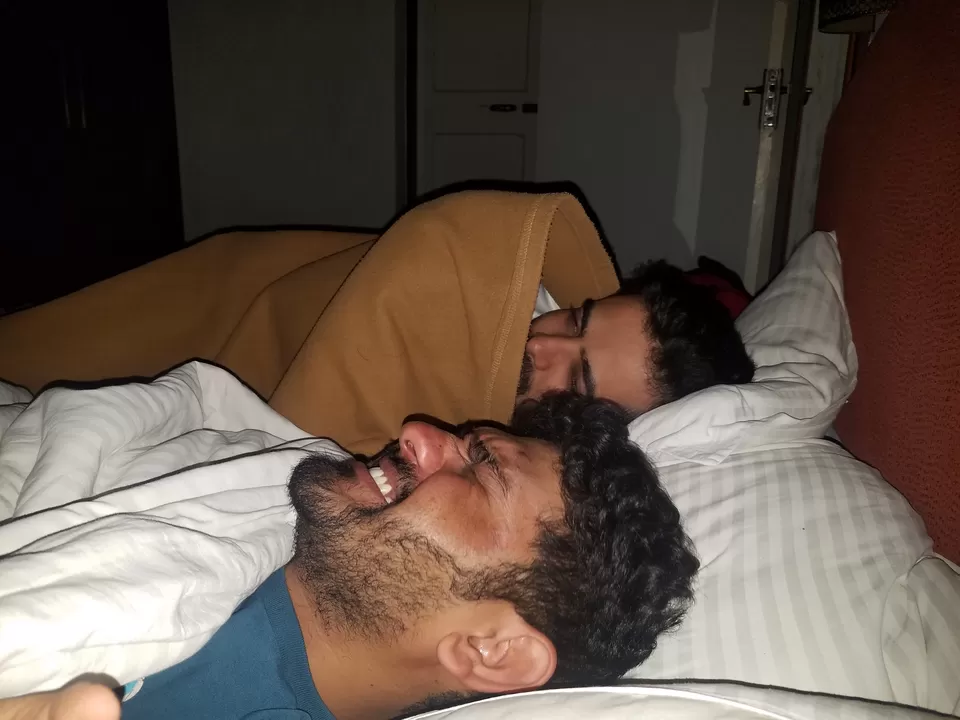 The next day was more of a sightseeing day, here are the highlights of the Day 2;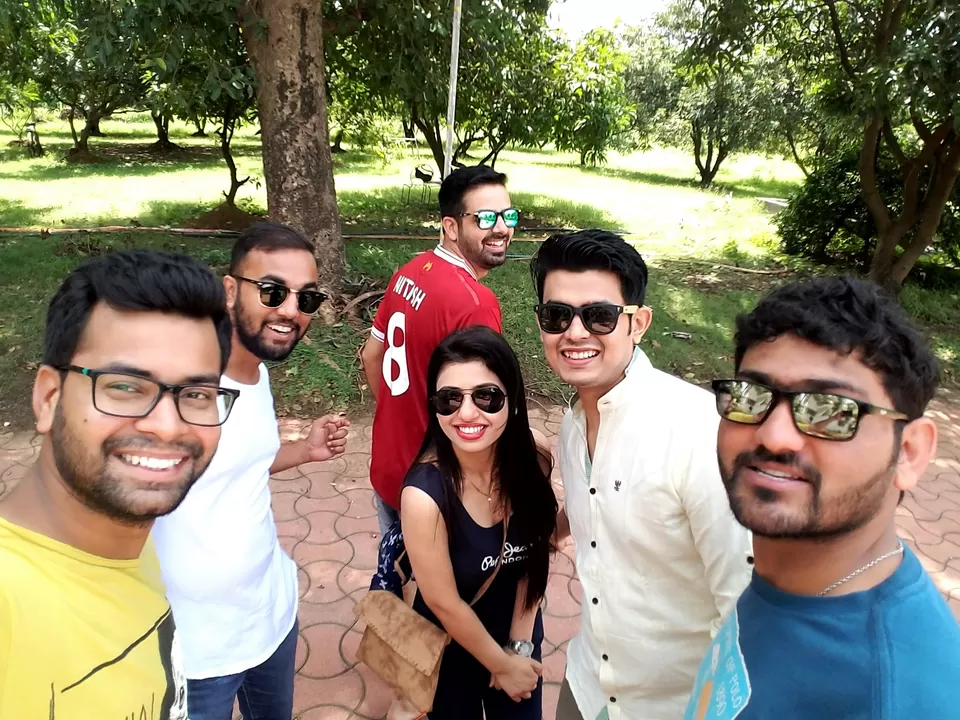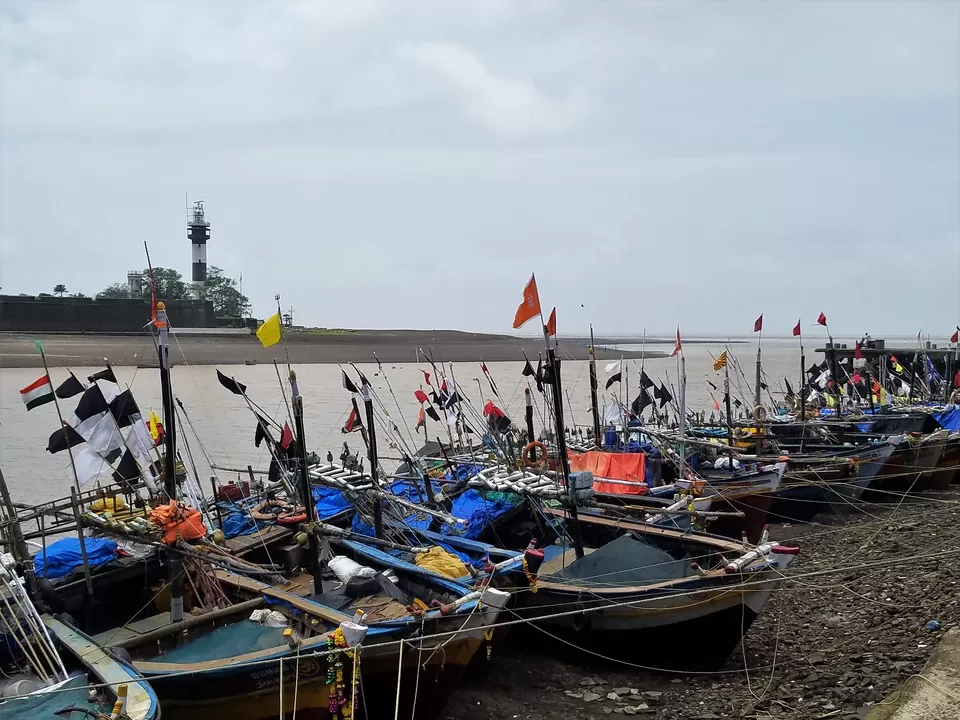 The entire trip costed around INR 2600/ head inclusive of every expense in the journey and back. I believe this small drive to Daman can be very good weekend trip for anyone living in Mumbai or Pune without the need for extra leaves.
Finally our day ended at our friends place where we were welcomed with hot tea and snacks while watching our roommate's first ever TV Show.