Karnala fort, a 'Paradise for bird watchers' in Raigad is a popular destination for trekking and bird watching as it is a bird sanctuary that is set up amidst the forest.
Explore the wilderness and the adjoining beauty of this place as you walk through.
How to reach:
By train: Using harbour railway trains reach Panvel Station from there you need to walk 5 to 7 minutes till the main highway from where you find taxis and autorikshaws that will take you direct to the location.
By Own Vehicle: 2 hour drive via Thane creek and Panvel
Food Facility: You have food facility near bird sanctuary where you can prebook your meal by paying advance and taking a token for the same.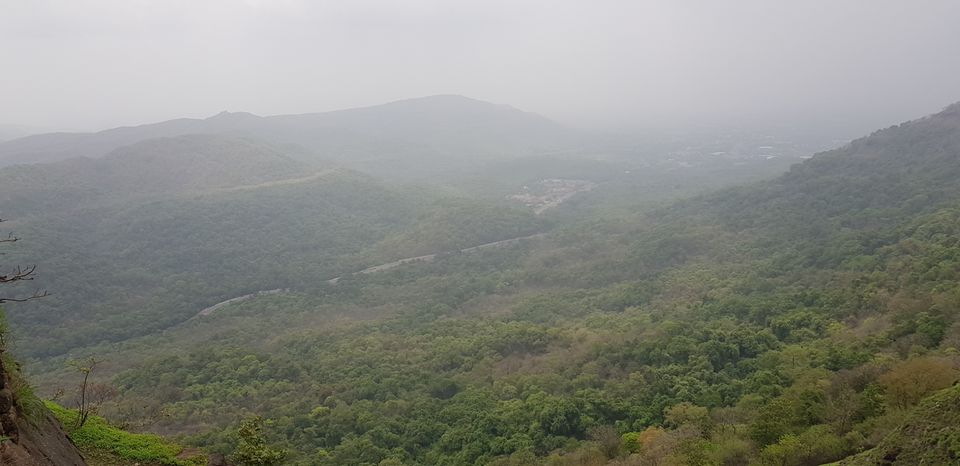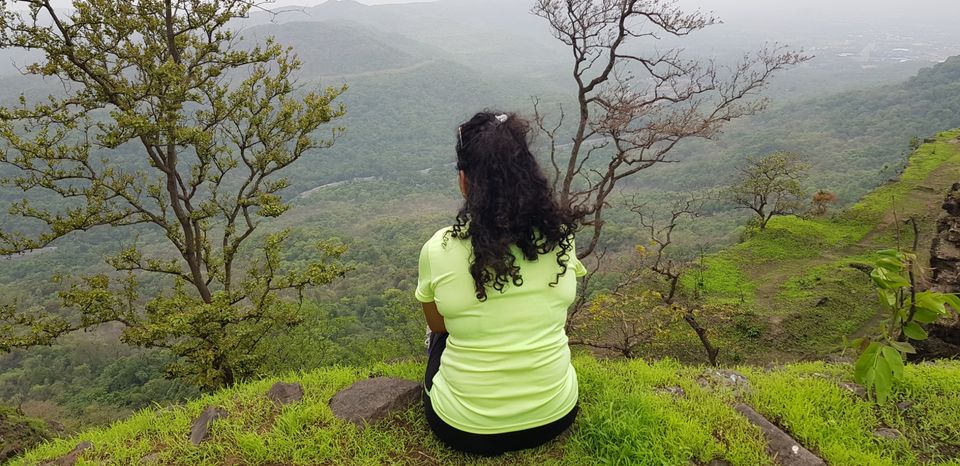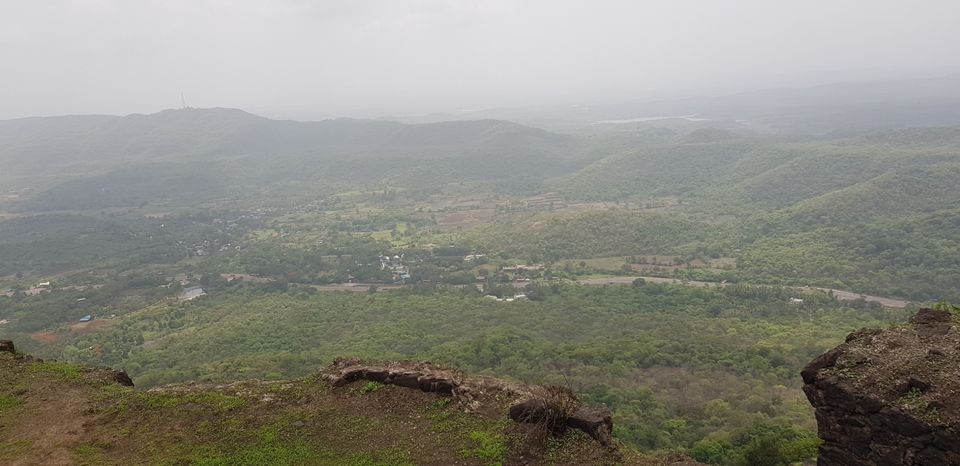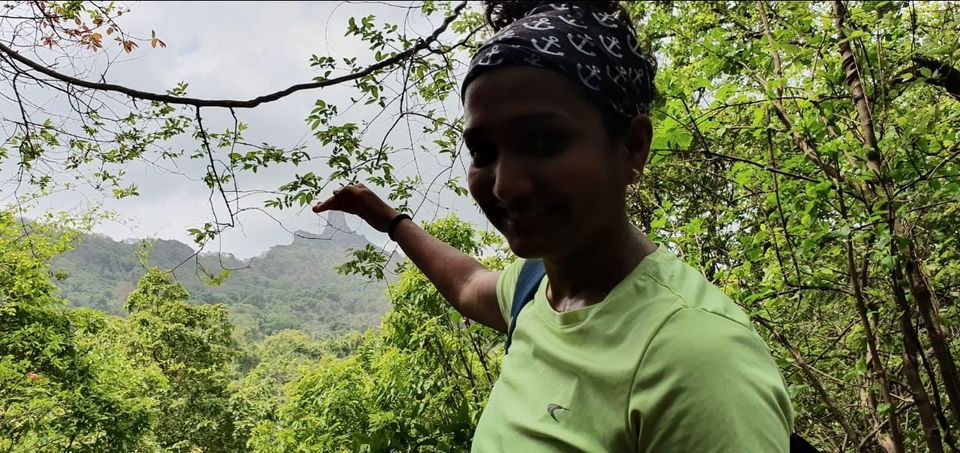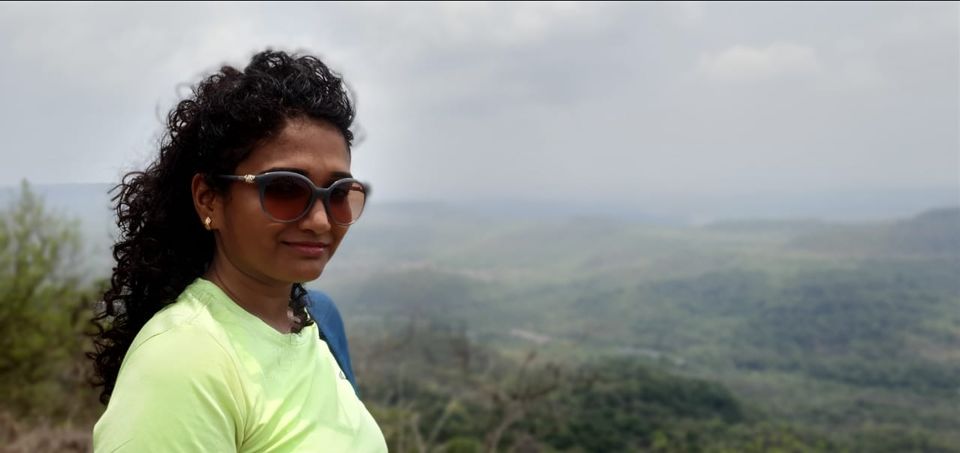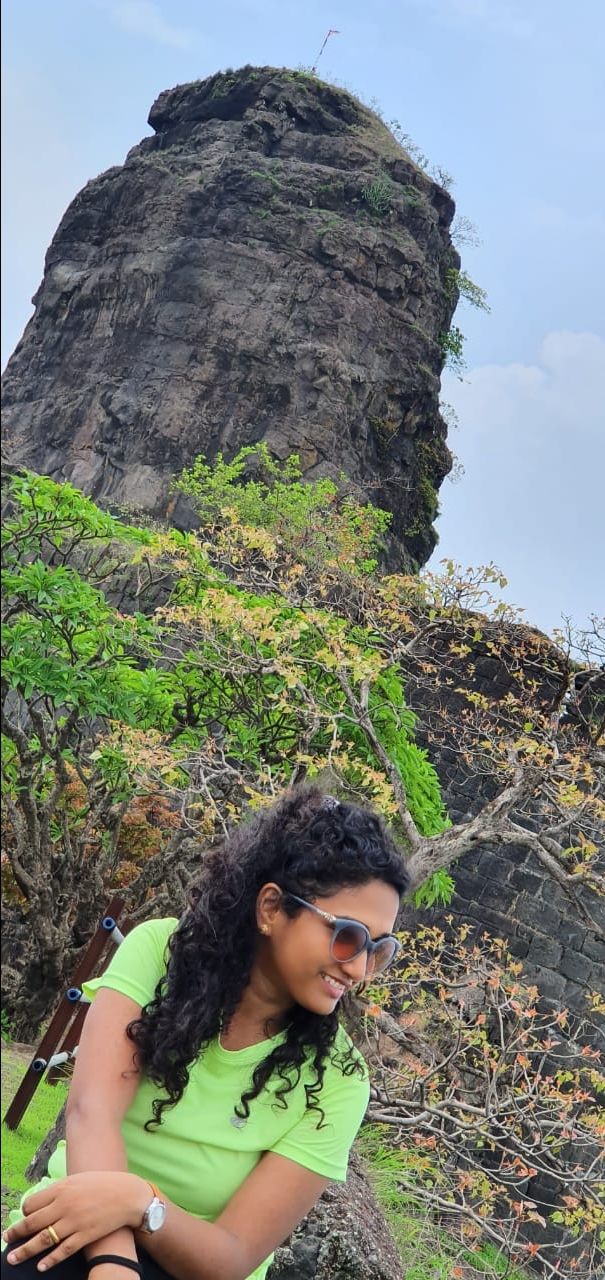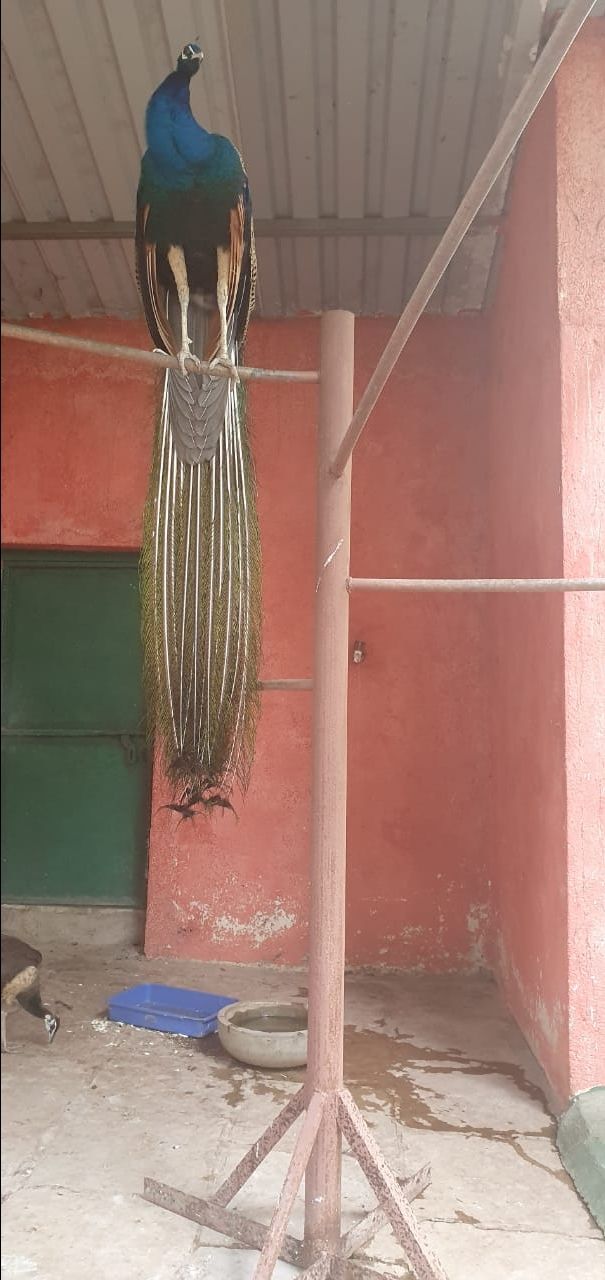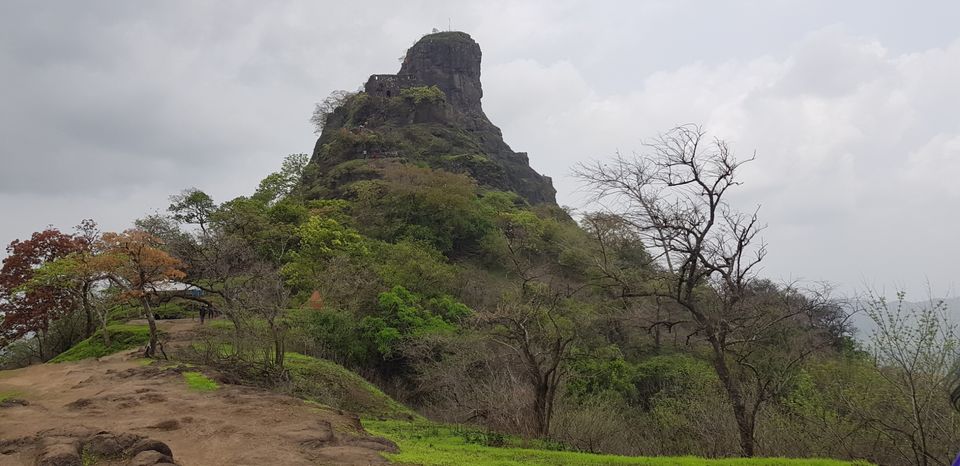 Best things about this place:
1. Best place for first time trekkers: This trek can be best suited for people who want to start trekking as it is just at height of approx 1500ft and can be easily climbed.
2. Enjoy bird watching at the Bird Sanctuary: At the foot of the fort you have Karnala bird sanctuary which is a home to 222 species of birds of which 161 are resident species.
3. Enjoy the surrounding landscapes: The surrounding areas, a casual walk through the forest and the view from the top of the fort is truly mesmeric
4. Introduce your kids to trekking and nature:
As it has a bird sanctuary and the climb to the top is not difficult it's the best place to make kids experience trekking and nature.