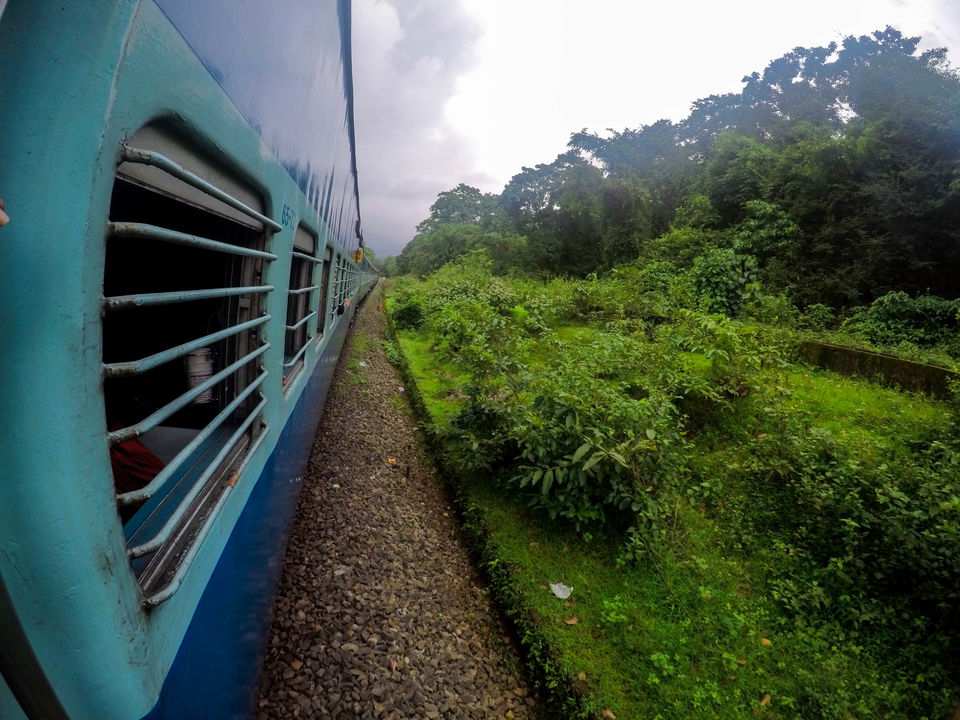 Dudhsagar,a marathi/sanskrit word which means a sea of milk, and it literally is one of those waterfalls which is humongous when you see it live and it makes you think where is this kind of flow coming from..heaven? It's 310 m heighted and a four-tiered waterfall and a pure bliss to just watch it.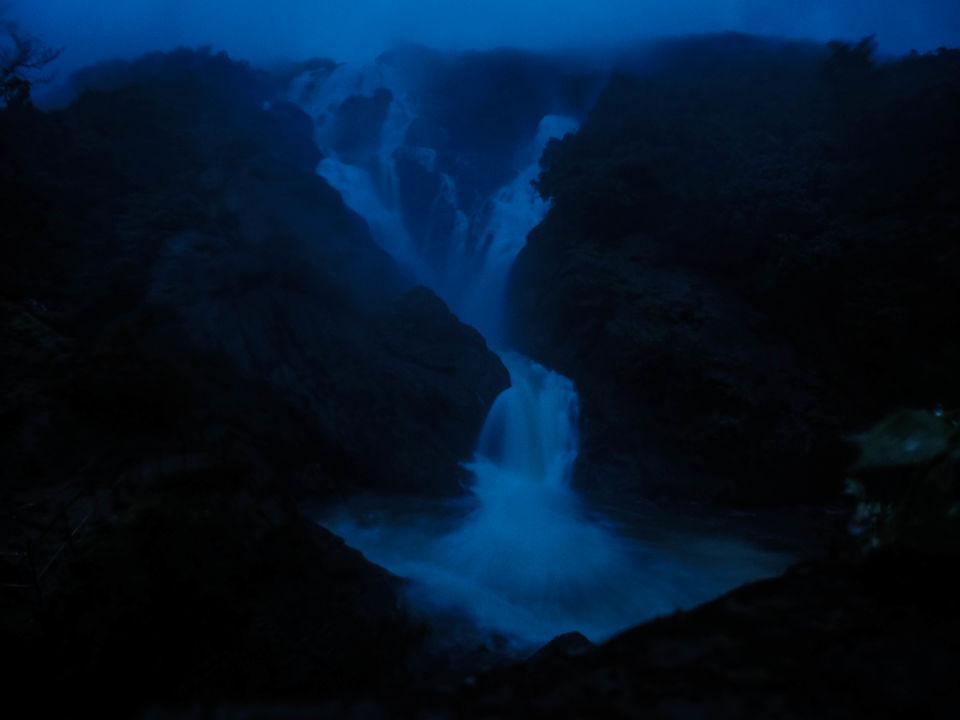 So, Our journey started from Mumbai and it was in following 6 steps which explains the whole journey if you are going to visit the waterfall in the monsoon.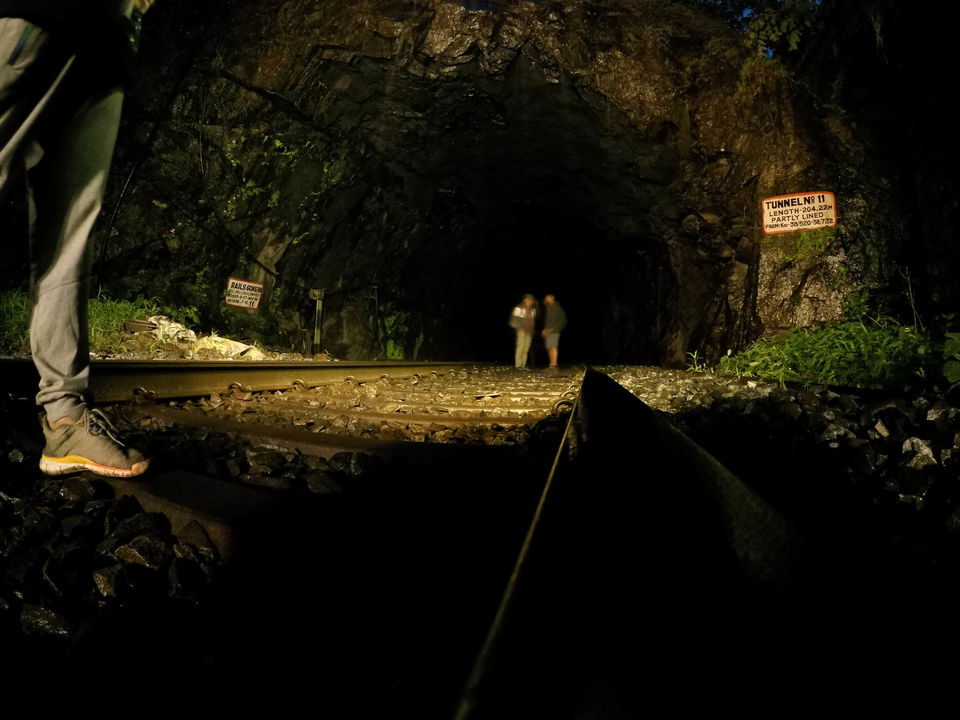 1. Board a train from Mumbai to Pune which will reach before 4 pm.
2. Reach Pune junction before 4 pm because you have to board a train at 4:30 pm IST whose name is "GOA EXPRESS" which will take you till Madgaon:Goa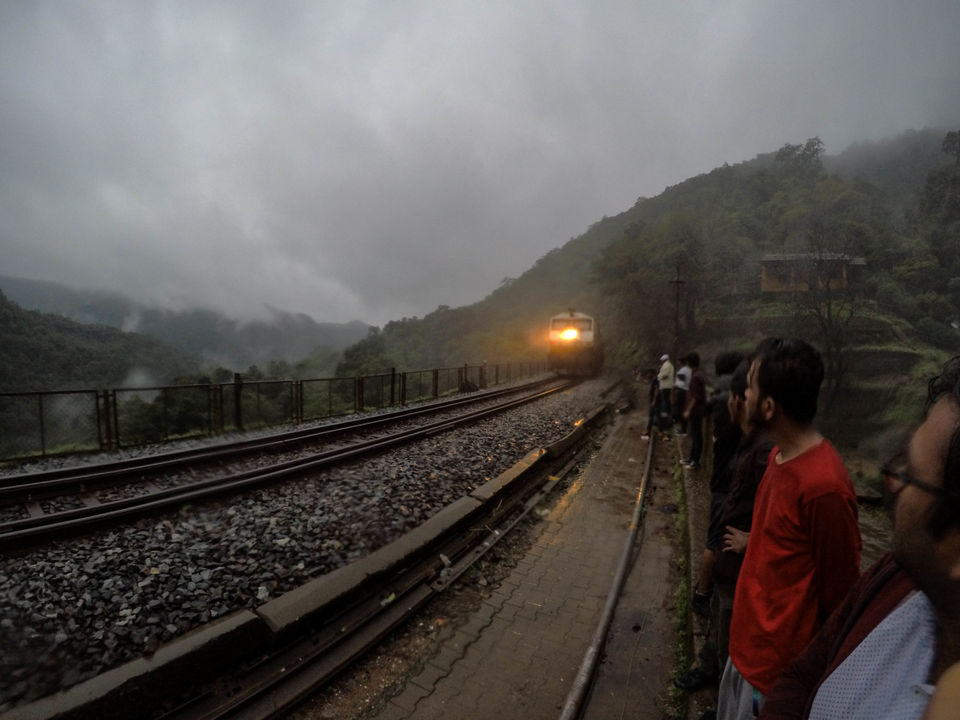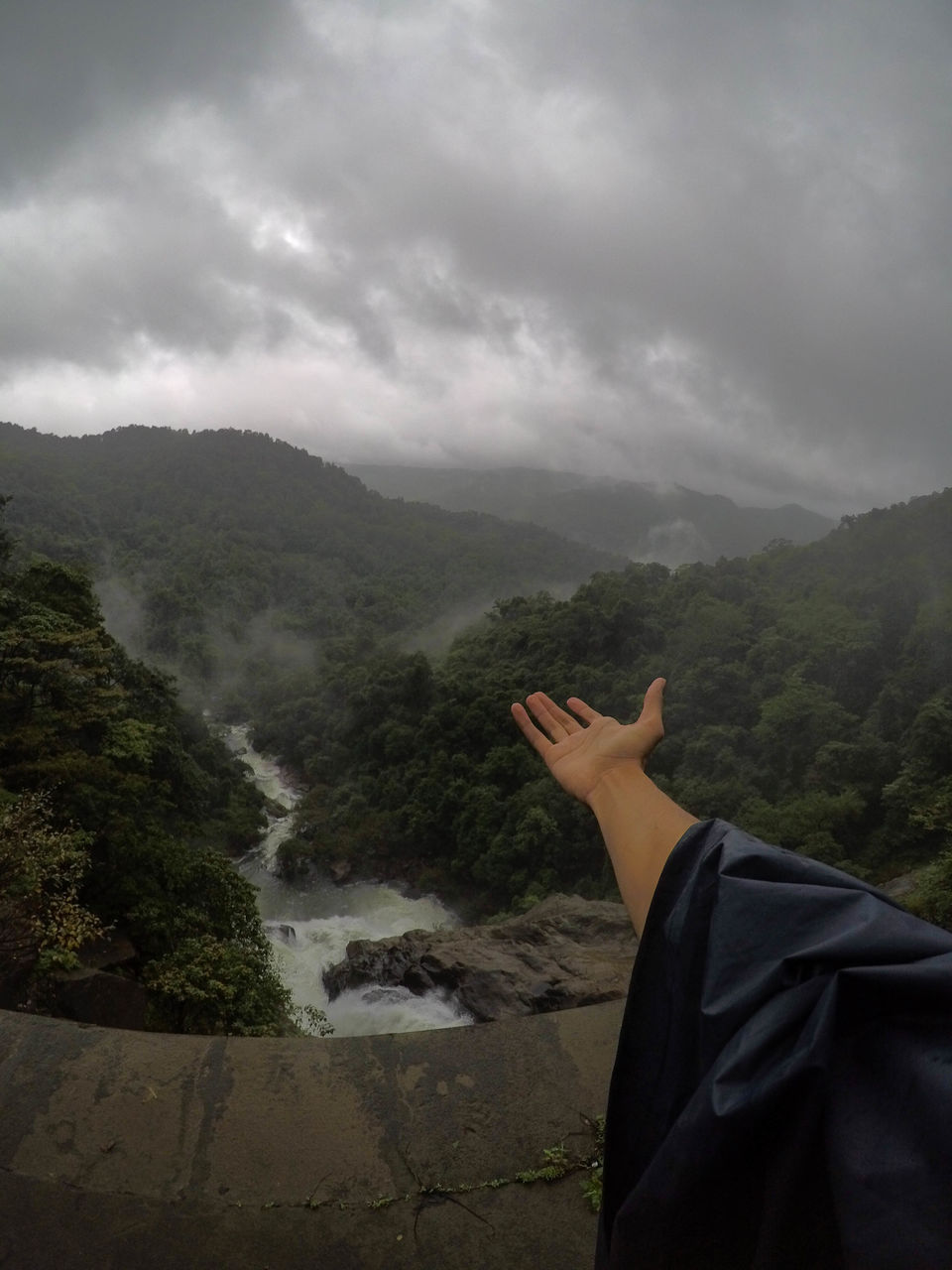 3. if you want to visit the waterfall you have to get down at Dudhsagar station which is an unofficial stop for this train at 4-4:30 am.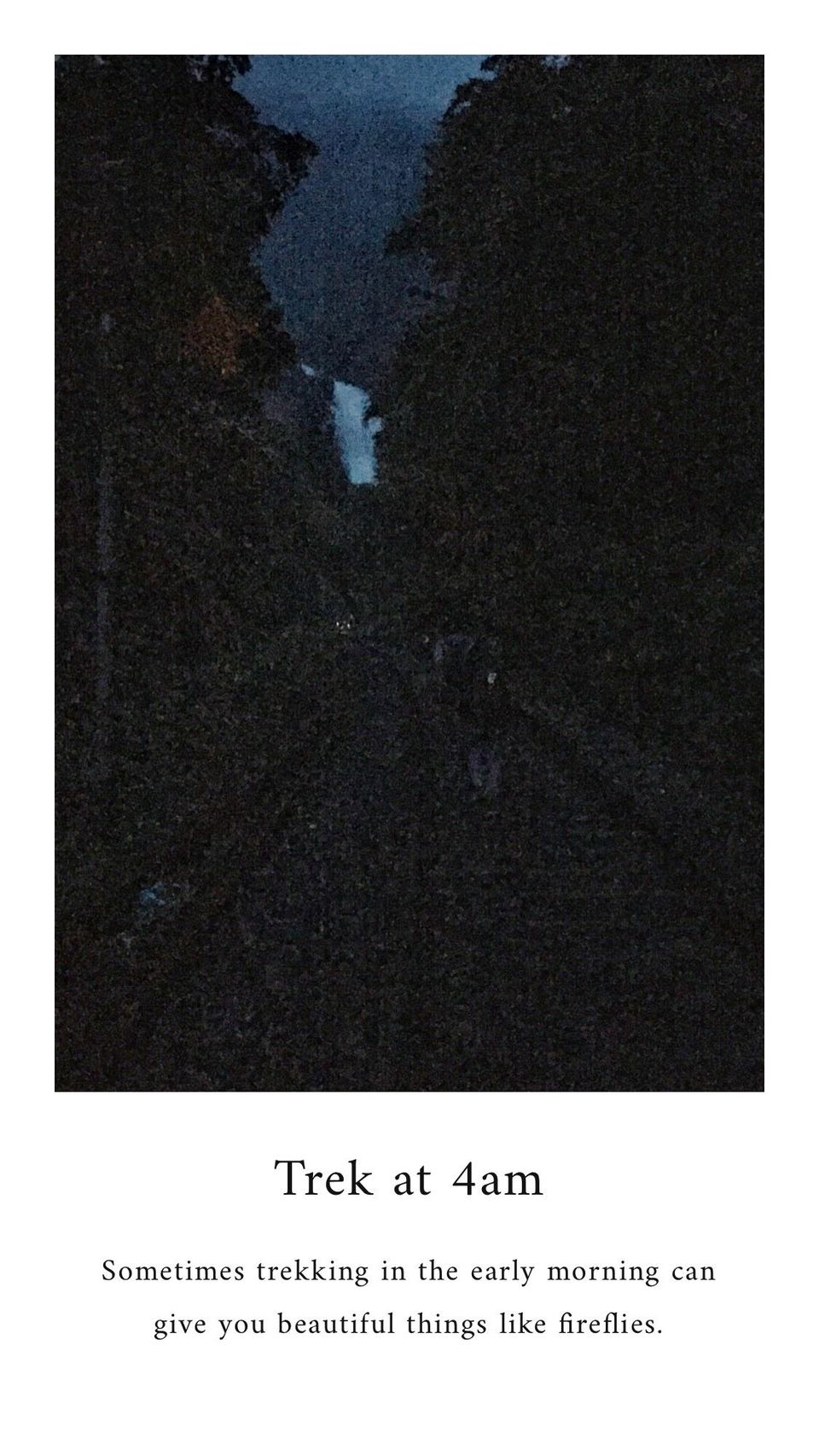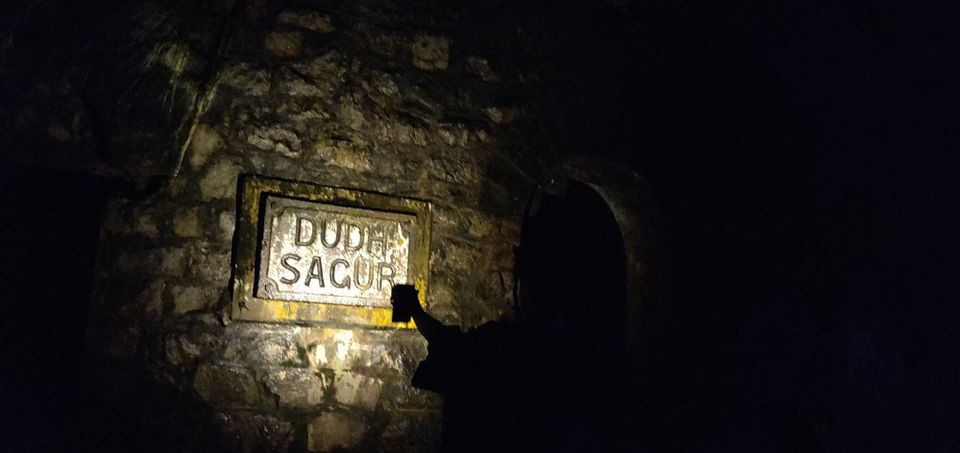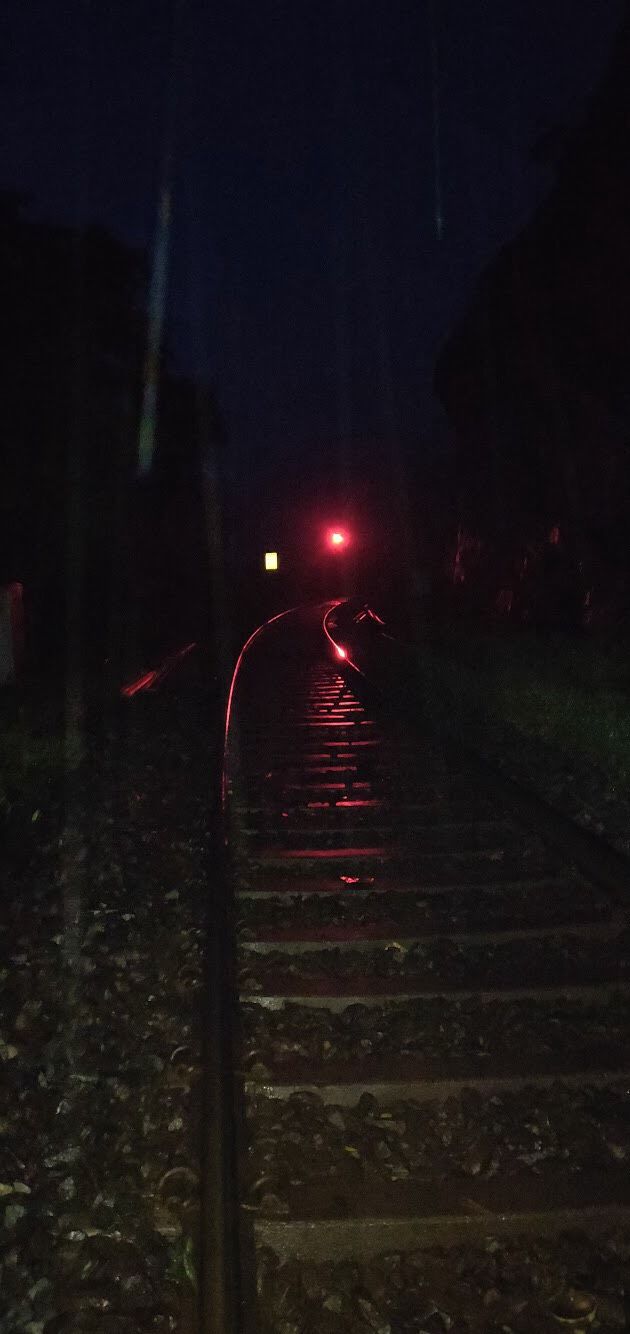 train will stop for a minute or so, you have to get down in the pitch dark, and start walking by the train track towards the waterfall which is 1.5 Kms from the station. Make sure you have a good torch with you.
the station master will stop you from going there but he notes down the adhar card number and details and take a 100 Rs./head from you and lets you go.
4. Enjoy the waterfall in the early morning and get refreshed from the water sprinkles of this huge waterfall because in the monsoon you can't go down in the water. PLEASE DON'T LITTER anywhere because that's a good and clean space now. there will be trains passing by so make sure you go to a safe place when the train arrives.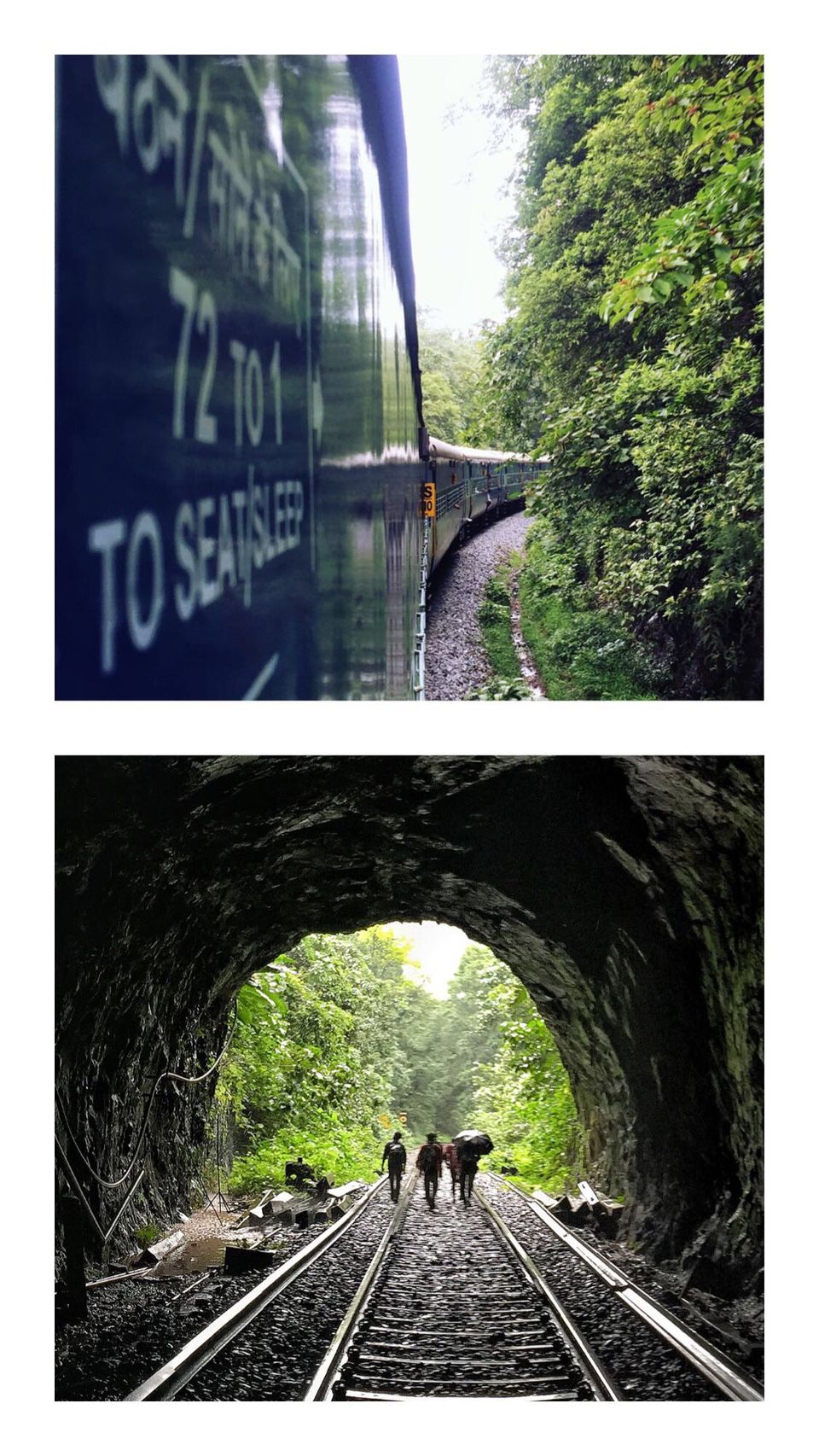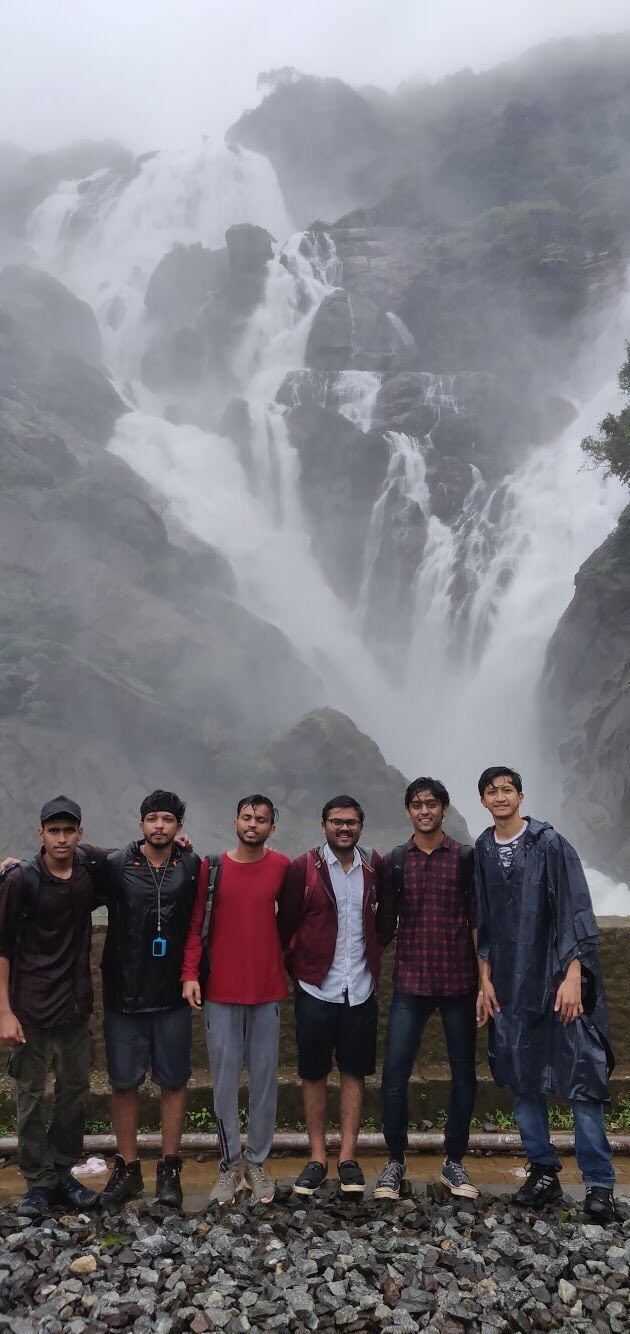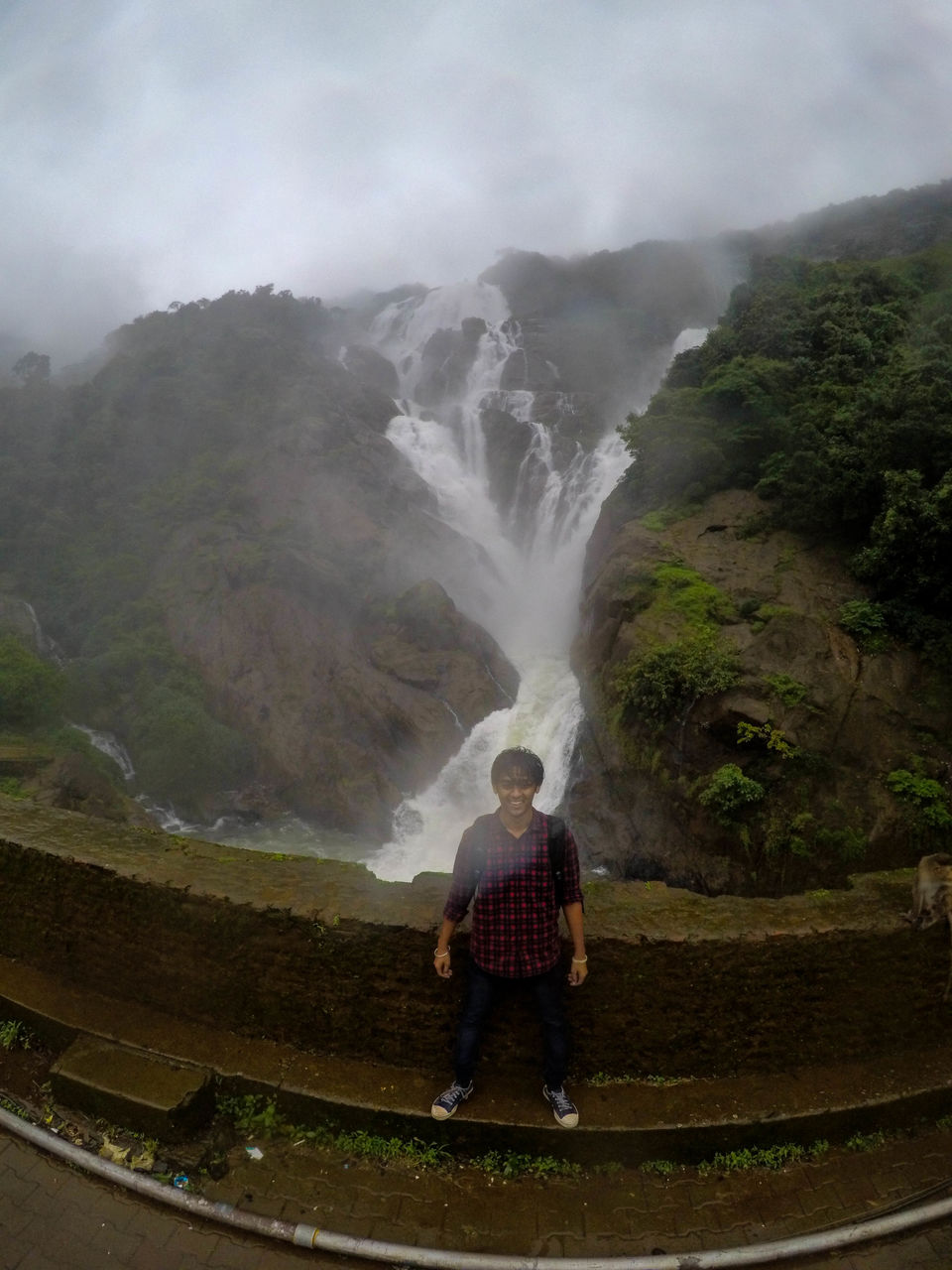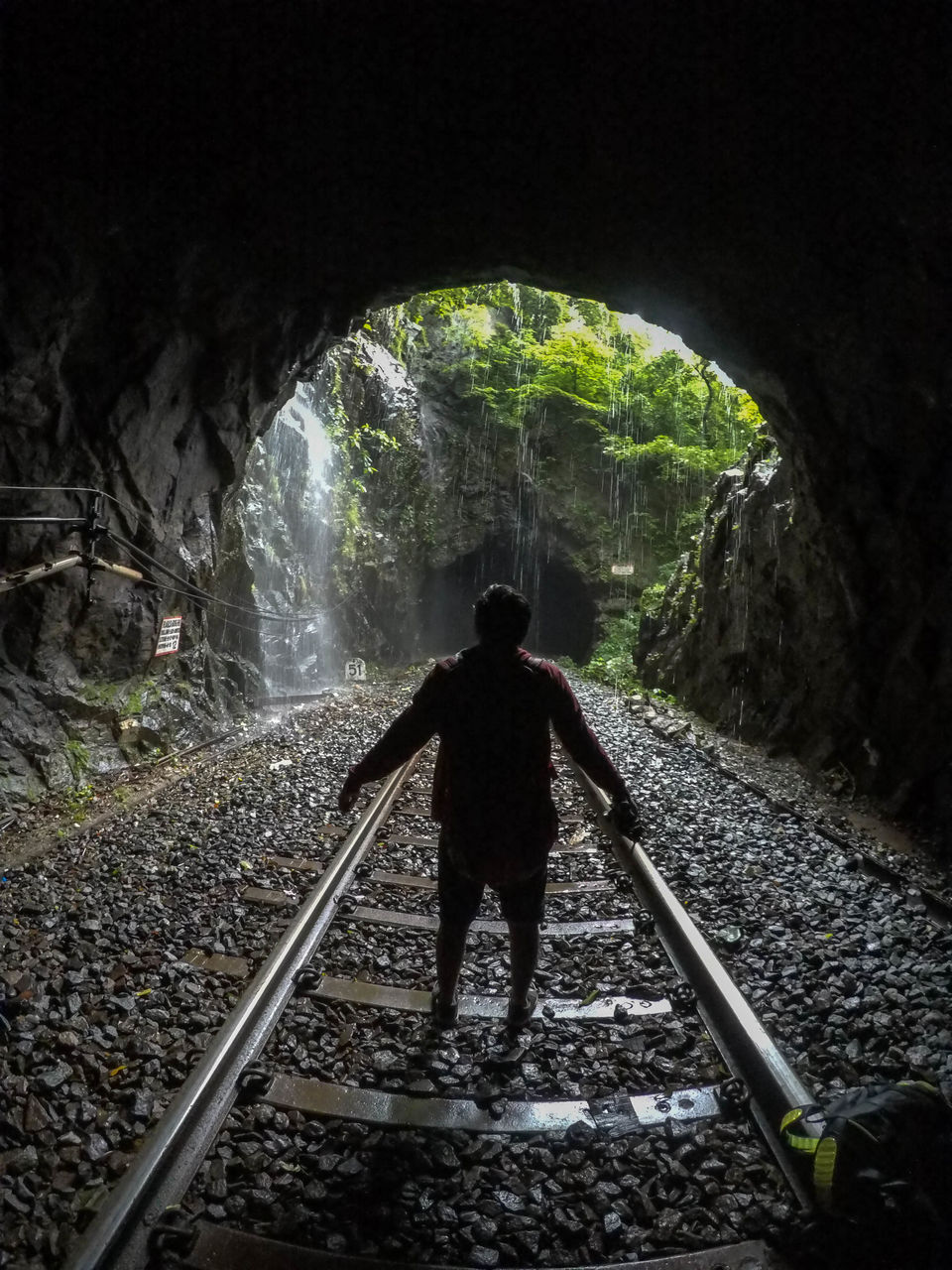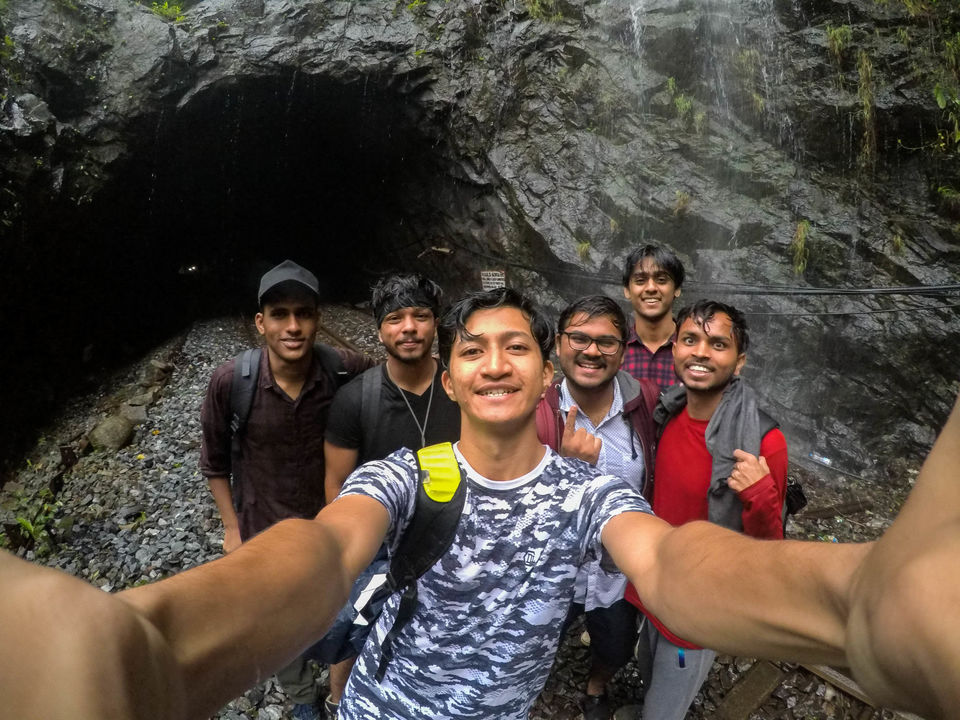 5. Click pictures and enjoy the view. and leave the place at 8/9 am and start walking towards the collem station which takes around 3 hours of walking and can be tiring. You'll get a station in the middle named sonaulim where your return Goa express stops but you'll have to wait till 5 pm for the train so you better walk and go to collem and have your lunch.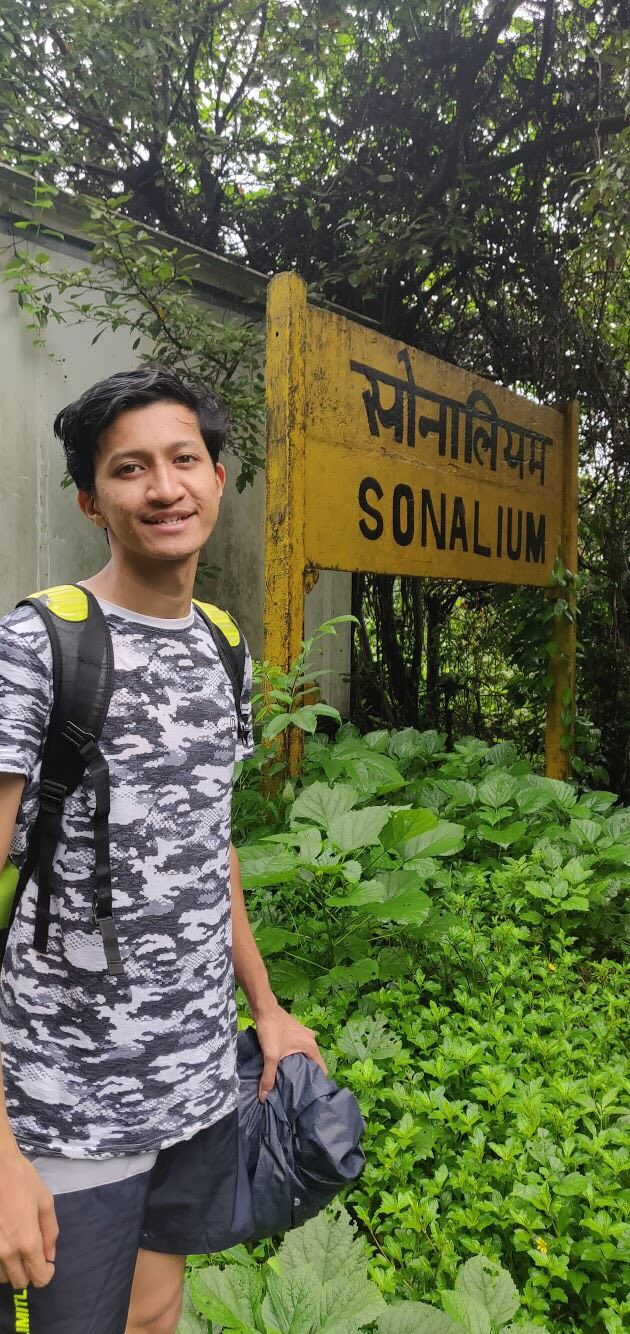 6. board a return train at 4:30 pm which reaches Pune by 4:10 am from where you can get a Pune-Mumbai train easily.
What you should take with you- A torch, water bottle, some food (you don't get food till collem), a raincoat/poncho, shoes, extra pair of clothes,first aid kit (emergency).
I hope you have a safe journey and remember that your life is precious than a photograph which will lead you to death.
FOLLOW MY JOURNEY ON INSTAGRAM-
https://www.instagram.com/nachiket_parchure/