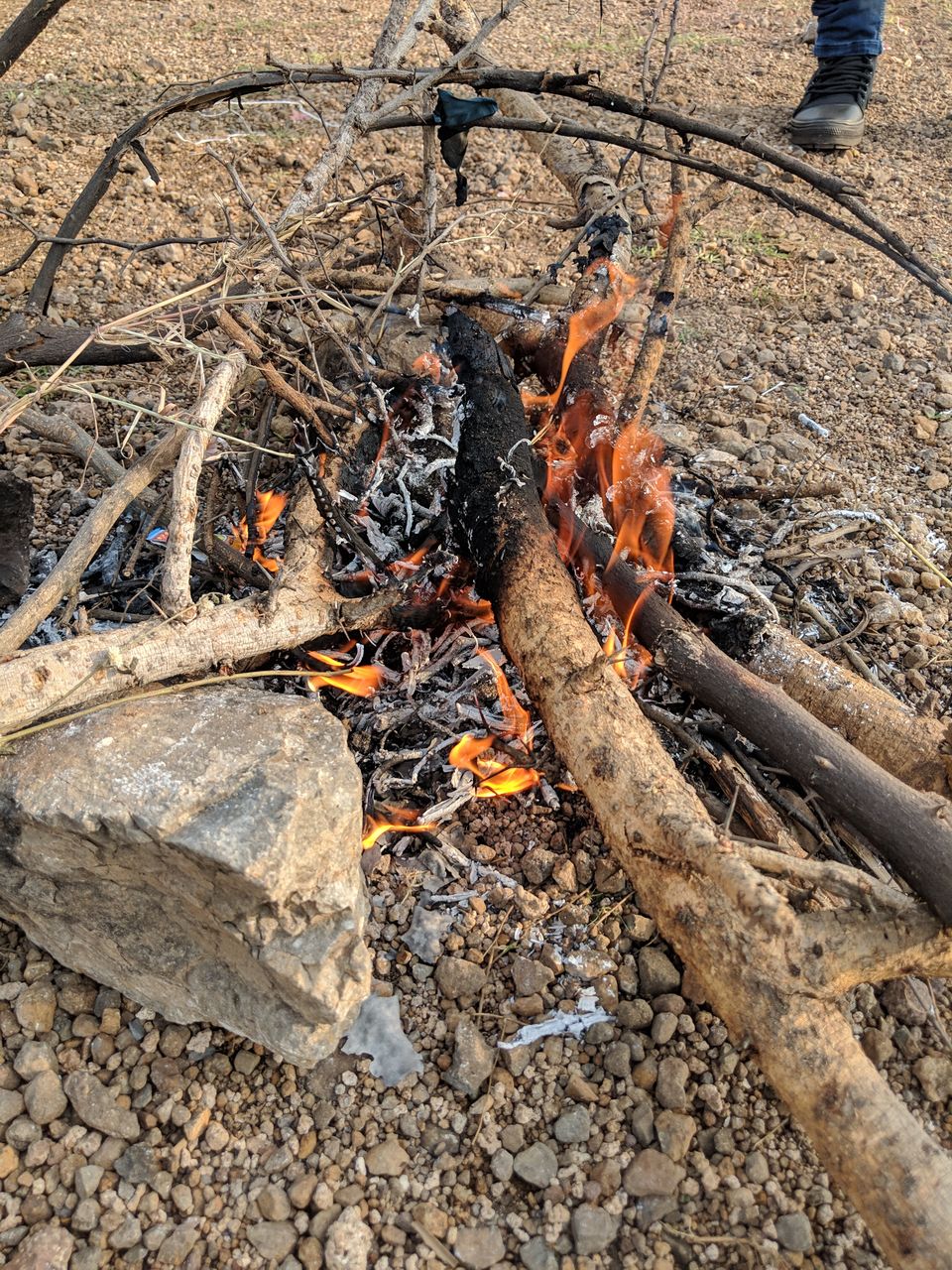 Our riding group 5th gear announced a breakfast ride to Veer dam. So our lead started planning and uploaded all itinerary and plans. Now fun part about Ride was out of 13 only two people were locals Me and Adit. So yes our group is quite diverse and awesome with single idea i.e riding.
So we chose a meeting point at Newale bridge as we were taking Solapur highway at 6:oo am. Total ride was only 56 km (one way). So we met and Started riding in two lanes in discipline. Nh 48 is awesome highway as we were maintaining 80-90kms per hour...
About veer dam...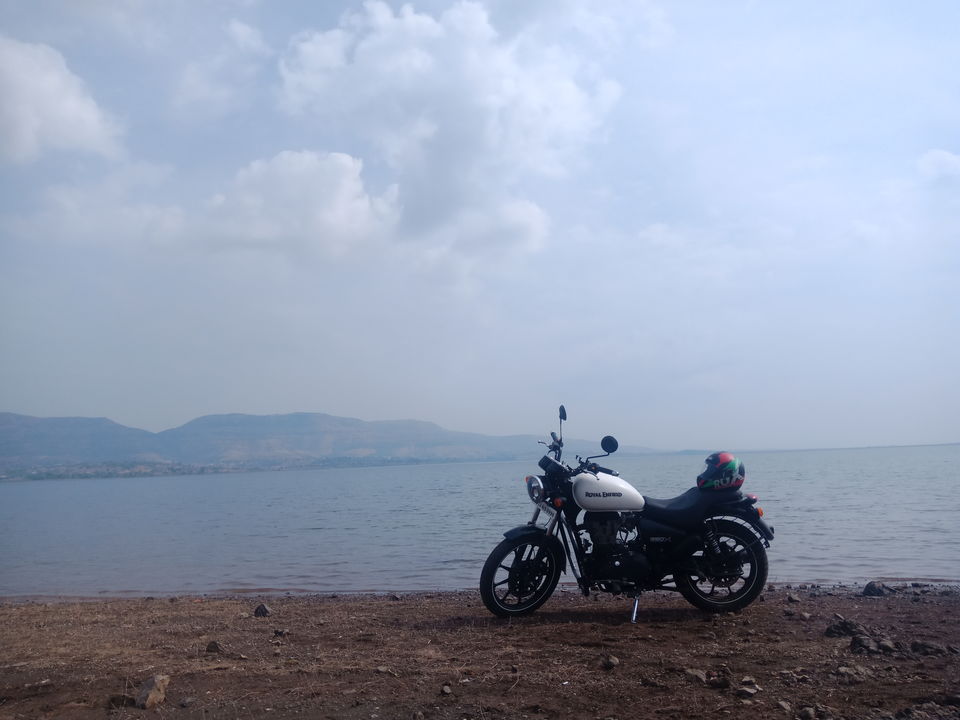 VEER DAM
The Veer Dam is one of the important dams in Maharashtra, India. It is a rubble-concrete dam constructed on Nira River. It is located in near Shirwal , Satara district. The water is mainly used for irrigation and farming. The dam is located around 70 km from Pune. This place offers a good stretch of 7-8 km along the river Nira. This entire belt along the river is extremely rich with Avifauna.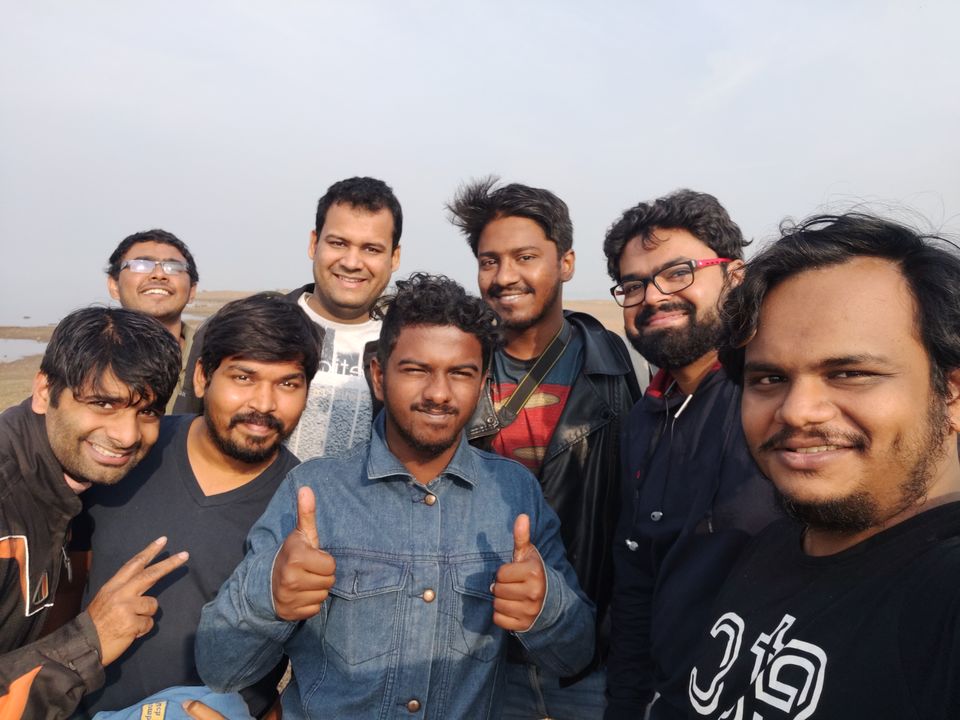 We reached there at 8:30 am. And parked our bikes. Nandha and I started a campfire with his cigarette lighter. After warming ourselves we started chatting and exploring the place.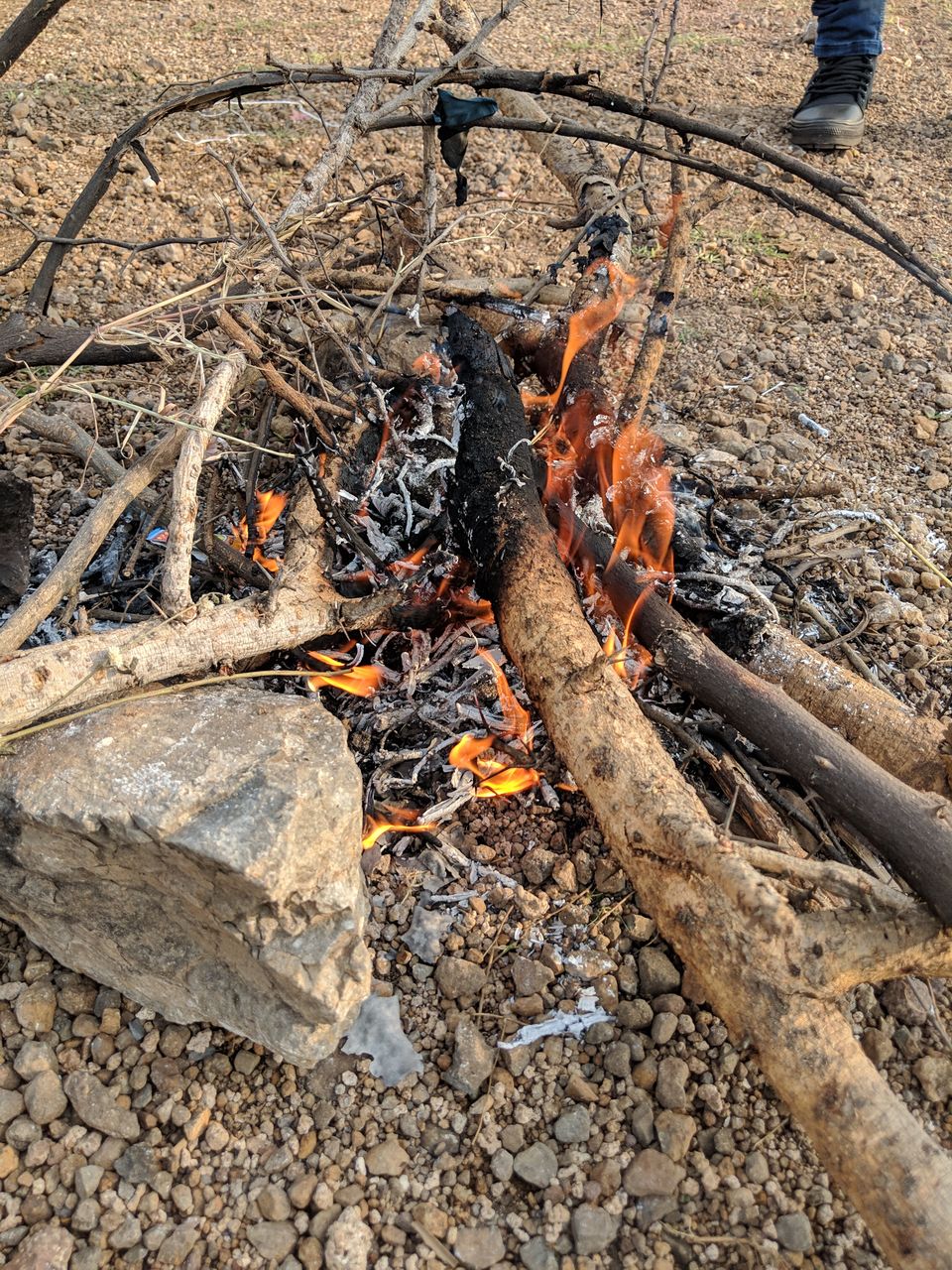 Fisherman were doing there day to day life. Due to cold steams were forming on surface of water. Then there came a group like us on their superbikes And started showing off much to our distaste, but most funniest thing happened at that movement a bikers triumph got stuck in dams muddy waters...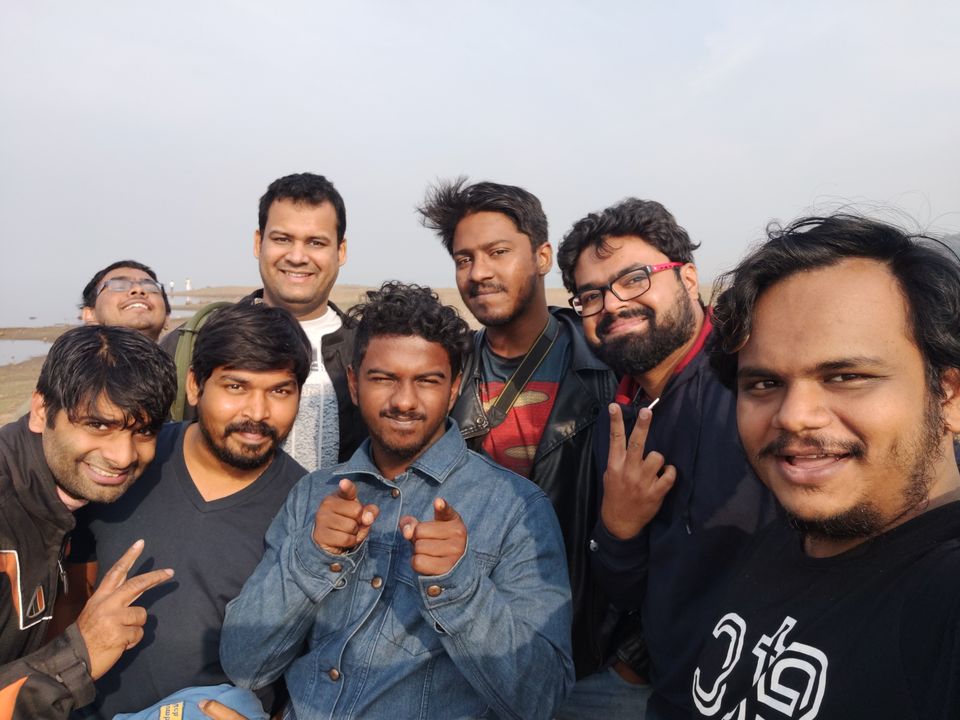 Thus after some time we Started riding towards Pune in between we took a stop for breakfast..
At 12 o clock we reached Pune thus ending this beautiful Ride. Short but sweet...
Link is given below to join our group do check out...
http://www.5thgearriders.com/