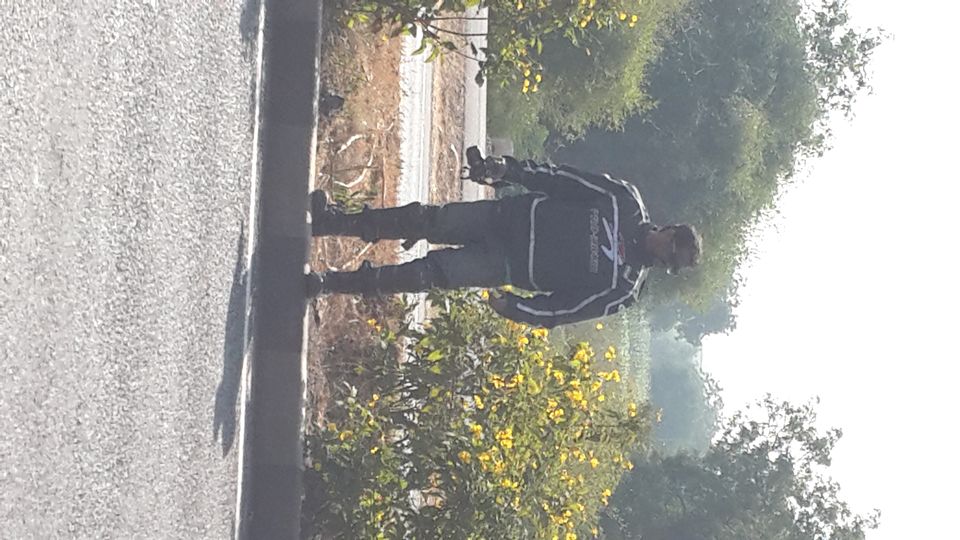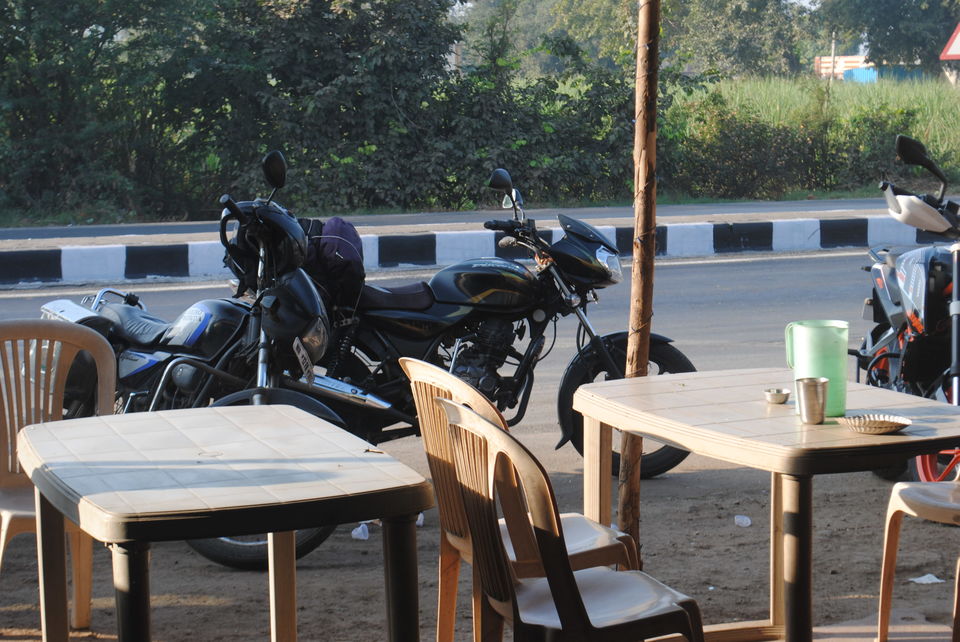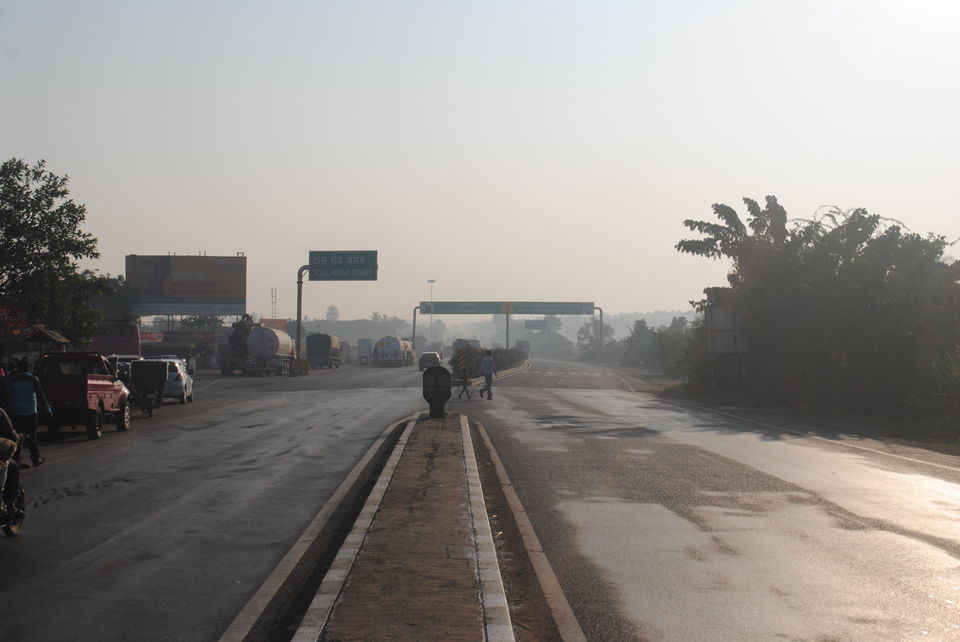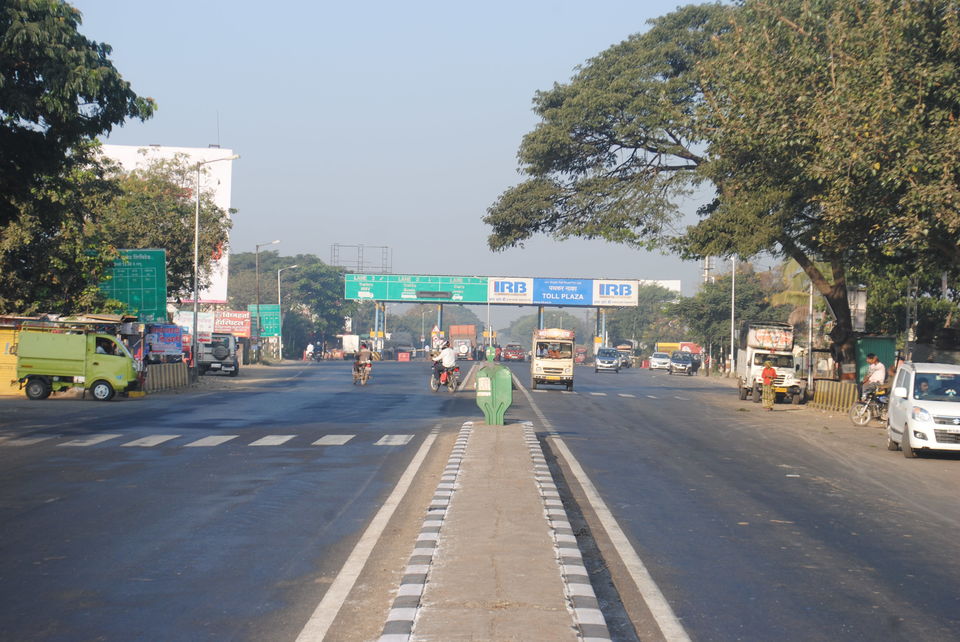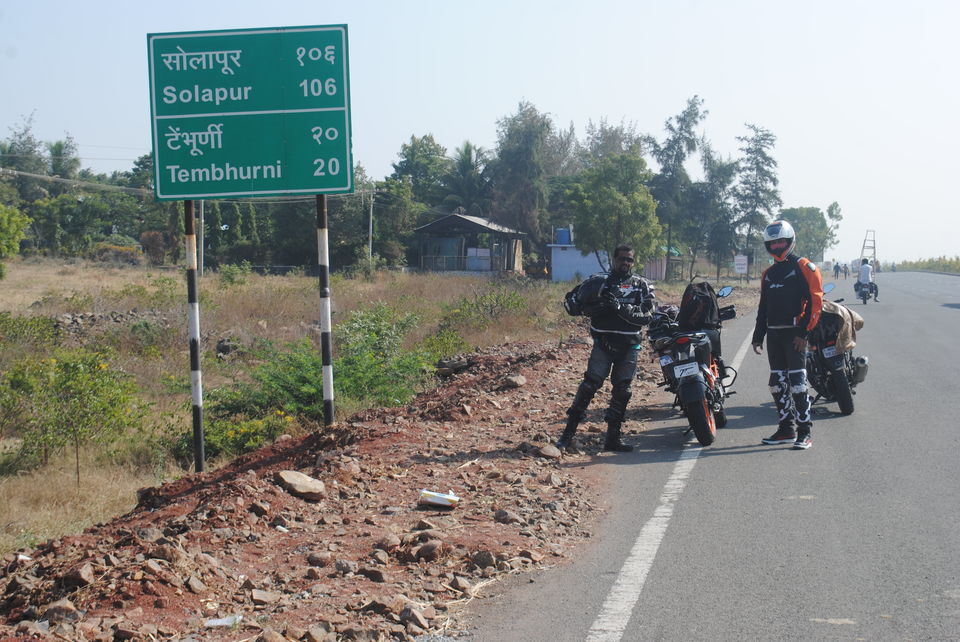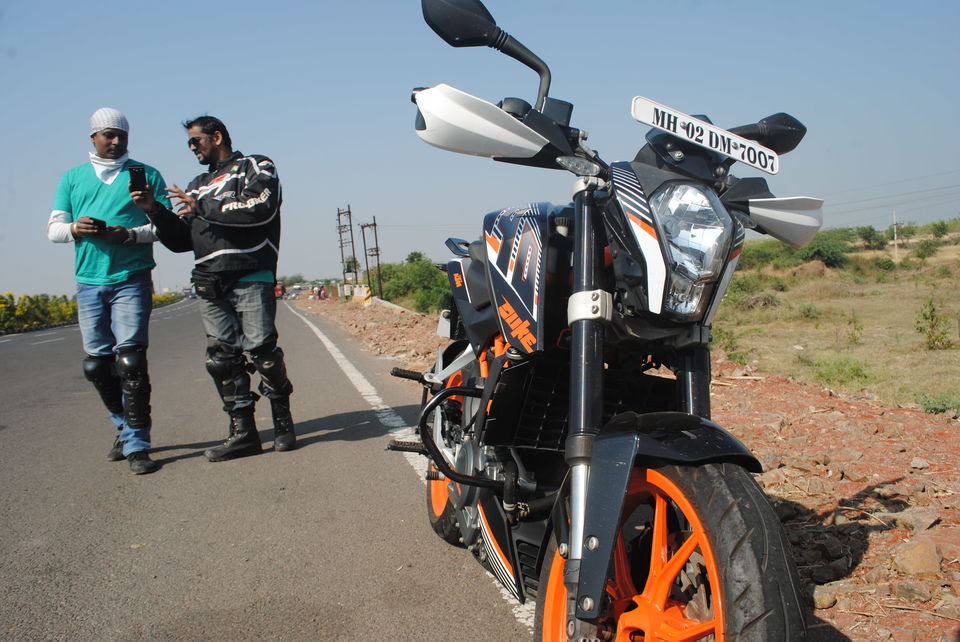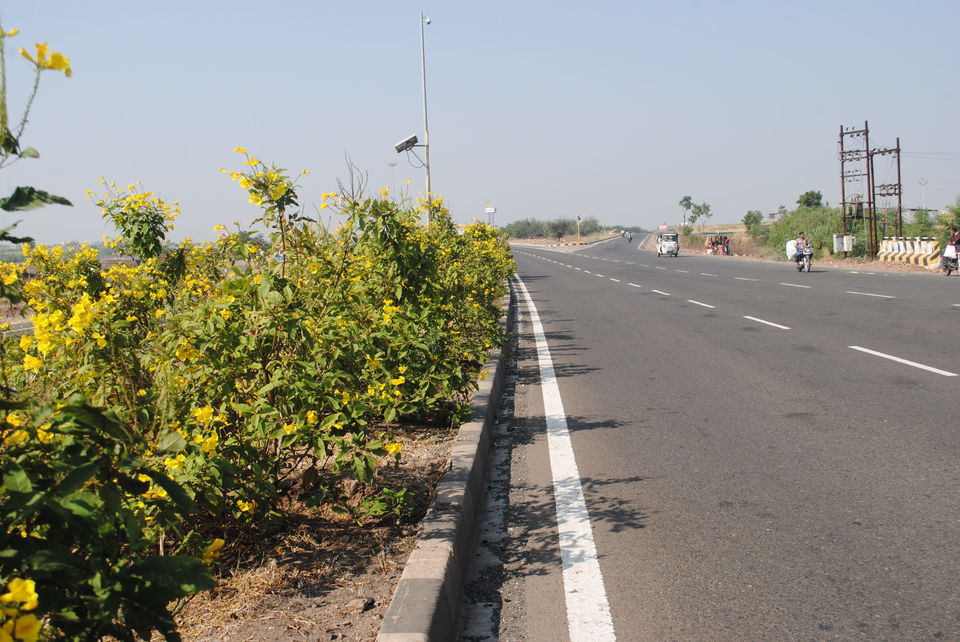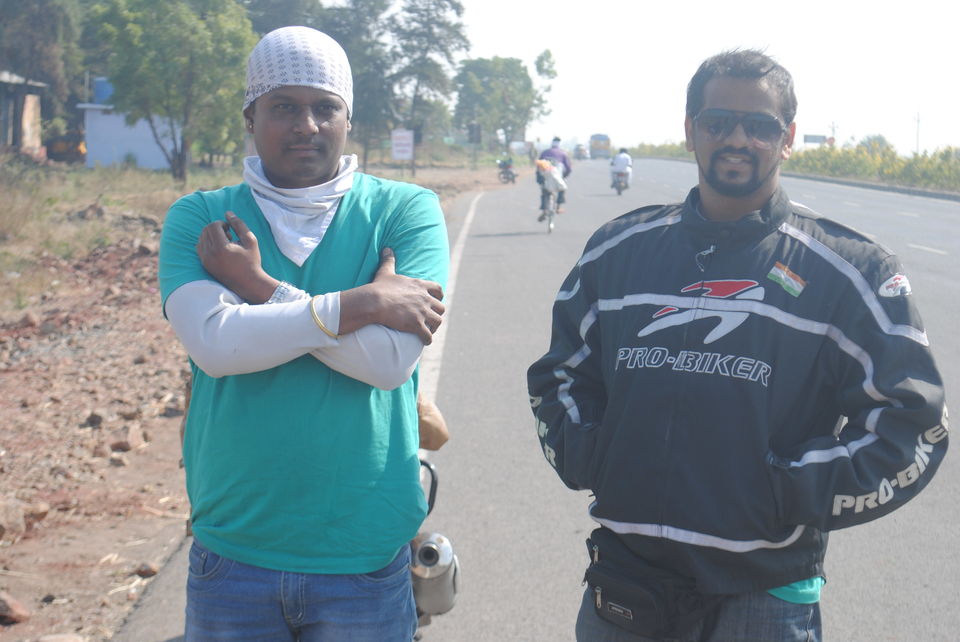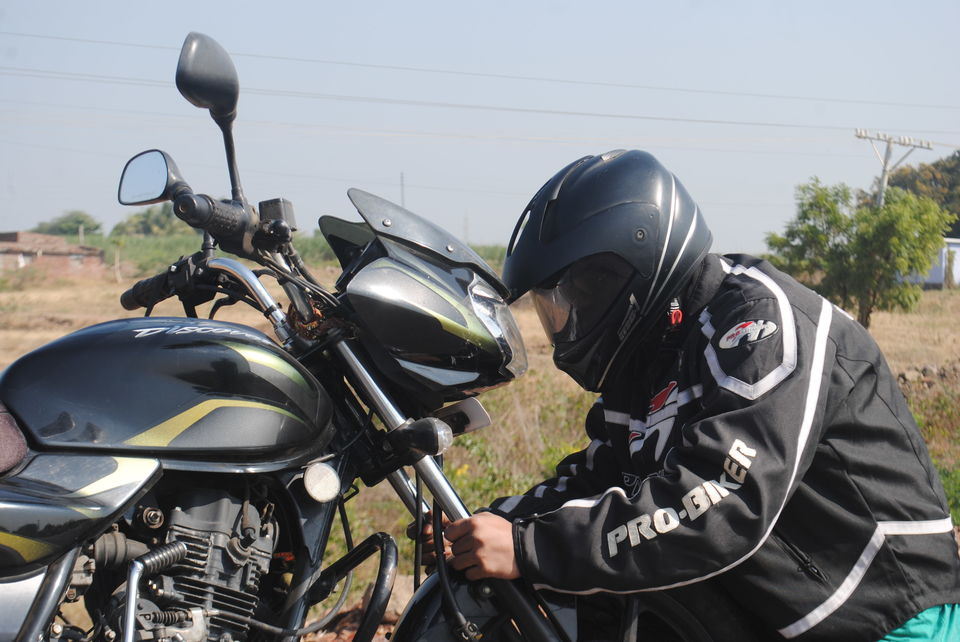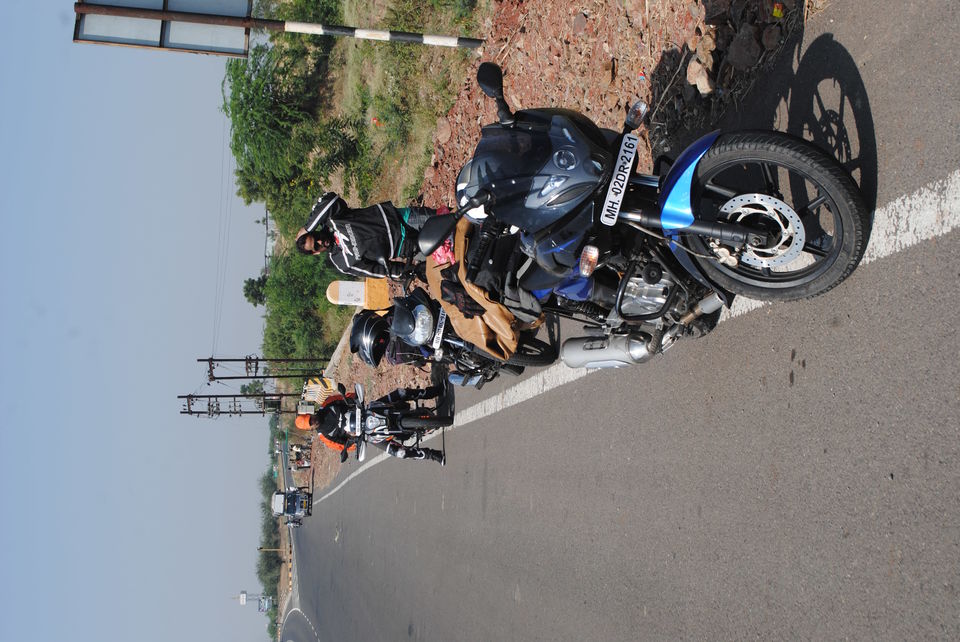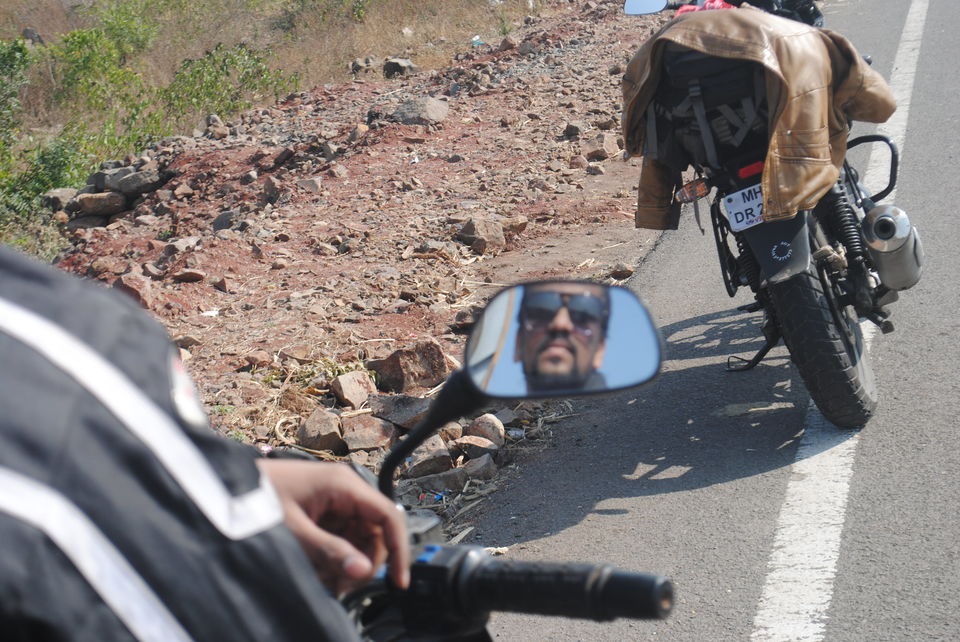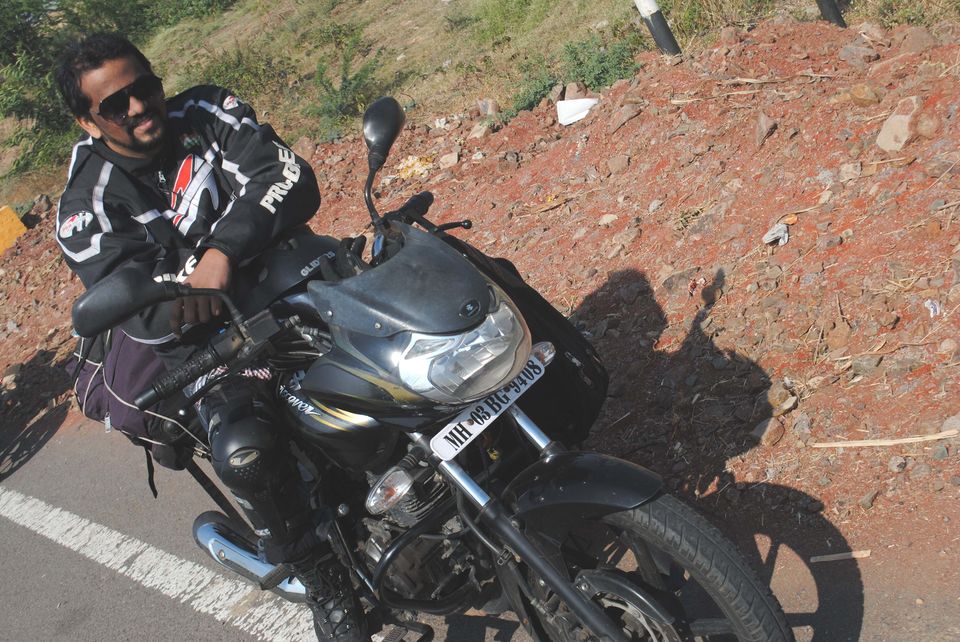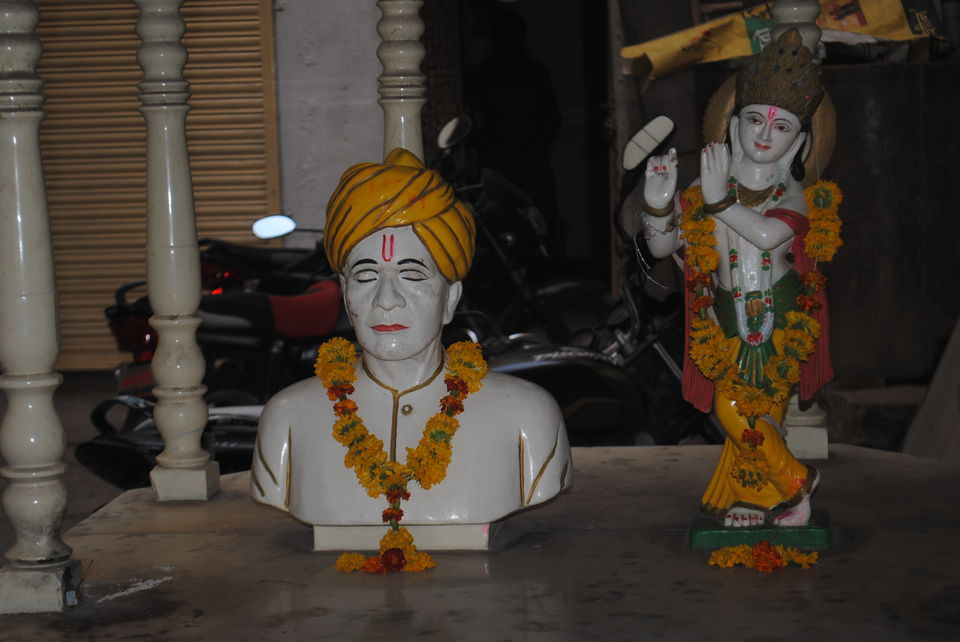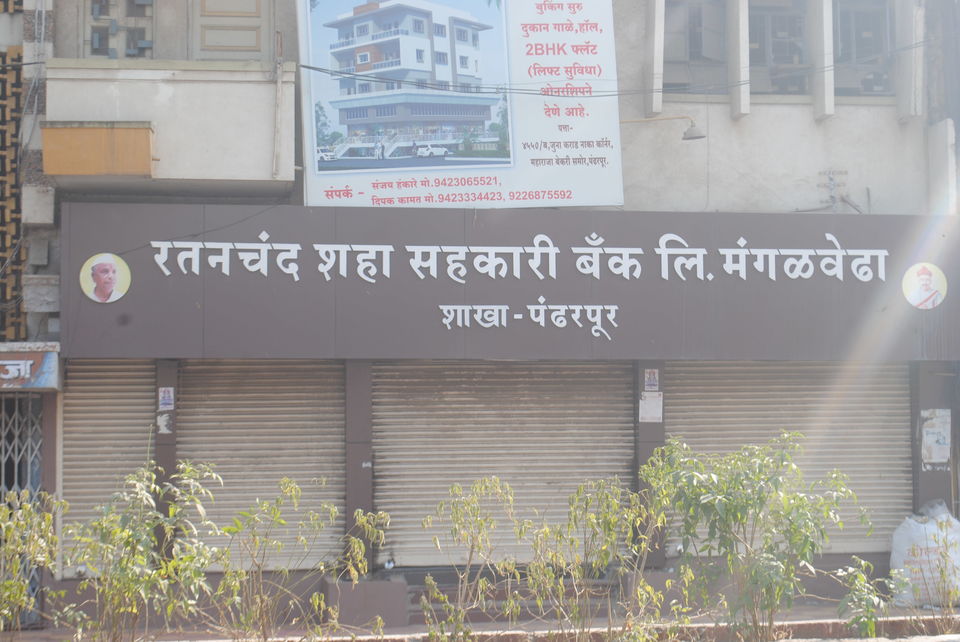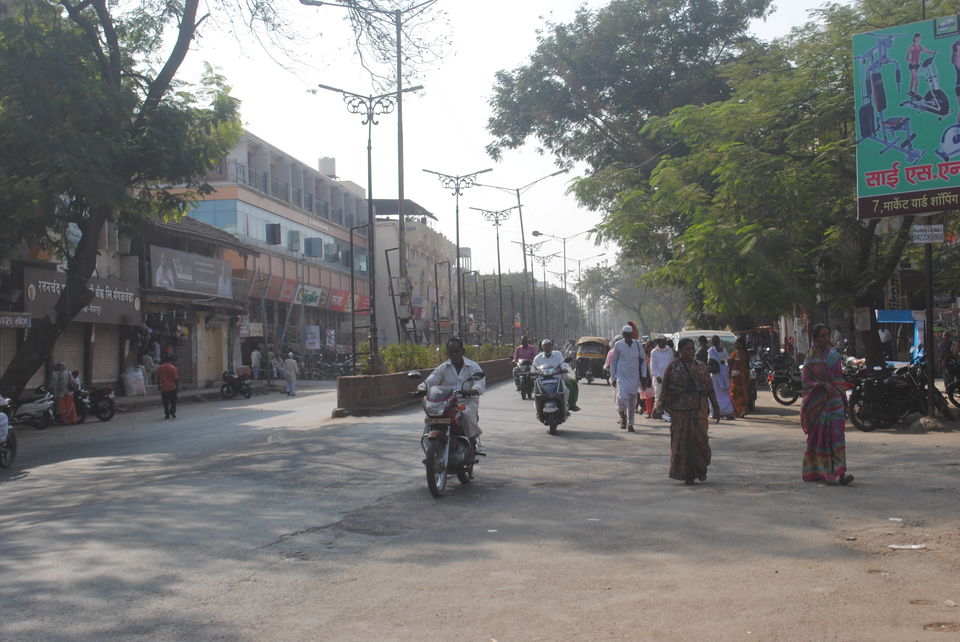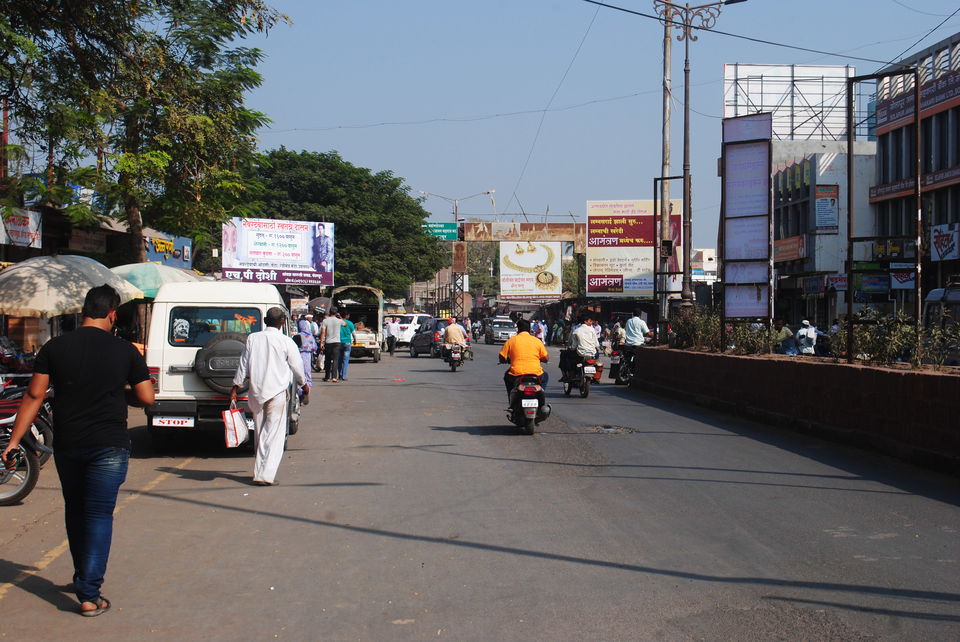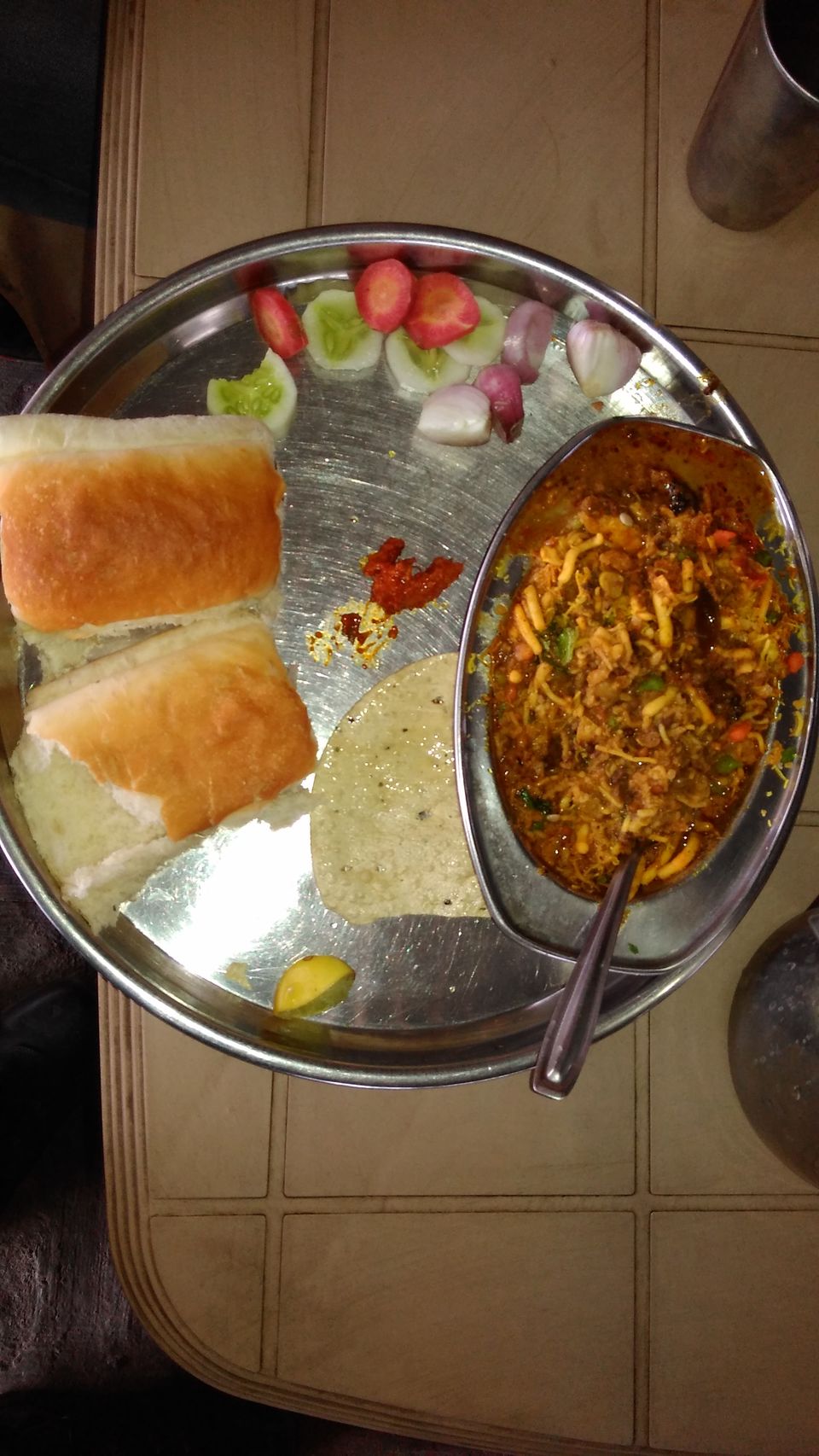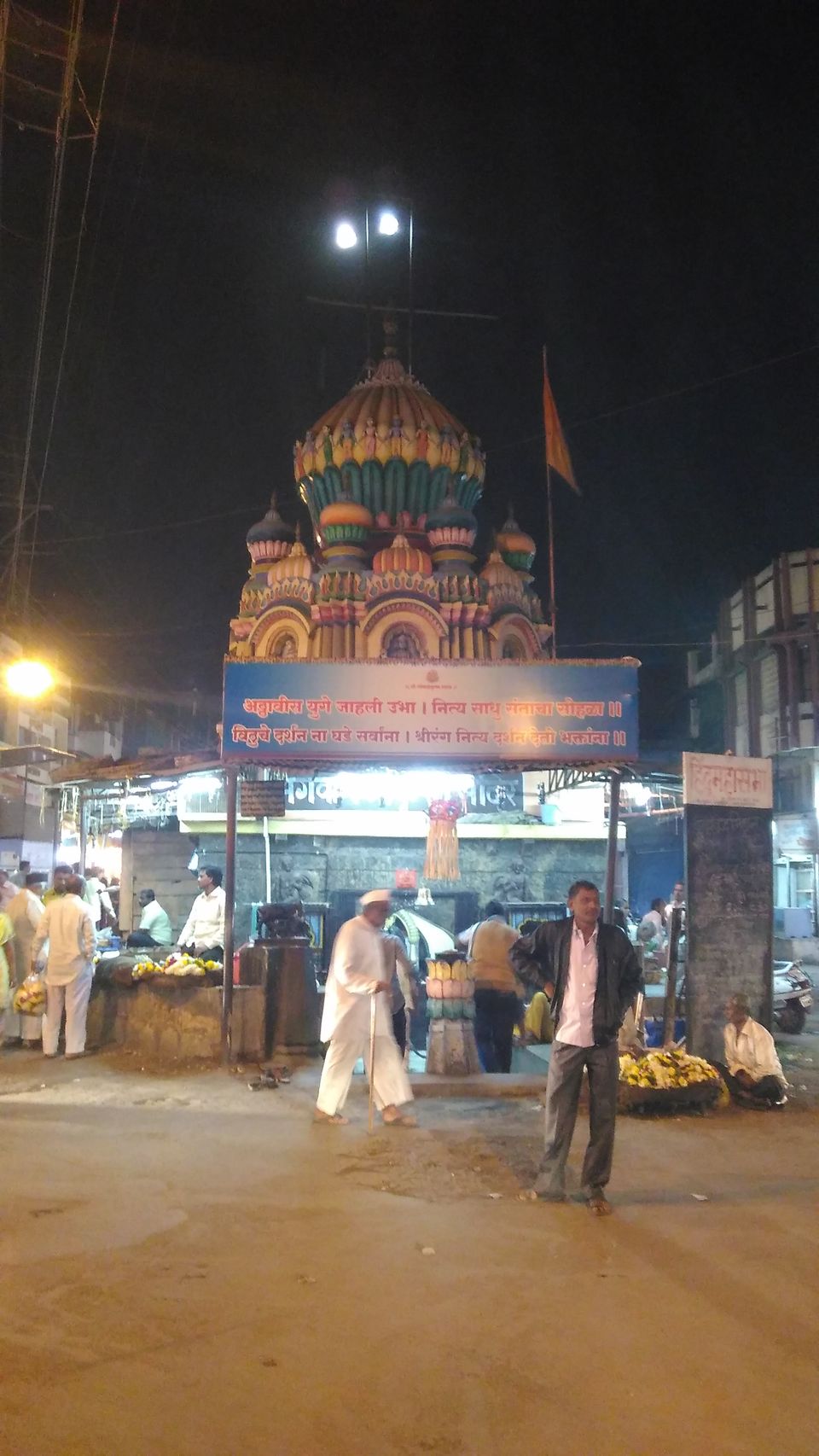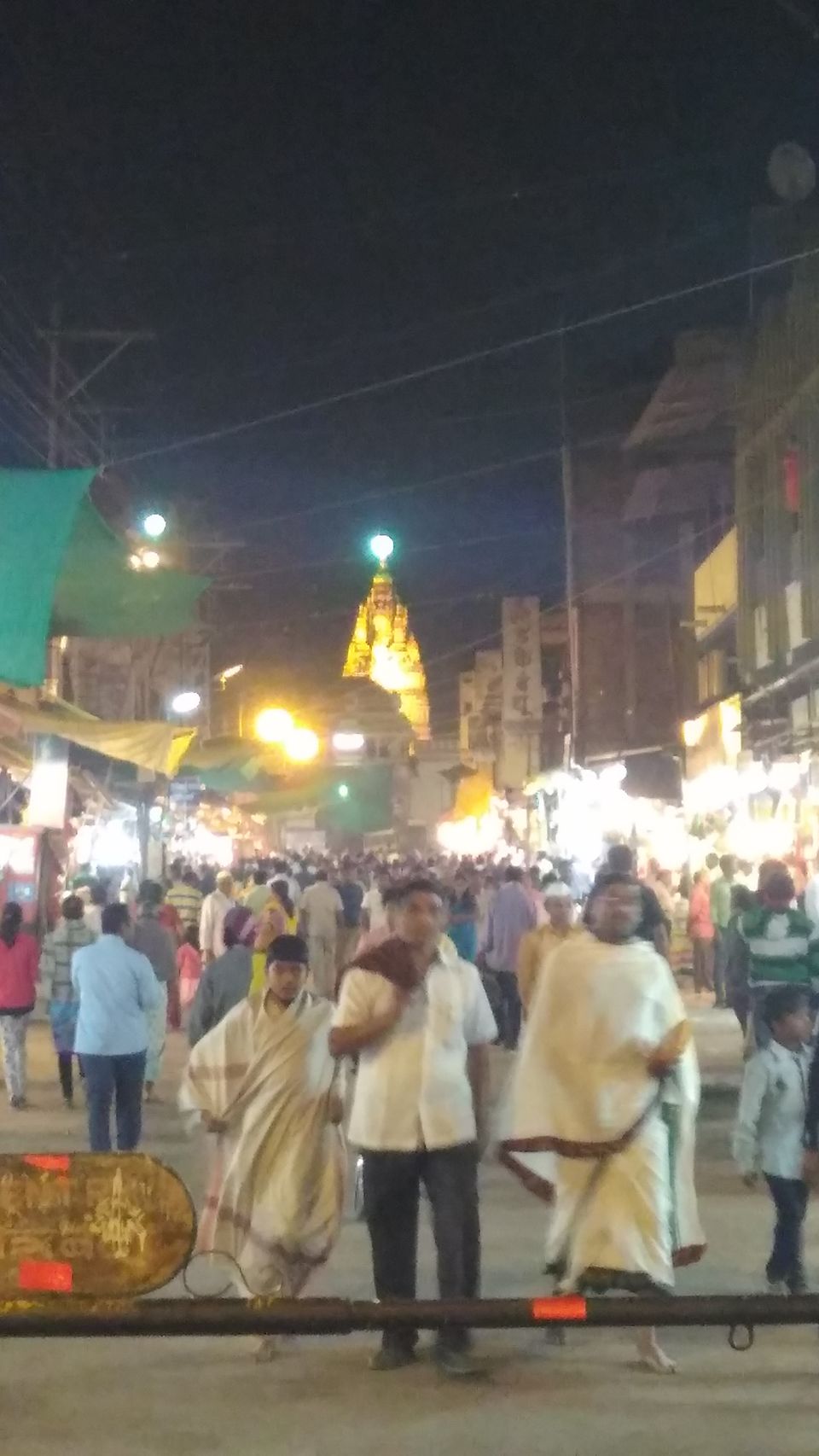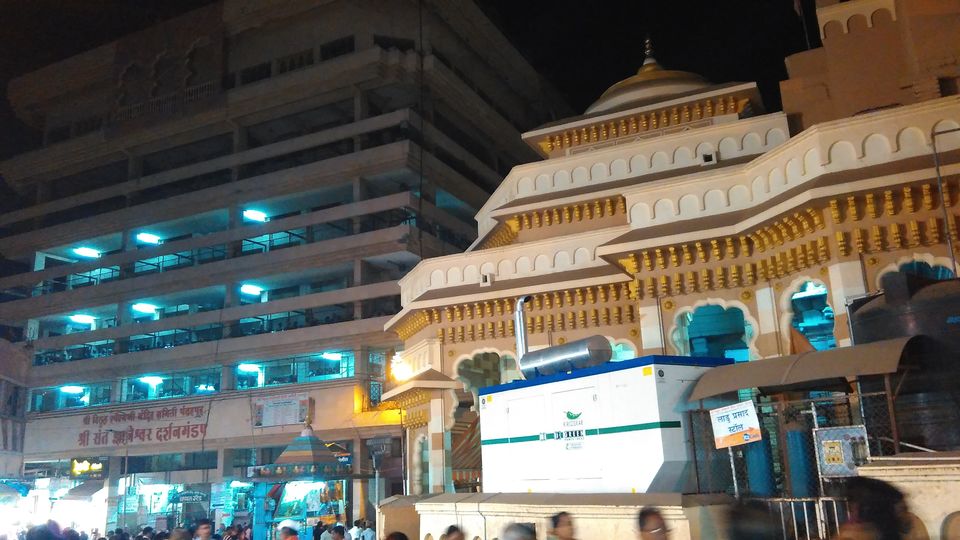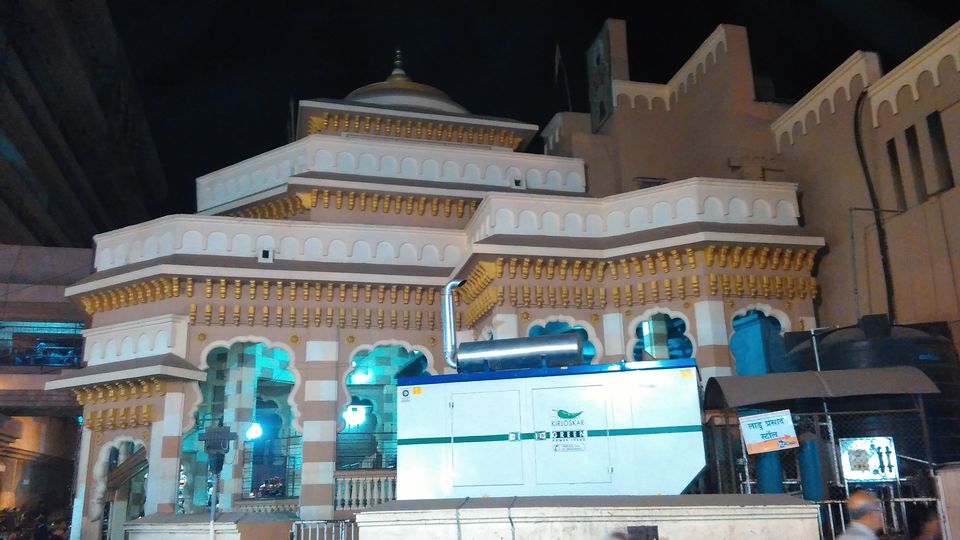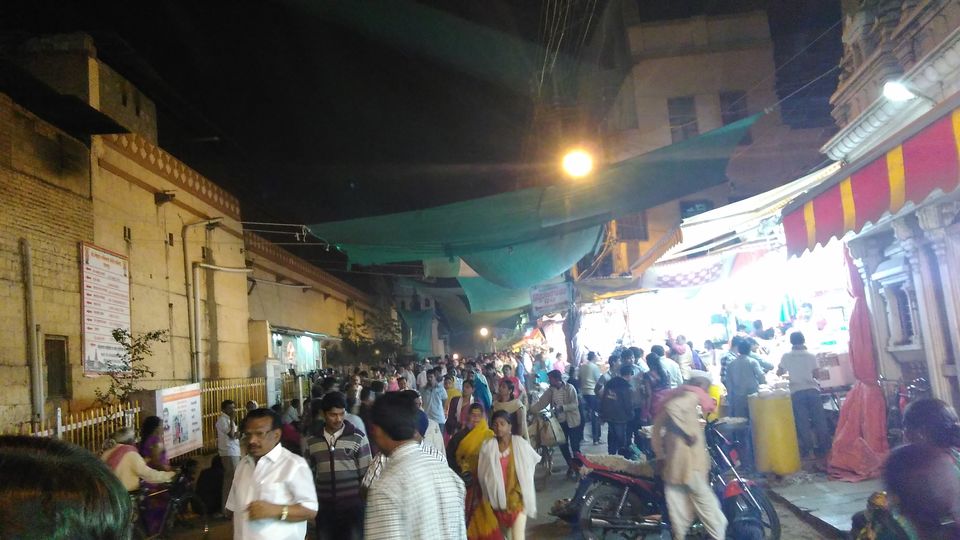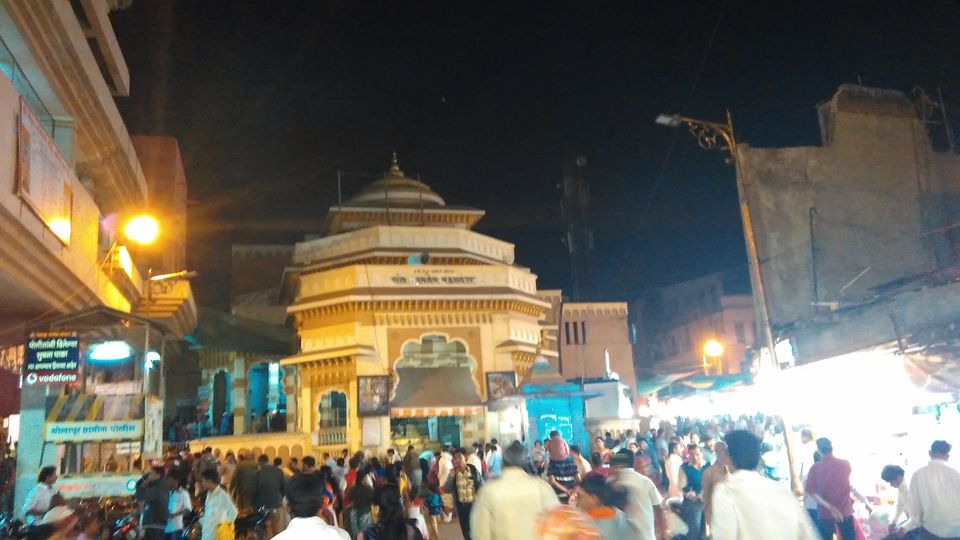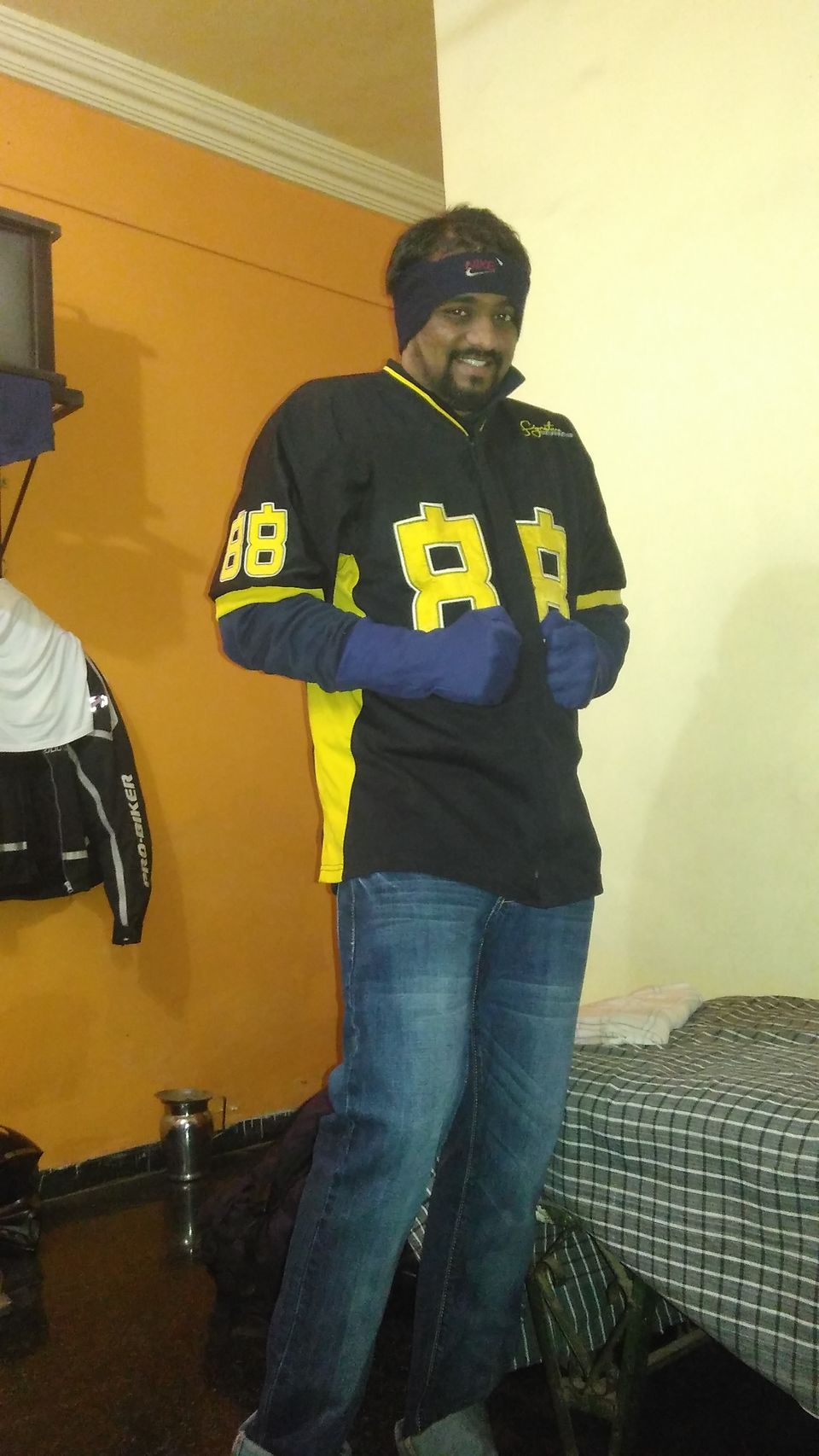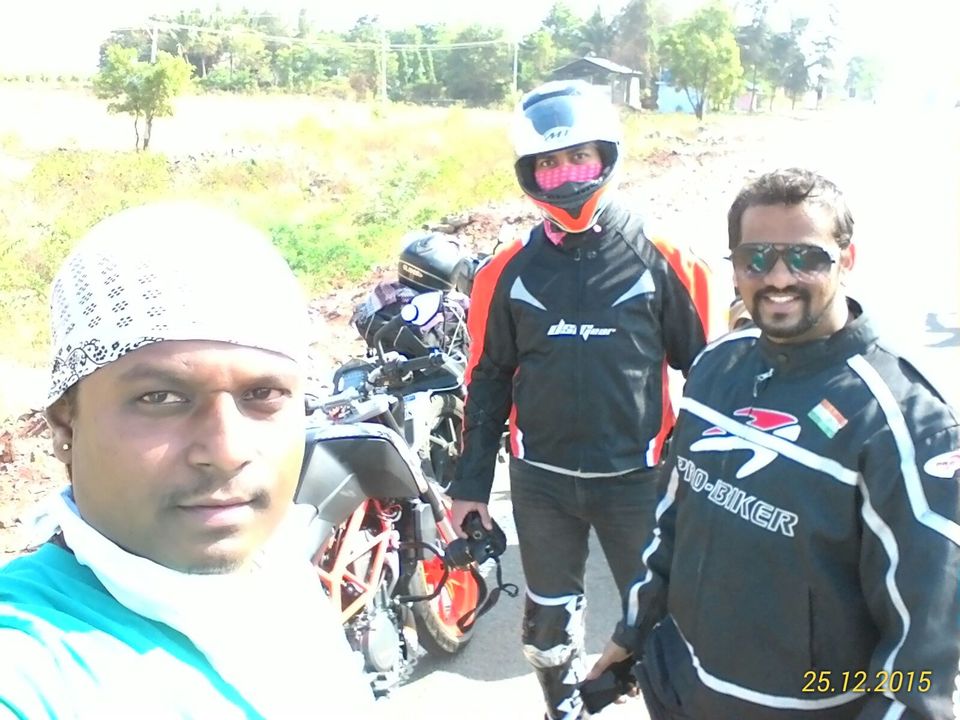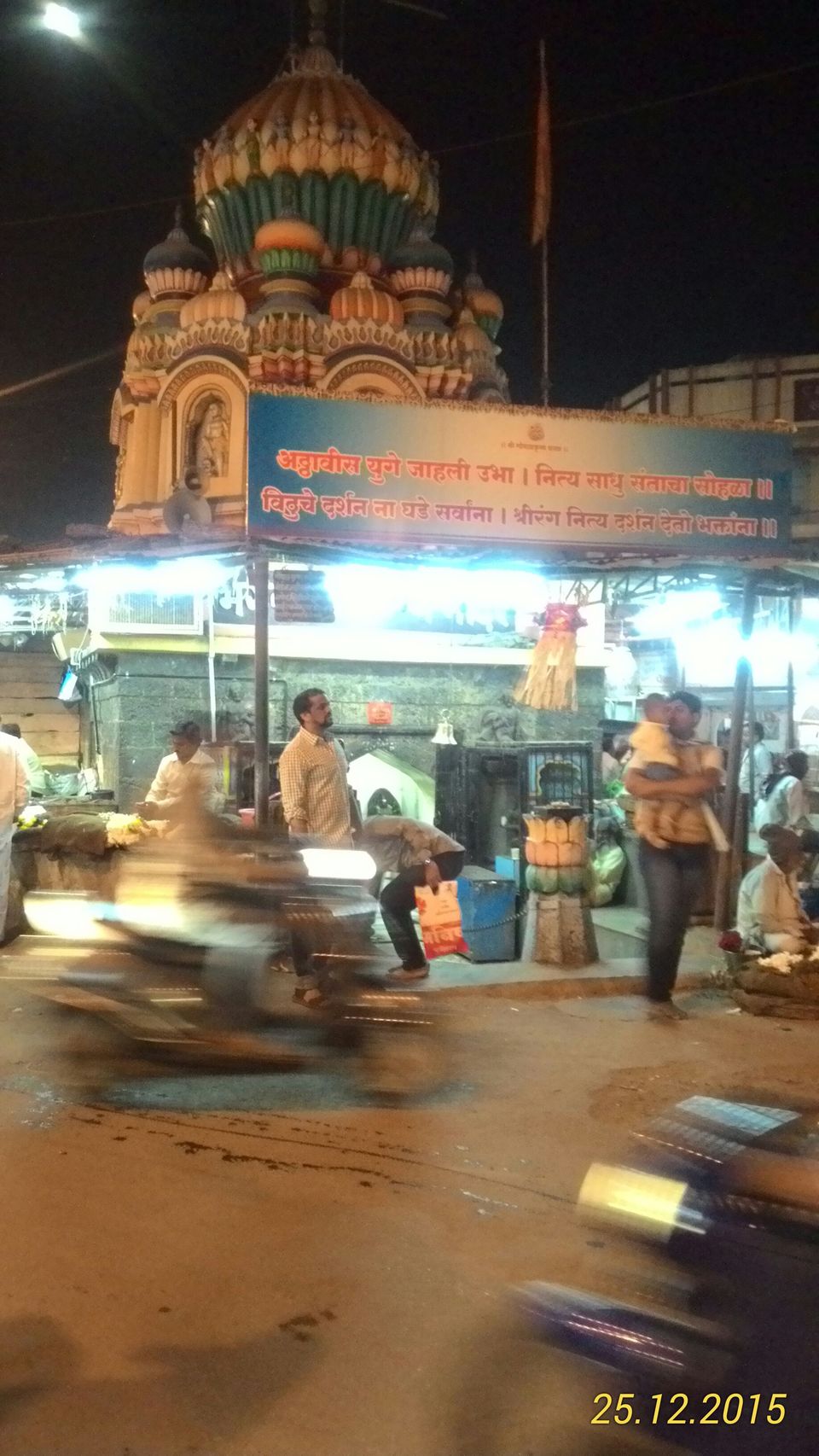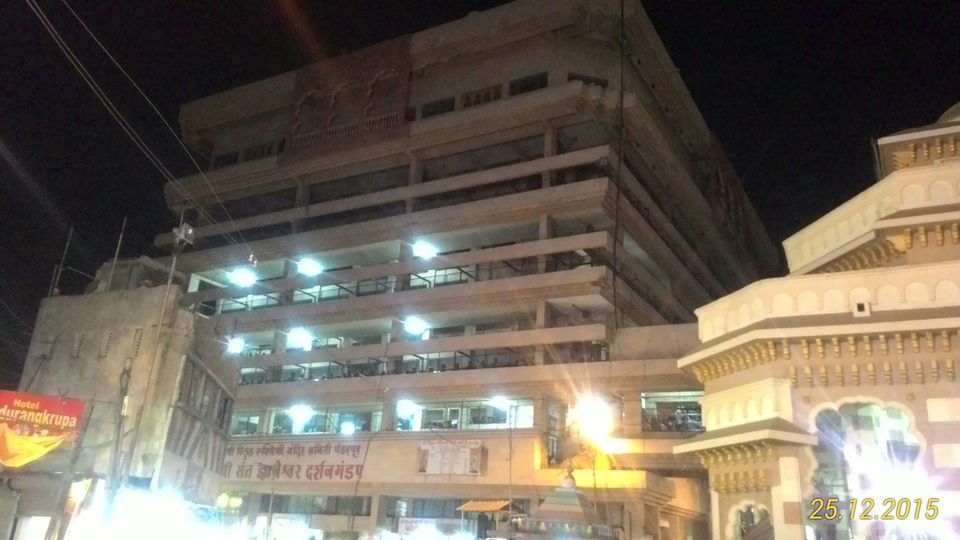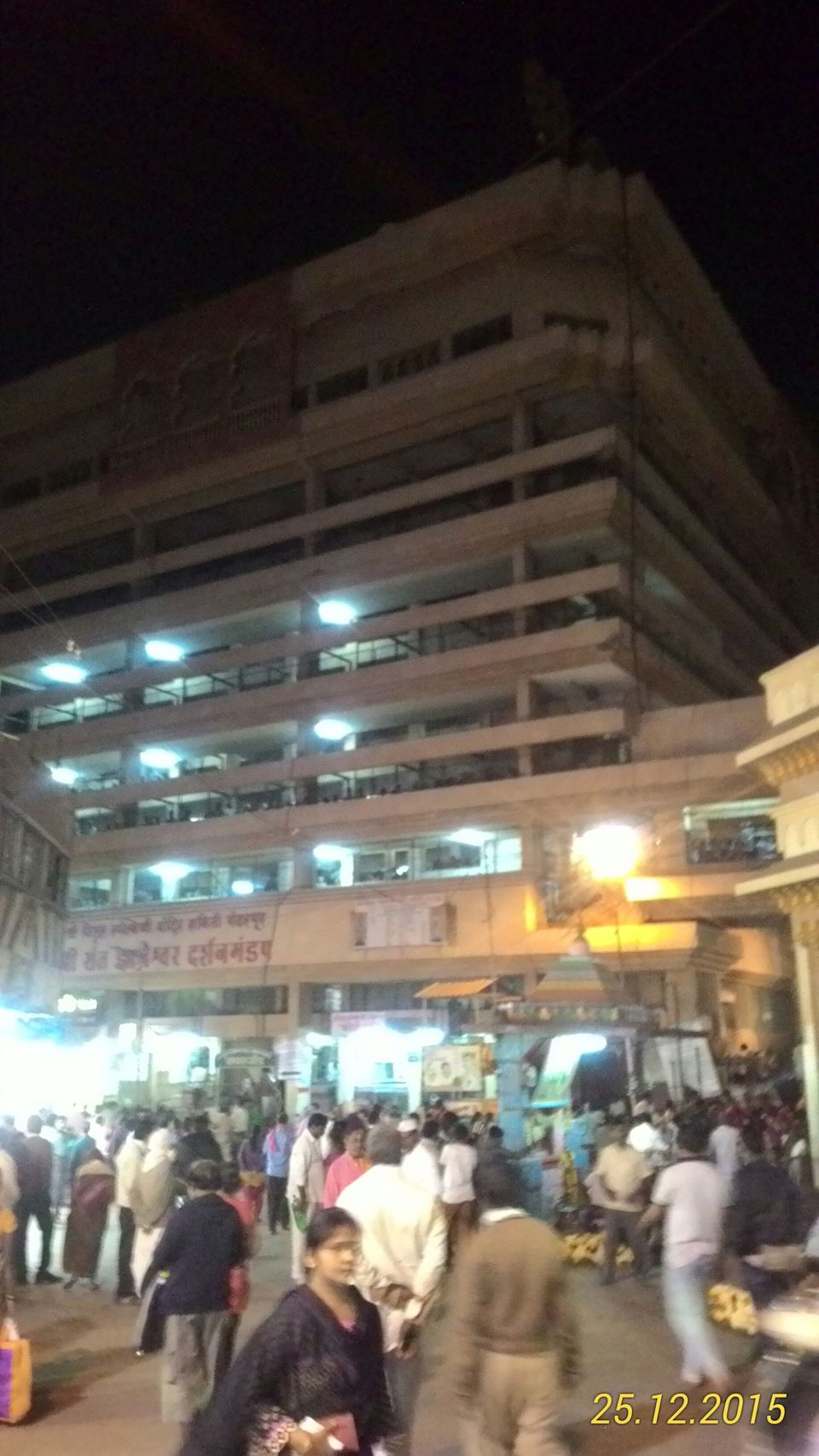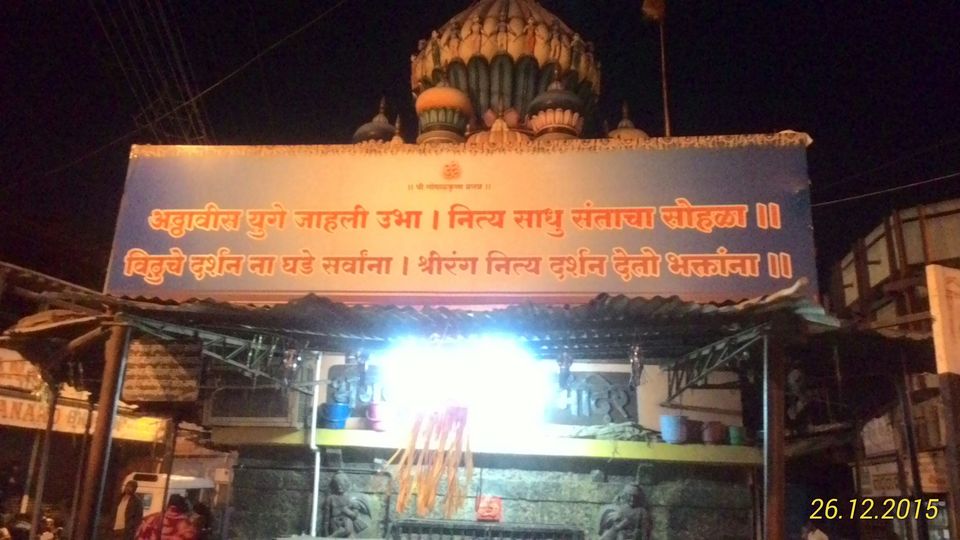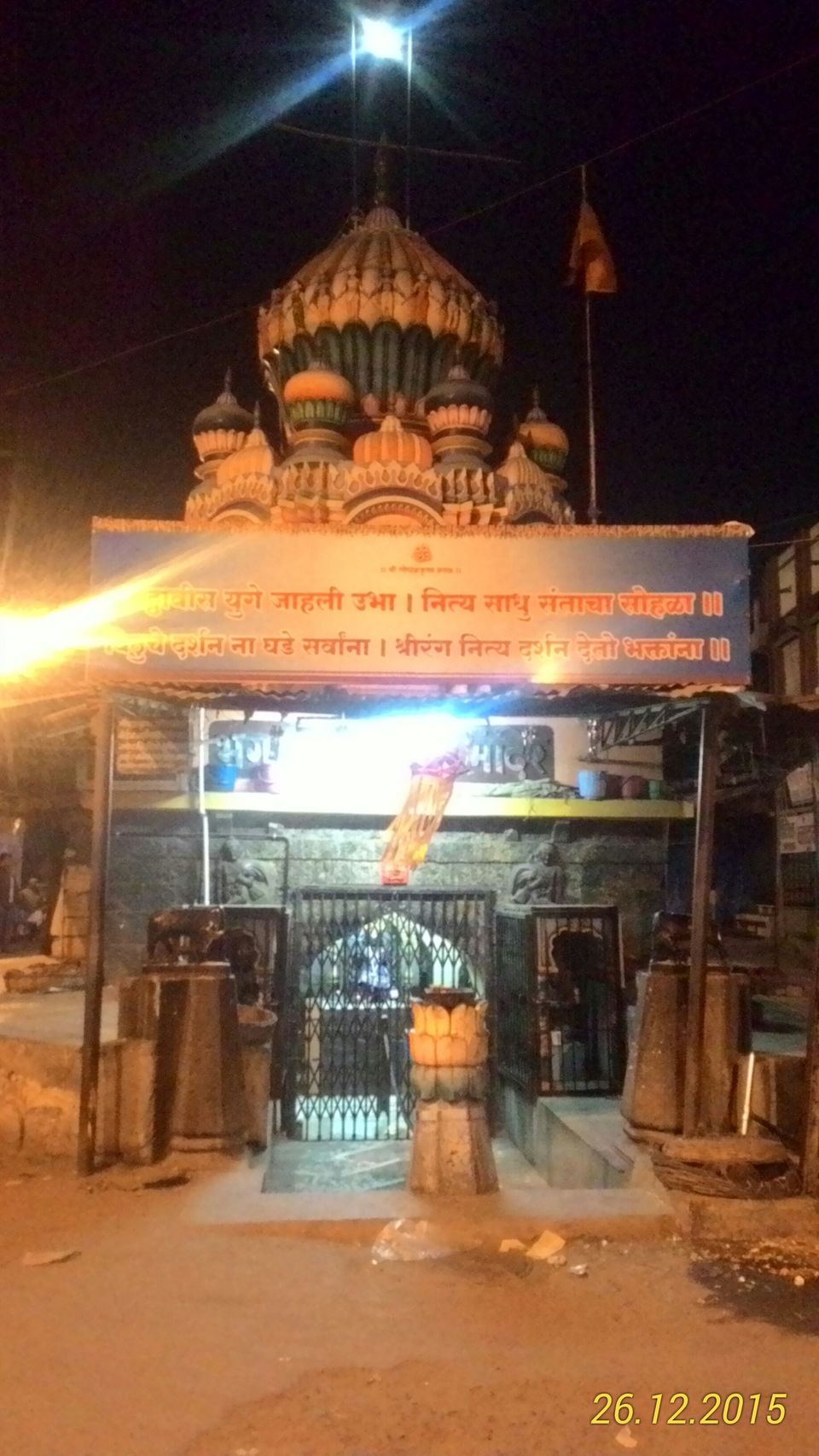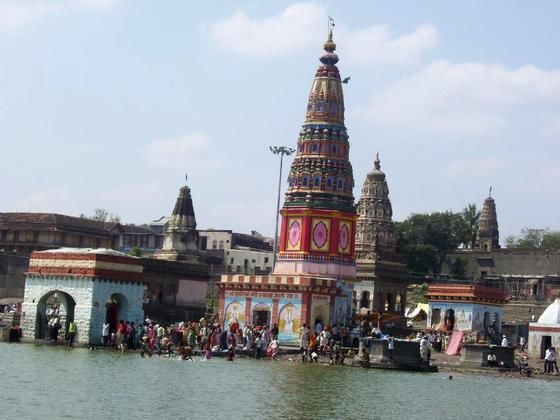 "Winter Ride...!"
Winter is the best time for Bike Ride, also for to visit new places.
This time we rode our bike on Pane Sholapur highway to visit Pandharpur. It is a well known place in Maharashtra which is famous for the Vitthal Rukmini Temple.
Day 1, 24th Dec. 2015- Mumbai to Pune:
We plan to start journey on 25th December. Mumbai- Pandharpur distance is around 360KM. So, we decided to move to Pune one day before so the distance will be less to reach Pandharpur i.e. 160Km. We start the journey on 24th Of December from Mumbai (Mumbai=my place) to Pune in afternoon around 3PM. Since it was winter time, the climate was not too hot. We stayed at my friends place in Pune in Vishrantwadi. It was near big bazaar. In evening time we shop some warm cloths which will help us in ride time.
Day 2 25th Dec. 2015: Pune- Pandharpur
Bag packing - Checked.
Petrol Tank- Checked.
Air pressure- Checked.
We were good to go now...!!!
We decided to start the journey from Pune at 5.30AM. But........... The climate was too cold, so we started at sharp 7am. Within 15 min we hit the Pune- Sholapur highway and journey becomes more exited. Awesome road, awesome climate. (It is advisable to wear warm cloths along with kit gear). The cold wind was there.
Took a break at one of road side dhaba named as "Kshanbhar Vishranti" and had Missal Pav. The breakfast was look like a lunch. Yes, it was in big plate along with onion, green salad and other stuff. After breakfast we started the journey and again stopped after 120KM. We were not tired as climate was cold. It was clod at 12 noon too.
We started to ride our bike towards Indapur to reach Tembhuni Naka and took right turn from there. Now we are at Tembhurni-Pandharpur highway. (If you miss this right turn then you have to ride 80KM more in total to reach Pandharpur. Also, you can get traffic on this road which will add more 40-45 min in your journey). Well maintained road till Indapur and after Indapur it was under construction but motorable.
*It is advisable to ask routes in village area.
We reached in Pandharpur by 11 am. We took long halts for photography and all. Once we reached in Phandharpur, it was difficult for us to search rooms for stay. There are some Dharmashala but they were giving the rooms only for family and not for bachelors (I don't know the reason). But finally we got one room near Vitthal Temple at reasonable rate. We had our lunch and took some rest and went to temple for darshan. Since it is a vacation period we got rush. We were in queue at 8.30PM and come out from temple at 12 in night. Yes, it took long time. The photography was not allowed in the Temple. So, we did not get chance to click a single pic.
Once we came back from Temple all hotels were closed so we just had Masala Dhoodh and slept. Our day ends here.
Day 3, 26th Dec. 2015- Pandharpur to Shikhar shingnapur:
Shikhar shingnapur famous for Lord Siva Temple. We spend our 3rd day in Shikhar shingnapur. I have uploaded photos and ride details in different album. Refer below link for the same.
http://www.tripoto.com/trips/view/53499?published=1
Thank You
Daya Parulekar
+919820698954