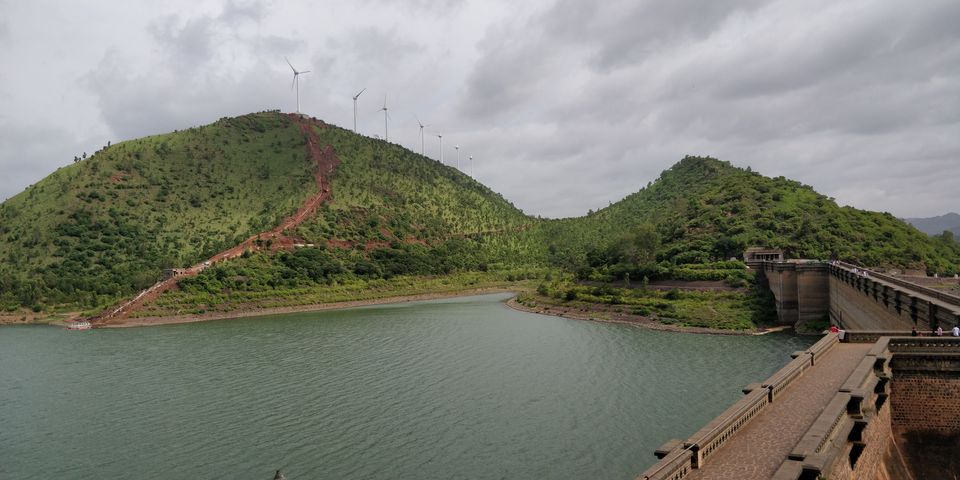 When you have covered the mountains and beaches, there are very few places left which can amaze you with the beauty and grandeur. That's where the Dams come into picture. A man made marvel constructed to generate electricity and control water flow but also serves as an amazing viewpoint for surrounding areas.
At a distance of 180 km from Bangalore, Vani Vilas Dam is one old structure which will left you awestruck with the scenery on both sides. On one side is a village and on the other lies a reservoir whose vastness will leave you in complete shock. Also to increase this beauty multi fold, there is a wind energy farm atop a hill which can be seen from the dam.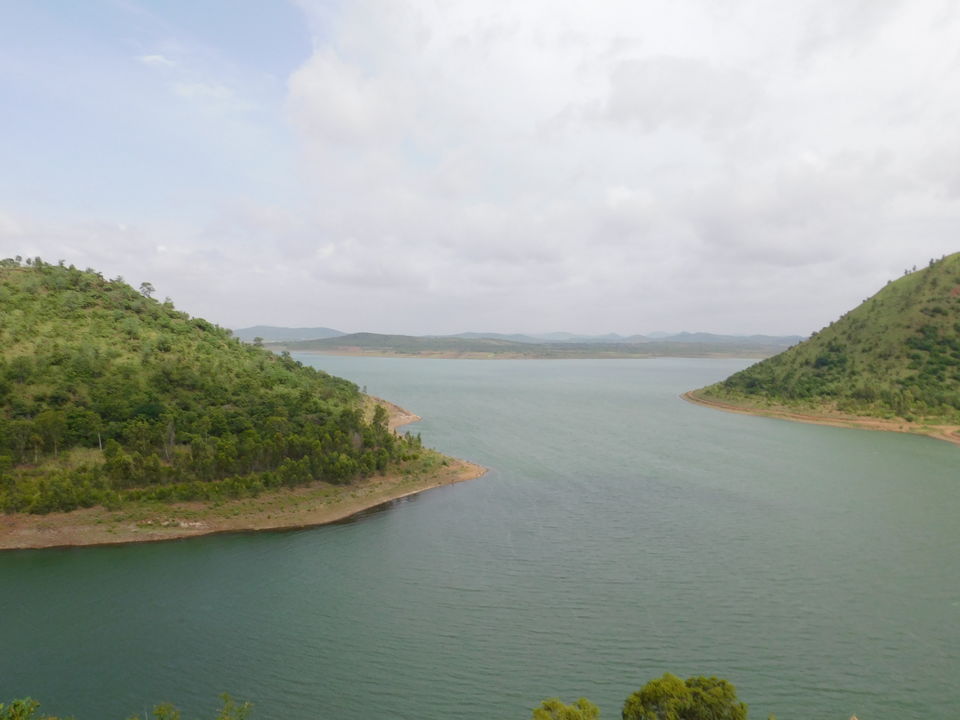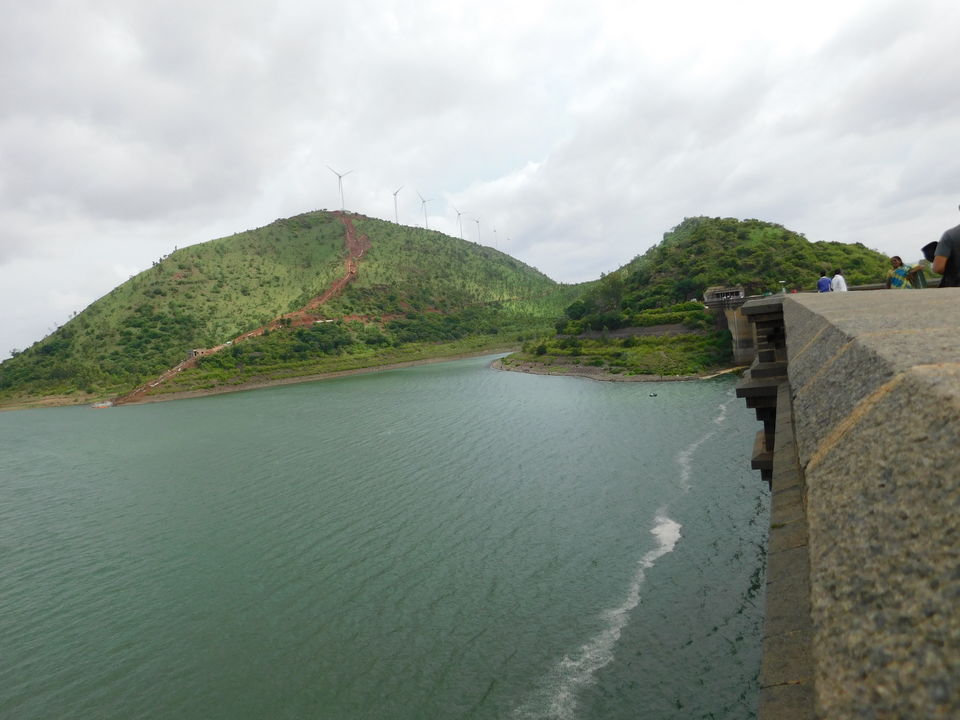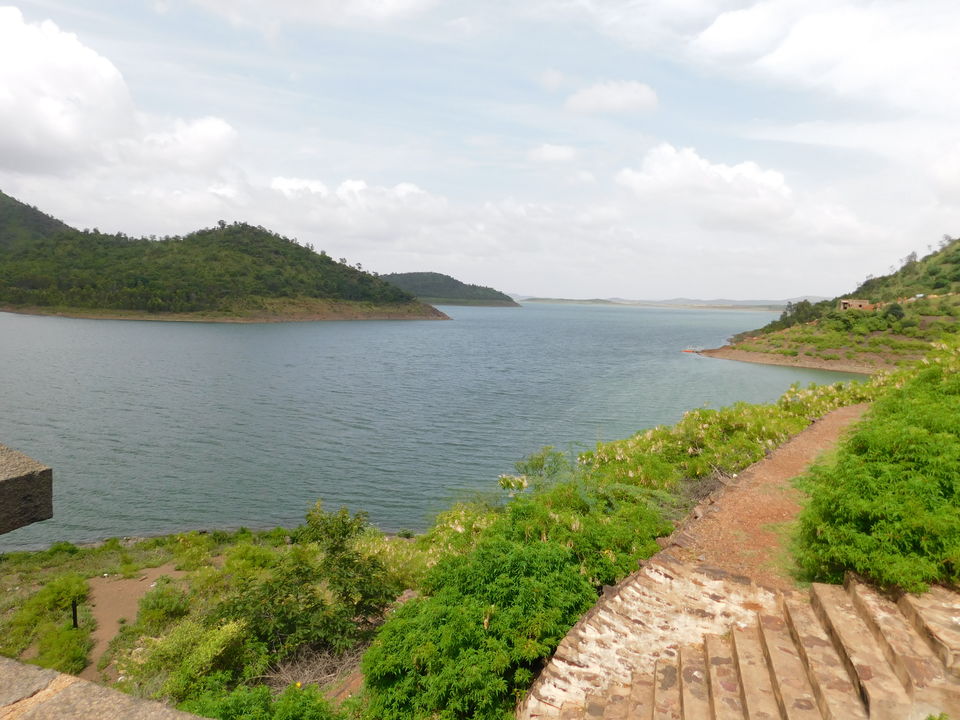 To reach this place, take NH 48 till Hiriyur from where a diversion of about 20 km will take you to the dam. The road is quite good as for the most part it's National highway and that's well maintained. We started from Bangalore at about 6 in the morning and headed on NH 48 till it was breakfast time. We found a pretty nice place by the highway for breakfast and post that we headed towards the dam.
On reaching the dam, first thing you'll notice is how huge that structure is and how green the surrounding area is. Also you can see a couple of trails/off road sections in distance leading directly into the forest. We were pretty excited on seeing those sections and decided straight away that once we are done exploring around the dam, we are taking our bikes for a spin on the trails and check the area out.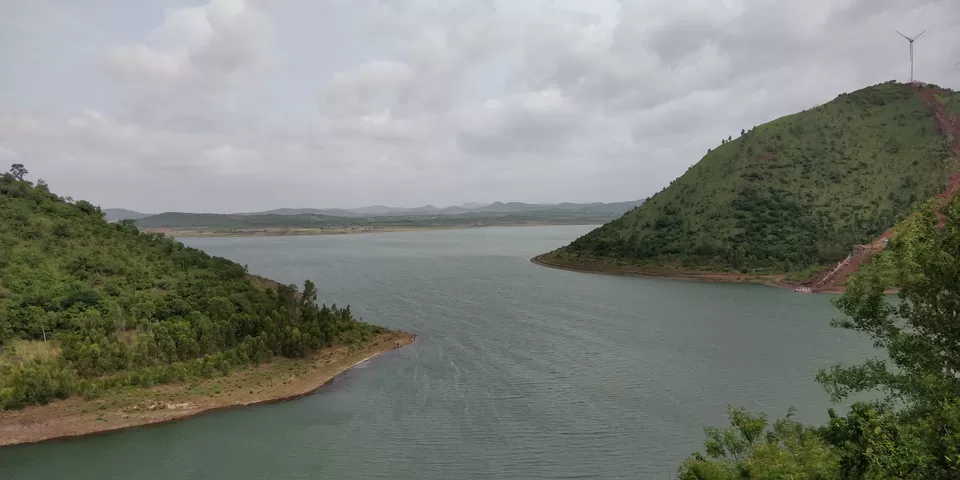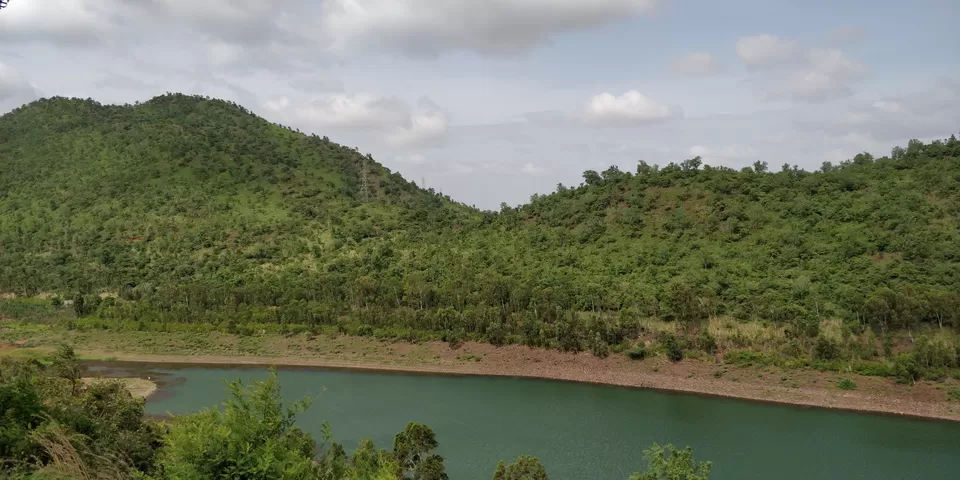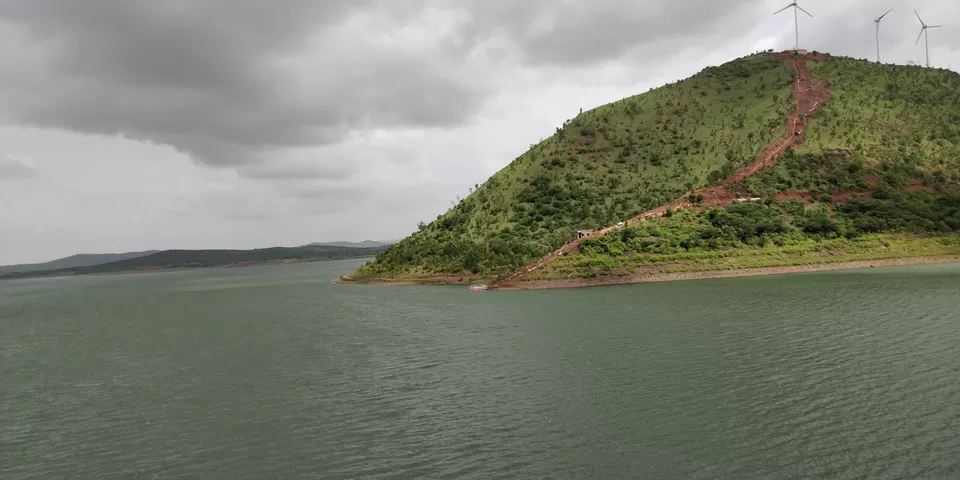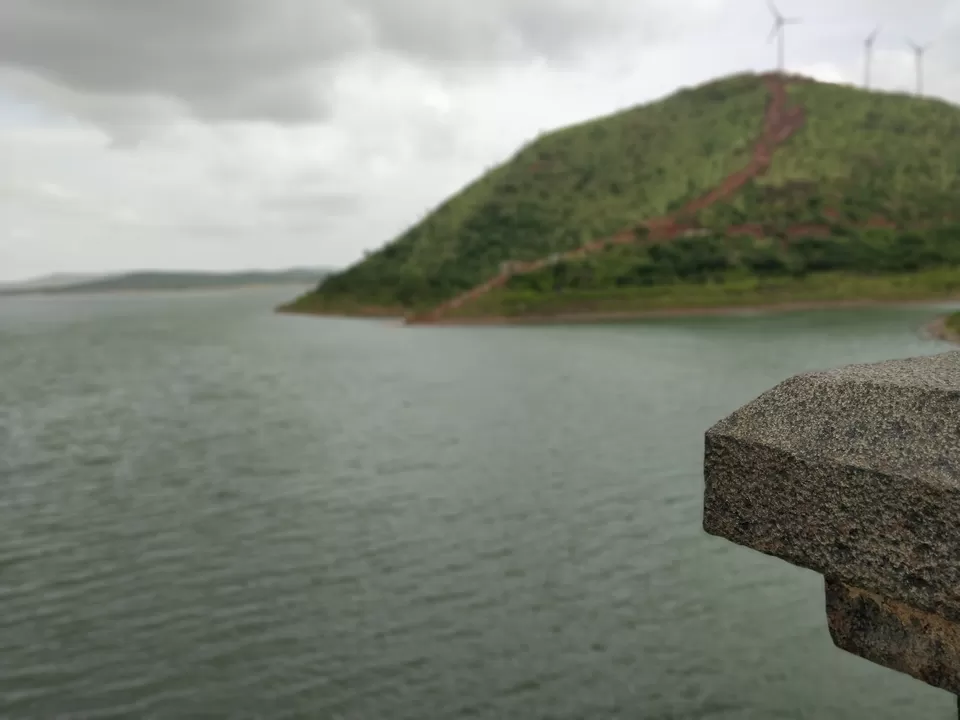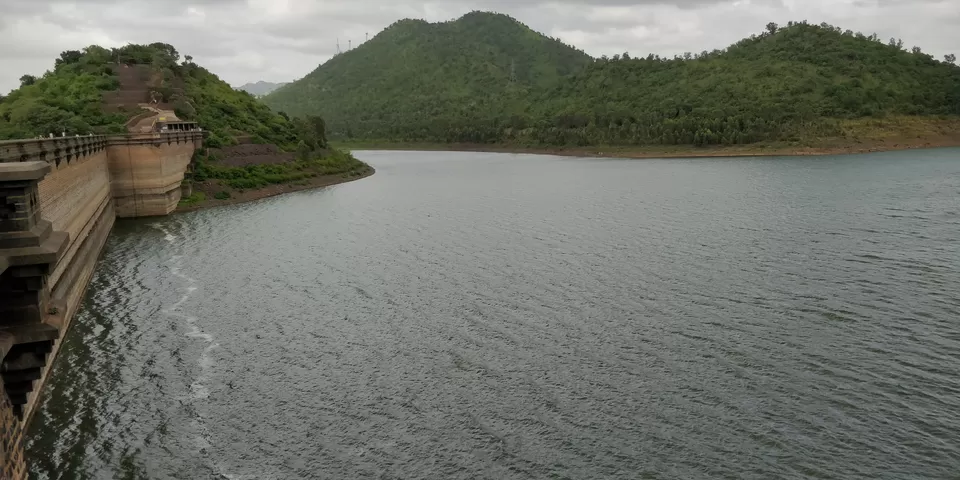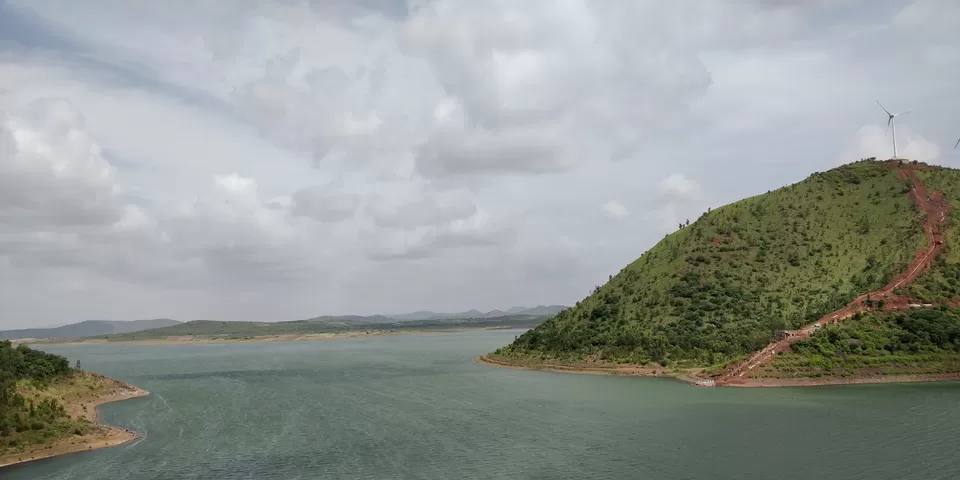 After taking a stroll on the dam and clicking some pictures, we took our bikes for a ride on the off road section. The trail is quite rocky and it's definitely not advisable to take the bikes there unless you are on an adventure/street bike. Take a sport bike there and you just might come back with the fairing in your hand. After going about 10 km on the trail we realized the are was quite secluded and it was not really safe there as we were just two bikers in the middle of nowhere. After exploring a little, we started heading back the way we came. Although it was a short stroll on the off-road, it was a really nice experience. If we were part of a bigger group, probably we would have explored a little more as we could see the trail going ahead and touching the river but as fate had it, we turned back and headed for Bangalore.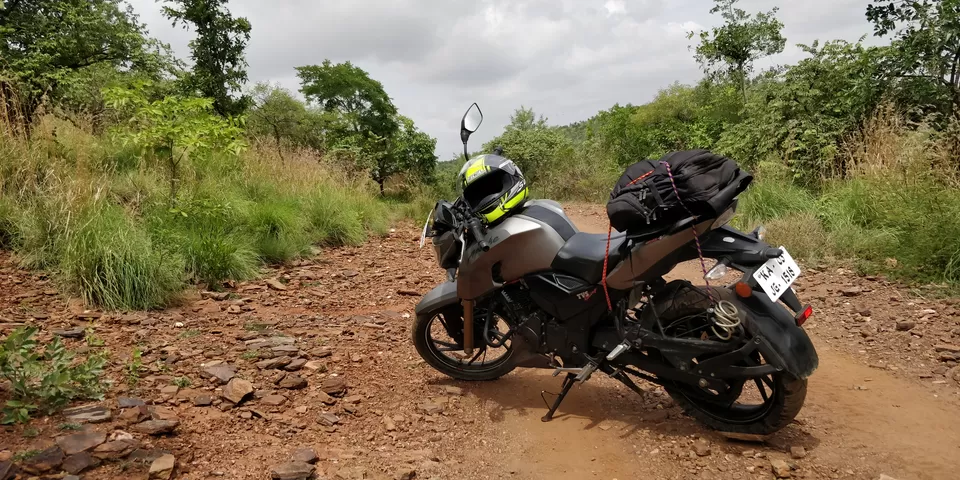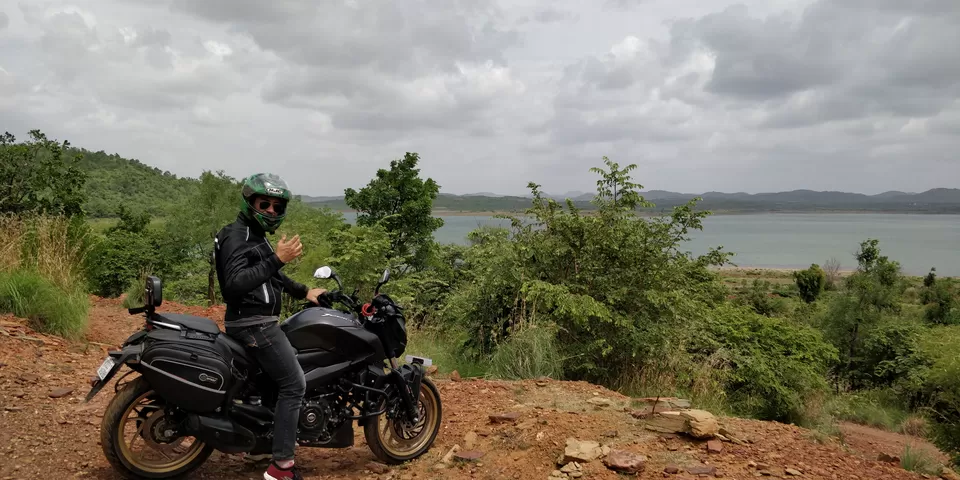 Nonetheless the trip still turned out to be a really good one and Vani Vilas Dam is defeintely a place you should plan on paying a visit to if you are staying in and around Bangalore.
Things to be careful of:
Although the off road sections might seem lucrative, don't head too far off on them unless you have a proper bike and a group for doing that. The forest is pretty dense and there are some locals too staying nearby. So it's not advisable to wander too far off unless you have mapped the exact area where you want to go.