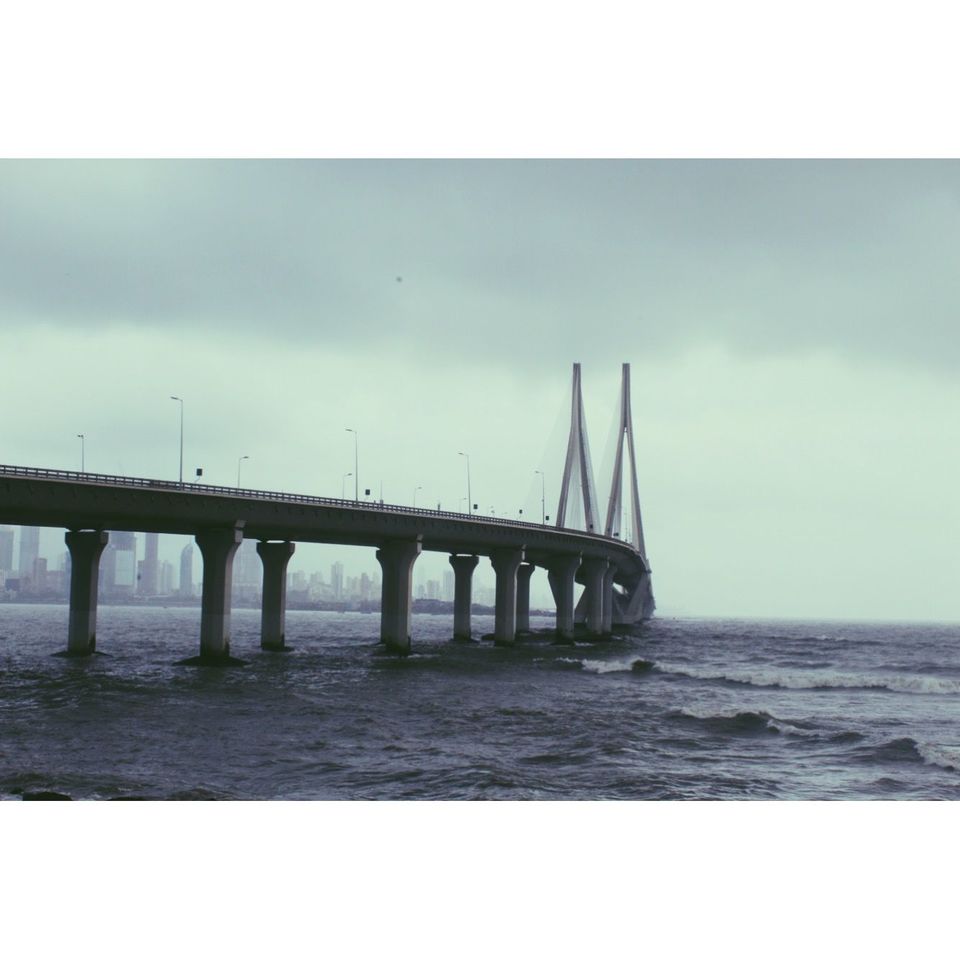 Beautiful place with well behaved people and food. City will offer you mix of everything from the beaches to hills, historical places to modern architecture, you will find everything here. People love the place due to lots of reasons, the one who loves the Bollywood will definitely love the place, people who love to enjoy the nightlife, this is the best place for them.
You already know a lot about Mumbai but if you want to explore the place let me help you…
Whenever you are trying to visit any places first question which comes in the mind is "which is the best season"
Best season to visit : Summer season is highly sticky and humid so avoid during the month of summer (specially in may and june). In rainy season this is difficult to explore the most of the areas. Therefore best season to visit Mumbai is from September to April however selection of time is totally up to your wish.
How to reach : Best way to travel from Delhi is by Air which may vary by place to place. I was travelling from Delhi so i have decided to go by flight.Flights from Delhi to Mumbai is quite cheaper and will start from the range of 2000-3000 per person.
Bandra worli sealink : This is the symbol which defines the engineering of the country. One of the beautiful architecture ever seen. It connect the Bandra and worli two places, which give a good connectivity to the people. It looks amazing at the night when the city lights are on. Stopping cab on the bridge is not allowed so i was not able to click the picture from the bridge but yes I have video to show you. This is the first cable stayed bridge in india.
Entry Fees : Free
Visiting Time : Any time
Best Time to visit : Evening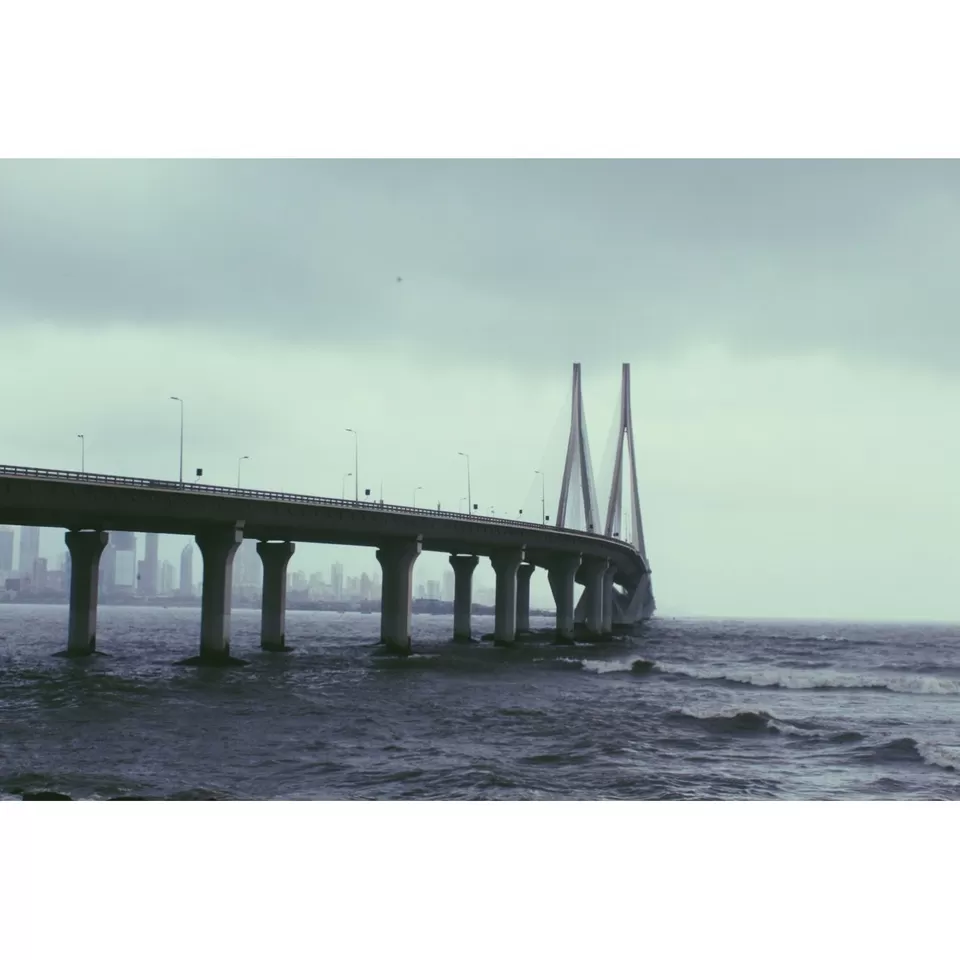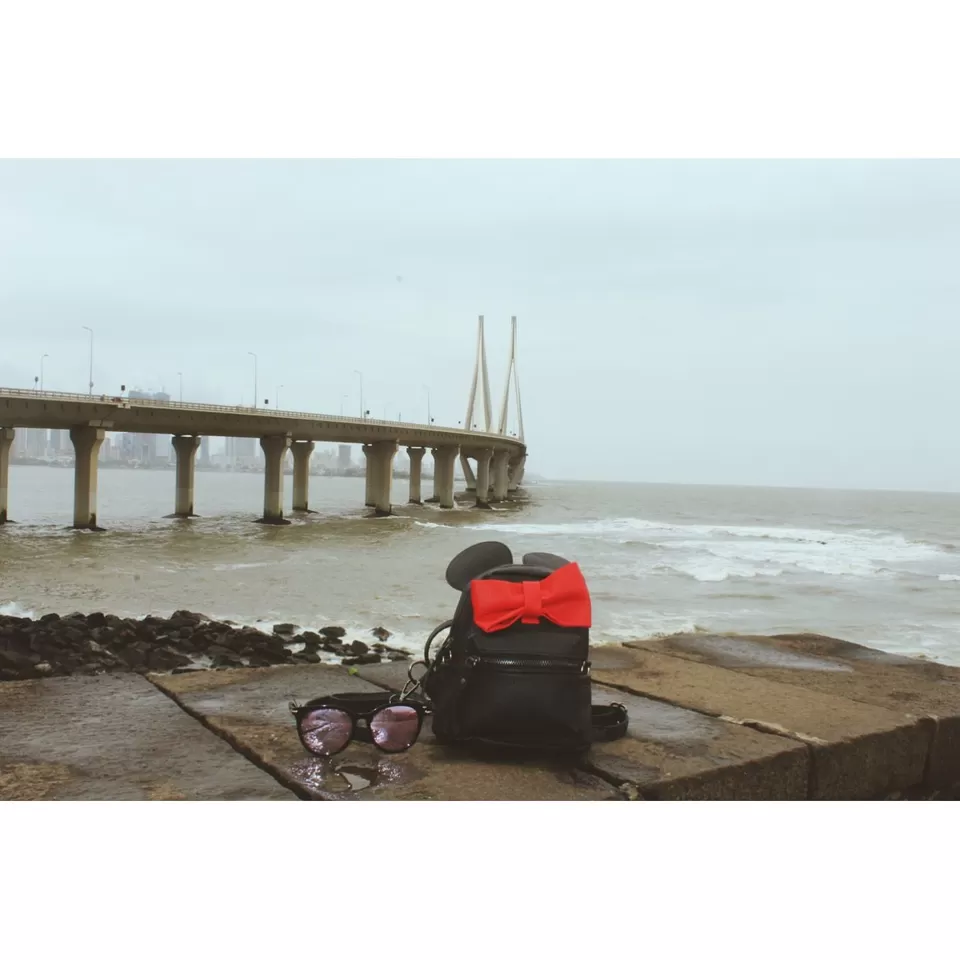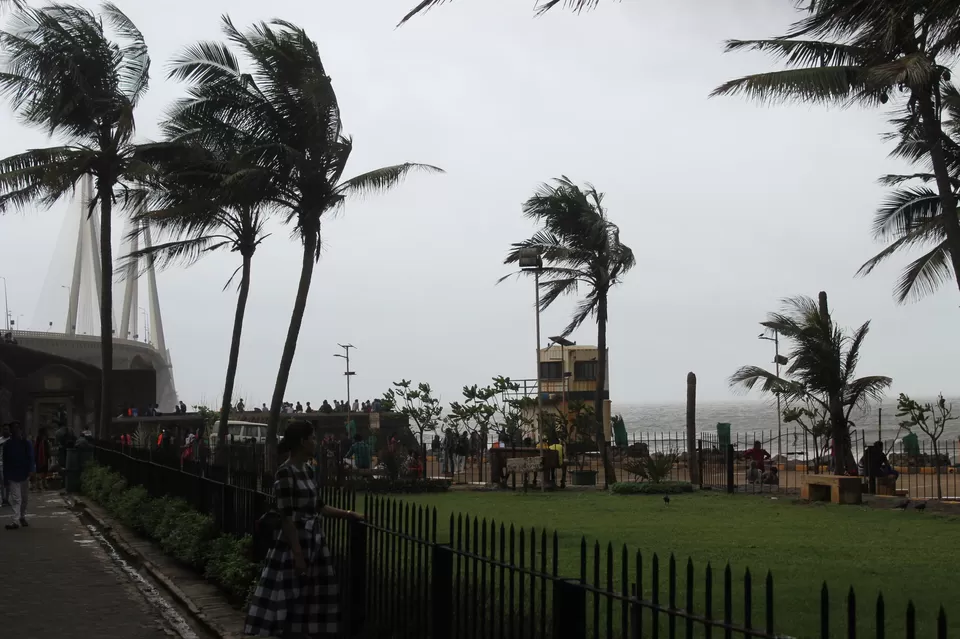 Frequent Searches Leading To This Page:-
Bandra tour in mumbai, weekend trip near mumbai, weekend holidays near mumbai, weekend tour near mumbai, 2 day trip near mumbai