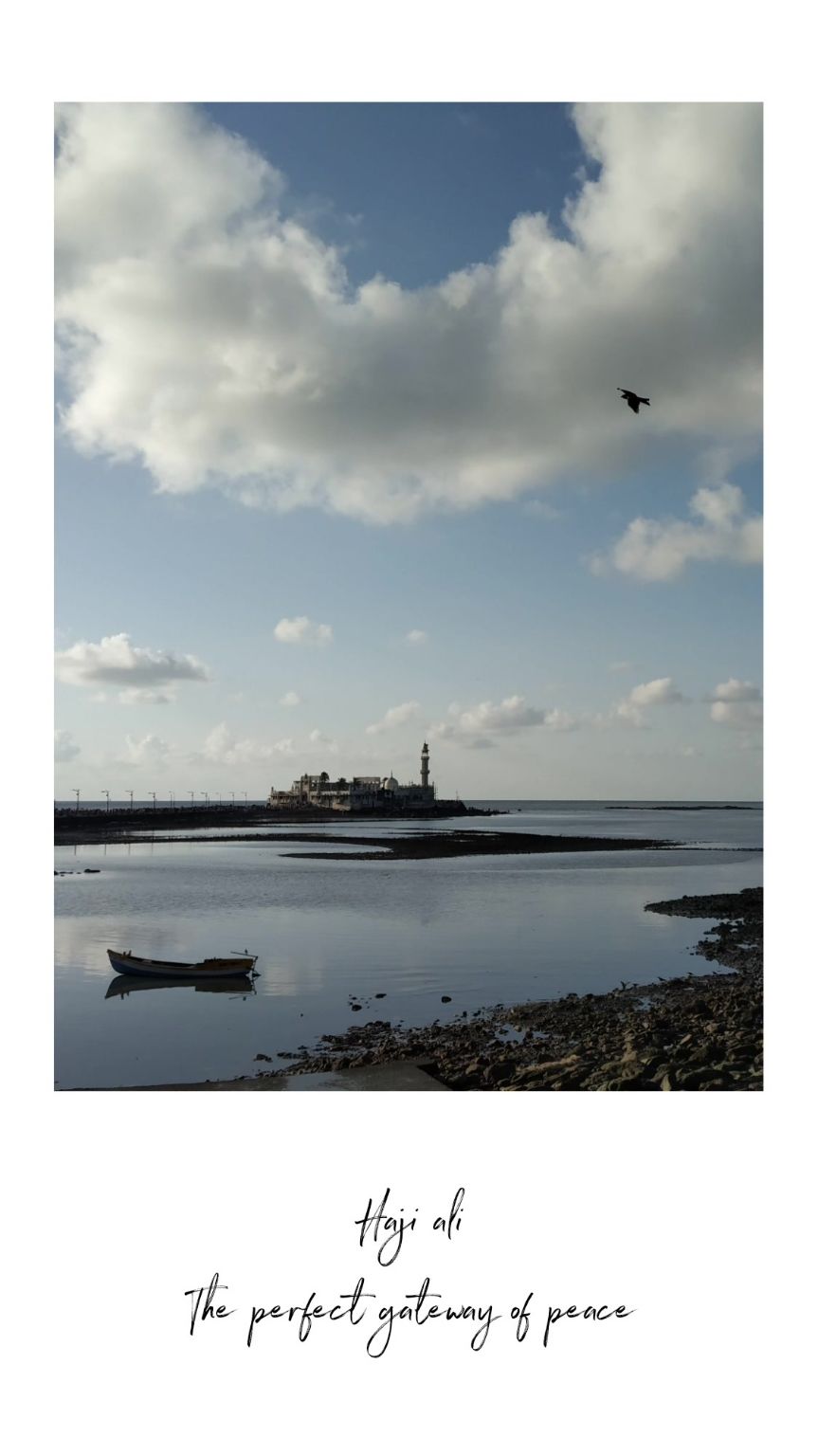 Mumbai has everything you want to do, everything you want to feel, and everything you want to see.
This city has something that won't let you go anywhere else.
I have been living in this city since six months, and as a traveller instinct, I have been roaming in the streets of this city to know it from deep within. I talk to people who have to spend the nights on the footpaths and even people who is living in a cozy apartment. One question that I ask from them is, why is Mumbai diffrent from other city ? And everytime they have the same answer.If you are living in Mumbai then you must be smiling right know because you know the answer.
From my phone camera, I have tried to capture the diffrent places, people and the emotions of this city.
What you must do if you are in Mumbai:
1.Travel in Local train
Mumbai Local is the best thing of this city. If you are in Mumbai, do travel by local train.You won't see such rush in any city. Many time, I wasn't able to board the train because of the crowd and rush.But once you were able to board, you will find the place to stand at least.
Mumbai Local :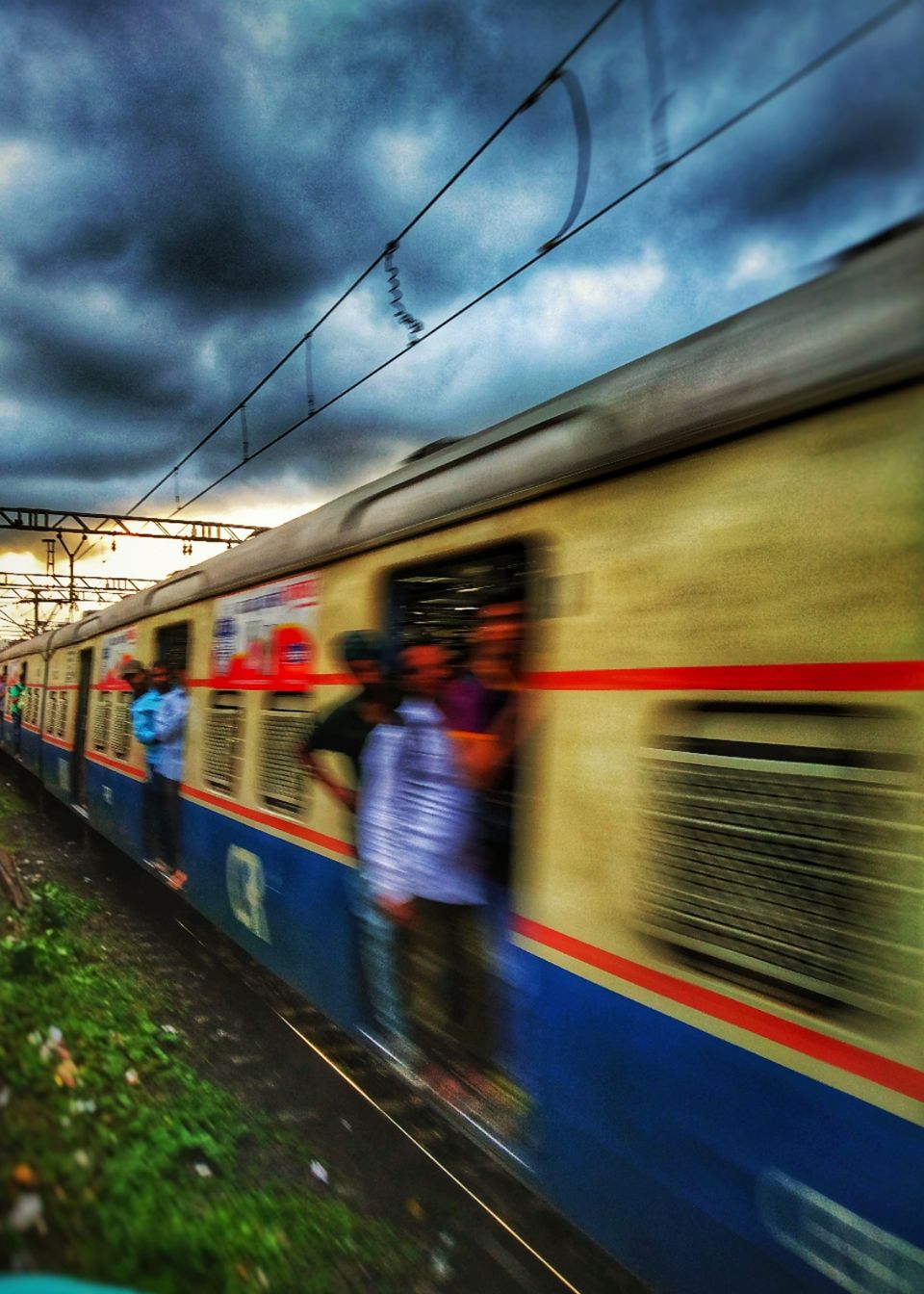 2. Visit CSMT and fall in love with the Arcitecture of  those buildings.
CSMT Railway Station:
(Click on photo see in full width)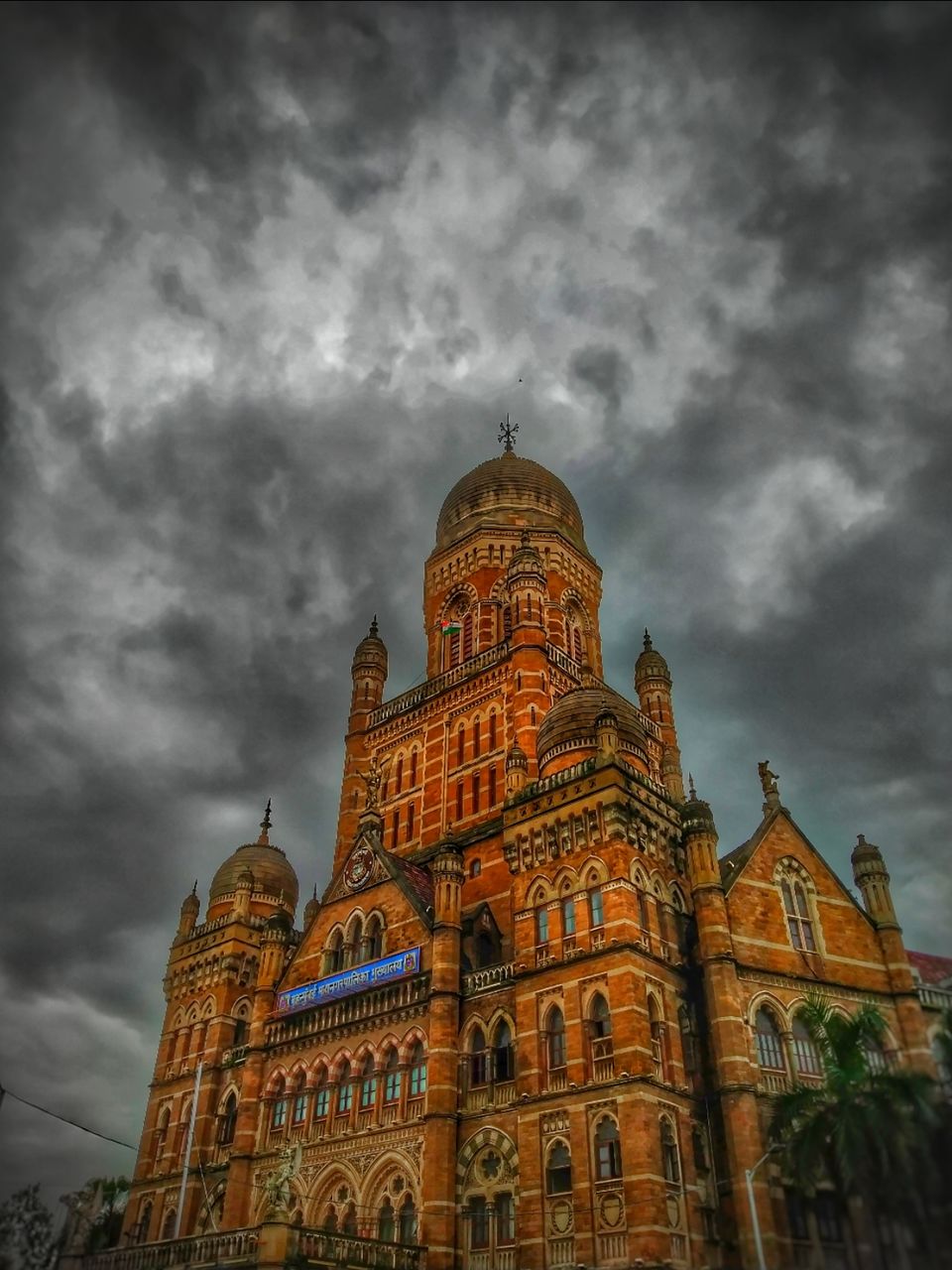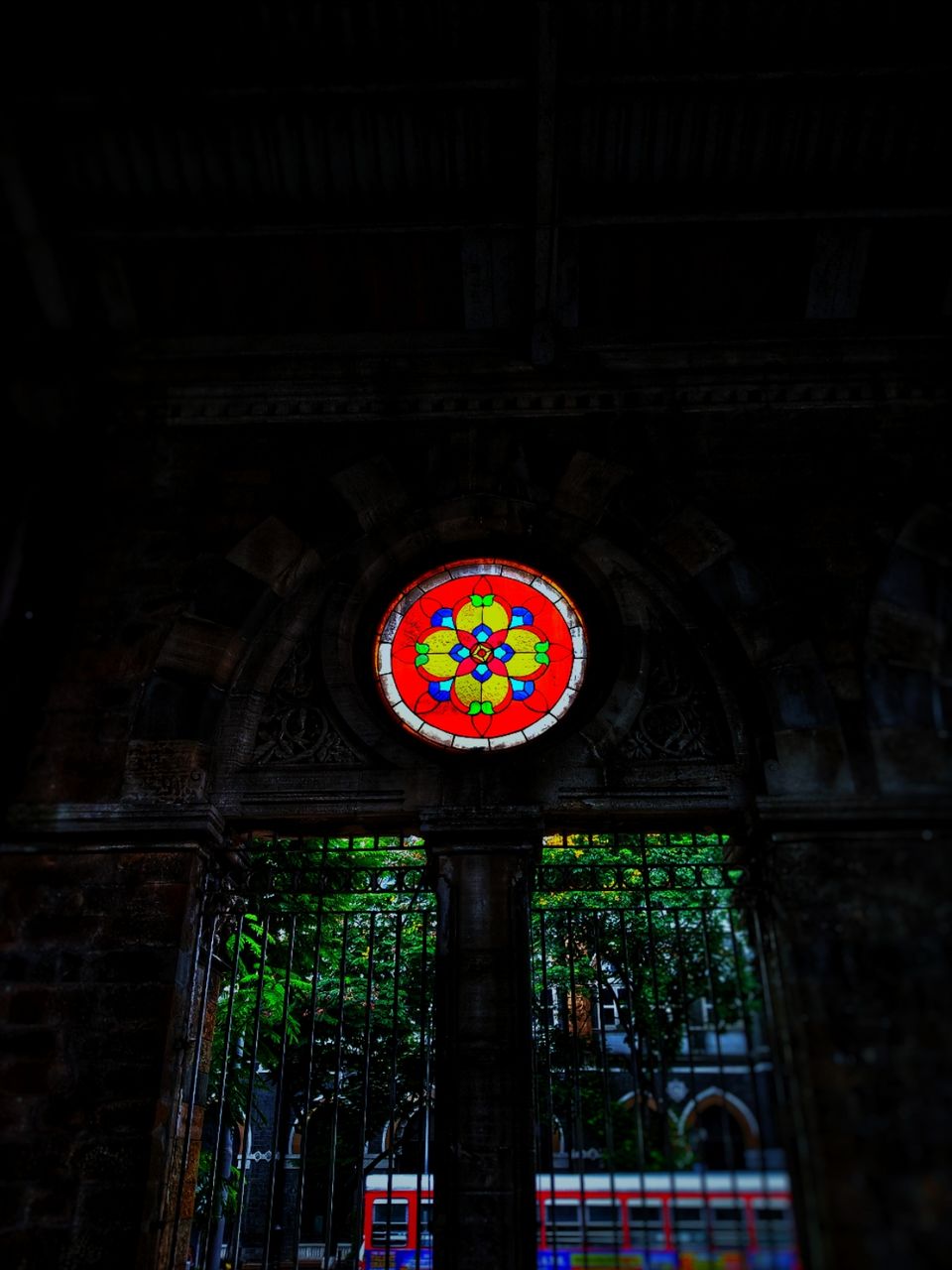 3. Visit Bandra bandstand to see the signature bridge of Mumbai (Bandra worli see link)
If you want to see how people are crazy over film stars, just visit bandra bandstand.You will find hundreds of people clicking photos infront of Shahrukh khan's house (Mannat). Most of the bollywood stars lives in bandra.So if you are bollywood fan, this place is for you.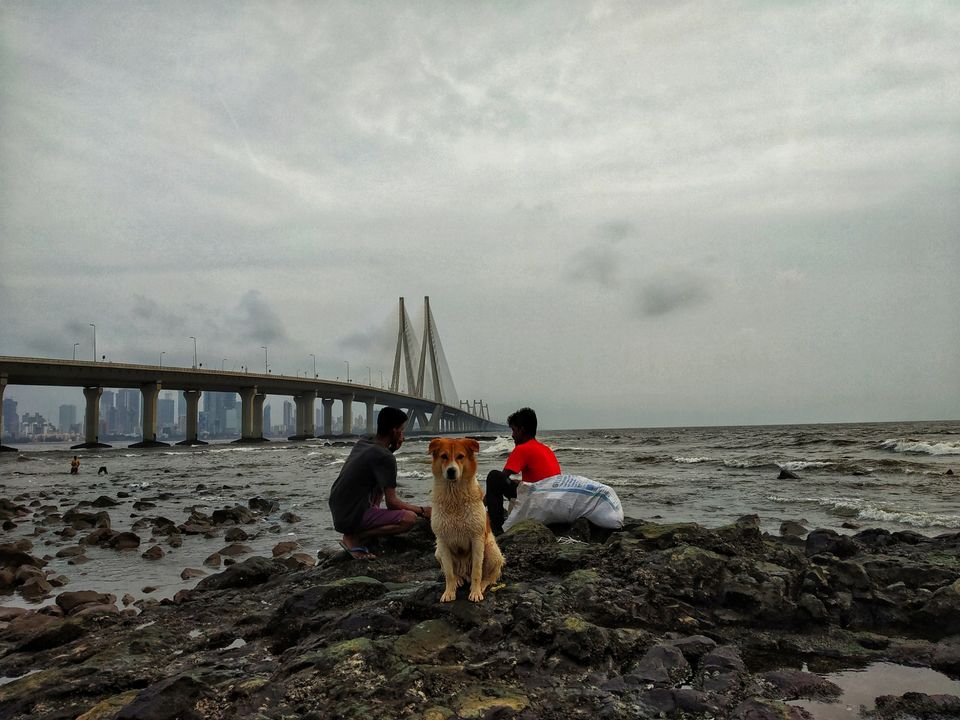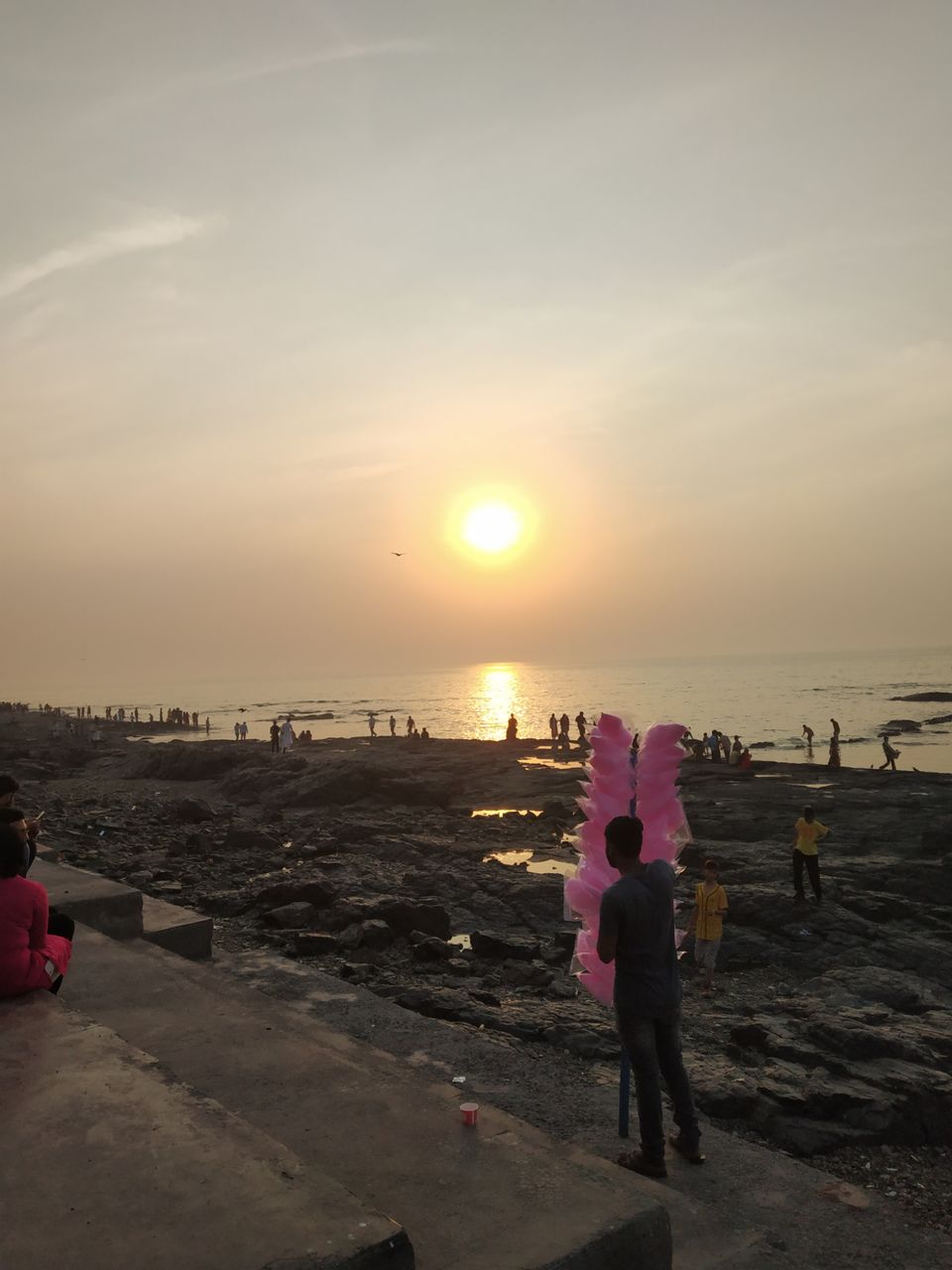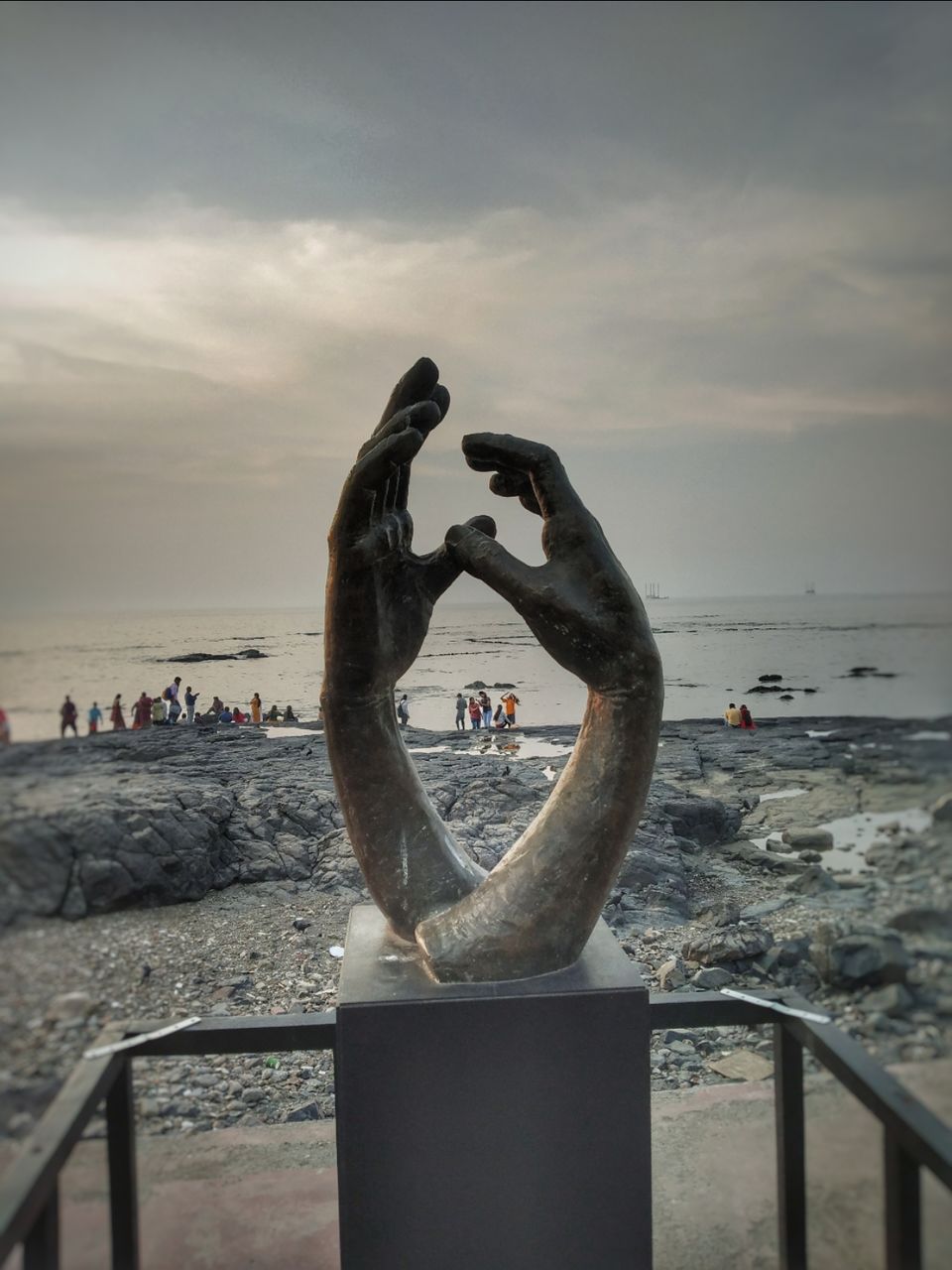 4. Visit Haji ali for peaceful sunset.
    Perfect gateway for letting go things and enjoying
    the peaceful sunset with watching the devotess
    buying (Chadar) for Haji ali.
    Here is what I am talking about :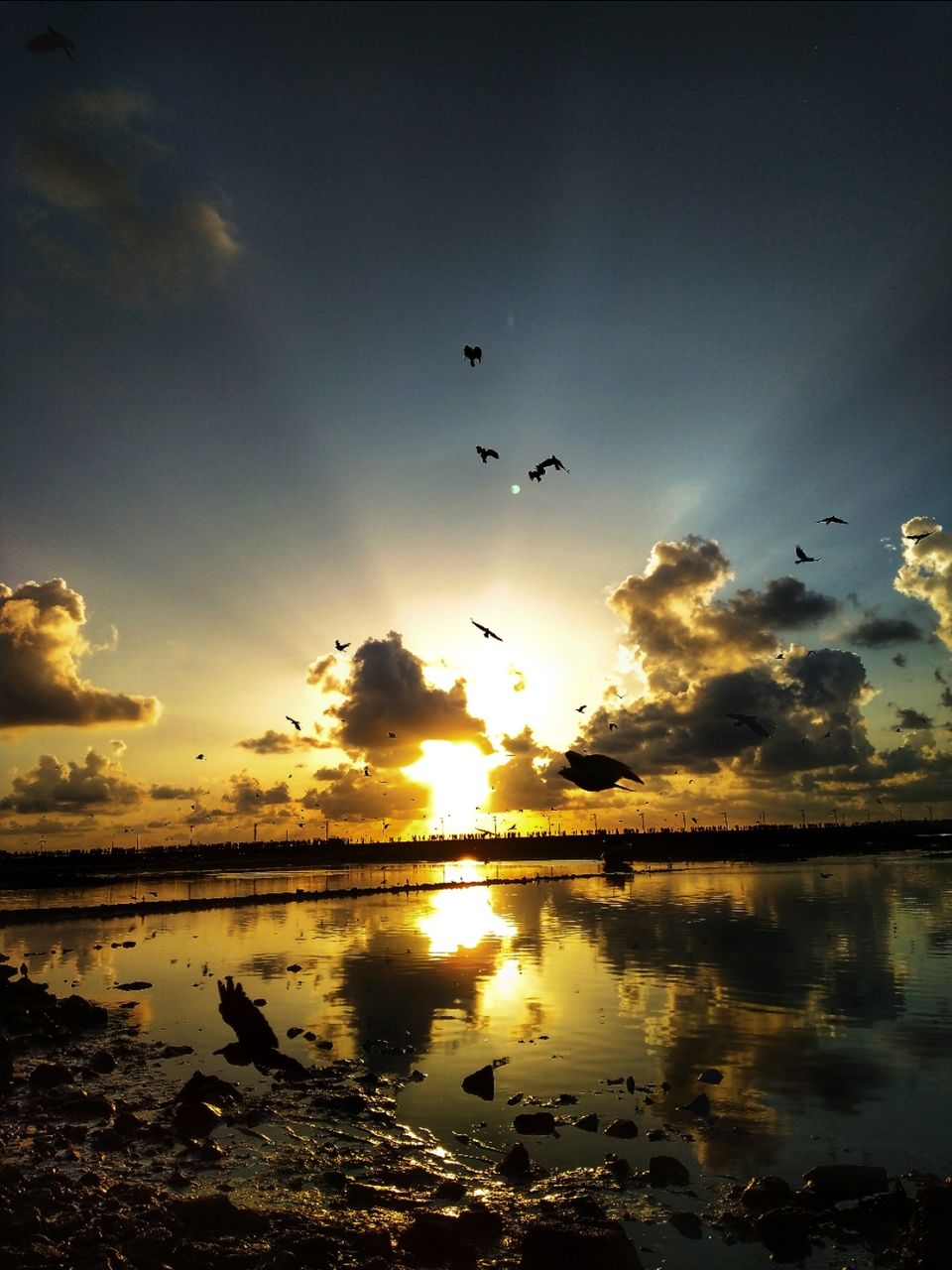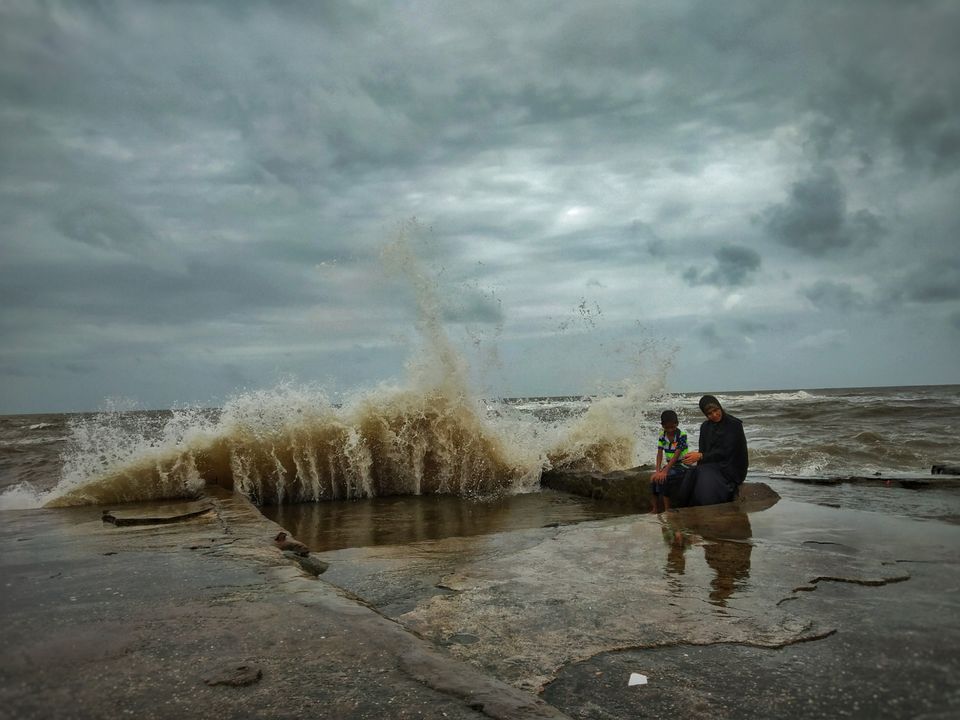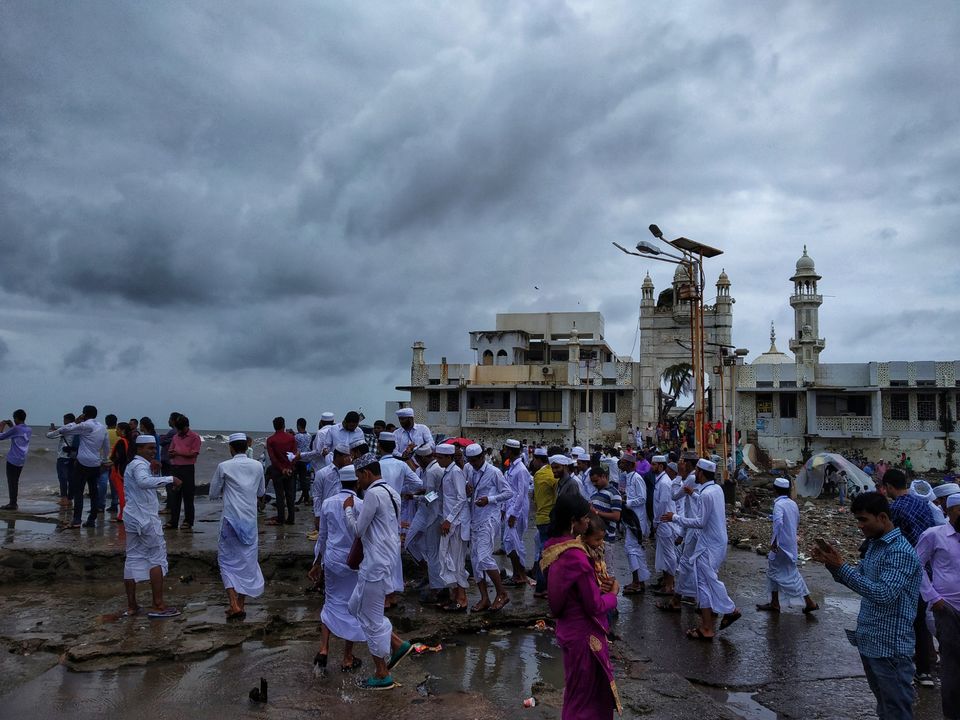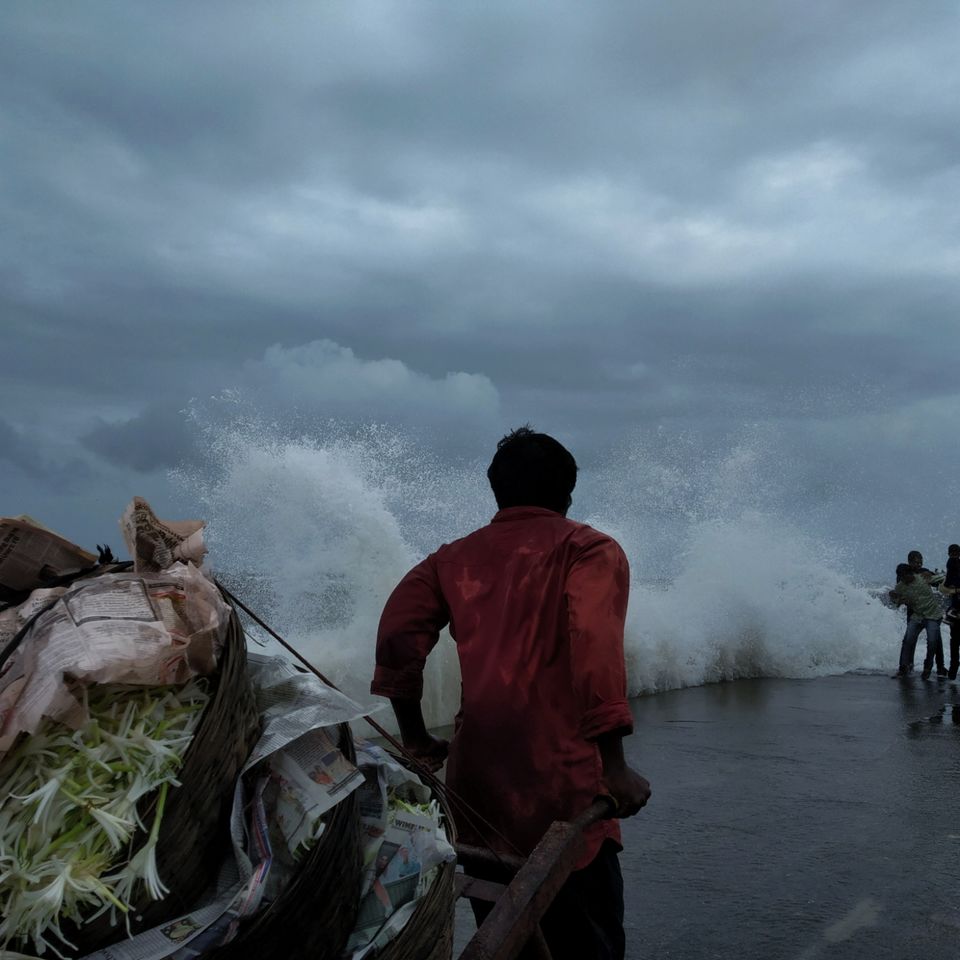 5. Last but not the least: Marine drive
   Here, night doesn't sleep. Even in regular day, you
   will find hundreds of people, sitting and singing.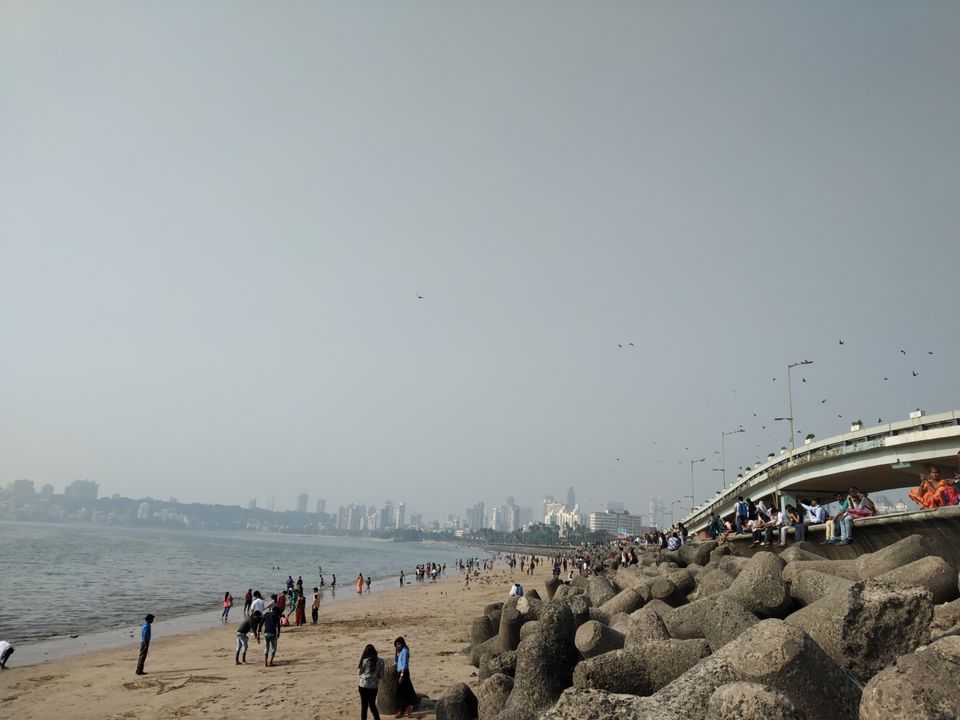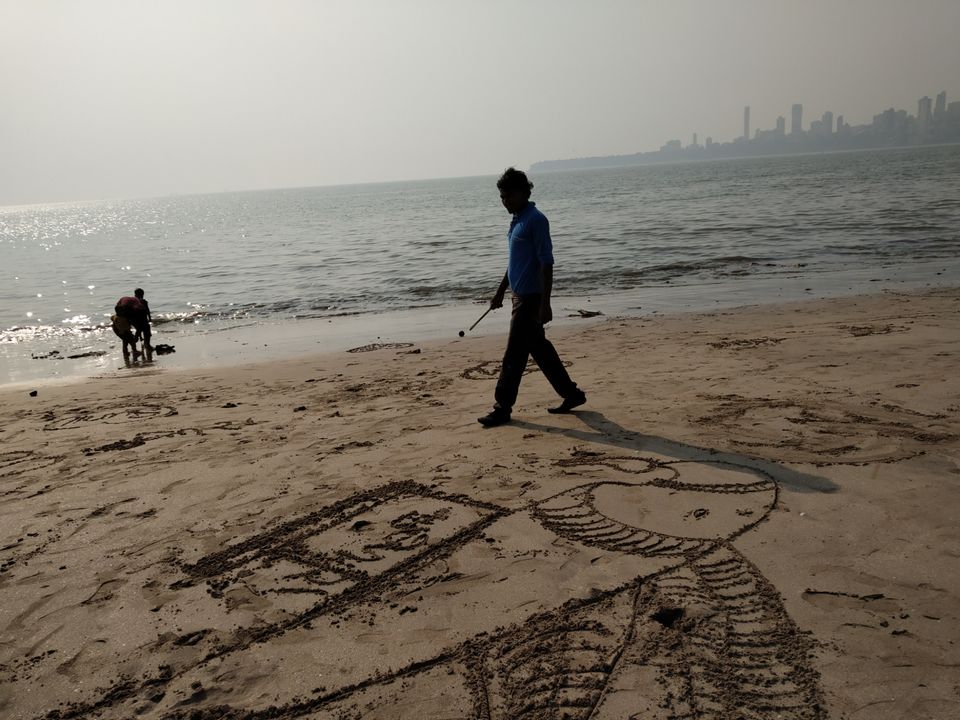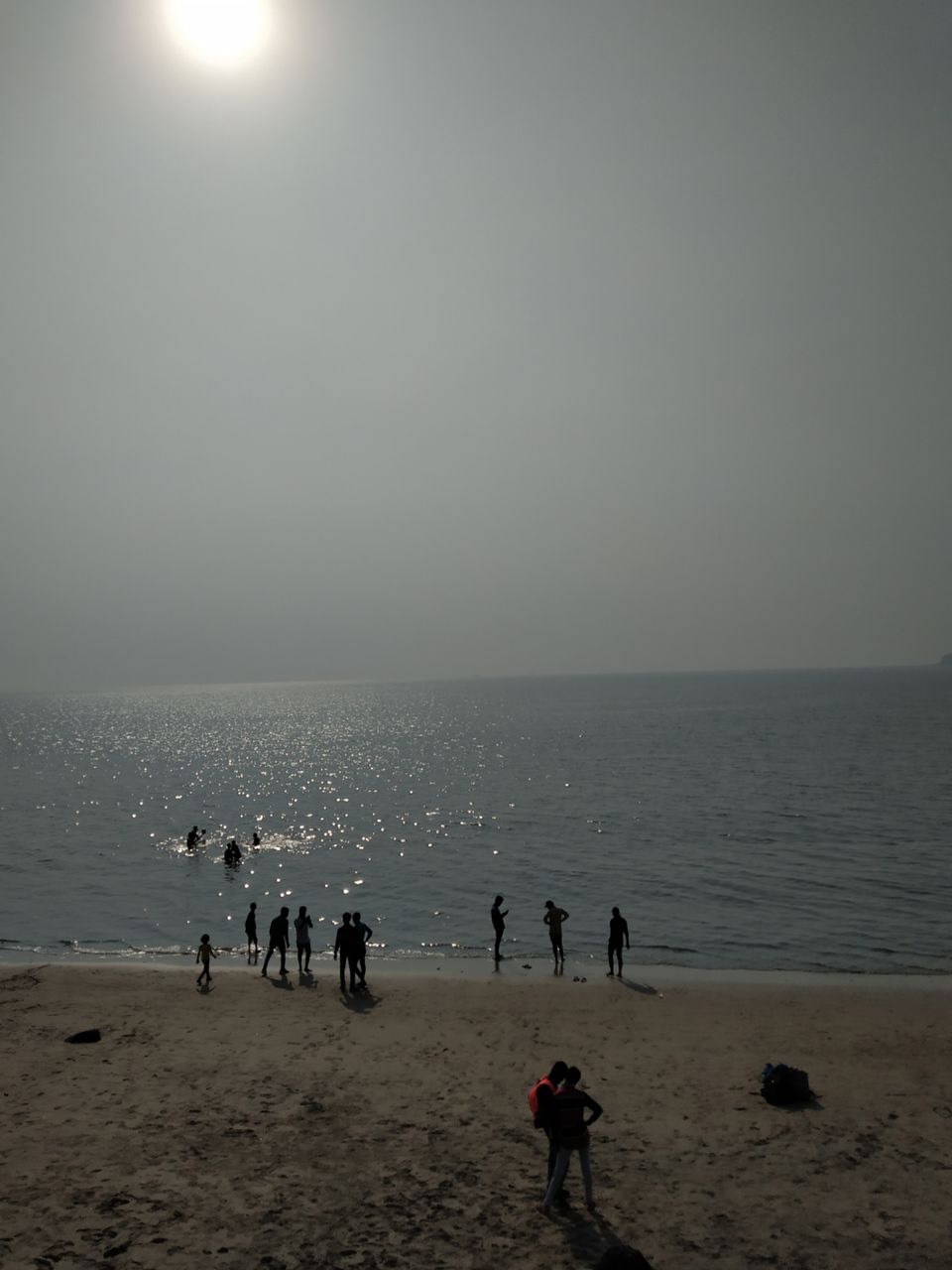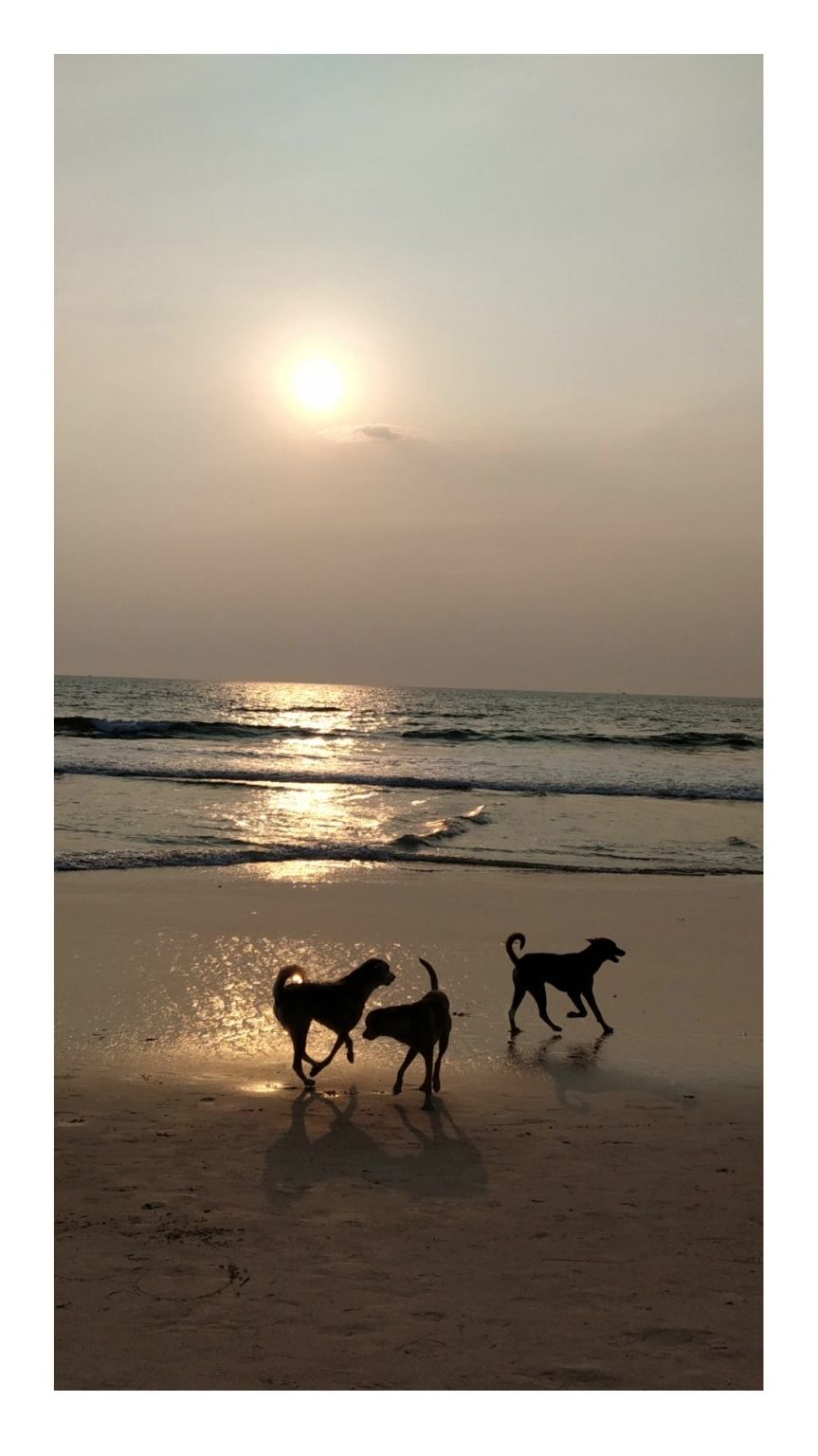 Mumbai is full of surprises. Wonderful people, and the woderful city and their streets.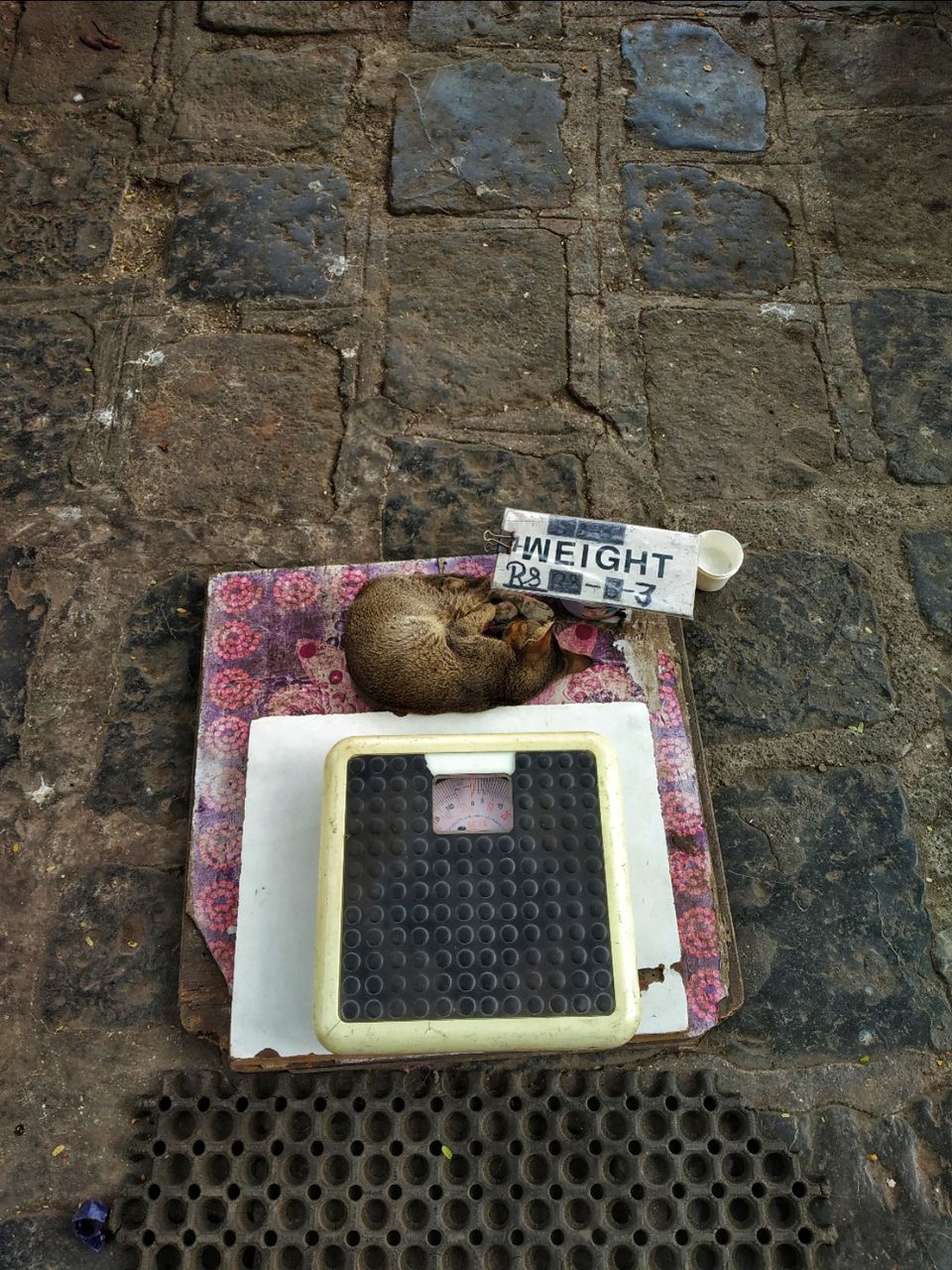 A cat resting near weight machine.
This is my first travel story. Hope you guys will like it.