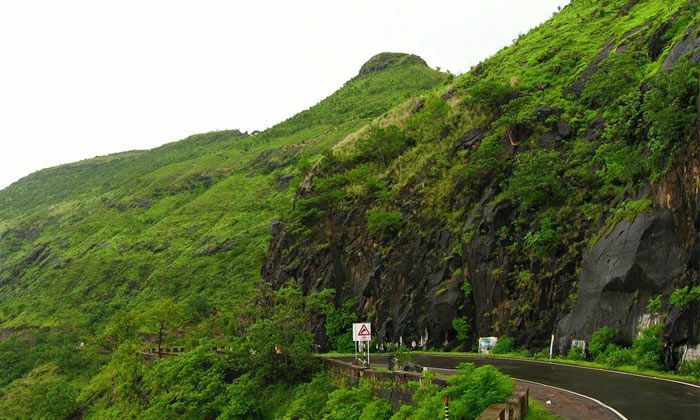 Maharashtra, the second-most populous state in India, is replete with amazing destinations. From hill stations, beaches to lush green valleys, there are innumerable places to visit in Maharashtra for a short getaway or an extended holiday. On the one hand, Maharashtra boasts of the dense and picturesque Western Ghats and on the other, it is connected to the mighty Arabian Sea. Home to India's financial capital (Mumbai) and other incredible cities, Maharashtra is a haven for tourist destinations, adventure and blissful vacations.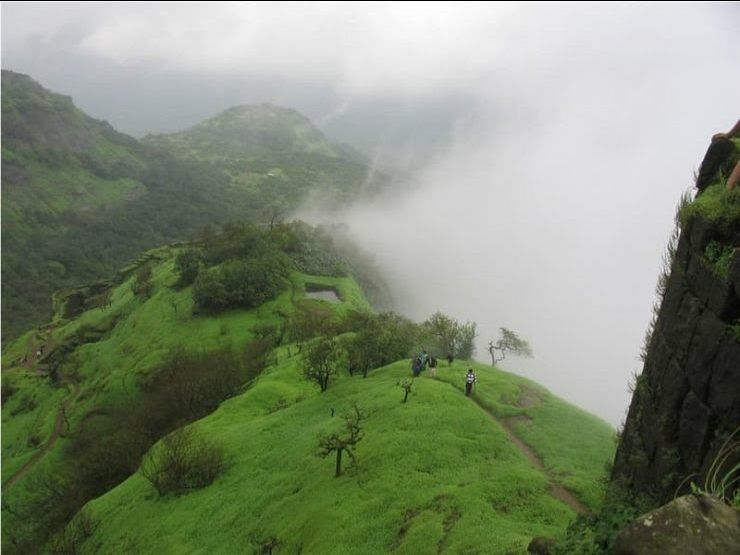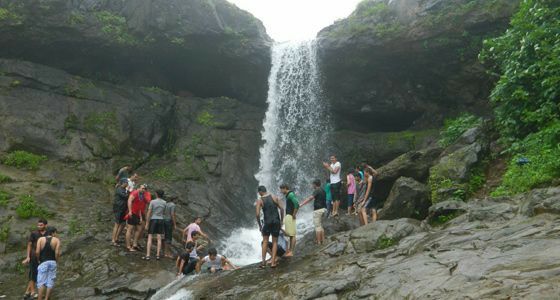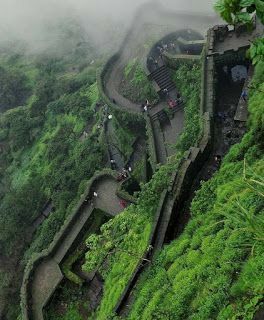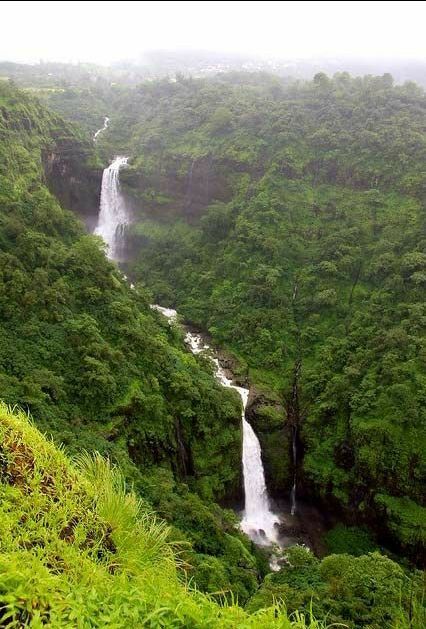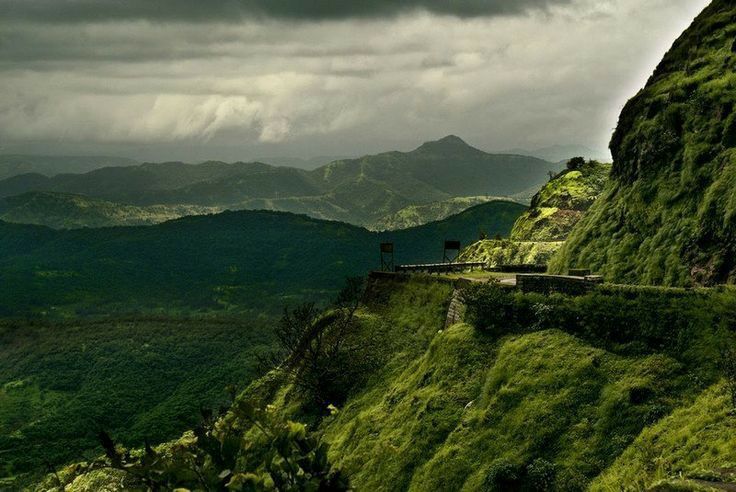 1. Lonavala
Lonavala is an incredible destination and one of the most-loved places to visit in Maharashtra. From gorgeous lakes, sprawling lush green gardens, spectacular landscapes, Lonavala offers everything a tourist loves to enjoy in a vacation. Along with these, there are several other places to visit in Lonavala that include Lohagarh Fort, Pawna Lake, Bhaja Caves, Tiger Point, Kune Falls and others.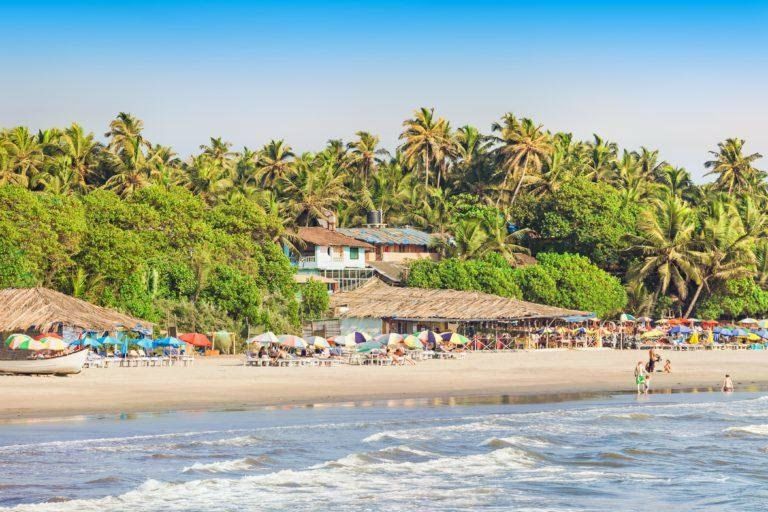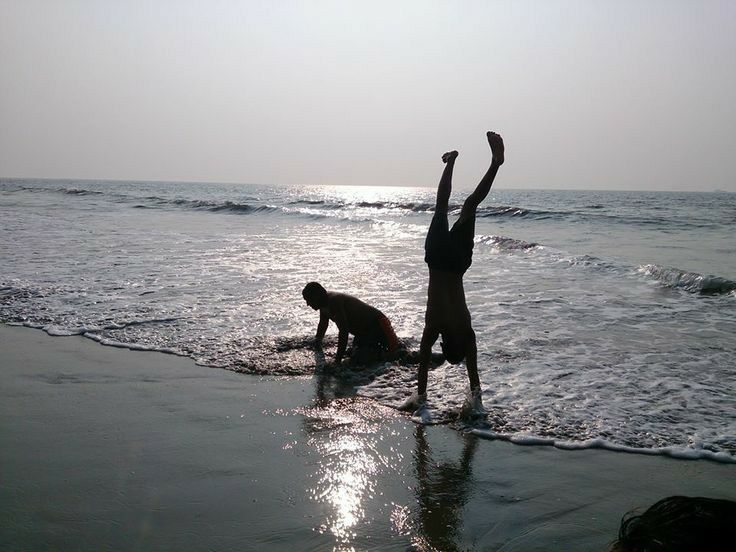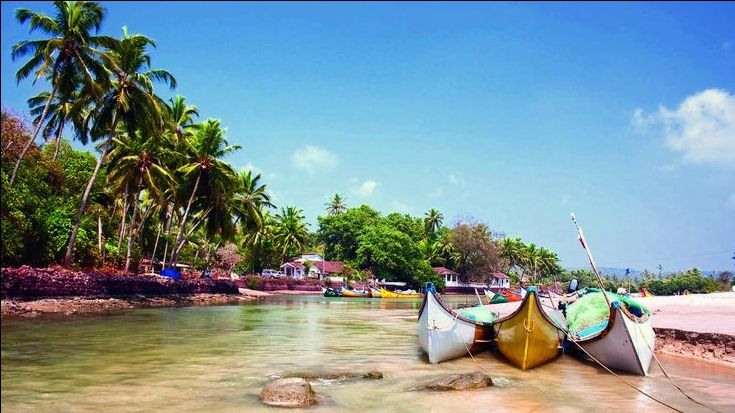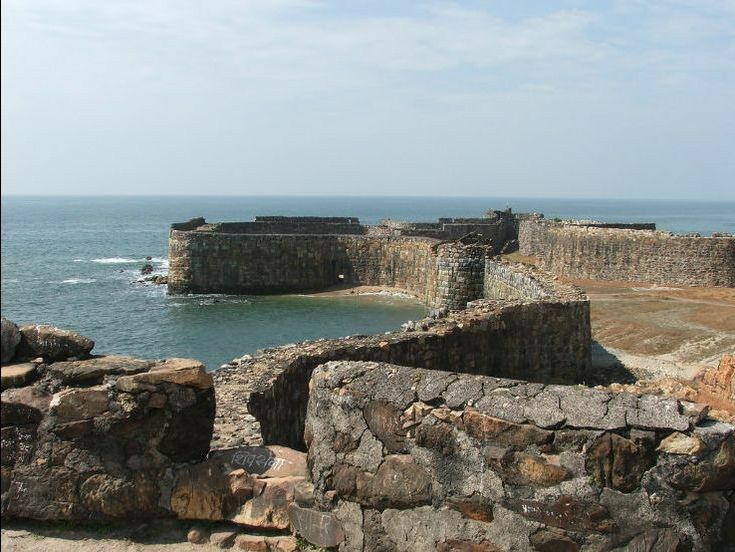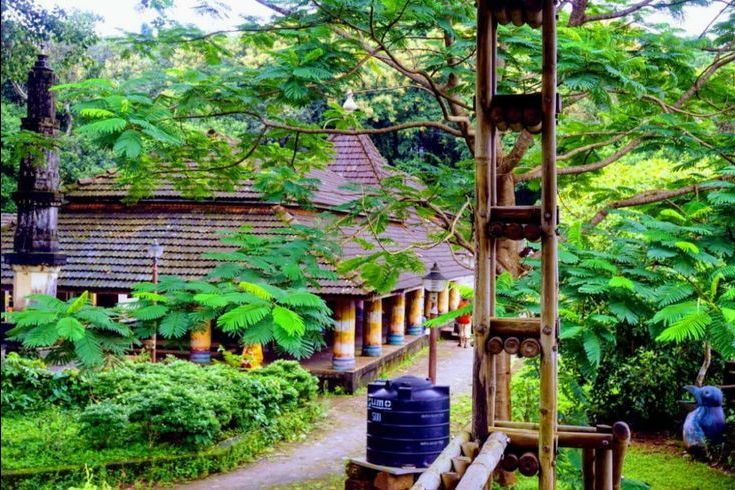 2. Malvan Beach, Maharashtra
Malvan is a one of the most serene and beautiful places to visit in Maharashtra and is famous of a vast array of sweets, alsphonso mangoes, sea-food and amazing destinations. Malvan has beautiful beaches that enjoy the best sunrise and sunset, and tourists can also try out several water sports here. One of the less crowded places, Malvan attracts tourists who are on the lookout for calm and tranquil destiantions.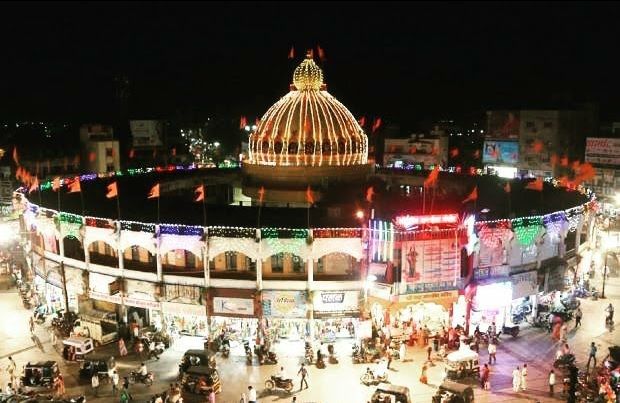 3. Latur, Maharashtra
Latur is another one of the famous places to visit in Maharashtra. It has a rich history and several interesting destinations that include a historical temple, centur-old forts, beautiful parks and gardens and several other sites that attracts tourists from different parts of the country. Latur is great option for a quick escape from the chaotic city life.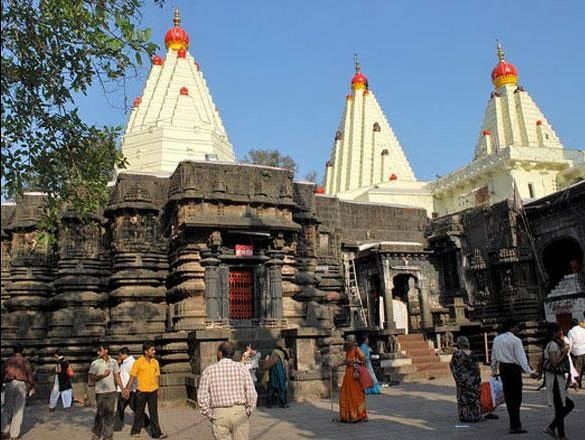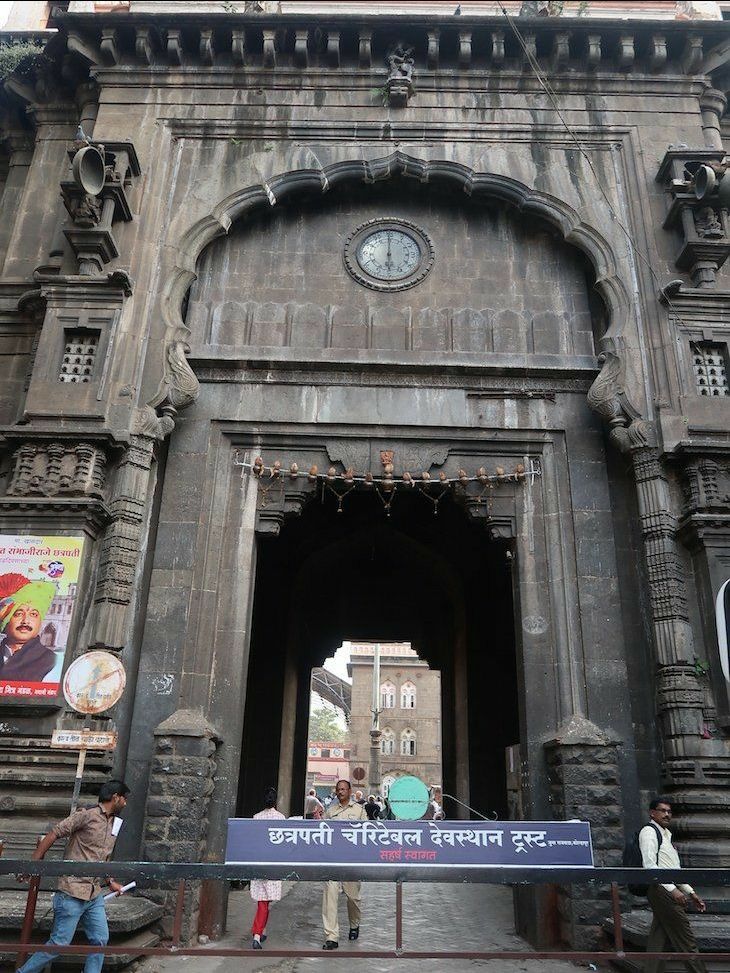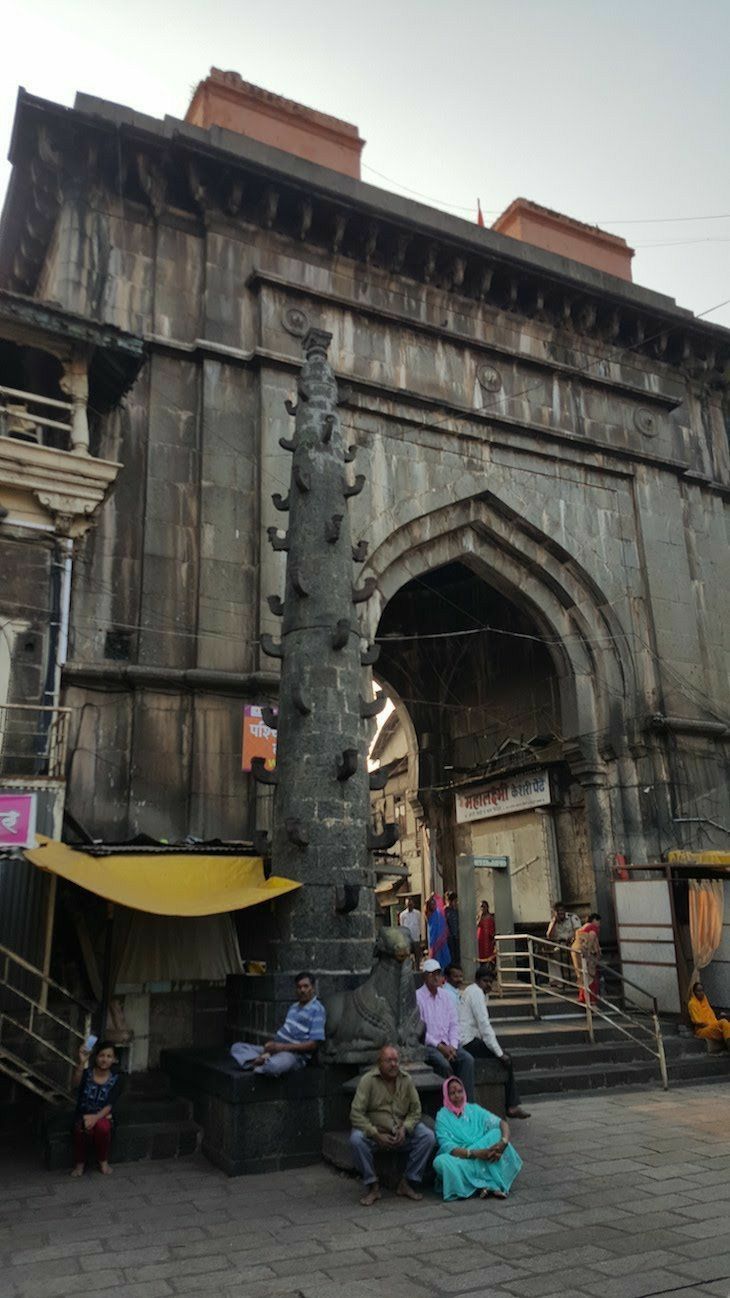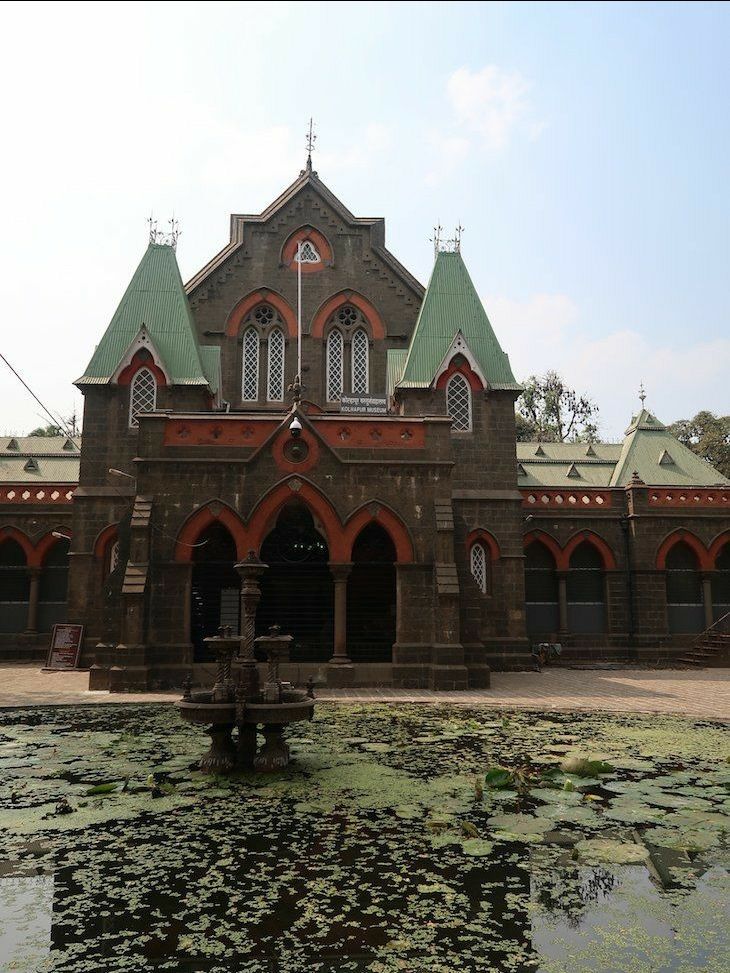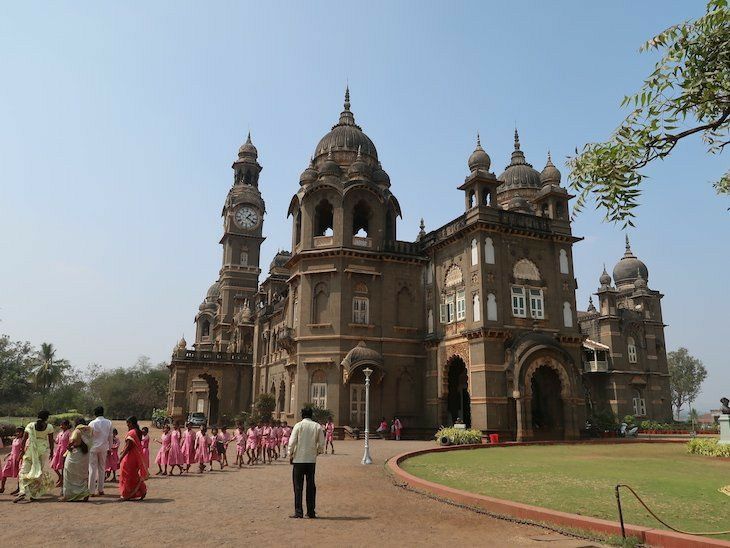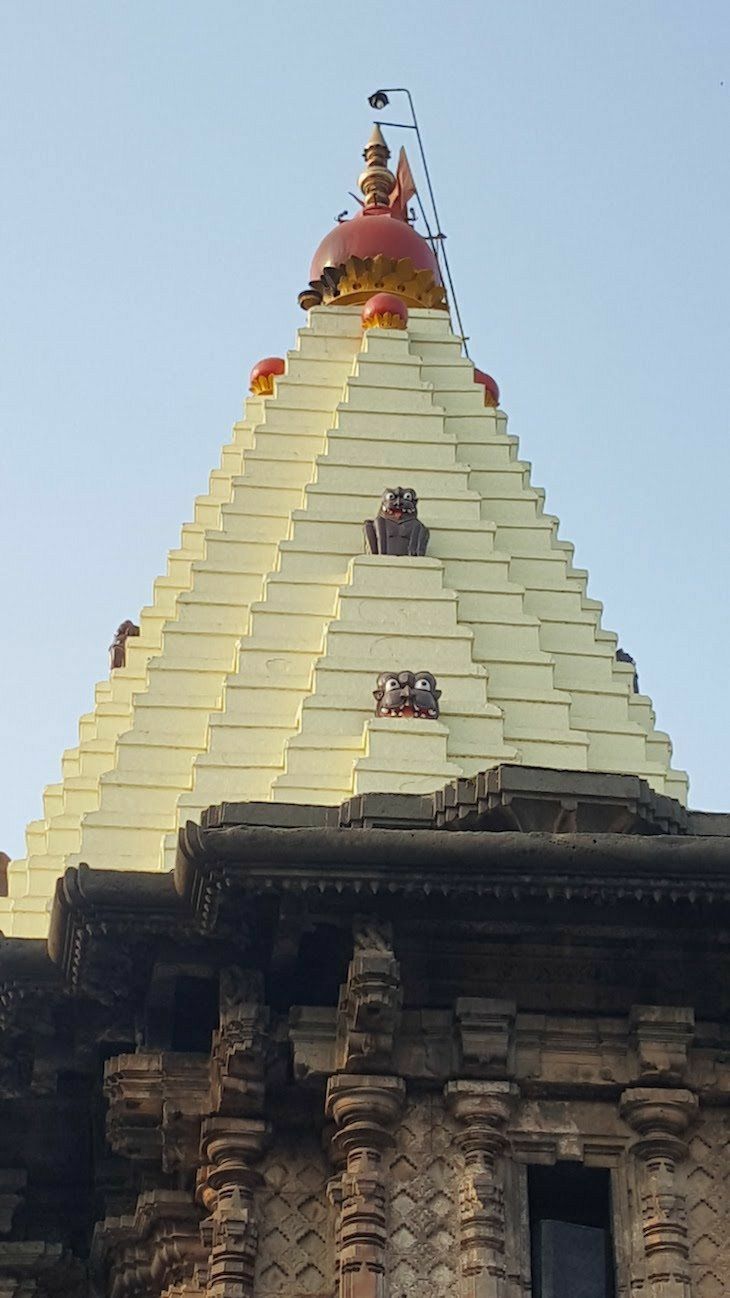 4. Kolhapur, Maharashtra
Kolhapur is an excellent city that is known for its rich heritage and culture. Kolhapur is also famous for spices, enthnic jewellery, sarees, and Kolhapuri footwear. The city is known for temples, lakes,forts, wildlife sanctuary, and museums. Some of the best include Mahalakshmi Temple, Shri Chatrapati
Shahu Museum, Jyotiba Temple, Rankala Lake, Siddhagiri Gramjivan Museum and others. One of the top tourist places in Maharastra, Kolhapur is a haven for history buffs and archaeology enthusiasts.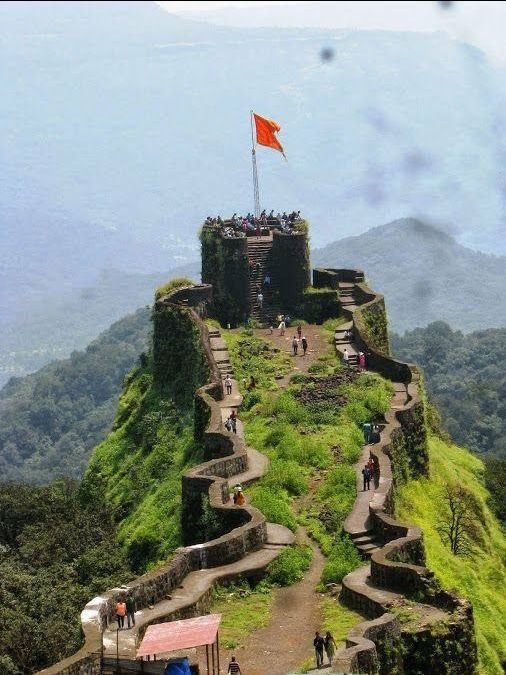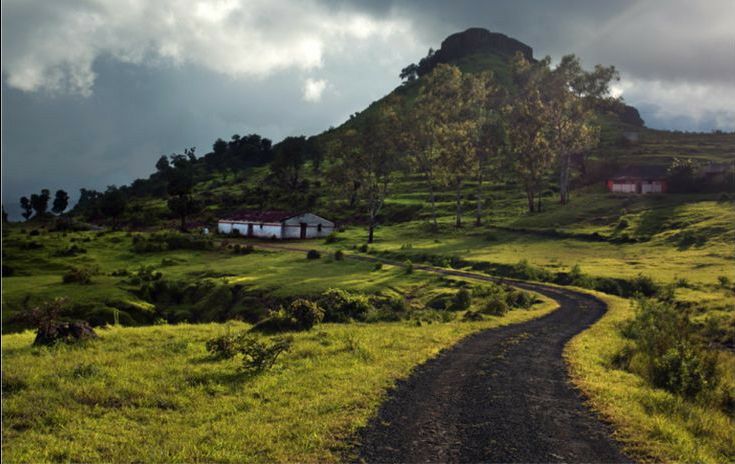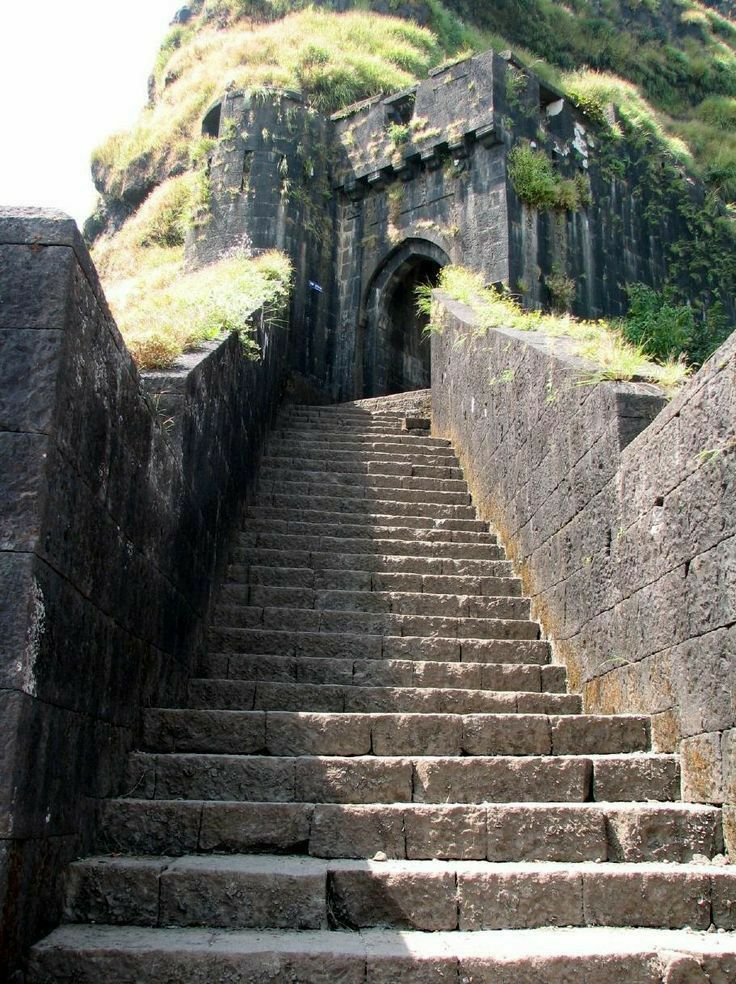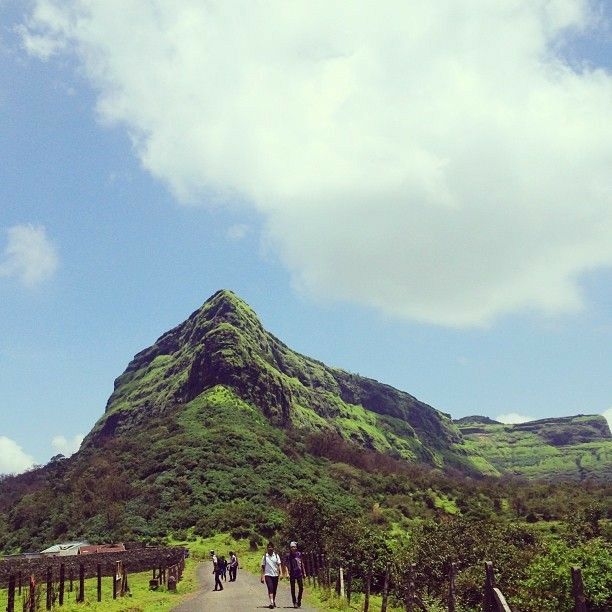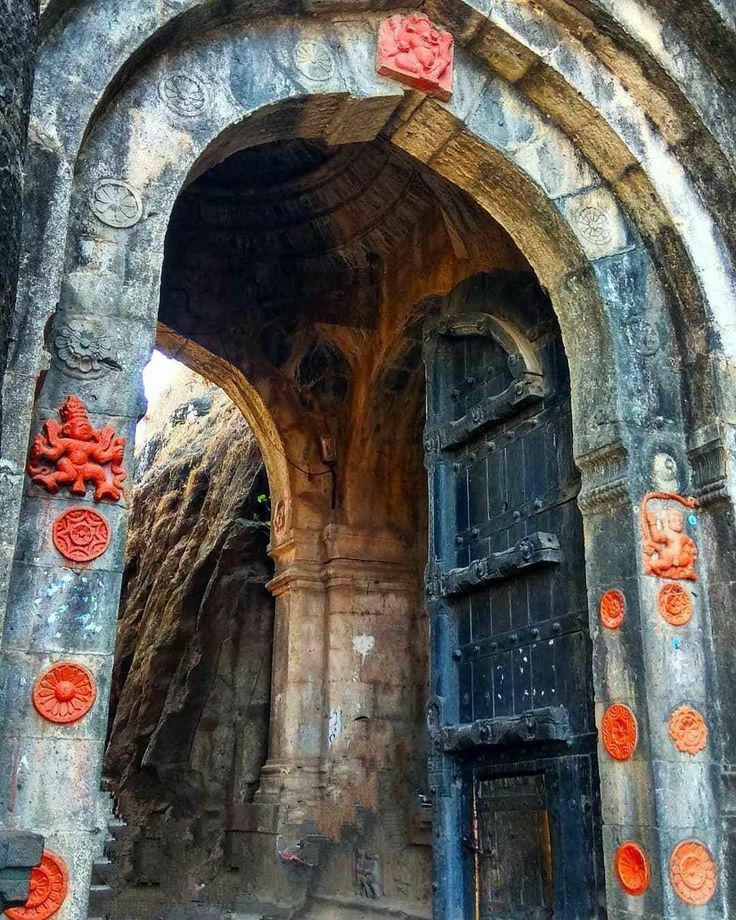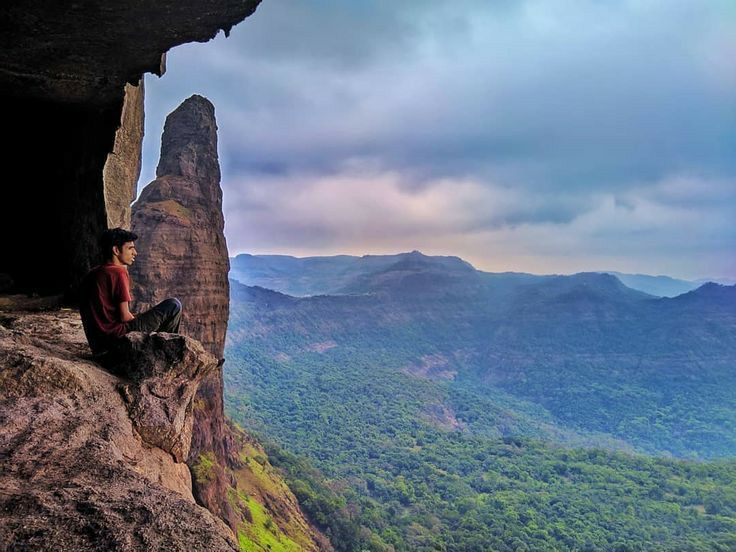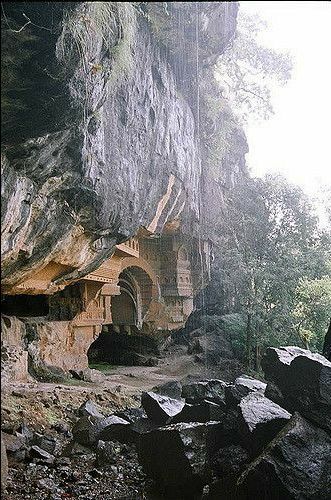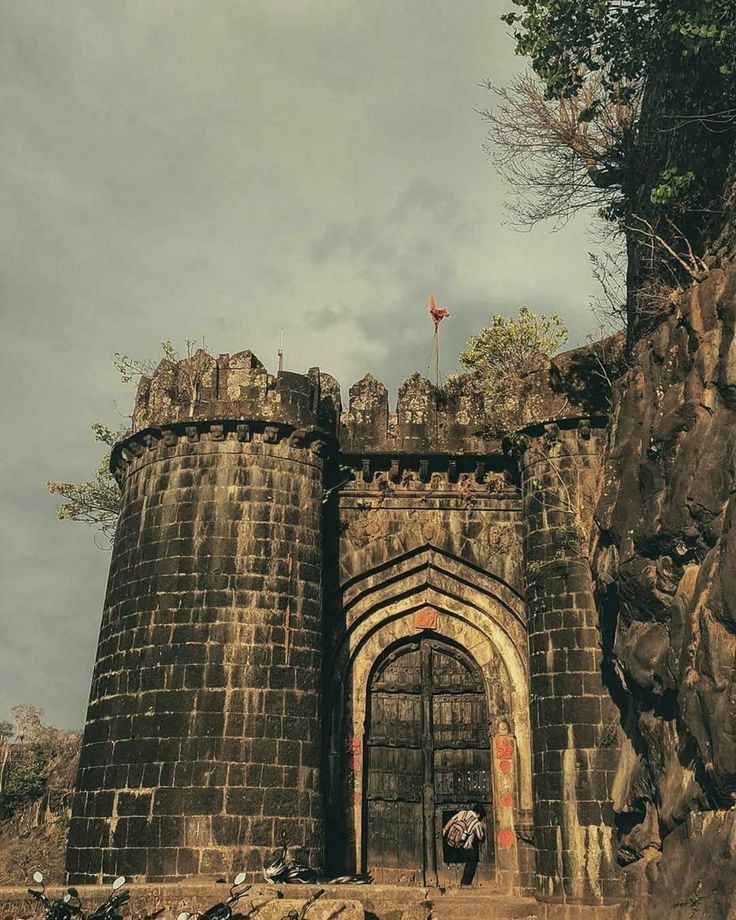 5. Satara, Maharashtra
Satara, one of the top places to Maharashtra, is a serene city situated on the confluence of River Krishna and River Venna. Satara is named after the 7 forts that dot this city and is home to several amazing destinations such as Thoseghar Falls, Lingamala Falls, Ajinkyatara Fort, Natraj Mandir, Mayani Bird Sanctuary, Kaas Plateau, Pratapgarh Fort, Shivsagar Lake, Kaas Lake, Koynanagar Dam and more. Blessed with unmatchable beauty and pleasant climate, Satara is a great option in the list of places to visit near Pune or Mumbai.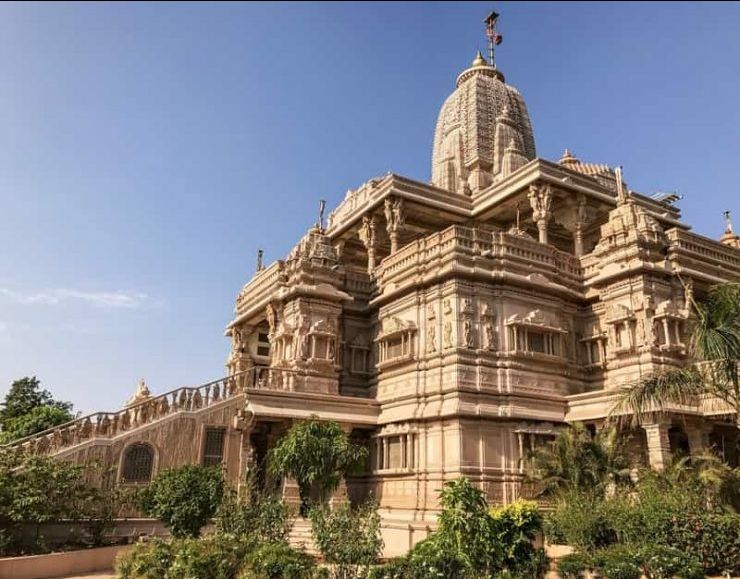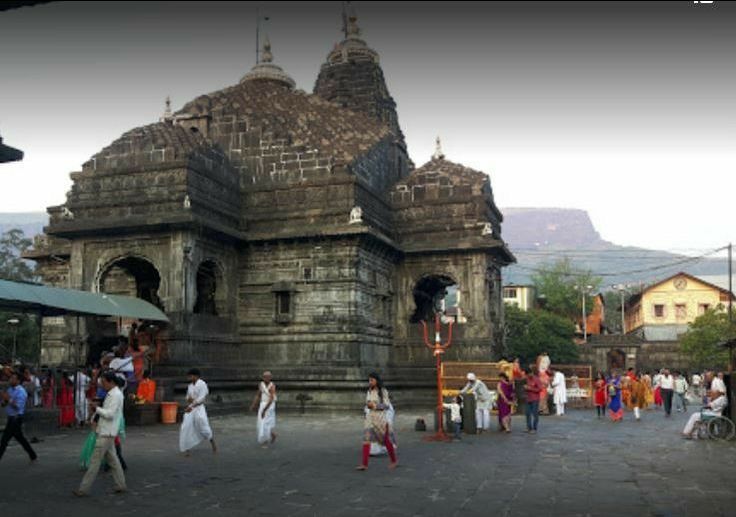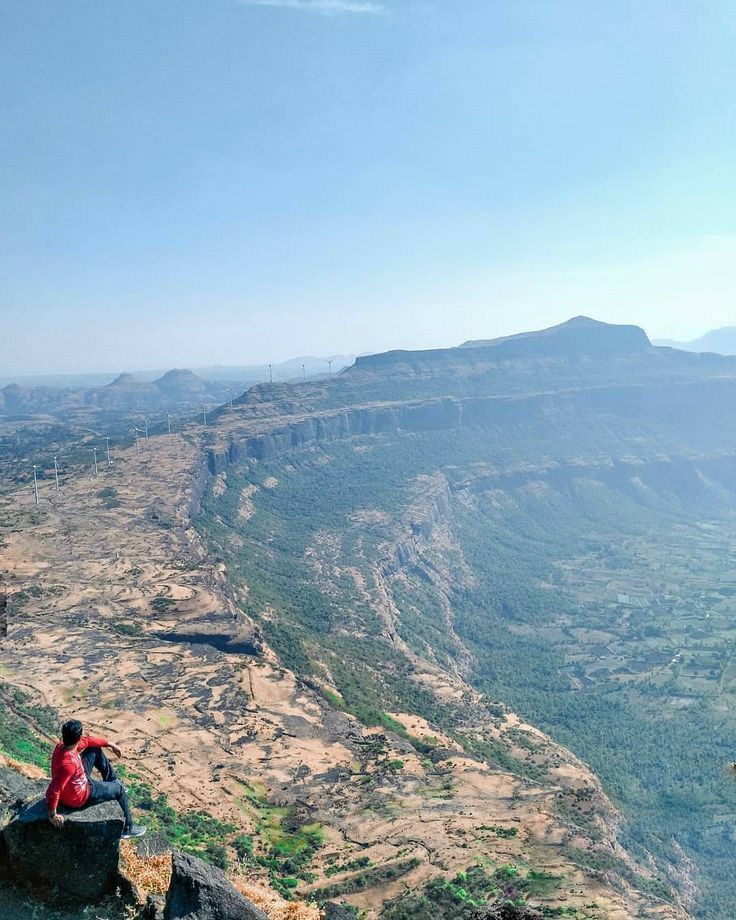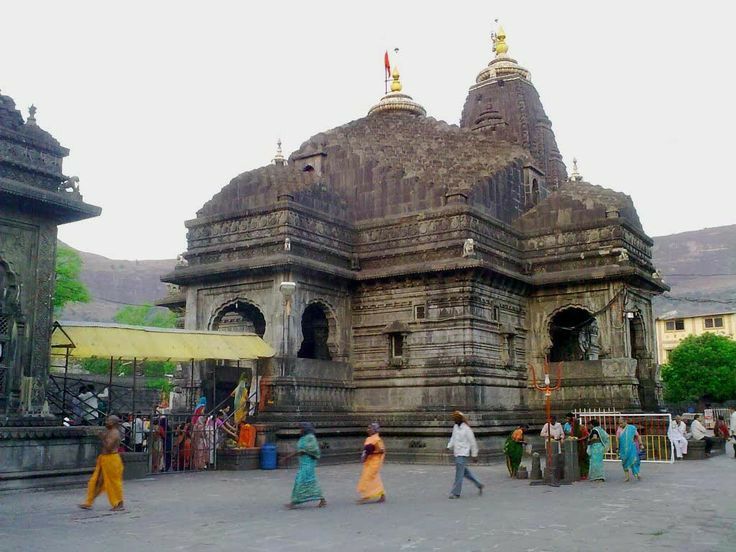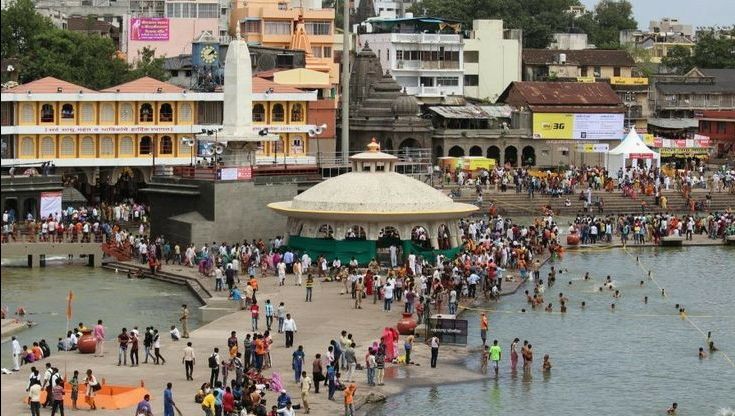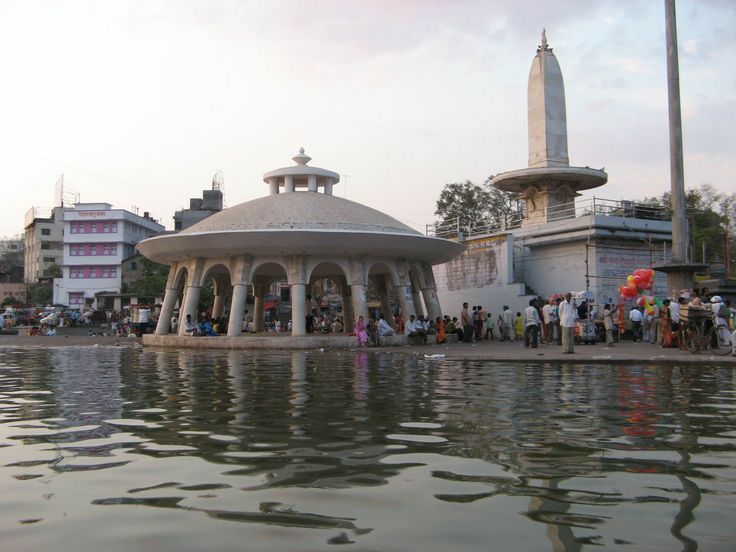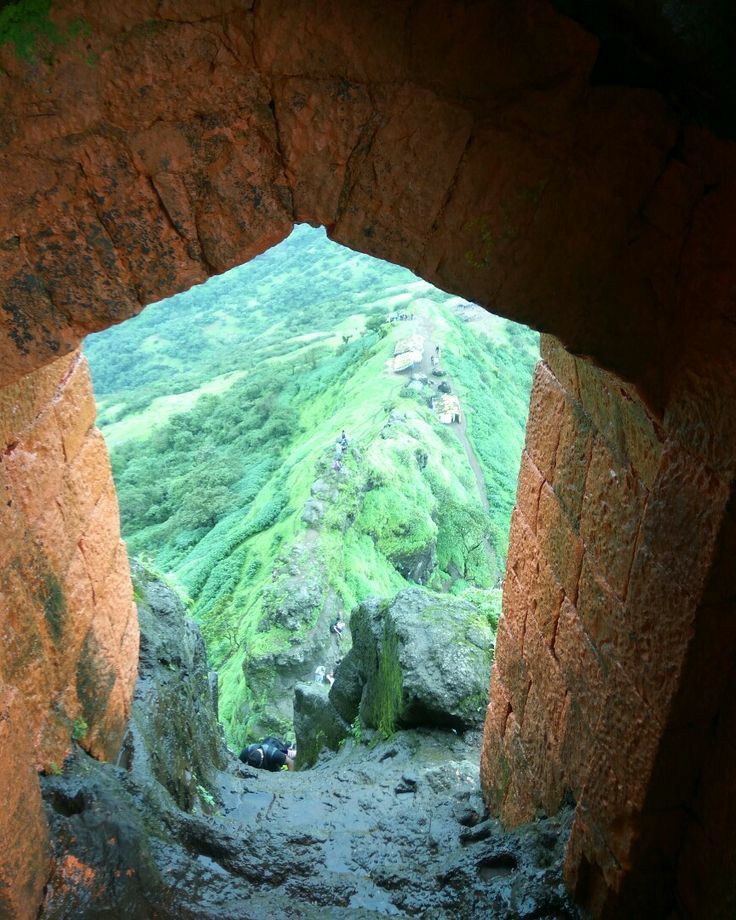 4. Nashik, Maharashtra
Nashik, the "Wine Capital of India" is situated on the banks of the river Godavari. One of the most amazing places to visit in Maharashtra, Nashik is a blissful blend of Hindu pilgrimage sites, beautiful vineyards, historical sites, waterfalls, and more. Nashik is also famous for hosting the Kumbh Mela that takes place once every 12 months. Among the many, Harihar Fort, Dugarwadi Waterfalls, Ramsej Fort, Pandavleni Caves, Sita Gufaa, Dharmachakra Jain Temple are some of the famous destinations.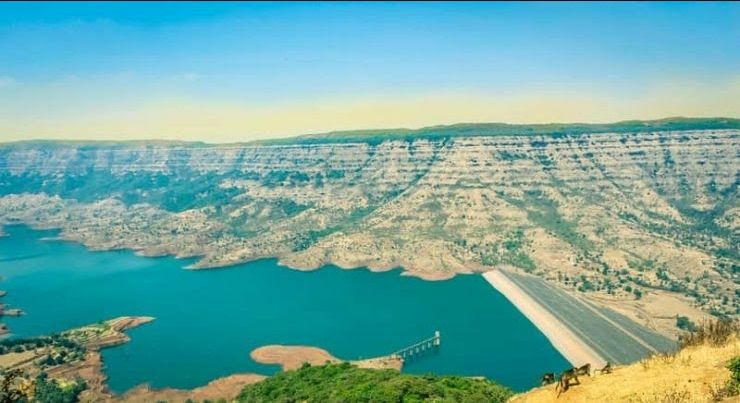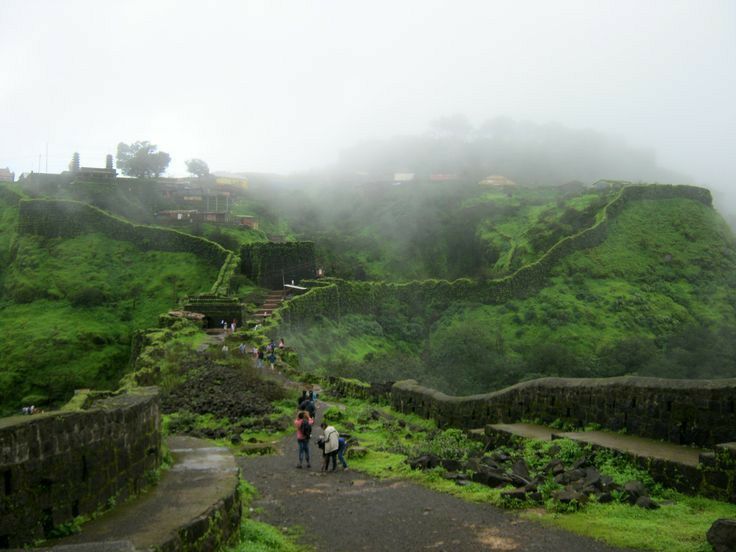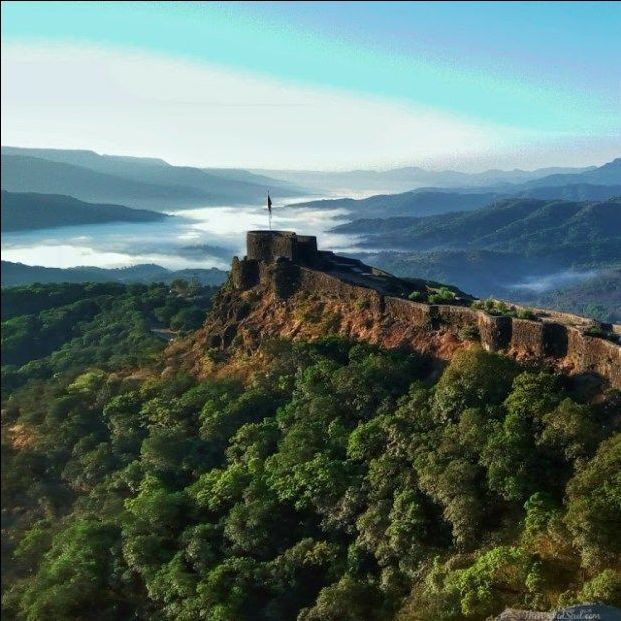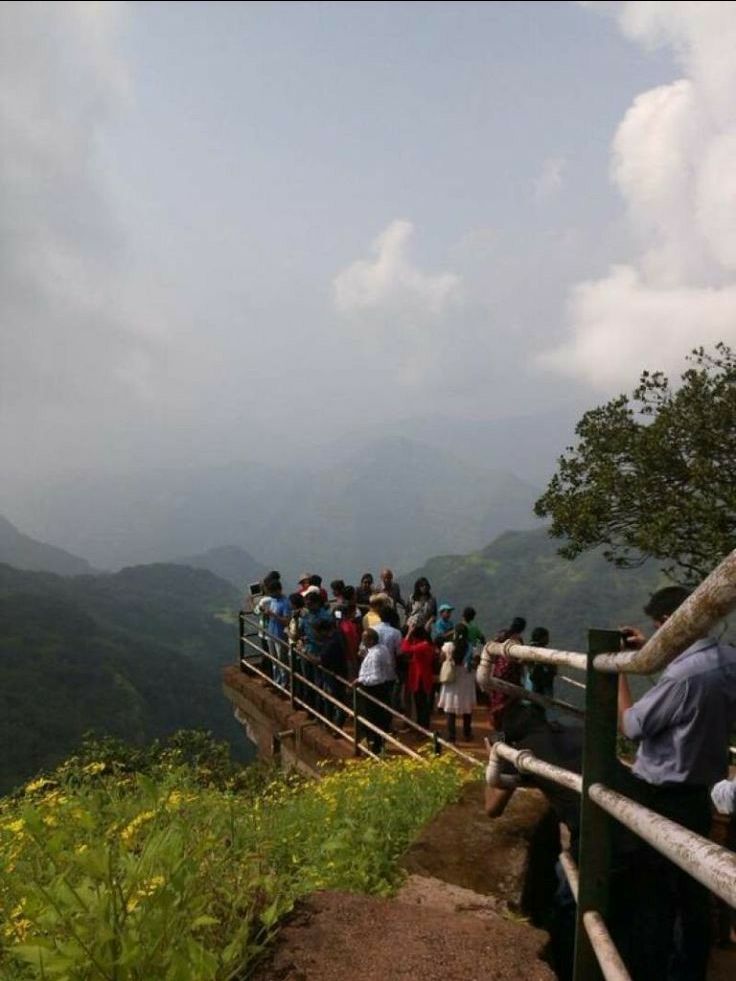 7. Mahabaleshwar Valley
Mahabaleshwar is a picturesque hill station and one of the best. It was the summer capital during the British Era and is well known for its large production of berries like strawberries, mulberries, gooseberries, raspberries, and amazing food and drinks. There are numerous like Wilson Point, Albert's Seat, Kate's Point, Lodwick Point, Mapro Garden etc that are excellent tourist attractions and always witness good tourist footprint.
Mahabaleshwar undeniably tops the list of best places to visit in Maharashtra, and the charm and allure of this incredible hill station will enthral anyone visiting this destination.