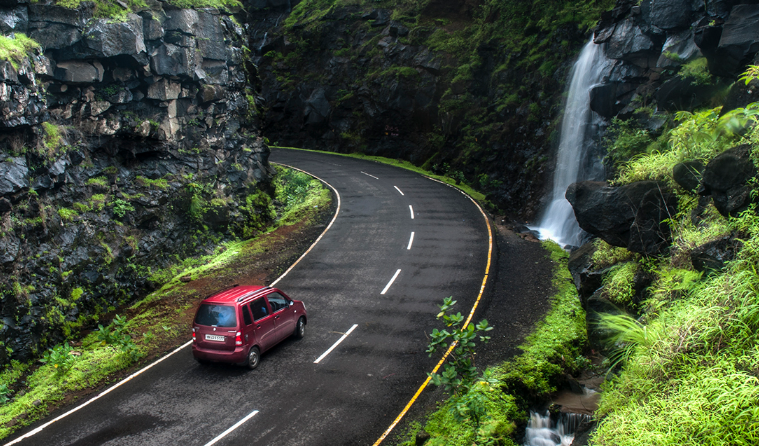 If you live in Pune or Mumbai, you are certainly in lap of nature. My 4 years around Pune were spent as some of the best times of my life. So, presenting a small brief of amazing places. BTW Emitting the obvious Lonavala, Khanadala and Mahabaleshwar.
So here's to Pune ...all those awesome places in and around it that made moments turn into memories. Happy Reading.
Khadakwasla Dam
There is no bad season or time to visit this Place. Amzing scenery , Mountains in the background and if you want to take a bath ..jump right in. :-). And the food. From Chat to Corn Chat , not forgetting Papdi chat , Vadapav , Misal Pav and what not. Gorge on..its our Chaupati.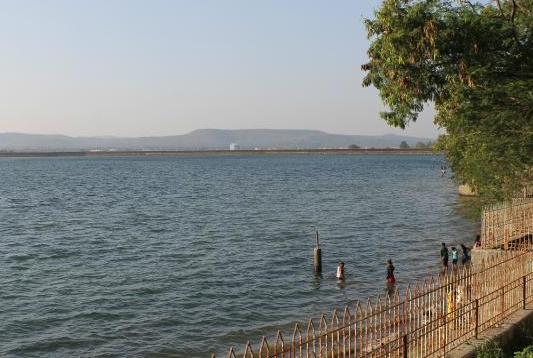 Panshet and Mulshi Dam
Wanna go for Paragliding over the most picturesque dam . The first time i visited Mulshi dam we stopped our car at a place and i felt i am on the sets of Lord of the rings. there were Hills and trees and the lake . Sharing the Pic below. And Paragliding in Panshet over the lake is like Amazing, You can't hear a thing in the air at that height. But you don't have to , cause everyone is speechless . You see beauty like never before.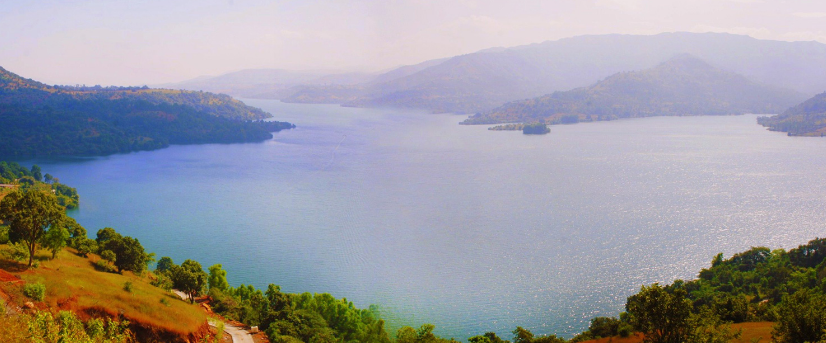 Sinhagad Fort
You can never have complete experience to live in Pune if you haven't gone all the way up to Sinhagad fort to watch Sunrise and then end up having Breakfast there. Yeah ..its a Historical Fort but its a modern hangout of all us Puneites ..where you trek to , Drive to ..ride to..yeah some people are free riders. You just tell them you are going to Sinhagad Fort and they just tag along...no invitation from us and no regrets from them . It's like a holy place you have to go with the entire gang.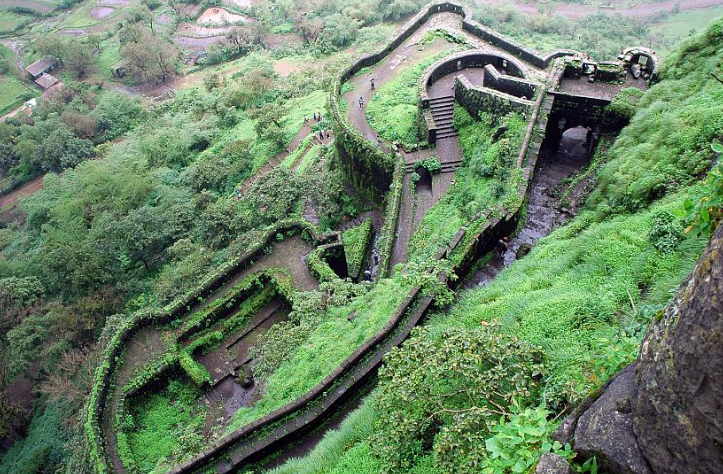 Cafe Coffee Day , Pashan
Not sleepy at night..wanna have a latte. Welcome to CCD Pashan which opens up to wee hours of the Morning. getting a table is a challenge cause its like entire Pune has turned up for the weekend. Friends , Coffee and weather ...A lot can really happen over Coffee.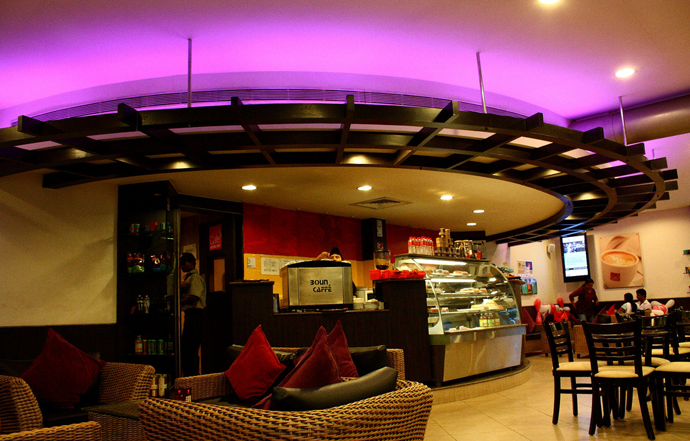 Tamhini Ghat
Connecting the hilly regions of Pune to the coastlines of Konkan, Tamhini Ghat truly comes alive during the monsoons as the land around transforms to a red earth covered with a blanket of moss, creepers and small shrubs. And there can never be a better road Trip...never ending road to the hills dotted with Waterfalls ..And you can climb up the waterfalls too...EPIC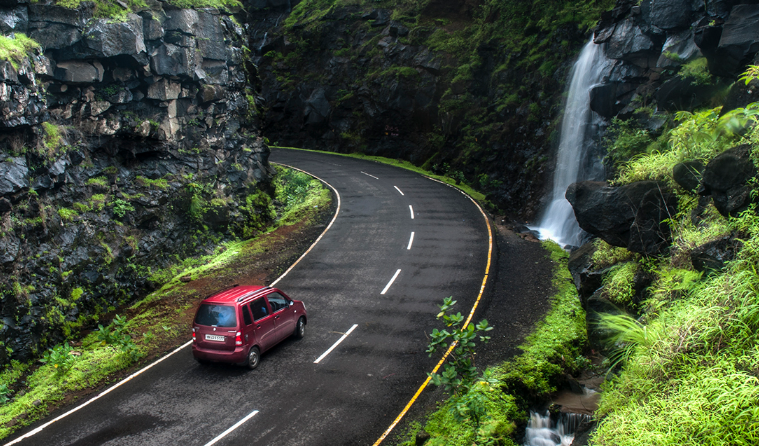 The Untamed Wilderness Of Tadoba
Tigers and Lots of them. Tadoba wildlife Sanctuary is the oldest national park in Maharashtra. Its also part of Project Tiger. Book your stay in advance explore the park and experience the wilderness. On season you can actually see whole tiger families in their natural habitat ..Every minute beautiful...and wild..literally.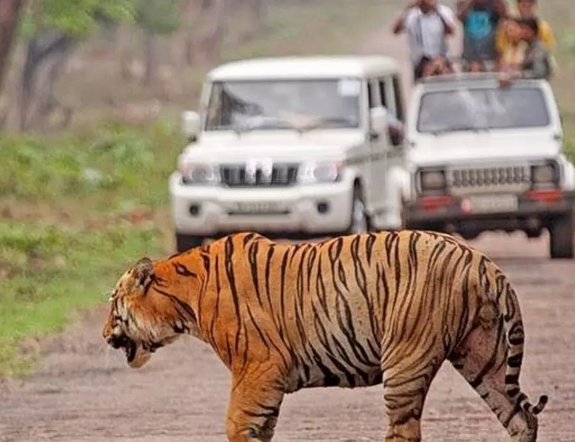 That What cannot be Conquered : Murud and Janjira
Janjira is about 3 hour drive from diveagar .Now Jangira does not have a beach but is famous for a old fort that stands ..hold ur breath ..in the middle of the Ocean . The old Fort was made in 11th centuary and was one of the famous forts of King Shivaji . The Ride to the fort is bumpy . There is boat that takes u from the mainland to close to the fort .There is no stretch of water for anyone to land . Legend says that fort was constructed in this way to stop any outside penetration by external enemies.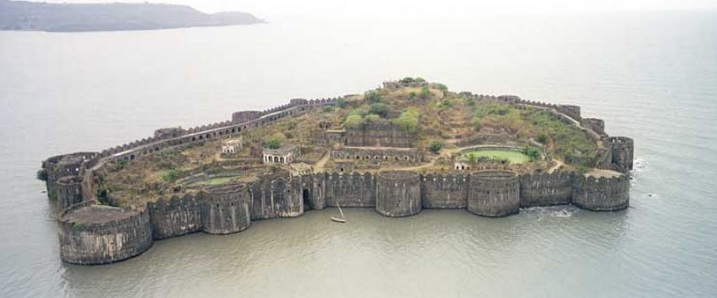 The Unfathomable forests Of Amboli
From the creepy-crawly lovers to friends who love to explore, this forest is a veritable hostspot for birds ,reptiles and insects of every form..sounds yuck!! well not if you are a nature lover.. If peace and the meditative silence of the forest is what you are looking for, then this is the place to be.Perfection In silence!!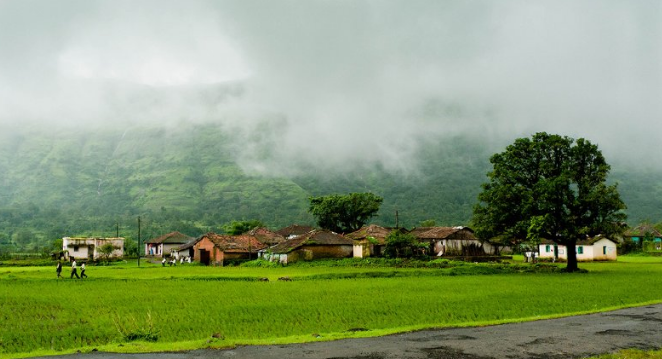 Tarkarli
Scuba Diving Anyone ? Or Snorkeling ? Or Parachute Gliding ?
You name it , Tarkarli has it.
For the beach bums out there, Maharashtra has a treasure chest full of surprises and goodies and the most sparkling among them is the 8km long undeterred coast of Tarkarli. The place where the Karli River meets the Arabian Sea marks the start of the beach and it runs unadultered pure and magnificent till it reaches your heart. Bound to fall in love with this place.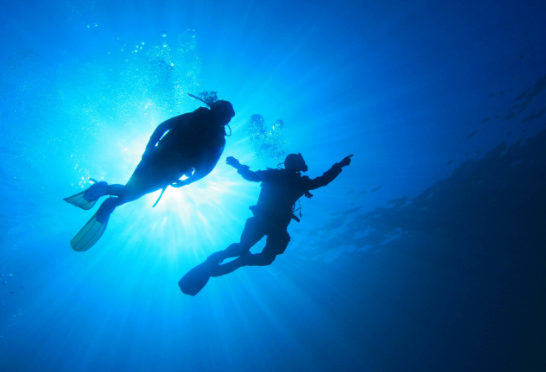 Leaving out the Obvious Mahabaleshwar , Lonalvala and Khandala and yes Imagica and Aqua Imagica. Thanks to all the wonderful friends who made this Journey so amazing. I wish these places could still be a couple of hours away .
Story Still In Making...Saving Draft...Take Care
Toodles
Shikha