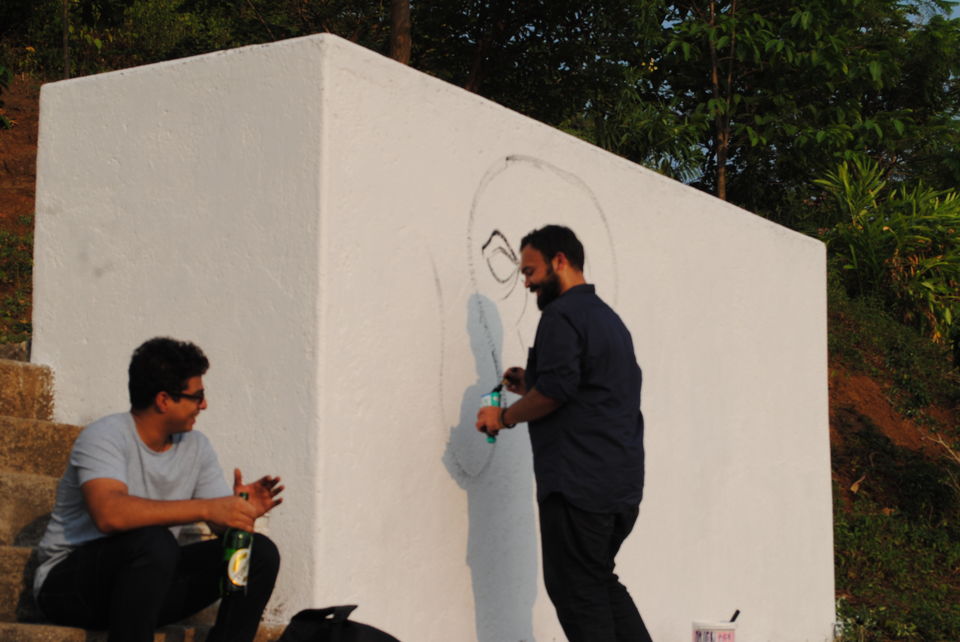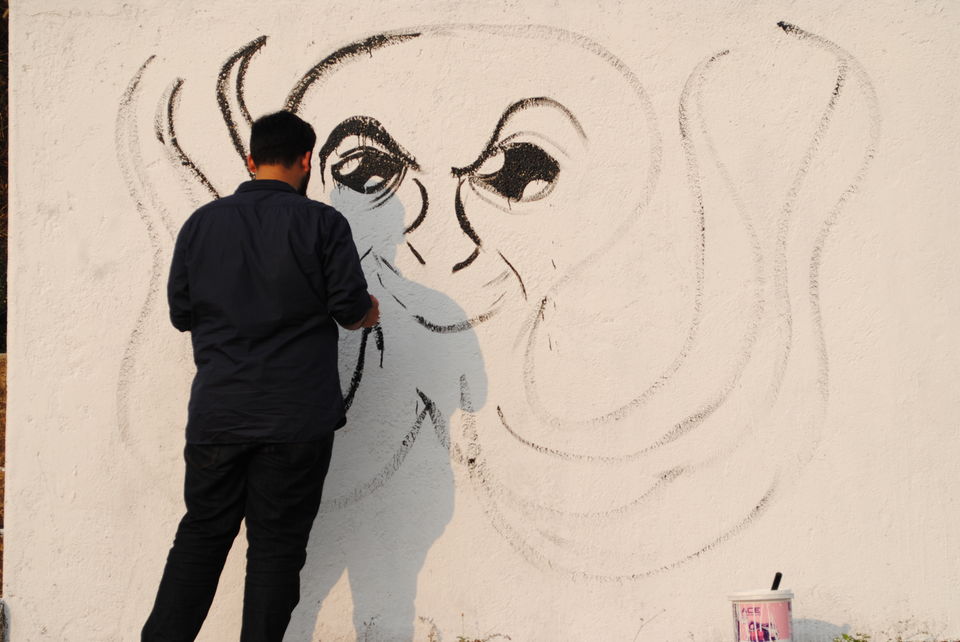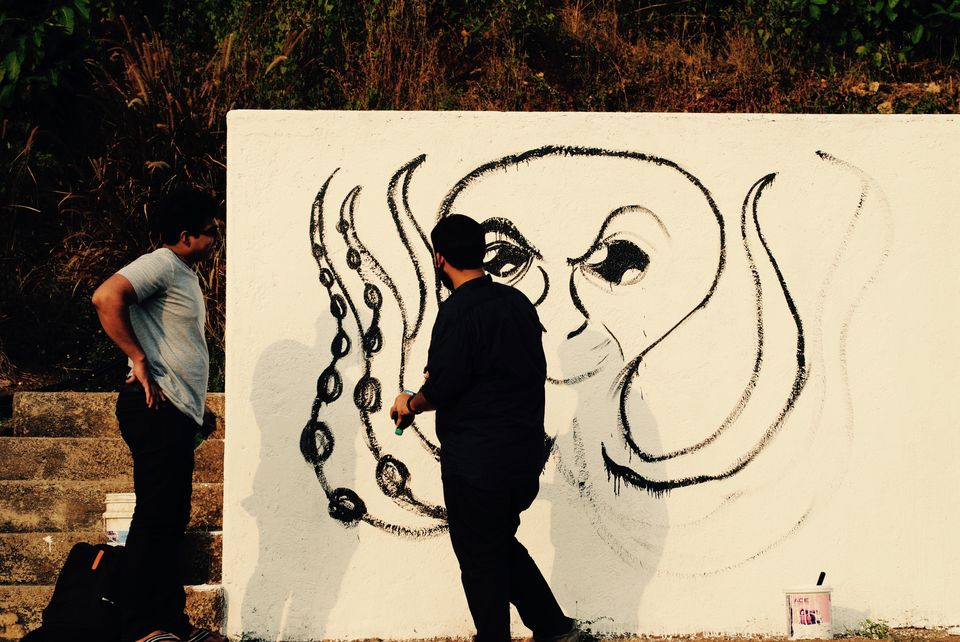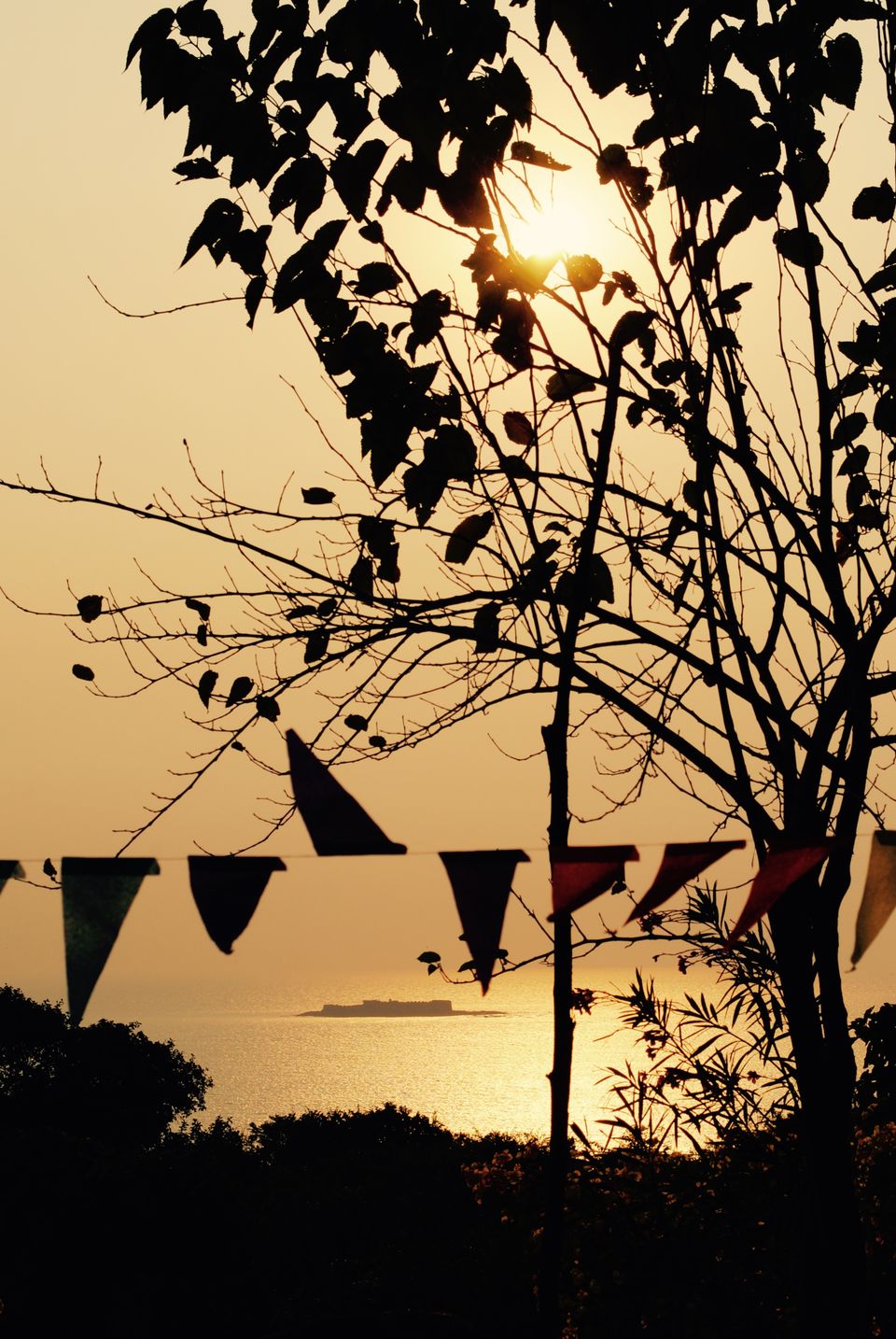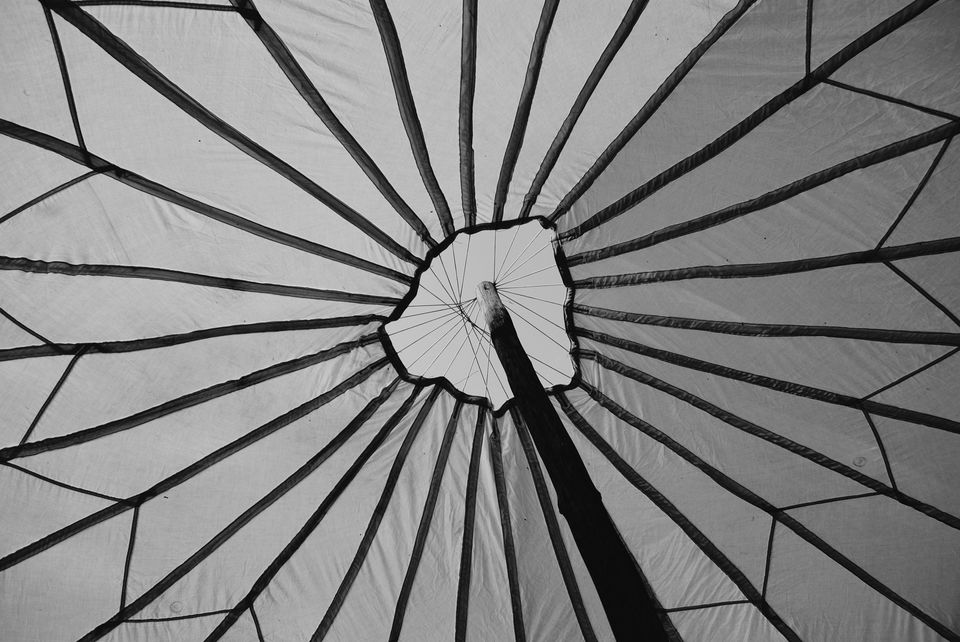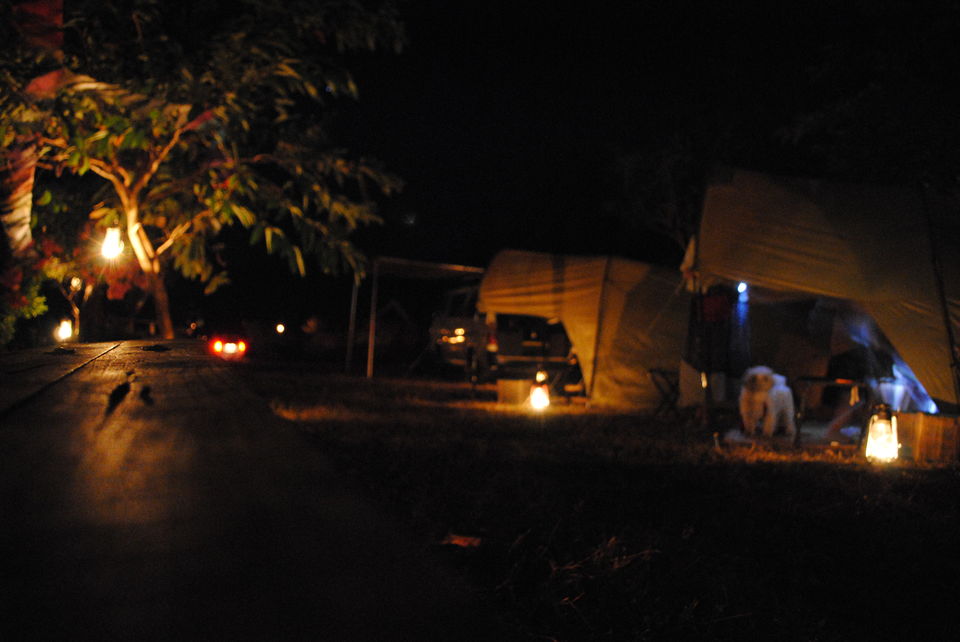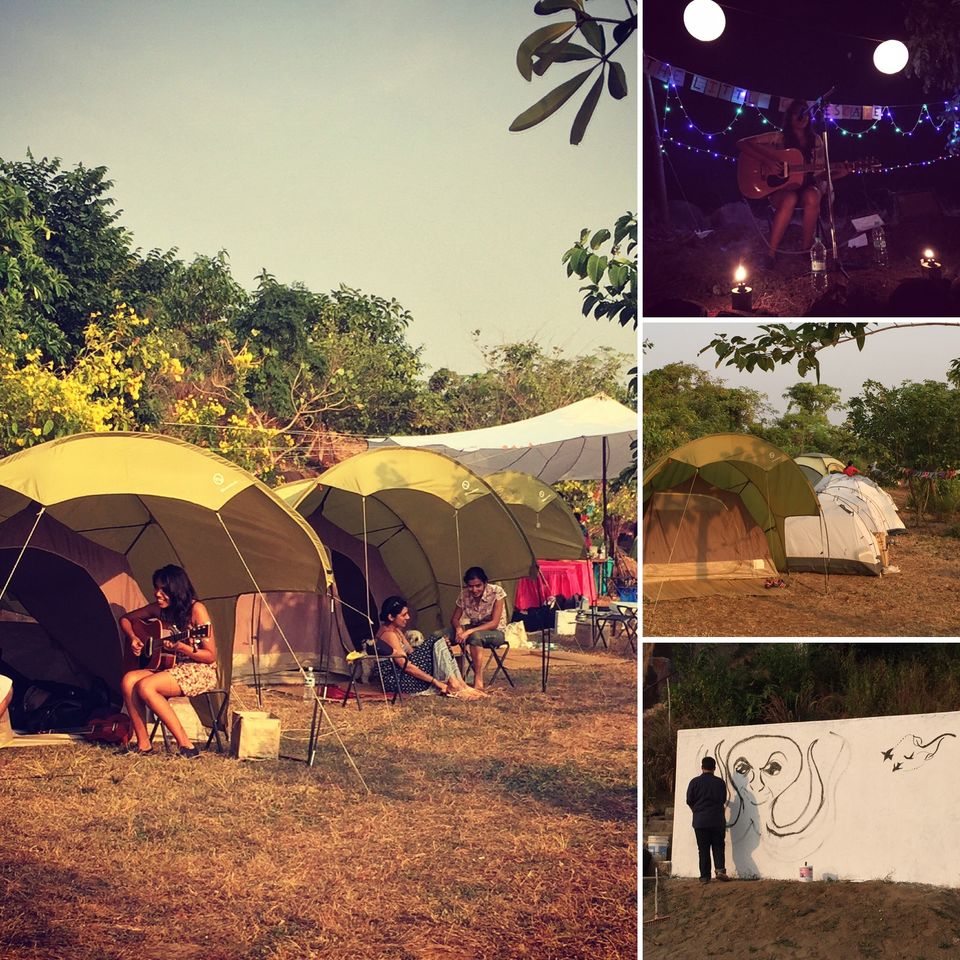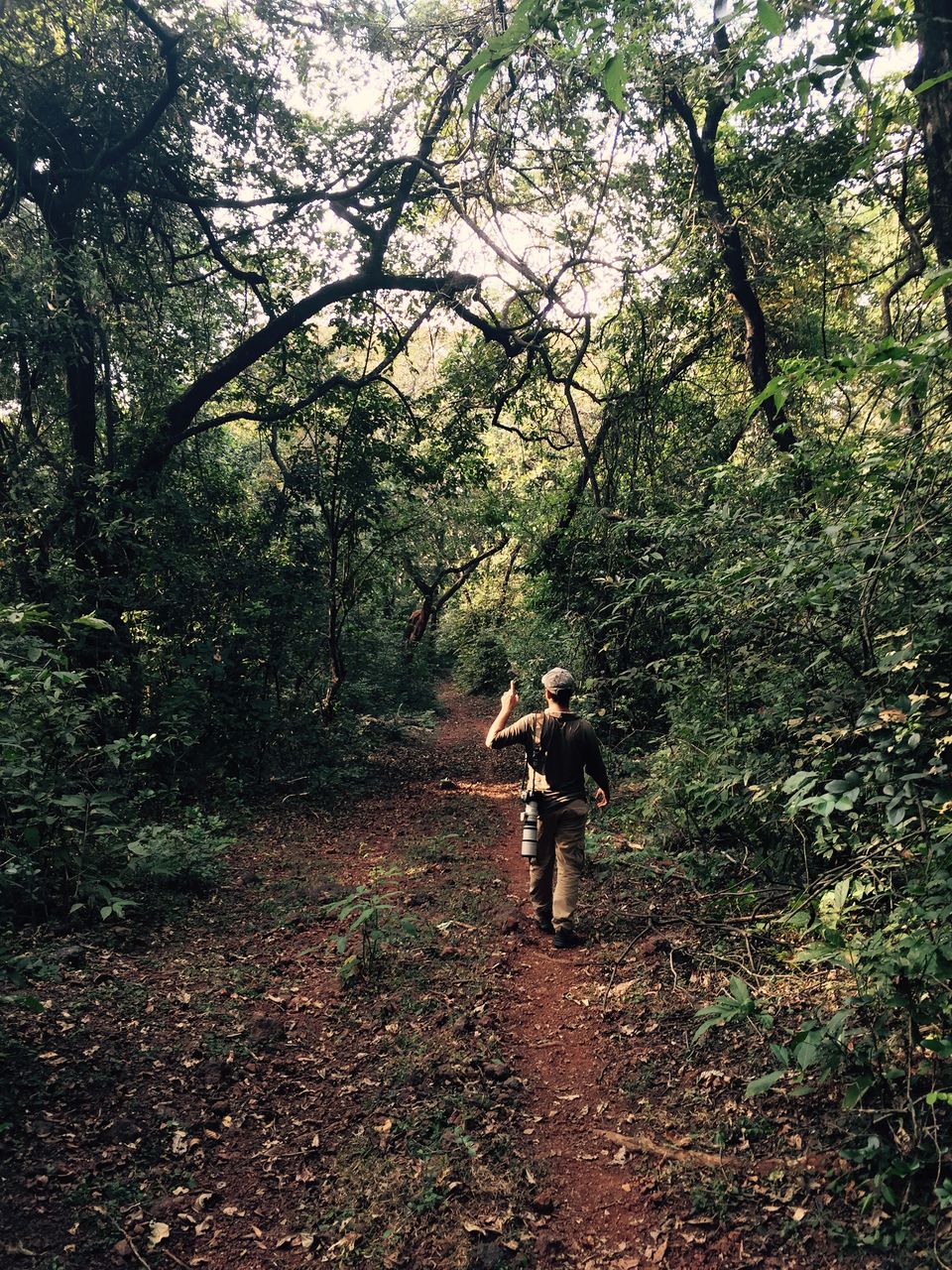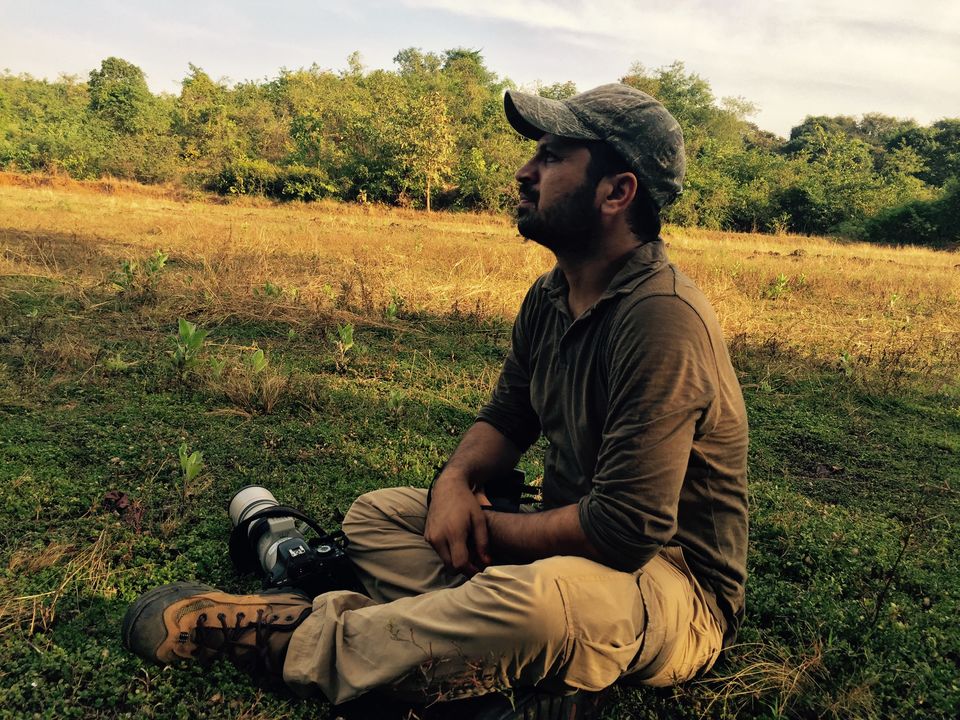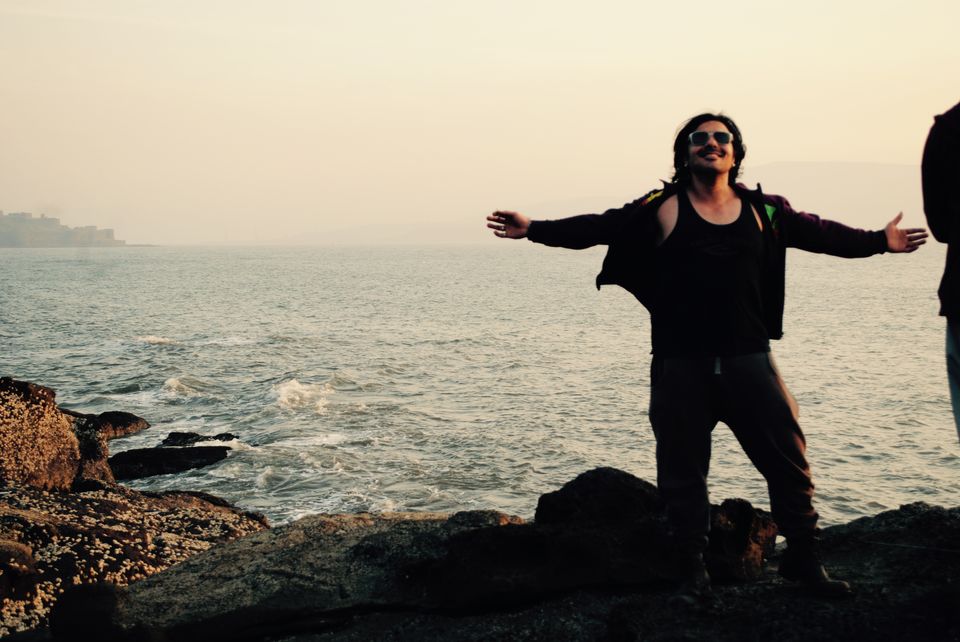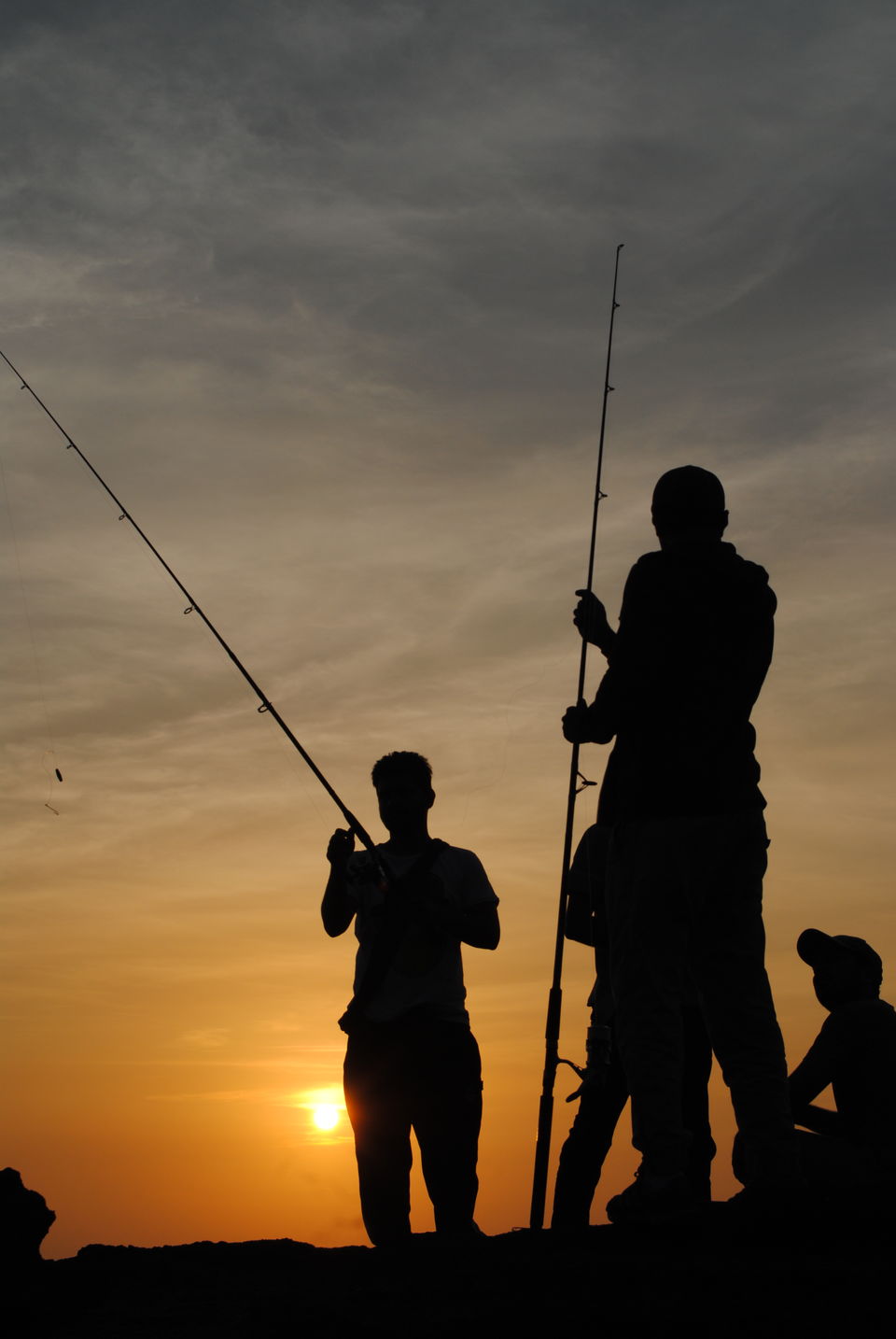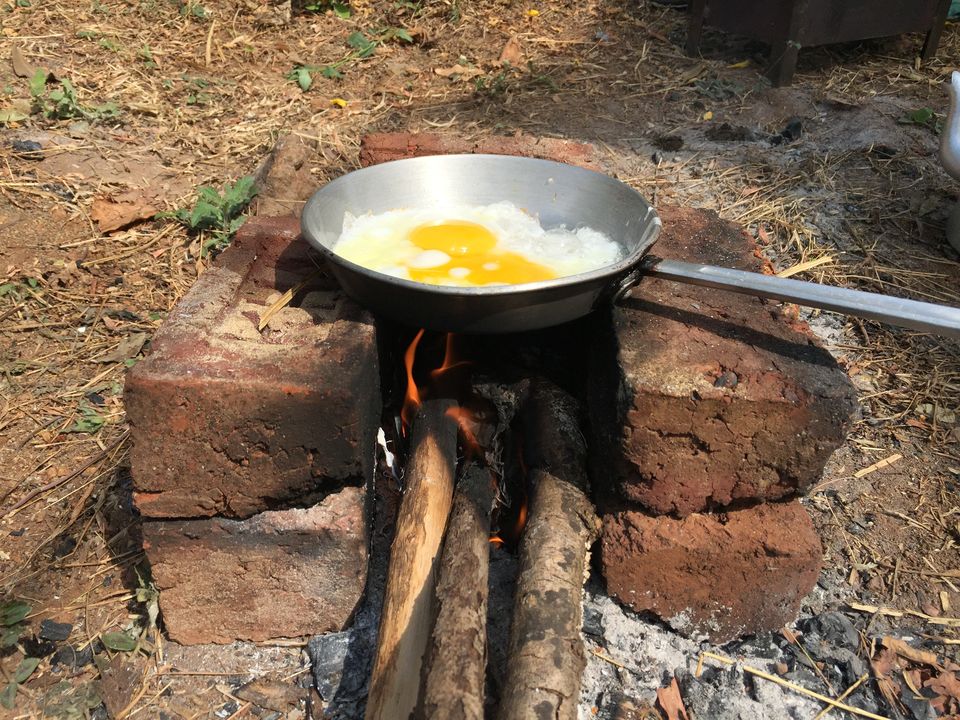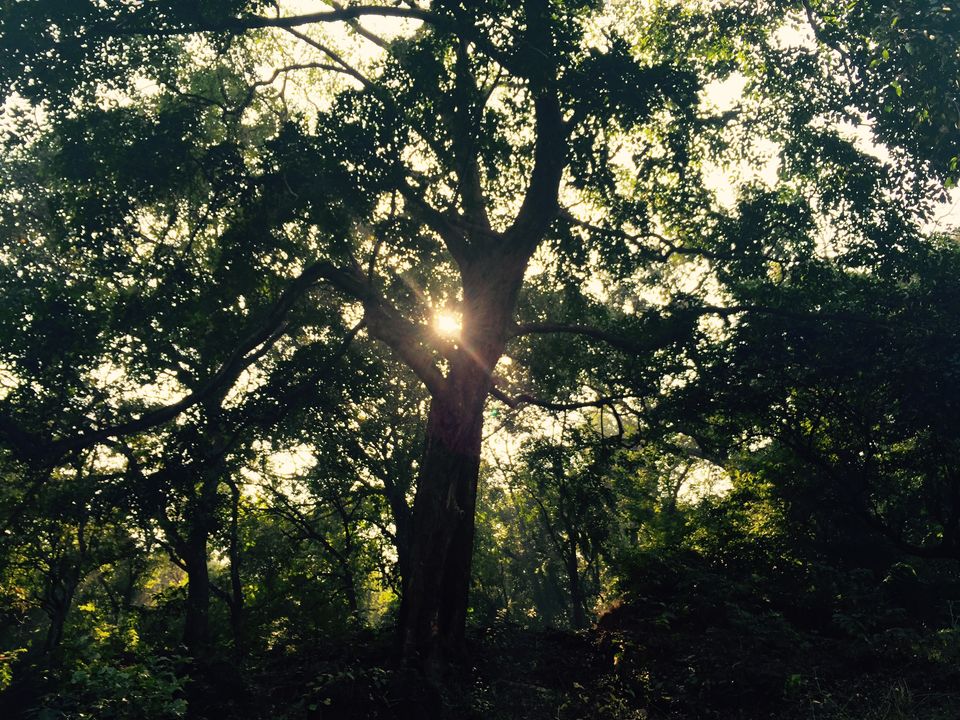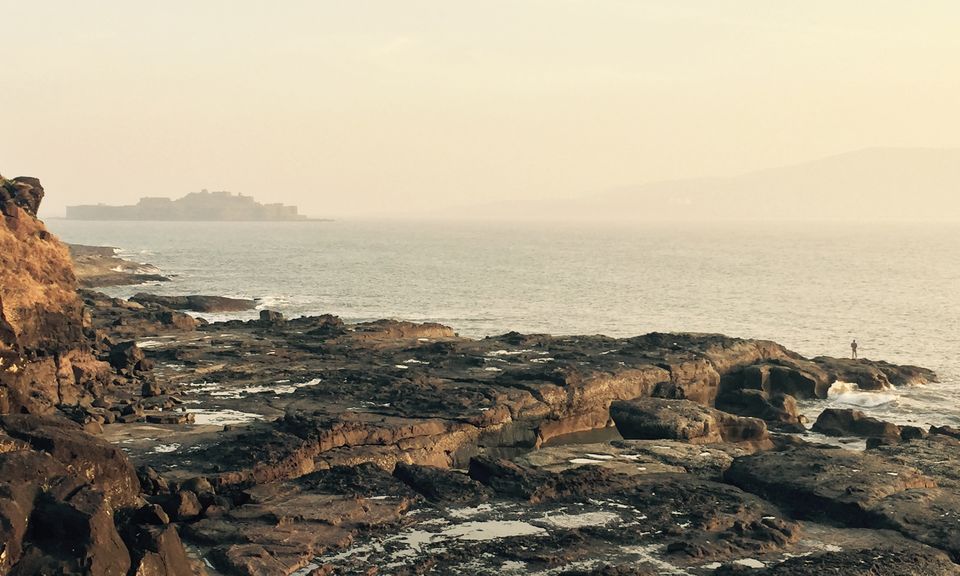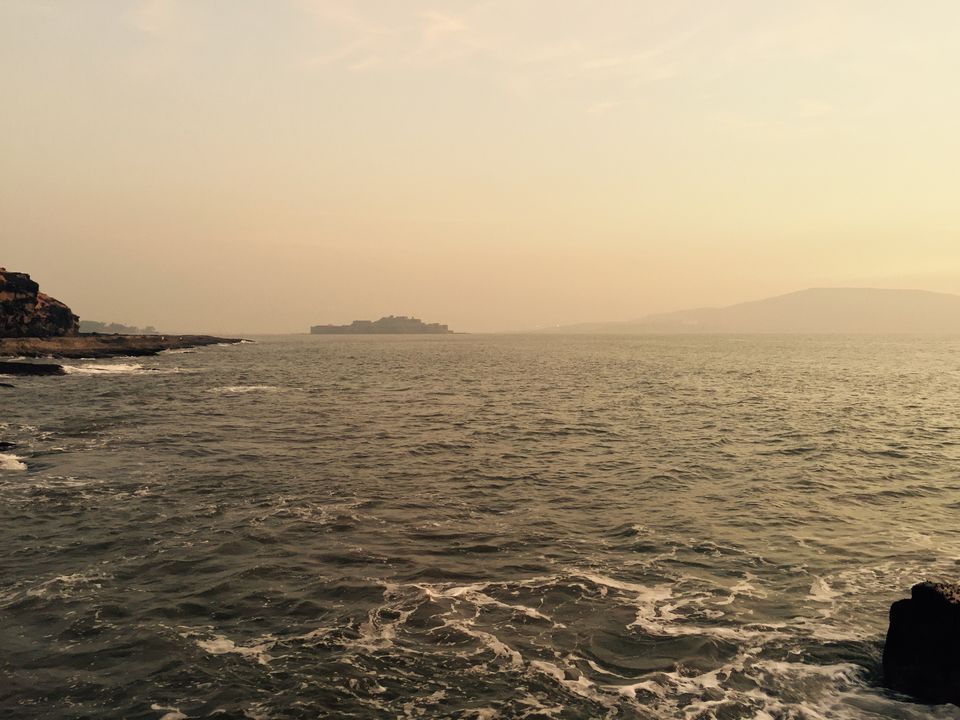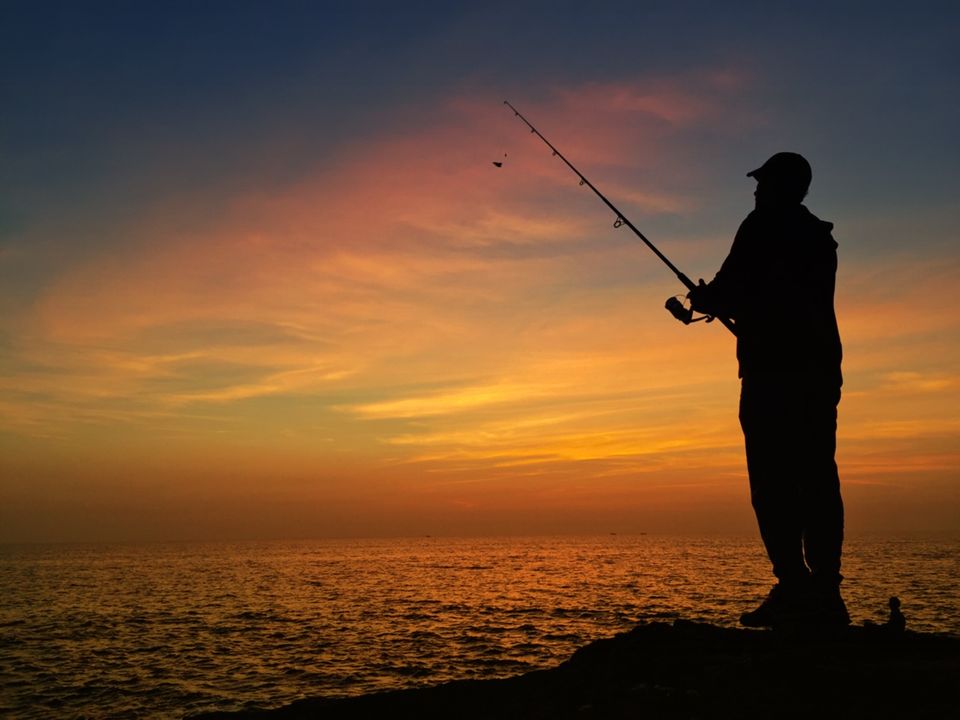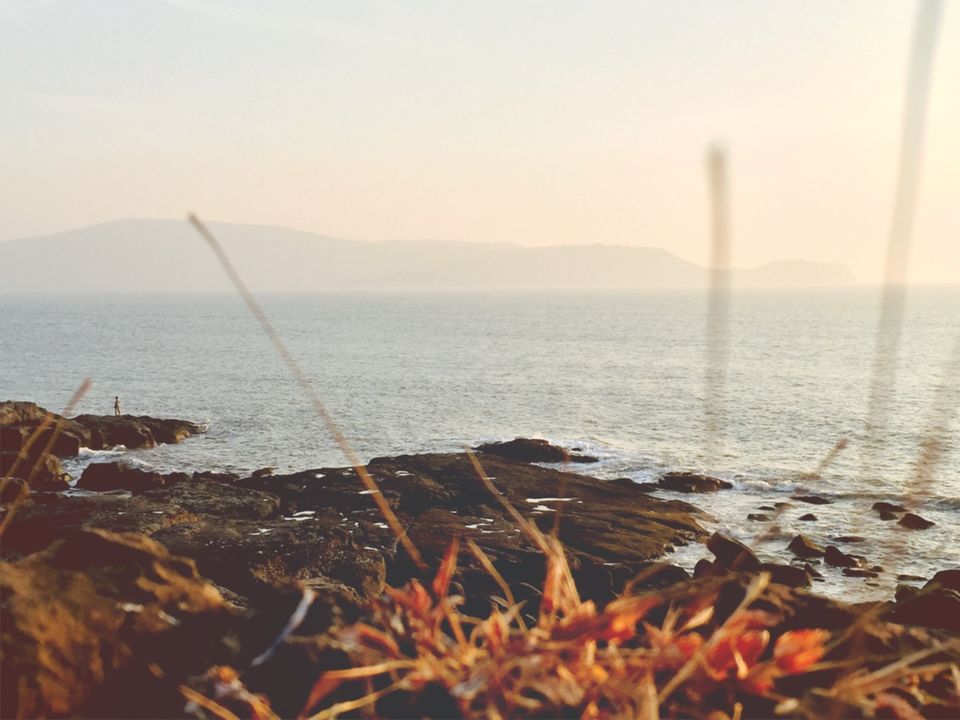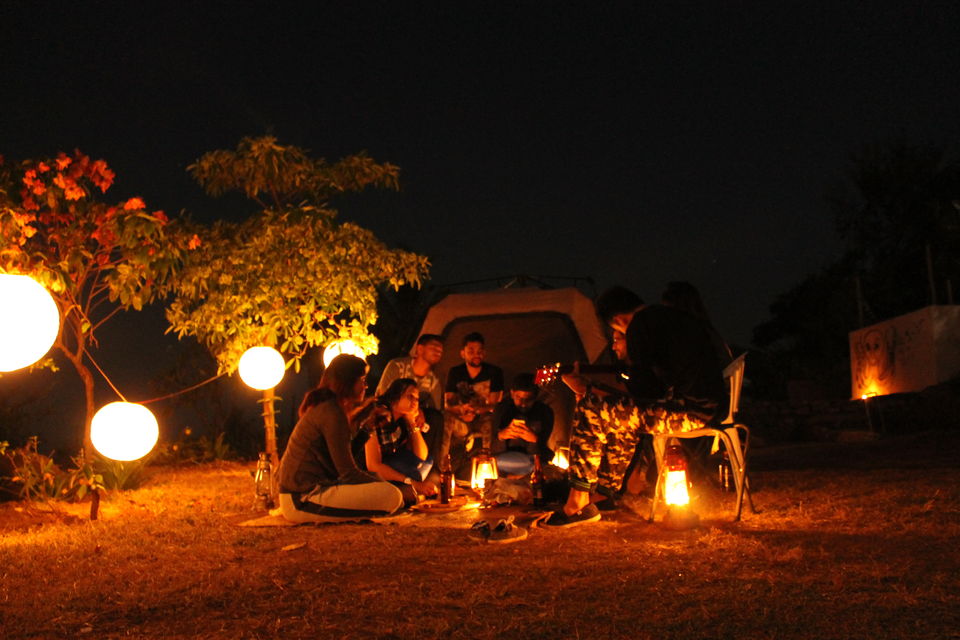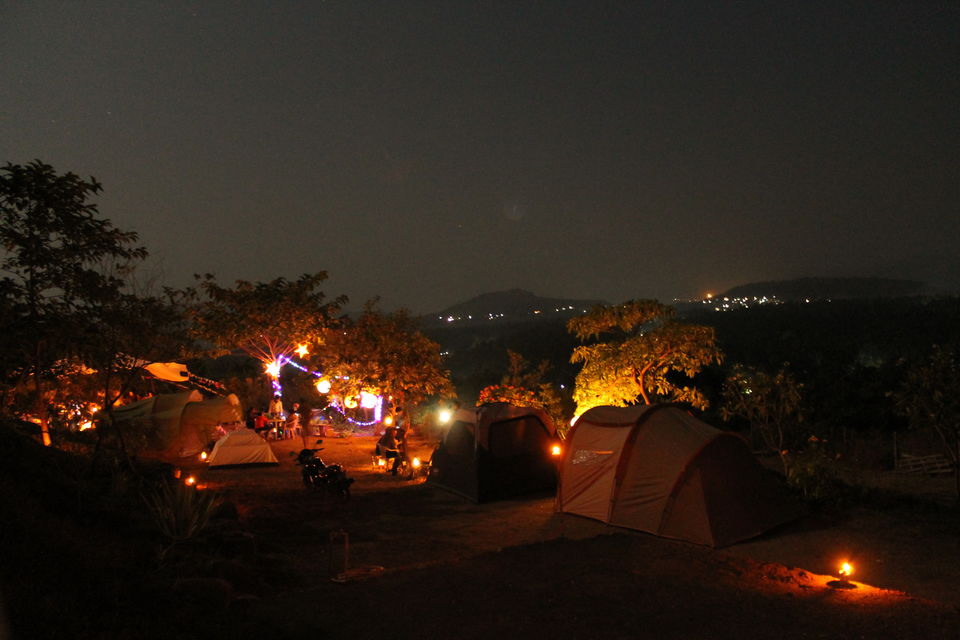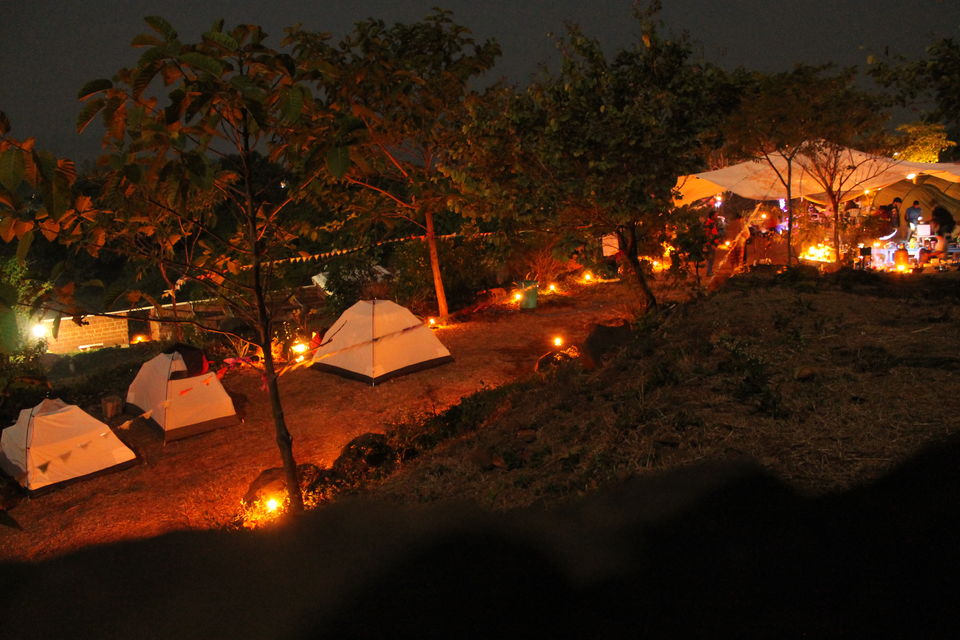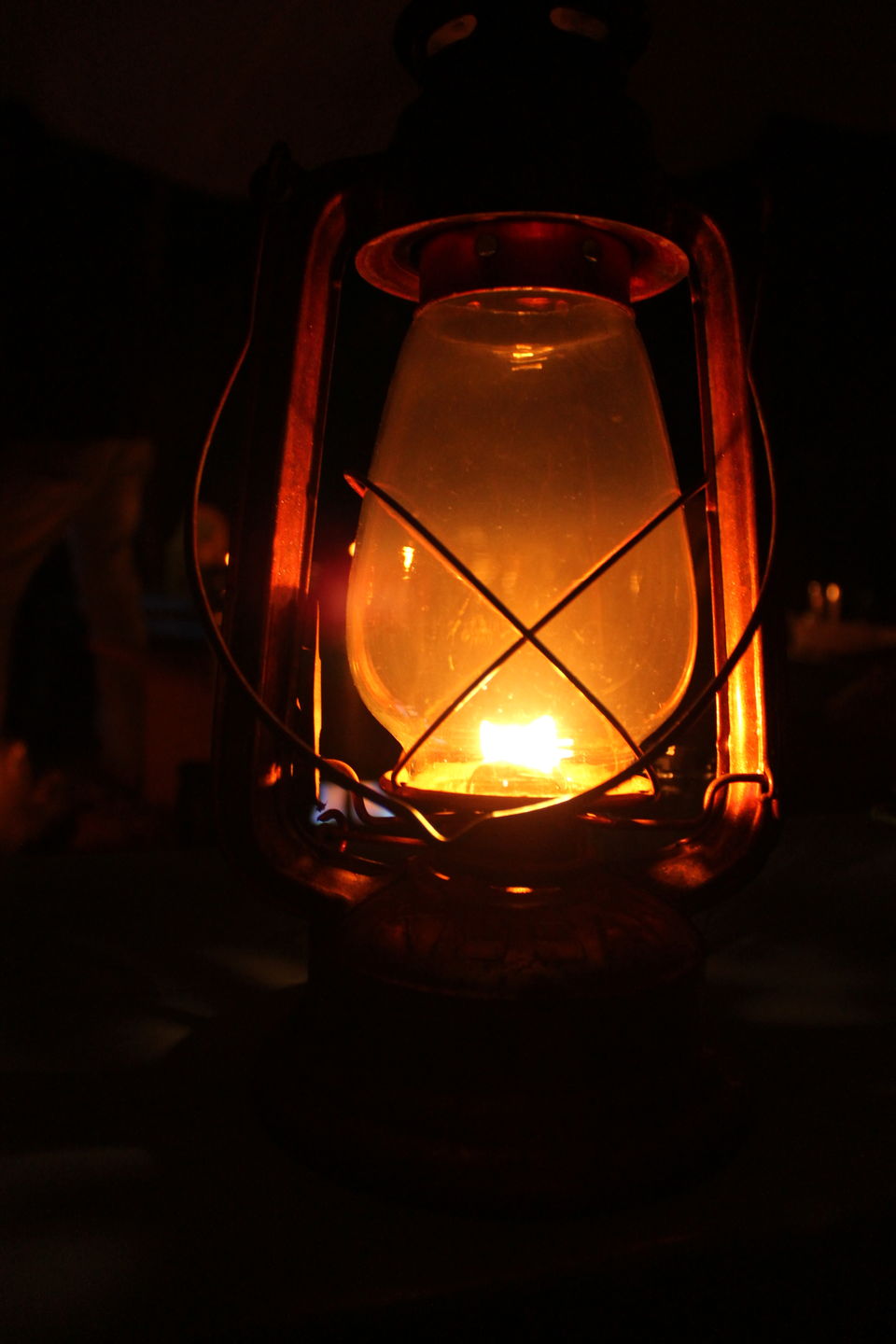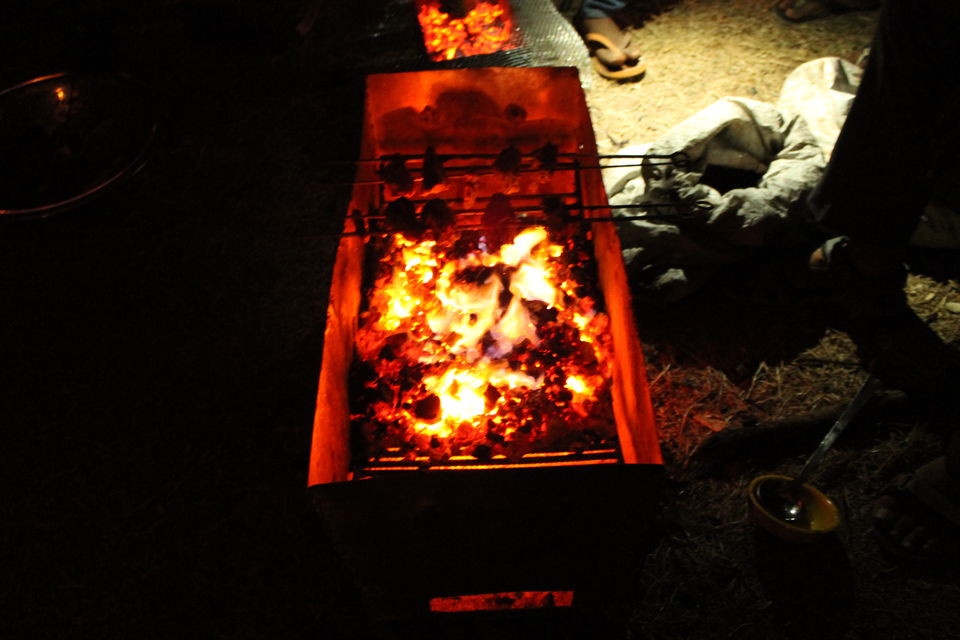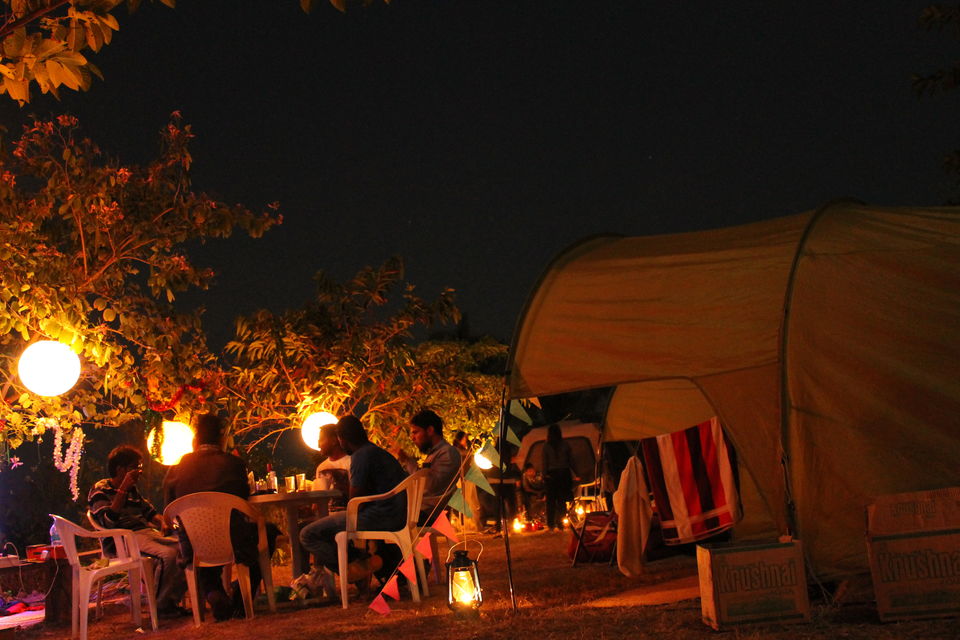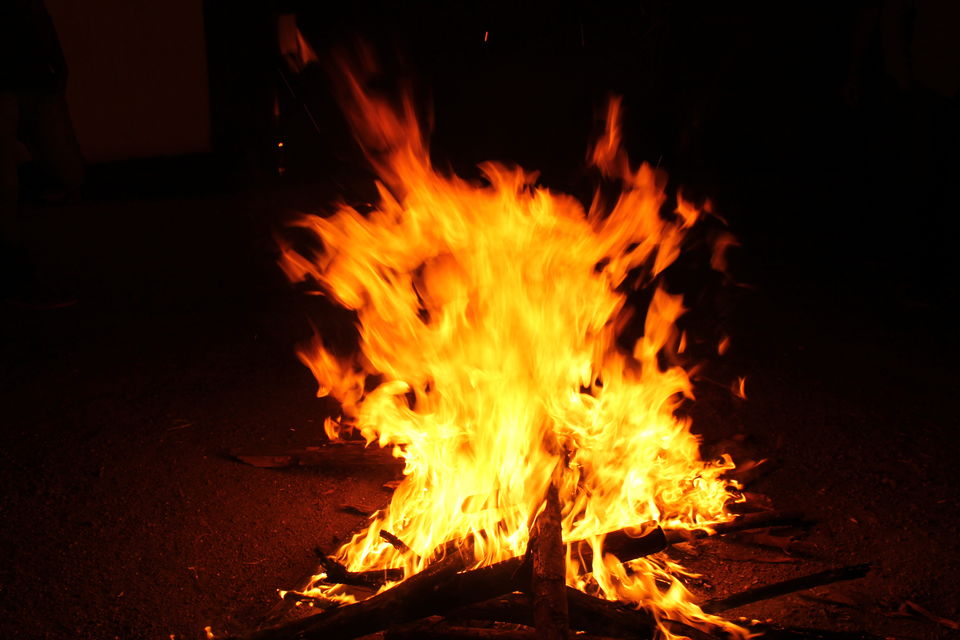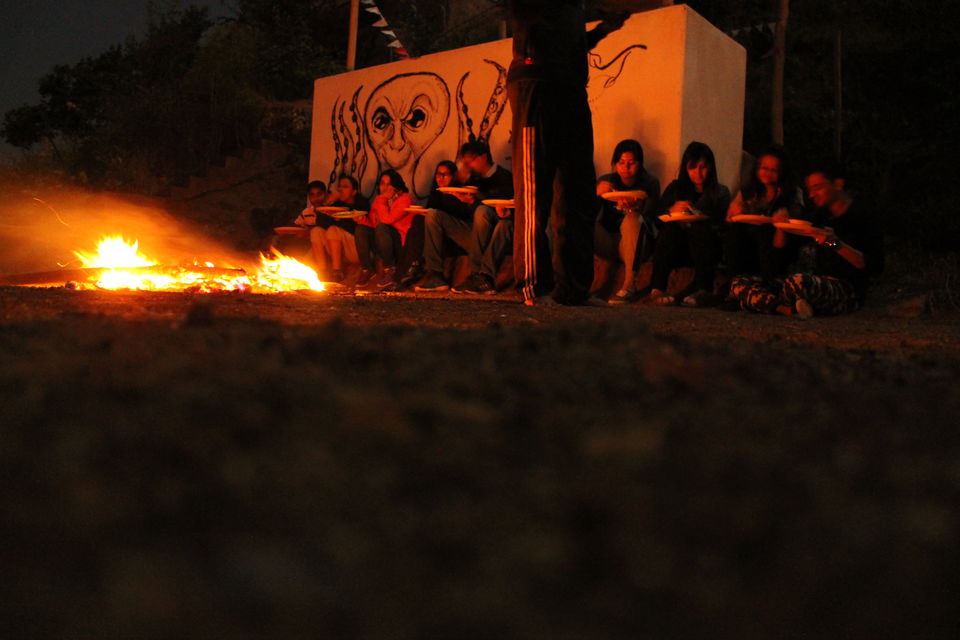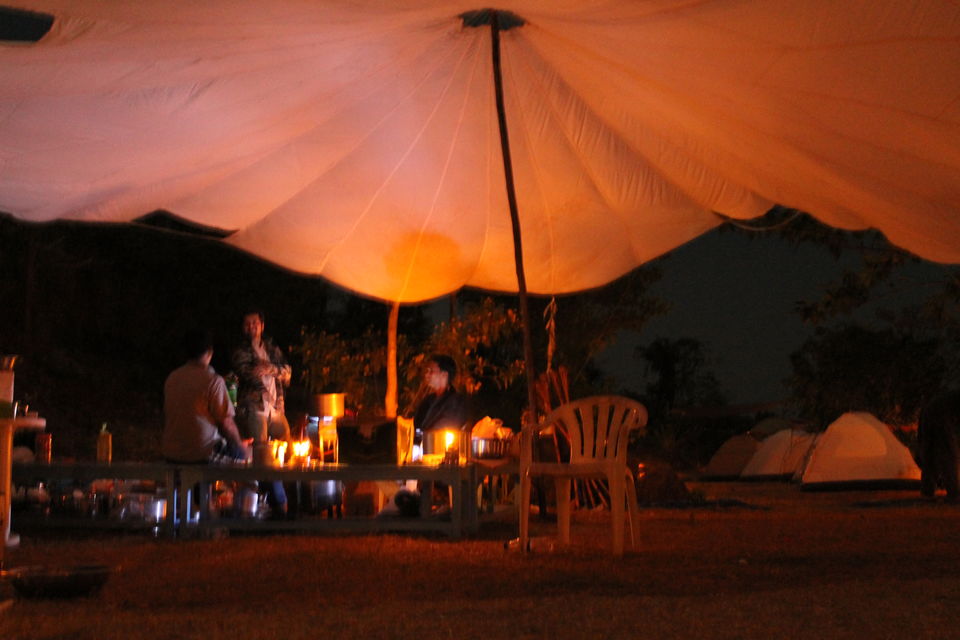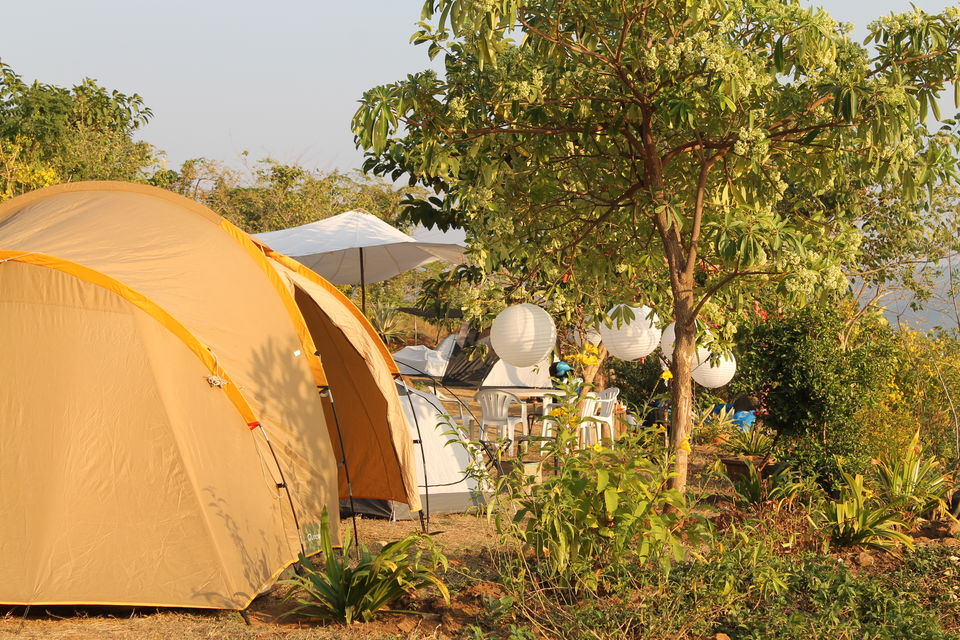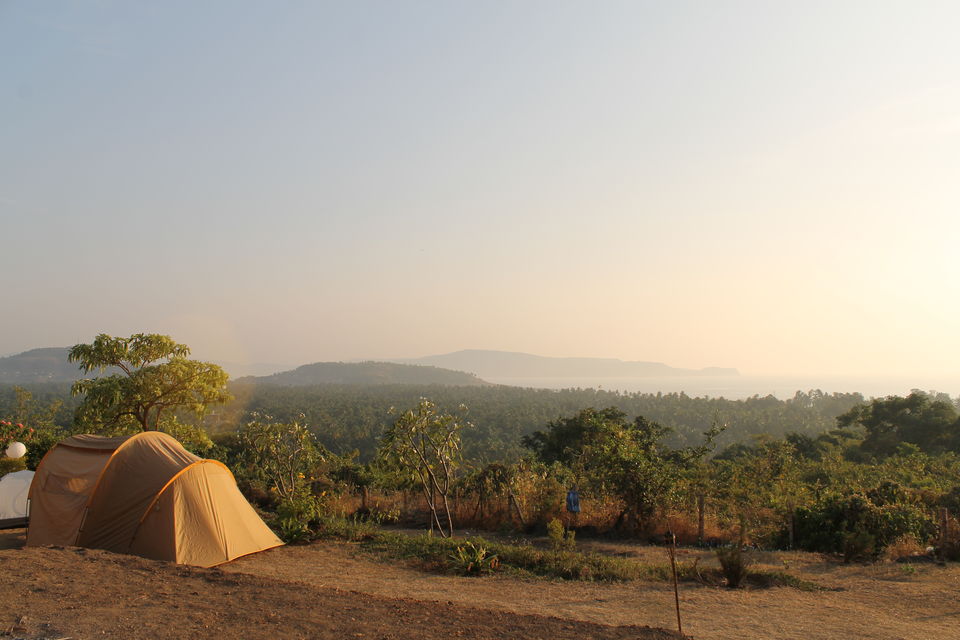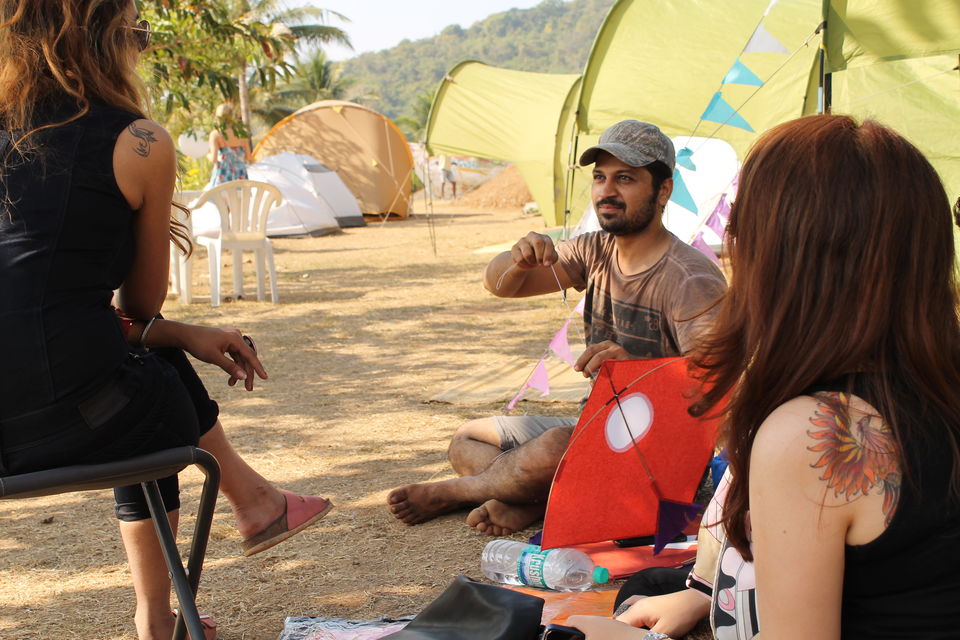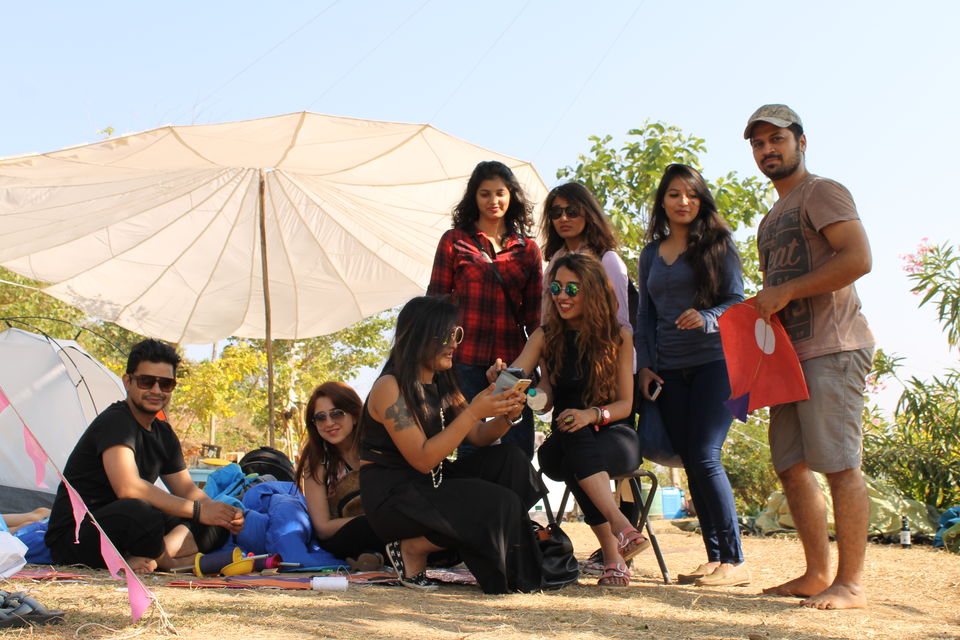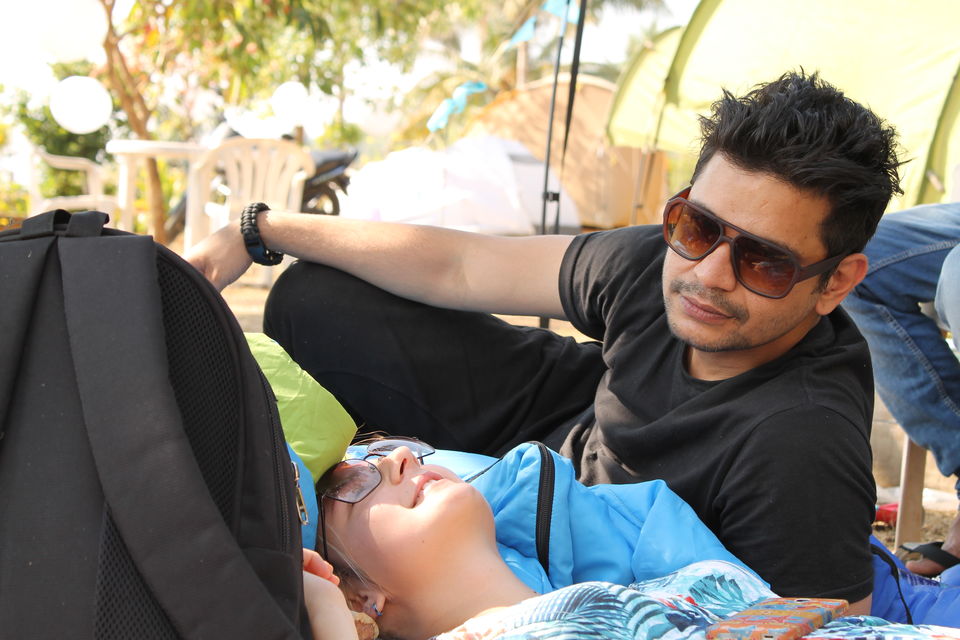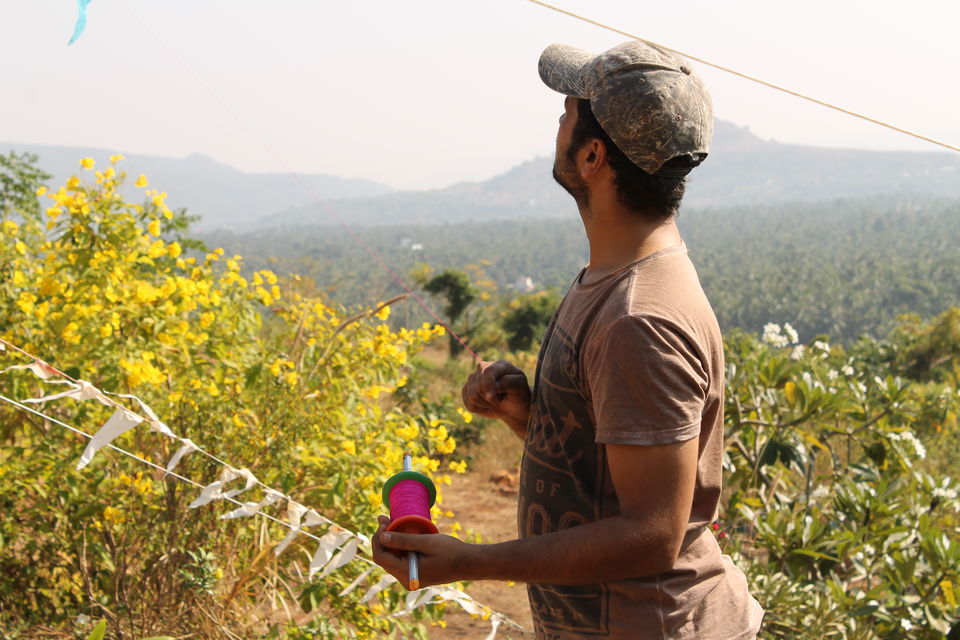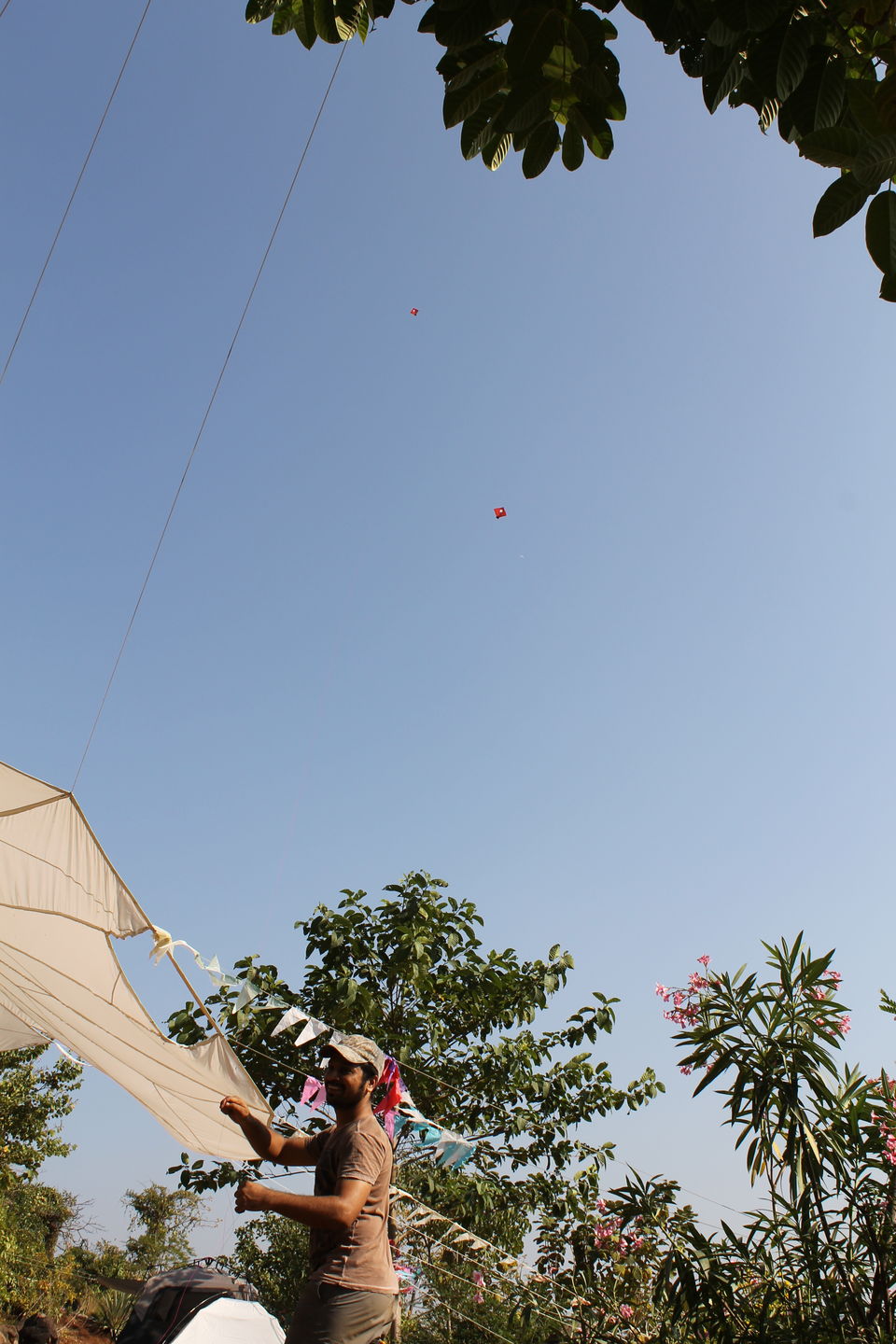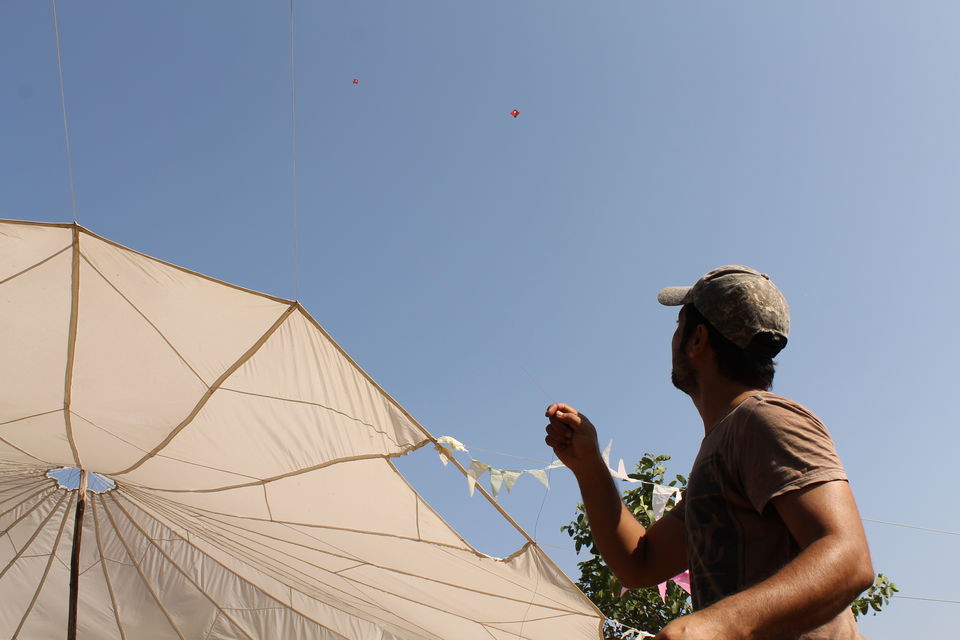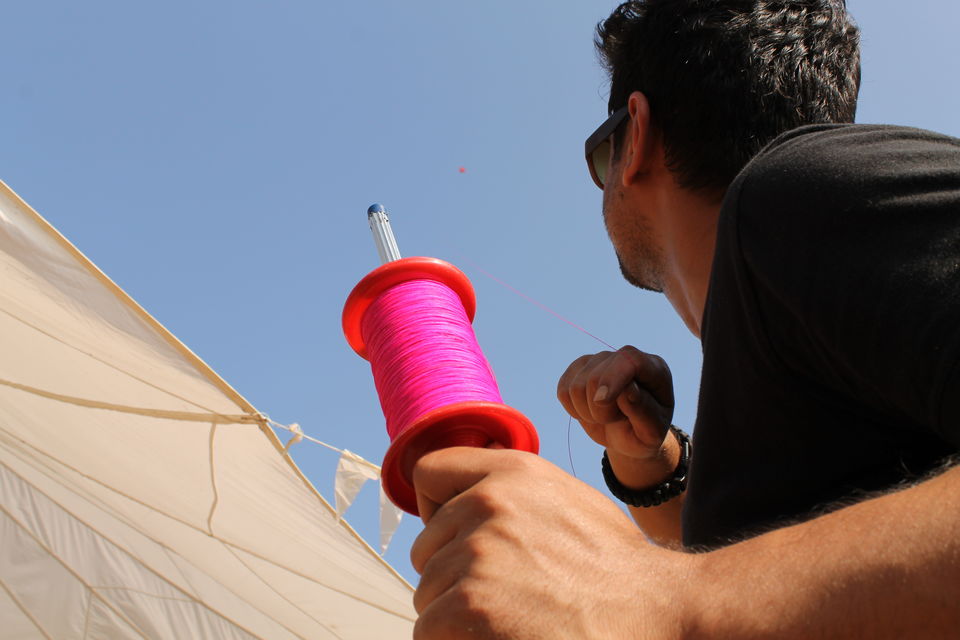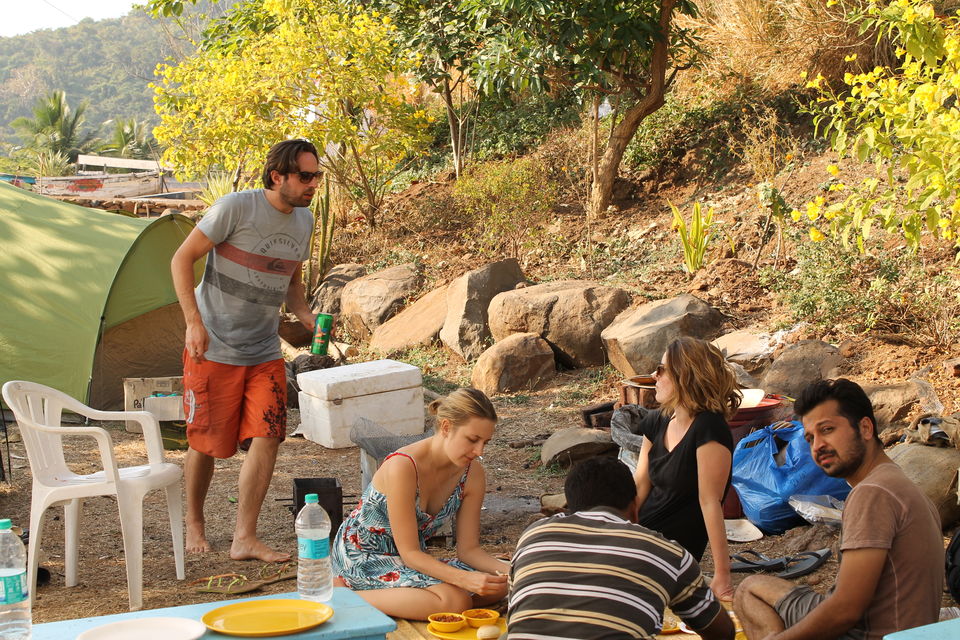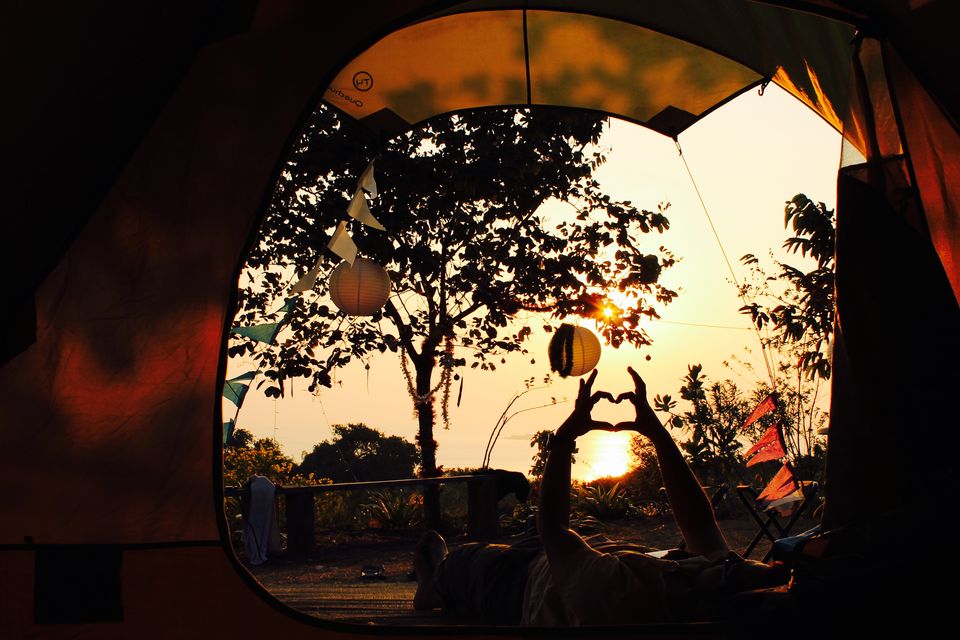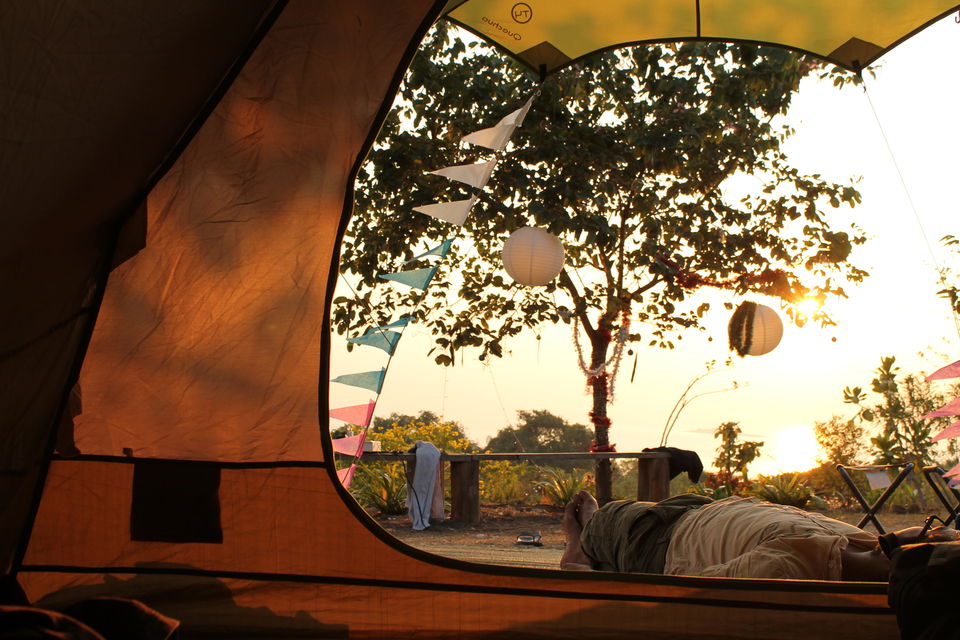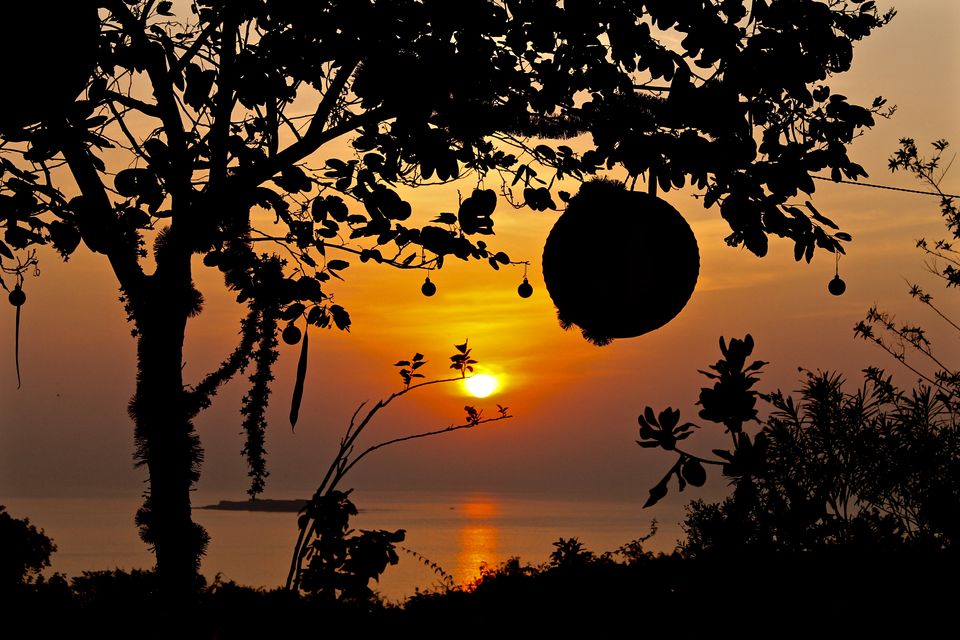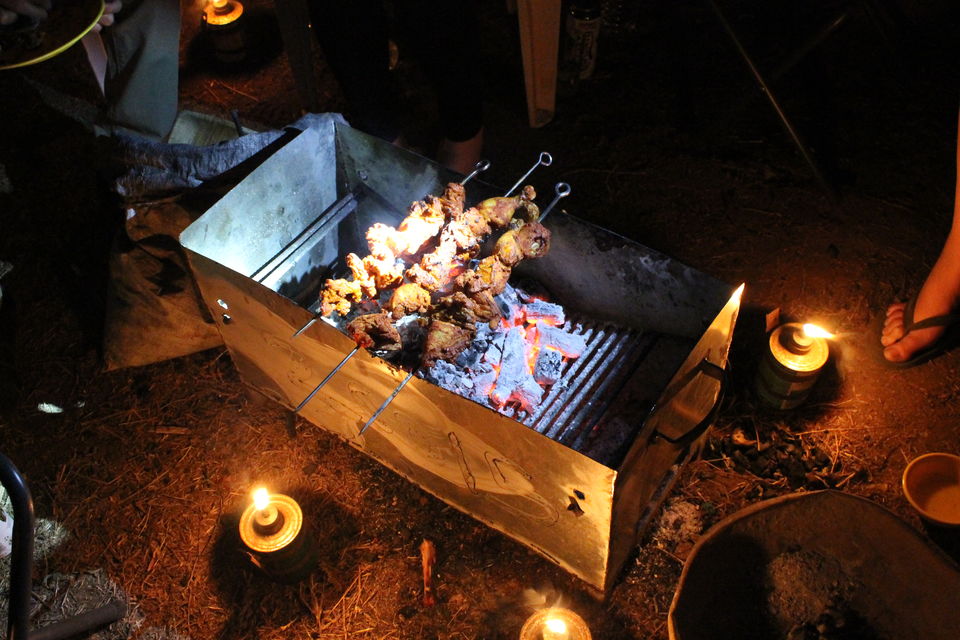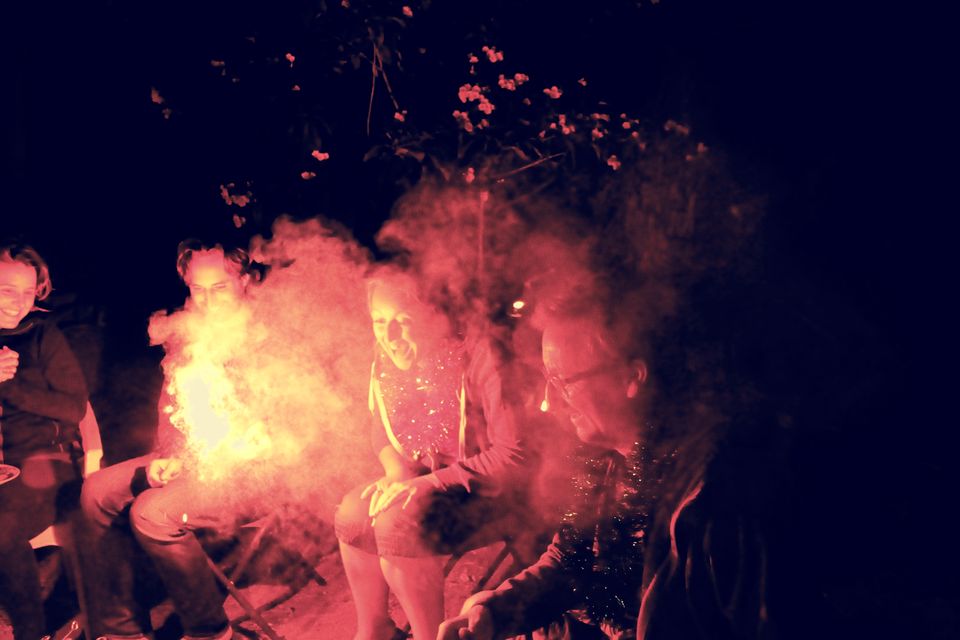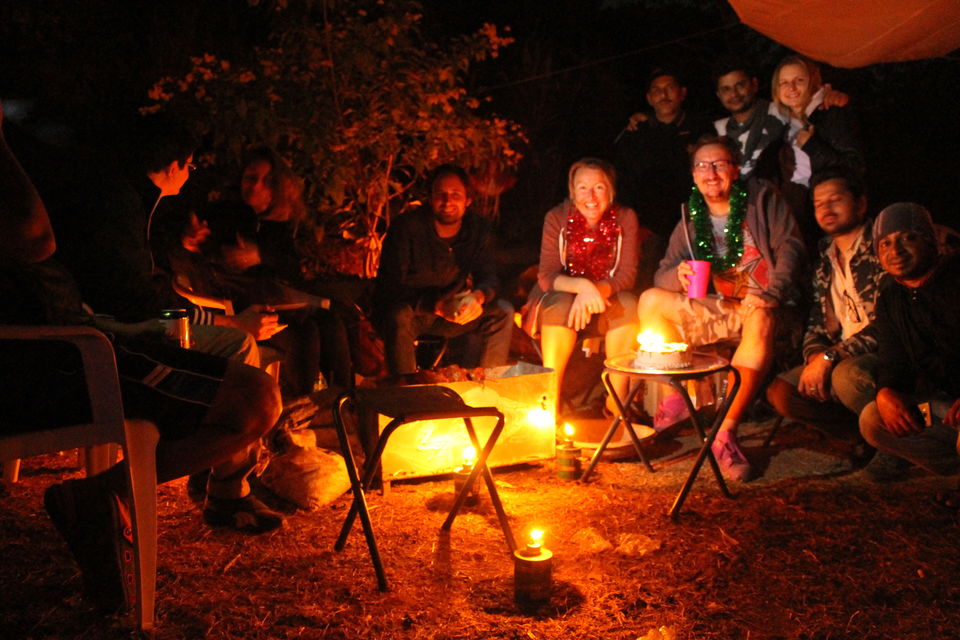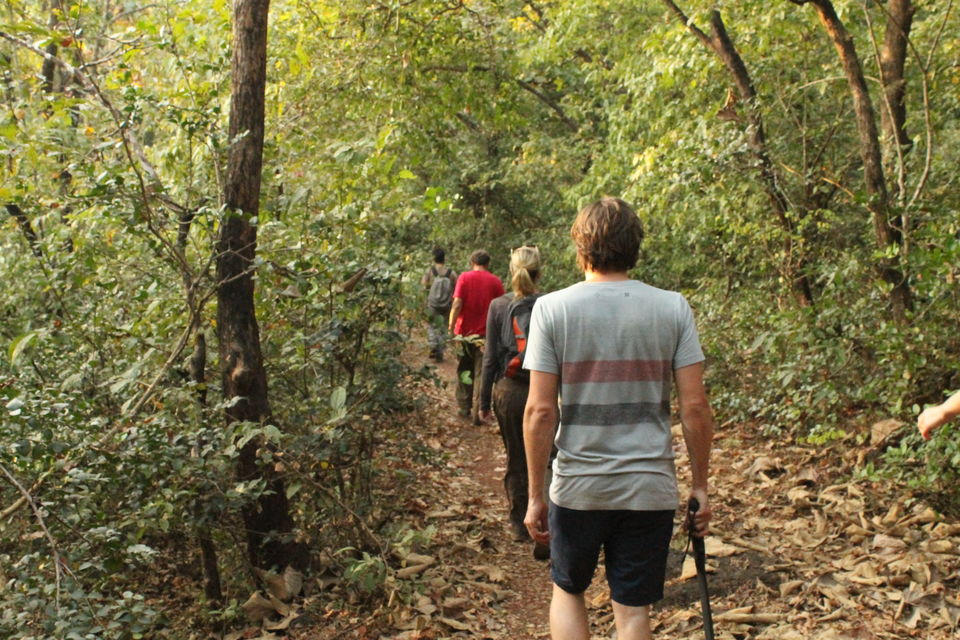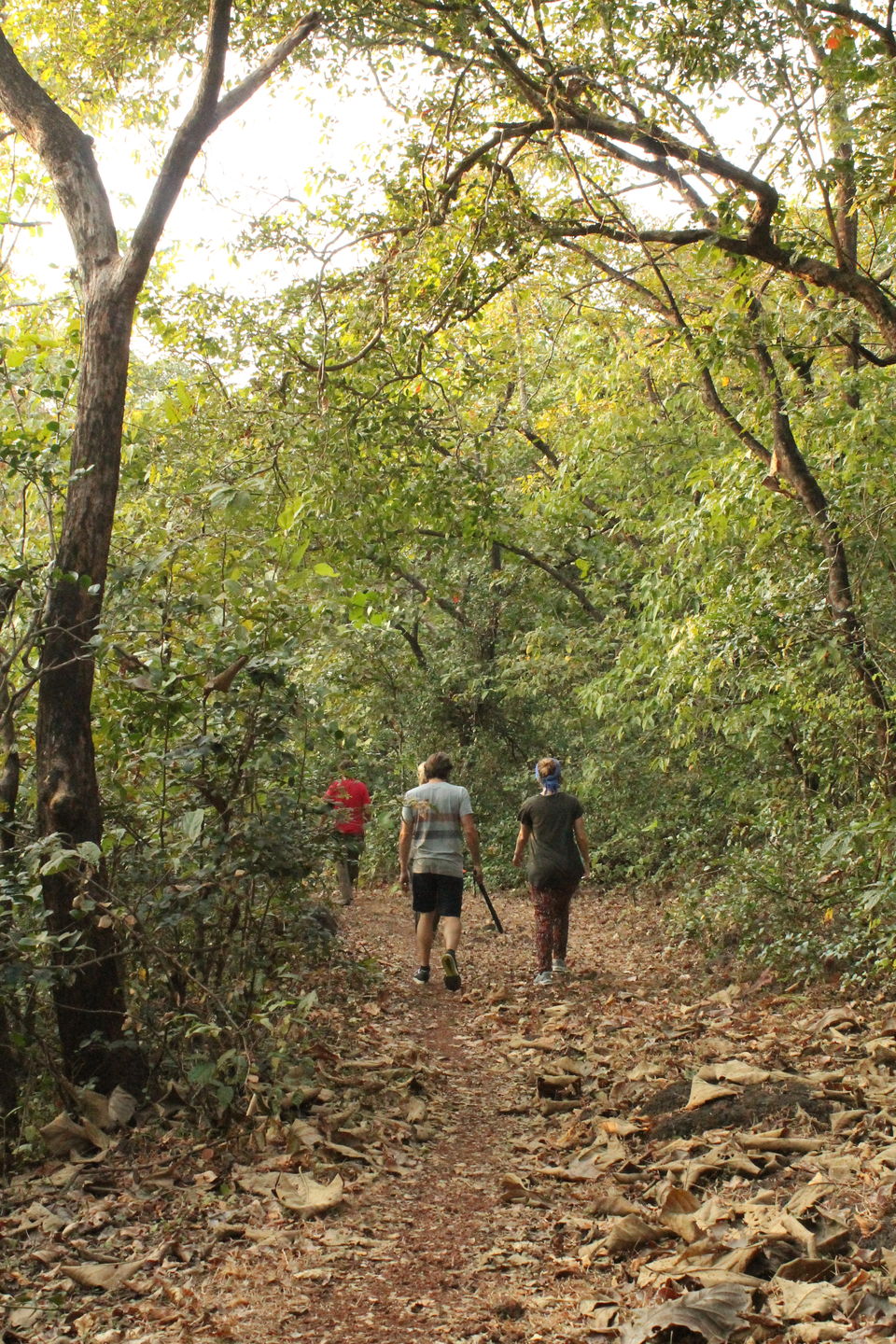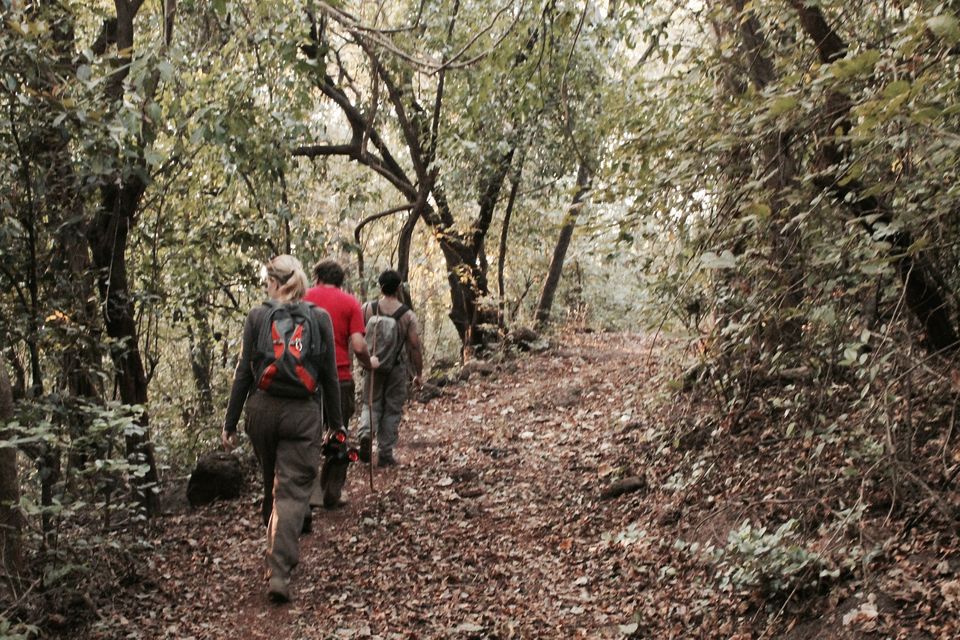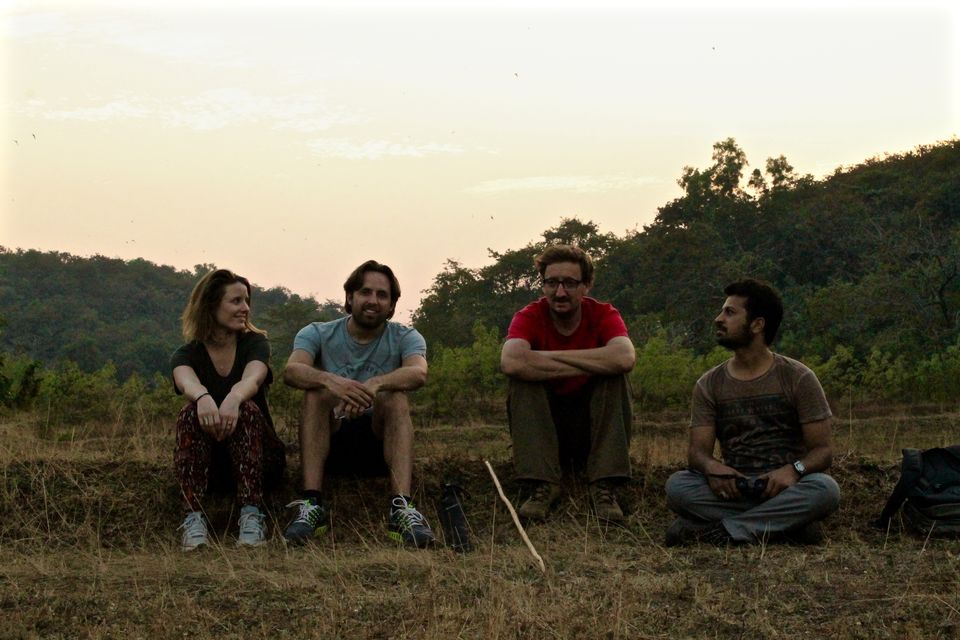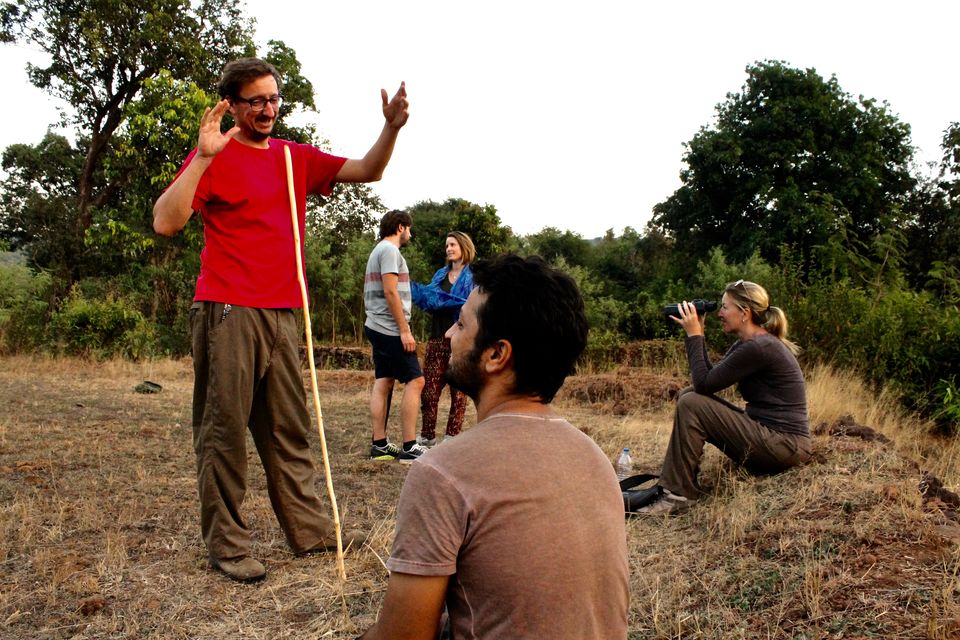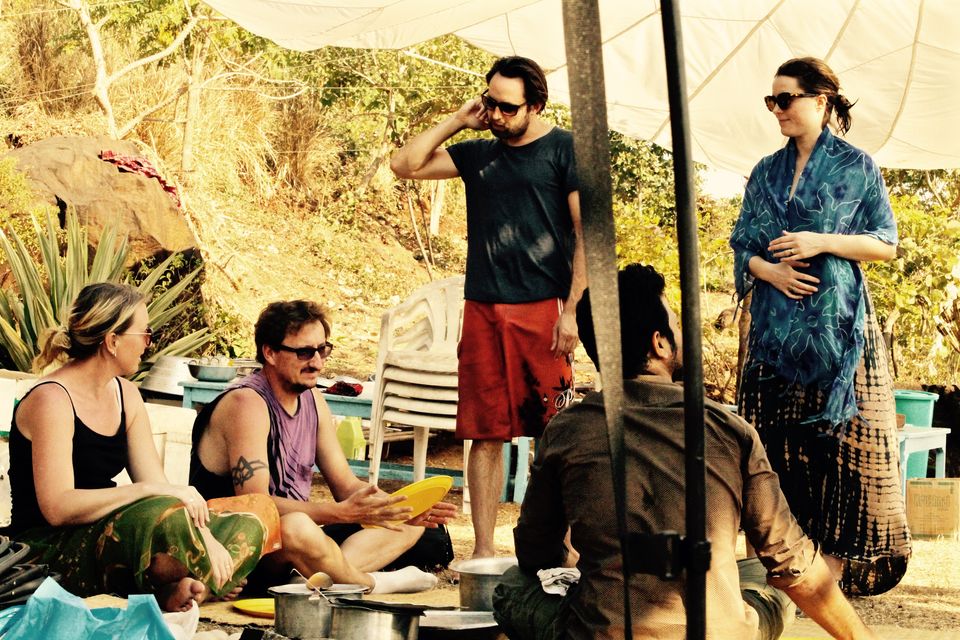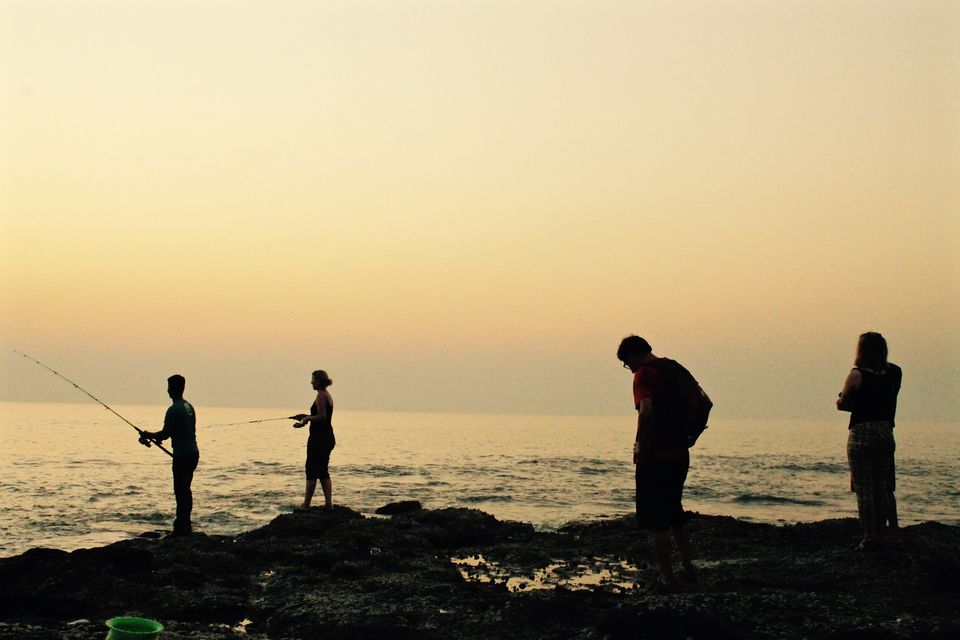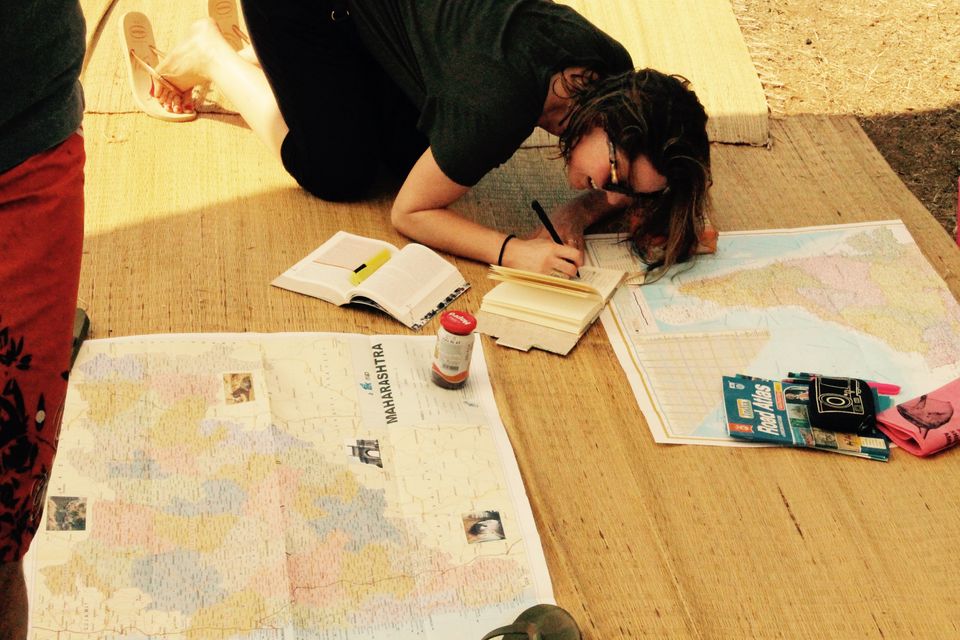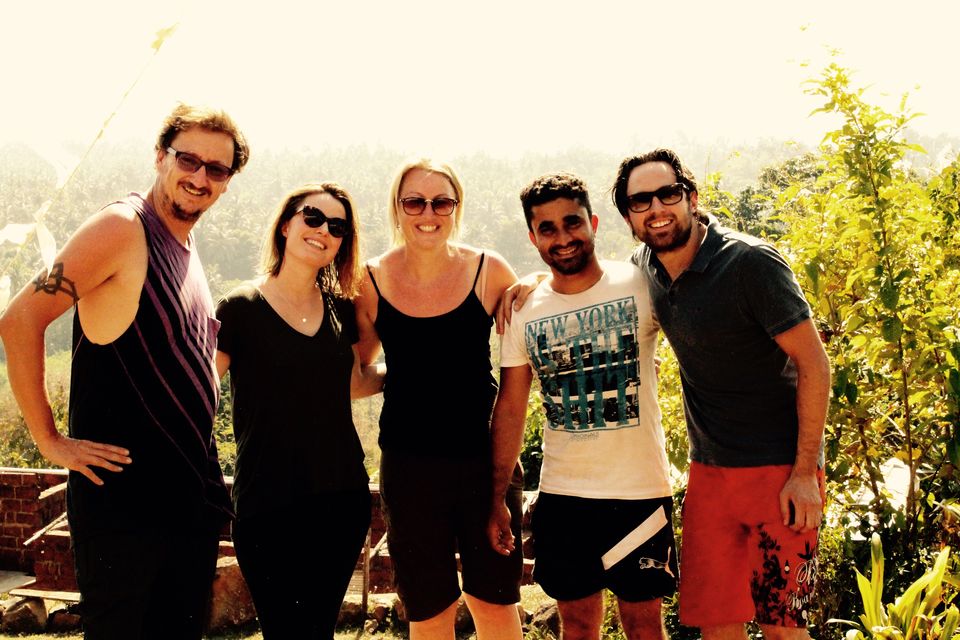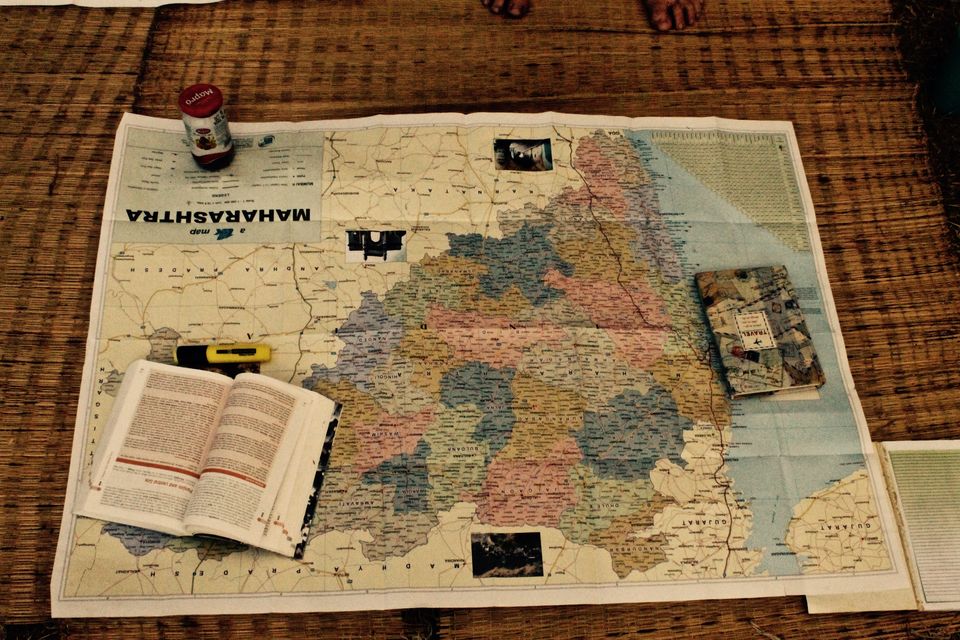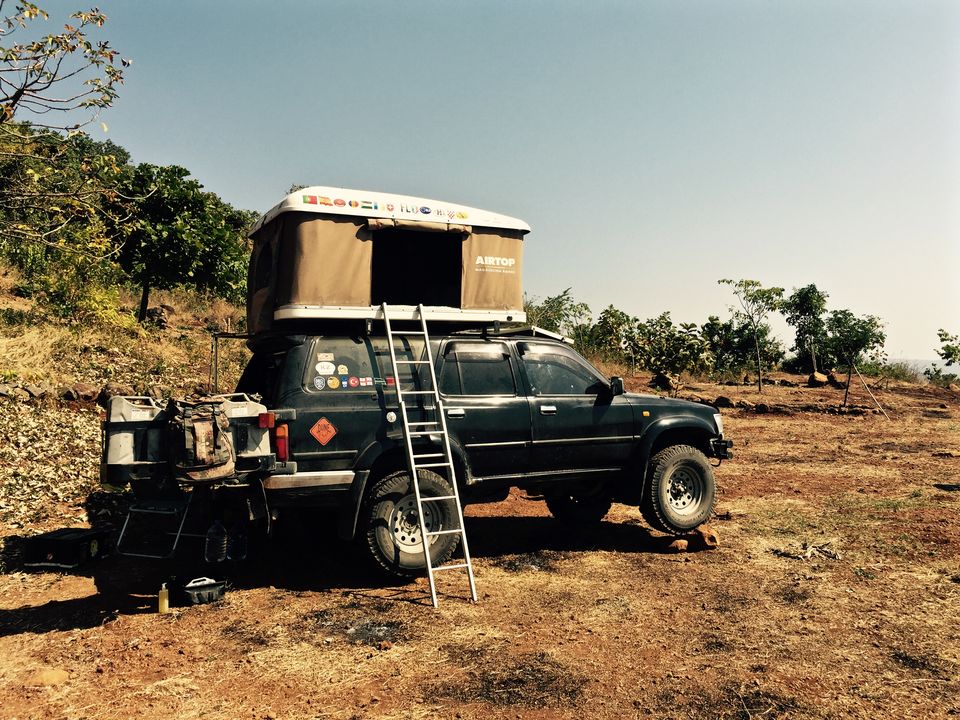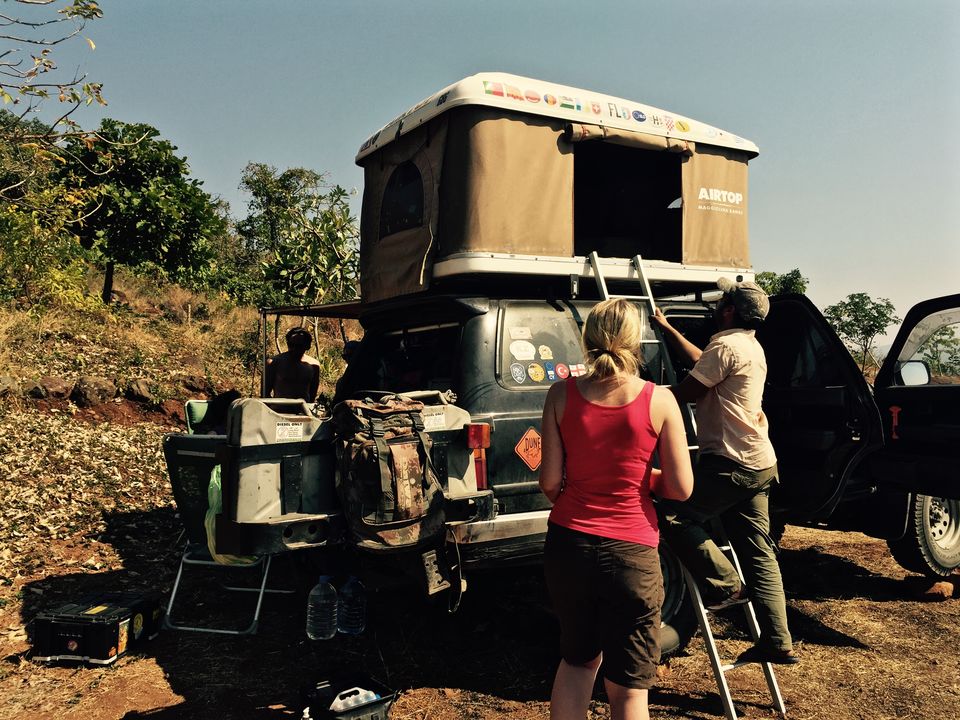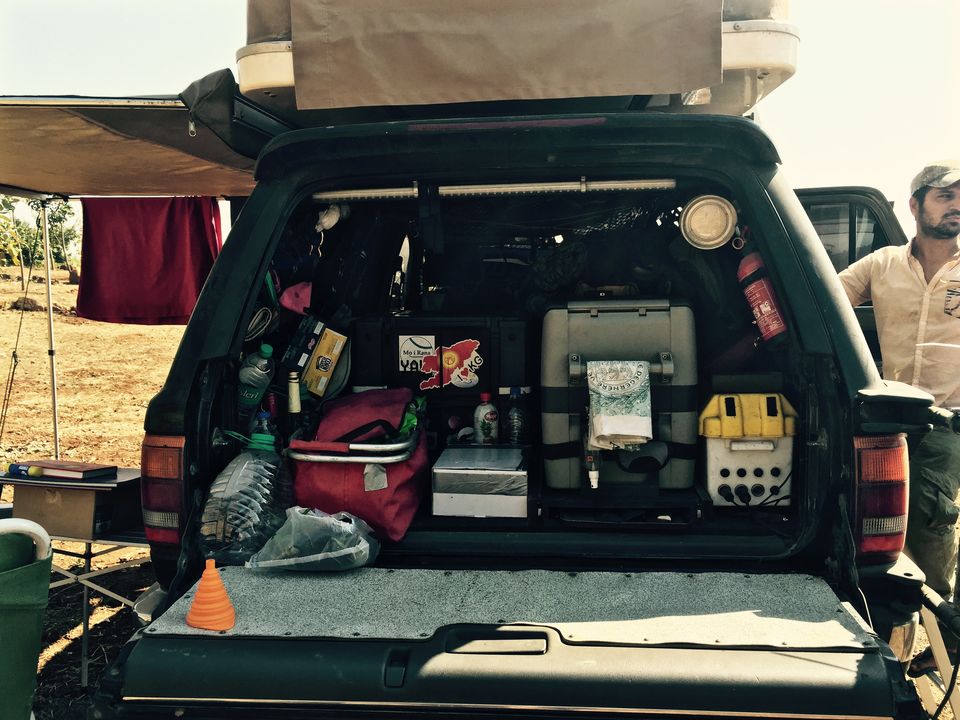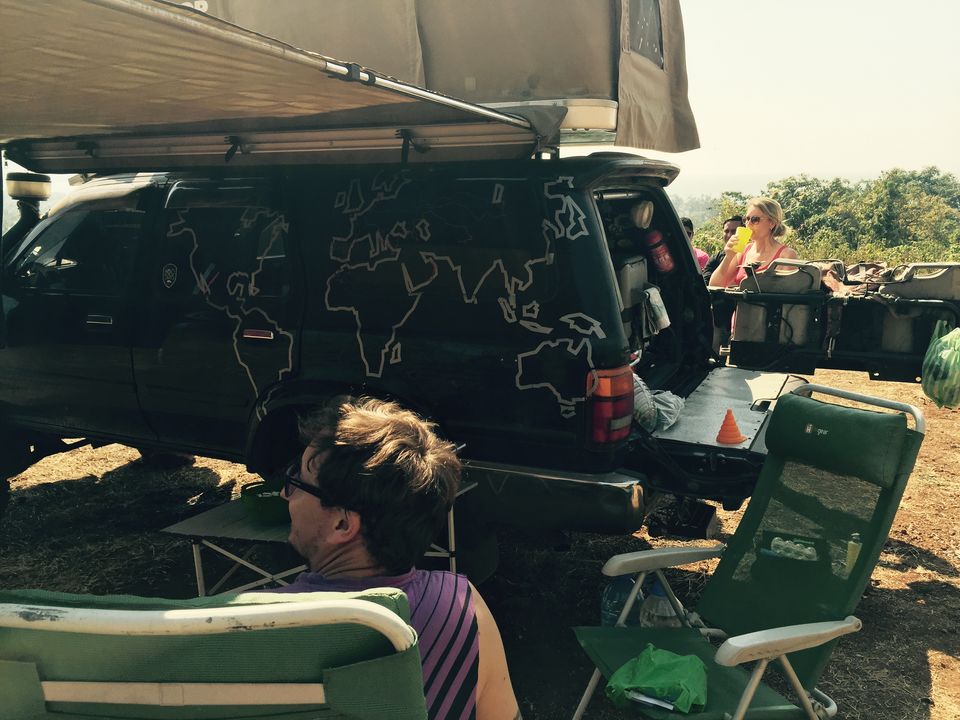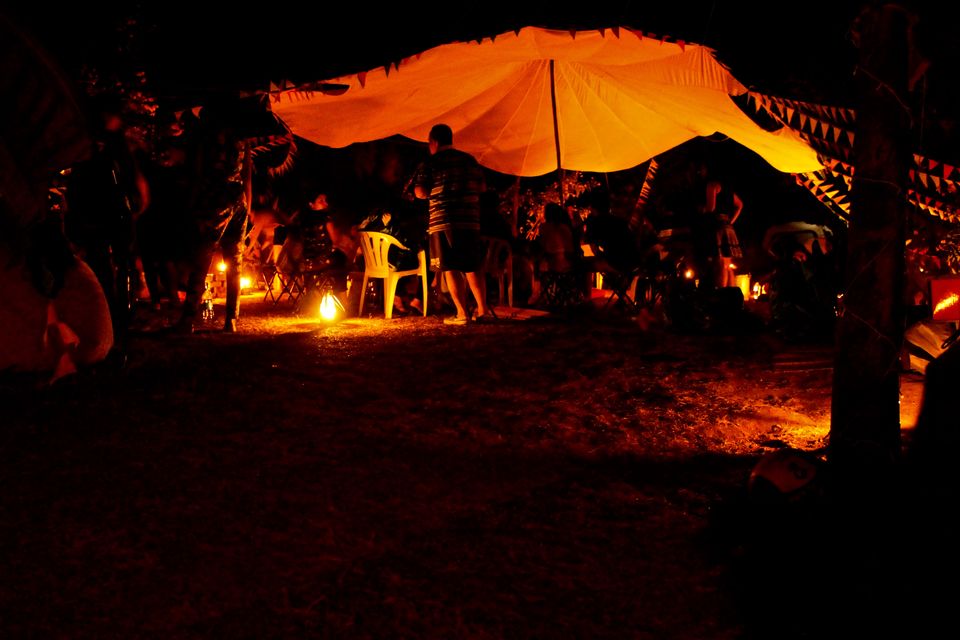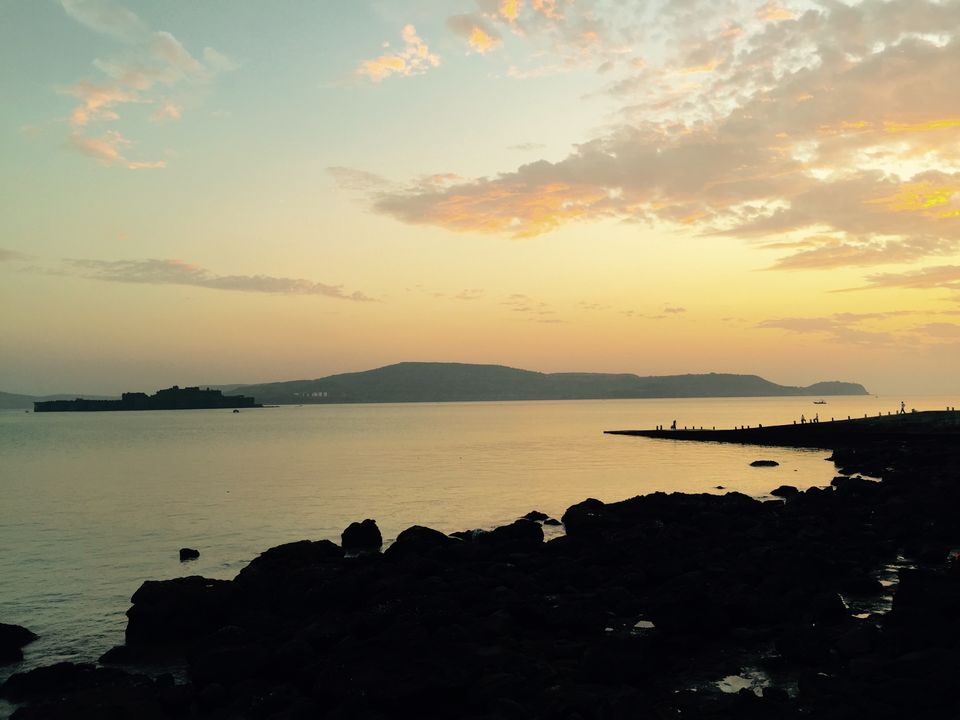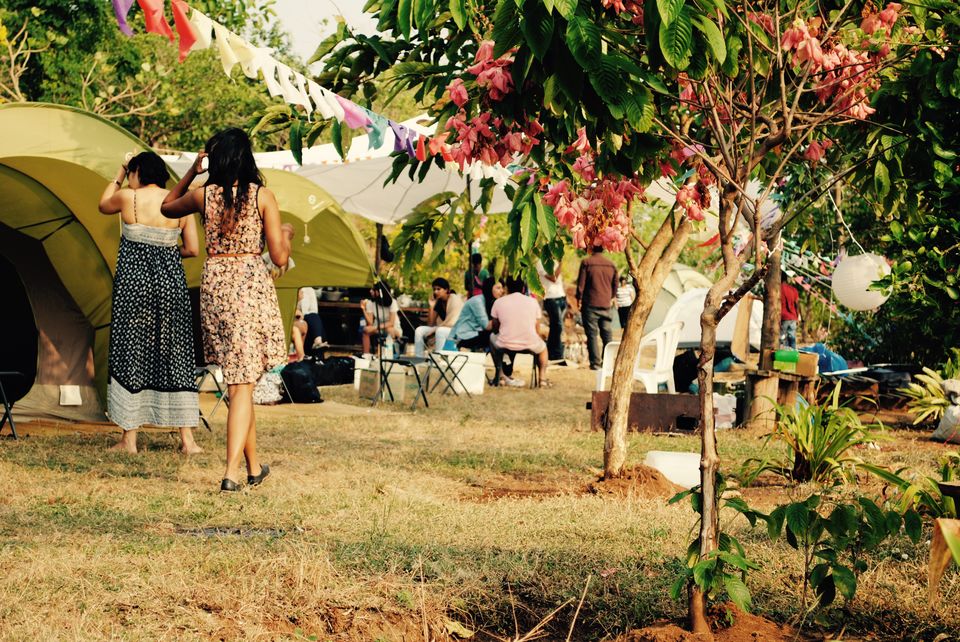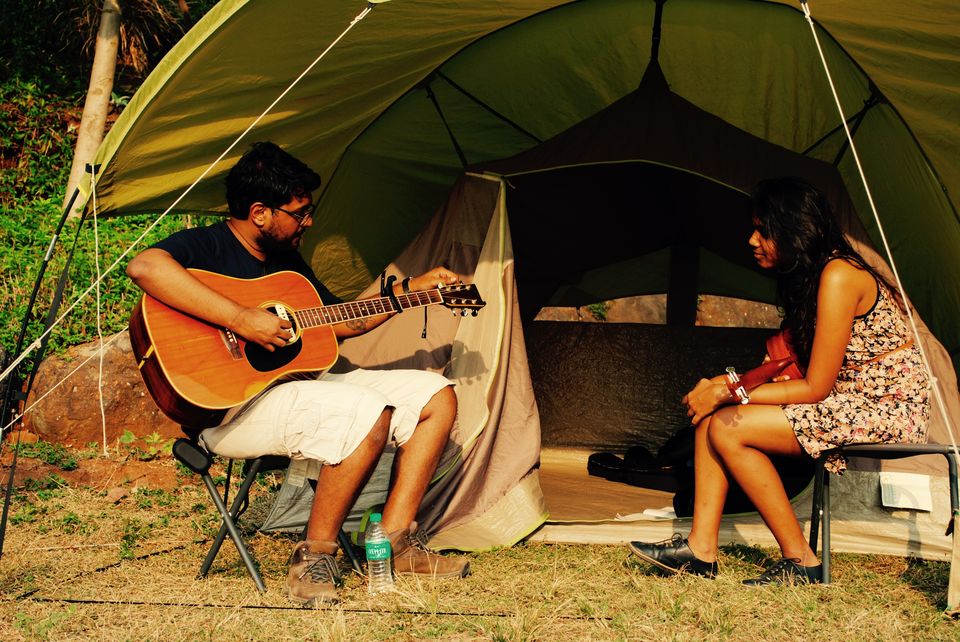 Friends and BBQ is always a brilliant combination and to add on great views, perfect weather and lip smacking sea food !
We set up a camp at Murud Janjira overlooking the Arabian Sea on a hill and all that was needed is for some friends and guests to start landing there....after that it was a "Happy Weekend" as my close friend Ajaz puts it. The camp has been set up with Quechua Tents, Sleeping bags, clean toilets, Open kitchen, open showers & hot water ! This campsite is open for friends who often stop by with their fishing rods and munchies and extended nights lead to some more adventure with night treks and exploring spooky ancient structures around the place.
If you need a short break from the Mumbai or Pune then Murud Janjira is the best choice...the drive is scenic either way you take - Express way to Pali -to Roha to Murud (Jungle route) or Alibaug (coastal route) to Murud, both roads have their distinct views and surroundings on the way. You end up shelling out 2150 per night which includes stay, BBQ, Dinner & Breakfast which is totally worth it and if you have your own camping gear then you save a bit.
A few places to stay are Golden Swan beach resort, www.Campw.in and hotel Elegant to name a few...Often over-landers touring India do stop by at Murud and listening to their travel experiences over a BBQ is indeed a treat.
You can trek, go fishing, go birding, go see some wildlife within 25 Km radius
The most scenic campsite !!!