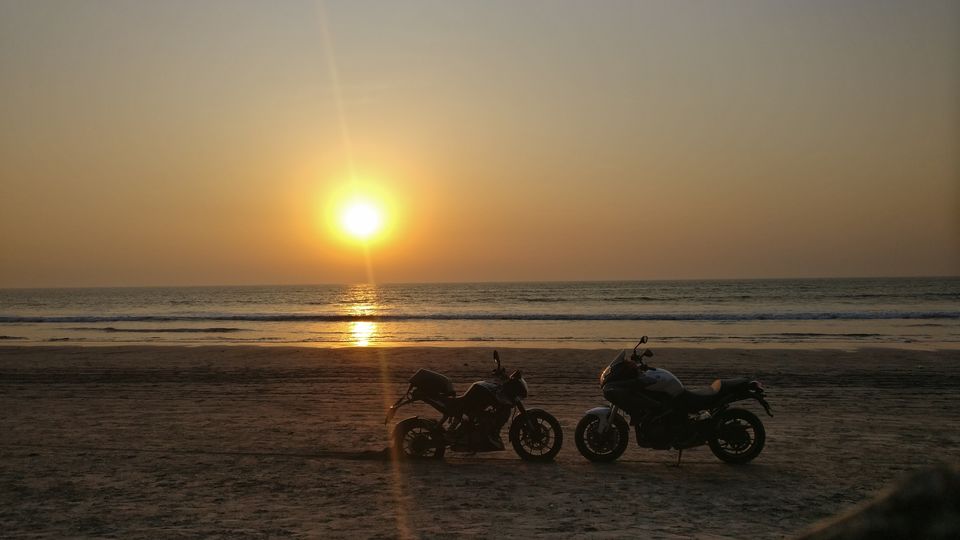 This is one of those random trips which turned out to be awesome ..
It had been a long time i had not been on a ride and i couldn't stop this feeling of Beaches calling ..
Well , Goa was out of the list as its too common and crowded and had been there plenty of times . Wanted to Visit less crowded Beaches and have some privacy and peace .
Murud was the name that struck me ,,, Though i had come here when i had my Old Duke 390 2 years back when i did all Maharashtra Coastal Solo Ride ..But i can do this one more time as i had a pleasant experience .
I called up Anish and We decided that we will leave on Sunday morning . However , Anish did add few less visited stops on our route and instead of taking the regular route to Murud , we chose to go via the absolute coastal route where in sea is on one side and roads going parallel to it .
well , It did offer us few beautiful spots but the roads were very bad as those were not the mainstream roads . It was hot as hell . After making few stops we headed towards Murud .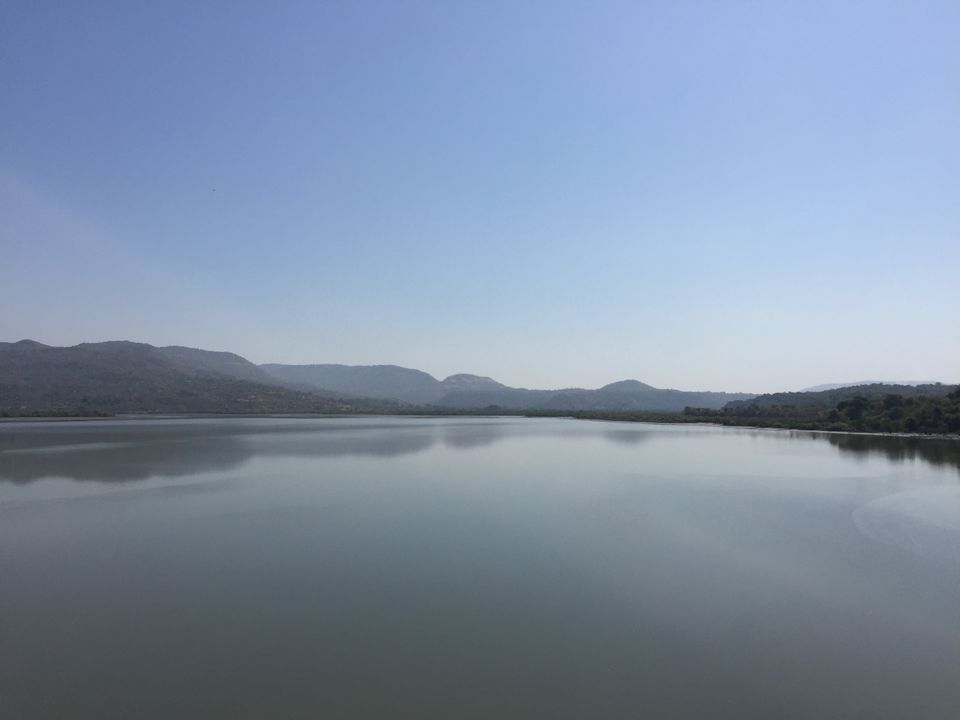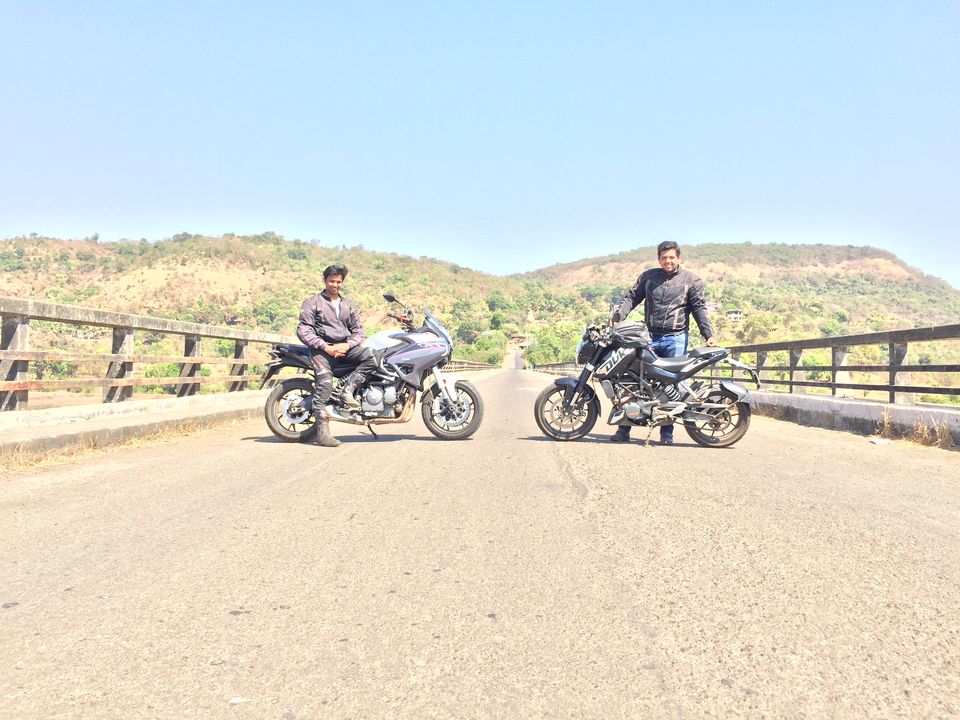 Before reaching Murud we come across Janjira Fort . IT was looking huge and very scenic . However we didn't go inside the fort to visit . However you can visit it as its on the way and its worth visiting .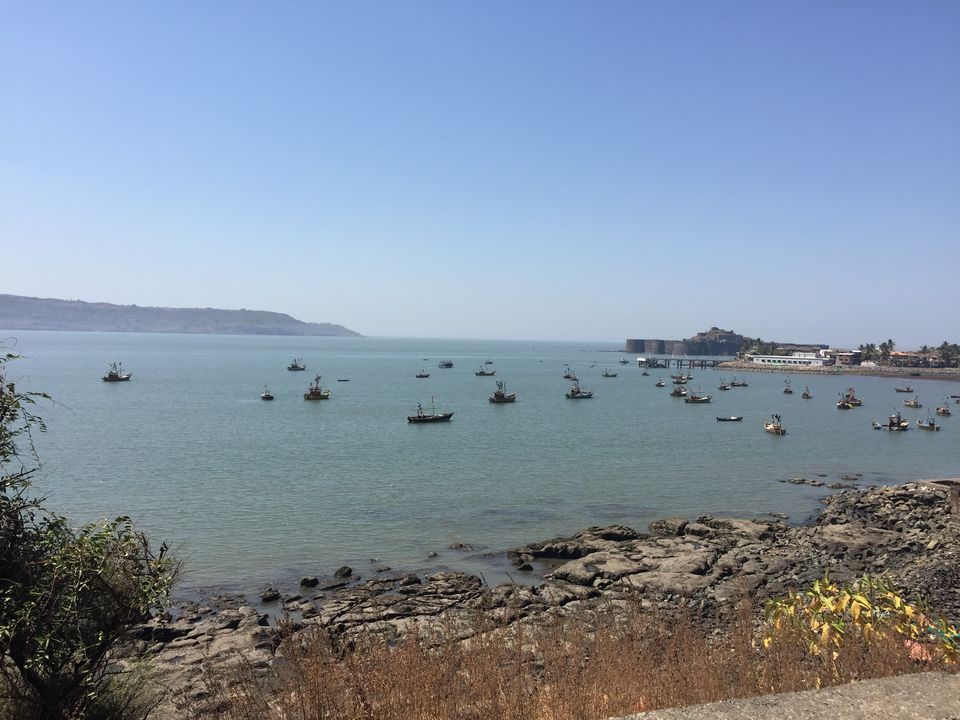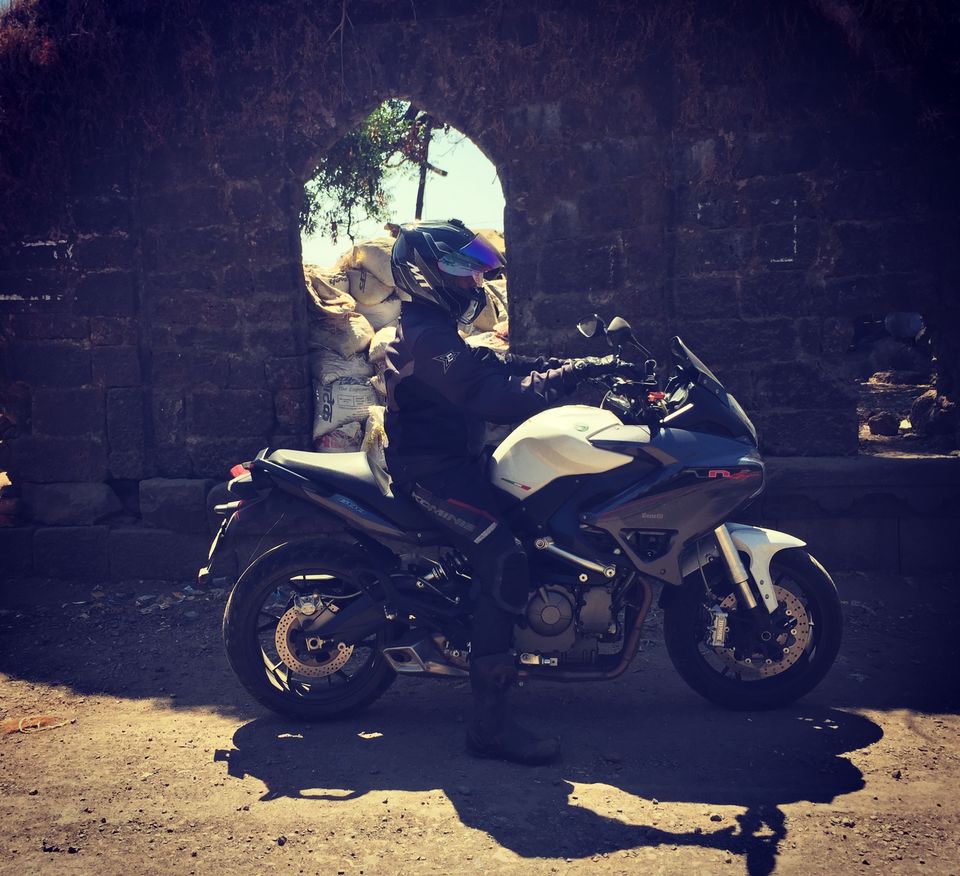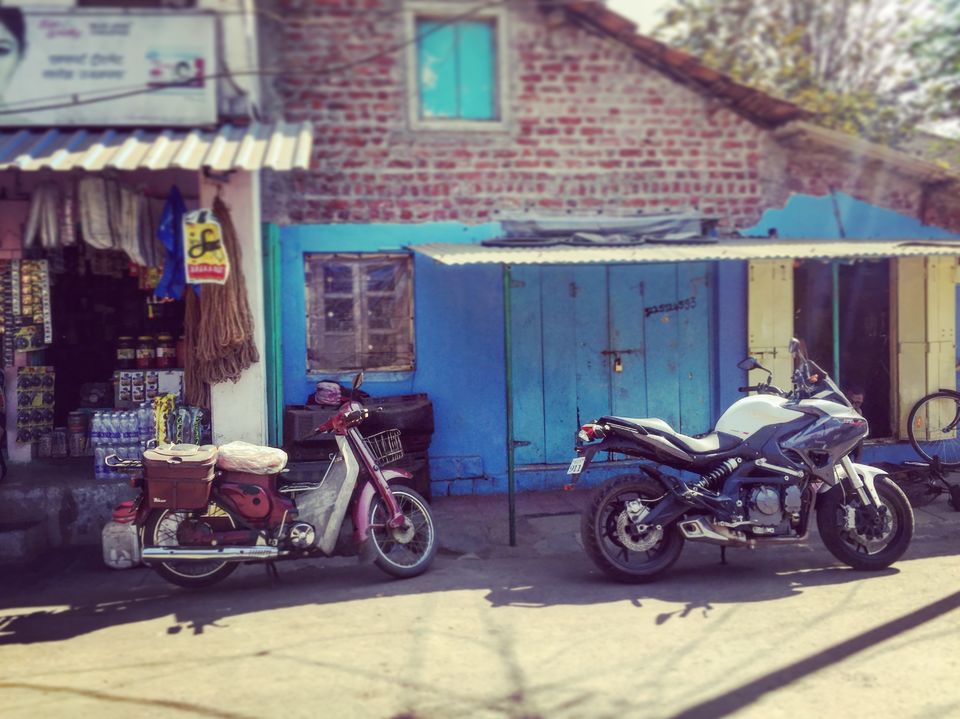 After we reached Murud , we were exhausted because of the heat and the humidity . We had lunch . And when on tour , eat like the locals do . We did enjoy the local cuisine .
Initial plan was to visit Murud , spend some time there and return the same day back to pune . However we decided not to return and make a stay and go to this beach Nandagaon which the restaurant owner suggested and told us that its not at all going to be crowded and it would be worth visiting . He also had homestay so , we decided to make the stay there , Dropped our riding gears and went out in MURUD city to buy some shorts and slippers .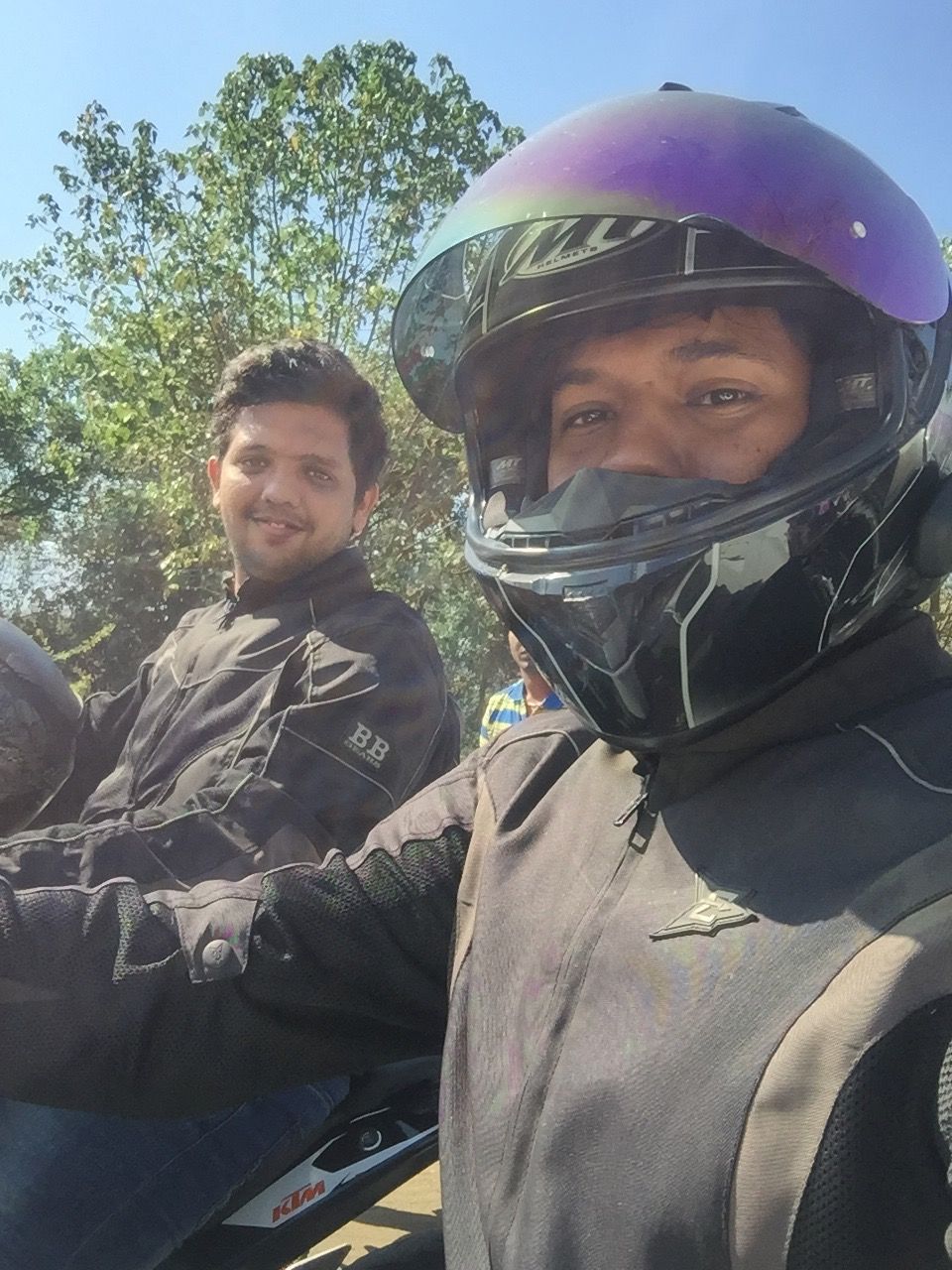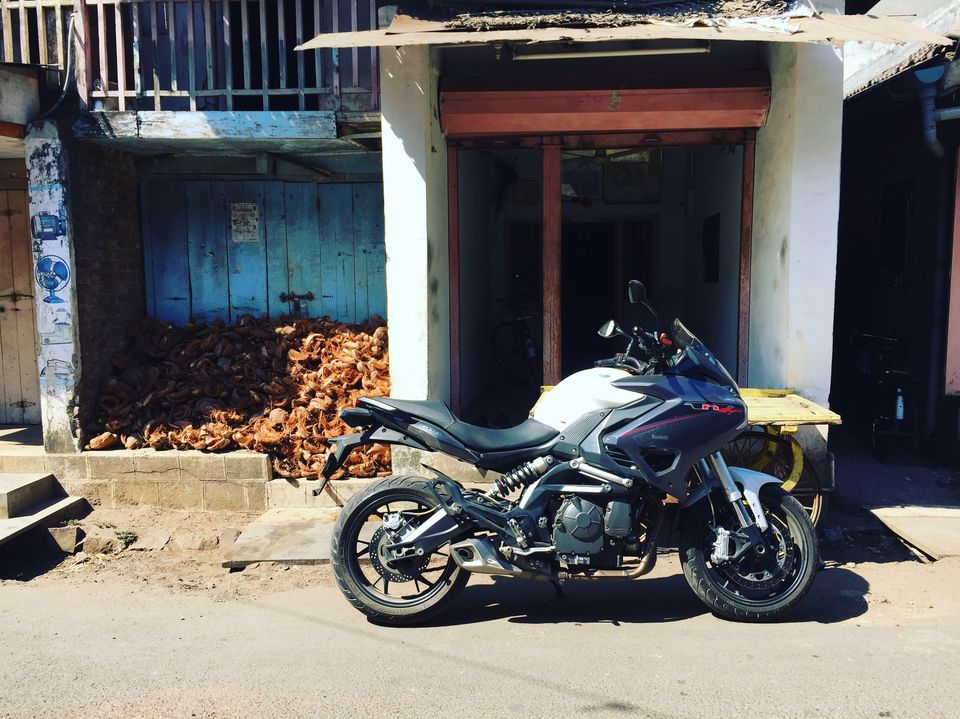 Nandgaon Beach is around 8-10 kms from Murud . we left to Nandgaon and when we reached there it was worth it . What a beautiful Beach .... Totally worth it . And no one was there on the beach . We took our bikes down to the Beach . Took out the GoPros and went inside the sea . It was fun ..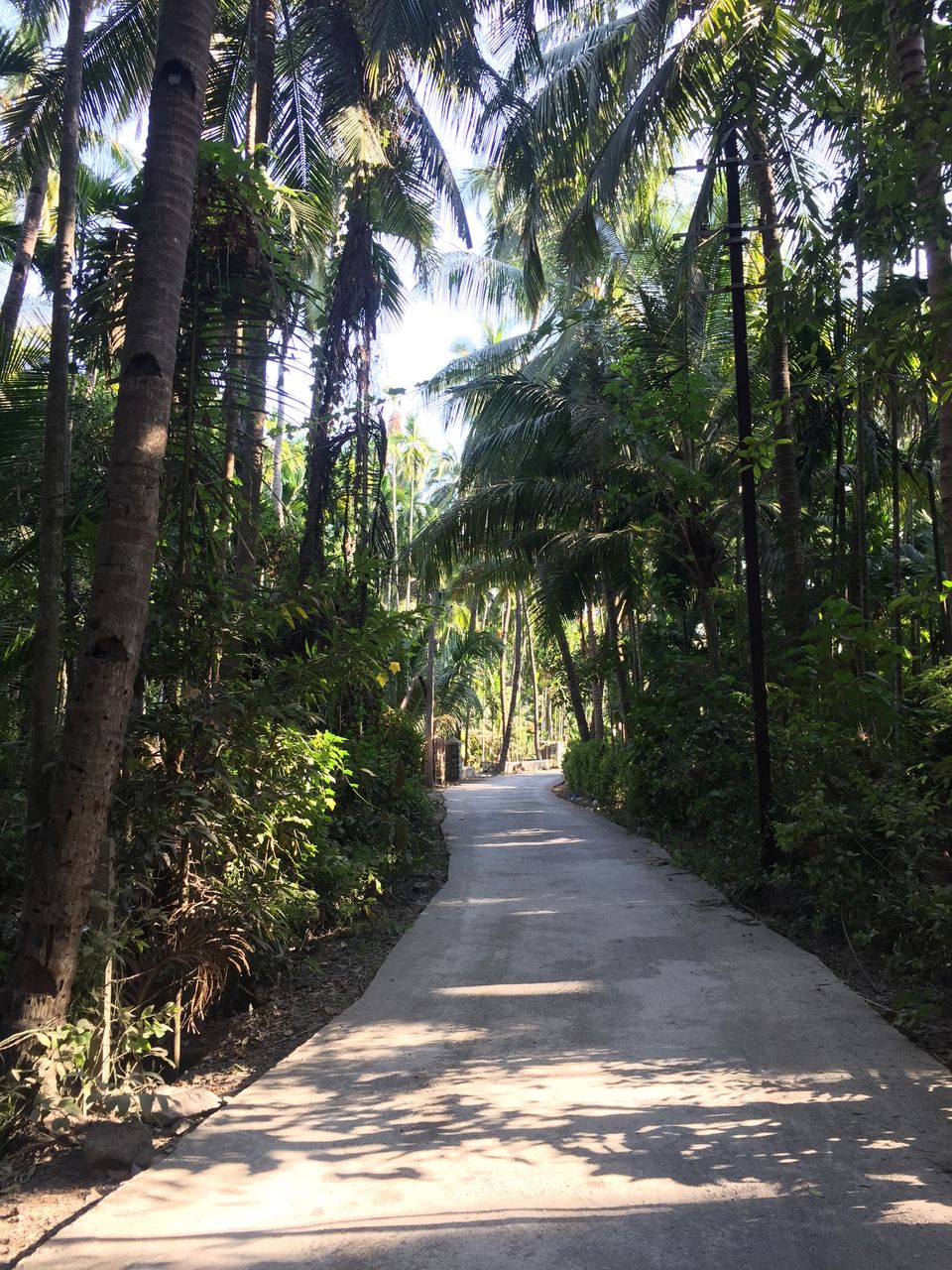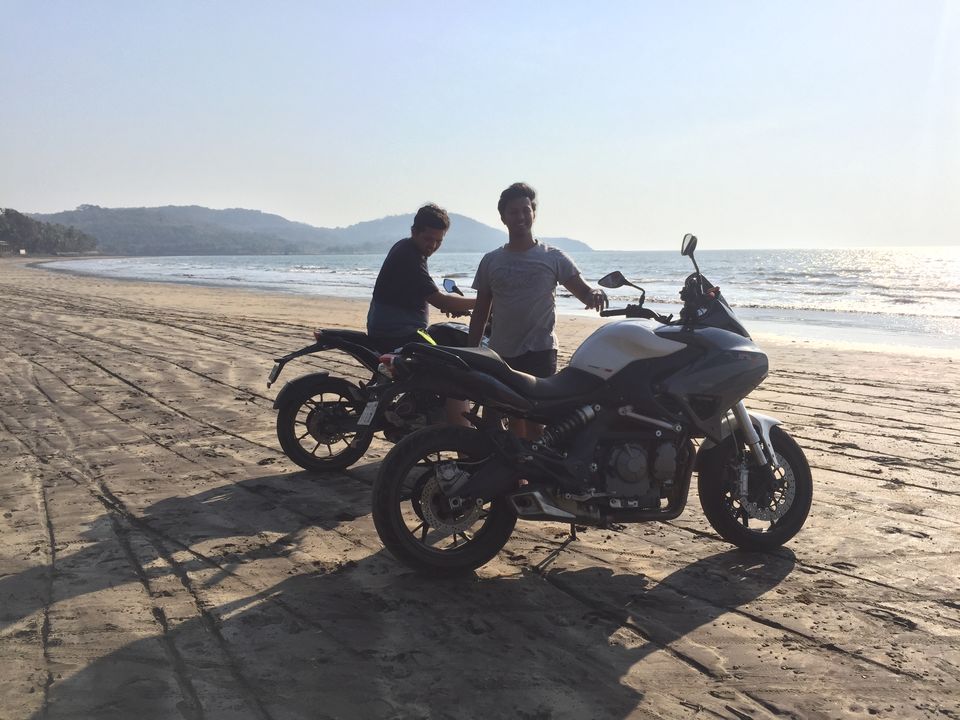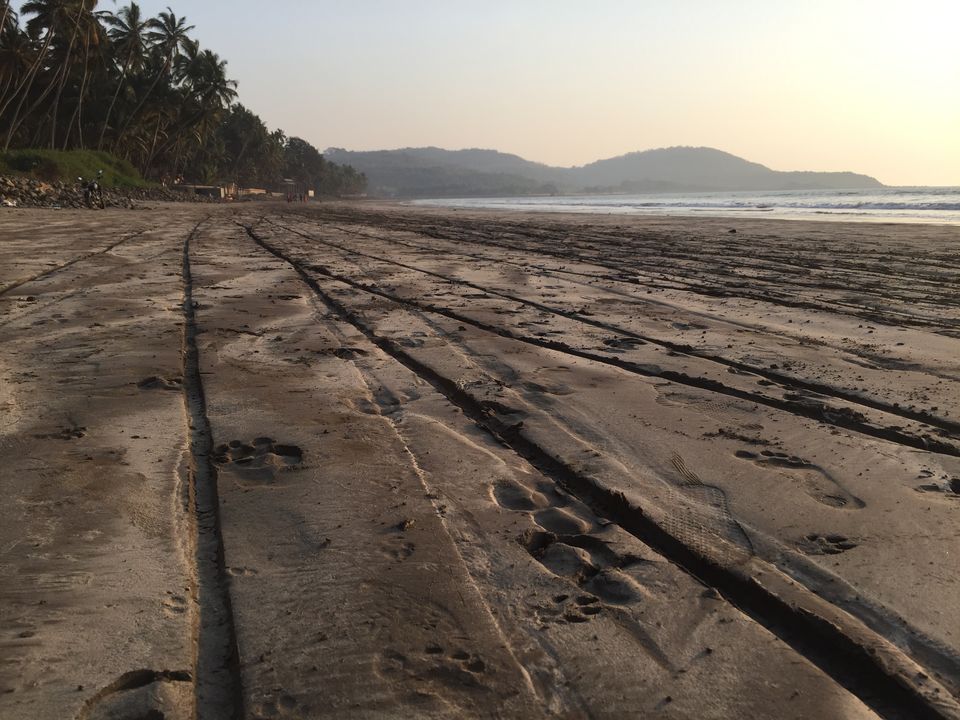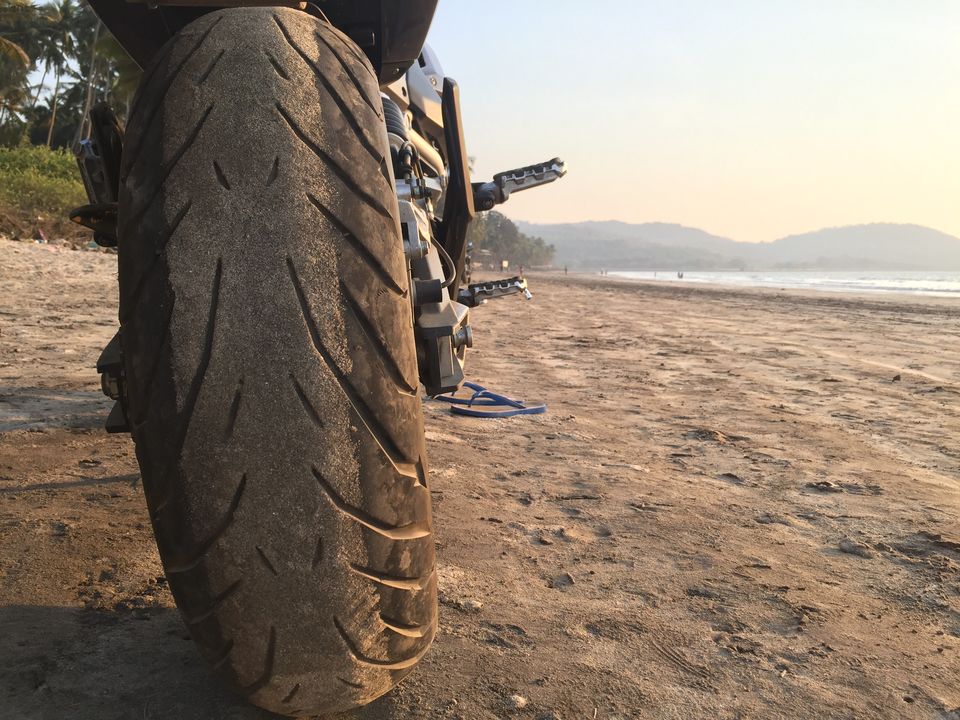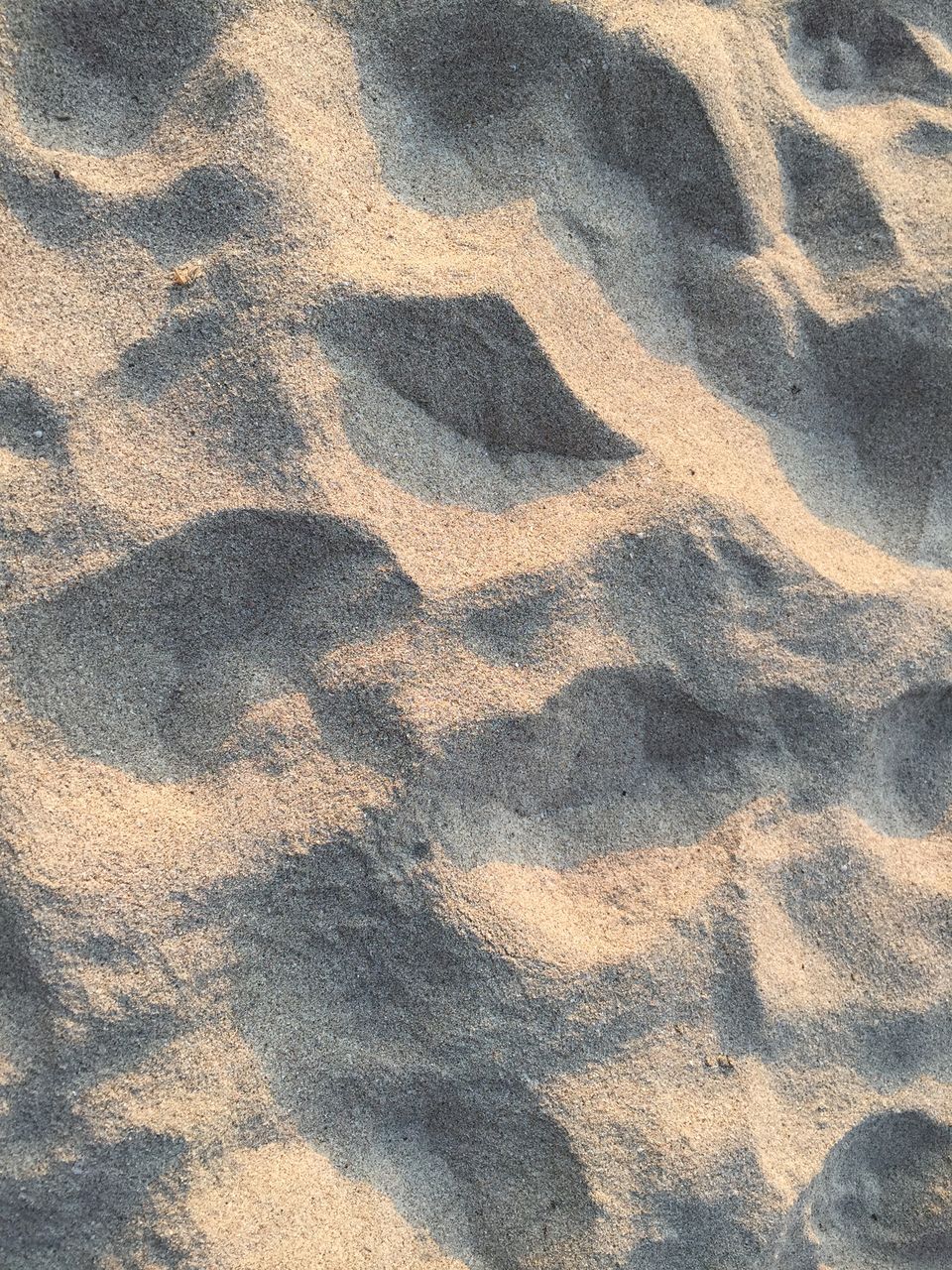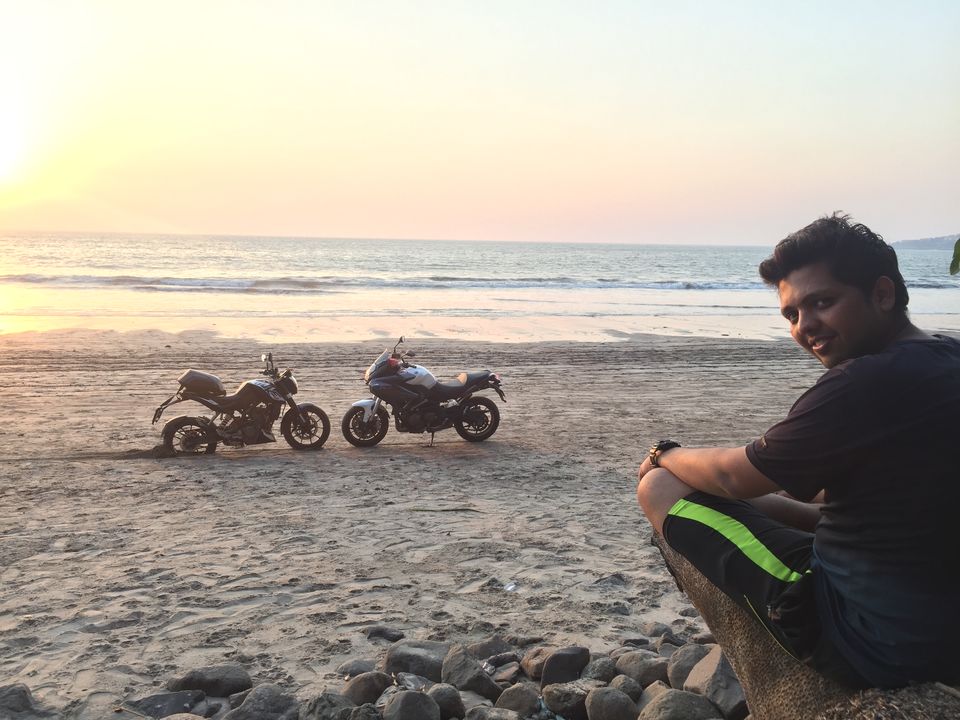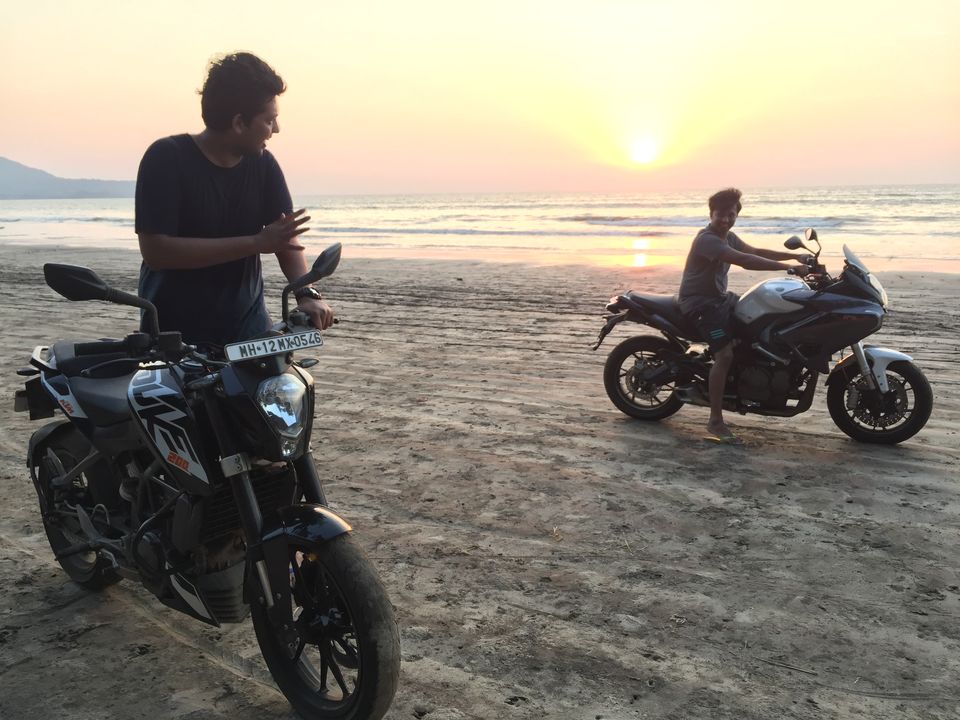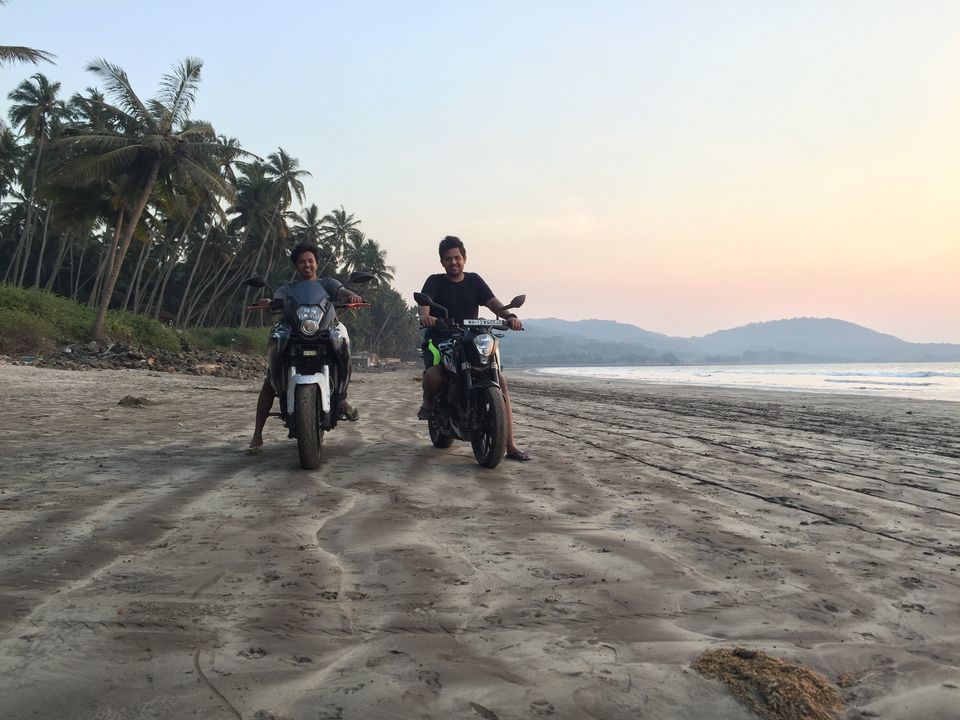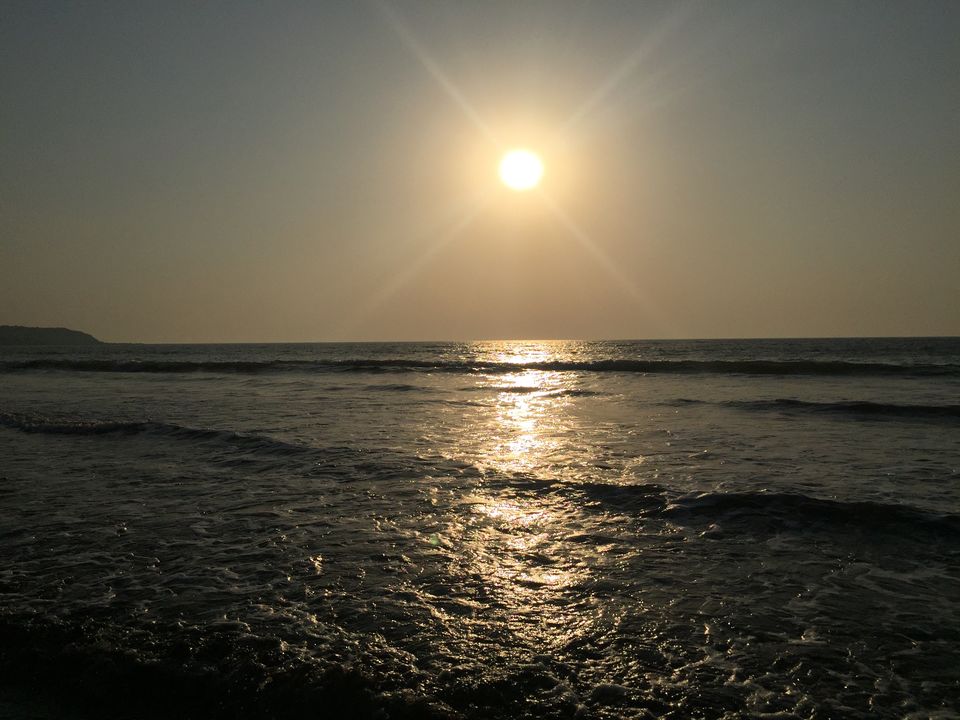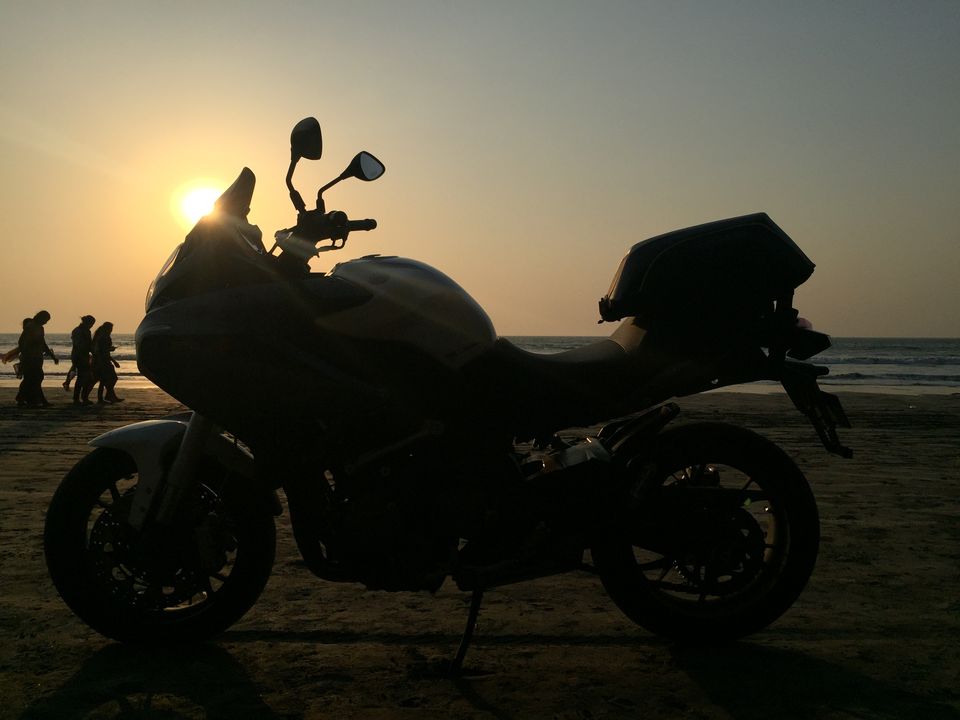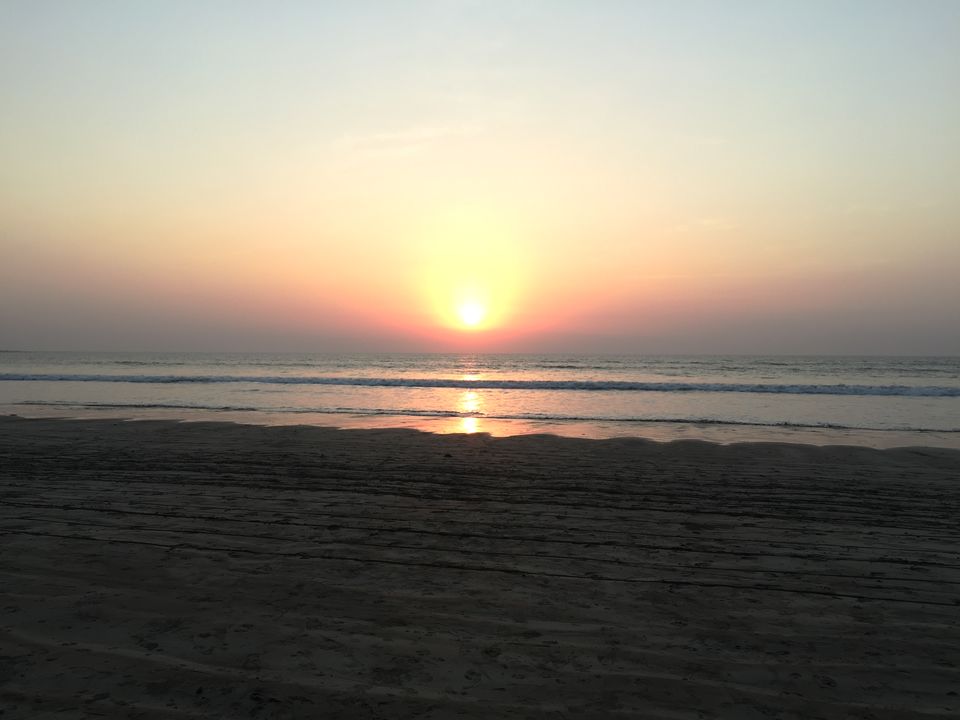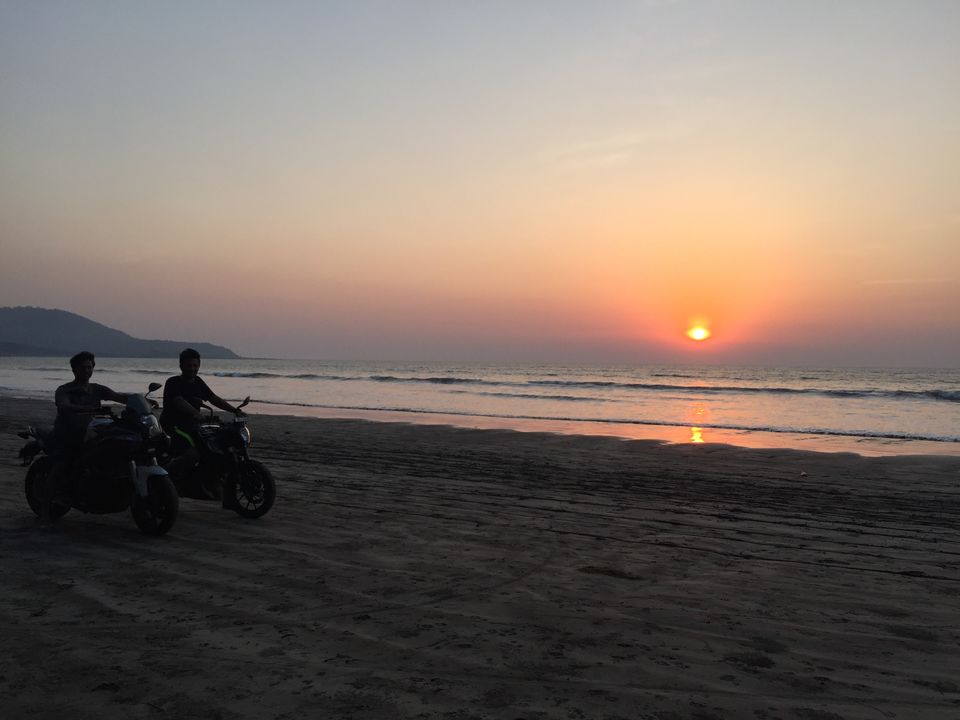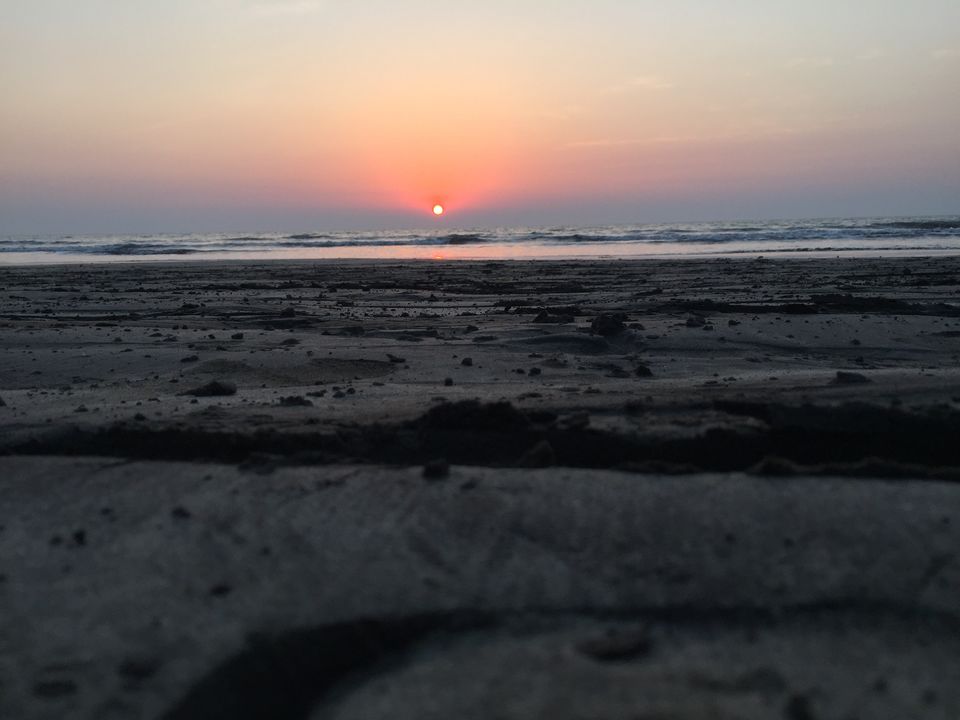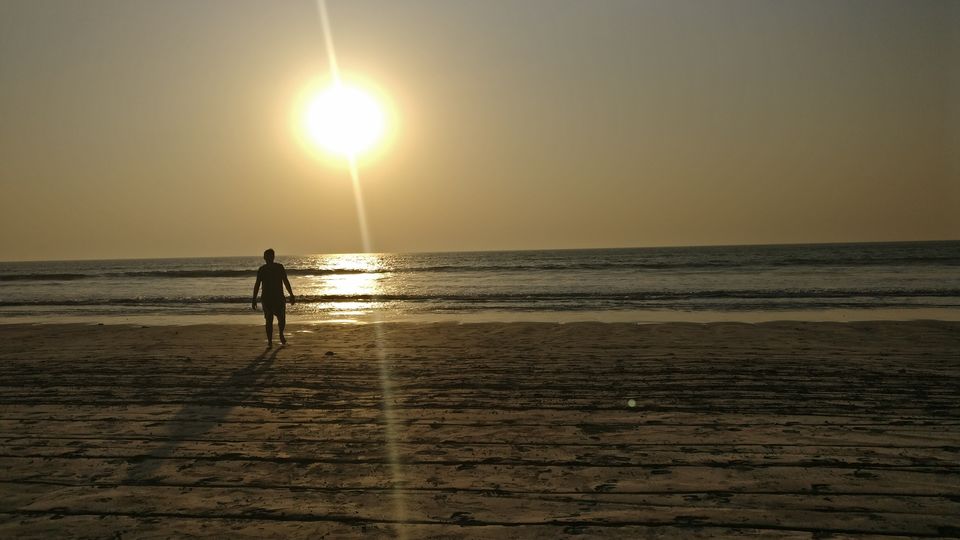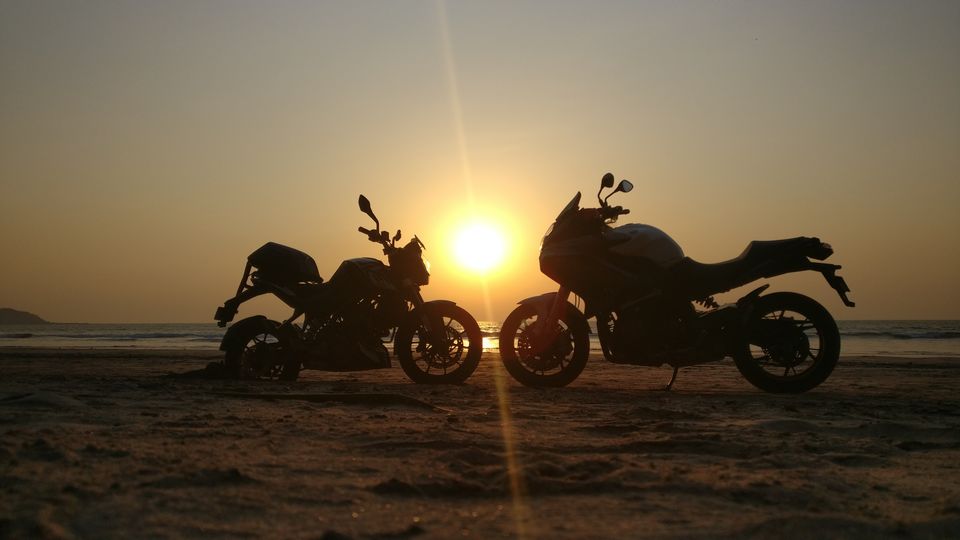 It was one of the amazing Trips which happened without any prior planning and on a budget .