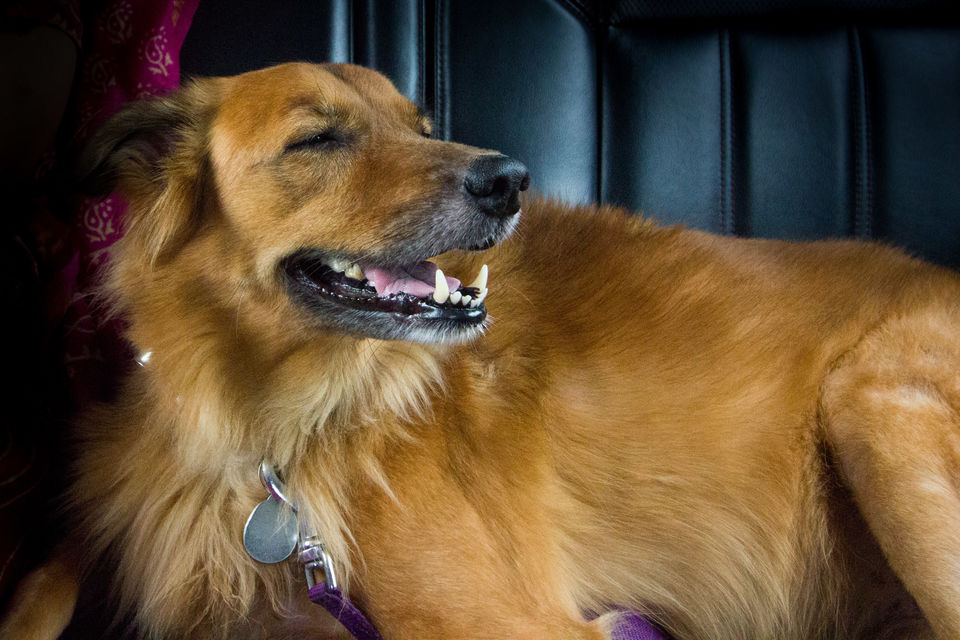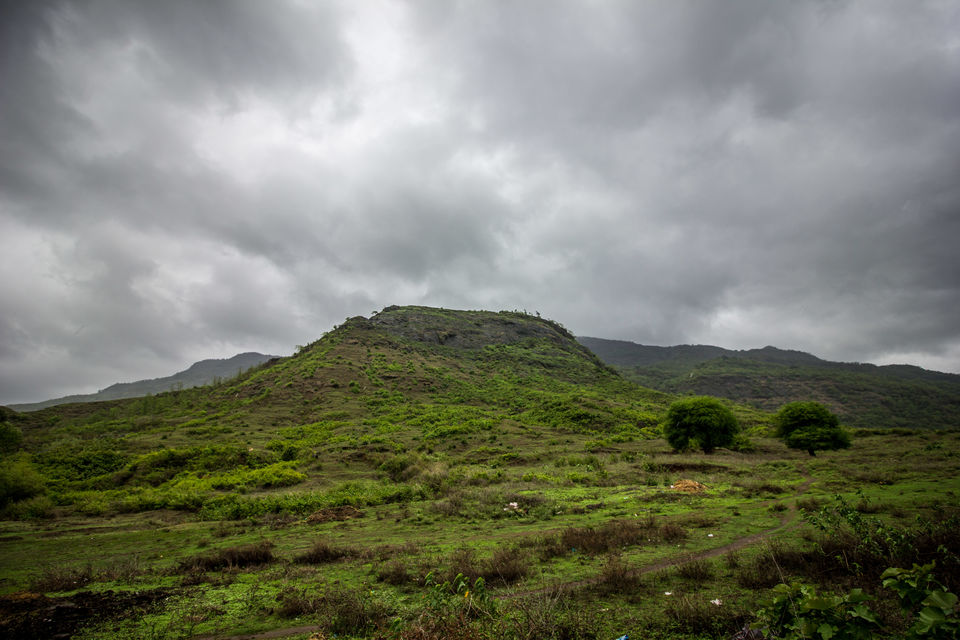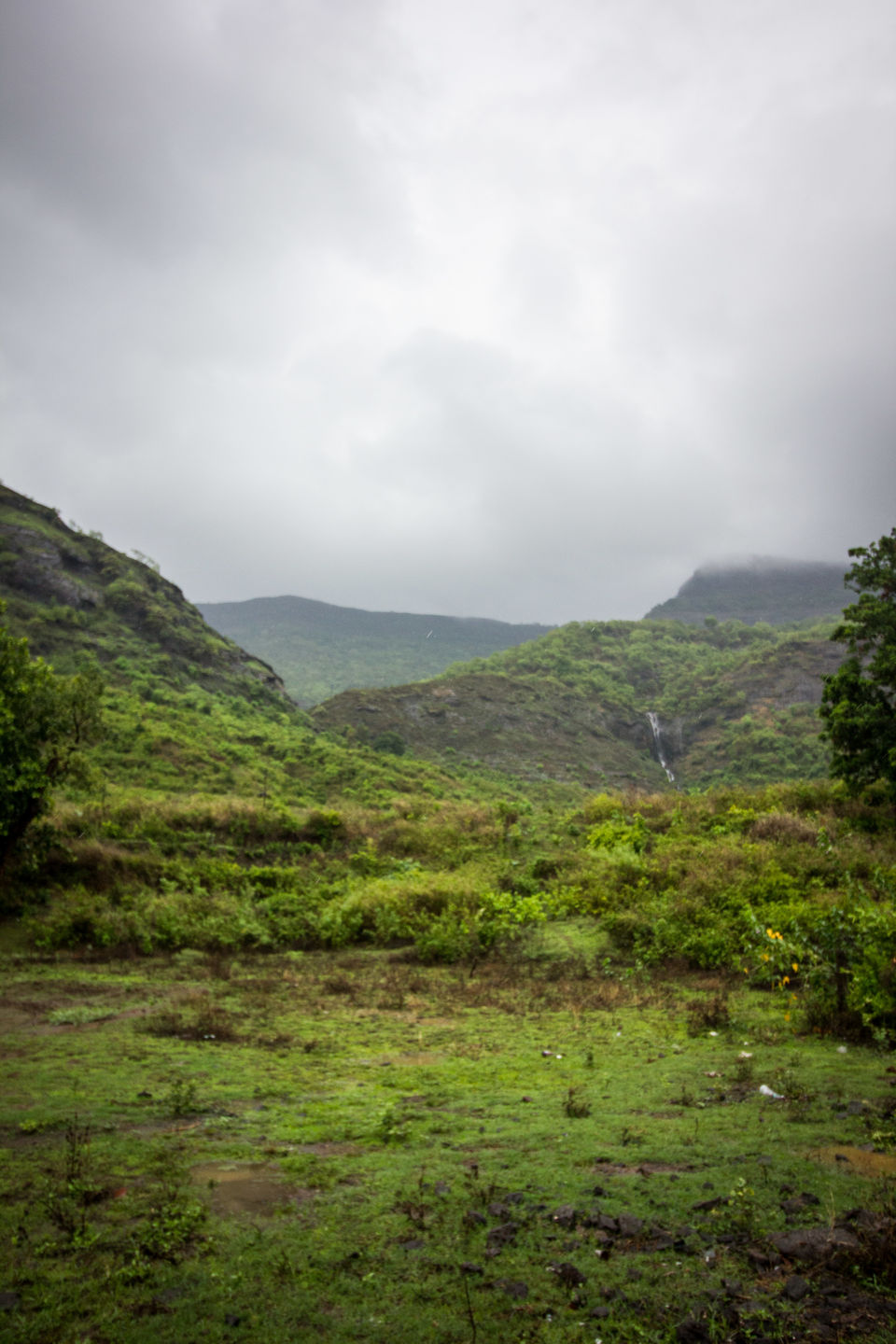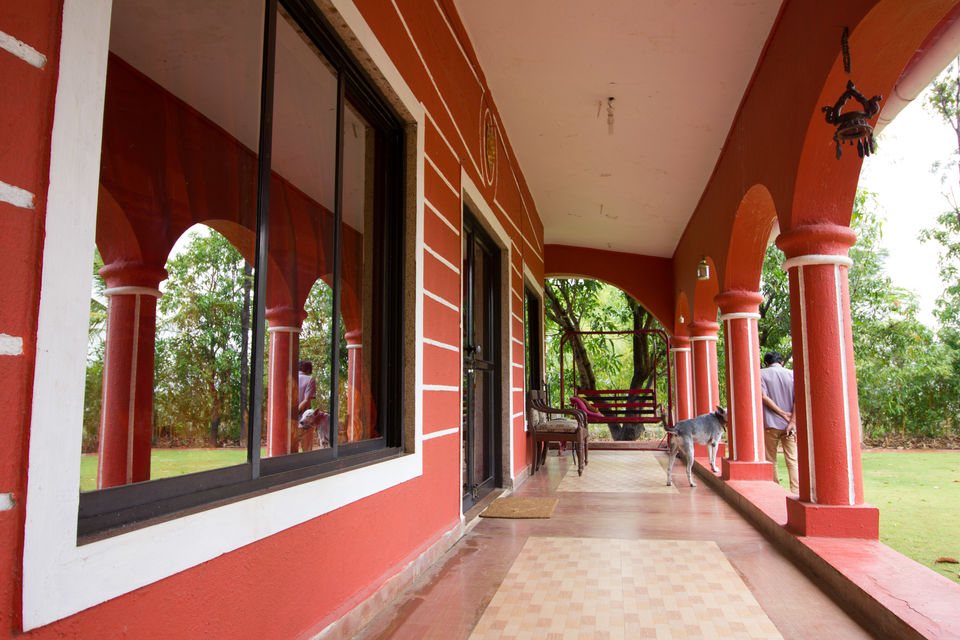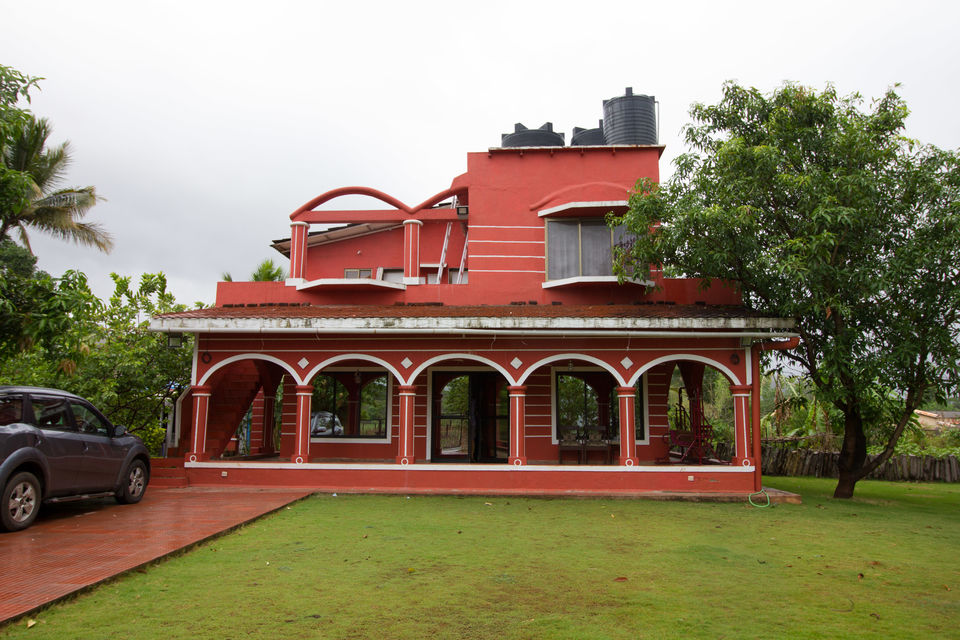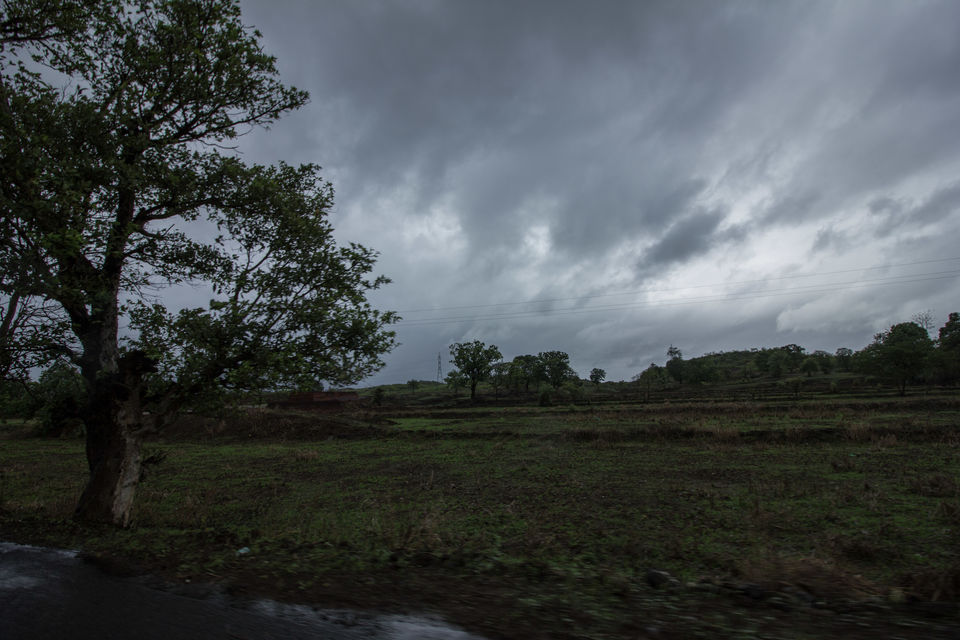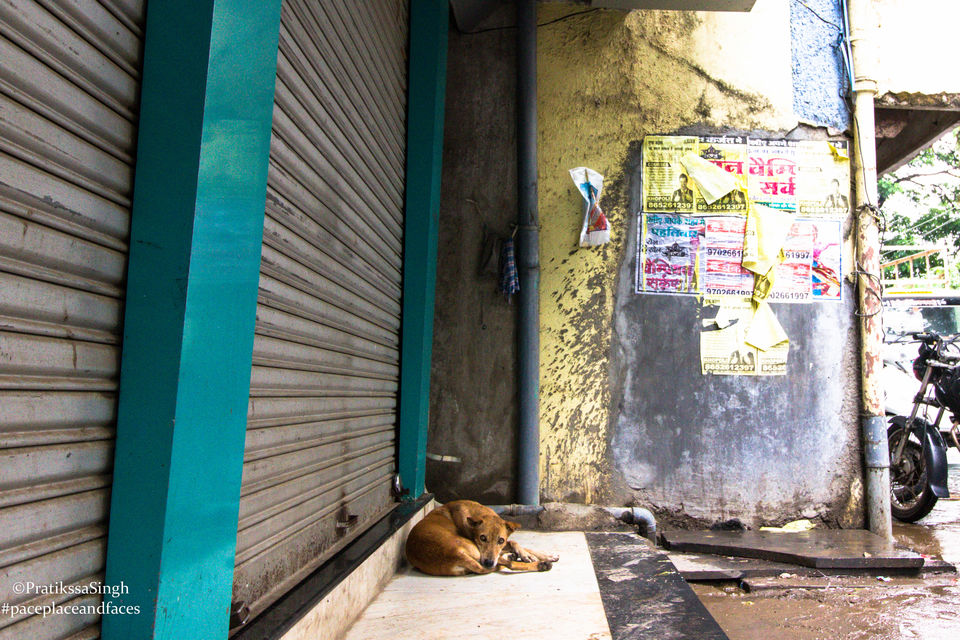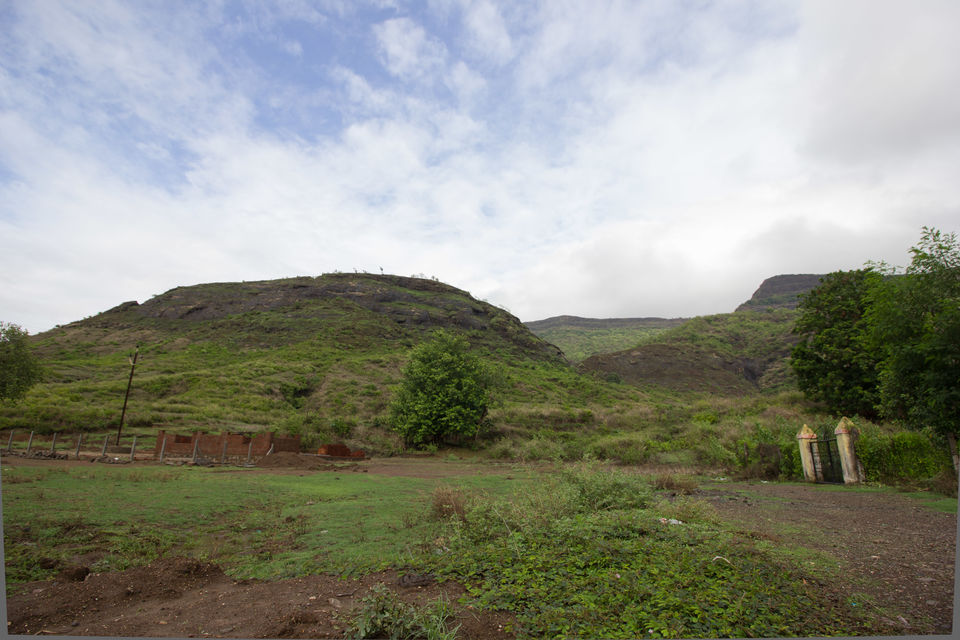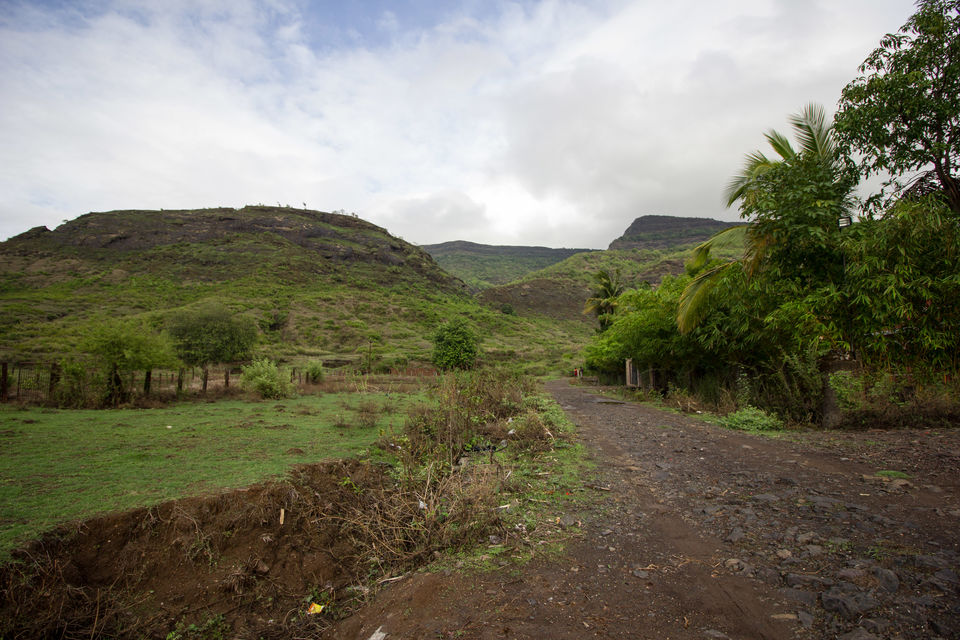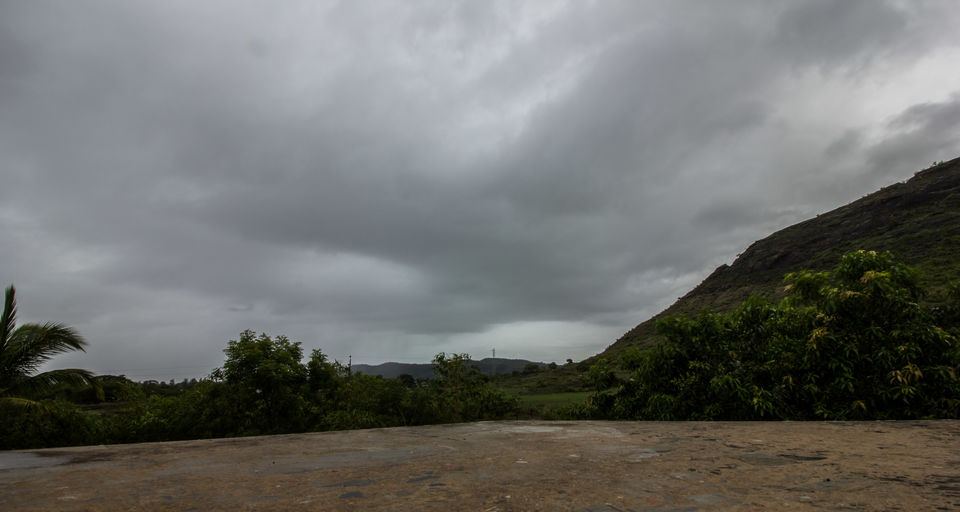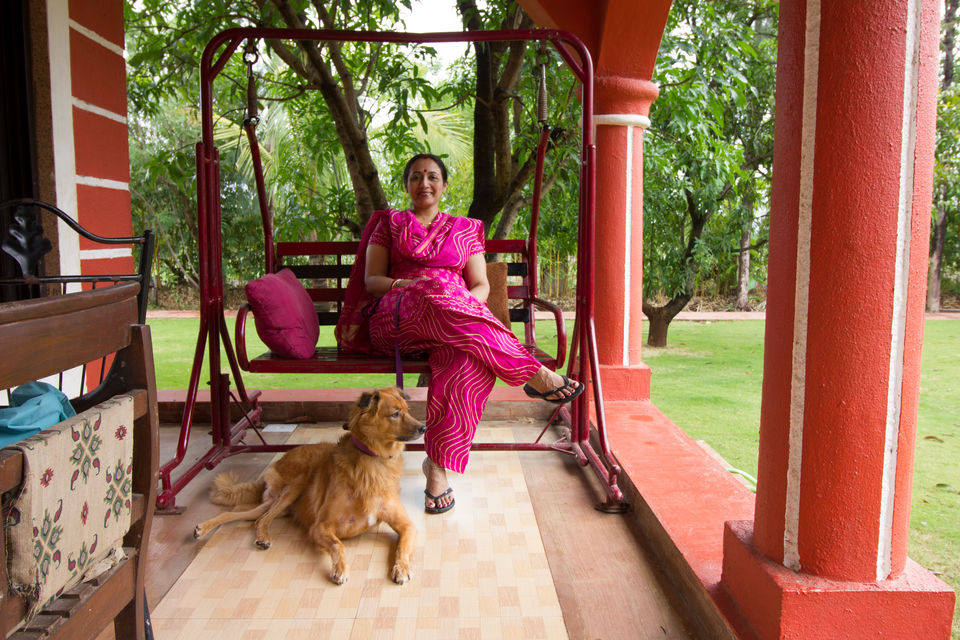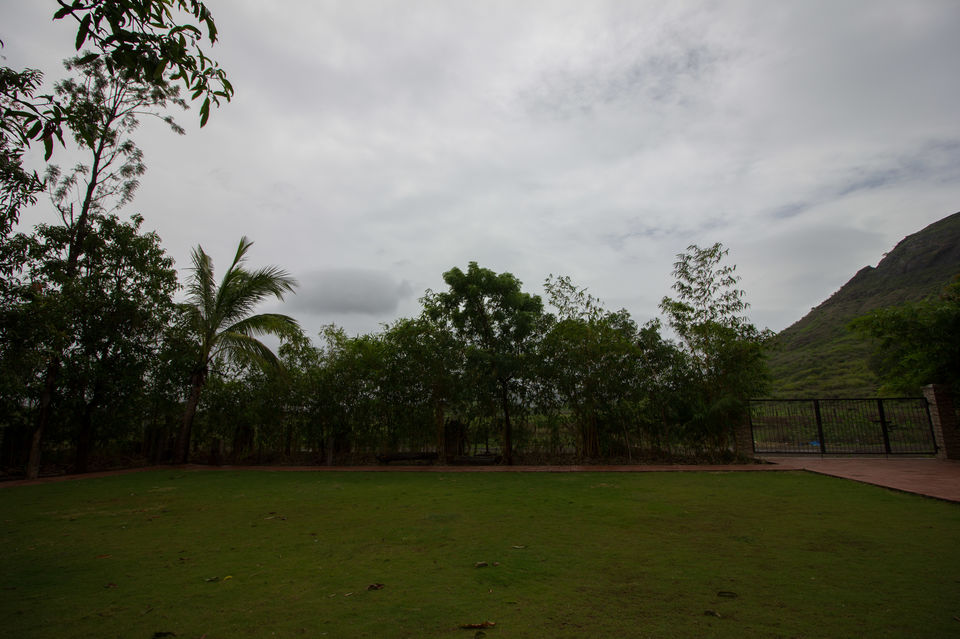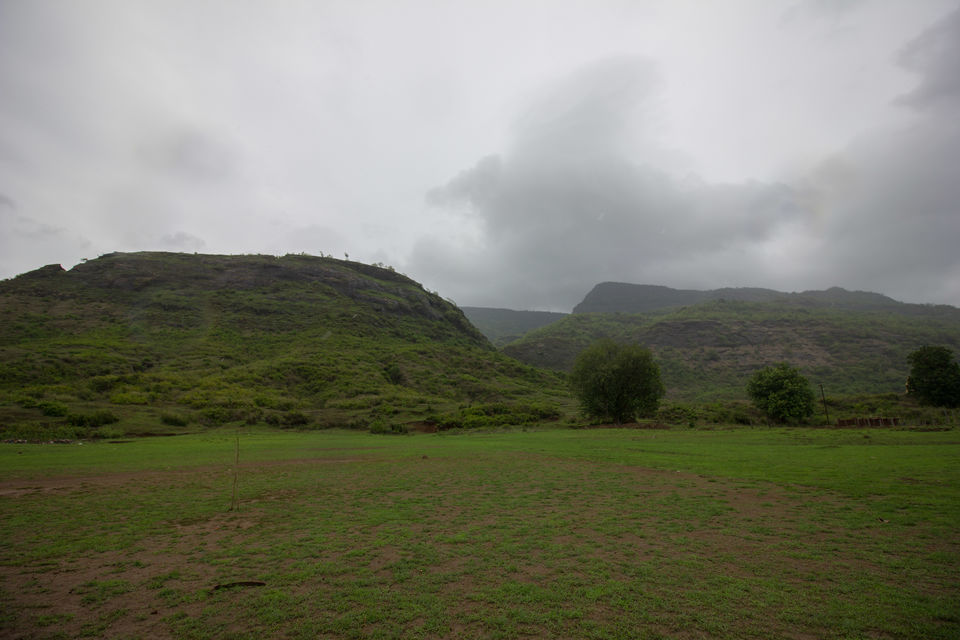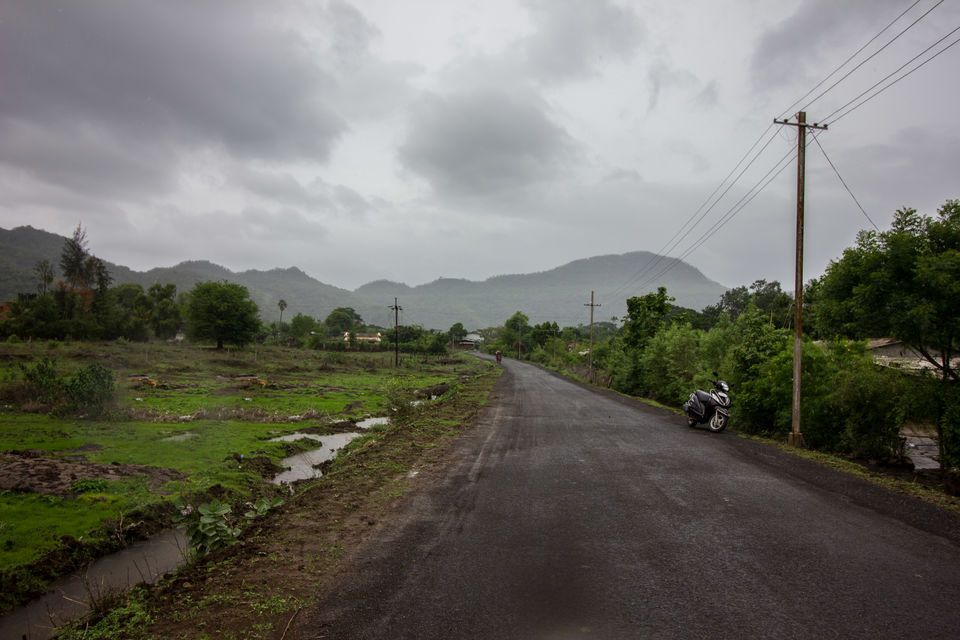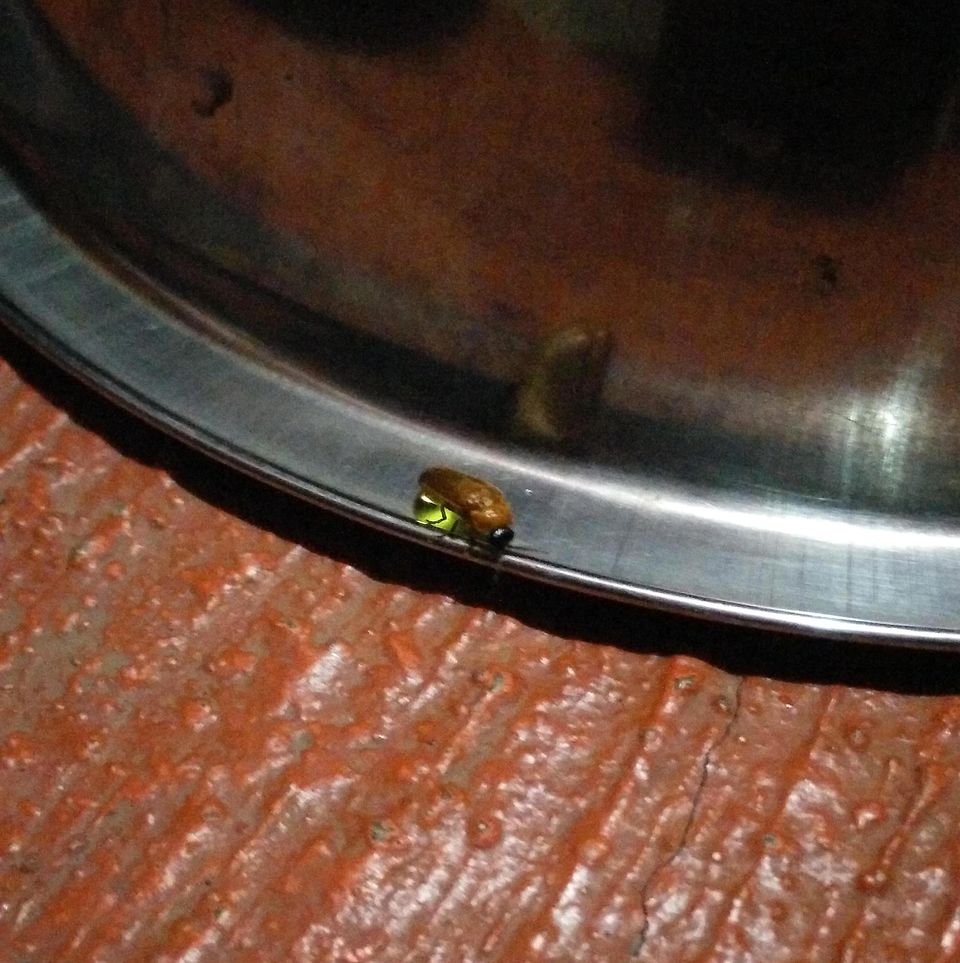 I'm kidding it wasn't just a weekend; the trip lasted for 3 days. A long due family vacation with a special someone, Coco. I had kept a track on pet friendly hotels near Mumbai but nothing fit. Some were too expensive and rest were shabby. Then we decided to rent out a bungalow. I came across the website http://gooseberryhomes.com/ they have many listing and the cost was reasonable. We booked a property called Red House.
Coco and I have been out on two trips before this but this was the first time the whole family was out together. So everything had to be perfectly prepped, especially because Coco is such a pampered brat that my parents wanted everything to be the best.
Karjat is a part of the Raigad District in Maharashtra and is at a close proximity to Mumbai. It is just over 60kms away. Which is also the reason why it's not considered secluded. But we were told that the place we booked was further inside so as to avoid any noisy tourists and just relax.
The agenda of this vacation was to just RELAX. This also gave us all time to catch up. While for Coco it was just about sniffing new grounds. The mobile connectivity is fairly low there, so if using a GPS to guide you please save the maps before you get lost.
The monsoon had just started a couple of weeks back. Everything was a lush bright green. We reached just after lunch time because we lost our way for a bit. The property was located just at the foot of the hills, which gave us a brilliant view. It was a 5 bedroom property; of course we didn't need that much. We were given the ground floor which had 2 rooms and a huge hall.
Coco used to run around the lawn, we played fetch. As and when the cows were passing by she barked at them, obviously they didn't care. The best past was the swing just outside our rooms. Sitting on the swing in the corner reading a book and sipping chai, complete relaxation. They had a care taker and also cook available. There were home grown vegetables, papaya, chillies, capsicum, lady finger, etc.
They had a dog there and he was such a darling, so friendly and always welcoming. You would think that it's a good thing because then Coco got some company. Nope. She being the badass that she is, managed to scare him away. Whenever Coco was out in the open that old guy went in and away from her sight.
There was open land in front of the house where you could see cows grazing during the day. And sometimes the village boys played cricket there too. Different birds were a frequent sight. We went on evening walks around the house when it didn't rain. There are several small mud houses and also farm lands in that area. By sunset the place came alive with croaking sounds that were a constant reminder that we aren't alone here.
When the sun went down it was pitch dark except the zero watt bulbs that lit in the houses in a distance. The sky was cloudy so star gazing wasn't an option, but you could spot the occasional airplane lights. Sitting on the swing with slow music going on at the back was all that was needed. The wind played a perfect symphony with the trees around the house.
Then it happened, fireflies visited us. My excitement was joined by barks, tail wags and jumps of Coco. She didn't know what's going on but she was excited because I was. The night proceeded with my parents letting me stories about their childhood and how different things were back then. There were more fireflies those days, many more than now.
After a scrumptious dinner of chicken curry it was time for bed. The night was unexpectedly stressful. It was cool outside but the ventilation was not good enough. If the windows were open then we got mosquitoes for company and windows closed were suffocating. Since the electricity wasn't constant, they had installed generators but it didn't take the load of the AC. We spent the whole night restlessly.
Mornings were spent driving down to the market and other places, exploring more of this home away from home. Coco and I played around the lawn. Evenings were spent walking around the villages and taking in the beauty of it. 3 days of doing nothing and even then they went by so quickly. Soon it was time for us to go. We were sad but refreshed. Let's go back home now.