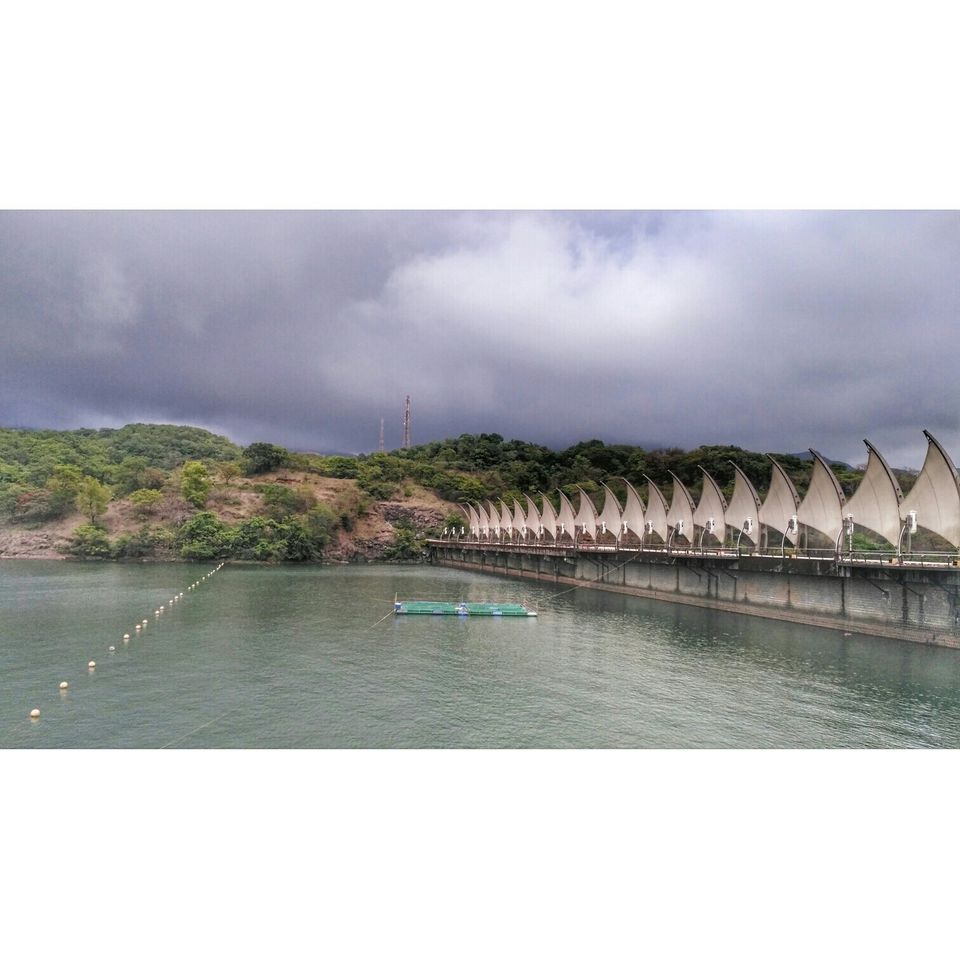 So today it was Rish's birthday and after planning a Spa, 4dx movie and DDLJ movie at Maratha Mandir, Mumbai, I had to plan something different for big day! I booked a day trip voucher for 2 from Aamby Valley's official website since stay wasn't possible.
The voucher included lunch at their one of the restaurants and outdoor activities like zip-lining, zorbing, jungle safari etc. Out of 2 restaurants, we were asked to choose one for our lunch. One restaurant was multi-cuisine and other was authentic Indian. We opted for multi-cuisine restaurant called as Woodpecker. The food was very delicious and yummy, worth all the dime spent!.
Aamby Valley City is an independent India's first planned Hill City, developed by the Sahara India Pariwar in Pune district in the Indian state of Maharashtra. It is about 23 km from Lonavala, 87 km from the city of Pune and 120 km from the city Mumbai.
One thing that intrigued me is the entrance to the city had Aambay Valley written over the gate in big bold letters, where else everywhere it is written as Aamby Valley. Any one has any clue about this gig?
We went in June so the monsoons had just set. The entire atmosphere at Aamby Valley was too good. Geographically, Aamby Valley is very big. You should have your own vehicle to travel inside.
The road to Aamby Valley from Lonavala is very picturesque.
Golf club, Town Square, wedding spot, sail bridge etc are must watch spots inside Aamby Valley. There are many parks within Aamby Valley which are very gorgeous with a view.
When you go to golf club, don't miss their golf tour which takes you to highest point where you could view entire Aamby Valley from bird's eyes view.
For thrill seekers, 19 Degree North, at Aamby Valley is a must visit. Activities we opted was zip-lining and jungle safari by jeep. Both of them are worth it. Activities were done outside Aamby Valley. Do remember to wear long pants that cover your legs because the safety harness has straps that can irritate the skin. Avoid skirts or dresses if you are riding on the zipline. Not only is it a safety hazard, you don't want a Marilyn Monroe moment later.
The money we spent on day trip was totally worth it. We are definitely coming back for a night stay at the valley!
Tan.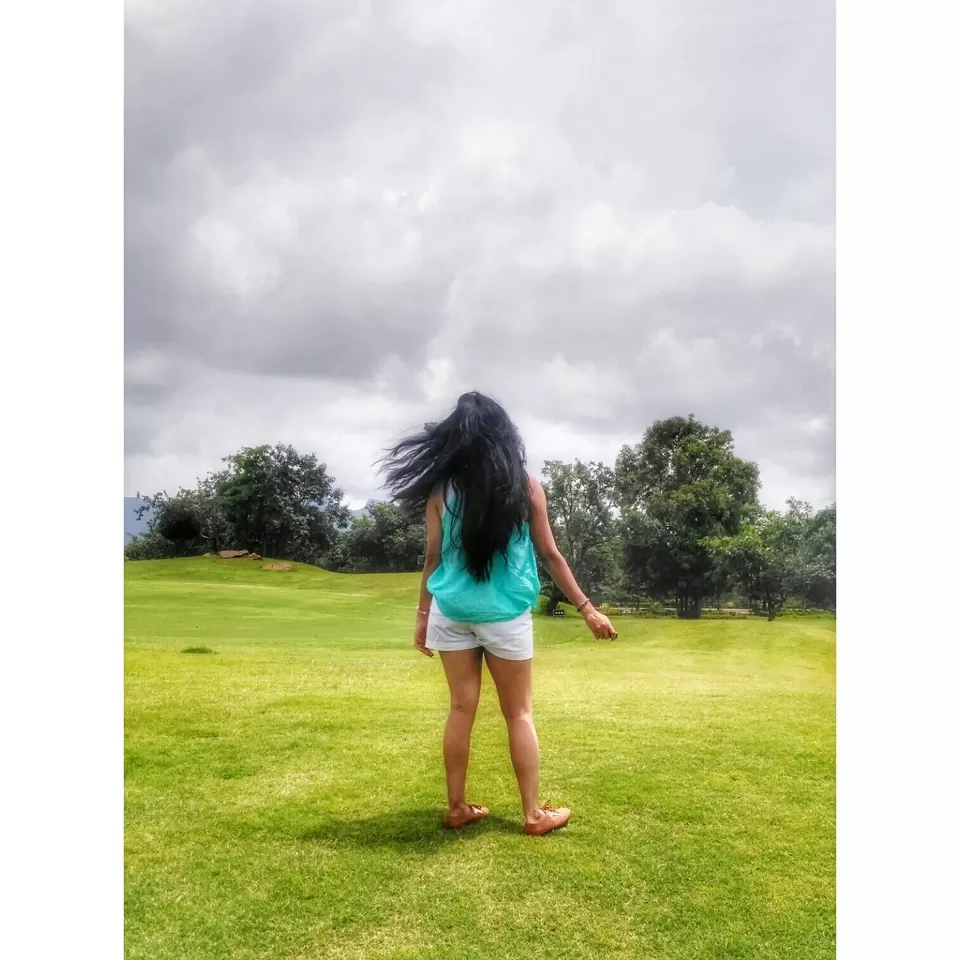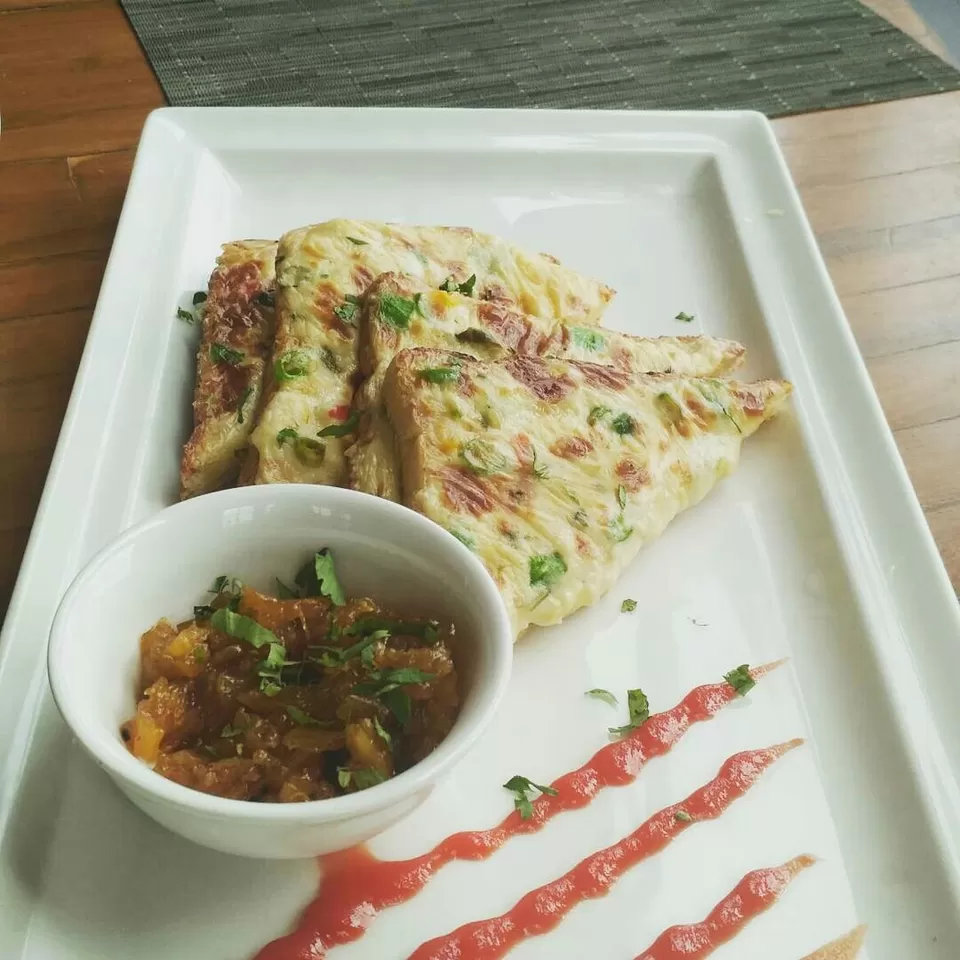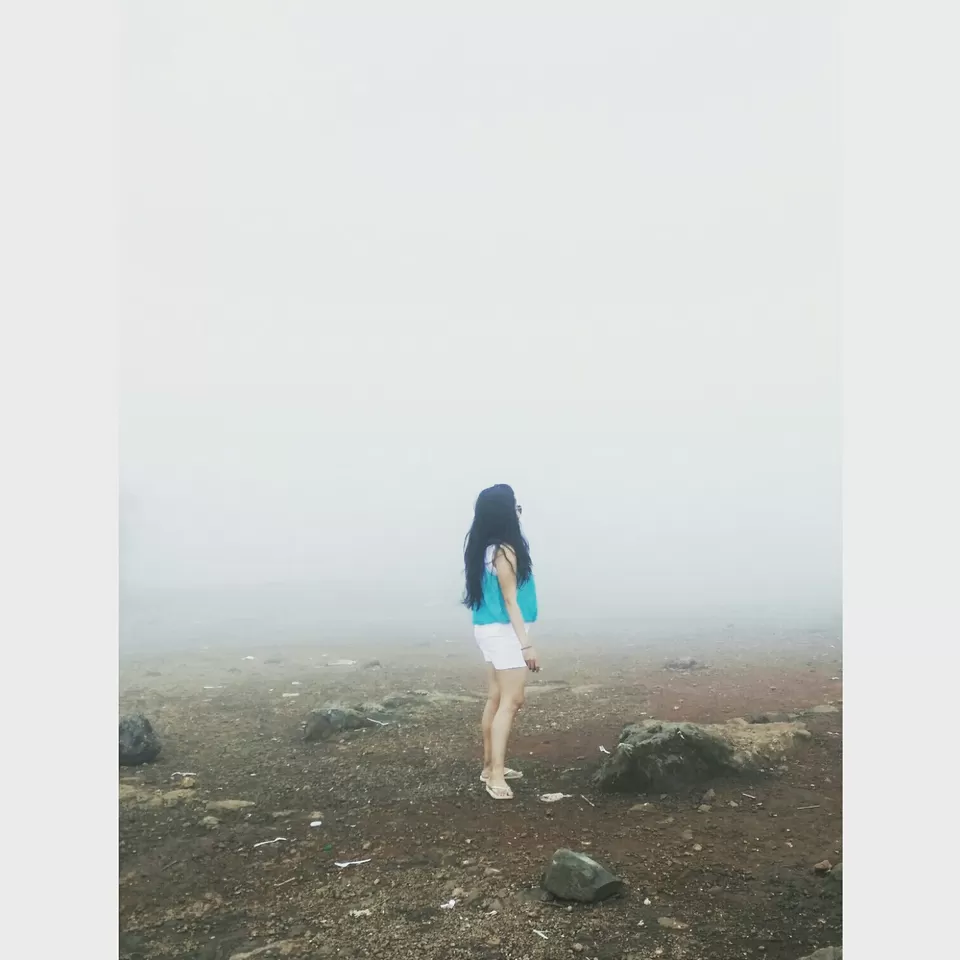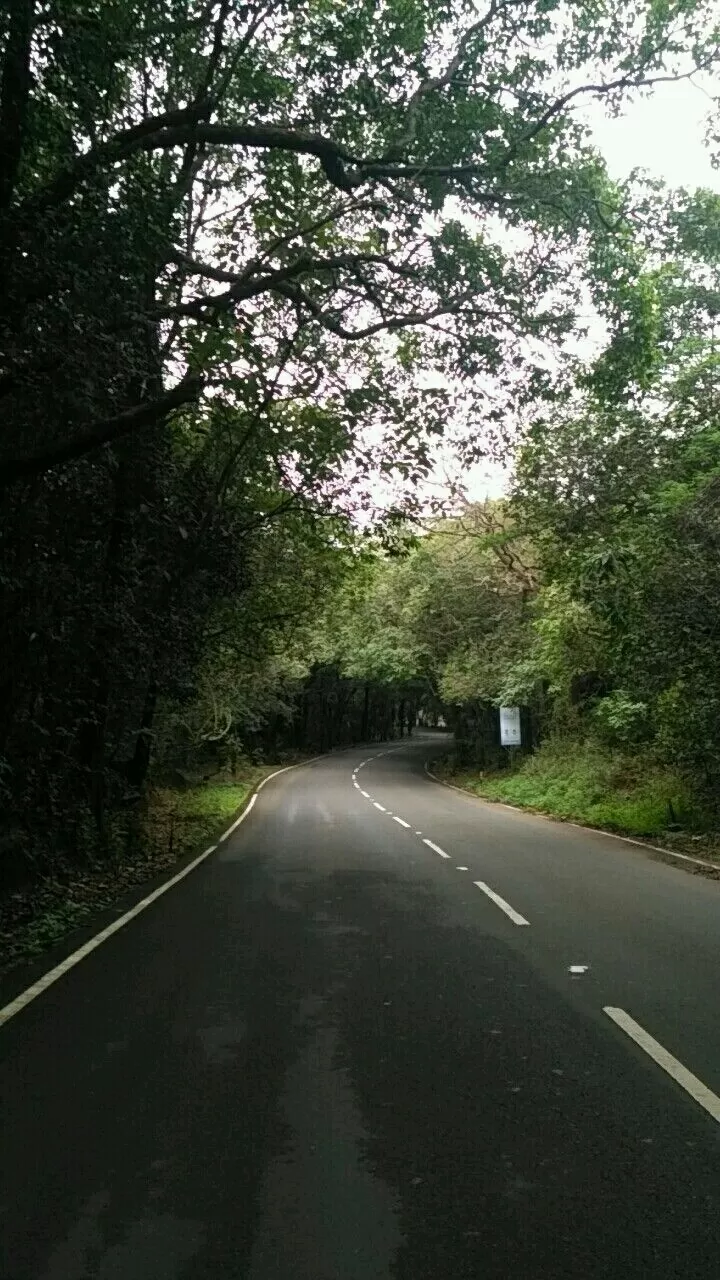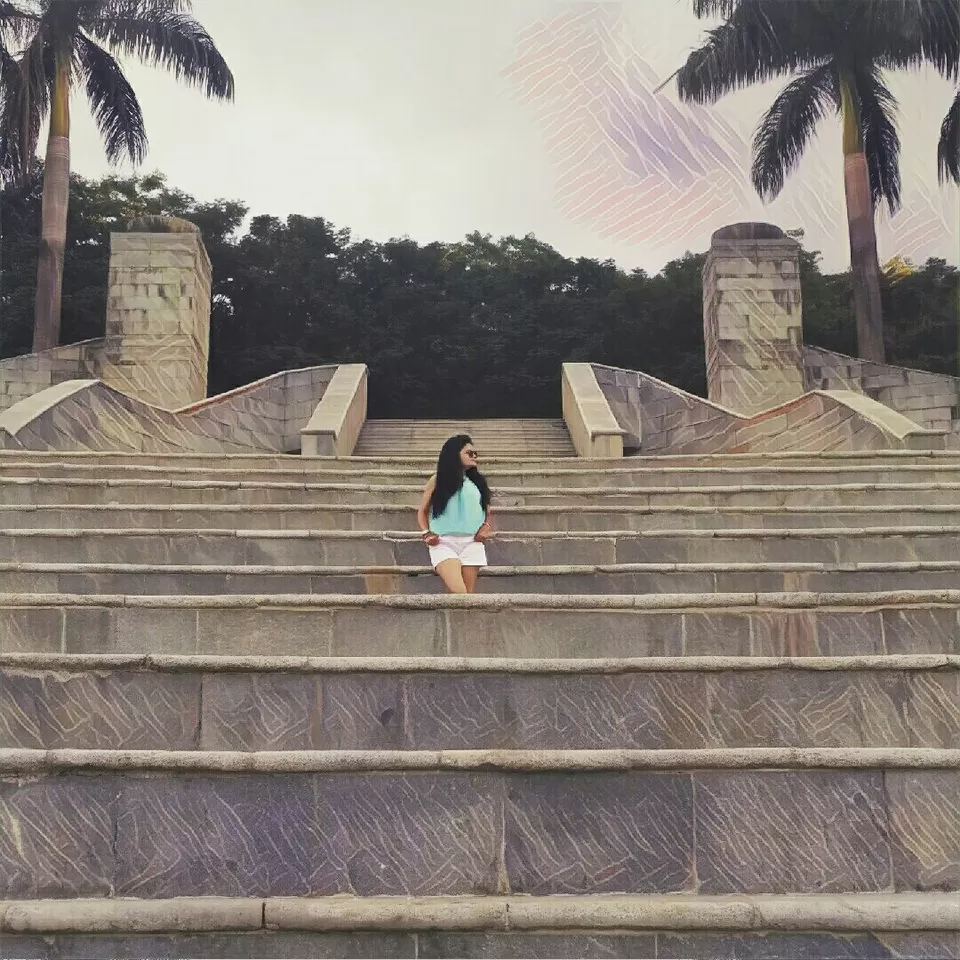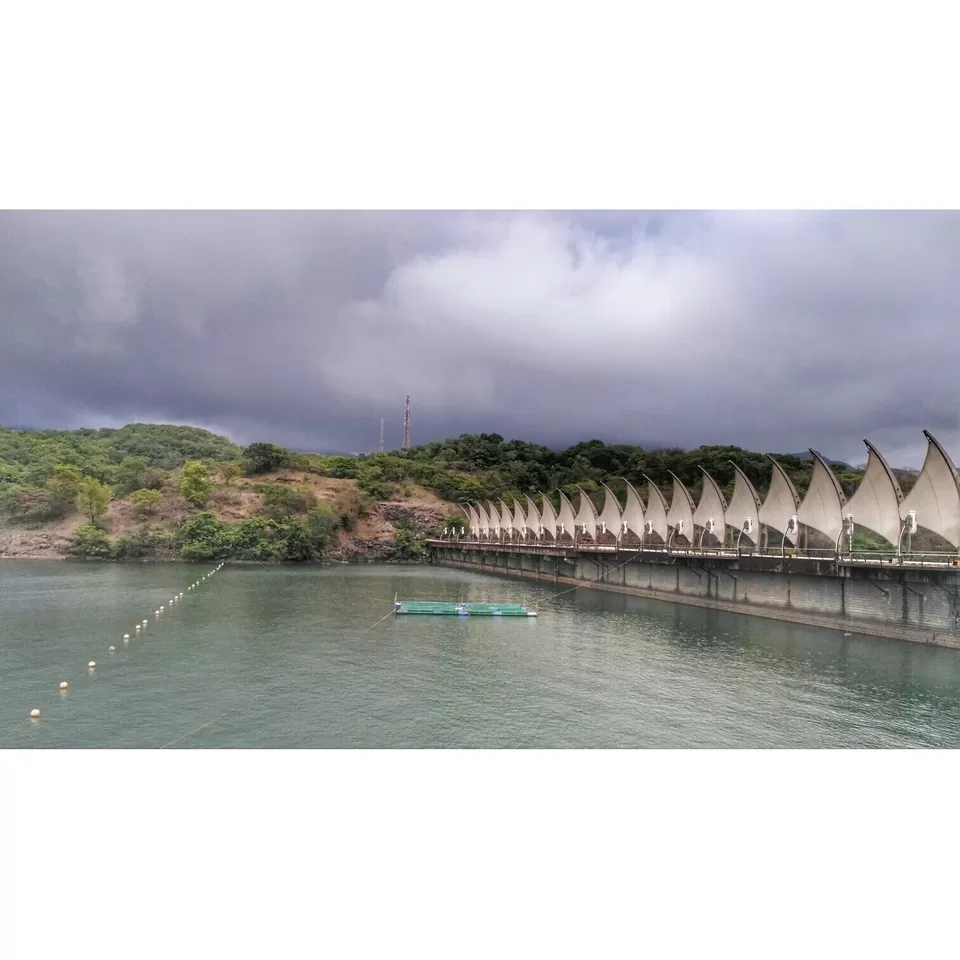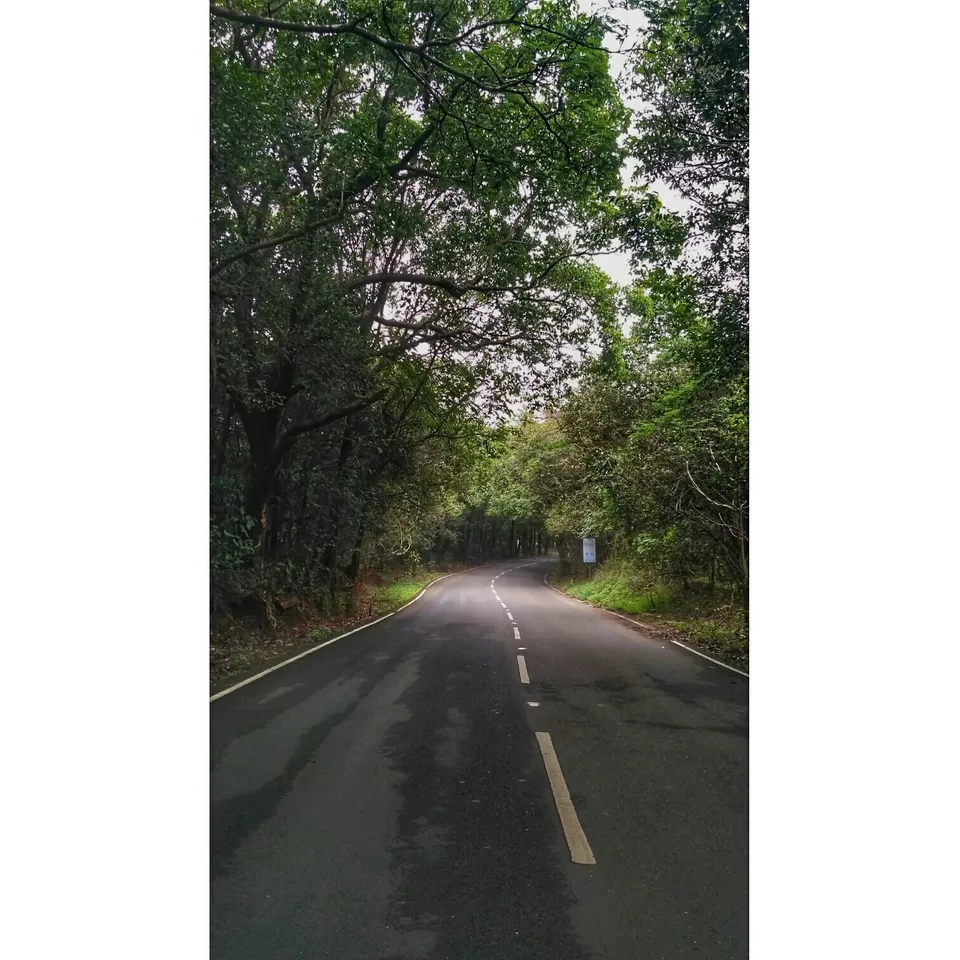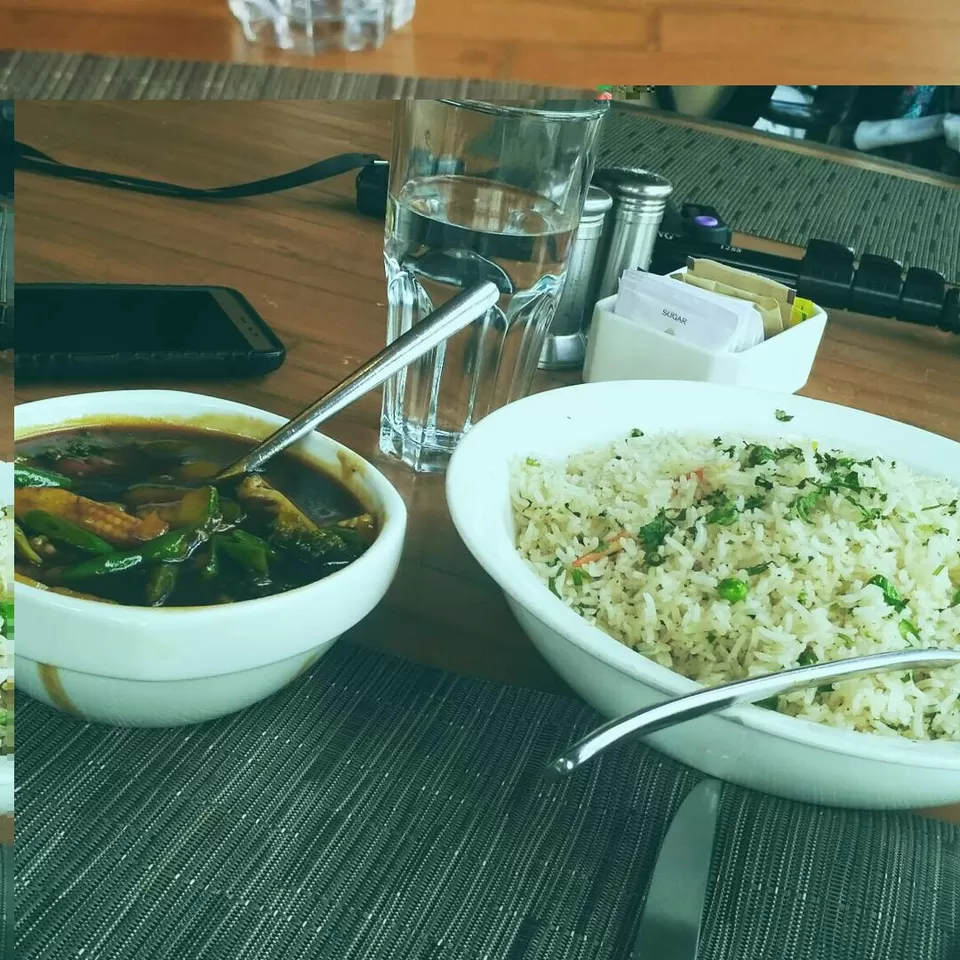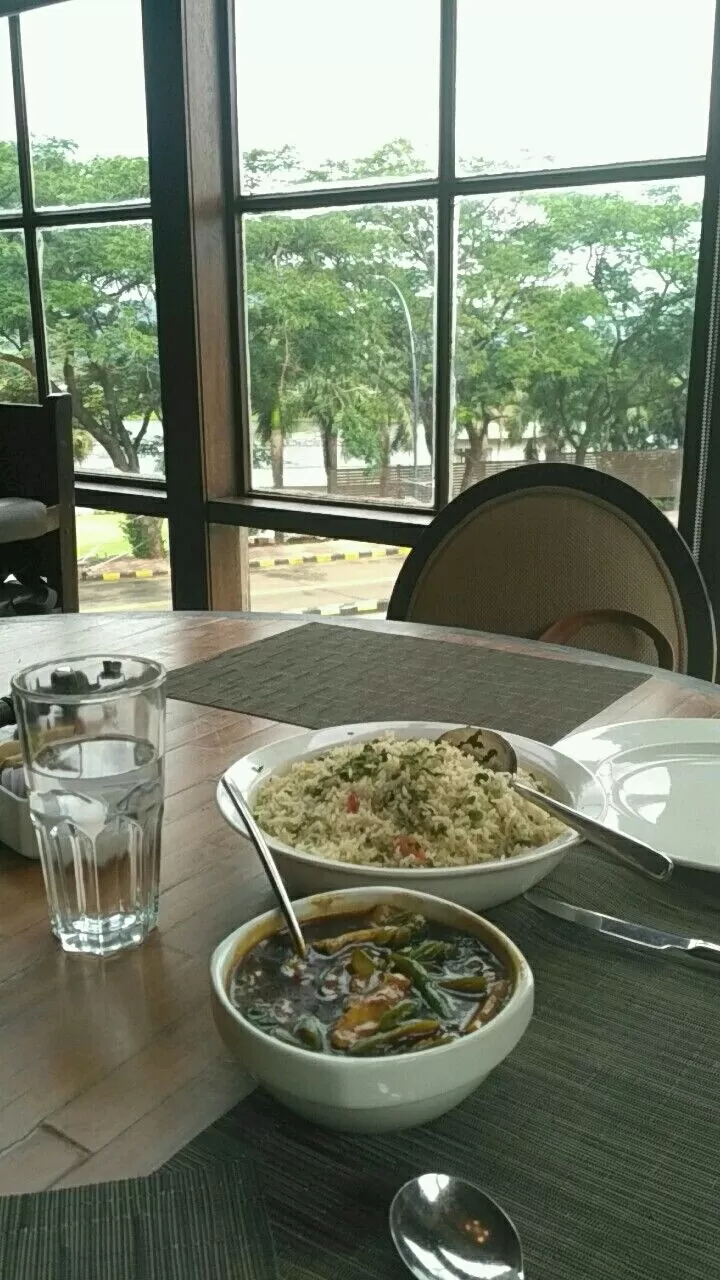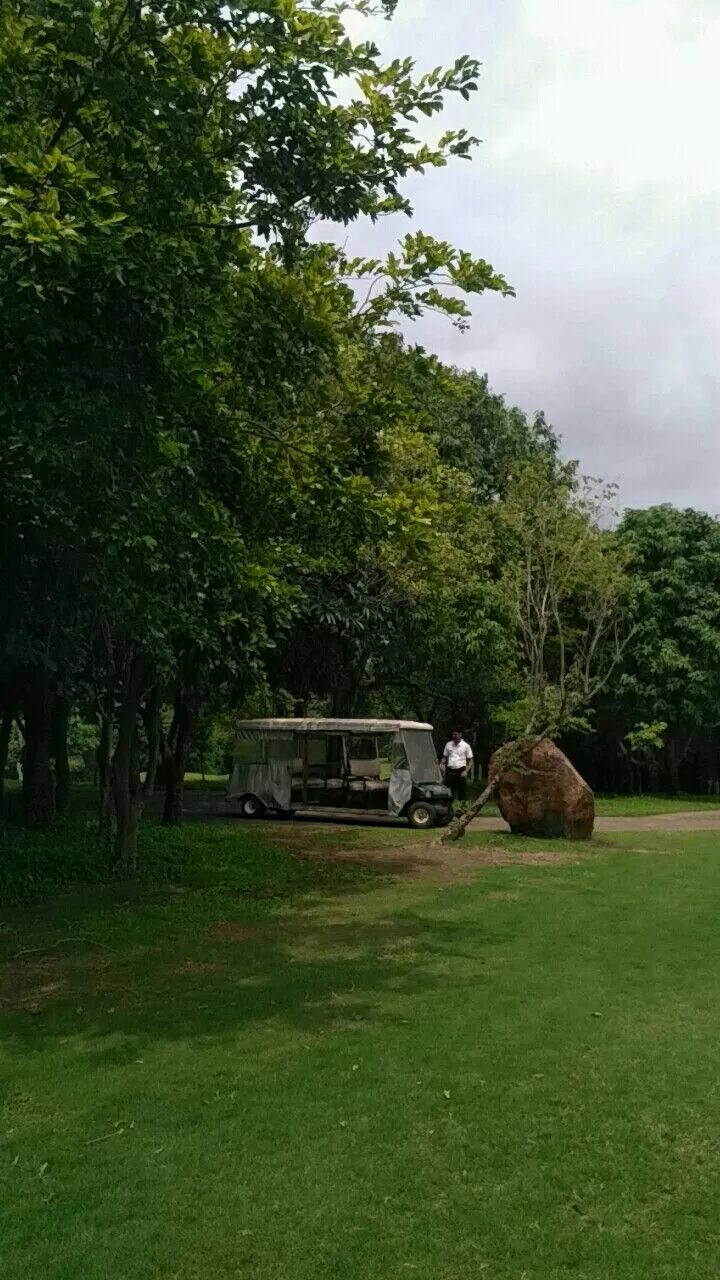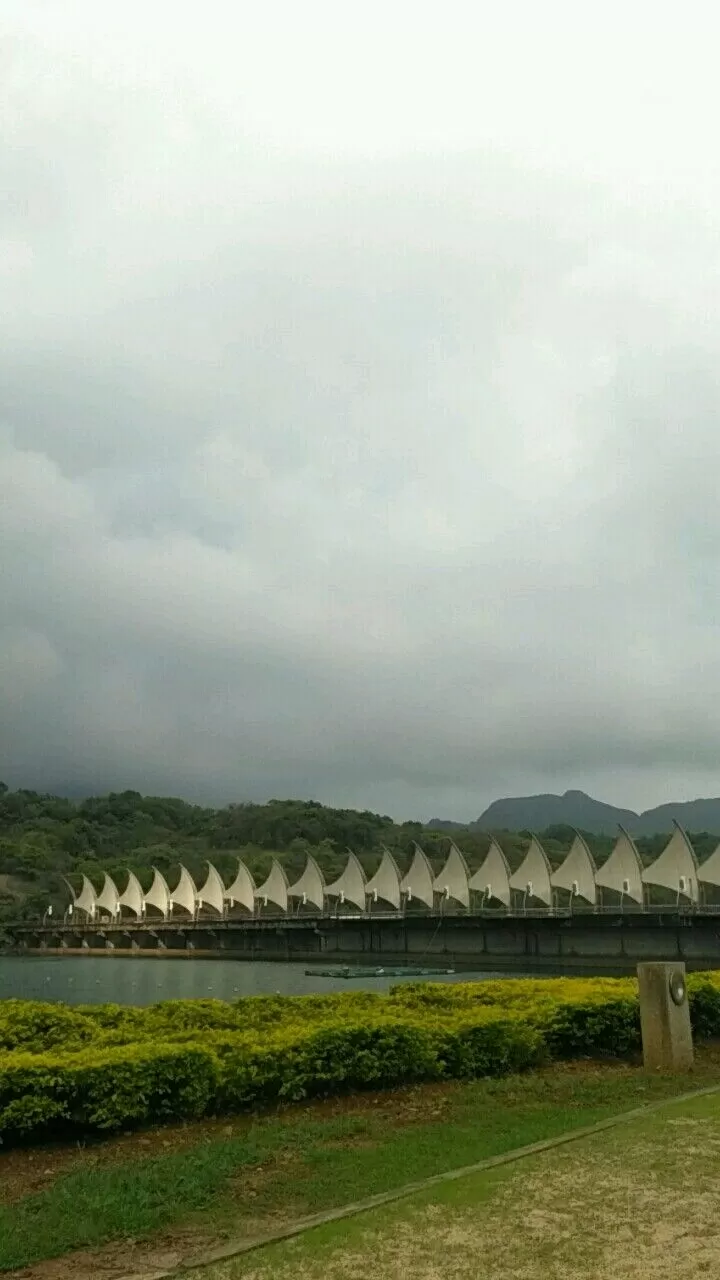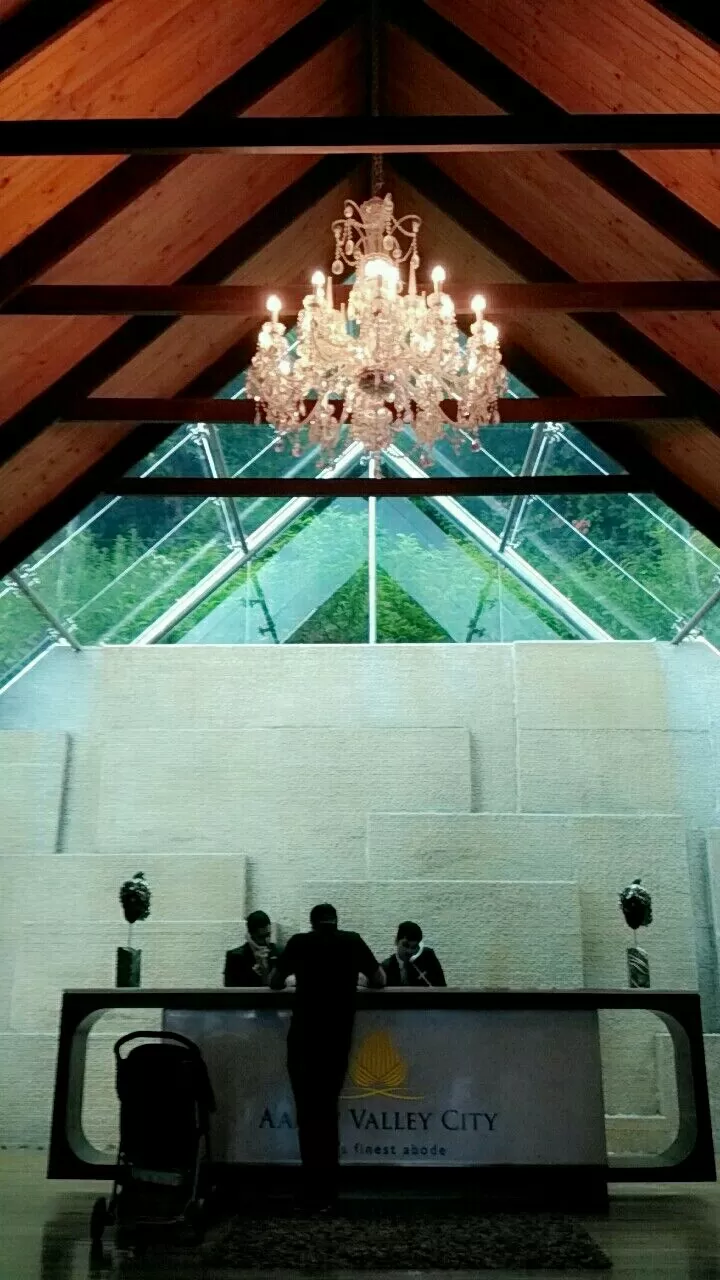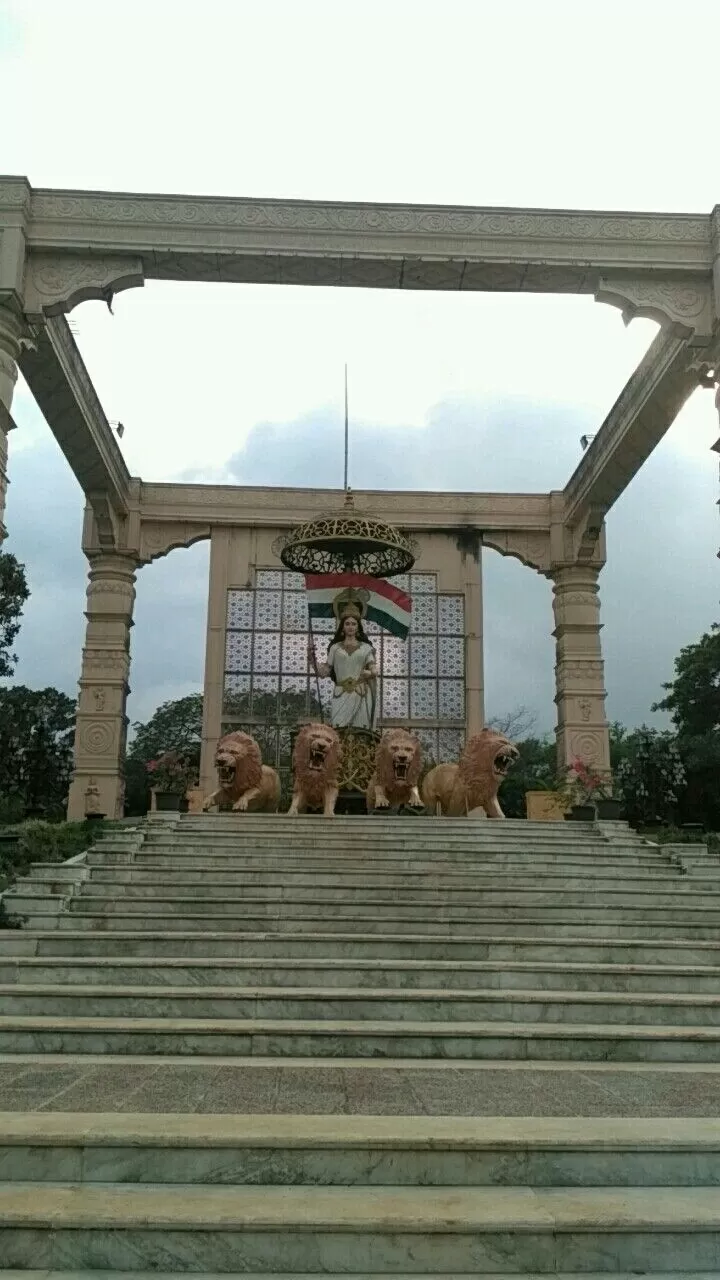 Frequent searches leading to this page:-
aamby valley day trip, aamby valley tour, aamby valley trip, aamby valley tour packages, how to visit aamby valley