I was on an official visit to Nashik and on someone's recommendation I decided to visit this museum. Before visiting this museum, I was little sceptical about this place. But I was totally wrong , I witnessed an extraordinary museum which is not so popular. I am talking about Gargoti Mineral Museum situated in MIDC Malegaon, Sinnar, Nasik. Name of this museum derived from Marathi word "Gargoti" which means pebbles.You can easily reach here by car, make sure you use your Google Map.
I could not find the location very easily and had to go through some adventurous road to reach this place. From outside this museum looked like a small building but once I entered it surprised me. Wow…. that was amazing ……from all side it was full of coloured stones and those colours were so pretty and slowly I started believing the power of mother earth.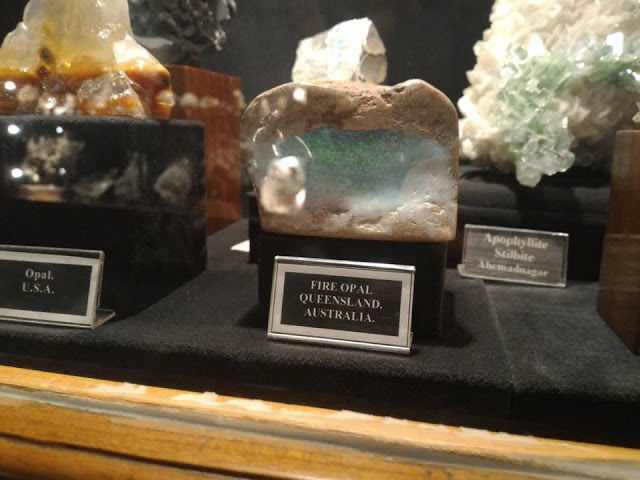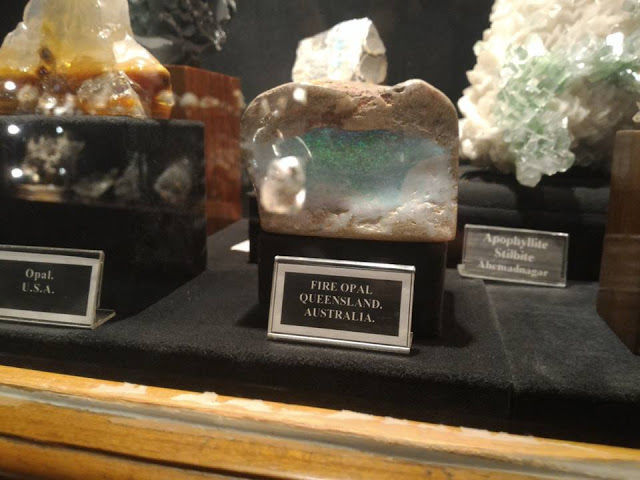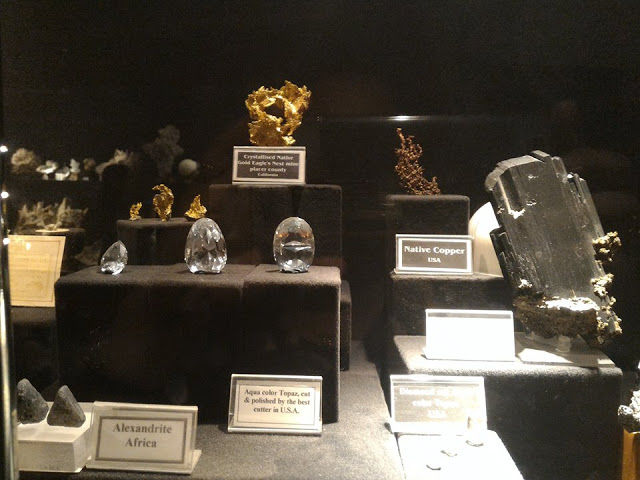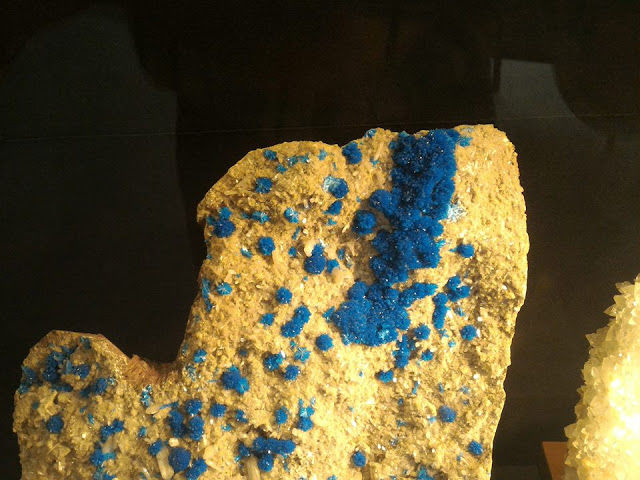 This museum is having collection of amazing crystals & stones from various part of world, which are arranged for public display with proper and detailed information from employees of the museum. As you step ahead amazing architecture skill of mother nature gets revealed so do visit this place.
I also recommend this place for kids as they can actually see the things which they read in their books. Even people interested is geology should visit this place.
So, if you are planning Nashik trip include this not so popular museum in your itinerary. Trust me you will not be disappointed.
Shopping: Here you can also shop some souvenir and jewellery made of precious stones.
Tip: Water is available but keep some food items with you as this place is situated in MIDC area. You can eat in your car as eating anything inside museum is not allowed.
Entry Fees: 100/-
Time to reach: Approximately 1-hour form Nashik. Use your Google Map.
For More Information visit: http://gargoti.com/