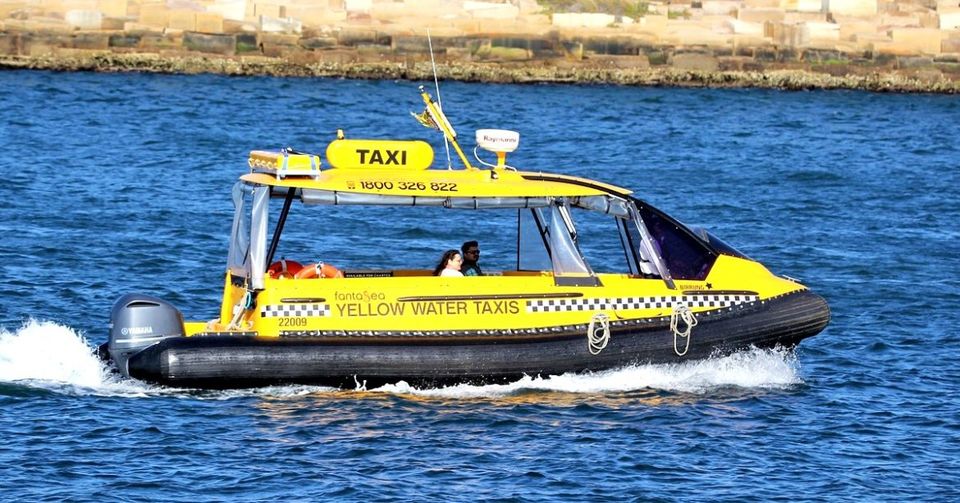 Dealing with Mumbai Traffic has been a constant complaint amongst people staying in the city. People are often found complaining about heavy traffics causing them to arrive late at various occasions. But do we finally have a way out of this problem? Let's find out.
Mumbai to Navi Mumbai in under 40 Minutes?
Mumbaikars can finally breathe a sigh of relief as Mumbai Port Trust (MbPT) is looking to initiate water taxi services from the city's DCT (domestic cruise terminal) at Princess Dock from the next upcoming month. Apart from the water taxis, they are also planning to develop shipbuilding, and allied activities.
"We are trying to launch water taxi service from Gateway of India to various other parts like, Kanhoji Angre Island, Karanja, JNPT, New Airport in Navi Mumbai, Nerul, Vashi, and Belapur. The plan has been prepared; we have invited tenders for people to start water taxis. If we get good water taxis which does not need much depth, these taxis can go up to Thane. Some of the water taxis will start in 3-4 months.", says Sanjay Bhatia, Chairman, Mumbai Port Trust (MbPT).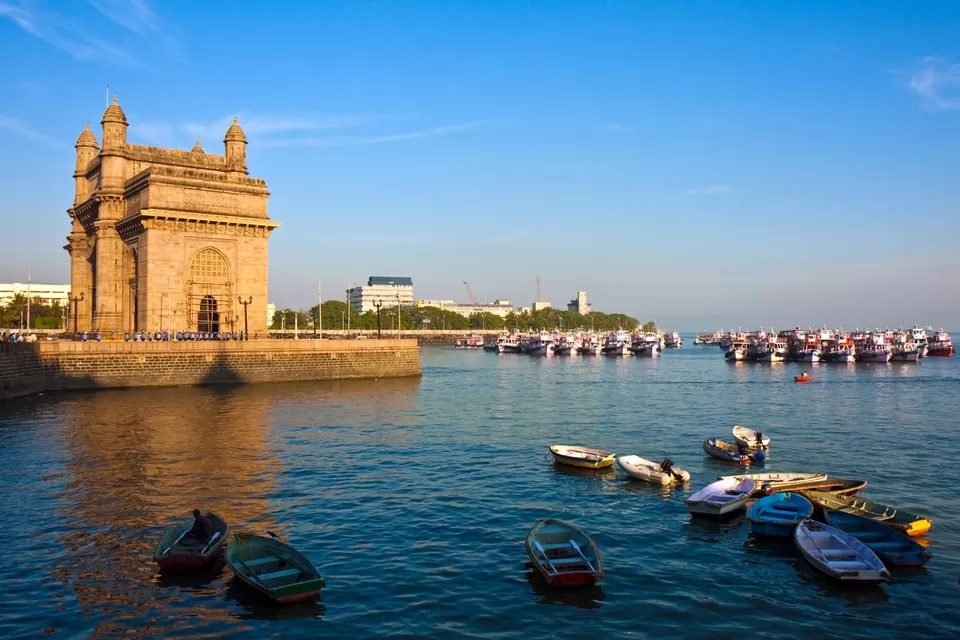 Are We Also Going on a Cruise?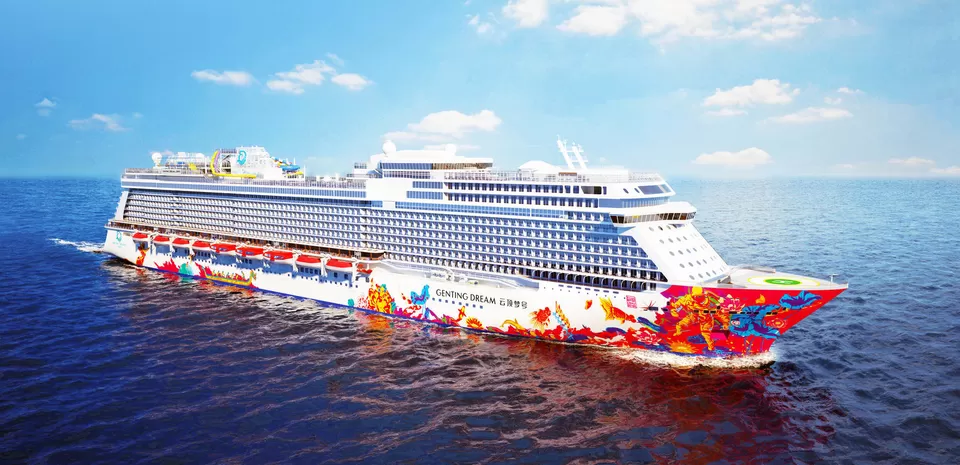 Mumbai is, no doubt, one of the major cruise hubs in the country. Keeping that in mind, MbPT has taken several steps to further attract cruise lines to the Indian waters and is focusing on developing world-class infrastructure to develop cruise tourism. Whoa!
What's More?
Mumbai Port is all set to develop a new Marina for Yachts. This is going to be developed by an Italian consulting firm. "In next two months we will be introducing a tender under PPP for the Marina and to handle 300 yachts under the Marina," confirms the Chairman.
Mumbai has been planning to use its waterways for transportation purposes for almost 30 years now. It's a delight to know that we will finally have such means to make people's lives in Mumbai easier.
We are already excited to ride in these new water taxis, what about you? Let us know in the comments below.
Ready to travel for free? Earn credits and redeem them on Tripoto's weekend getaways, hotel stays and vacation packages!
Think we missed out on something? Tell us about it in the comments below. Or write about it here on Tripoto and earn Tripoto Credits!