Fort Bassein, also known as the Vasai Fort or Fort Baçaim , is a large fort in the town of Vasai in the Palghar district of Maharashtra state in the Konkan division in India.
The complete form of the Portuguese name is "Fortaleza de São Sebastião de Baçaím" or the Fort of St. Sebastian of Vasai.
The fort had been under the influence of 4 kingdoms. In the early 1500's it was under the control of Sultan Bahadur of Gujarat. The Treaty of Bassein (1534) was signed by Sultan Bahadur of Gujarat and the Kingdom of Portugal. After this it was under the control of Portuguese dynasty.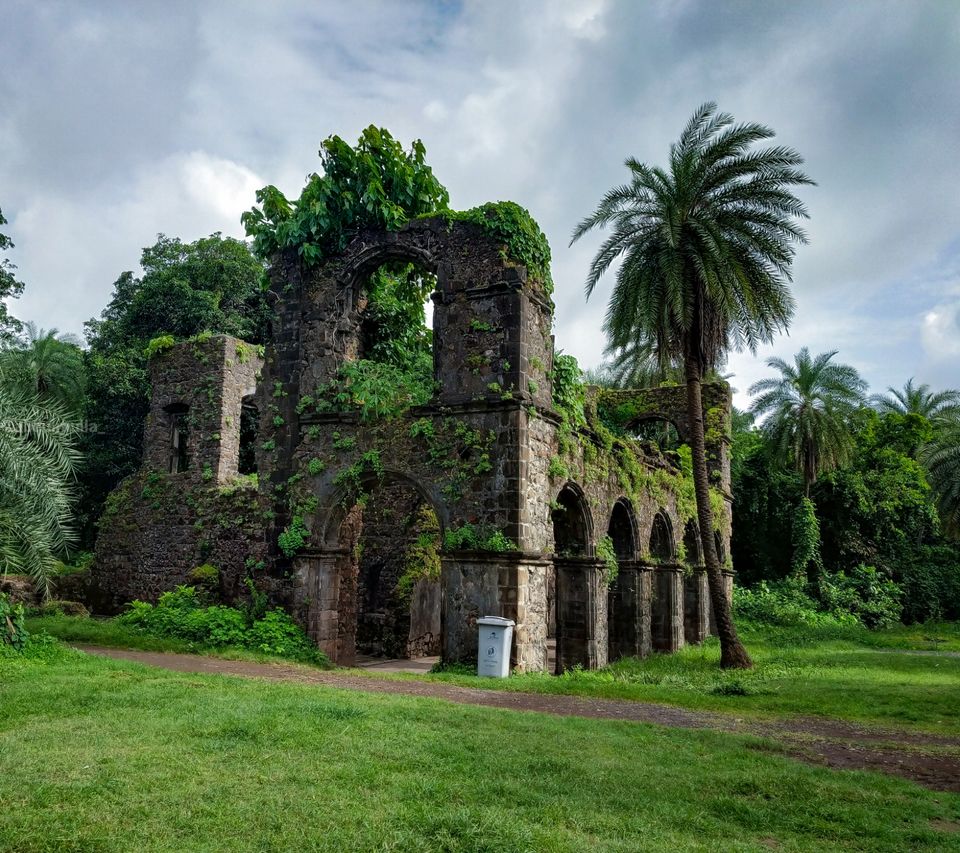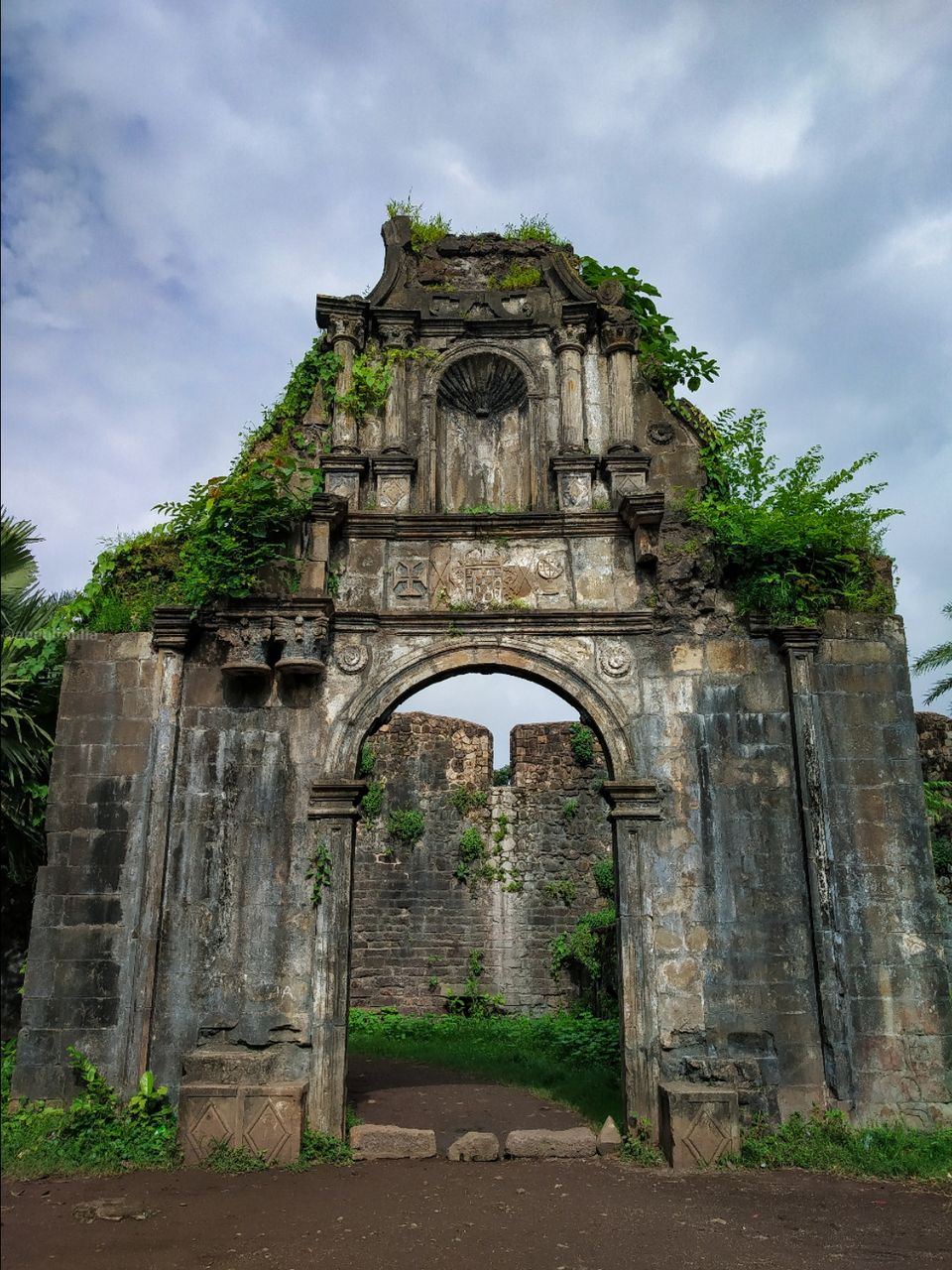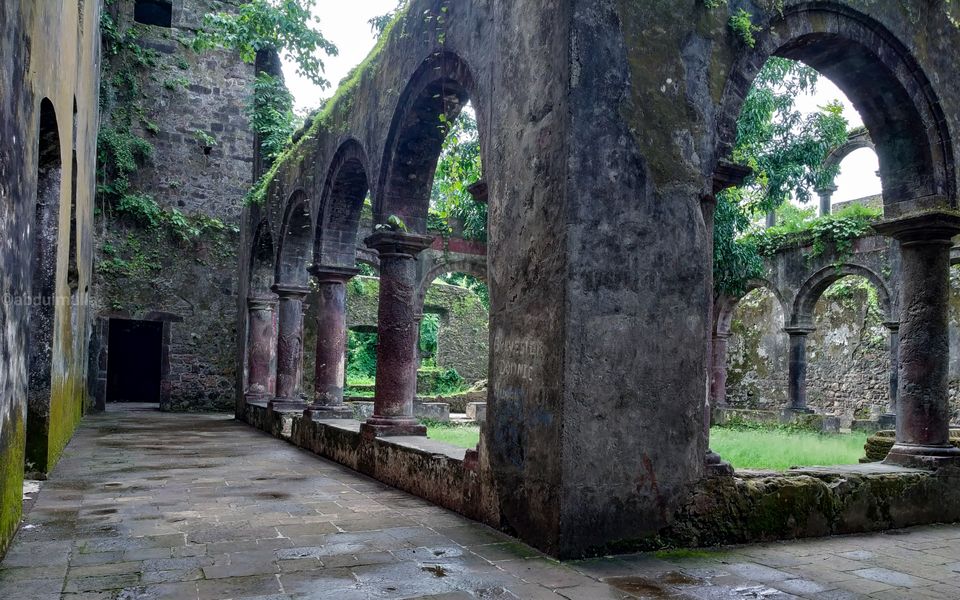 In the 18th century, the Bassein Fort was taken over by the Maratha Empire under Peshwa Baji Rao's brother Chimaji Appa and fell in 1739 after the Battle of Baçaim. The fort was taken by Britishin 1774 and returned back to Maratha in 1783 under the Treaty of Salbai. The British in 1818 attacked and again took over the territory from the Marathas. The fort also played a strategic role in the First Anglo-Maratha War.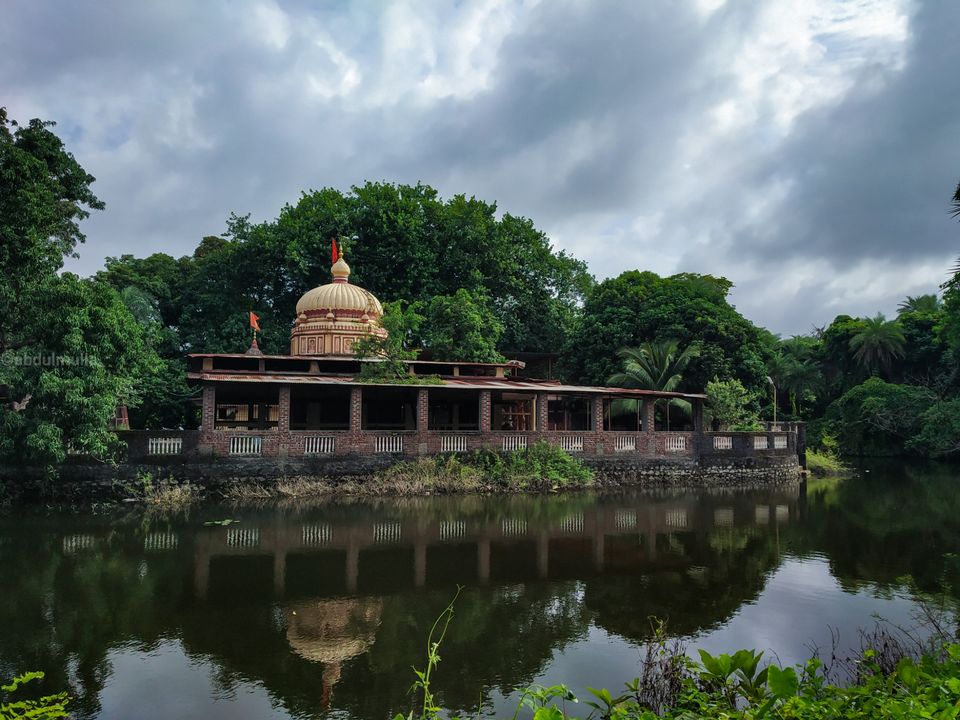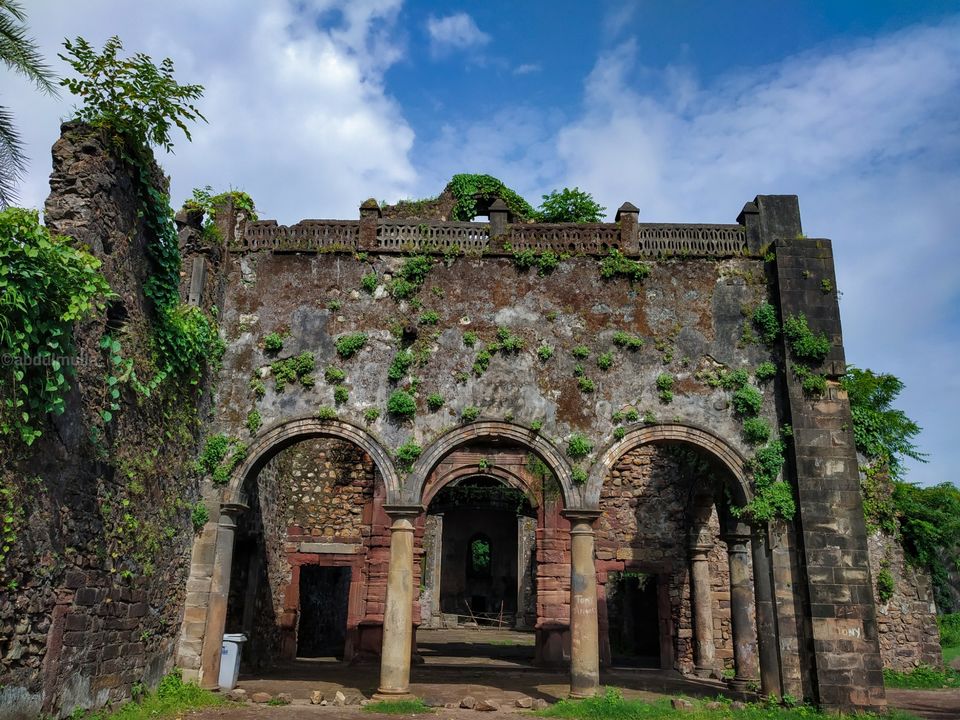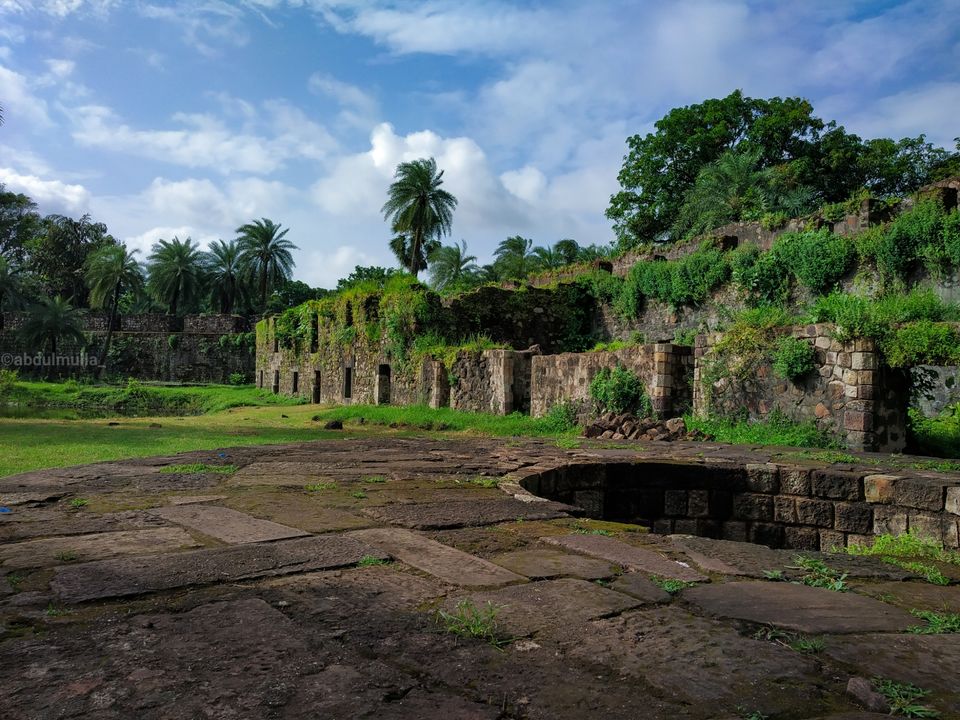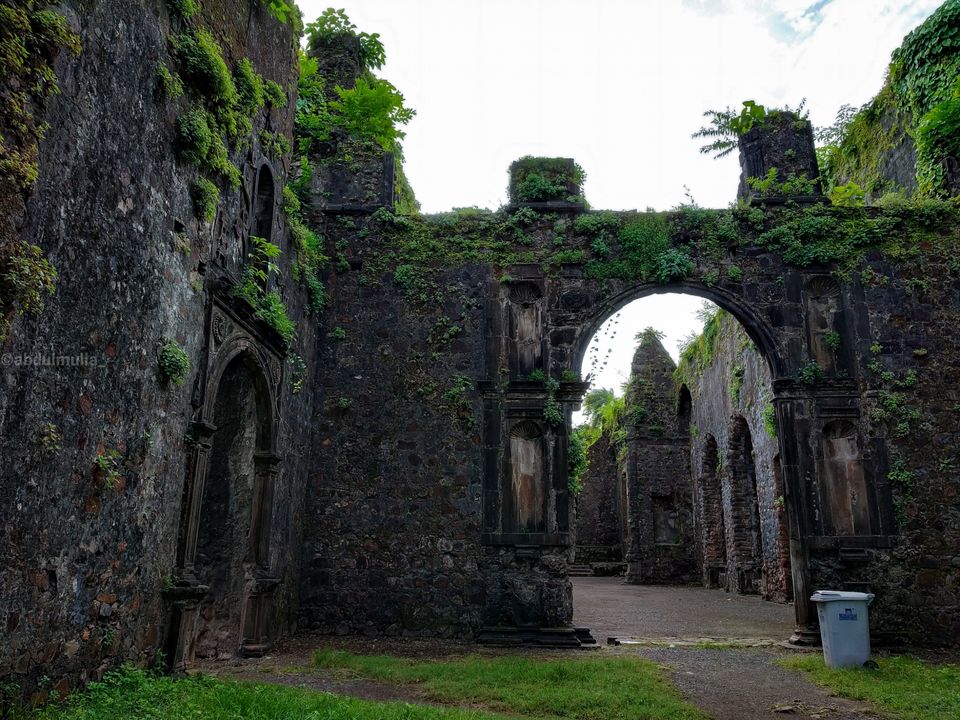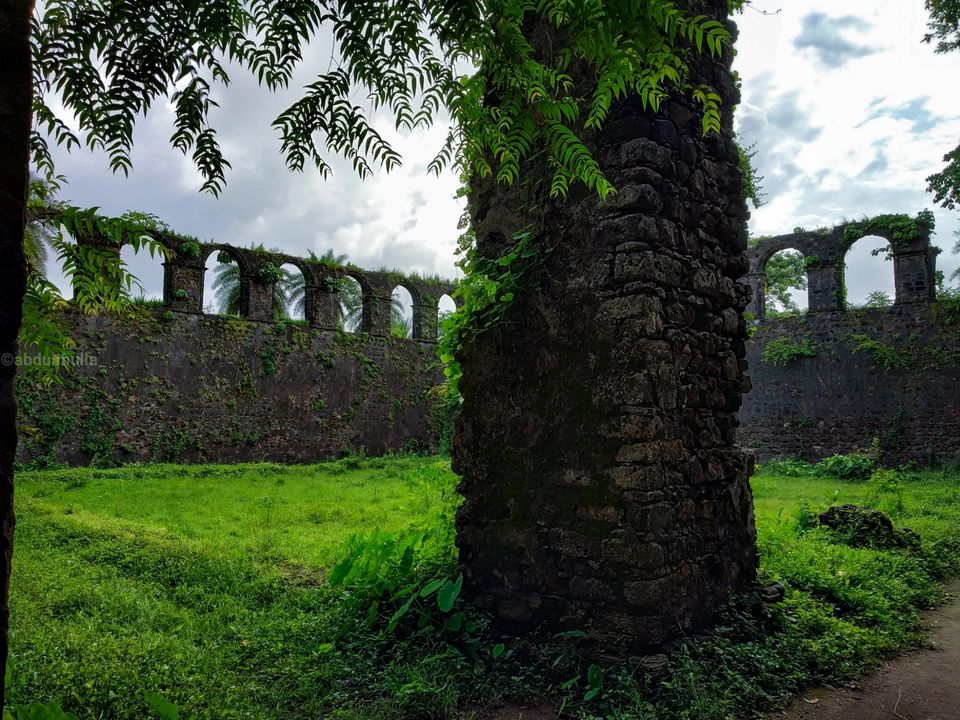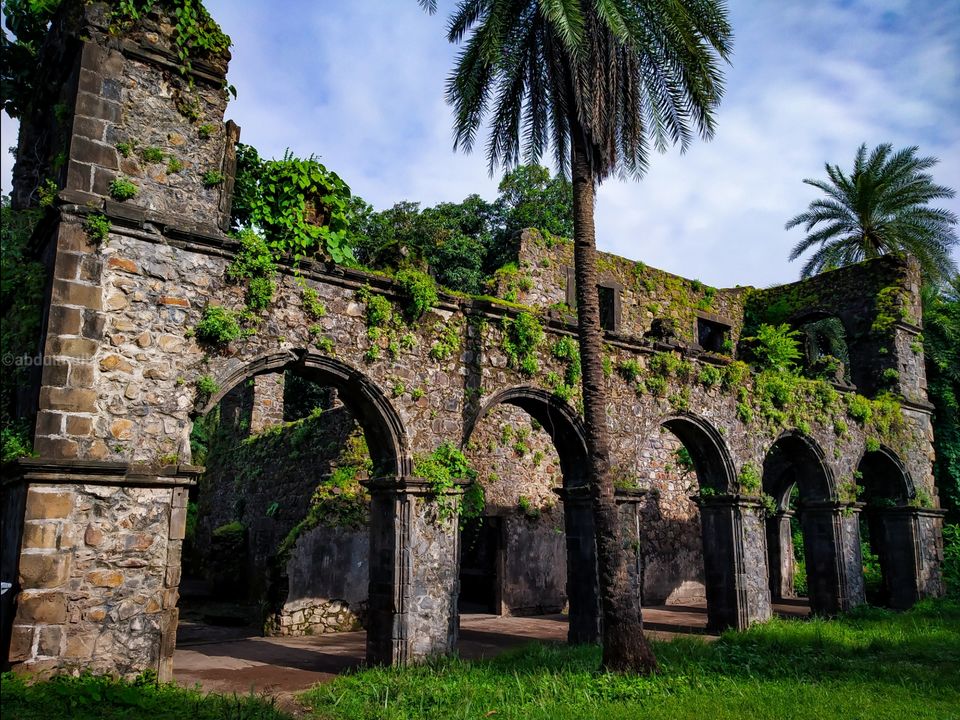 The fort is quite big. Well maintained and clean. The fort has Temples, Church and Dargah reflecting the cultures that ruled the fort.
The fort is an ideal place for one day hangout. The fort has a dock named as Vasai dock that handles all the ships. The place is green and has cool vibe. You will have glimpse of Portuguese era when you reach the fort.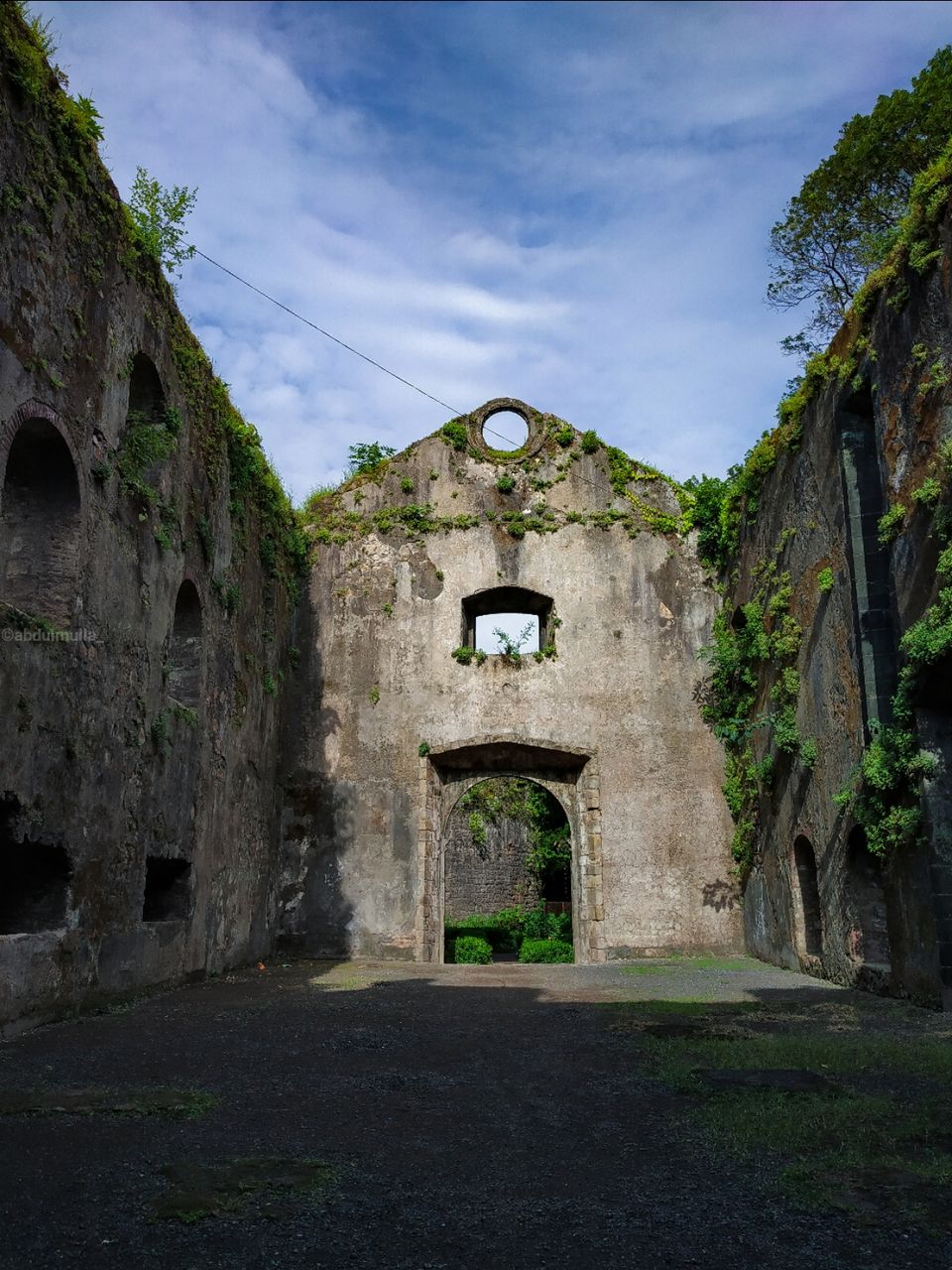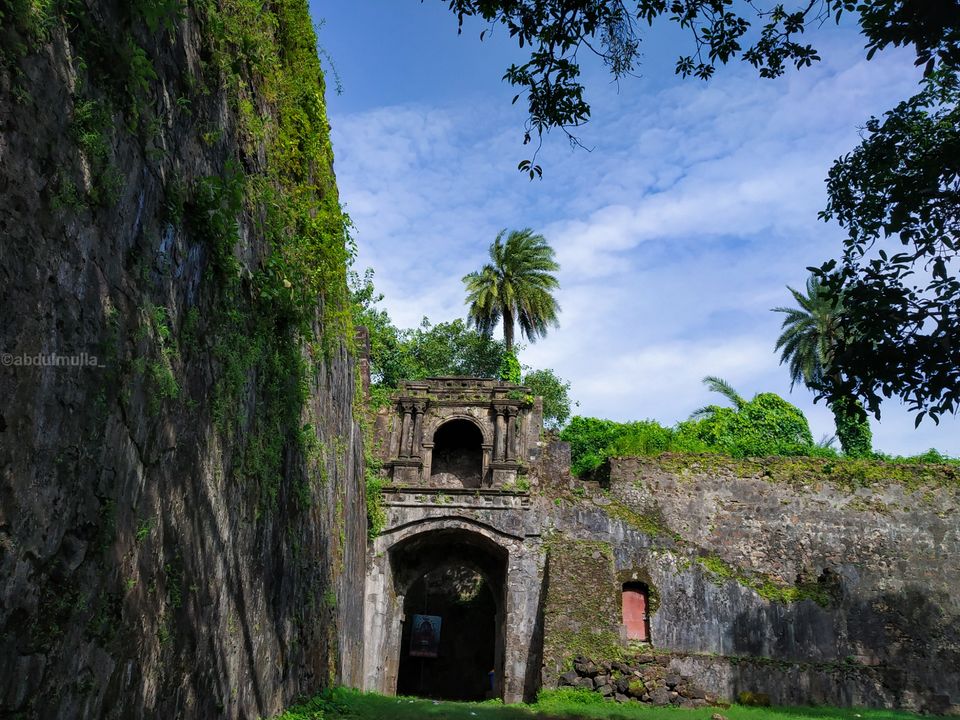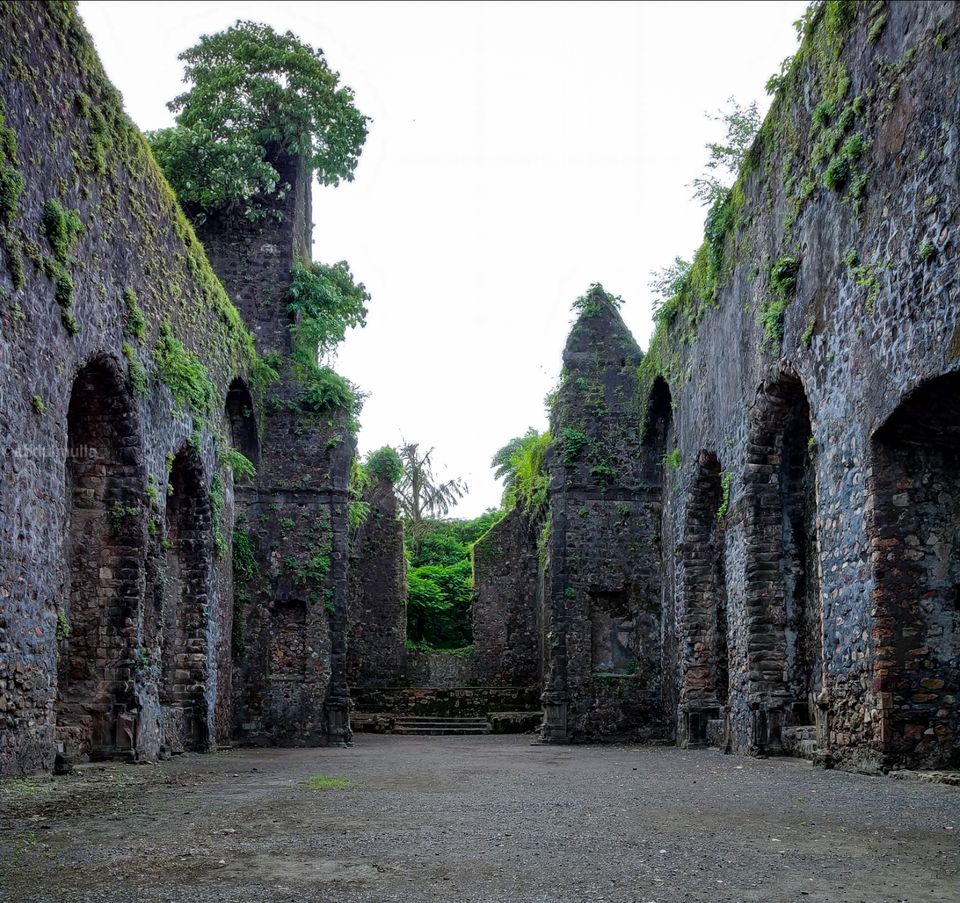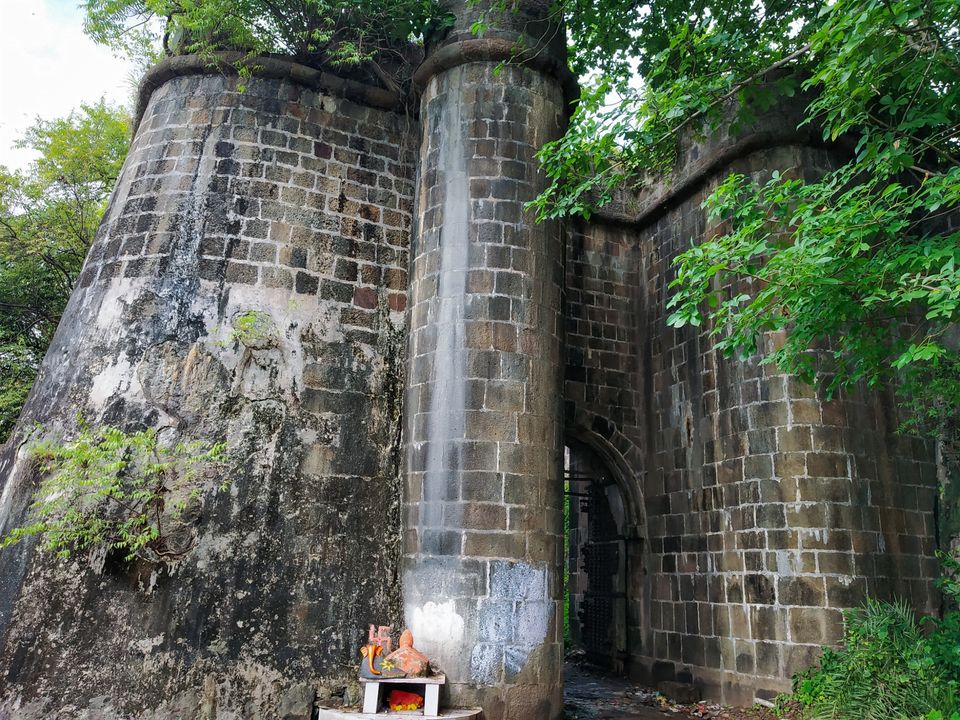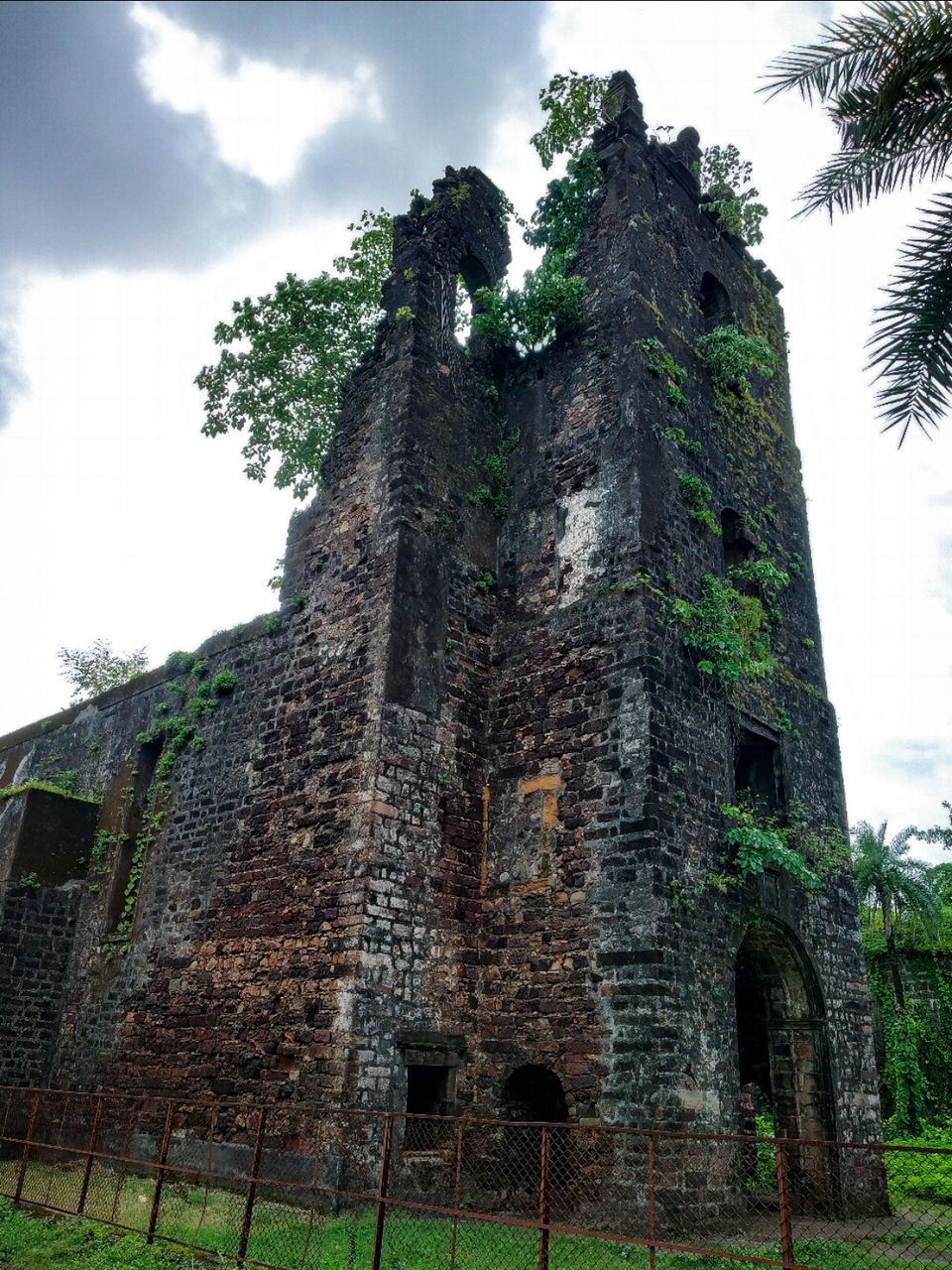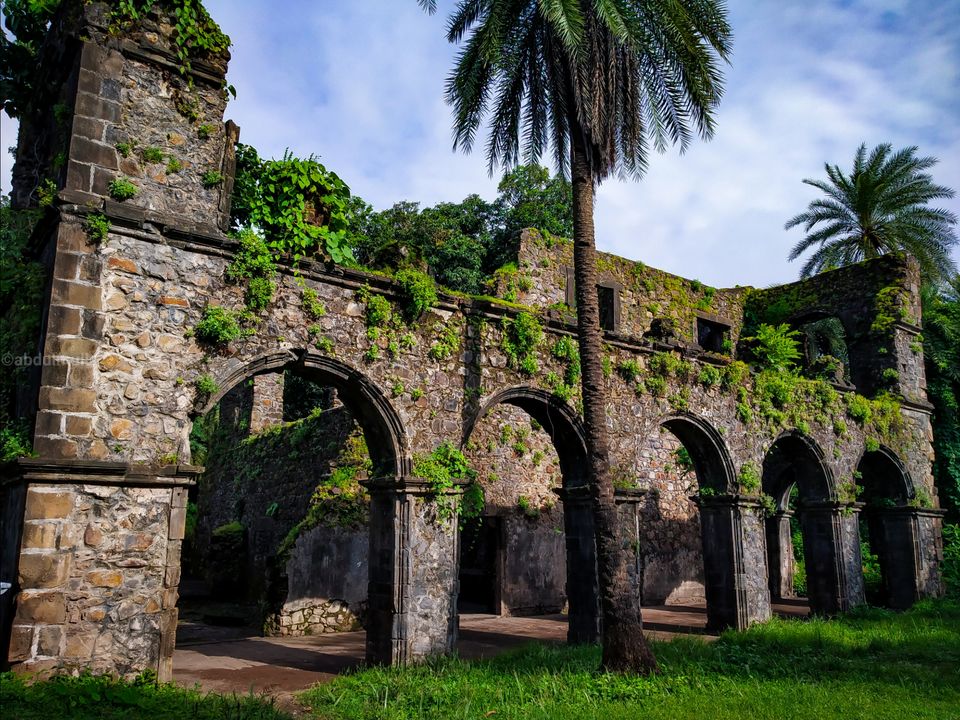 You can combine your trip to Vasai fort with visiting the secluded and clean and long coast line of Vasai stretching upto Arnala in Virar. Some of the most cleanest and empty beaches in Vasai. Vasai still has the old beach village vibe. While wandering around you'll get a feeling like you are in Goa.