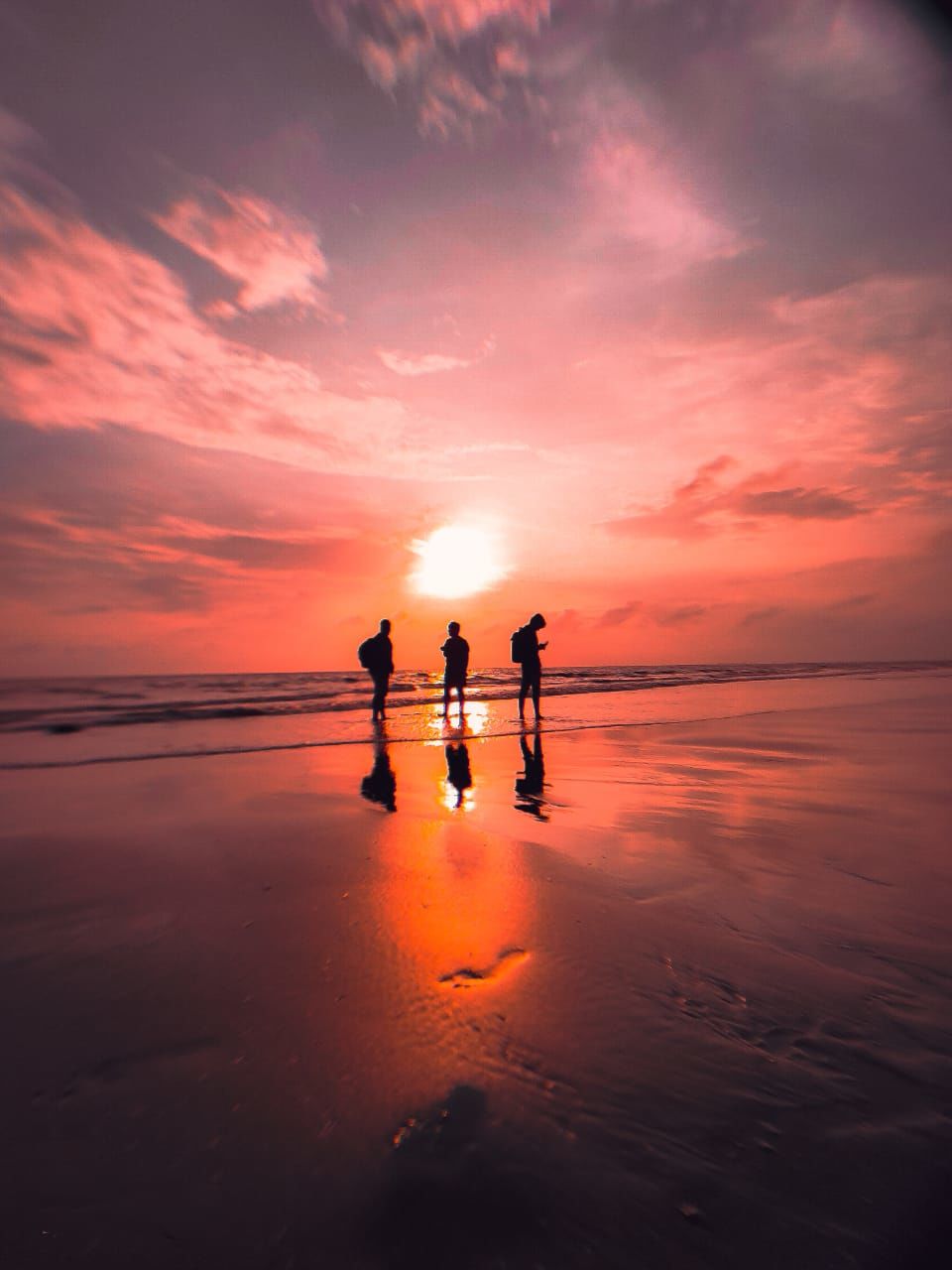 If you are a Mumbaikar, you probably know where Vasai is.
It is a small, costal town of the Palghar district filled with immeasurable charm.
But if you are new in Mumbai and want a break from the fast paced life of the city that never sleeps, then Vasai is the perfect spot for you. Just grab your backpack, two of your best friends, your camera and you're all set for an epic road trip!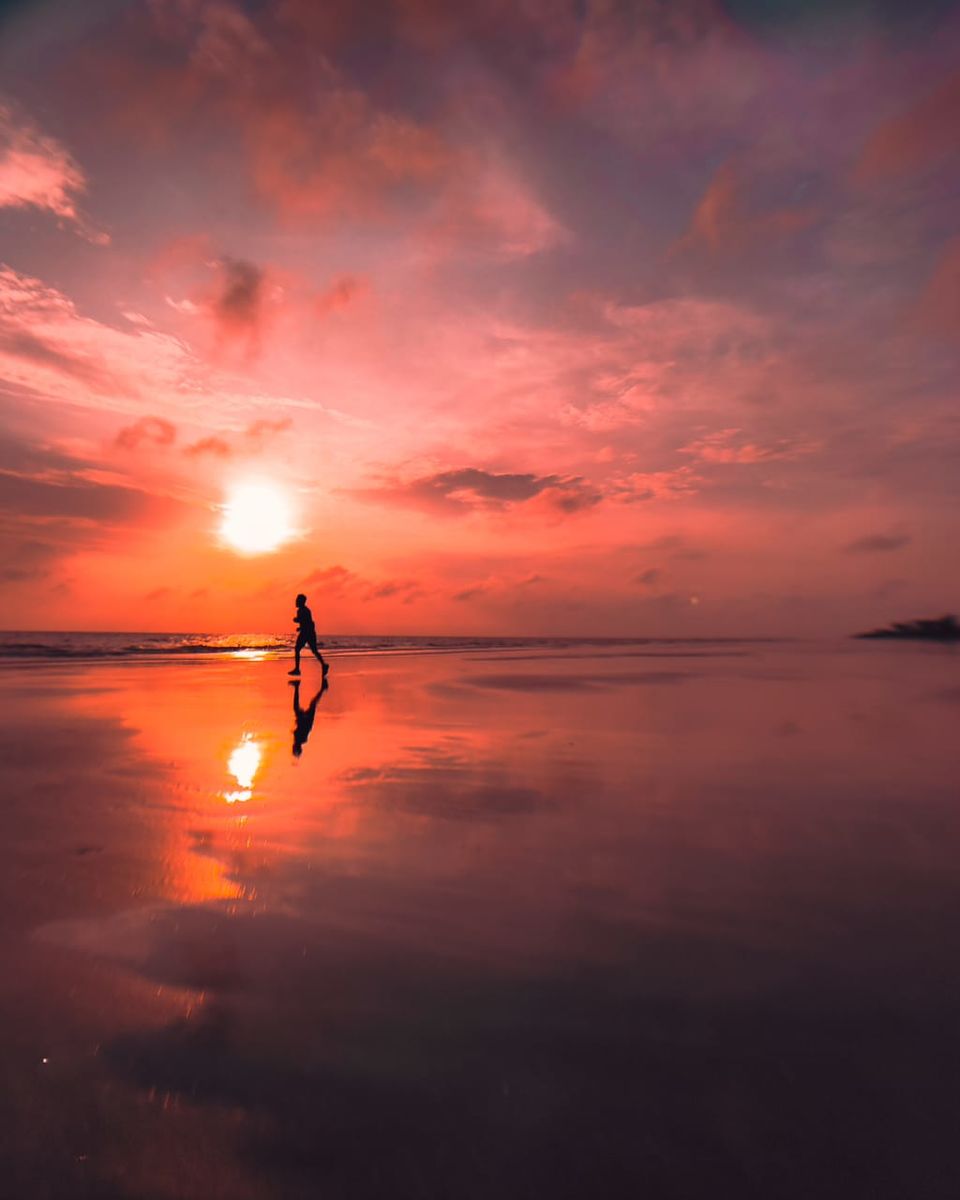 The distance between Mumbai and Vasai is roughly 50 kms by road and takes around 1.5 hours to reach but you won't realise where this time flies because the entire journey is deeply engrossing. The other commute option from Mumbai to Vasai is a local train, which would take around half an hour to reach the Vasai-Virar station.
Here's a short video on how I went to Vasai and spent a day with my friends:
What makes Vasai so special?
Vasai is a peaceful town where streets have palm trees lined up on both the sides and a cultural nod towards its Portuguese heritage.
With unspoiled beaches that are out of the human touch, Vasai redefines serenity. To get a better picture, just imagine Goa with all its Portuguese charm but minus the noise of the overflowing tourists.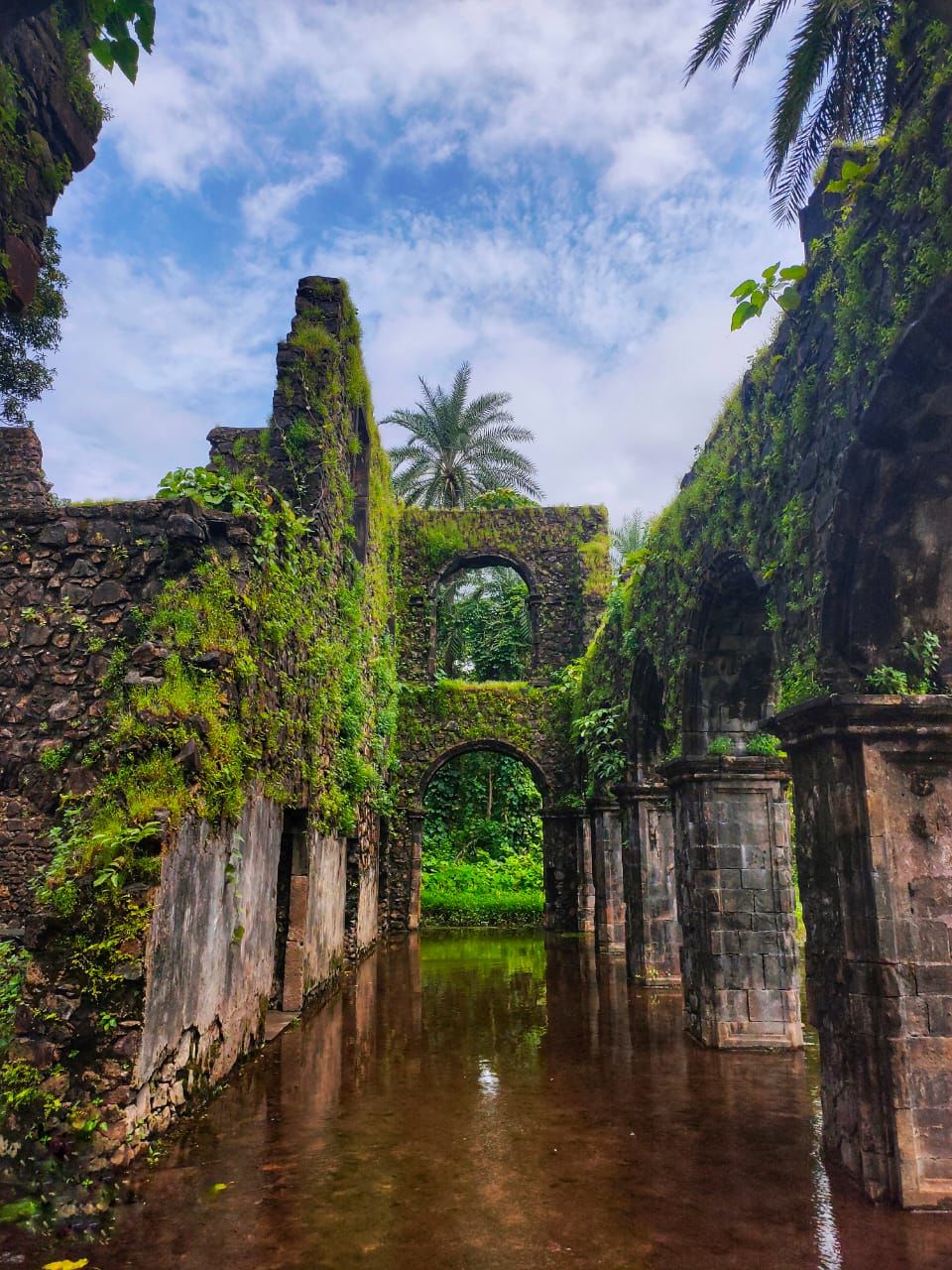 It lies on the Northern outskirts of Aamchi Mumbai and was once more important than the metropolitan to the Portuguese rulers. What connects the Vasai creek and Mumbai is a single railroad bridge. Its a perfect weekend getaway plan and the drive back to Mumbai via the Western Express Highway connecting to NH 48 is so scenic that it'll kill all your Monday blues.
The tropical habitat will remind you of that Goa trip you took in college and make you want to keep exploring the lanes of Vasai and the Mumbaikar food is the perfect cherry on top!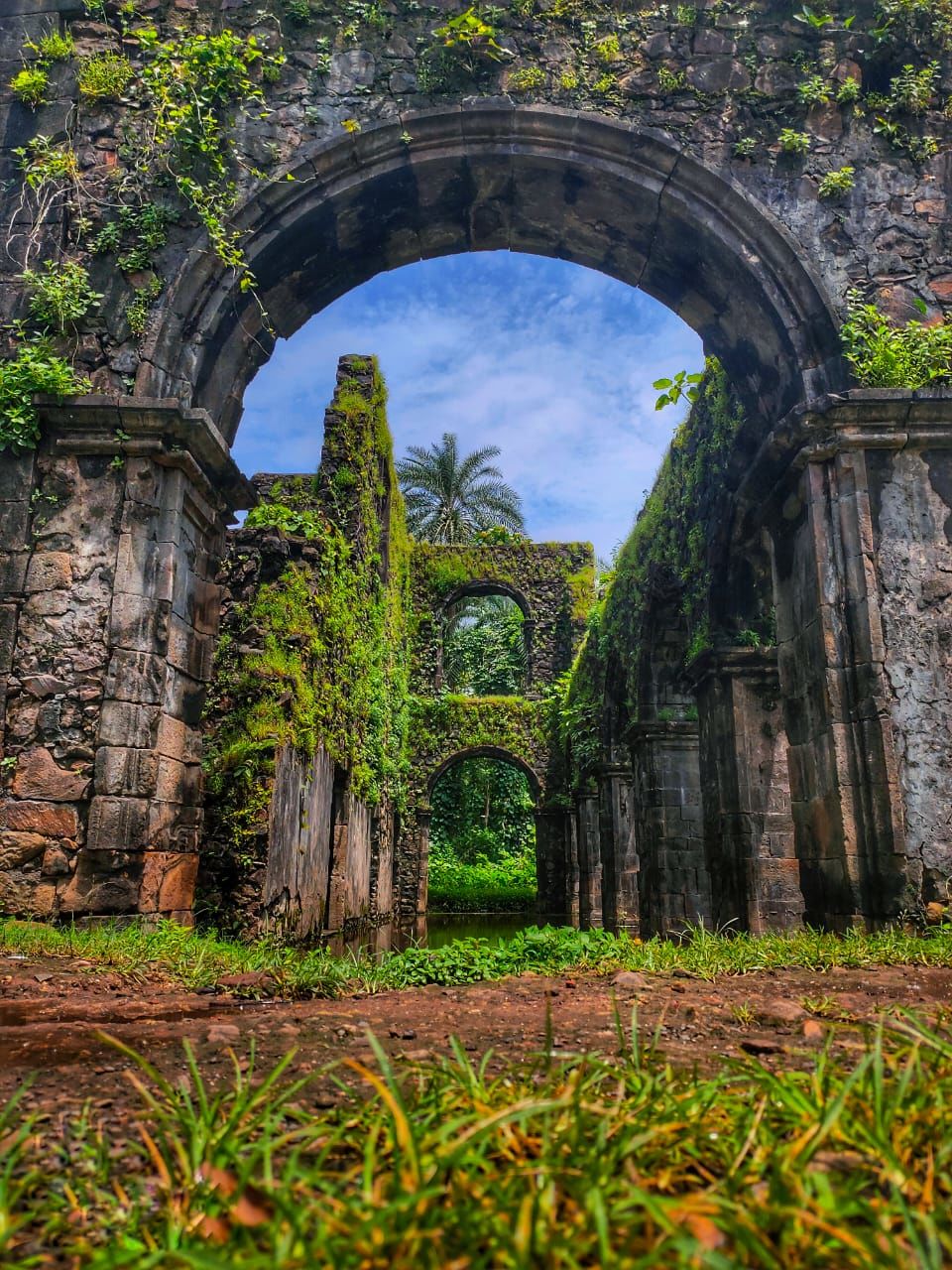 The ruins of Vasai fort is one of the major attractions here. It takes you back in time and gives you a glimpse of the rich history this town possesses. A chance to see the most incredible sunsets without the smokey silhouette of the city is what drew me towards Vasai and made me come here all the way from Delhi. I am blessed to have friends in Vasai that made for incredible company on this trip that i'll remember for the rest of my life.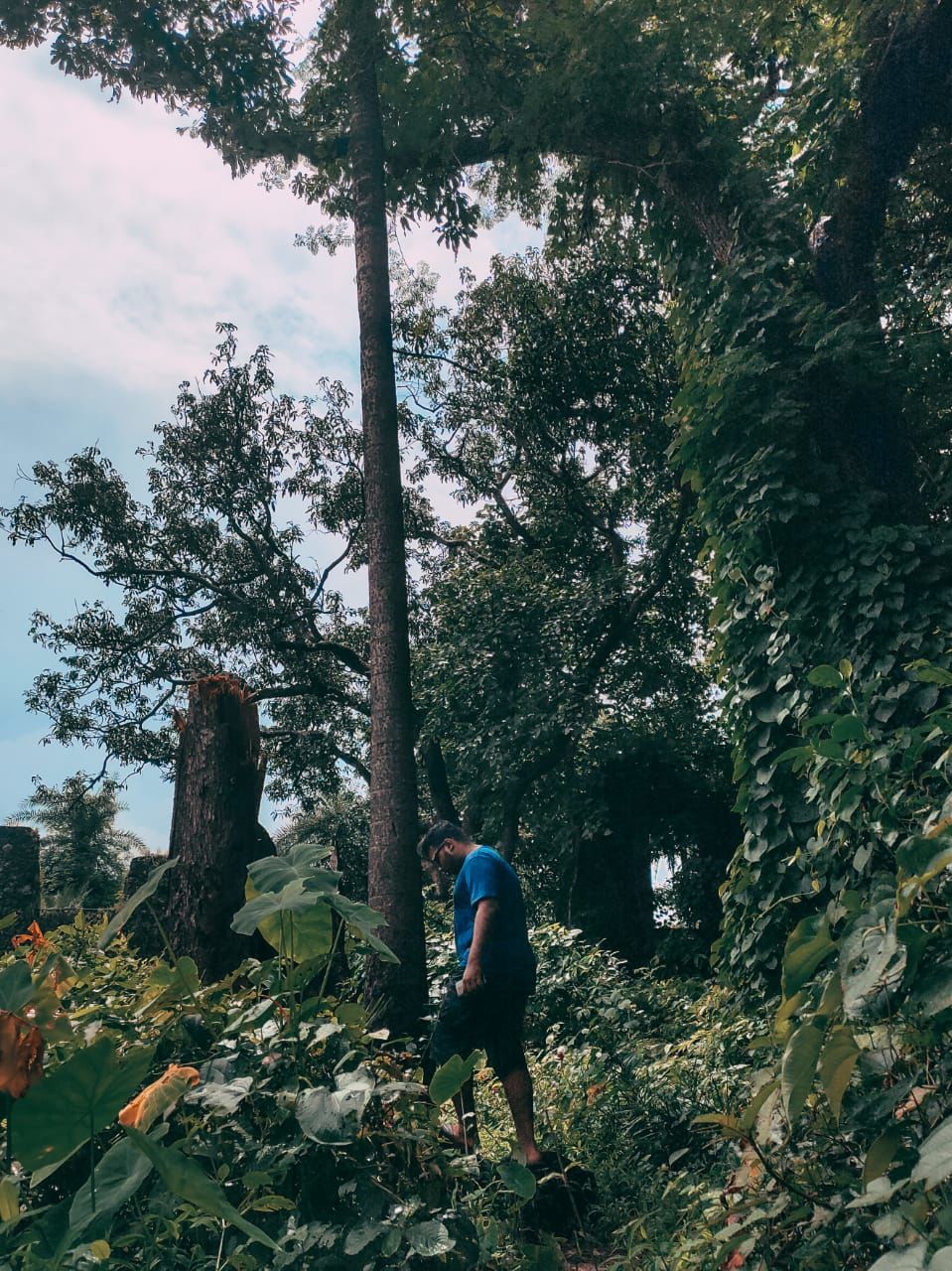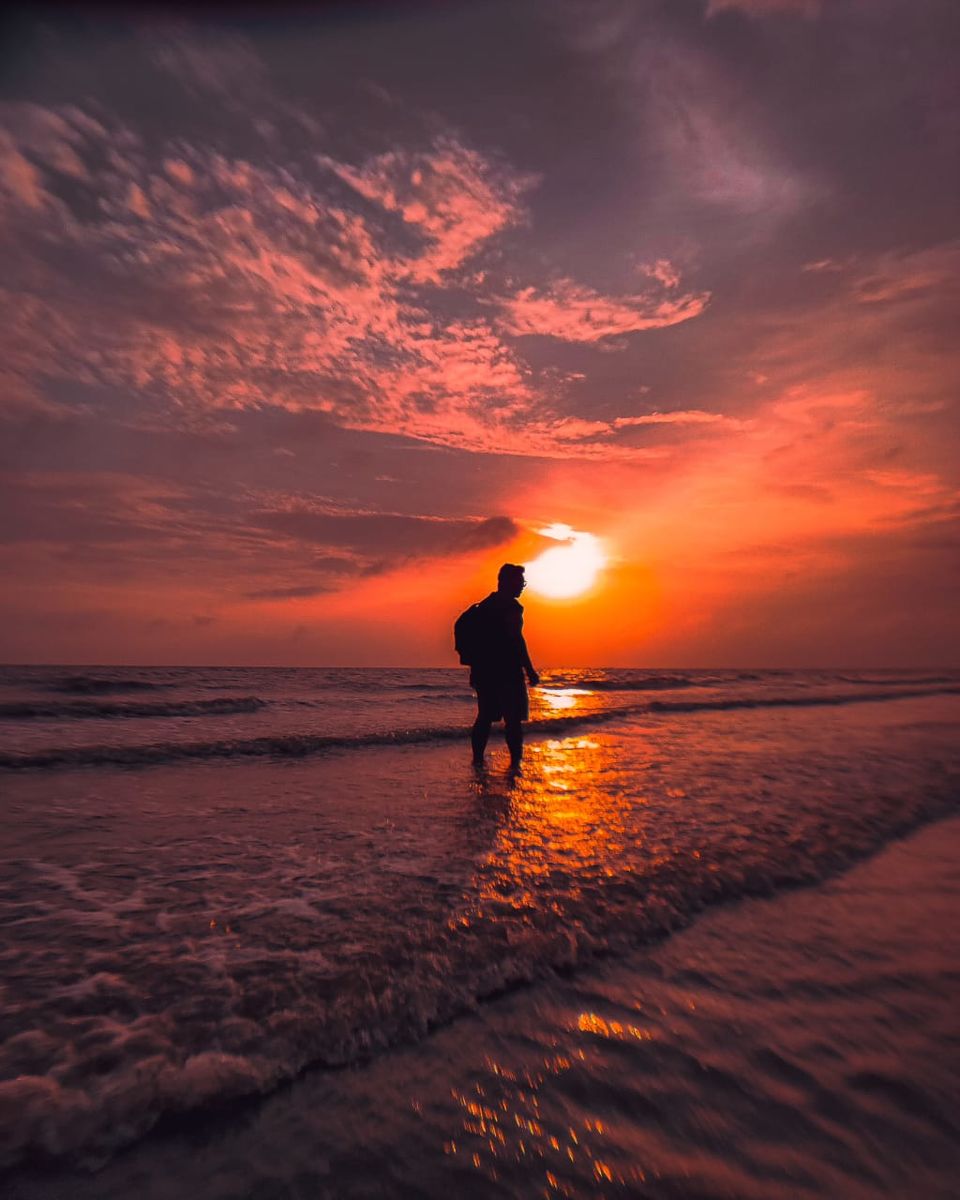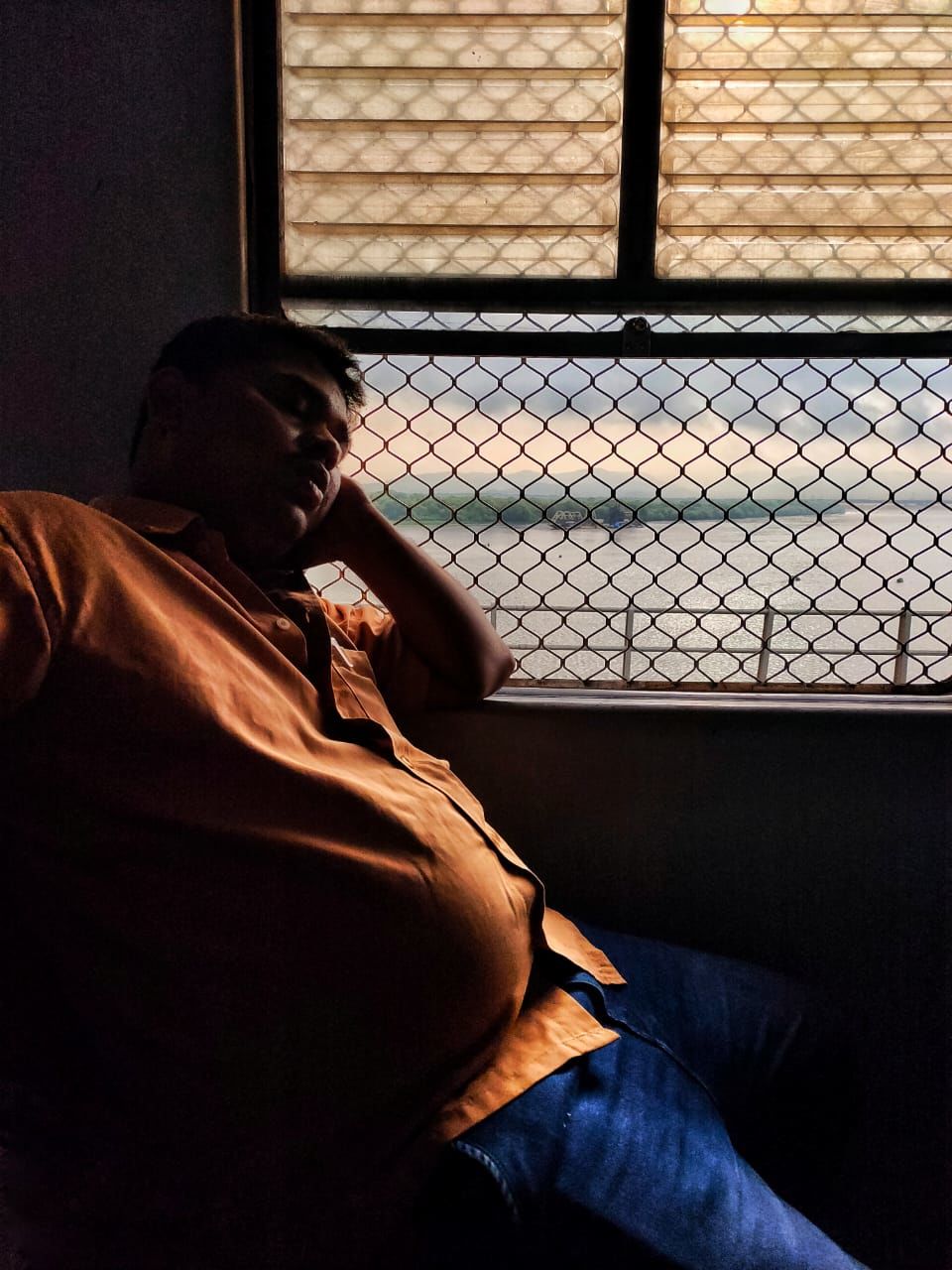 If you ever find yourself in Vasai, don't miss these spots - Raigaon Beach, Bena Beach, Suruchi Beach and Bassein Beach for a memorable trip!