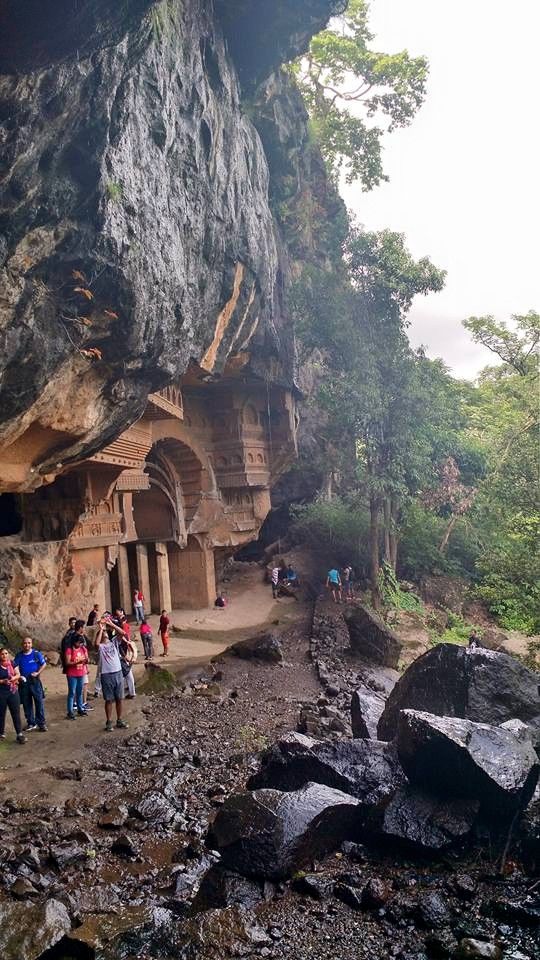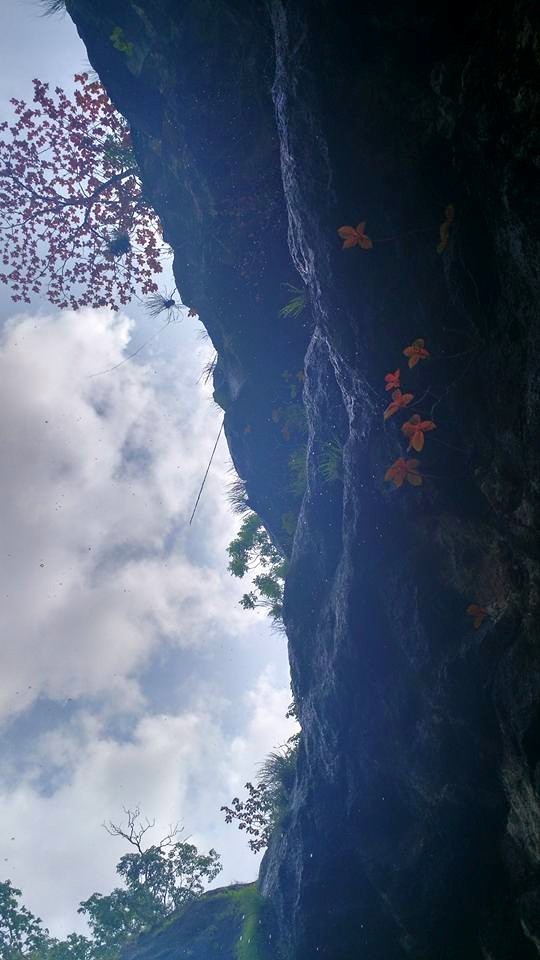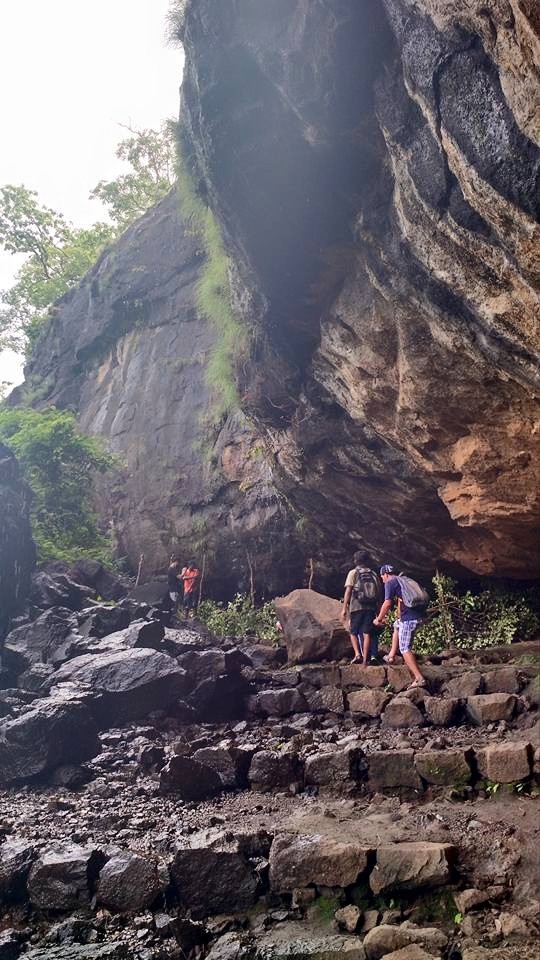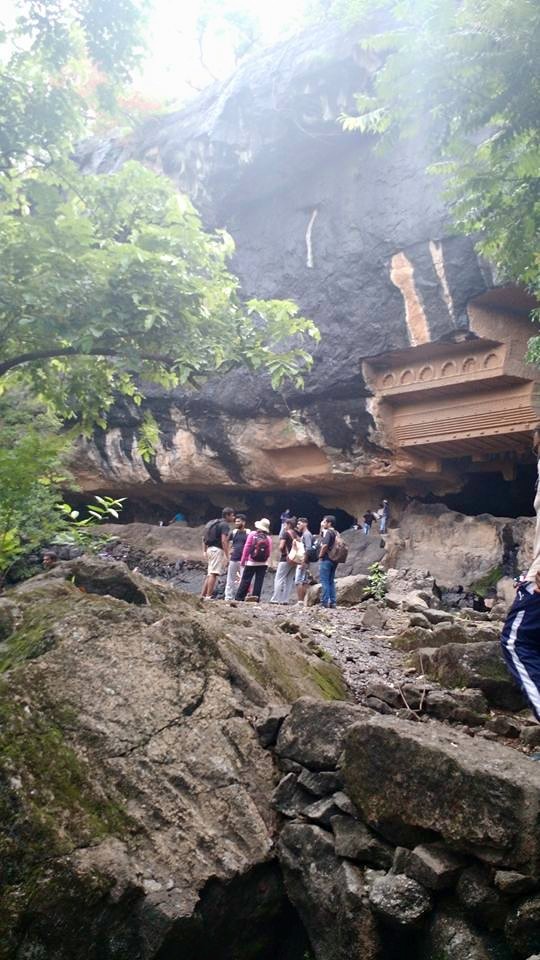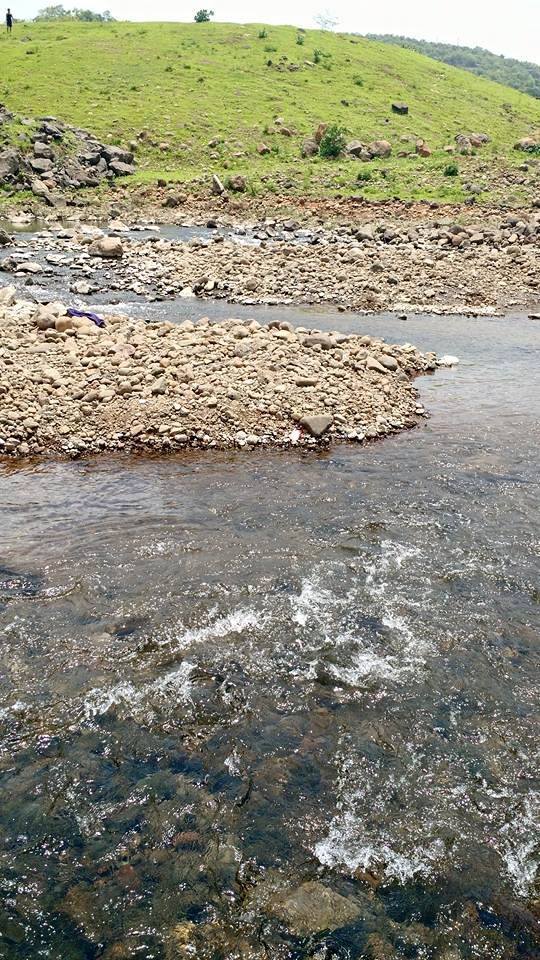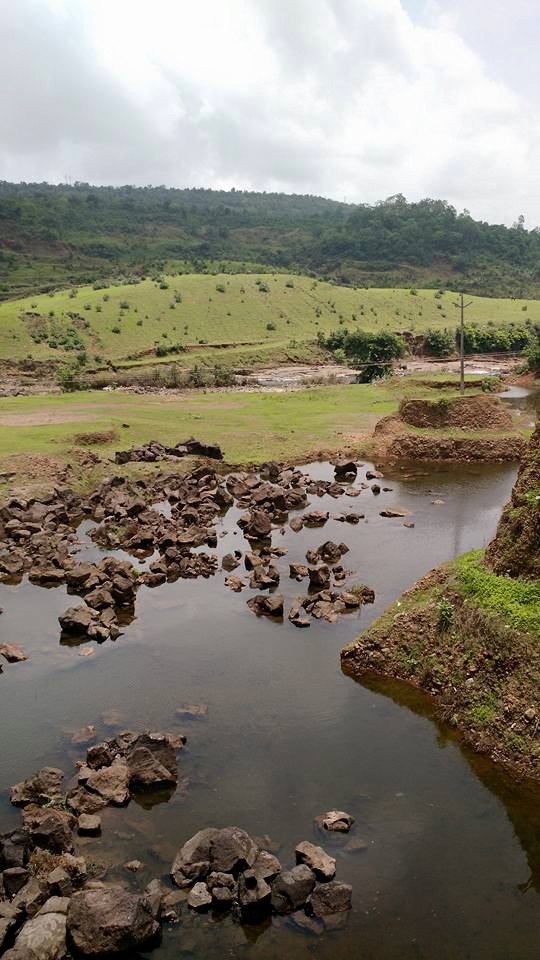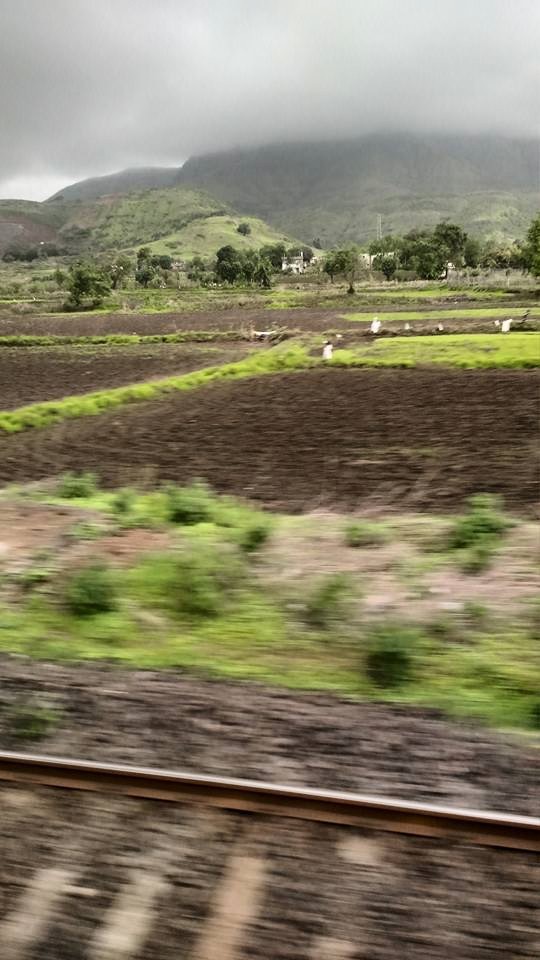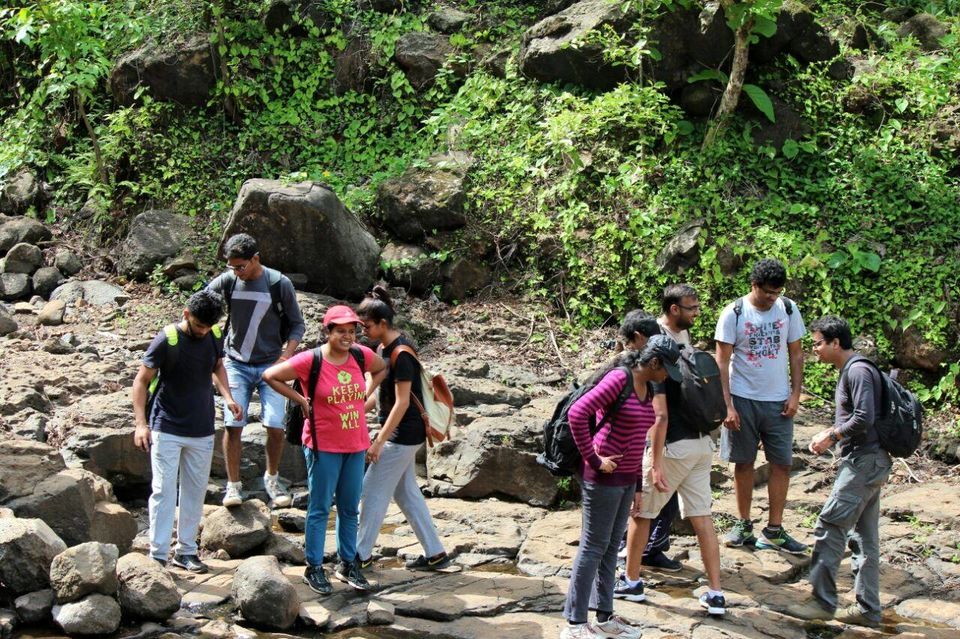 "The cave you fear to enter holds the treasure you seek."
The weekend loomed near, two blissful days of free time away from corporate mumbo-jumbo. I had no clear plan in sight to fill up those glorious days with. A trek to Kondana caves seemed like a nice idea, given the lush carpet of green which envelops Mumbai and adjoining areas in the Monsoon. The cons of having beach bums for friends is that anything that involves climbing is met with the same scandalous reactions one might give when asked to summit Mount Everest.
Kondana caves are a bunch of Buddhist caves excavated in first century B.C. which can be reached by descending from Rajmachi village. A waterfall partly covers the cave entrance, adding to the mystic effect of long-forgotten, half ruined caves. Being a culture and history buff, I made up my mind to visit the caves for the weekend, even though I did not have company.
Left to my own devices, I looked up trekking groups that I might join as a solo woman trekker. Treksandtrails it was, a group of 20, lead by two guides. A train from VT to Karjat took me to the trek members, after which we were taken to the base village by a tum-tum, a kind of glorified auto rickshaw.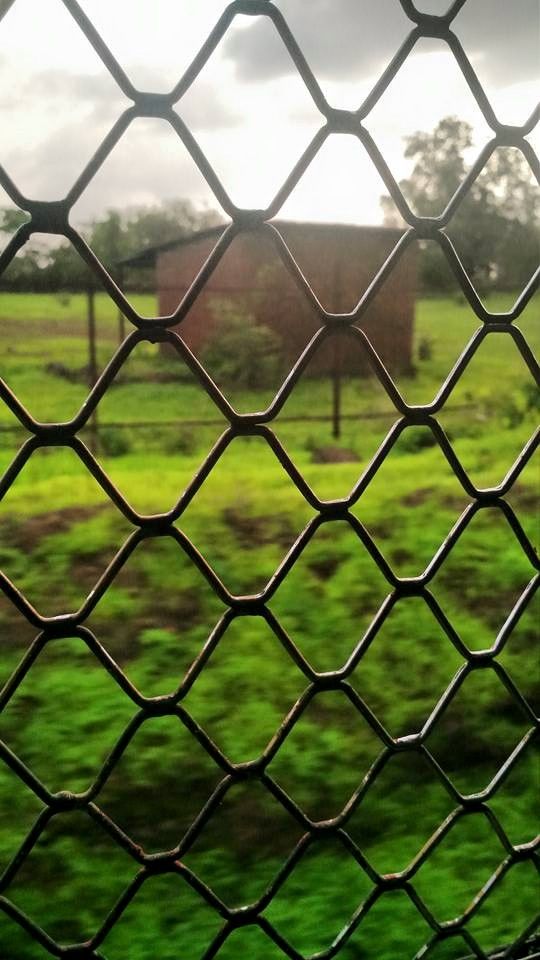 Of the two guides, one was cheerful and chirpy, mingling with the masses and being the life of the party. The other was a more reserved and shy type, the captain of the crew.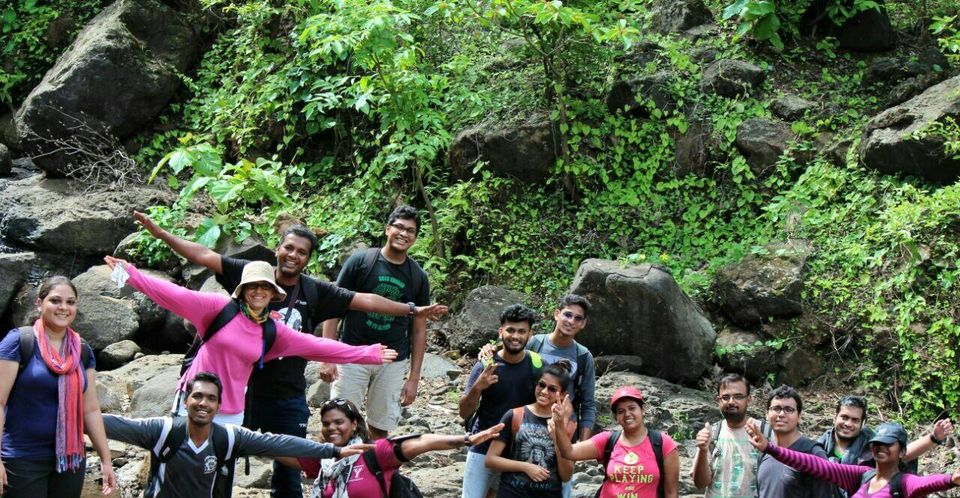 The trek itself wasn't technical, it was more of a trail than a trek. Just a handful of rocky patches and inclinations, while the rest of the trail was a basic kind of slushy walk. The trek offers magnificent views of rolling plains, babbling brooks and charming little mountains. The rains added an additional magic touch, turning everything into a moss-coloured fairytale.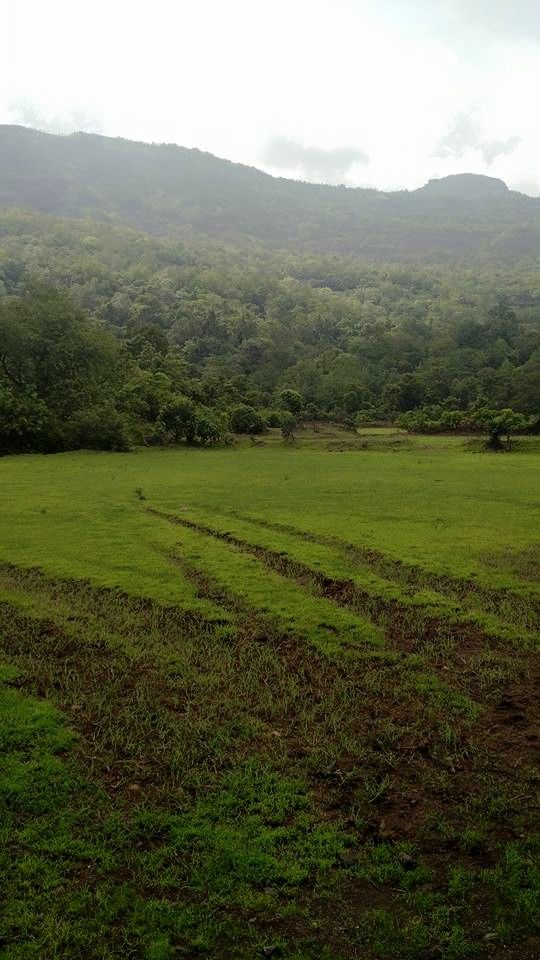 At every turn, we got to experience panoramic vistas, all freshly laundered by Mother Nature. We were lucky to spot little cascades of water falling through rocky precipices. Too dainty to call a waterfall, but beautiful nonetheless. On the way up, we came across a little pond to soak our feet in and take in the surroundings at our own pace.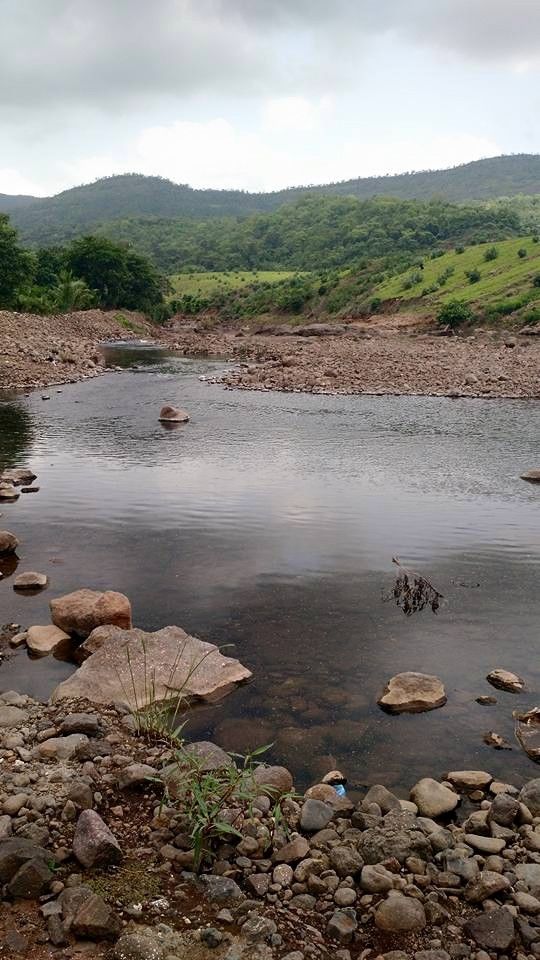 After frolicking around in knee-deep water, we proceeded to move ahead in our quest to reach Kondana caves. The climb was a little steep here and there, and some of the team were left behind. Good sport shoes are recommended, which will save you the trouble of a broken chappal on rocky terrain. An hour later we were in view of the beautiful Kondana cave, and I was enthralled at first glance. Kondana is as mysterious and fiesty as her google images, and up close, she certainly doesn't disappoint.
We spent some time contemplating the meaning of life under the waterfall, getting sweetly drenched in the natural shower of the wild. We then had a leisurely lunch inside the cave. As for the artefacts, the cave carvings are obscure, and there are no signs explaining them to visitors either. The inside of the cave is ancient and sanctimonious, almost taking one to times that are long past. It's easy to imagine Buddhist monks meditating in these remote caves to the beat of the waterfall cascading outside. I was grateful to have ditched the movie-dinner routine in favour of this Buddhist hangout.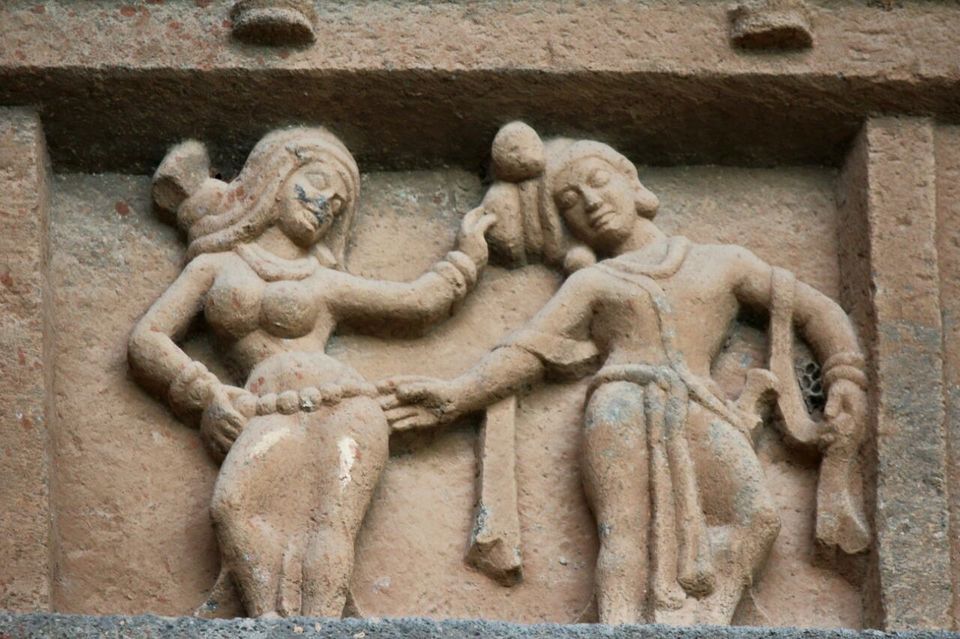 The descent was even more easy, with all of us almost running down the trail, we got to base in under 30 minutes.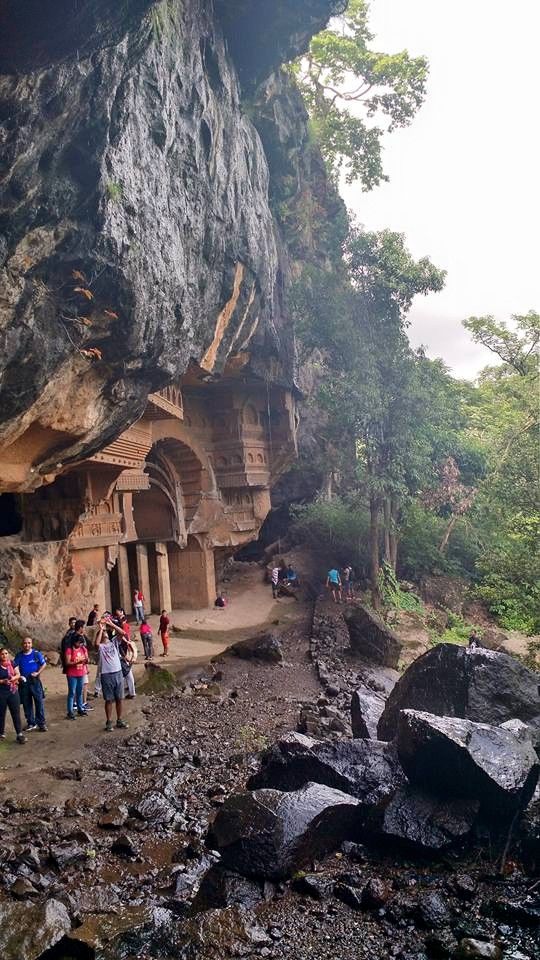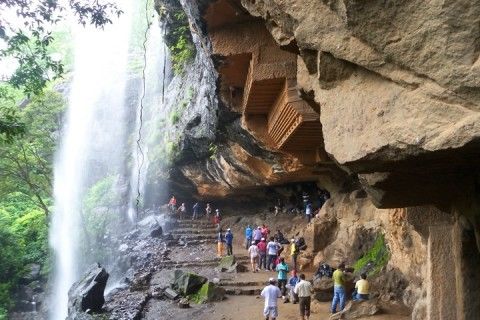 The next time you think of killing time in some over-loud pub drinking yourself to a stupor, give a thought to exploring natural wonders in and around your city. Not only will you be awe-struck by the beauty in store, but also humbled and grateful to have made the plunge into the wilderness.