Reaching Nagaon (Alibaug)
1)Road- private vehicle by NH66 (approx. 110 km from Mumbai),
Buses available from Thane and Panvel.
2)Rail- nearest railway station from Mumbai is Panvel
3)Ferry- nearest port from Mumbai is Gateway of India.
I suggest whoever visiting alibaug should opt for the later option. Ferries are available every half an hour from Gateway , earliest starting from 8.30 a.m.
The breathtaking view of the coastline and the architectural beauties of The Taj, Trident and The Gateway of India together definitely leaves your heart and eyes with a treat.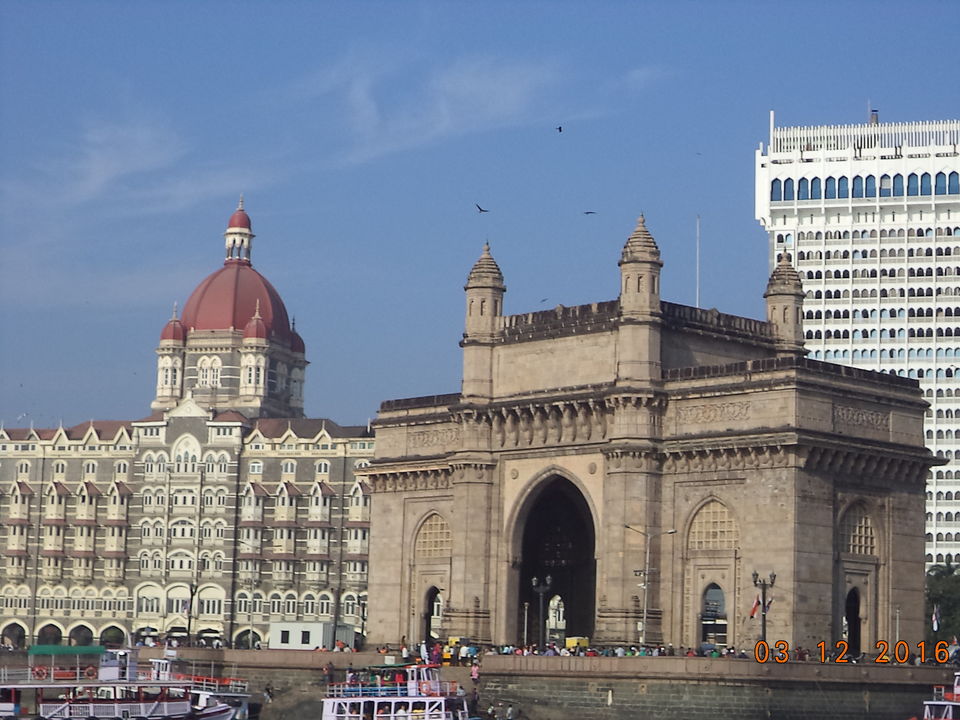 The ferry drops you at Mandwa port with buses available for your further journey till alibaug. ( The charges of bus are included in the ferry ticket itself.) You may also opt for auto or a tumtum in case you miss the bus or don't want to ride it.
Nagaon is located approximately 27 kms from Mandwa (almost takes 1 and half hour).
The village offers many lodging options due to the growing tourism. One may also opt for Airbnb.
The village of Nagaon is a small one with betelnut plantations all over.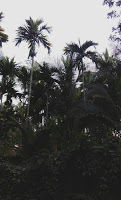 As the ferry approaches further you come across some heavily built navy ships.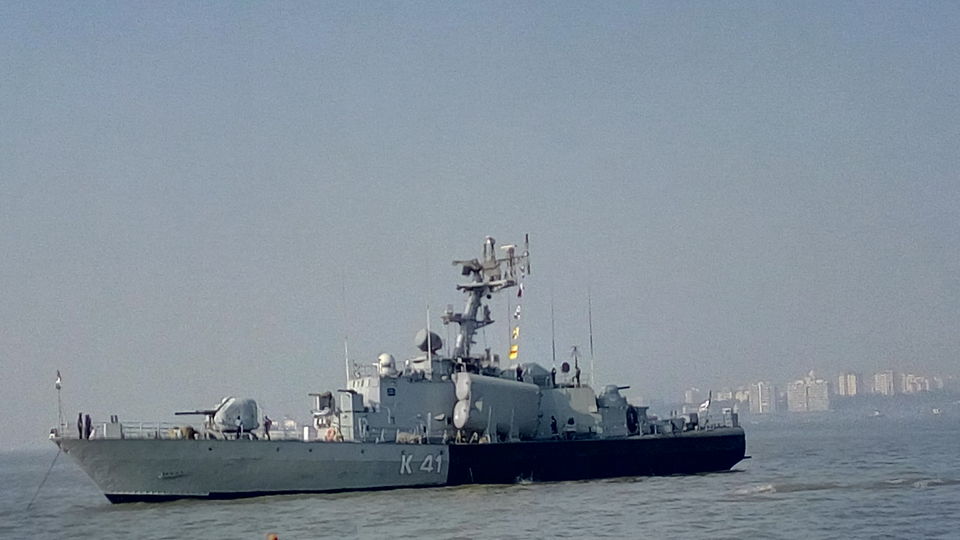 The best part about this journey has to be the sea birds. They surround your ferry on all sides when you offer them food. Photographers are sure to get some wonderful clicks over here.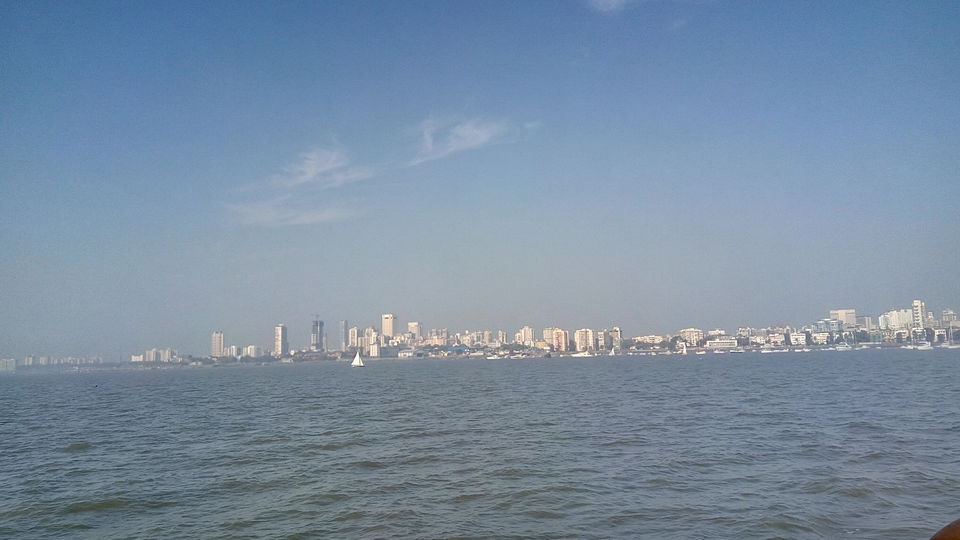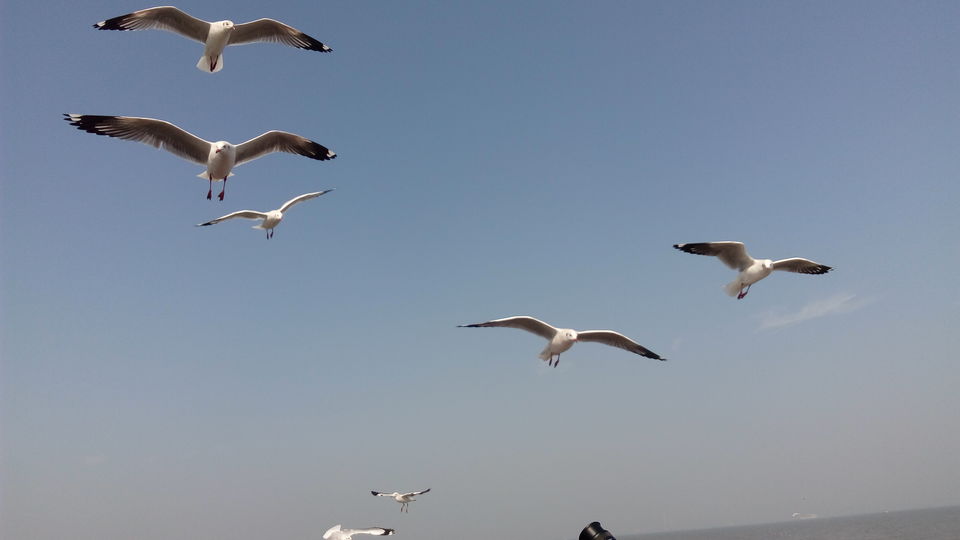 Even if one plans not to visit alibaug, this ferry ride in itself is more than enough.
The never-ending stretch of the sea and its collaboration with the sky makes you wonder and question what you have been missing into your life uptil now.
One can just explore their adventurous side and enjoy the thrill of water sports as the beach offers many options.
Or you may just soak yourself into the splashing waves and sea sand. A sunset at the beach is something one should not miss.
If you plan to make a stay at Nagaon , I'll suggest a morning walk at this beach is a must indulging yourself into a sunbath. The pleasant view the vast spreading sea takes you at peace.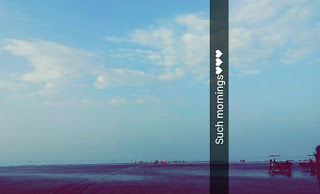 Food: Nagaon serves you with its variety of finger-licking fresh fish delicacies. And after all the yummy food, a glass of lip-smacking, Konkani special- Solkadhi is totally recommended!!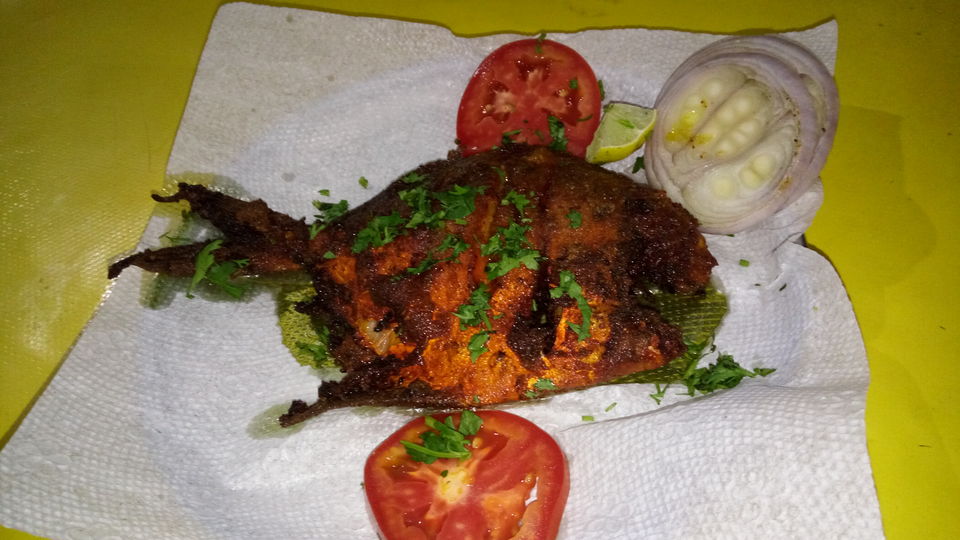 So people,with back to back holidays upcoming this year...
Pack your bags and leave!! ✌