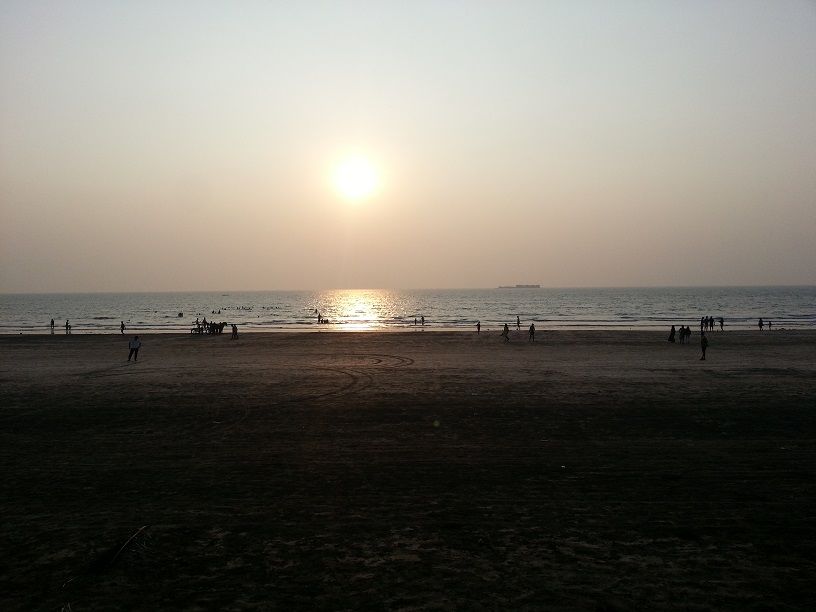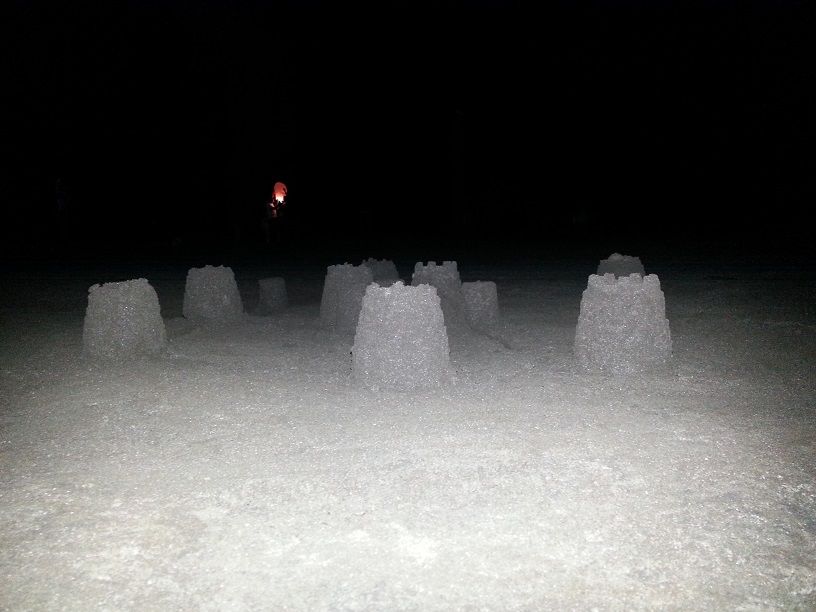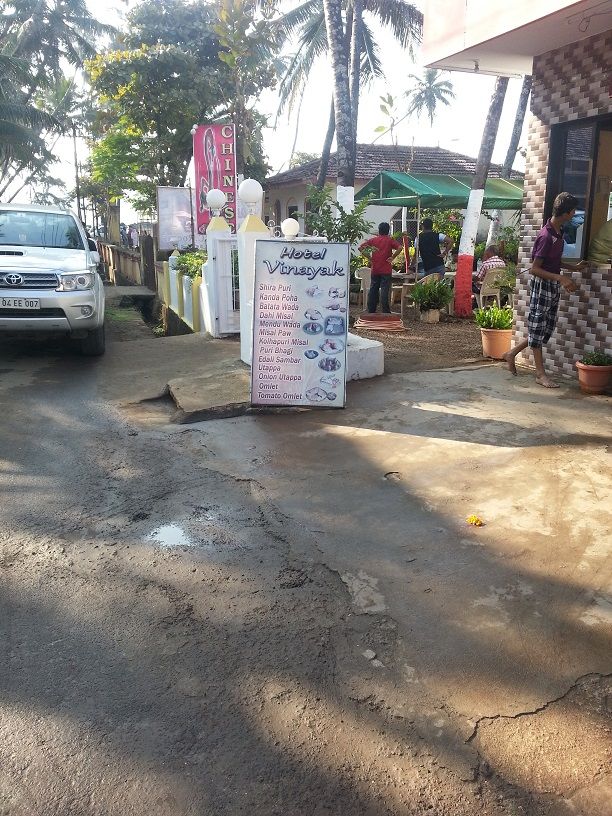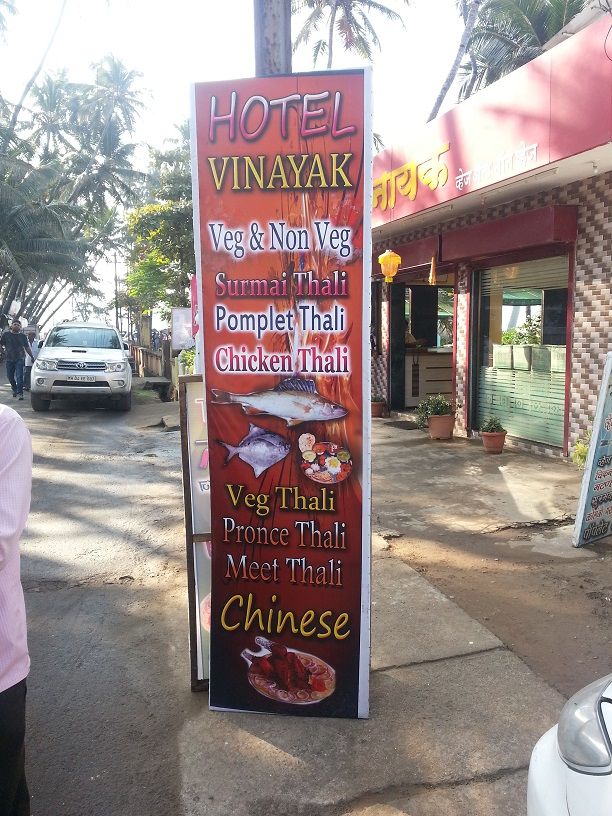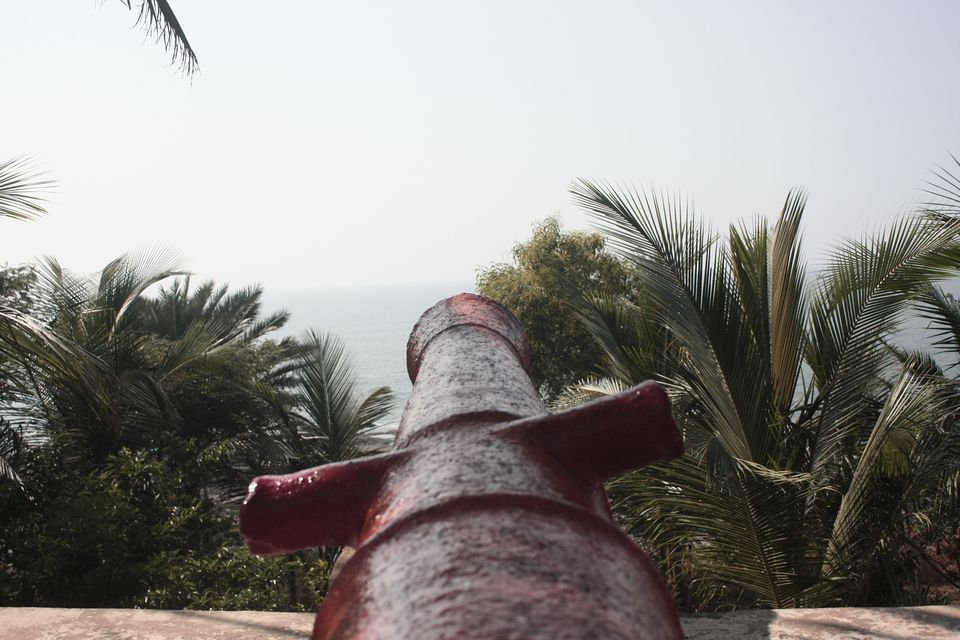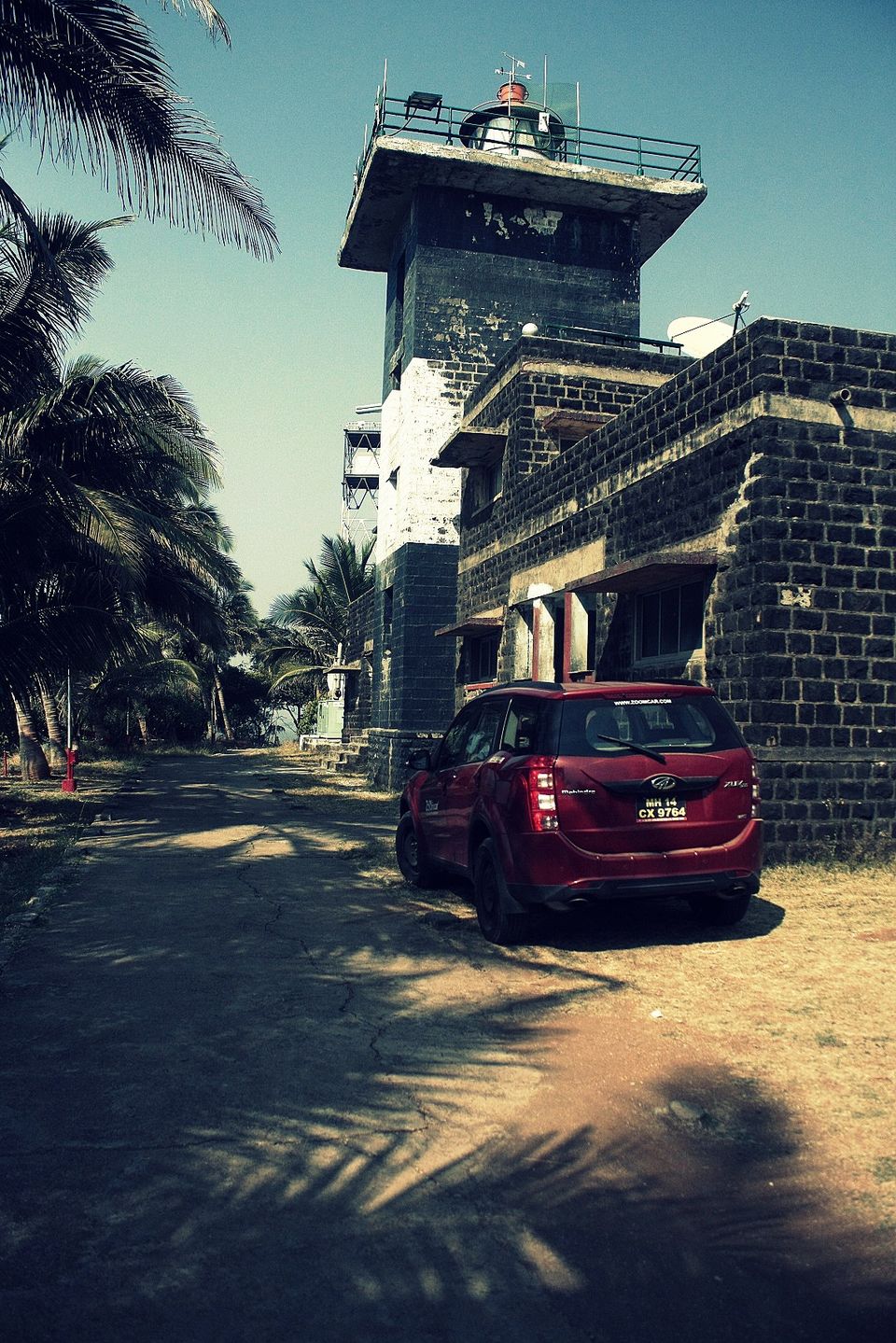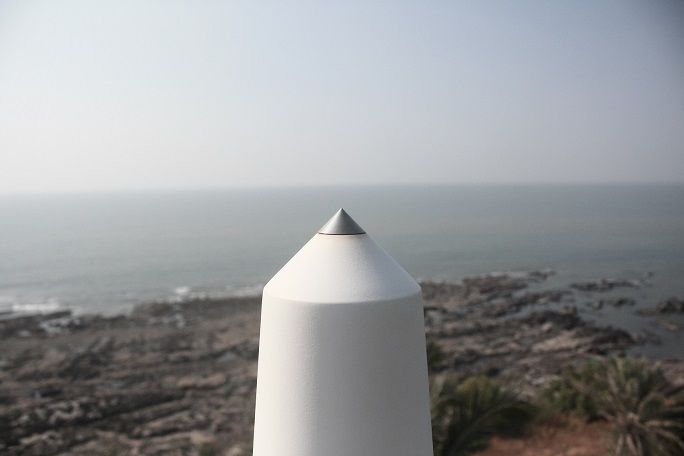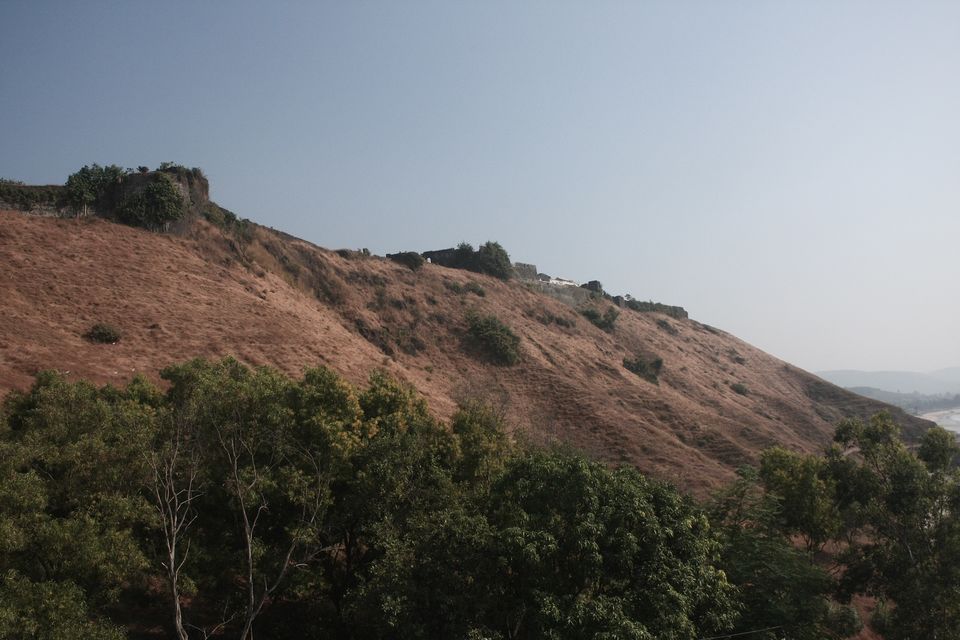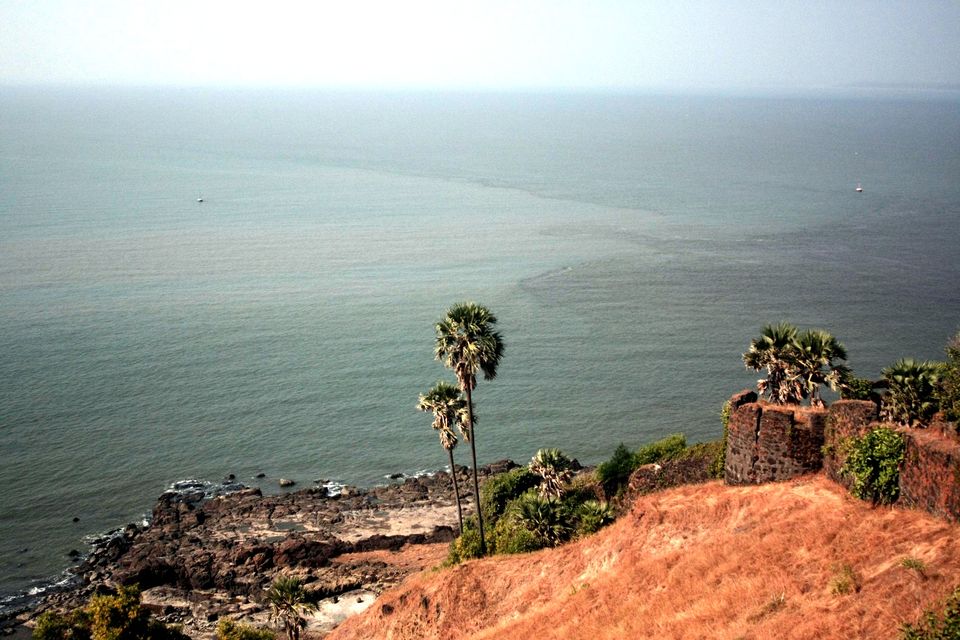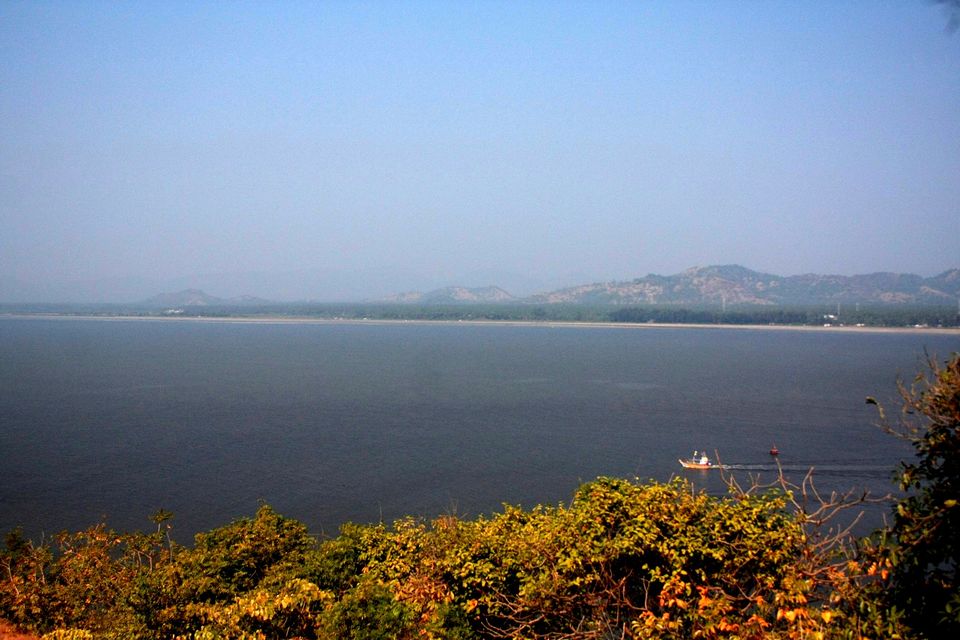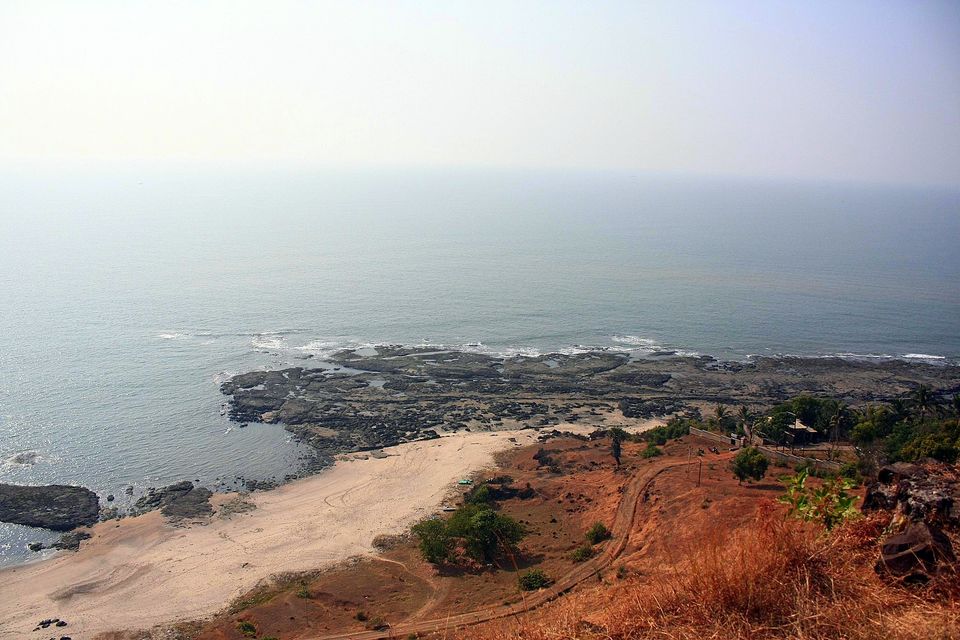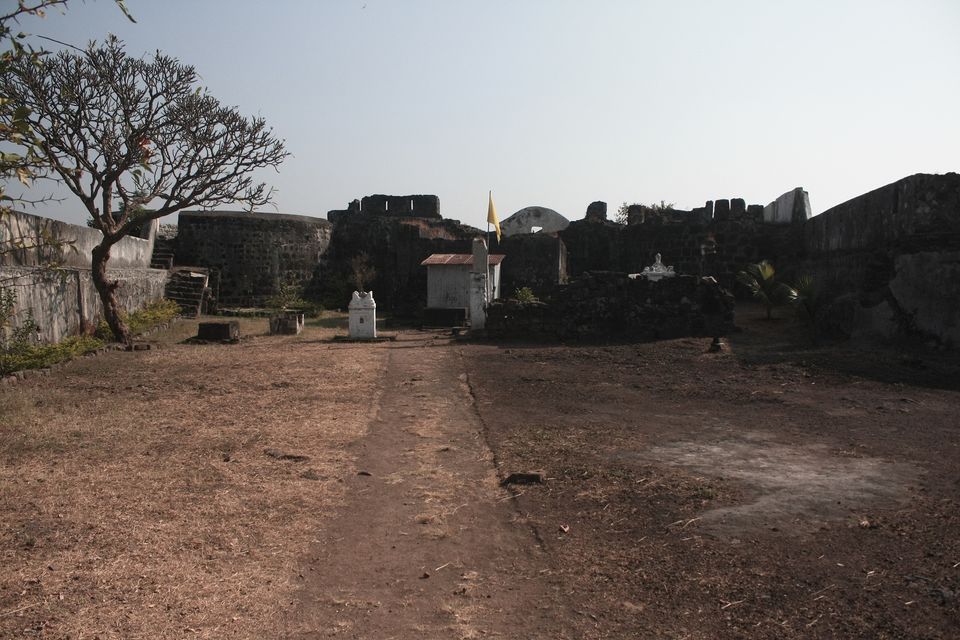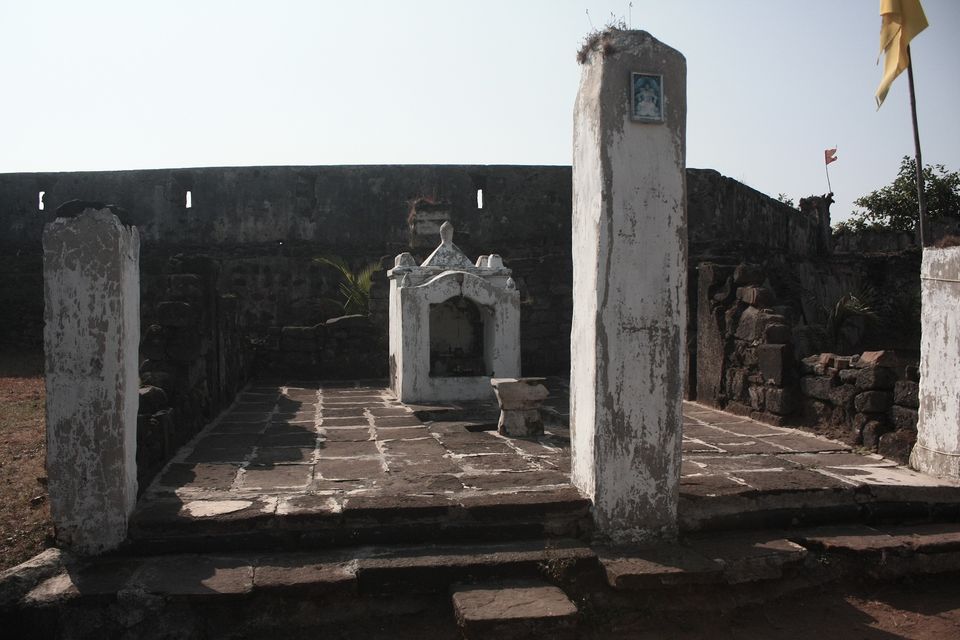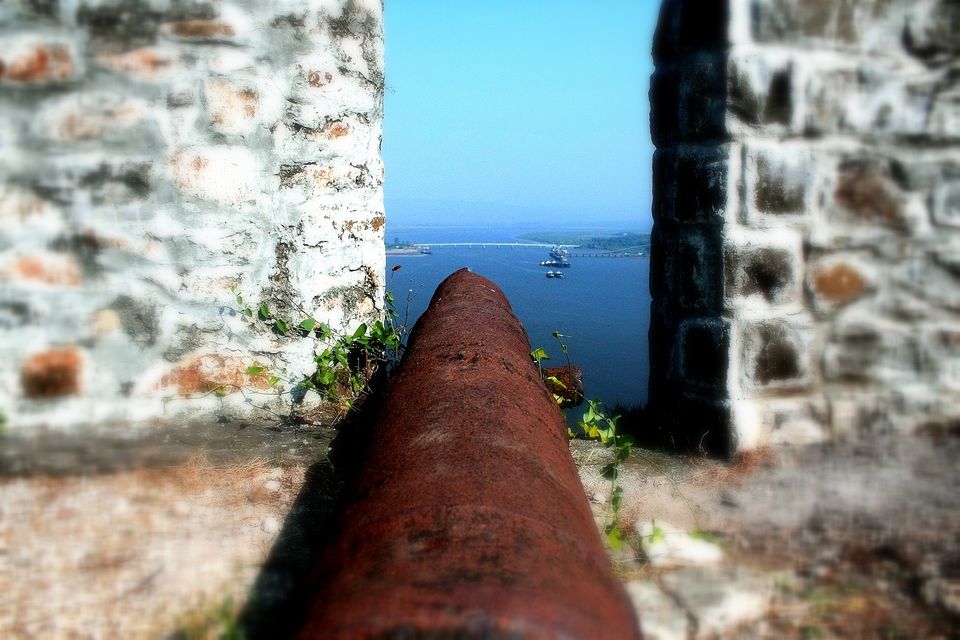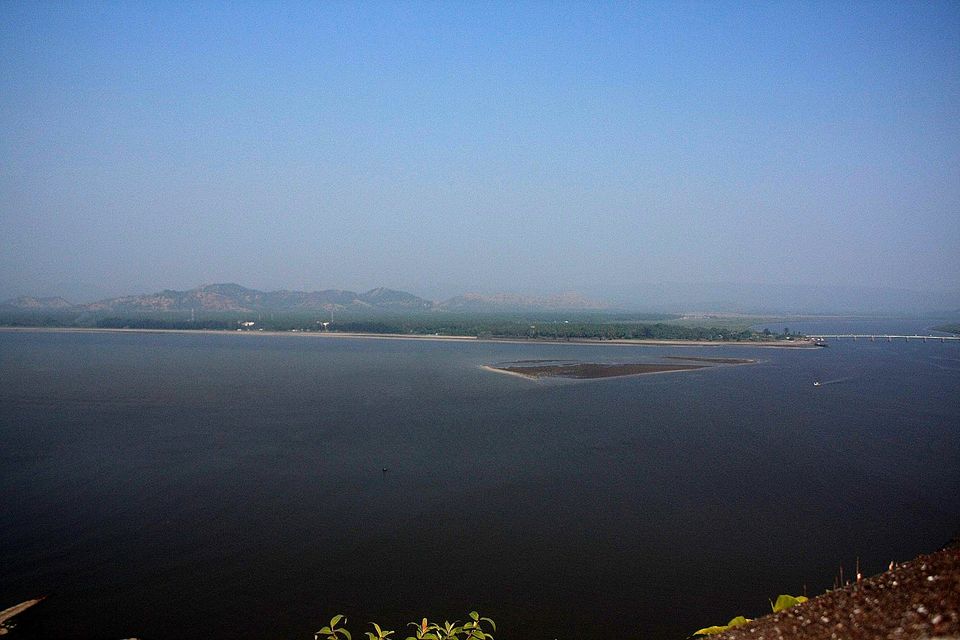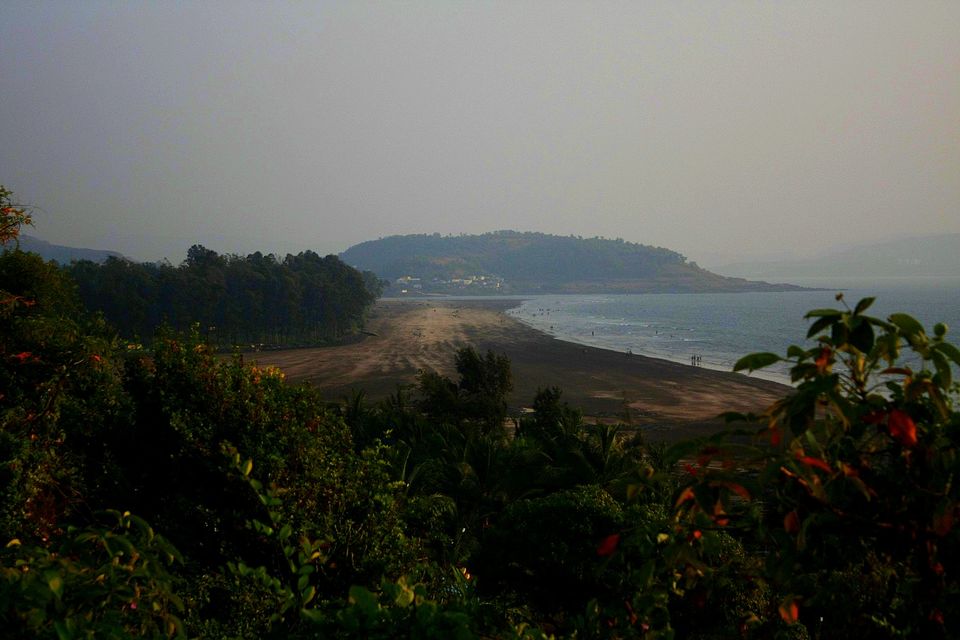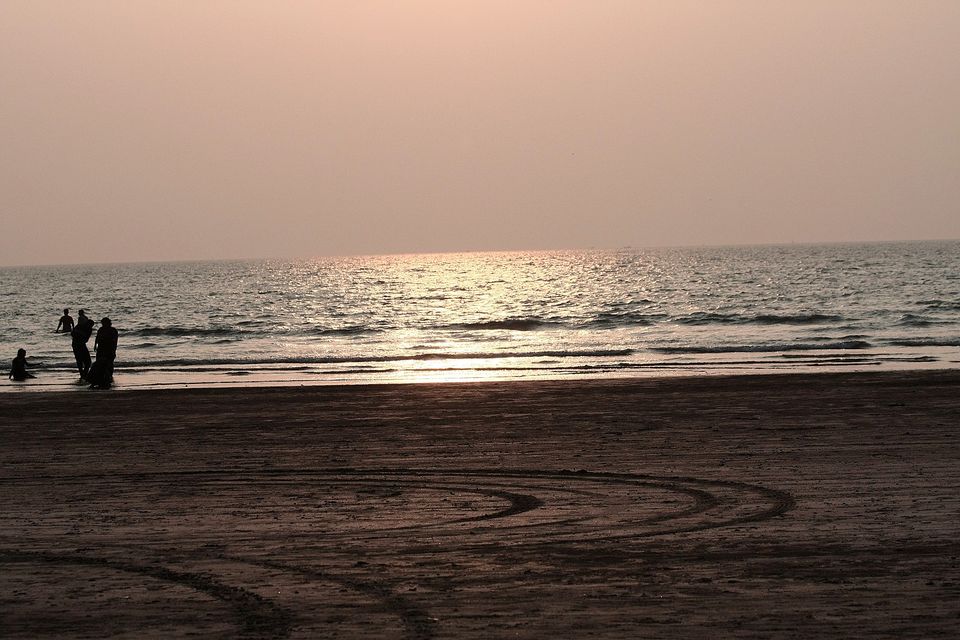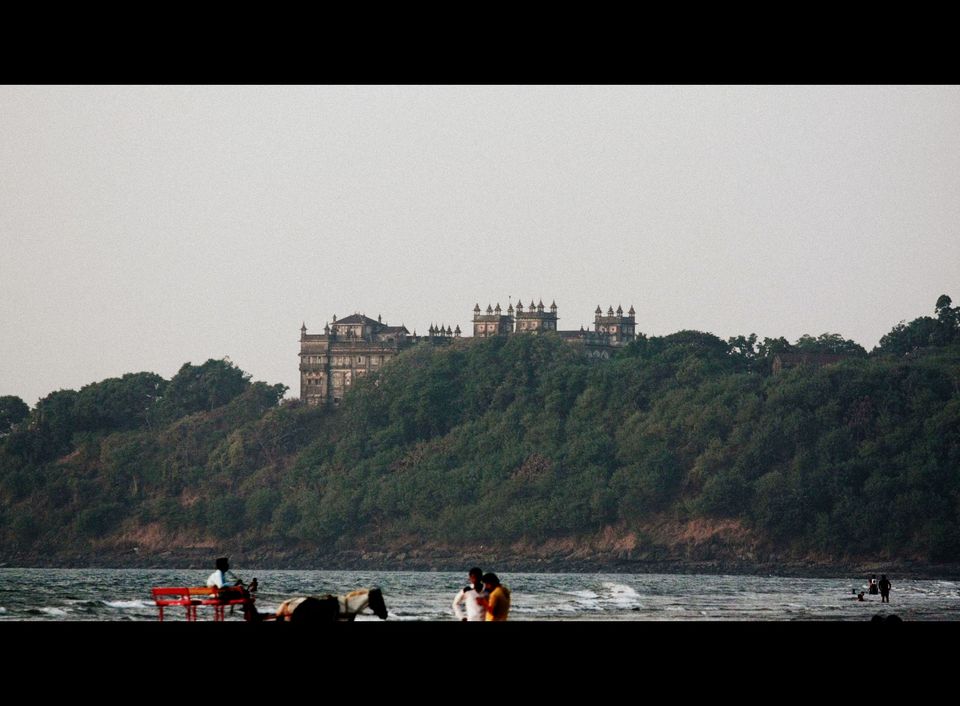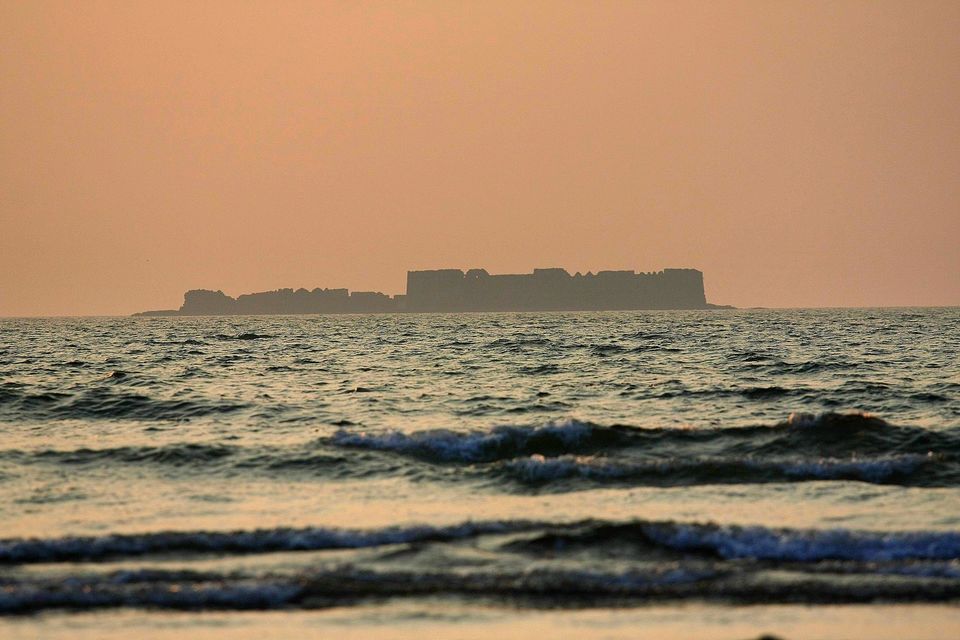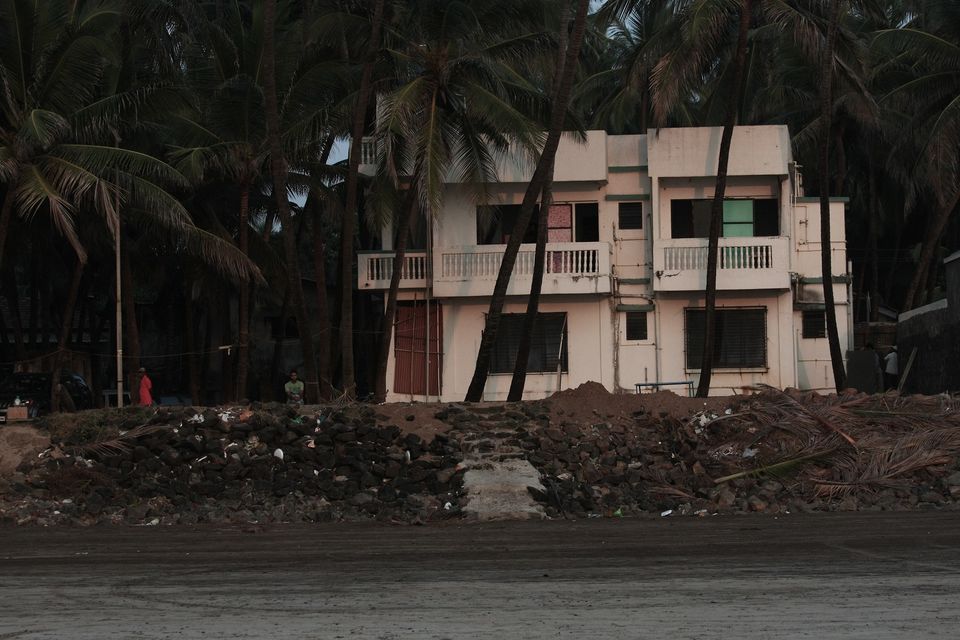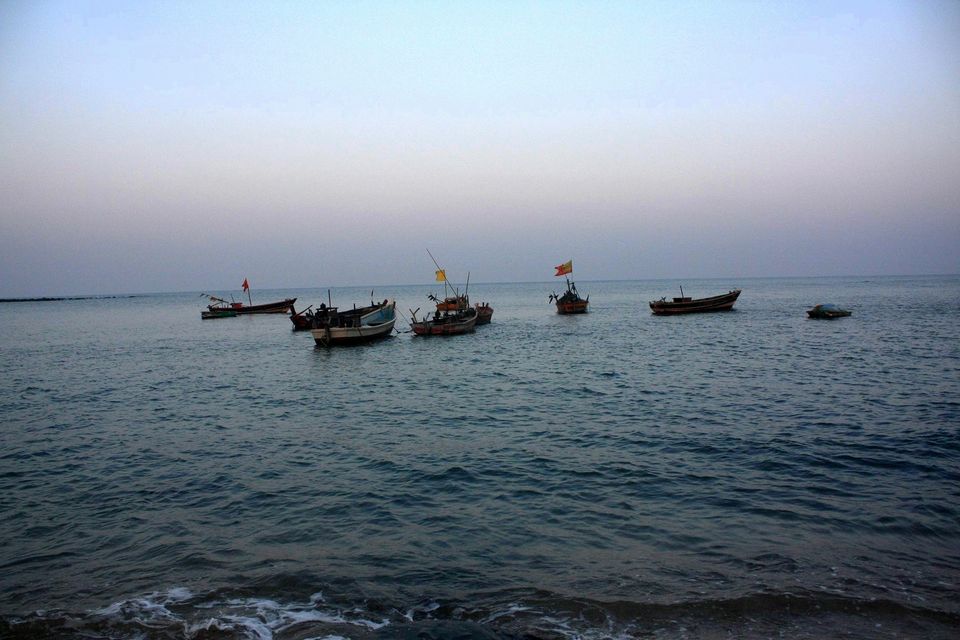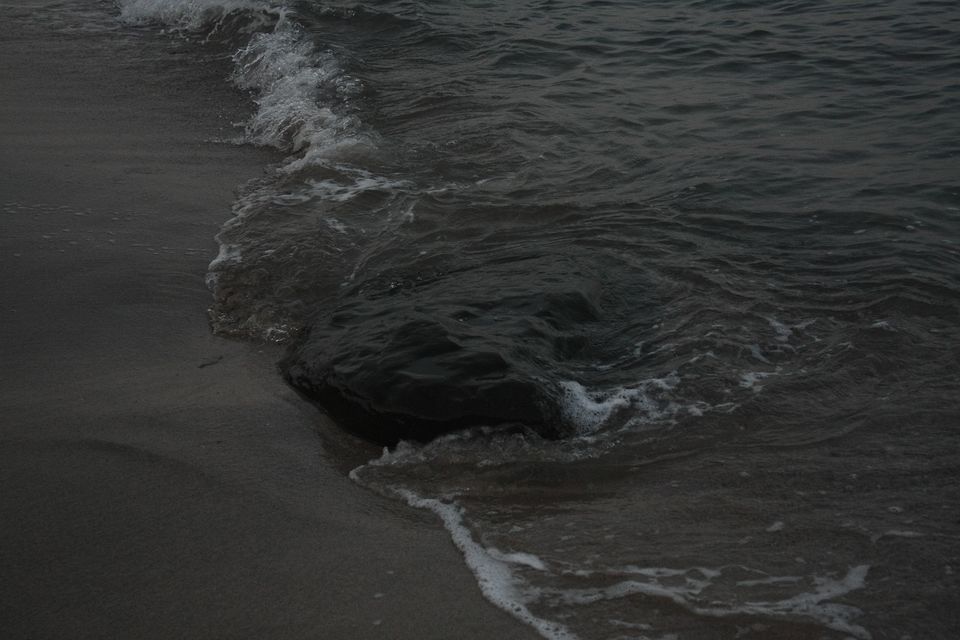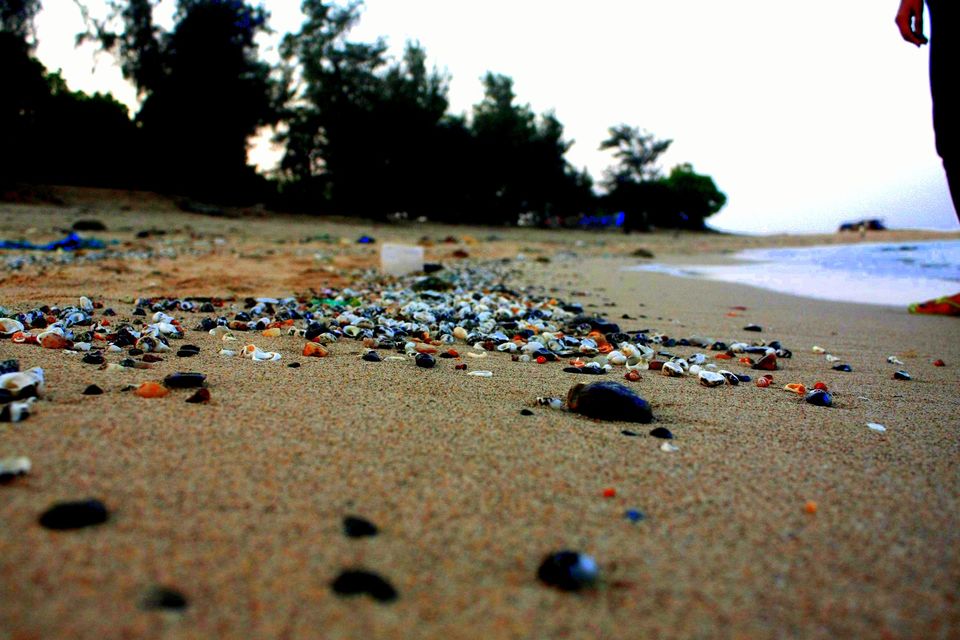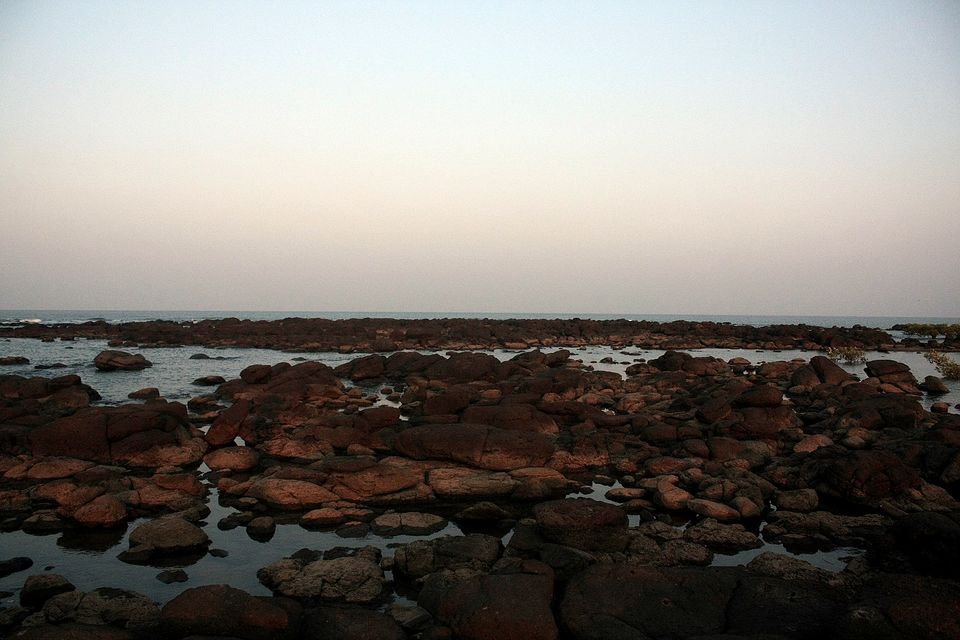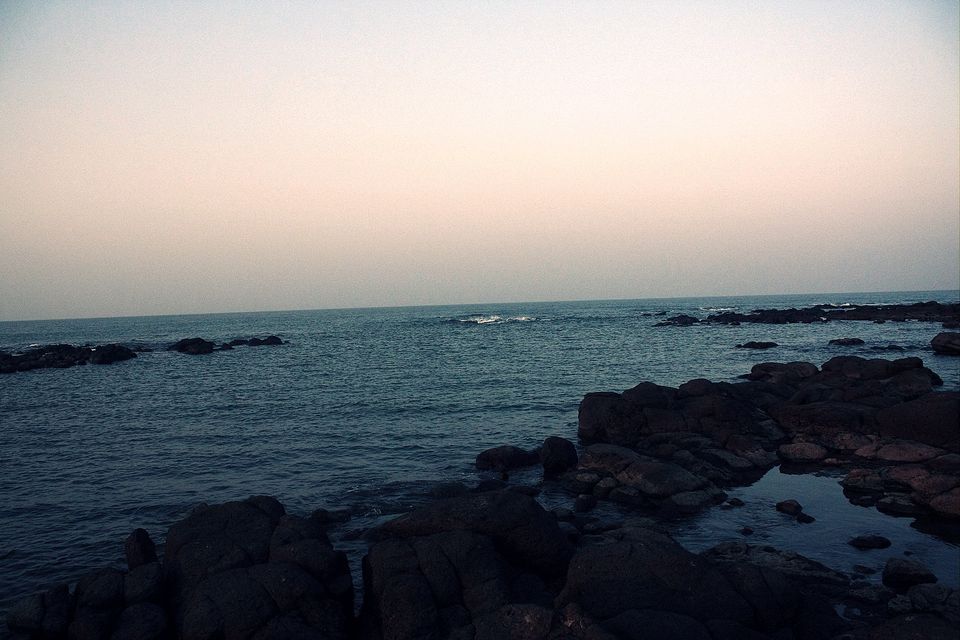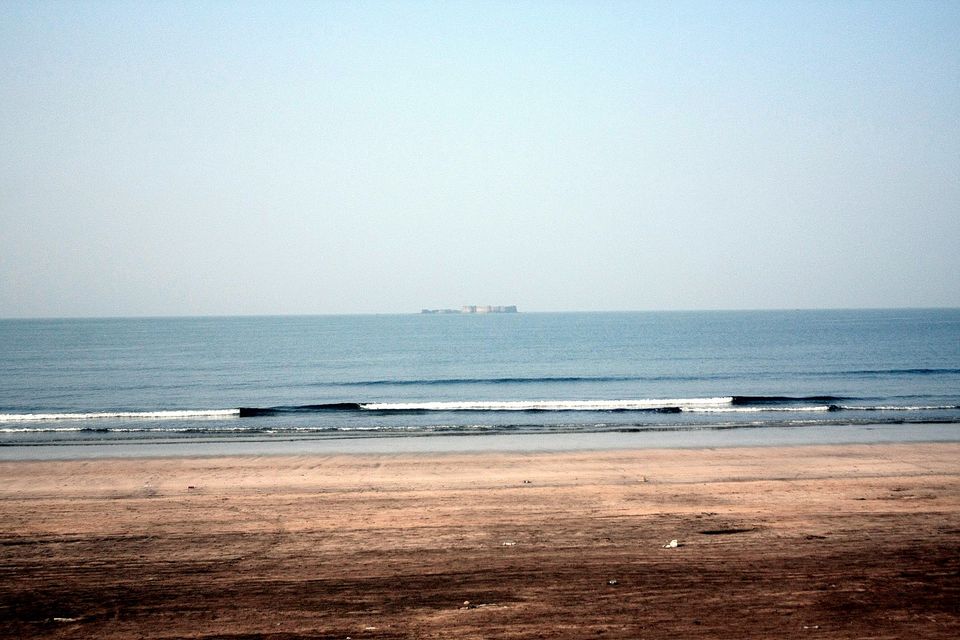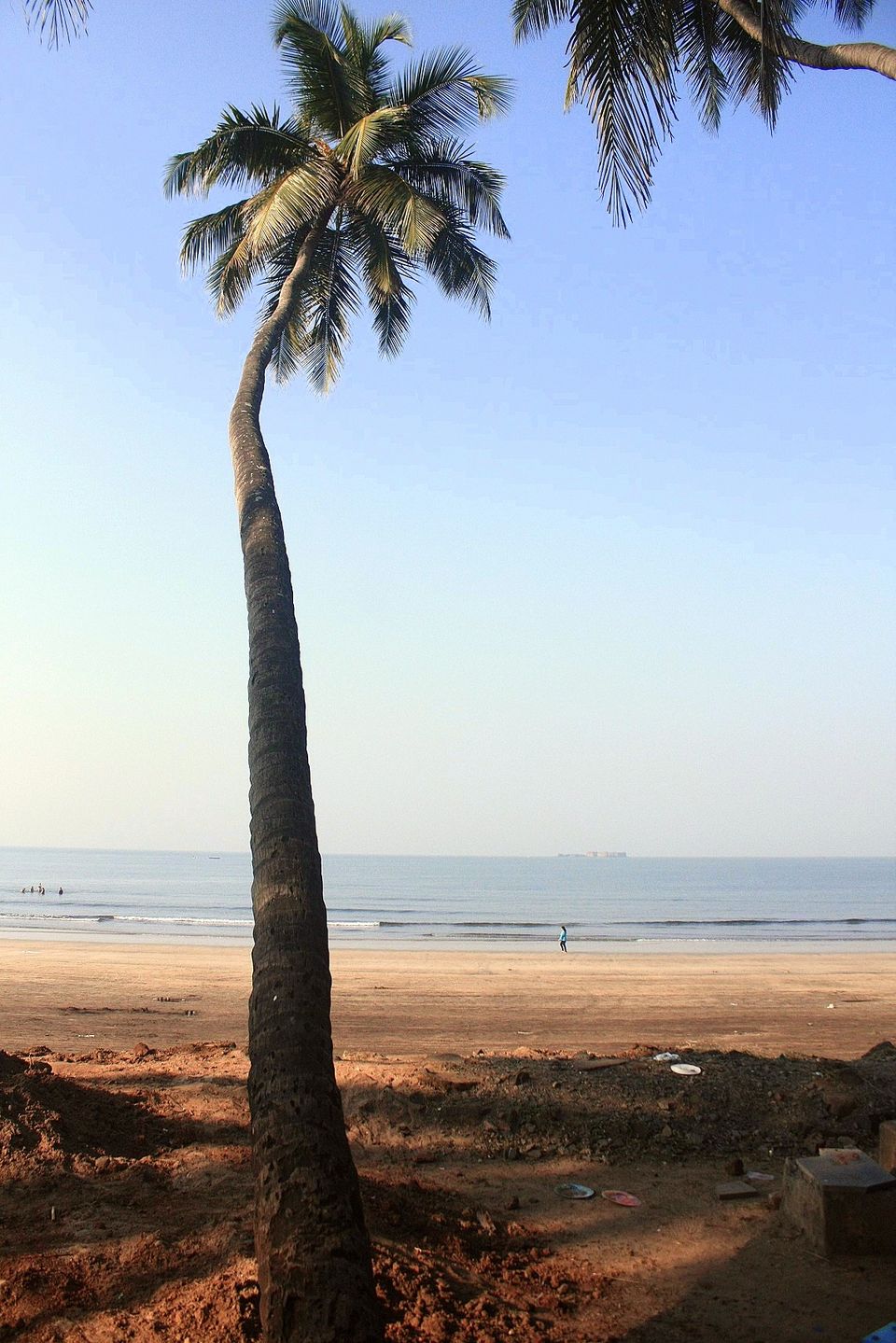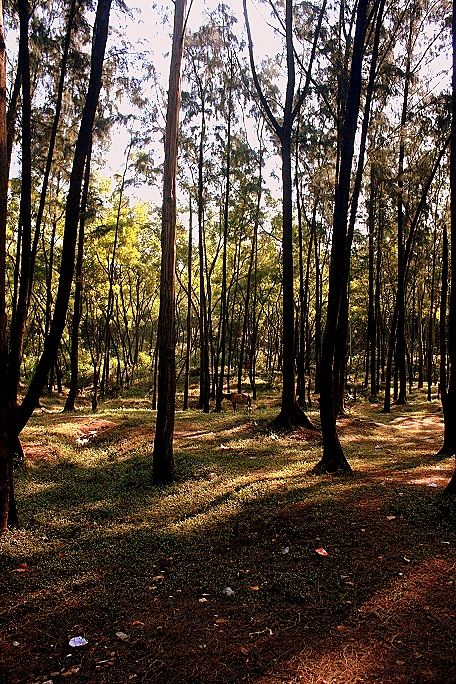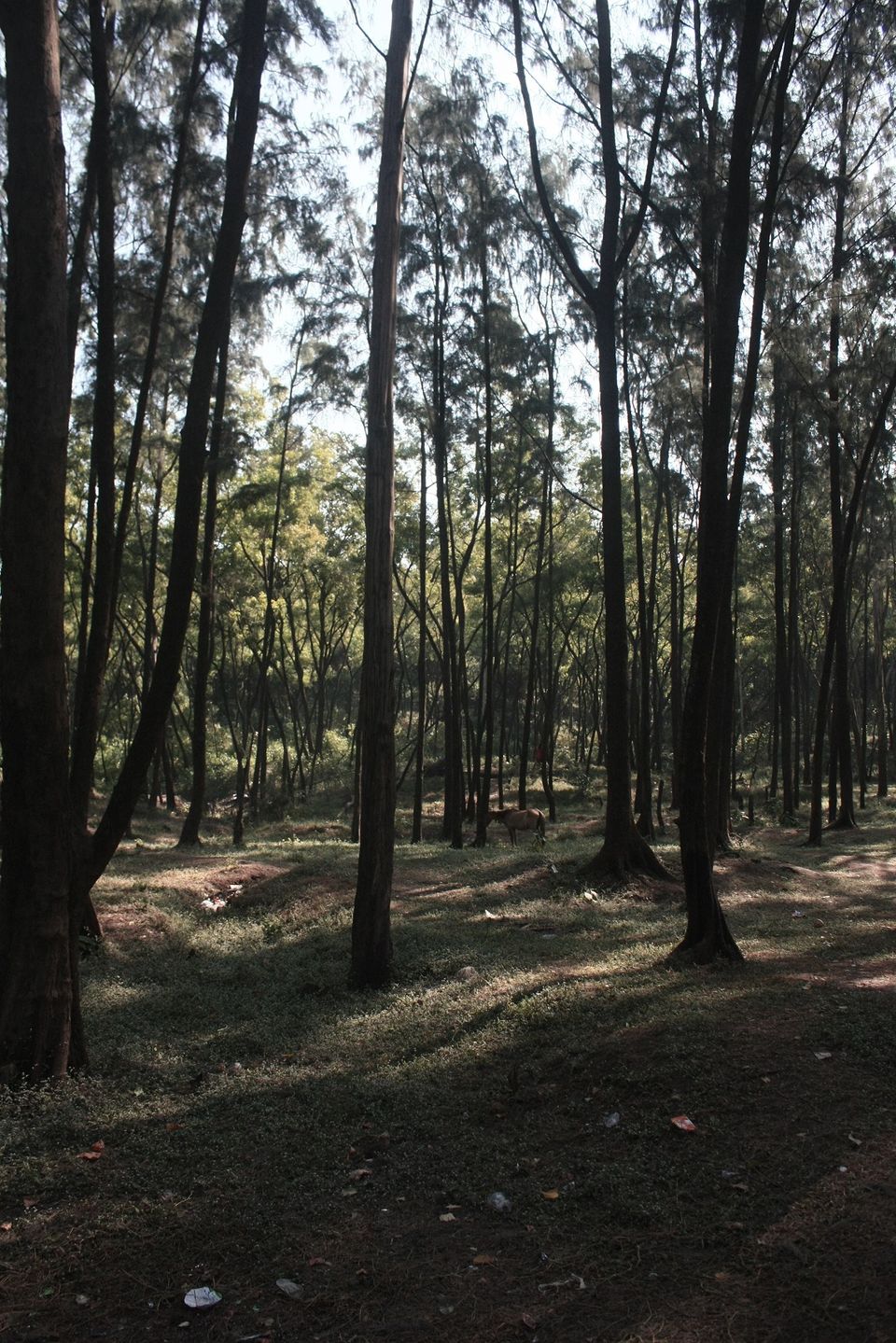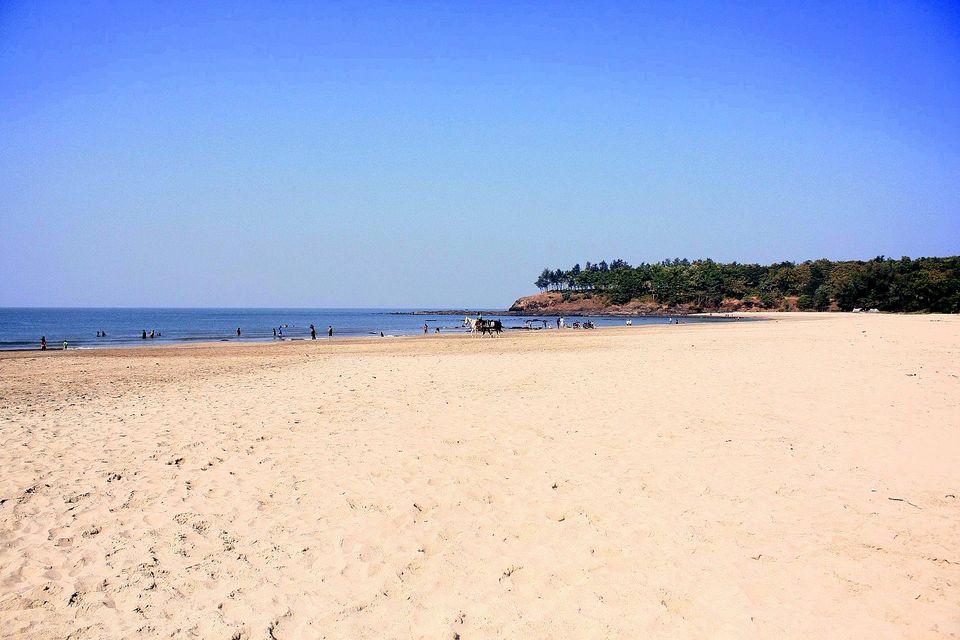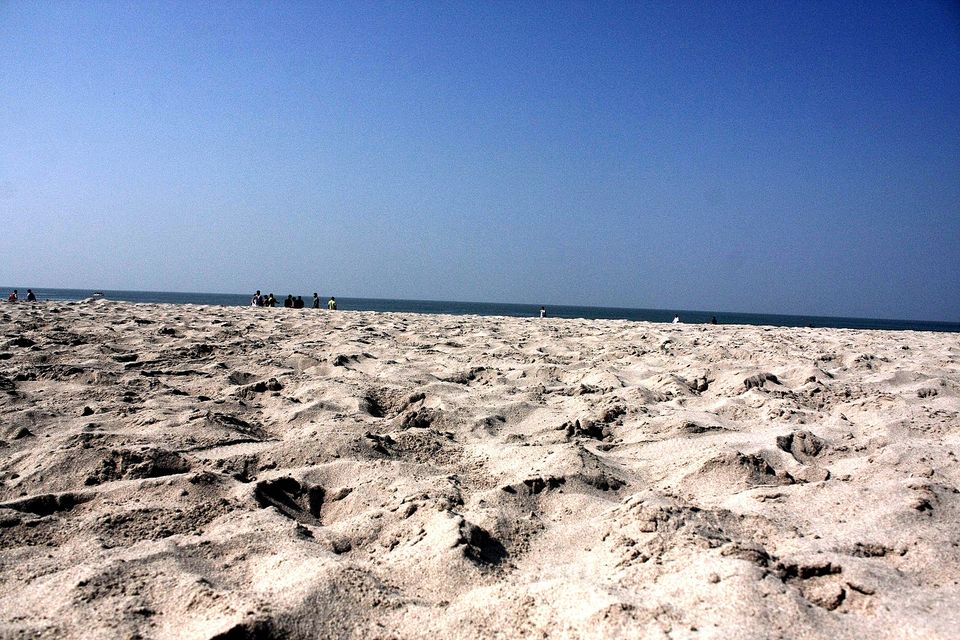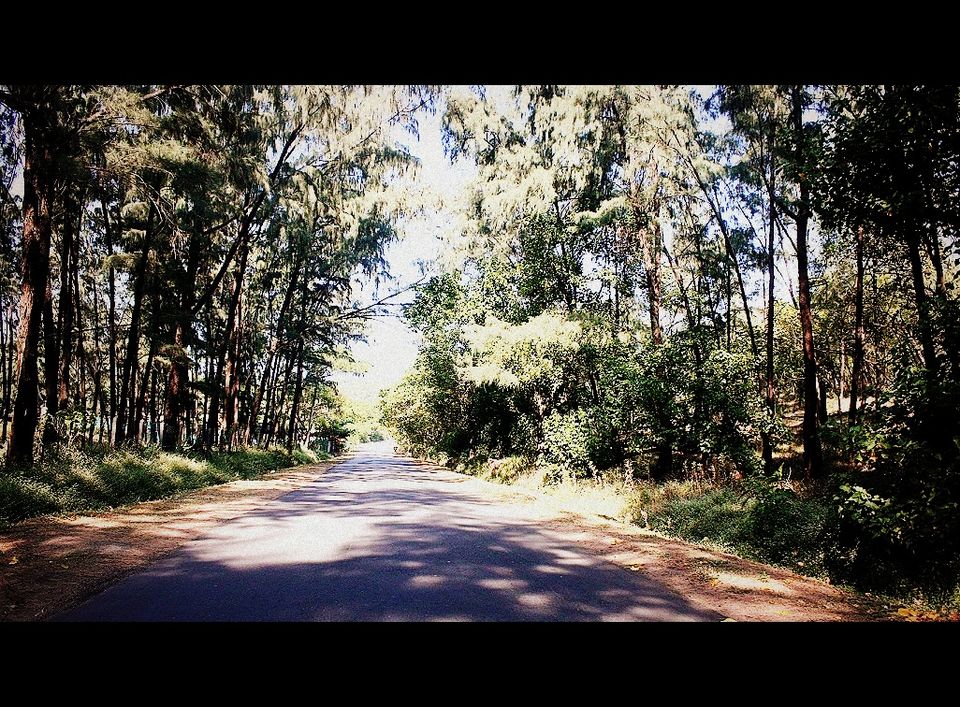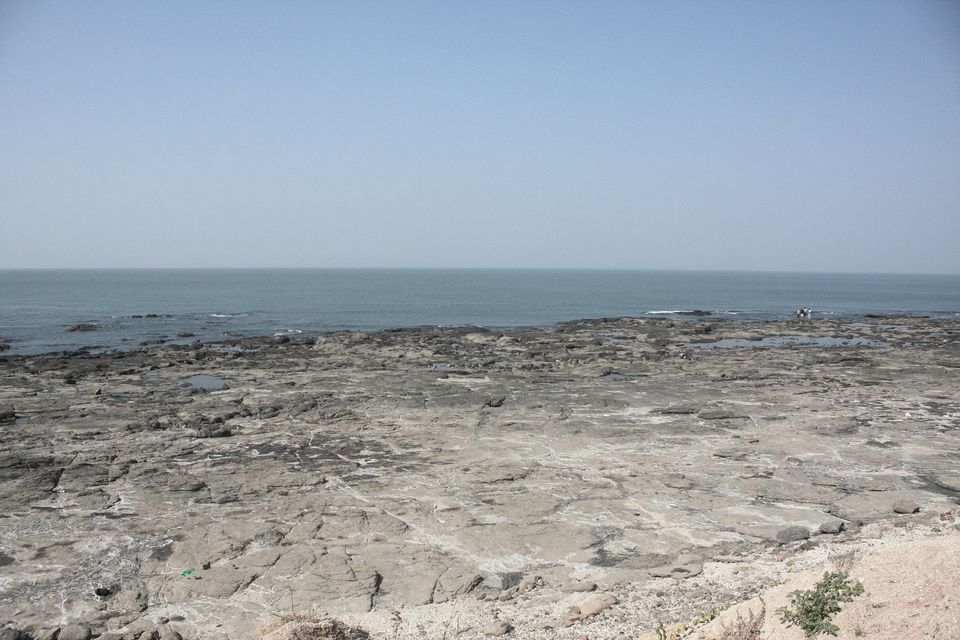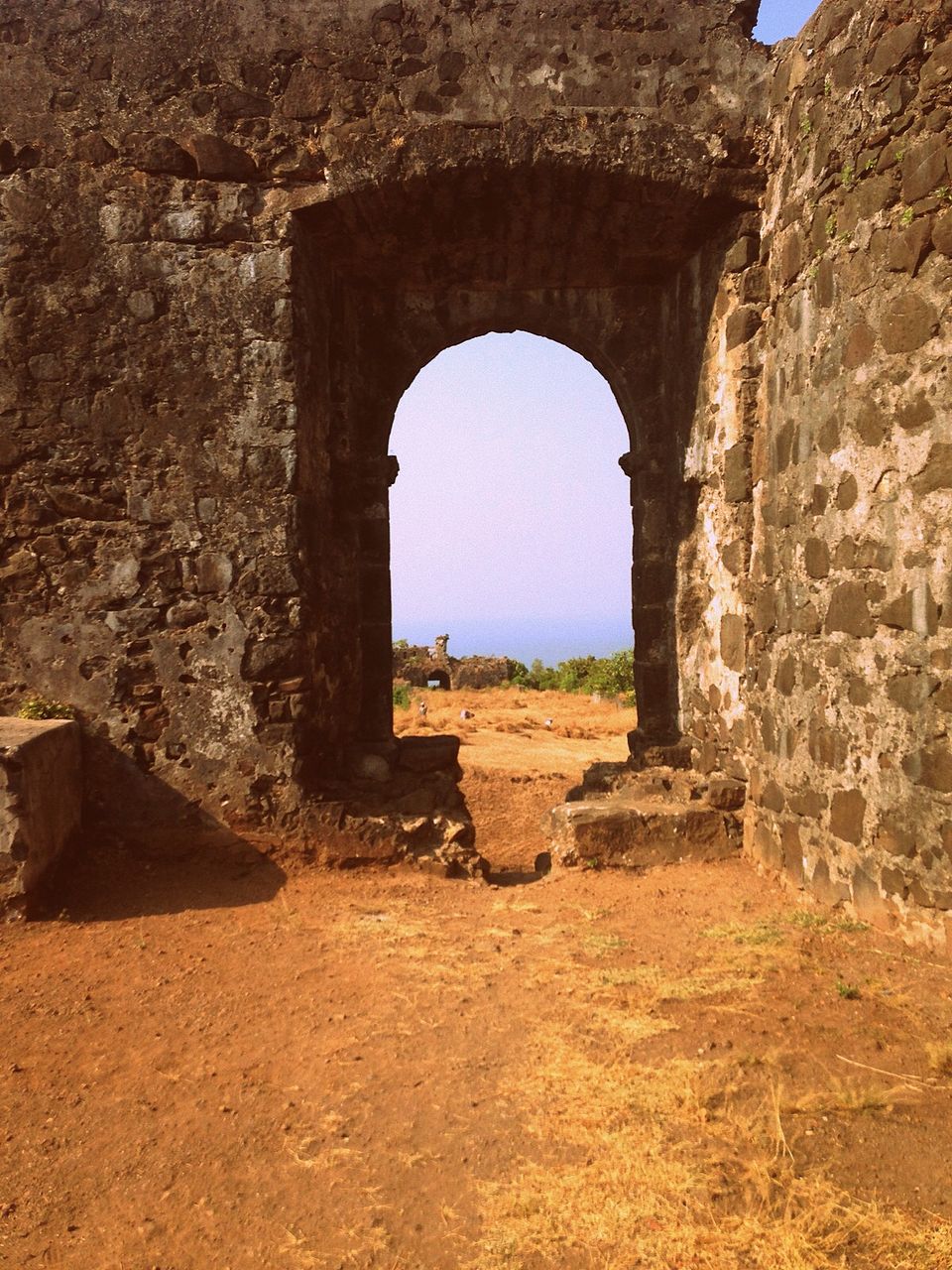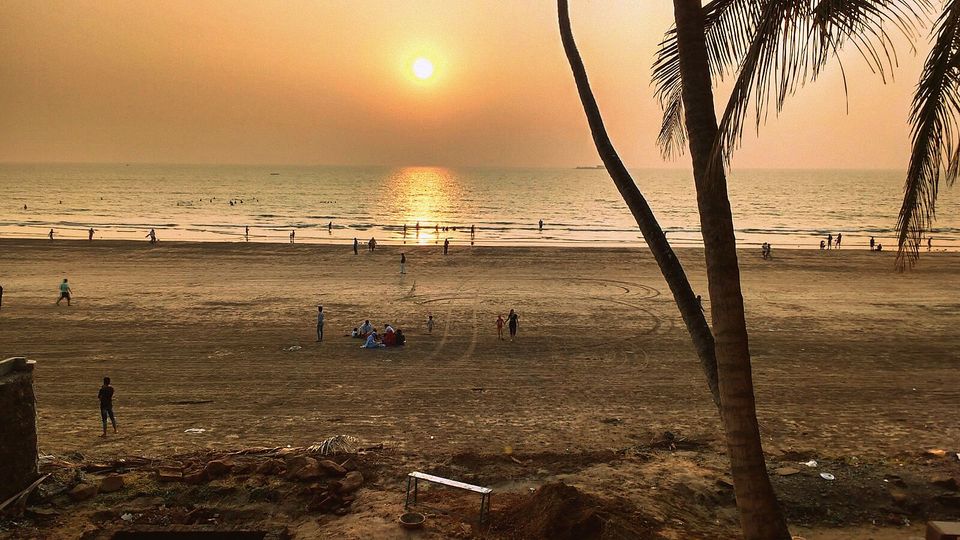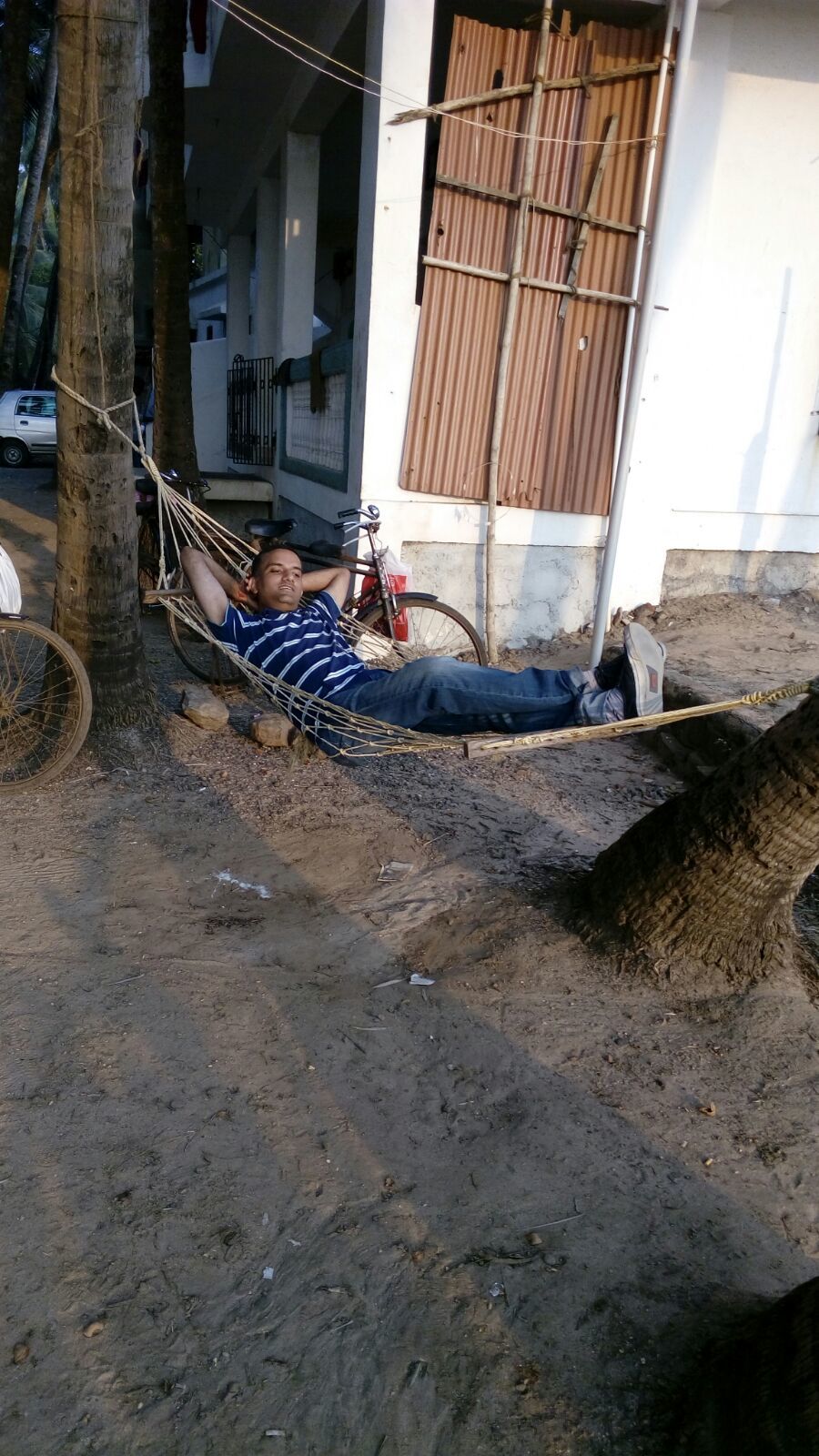 Getaway from hustle and bustle of city we friends decided to go onto a road trip which will take us to Kashid beach. Kashid beach is not much crowded as compared to Alibaug maybe because it is additional 40kms away. The route is scenic nevertheless. While traversing towards Kashid once you leave Alibaug the road is little narrower and two lanes only.
There are multiple options to reach Kashid from Mumbai either by road (car / bike / bus) or by ferry from Mumbai to Mandwa and then a tuk tuk rickshaw and purely depends on how one wants to travel.
I am not a beach person sadly, but anyhow thought of giving this beach a try. Had heard from one of my friends that the beach is quite and peaceful. On a lazy weekend i thought it will be a great outing with friends. So made a few phone calls and planned an outing. Since only two people in the group knew how to drive, we booked two cars (zoomcar with speed limited to 120km/hr) to cater to our needs. ON the day of departure from Chembur we picked up the cars from BKC parking lot and after inspection and verification of paper work we were on the go. Picked up rest of the team and headed towards our first stop on the famous Mumbai Alibaug route.
Birthday celebrations (first mini stop)
One of our friends was celebrating her birthday on this day and we planned to celebrate it on the way by cutting the cake and having some fun. Best place to do this while coming from Mumbai on road side under trees had to be Palm Beach road. One of the best roads you can drive / laze around in Mumbai. We cut the cake and had some goodies for the birthday gal. It was fun to see everyone enjoying and having fun.
Shree Dutt Snacks corner (Palaspa Phata)
A very famous joint among travelers who transit between Mumbai - Pune (Old highway), Mumbai Goa (NH66), Mumbai Alibaug (NH66), Navi Mumbai Uran. I have been staying all my life and travelling on the same route, i am yet to come to terms with what is special about this place. Is it hyped or is it just too good. However if you ask people residing in that nearby area (like me) we may wanna skip the place. Vada Pav's are famous in Maharashtra and there are really authentic vada pav stalls in Navi mumbai or on the NH66 highway near Pen which server great vada paav's.
Post a quick breather, we started our journey towards Kashid. The drive was bit slow (as there is speed limit on Zoomcar), bit bumpy at times, but super fun with great friends. Maintaining a average speed of 80km/hr we crossed Pen and then Alibaug. One the way on of the villagers told us to visit Korlai fort which is enroute to Kashid. We heeded to the advise and made it to Korlai fort.
Warning:- Road is dusty and bumpy. Its not fully constructed and one may feel they are offroading in the vehicle. Its fun though.
Korlai fort houses a modern Lighthouse which is managed by Indian Navy. This high tech lighthouse makes sure that the ships are guided properly to their destinations. Korlai light house tour will cost 30/- per head and is done by a ex service man. Korlai fort is on the back side of the lighthouse and is a good hike up some 100 stairs. View from the fort of mighty Arabian sea is mind boggling and worth a view.
Note:- Areas looking like parking lots on the way are actually places where the fishermen dry their catch so please do not park vehicles on them. ALso if your car is air conditioned its advised to have windows shut as one may not like the fish smell that fills the area.
Once done from Korlai fort we headed to Kashid beach. Amazing place to spend weekend. Worth the additional 40km drive. Quite, serene beach with family mostly coming there. Unlike Alibaug beaches are clean. We stayed in a hotel that was prebooked via referral and we could manage a good deal for a day stay.
Dinner was without doubt Fish for non vegetarians and for few veg food was served. Post dinner all of us took to the beach enjoyed the cool breeze, saw candle balloons been flow high. Strolling down the beach relaxed all. At night it was UNO time and singing and dancing. Everyone enjoyed the sunset, drive alongside beach.
Next day morning two of us who managed to get up early, headed to find another local beach nearby and strolled for some time. Saw fishermen begin thier day and enjoyed the cool sea breeze. Heard water crashing against the rocks, birds chirping off. Once everyone was done we headed to breakfast and were headed to the beach from where plan was to head for Mumbai again. Cars were returned to BKC compound and we had to only pay for additional 40kms. Zoomcar services unless you breakdown or crash the vehicle are amazing and i would recommend the same to people who don't wanna take their own vehicle.