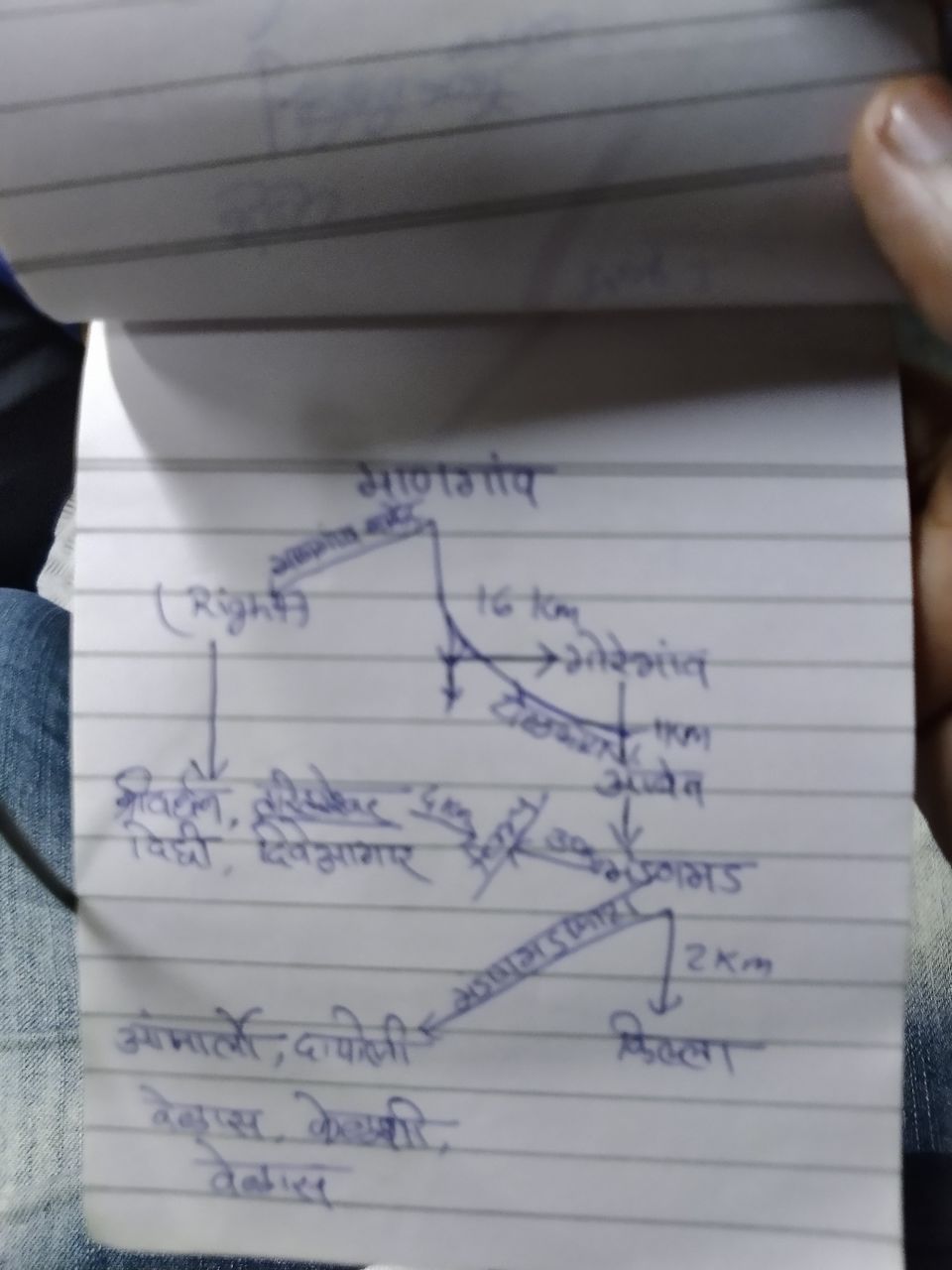 Kashid Maharashtra
Rs 3185 dated 9 Nov to 10 Nov 2019
How to Reach Mid Sept to last week of May
Gateway of India to Manda by Catamaran 022 2202 6364
Mandwa to Alibaug by Bus of respective vendors.
PNP, Ajanta, Maldar
Rs. (120 to 190)
From Alibaug get to Alibaug bus stand get state transport to Kashid beach Rs 55 approx.
Spend entire day
You get state transport to Mumbai till midnight which I eont advice you as by travelling through state transport it would be really a pain.
Instead a days stay would be advisable.
Eatery
Alibaug
Hot chips
Ayiengar
Sanman hotel
Lassi near Soham hotel
Mutton Dum Biryani at Sagar Savli Hotel
Fulora neer dosa and paneer crispy
Kashid
There are many shacks spread across the beach.
Mine favorite spot to have food is near to Chikni Bus stand old school juni shale kade there is narrow road goes to beach.
From Ashwin we have Bhakri with bhurji or omlet and Coconut water.
And from Harsh we usually have prawns fry Rs 200 its the ambience sitting in front of beach and having food is really an experience that one must really have.
Nearby Places
Revdanda
Rameshwar Temple.
Korlai beach, Fort, Light house
Any Fort in Maharashtra and Goa try to reach before 530 pm
Try Malvani style food if you start with Coastal belt of Maharashtra.
One must not rate place food or service as what you get is from the resource that is avalable at that time season, every one earns for bread and butter so its not good practice to provide views over their service, place or on food.
Places away from city is not equiped with all the resources its just they feel happy when you accept their service.