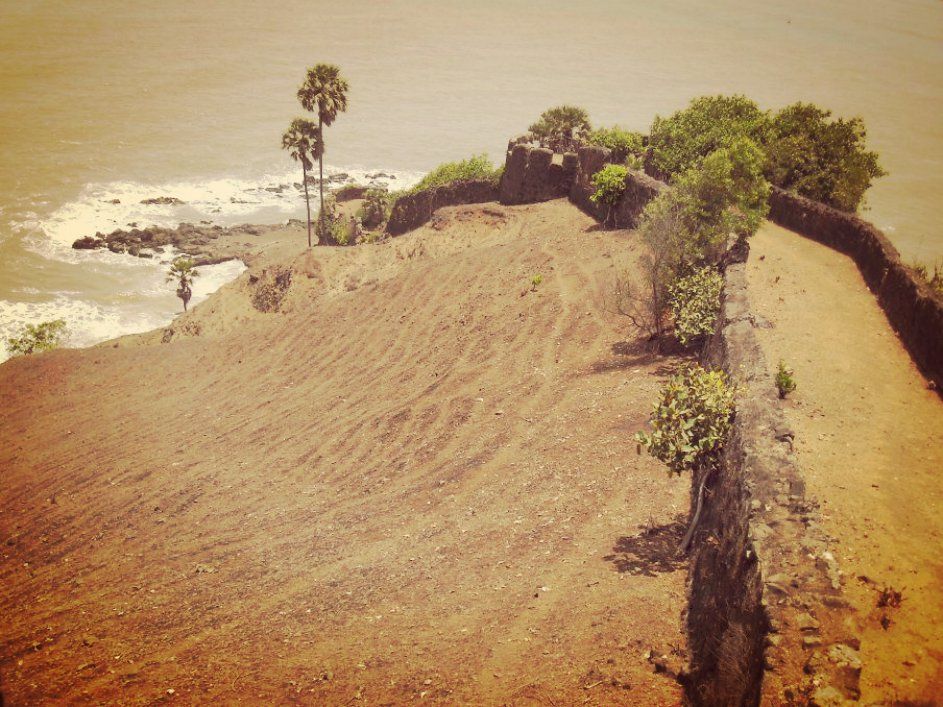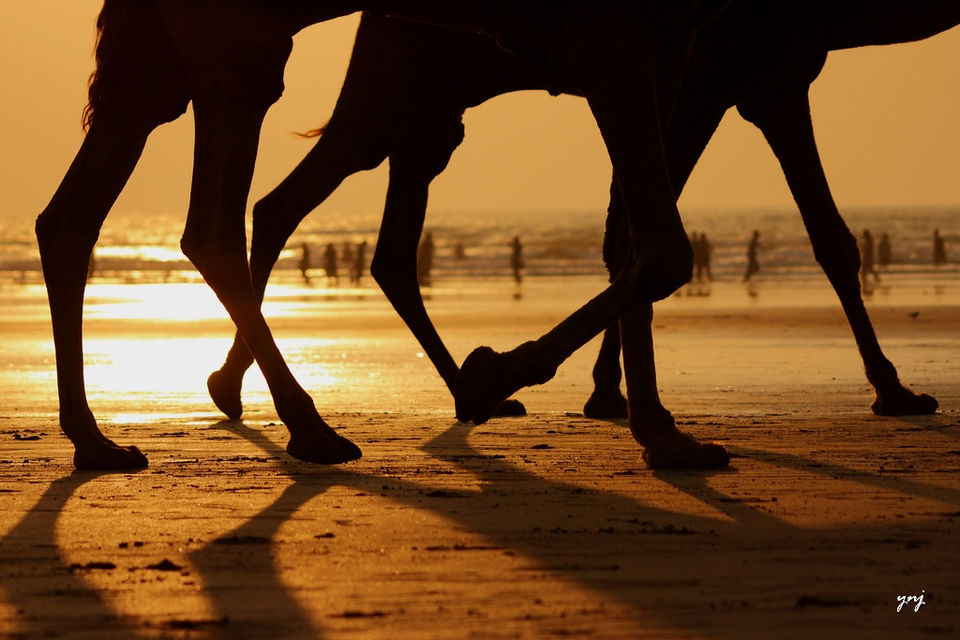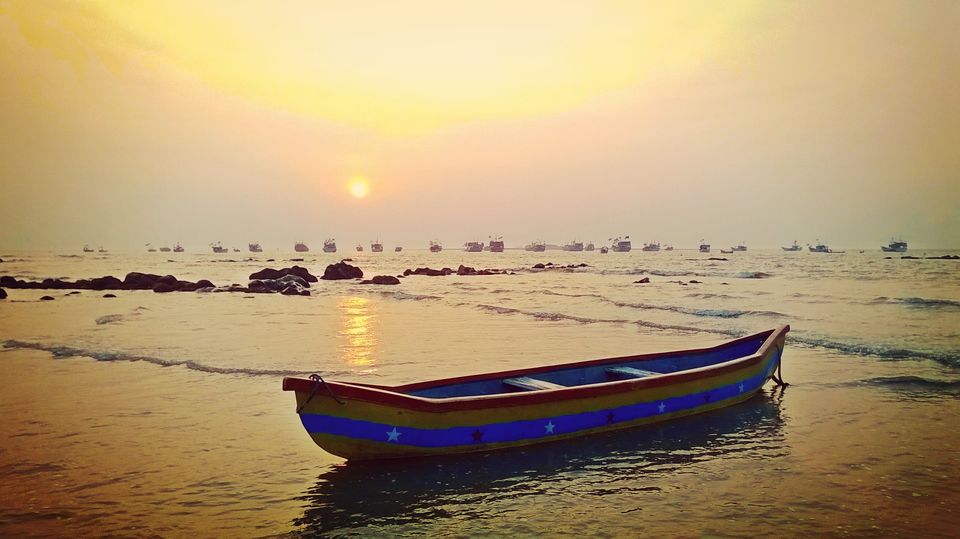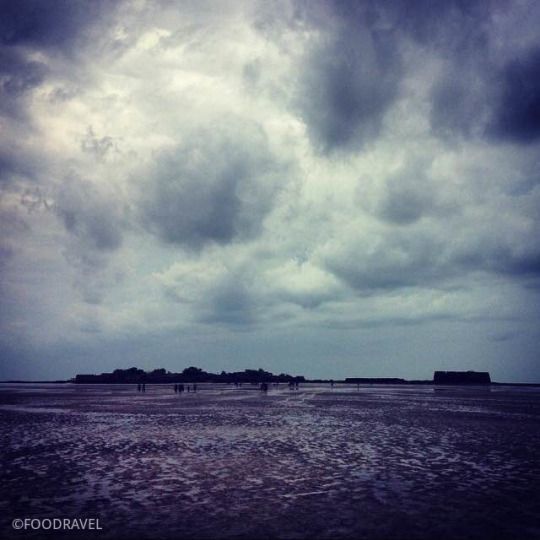 When everything in Mumbai happens at some inexplicable speed, holidays too need to be quick, against all wishes.
Either you are the person who's looking for beaches that are close by, niche and beautiful or you are one of those who's on the way to Goa but cannot help beach hopping on the way too! In either case, you'll love these hidden beaches around Mumbai and might even postpone Goa (who knows?)!
Tick these off your list soon…you'll realize these gems of hidden beaches around Mumbai are exactly what you need to let go of all the stress and tension that builds up. Know this, beaches are for every kind of traveler and you'll find what you are looking for, too, now that you have been shown the way!
Image Credits: Tasneem Bhavnagarwala, Wikimedia, Yogendra Joshi, Wikimedia,