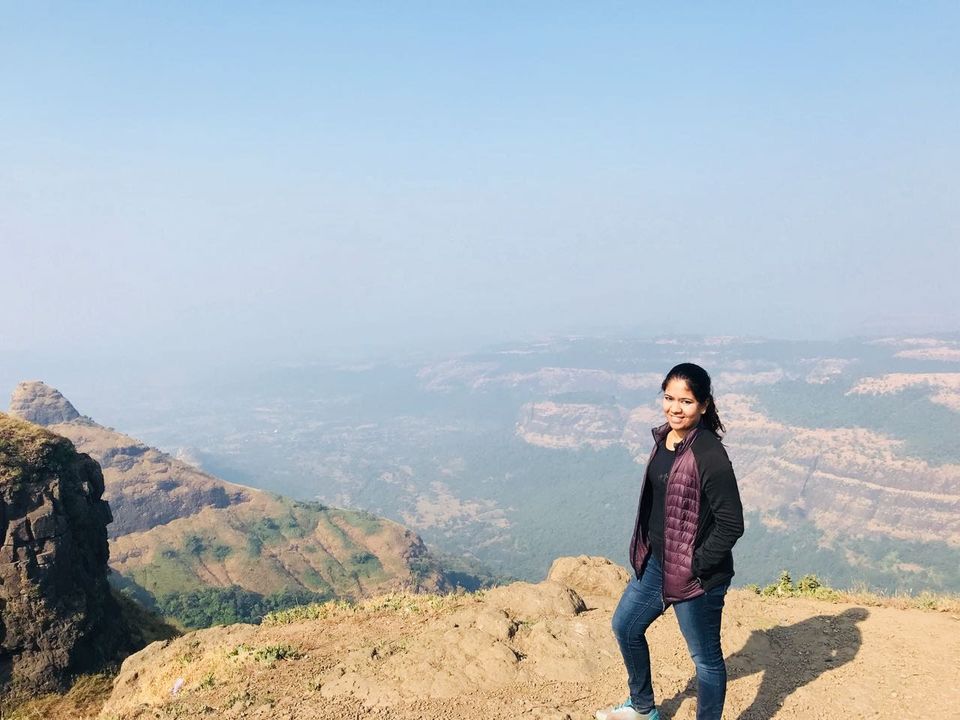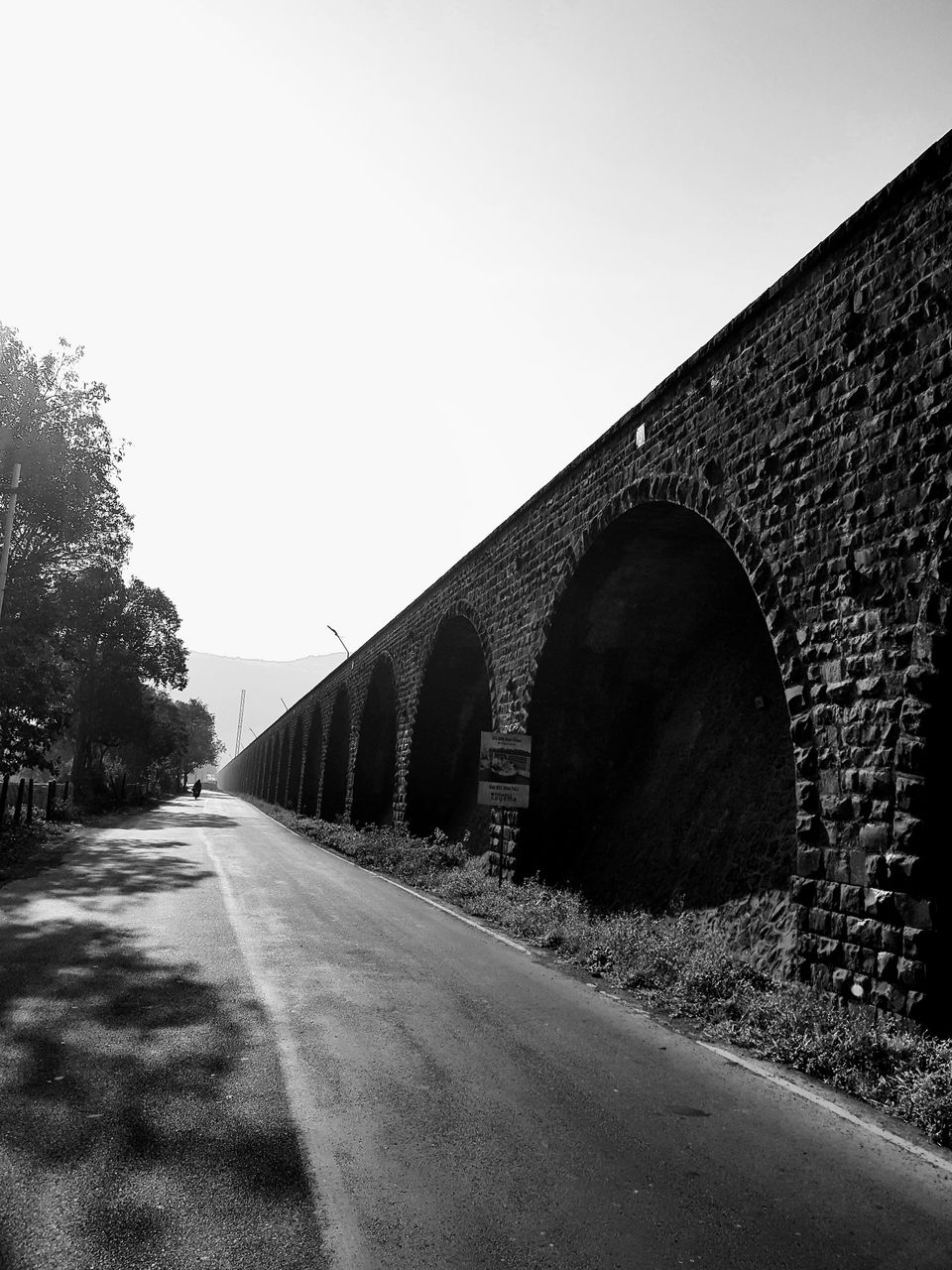 A long awaited trip was finally completed. We left at 5 a.m., pulled a jacket as it was a chilly morning and rode bikes on the roads of Pune and Lonavala. A very popular mode of transport, used by folks to drive through hill stations of Maharashtra, and now I know why. When the chilled early morning breeze brushes your face and your hair tries to enjoy it as much as you do, the thrill and the excitement to ride through the mountains for the first time knows no bounds.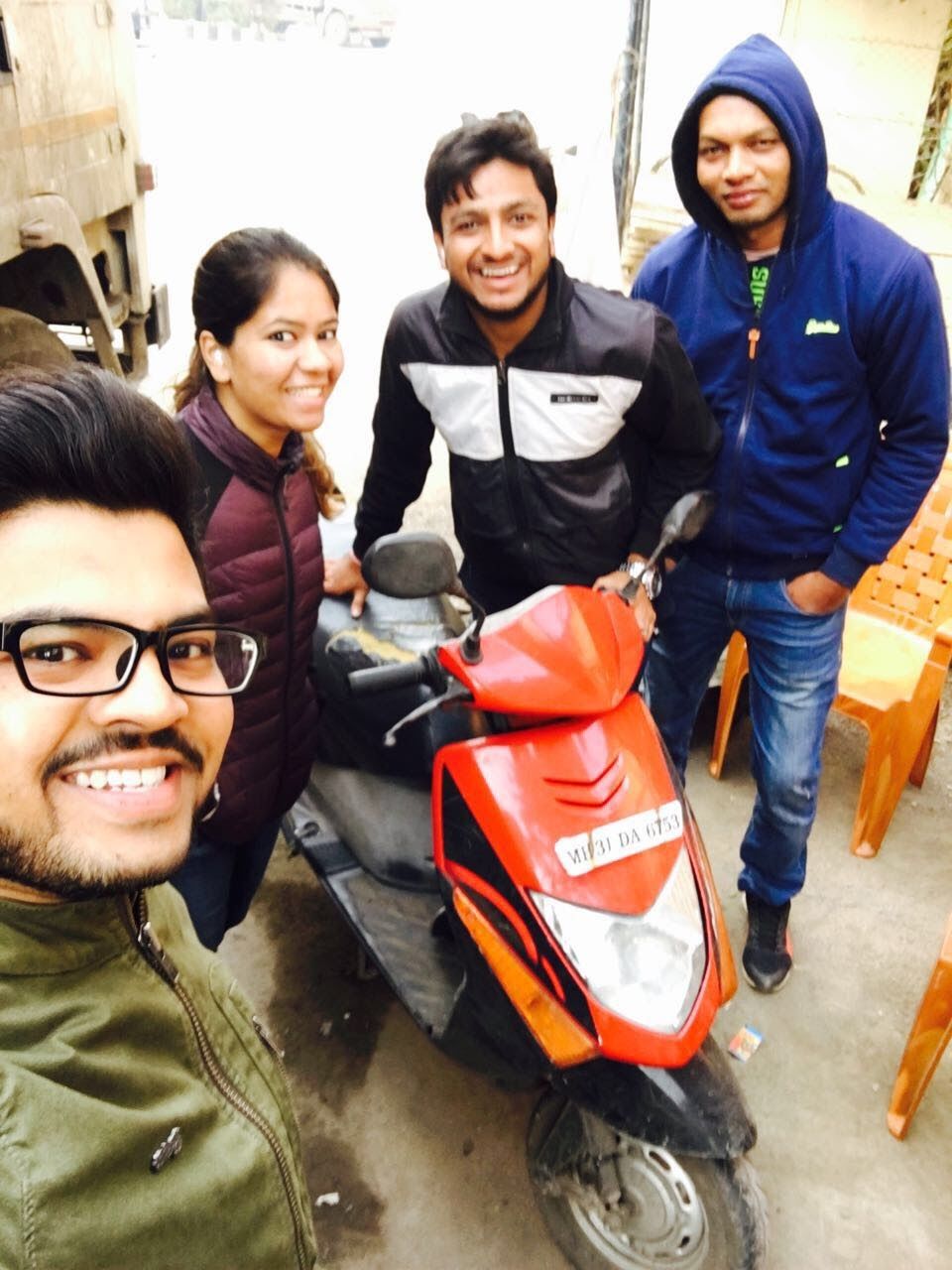 We did experience a slight hiccup in our trip when, on the middle of the highway, a nail deflated the back tire and left us stranded on the highway. Luckily we found a repair shop within a kilometer. While the mechanic fixed our ride, we grabbed a cup of really sweet tea and samosas from a stall nearby.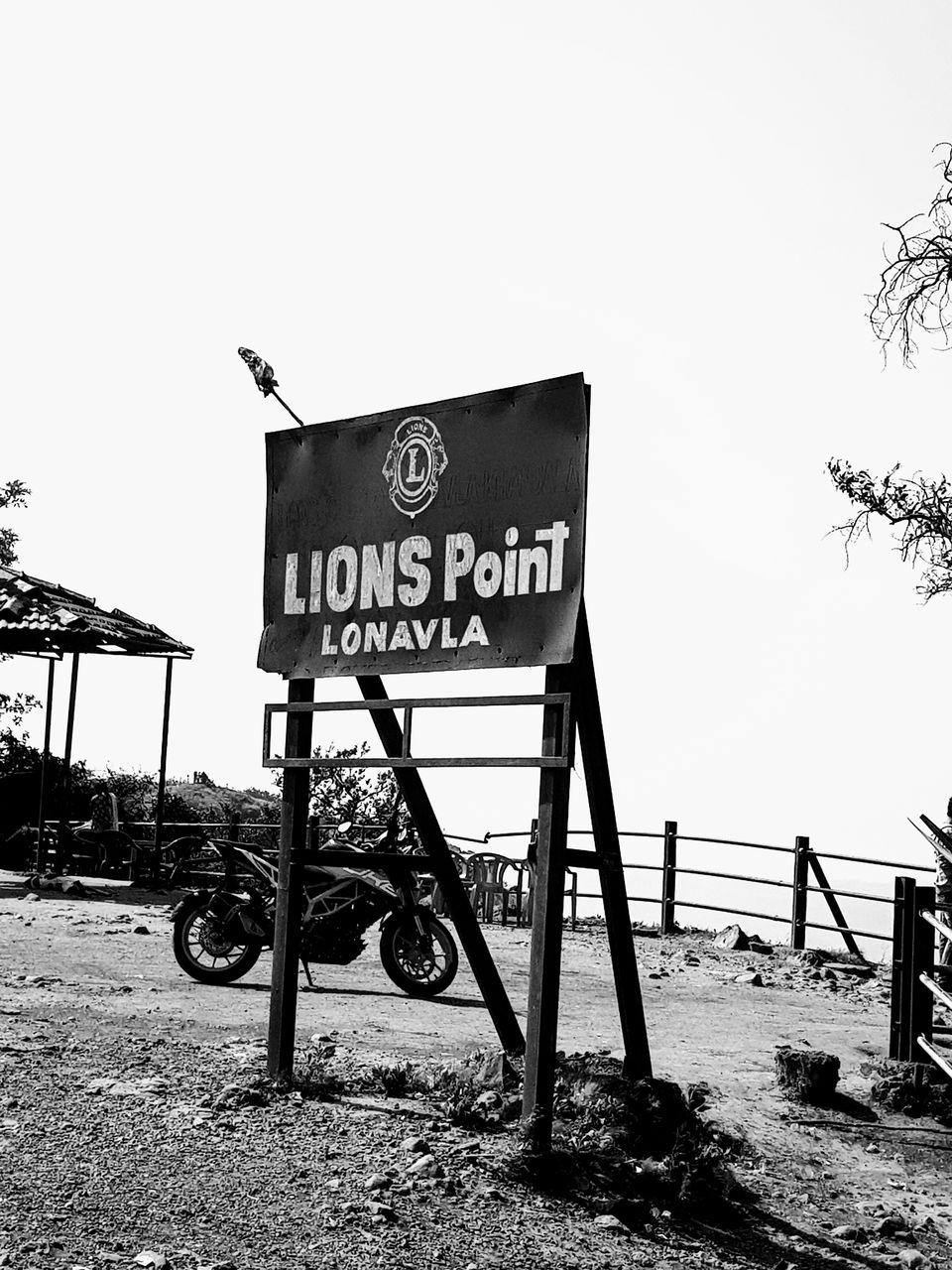 For me the journey was better than the destination. Once you reach Lonavala, there isn't really much to see. There are two scenic points – Lion Point and Tiger point, which are actually right next to each other. The view from these places was no doubt really beautiful, but I feel that it is common to most hill stations. The food they sell at these points is also exorbitantly priced. A mini cup of tea for 30 bucks was still fine but a plate of Aloo/Kandha Bhajia was not worth 70 bucks. We sat there for a while, chatting and reminiscing about our college days and the days to come.