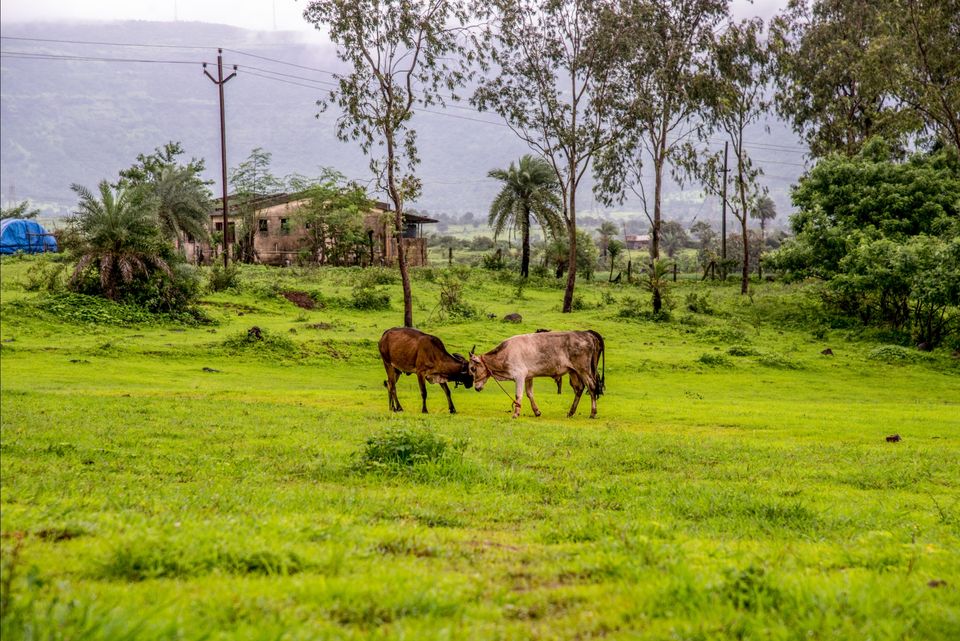 Maharashtra is one of the best monsoon destinations in India, and it owes this glorious tag to the lush green mountain ranges and waterfalls.
Even with the much discussed popularity, some of the locations fail to hold their charm, primarily because of the footfall. Khandi, however, is one of the lesser traveled places, and thus, perhaps, is the best place to be at, if you want to relish the natural green in it's truest form.
Khandi is close to Mumbai and Pune, and therefore, can be enjoyed in a day. We traveled in a group of 13 (8 from Pune and 5 from Mumbai), two cars were rented from Drivezy, with Rs. 3180 being the price of each car (from 7:00 AM to 10:00 PM).
Formalities of renting took about 30 minutes, so we started at 7:30 AM with unparalleled intentions of living the day to the fullest.
Tip: There are not many eateries in Khandi, so carry food with you.
Although narrow, route to Khandi is a treat to the sore eyes with greenery all around and well laid road.
At around 11:00 AM, we reached Jagtap waterfall, it is the first waterfall you will witness. As it is a private waterfall, there is a fee of Rs. 100 per person, to visit.
We ignored this, as we did not have any intention to pay the fee, and continued on our way to reach another waterfall, just 200-250 meters away from Jagtap.
Some of our group members bailed out, and thus just the 4 of us dared to trek our way to the top, and boy was it amazing. Just a friendly advice, trek is extremely slippery, as you would imagine. I almost slipped, to avoid this, please wear sports shoes with a comfortable grip.
And to inform you of the traffic from Mumbai, it took more than 4 hours for our friends from Mumbai to come. But since, Khandi did not disappoint us, it was worth the wait, I would say. There are waterfalls within the distance of a few meters, and so to say, are breath-taking.
But, with all the tiring activities came incredible hunger, and despite the ravaging need to eat, we survived on packaged food, such was the feel of Khandi.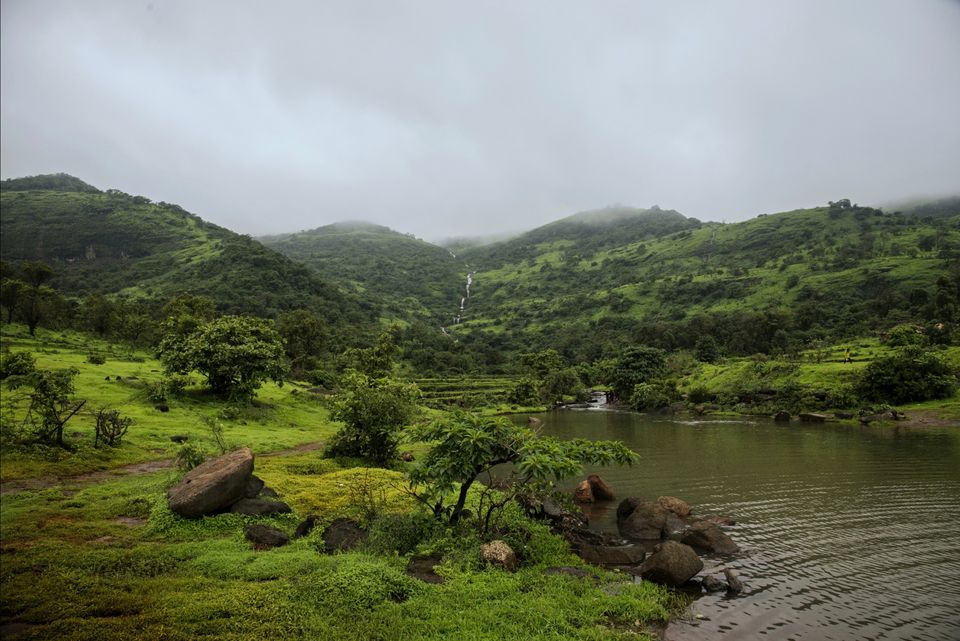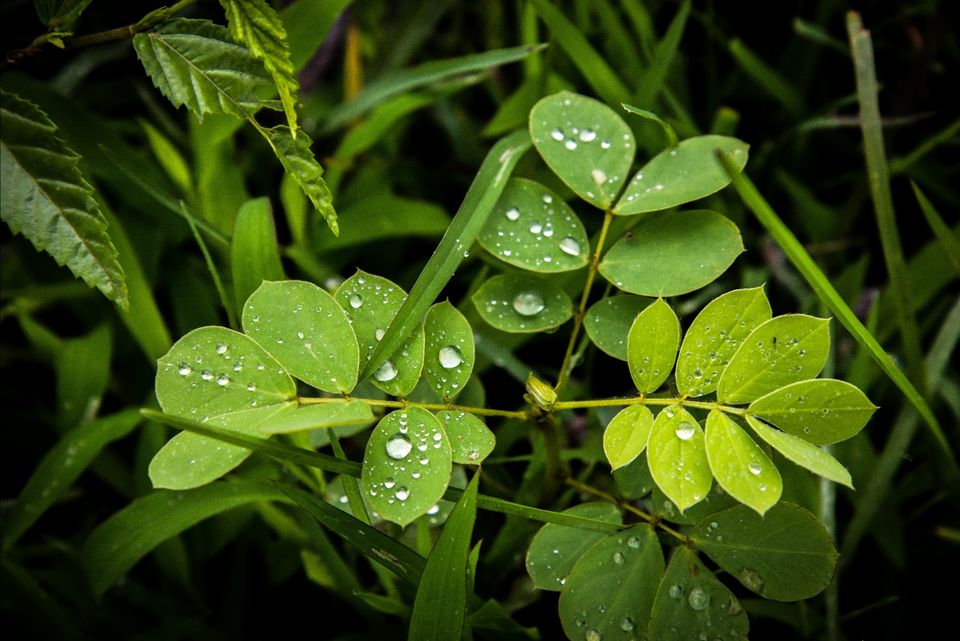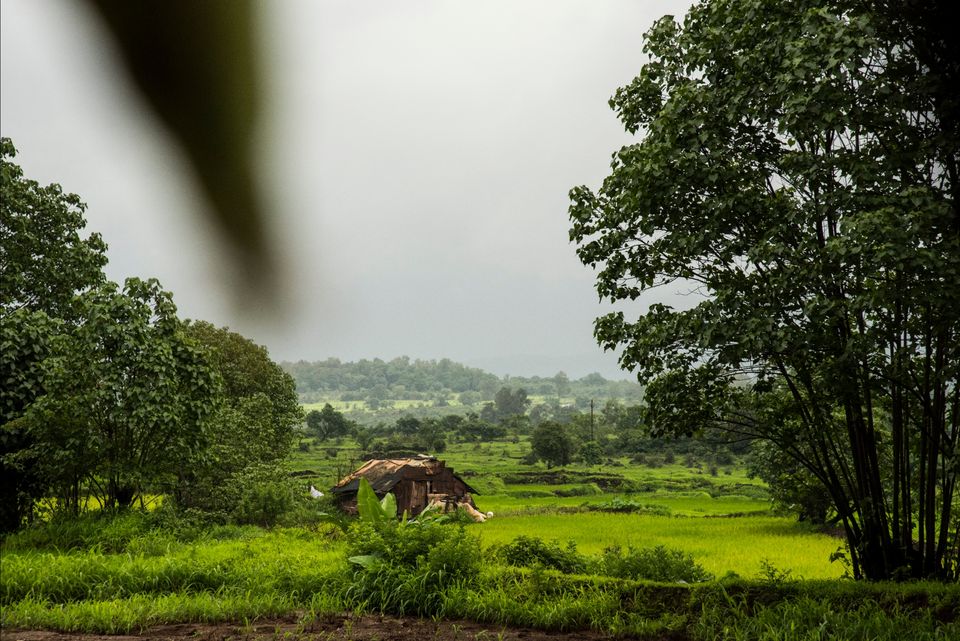 After spending the day amidst the clouds and water, we decided to go off route to have a meal (it was in the evening, so can't call it Lunch) at The Kinara Village, Lonavala.
Food at Kinara was as refreshing as it was delicious, and ended our trip with our taste buds getting satisfied.
I will be going to Khandi soon, with even more hunger and enthusiasm.