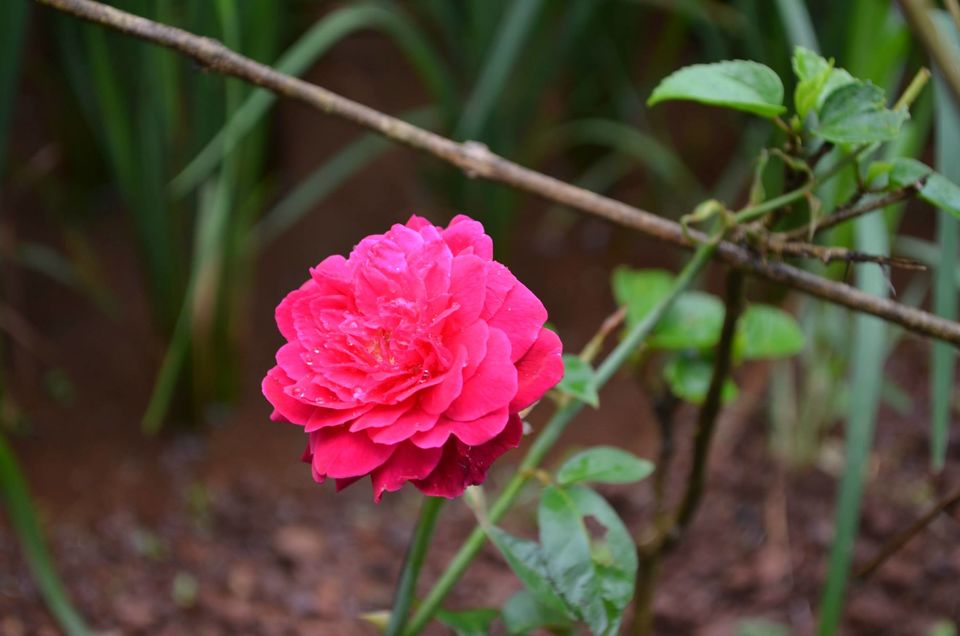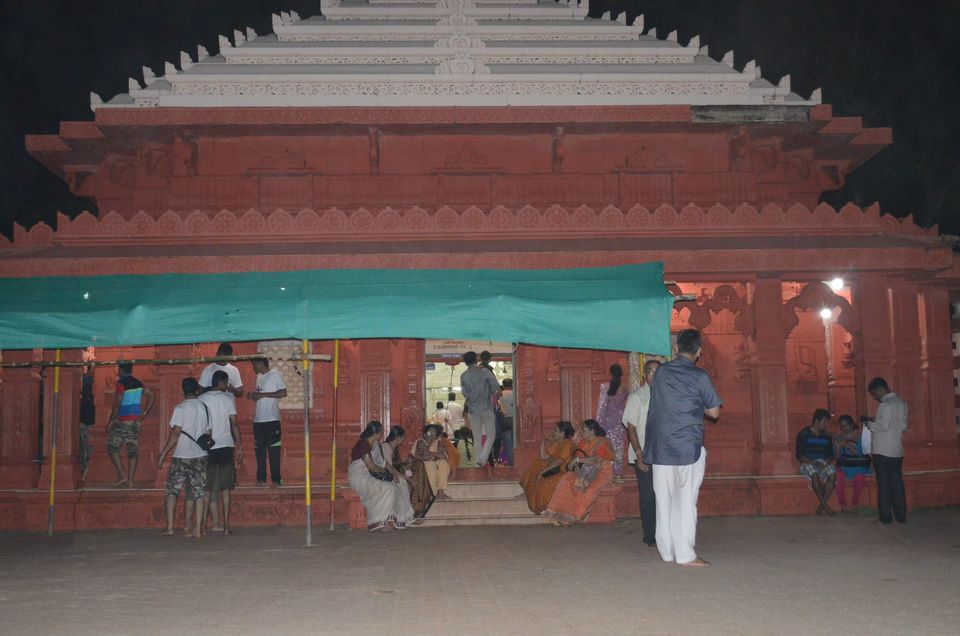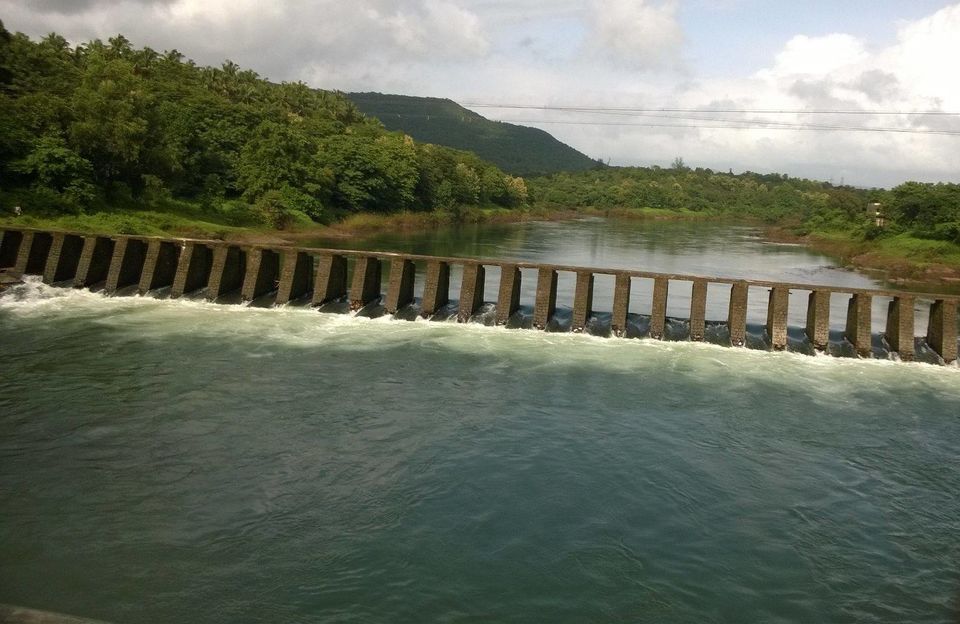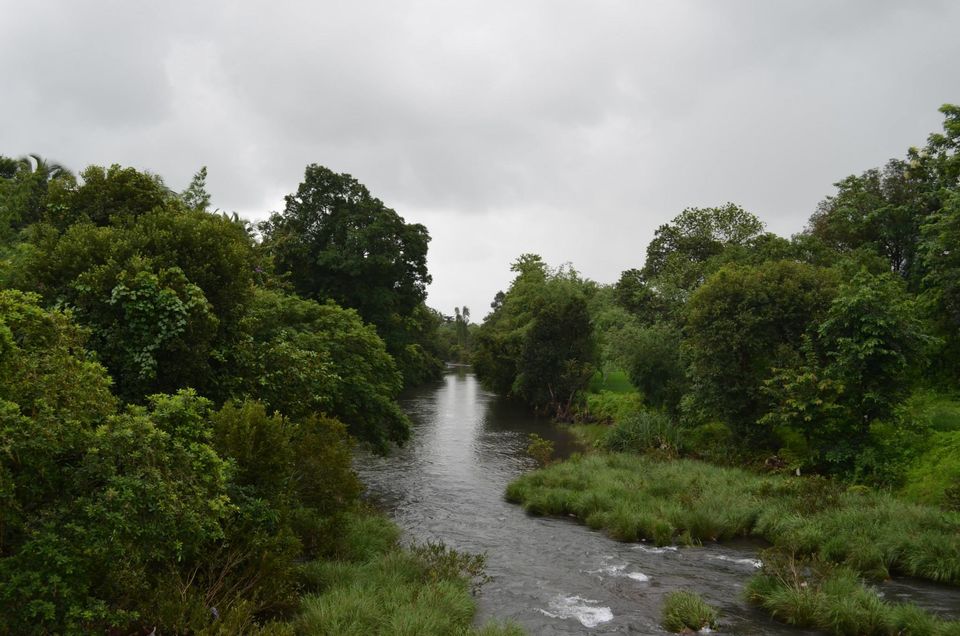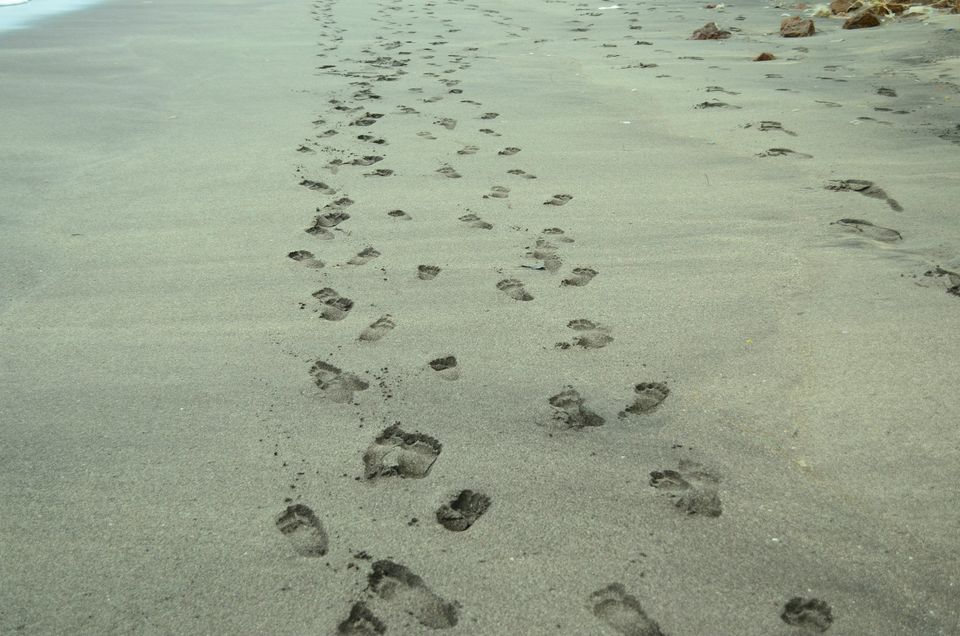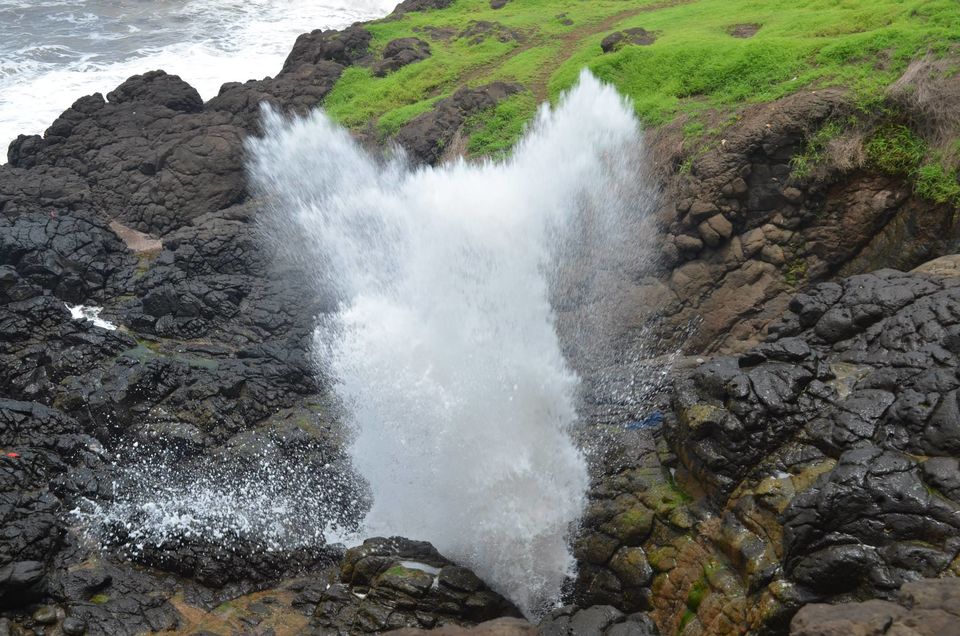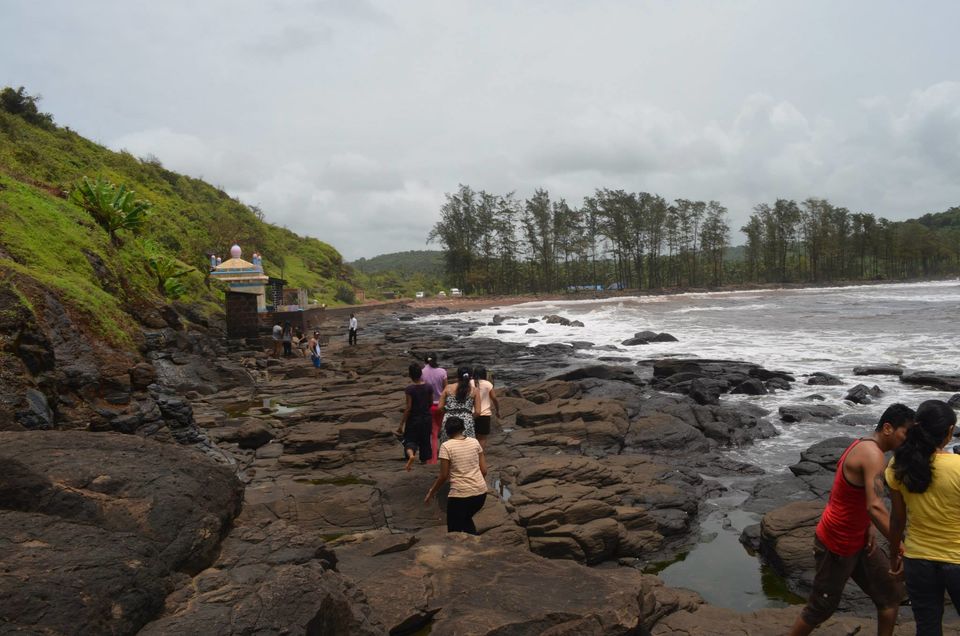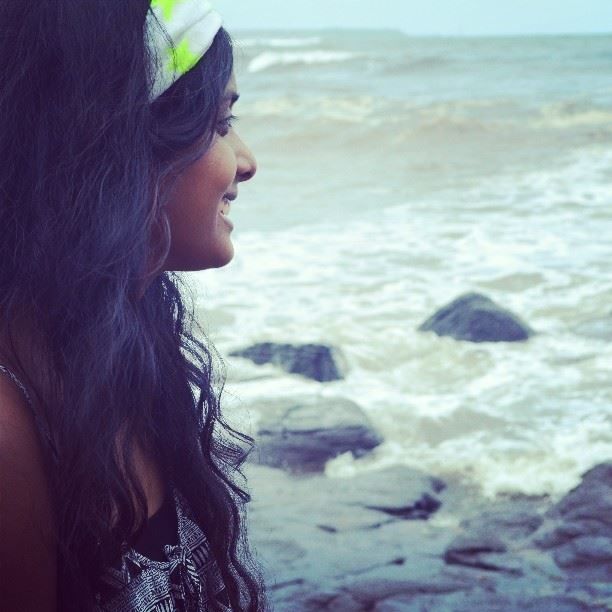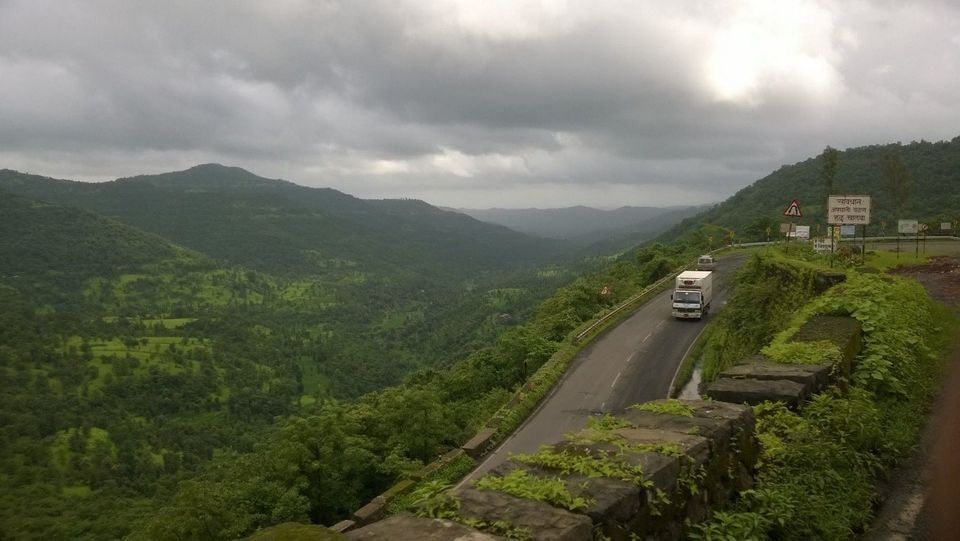 Our krazzyy group again organised a trip... but this trip was very special for me.. coz after what i saw i was completely in love with it...
Nothing can be as beautiful as the konkan thats why i call it has the MAJESTIC KONKAN. So beautiful and so peaceful.. we didn't spend anything on the stay coz its Ajit's village..so we stayed at his home..
We went to various temples, mt, waterfalls.. and nothing can spoil your mood if you have such a lovely group of frnds and such a beautiful place..
our stay was at a small but very beautiful village named guhaghar, kotluk
One must go here once in their life time.
We visited Ganpatipule temple and various waterfall and our secret place which we found out... :-)