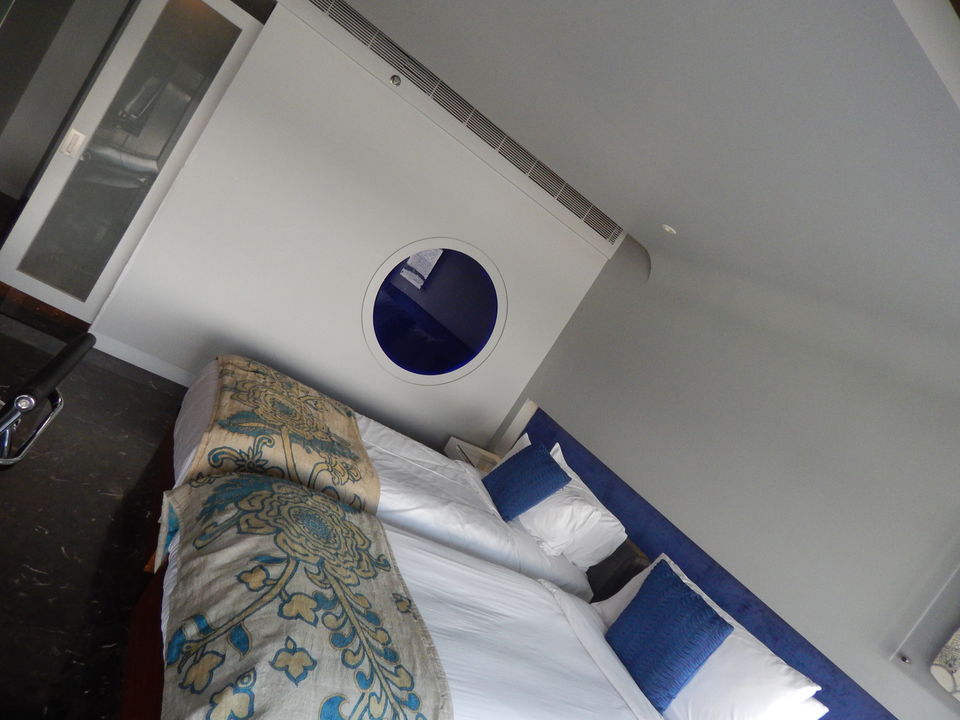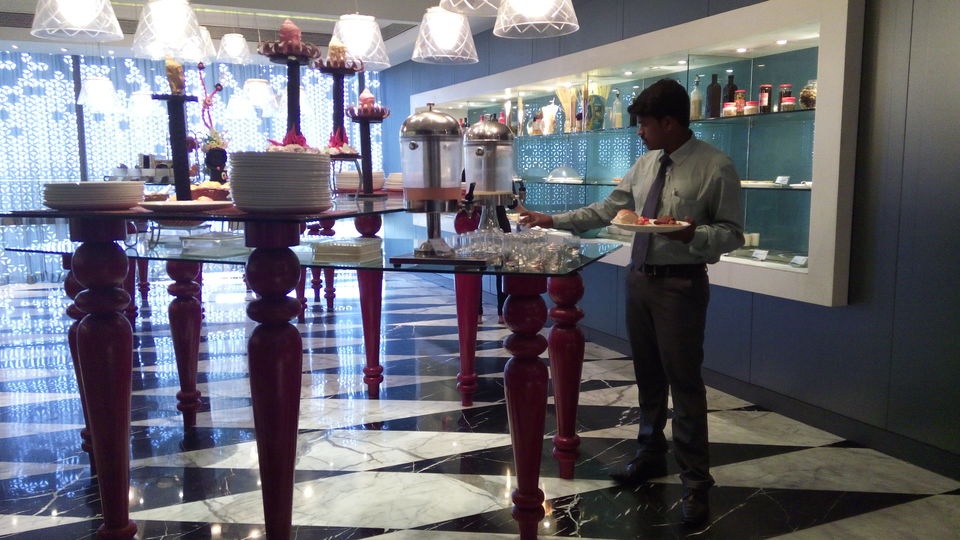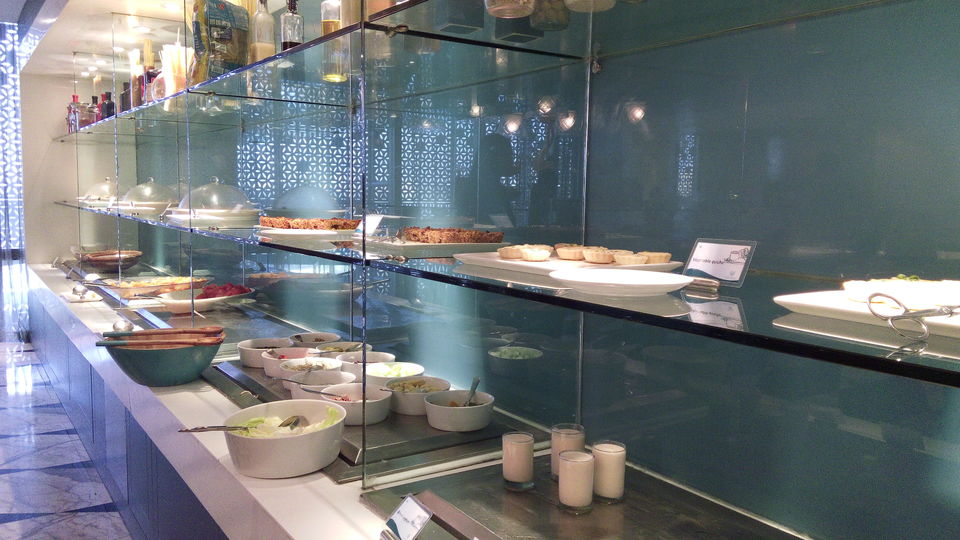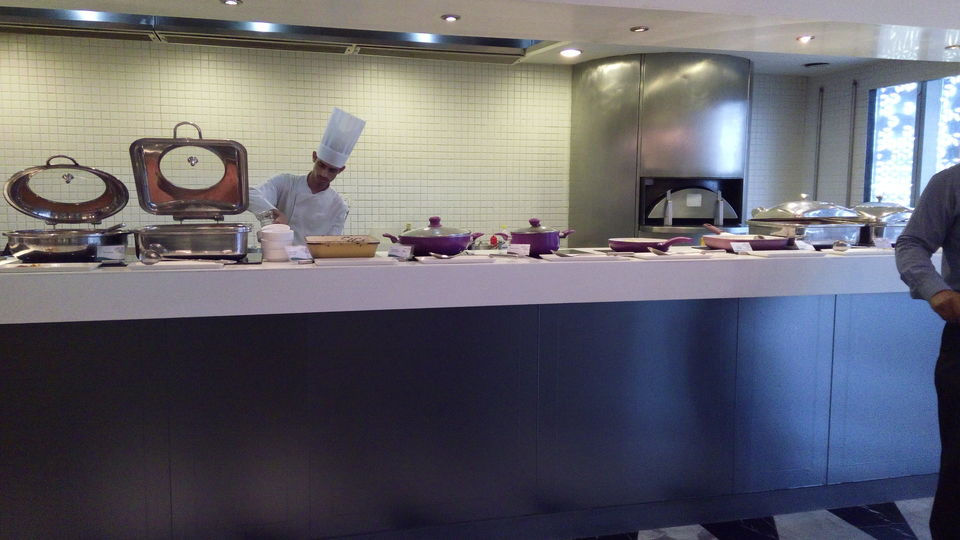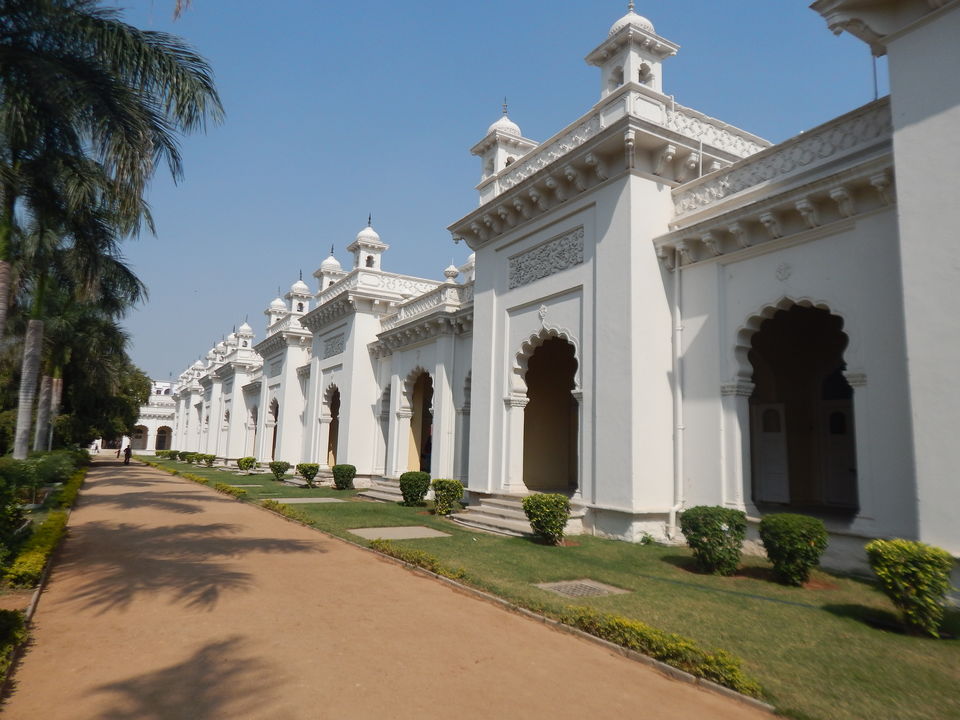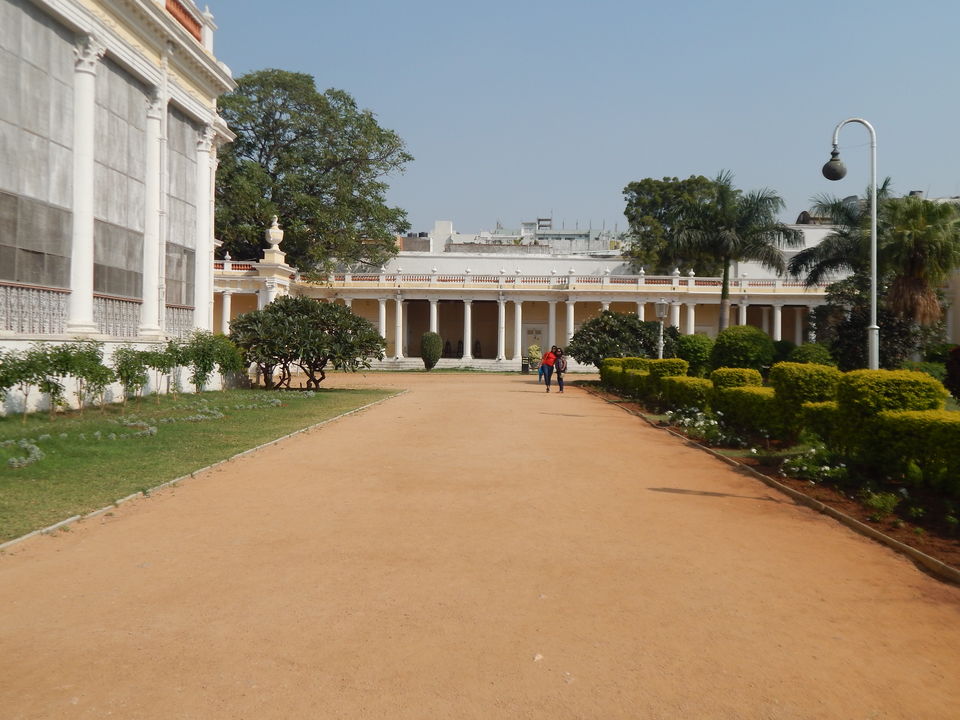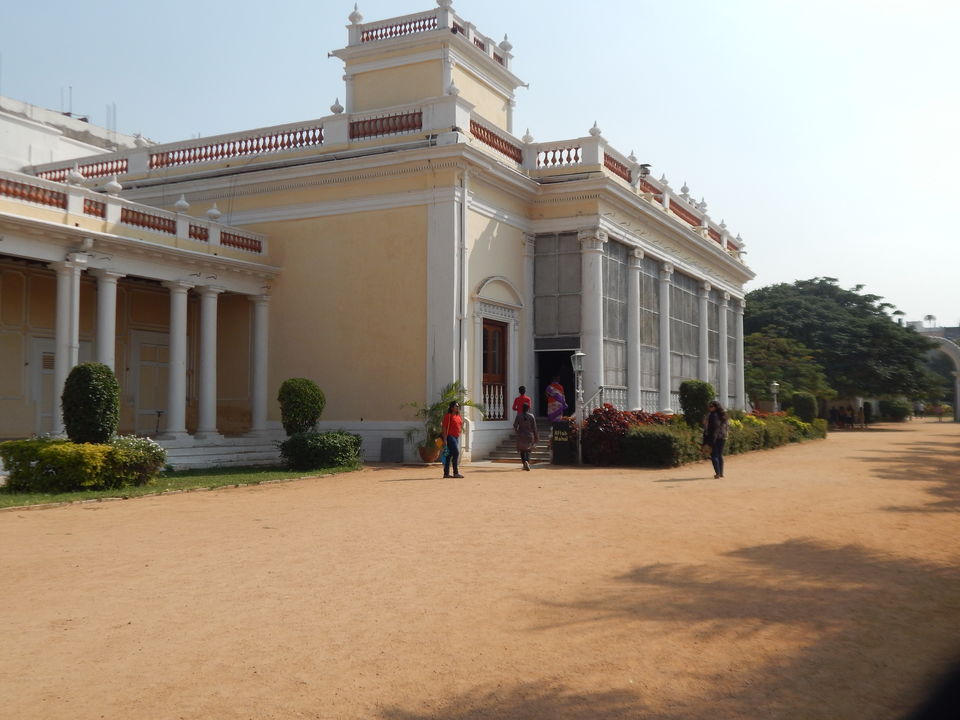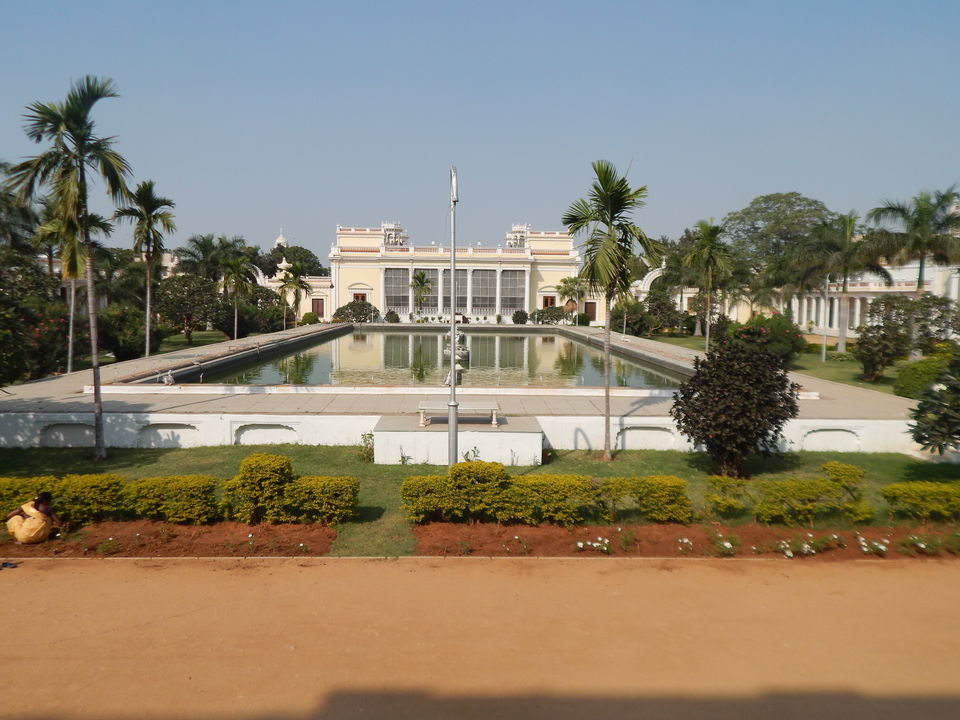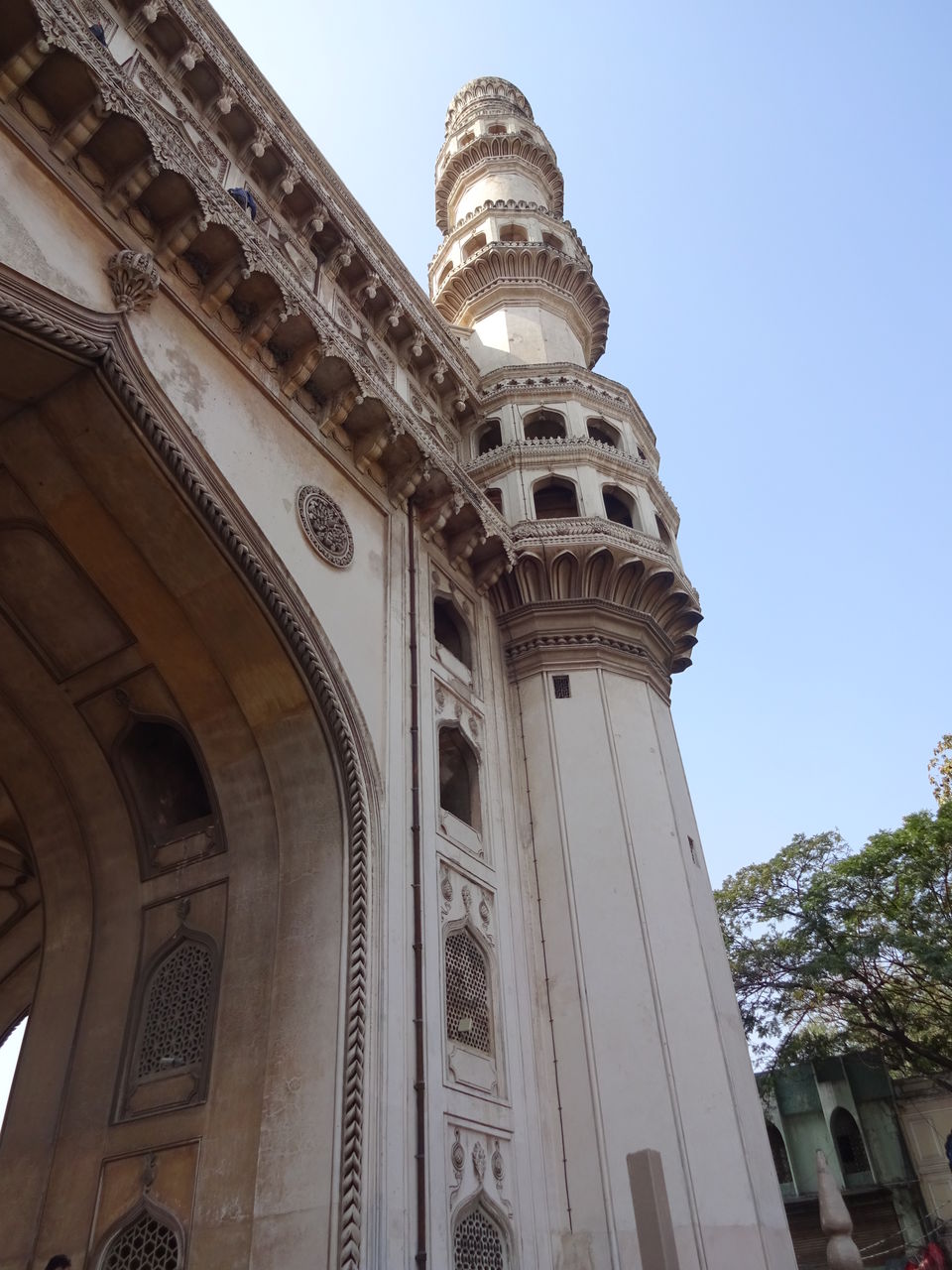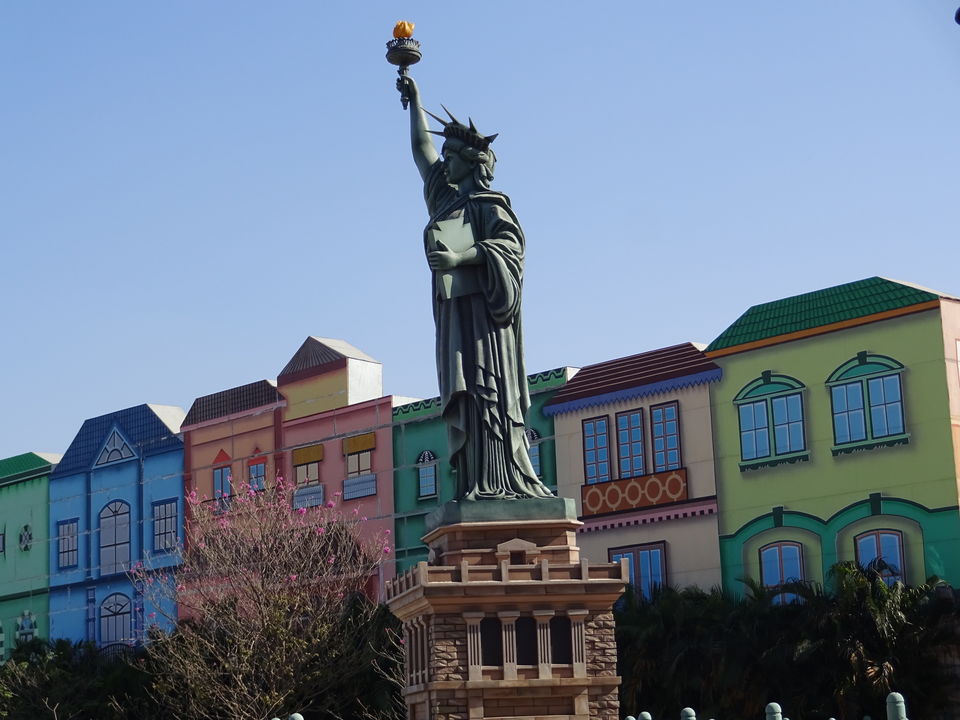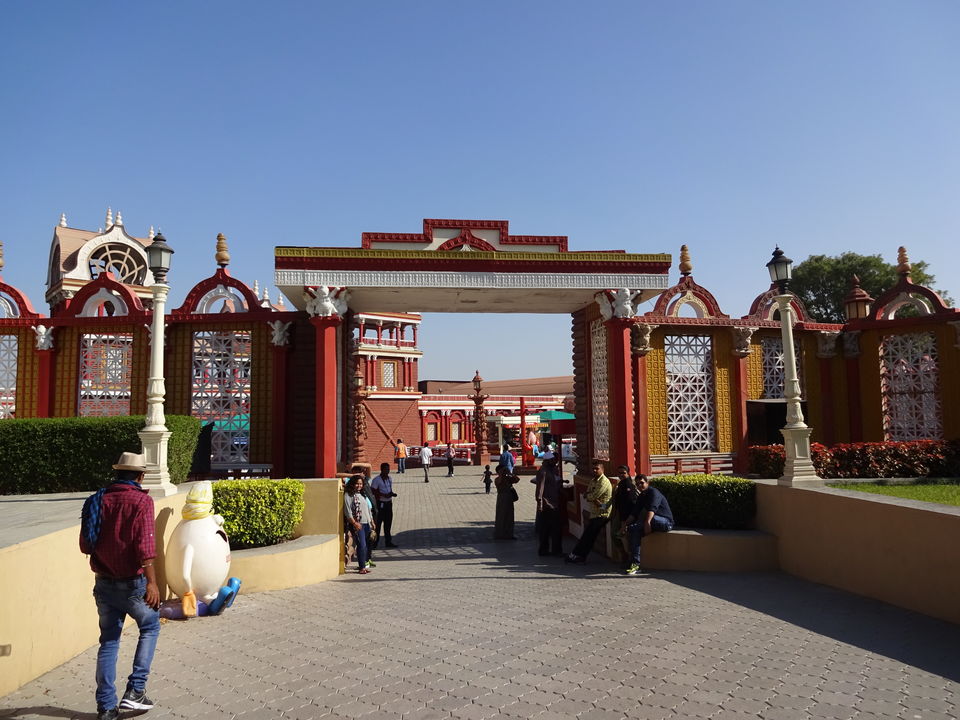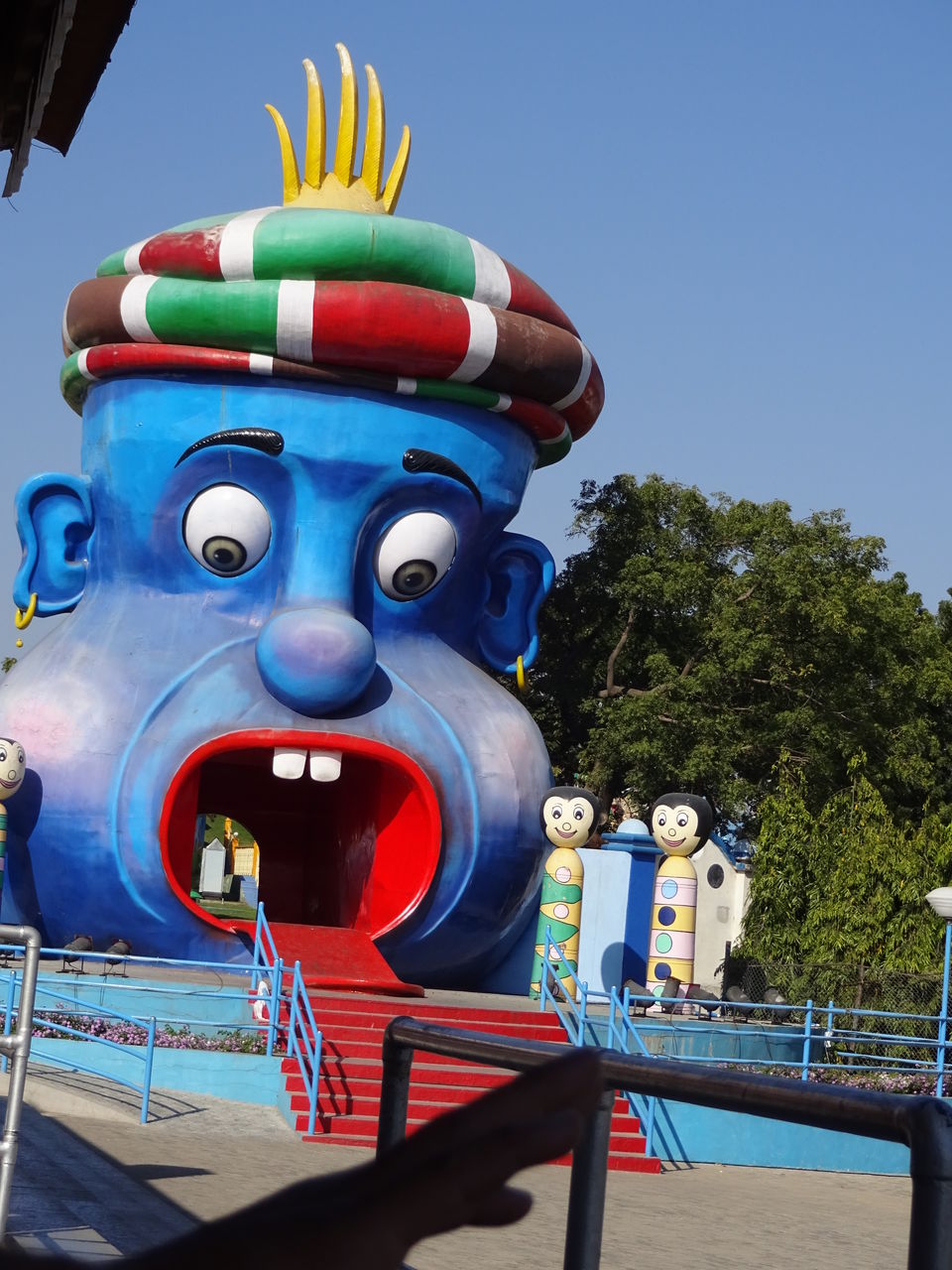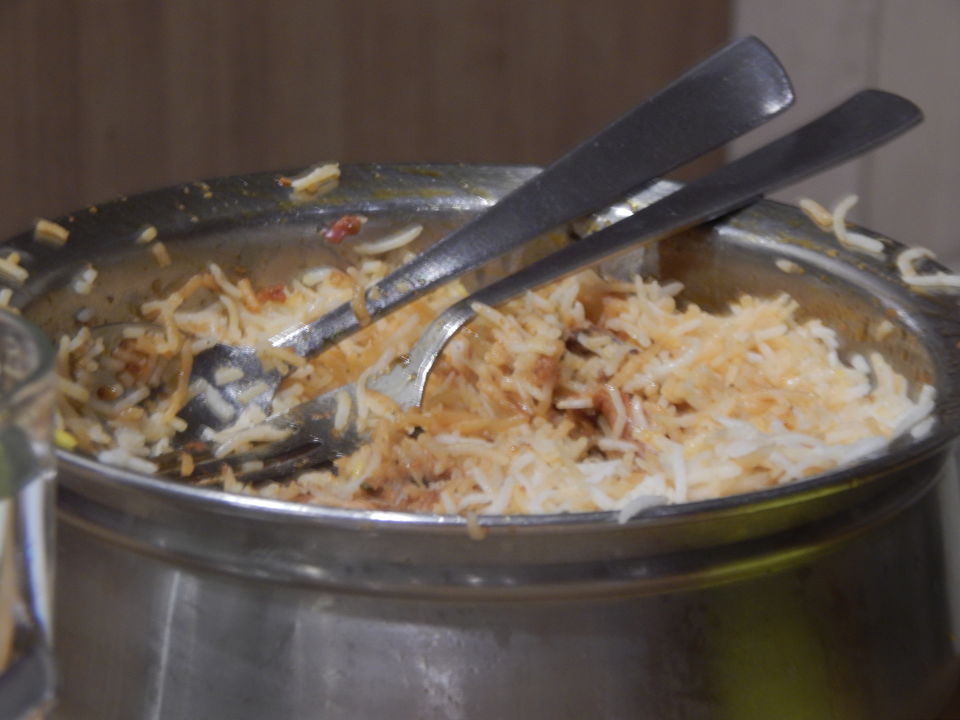 It wasn't a casual trip..it was official. I might be saying this but there was nothing official about this visit except the dance we had to perform for our organization (We being selected for the finals). We had to perform Garba; the official dance of Gujarat.Our's being a government organization, I thought we would enter an OK type hotel and go for the performance the next day and be done with it. We had no idea the trip had been funded hugely and we would stay at a four star(or was it five star) restaurant..mind it.. with swimming pool, Tuesday night karaoke, dance parties, amazingly lavish rooms, cozy beds..we were in a shock for a while after entering THE PARK.
I had really never seen a room like that. Toilets with translucent doors, shower that was fit into the roof, no water in toilet..only toilet roll (which made it very difficult for us coz we would eat a lot of masala indian curry dishes..:D). Nevertheless, the experience of this hotel was nothing like an ordinary gal like me had seen before. We ate the complementary breakfast and dinner like we hadn't got any food for our whole life. Sausages, juices, omelettes, coffee, muffins, cakes, chicken, mutton, fish..i m telling you. it was next to heaven. I must have gained three kilograms in three days. The food looked so amazing, you couldn't resist it at all.
Anyways, moving ahead...the dance next day was fun. The makeup dada put a lot of South Indian make-up on me which looked hilarious as i was performing garba. He literally hid my natural eyebrows and made new ones !! I was unrecognizable!!!We were free the second day so three of us thot of going for city visit. The obvious was the Charminar (\which was not a let down coz the fact is i had not expected much). Charminar is in the midst of a Bada Sa Bazaar. All around it, u can find pearl shops, bakery, artificial jewellery shops etc. We went ahead in a bakery. It was tea time naturally. We tasted some biscuits which were amazingly soft and melted in our mouth like soft cake. N what more. It was fresh from the Oven. We bought a kilogram of those biscuits. (n it wasnt even a karachi bakery). Our next stop was a pearl shop. We weren't into buying a lot. But I bought two pairs of studs and we moved ahead.Our team couldn't join us soon so we moved ahead and went to Chowmallah Palace which is just beside the Charminar in a separate lane.(walking distance) We had not imagined this palace in the middle of the city to be so huge still never heard of. Well, it was huge and worth going.
Our next trip was with the whole group the next and last day to the Ramoji Film City. The place was totally out of the city and we hired a two taxis to take us there and back. The whole place had an amazing feel to it. It had an entry fees of Rs800/- for the whole day. It included bus rides around the place as well as attractions. Many films have been shot there. The guide gave us a long list of Hindi and Telugu films. Sets of temples, airports, planes, railway platform, old house, village, market etc. There were a few attractions for kids. A building which was an airport from one side, a supermarket from the other..woahhh. We spent the whole day there and got thoroughly tired.
We left to have our dinner at Paradise Restaurant (My dream) from there, stopping only at a Karachi bakery to buy a FEW DOZEN KILOS of biscuits. No really, it was really that much. Paradise was a little let down coz i had had enough of Hyderabadi biryani at the Park and this Paradise biryani was a bit spicy for me. Nonetheless, it was yummy. We had ordered more than our capacity, so we got some packed and ate it the next morning at Mumbai where we had to change trains and had a halt of 12 Hours.
All in all..it was foooodie trip...Which sounds perfect to me ;)