I am privileged to have been to many interesting places. Many times, people ask me about my favourite place. Well, here is my answer – if you ask me to choose one place where I would like to go back again and again and again, it has to be Matheran.
Matheran (literally 'forest on the forehead' of the mountains) is the smallest hill station in India. The unique thing about the place is that there are no vehicles allowed – you can either walk or take a horse. This keeps the hill station in its pristine state.
Located at a distance of just 90kms from Mumbai and 120kms from Pune, this place is no less than heaven on earth. Though most people come in the winter, I always love to go there during the monsoon (which actually is the off-season) to enjoy the pitter-patter of rains and the sound of the flowing streams. Long walks getting drenched in the rain is the best part of being there.
We took a train a train from Hyderabad to Karjat and then a local train to Neral. There are lots of local taxis that can take you to Dasturi Park, the last point beyond which no vehicle is allowed.
We stated walking…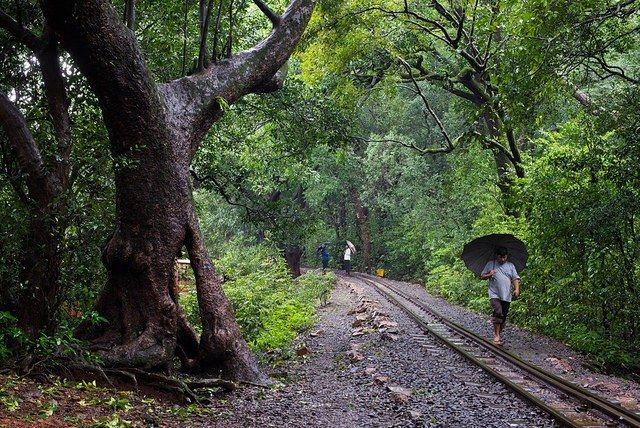 The toy train from Neral to Matheran is closed during the monsoon. Fortunately, the service from the station – Aman Lodge (about a kilometer from where the taxis are allowed) to Matheran was operational. We decided to walk and meet the train halfway.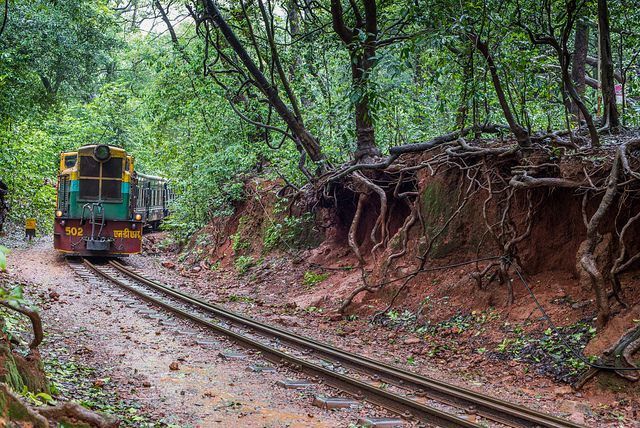 We checked in our hotel – The Byke, one of the best places to stay in Matheran. We bought some chikkis on the way. They are not locally manufactured but sourced from Lonavala.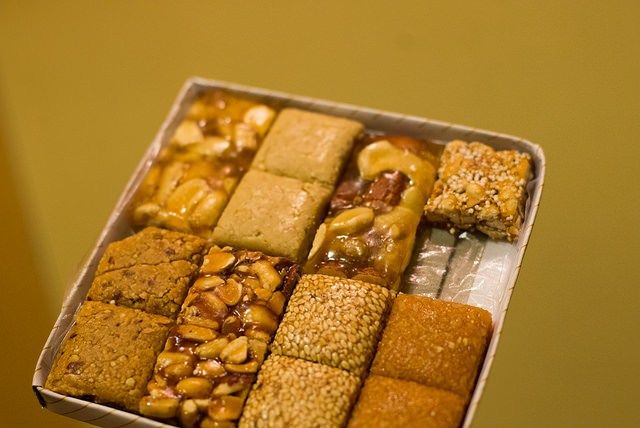 And as we expected the rains got heavier and heavier. It was a bliss watching the heavy downpour.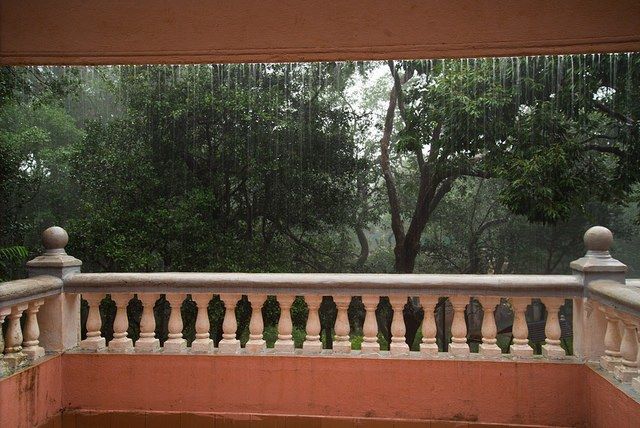 Day 2
We started our walk the next day. There was a light drizzle.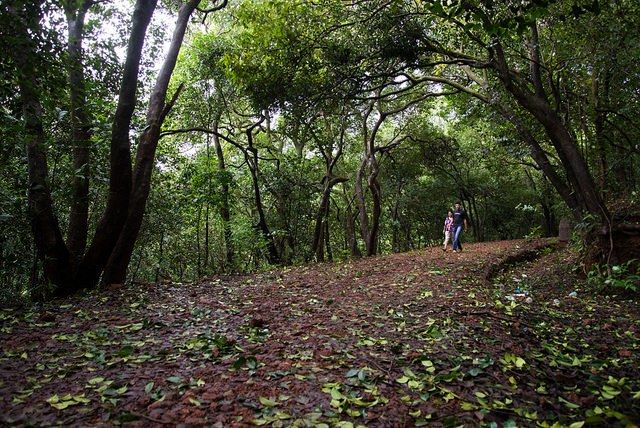 The rains gained in pace.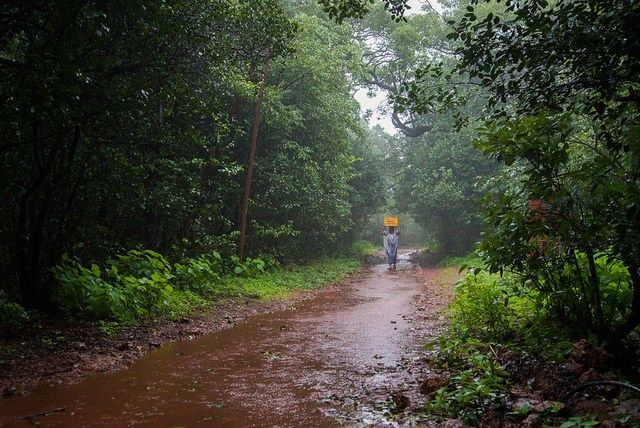 The view from Belvedere Point was absolutely breathtaking.
A village down below.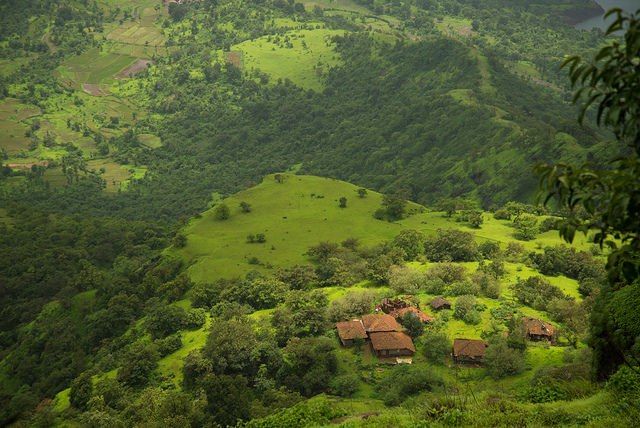 We saw a 'water-rise' – the wind was so strong that the water was not falling down, it was rising up!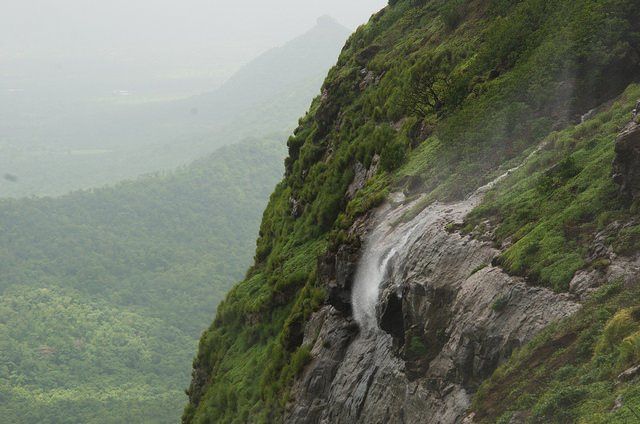 The roads were filled with a carpet of green shrubs.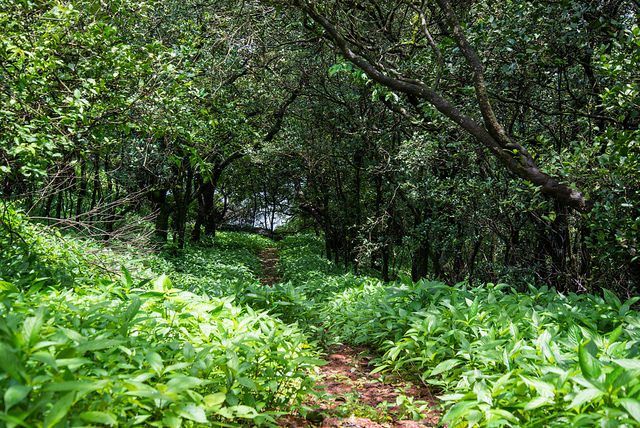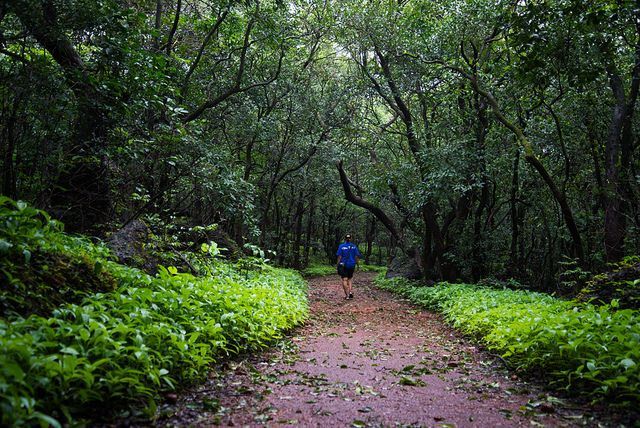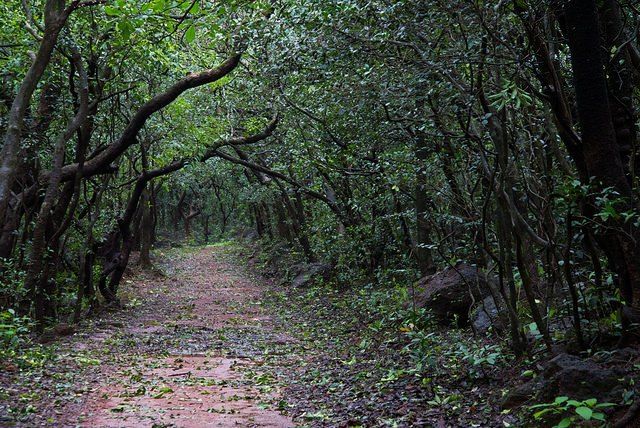 Day 3
There was heavy downpour the whole night and we expected the same to continue today.
The scene, when I opened the door… There were monkeys around looking for shelter.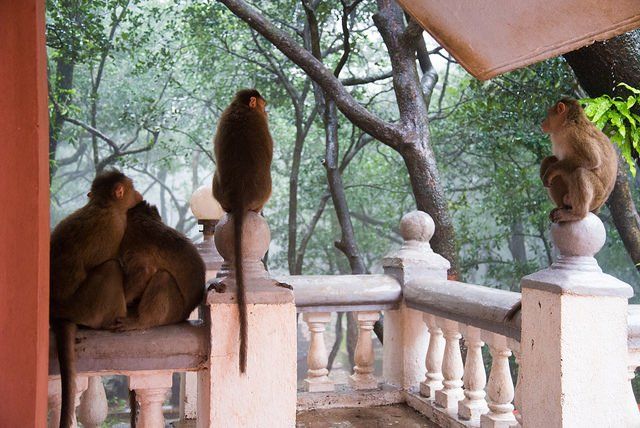 There is no better time to give a hug than this weather.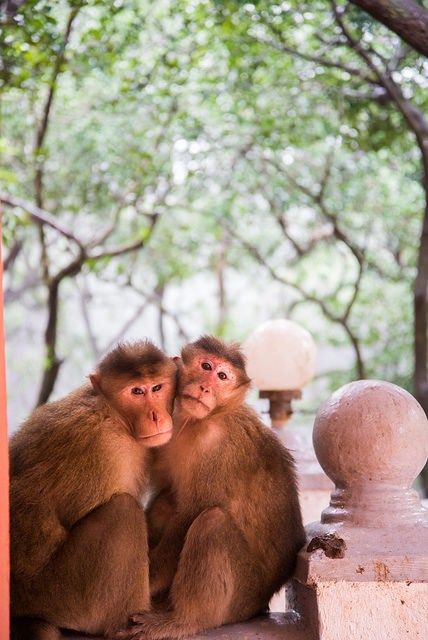 Today was magical! Rains and mist all over!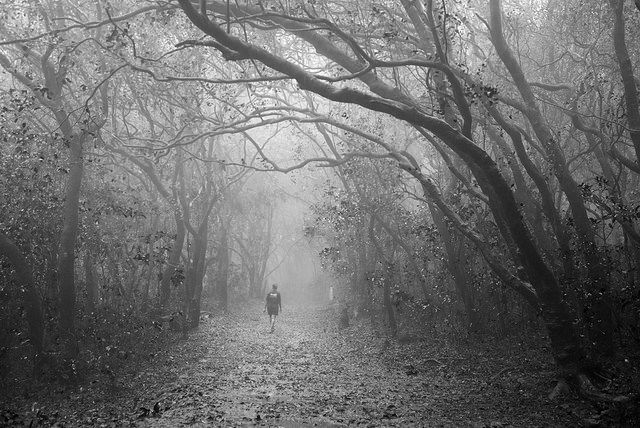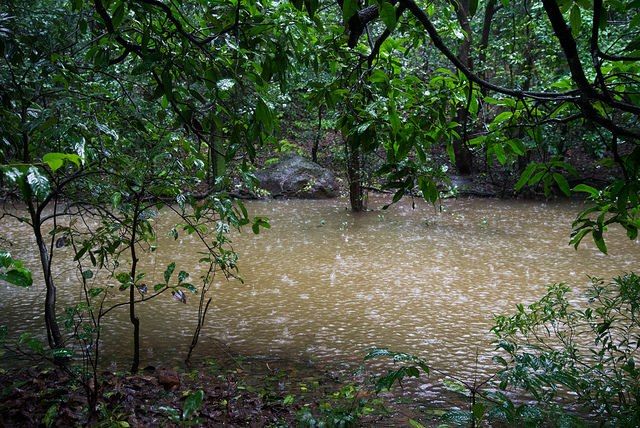 The Charolette late, which had almost no water yesterday, was now looking beautiful.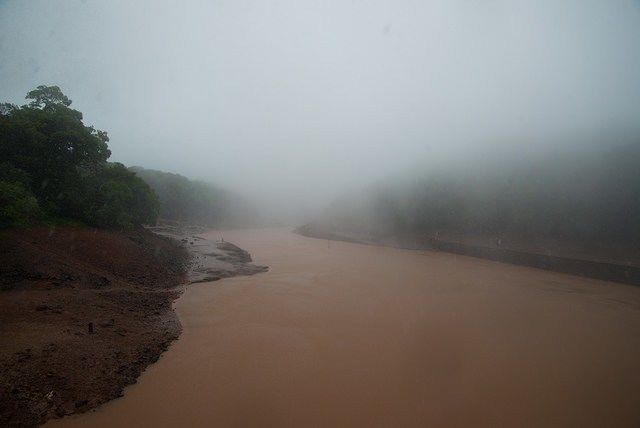 A shot from train…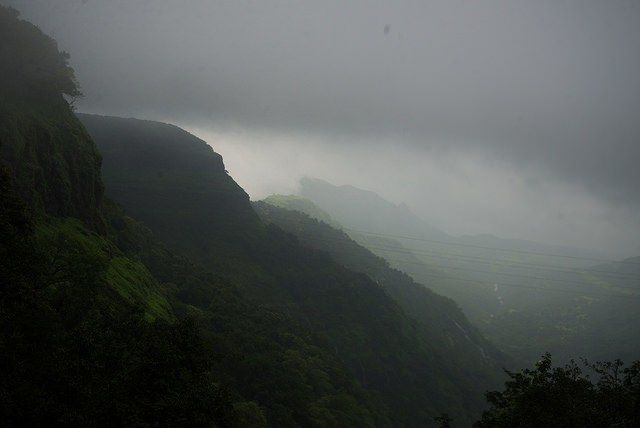 The trip was not over though! Descending the hills was another experience.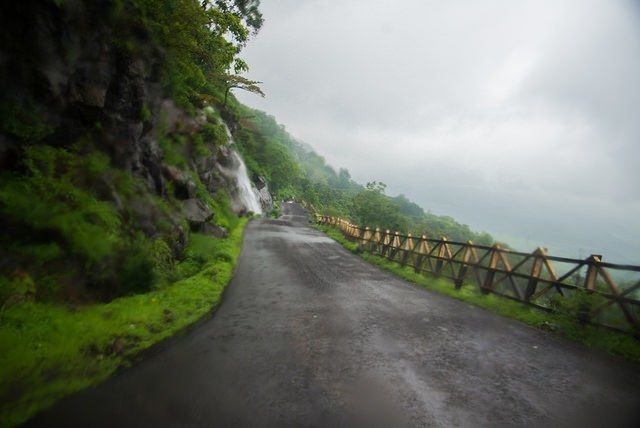 We finally reached Neral and then to Karjat to take our train back to Hyderabad.
Thank you for reading. I will soon be back with another interesting place. You might like to read my previous posts.
This article is written by Saurabh Chatterjee. He is a travel photographer and a photography trainer. He strives to 'make every camera-owner a great photographer through his Photography workshops and Photo Tours and Photo Walks