Matheran is a cosy little hill station just 100 kilometers away from Mumbai, Maharashtra. Matheran attracts number of tourists for being pleasant and Eco-friendly throughout the year but its beauty gets added up during the monsoon. The hill station is red soil everywhere. There is an entry fee of ₹ 50 for adult visitors and ₹ 25 for children to upkeep of the place considering its fragile ecosystem. Motor vehicles are banned within matheran, travelers and tourists have to explore place by walking on foot. You can ride by the tiny train that travel on the narrow gauge track to the hill top, offering breath-taking sights. The train is often full, so turn up in good time to ensure you get a ticket. Neral to matheran ticket costs are around 20 to 210. Horse riding is also quite a popular way of getting around. Mesmerizing places and views of the extraordinary nature that will leave you charm of its beauty and make you feel relax and stress free. There are all kinds of restaurants in matheran serving various cuisines. Best you can try Traditional Maharashtrian thali and Pune misal. Watch out for monkeys! they are everywhere, will steal your belongings.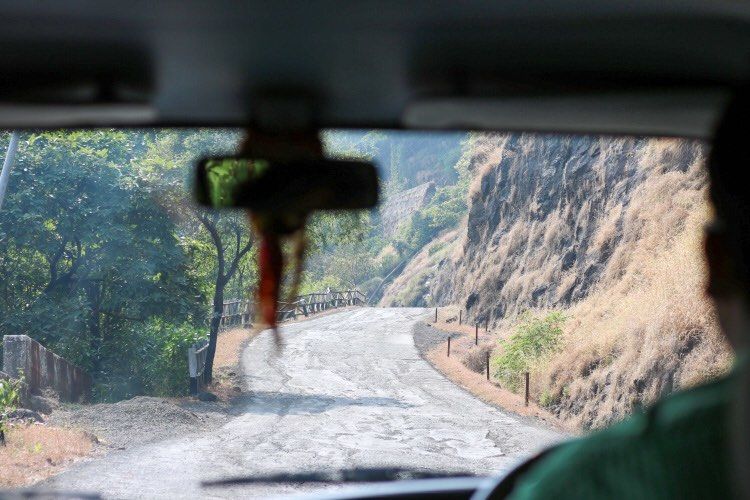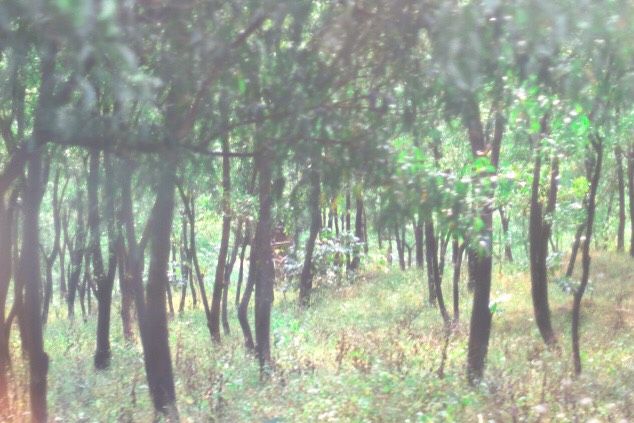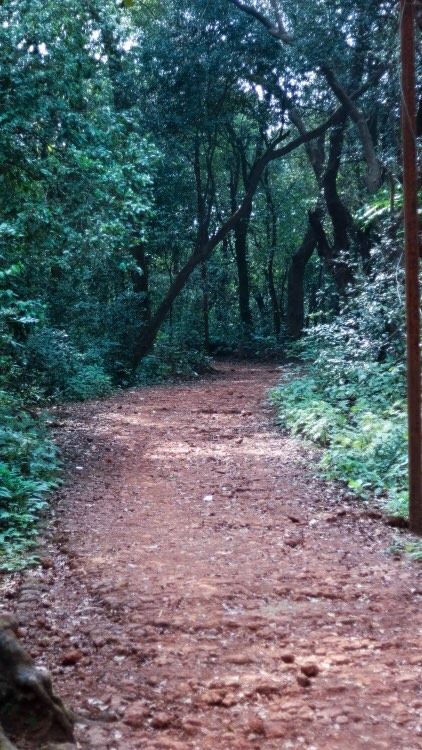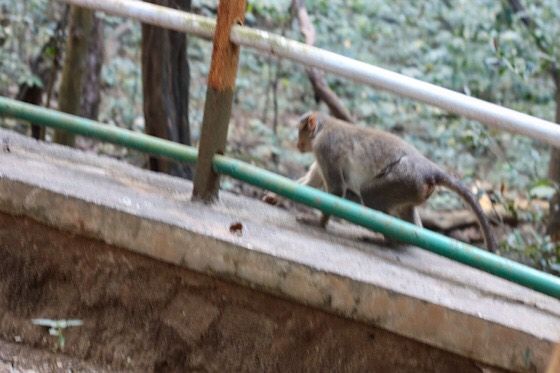 It has a total of 36 viewpoints from where you can enjoy alluring views of the sahyadri mountain range, as we had limitation of time so visited few of the most popular points.
Louisa point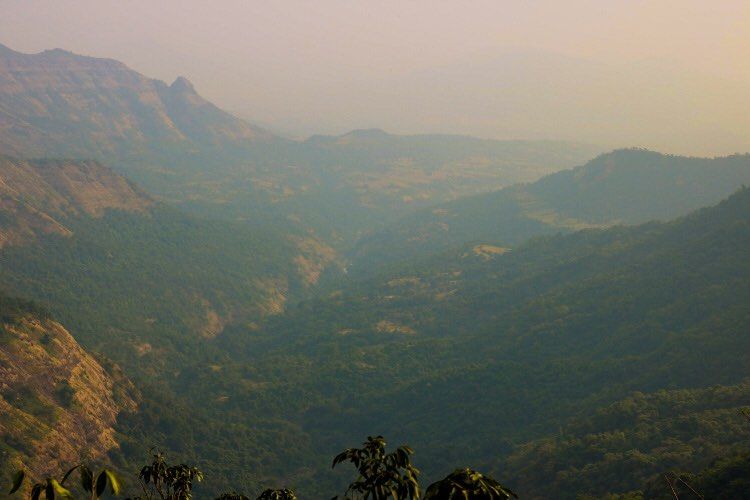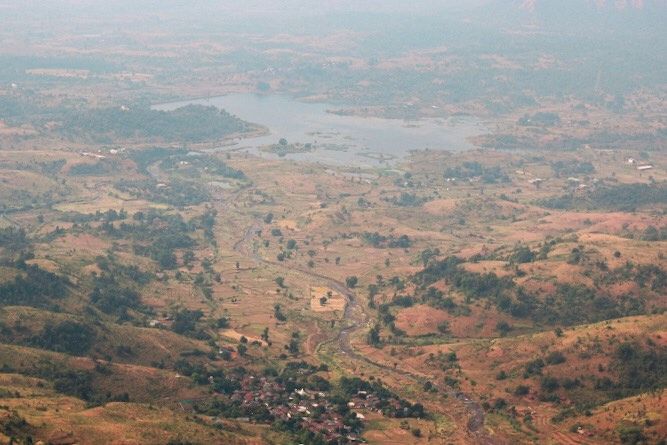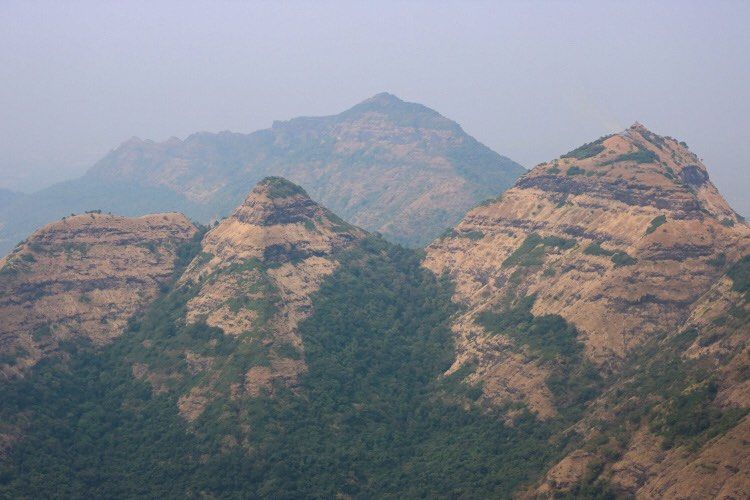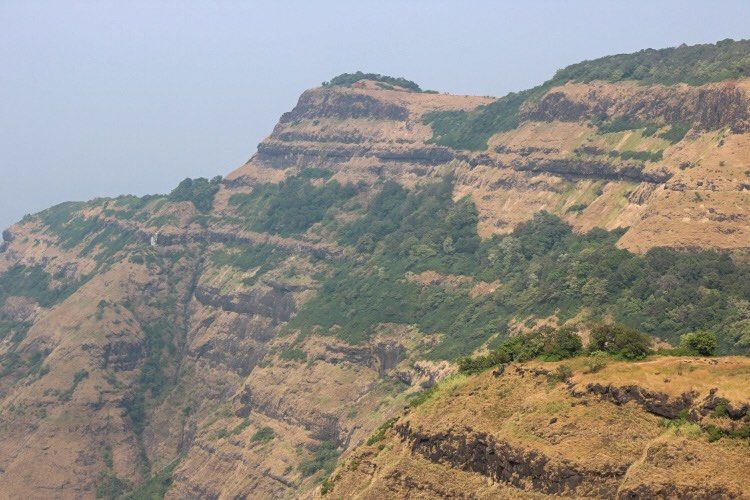 This trip was in November 2012 so photographs are not up-to the mark as captured from mobile phone.