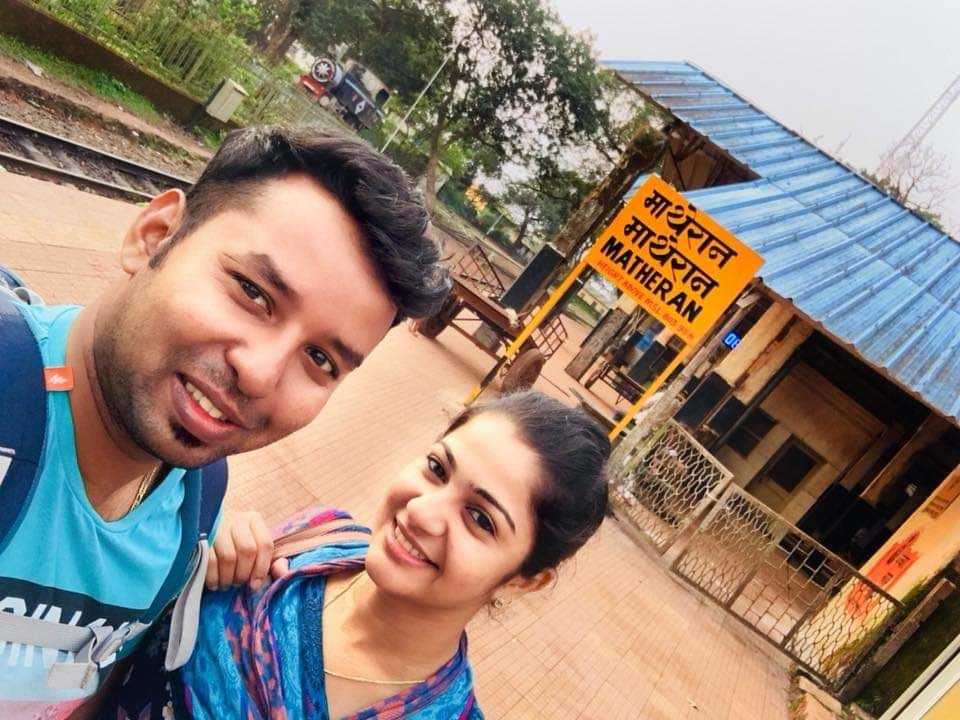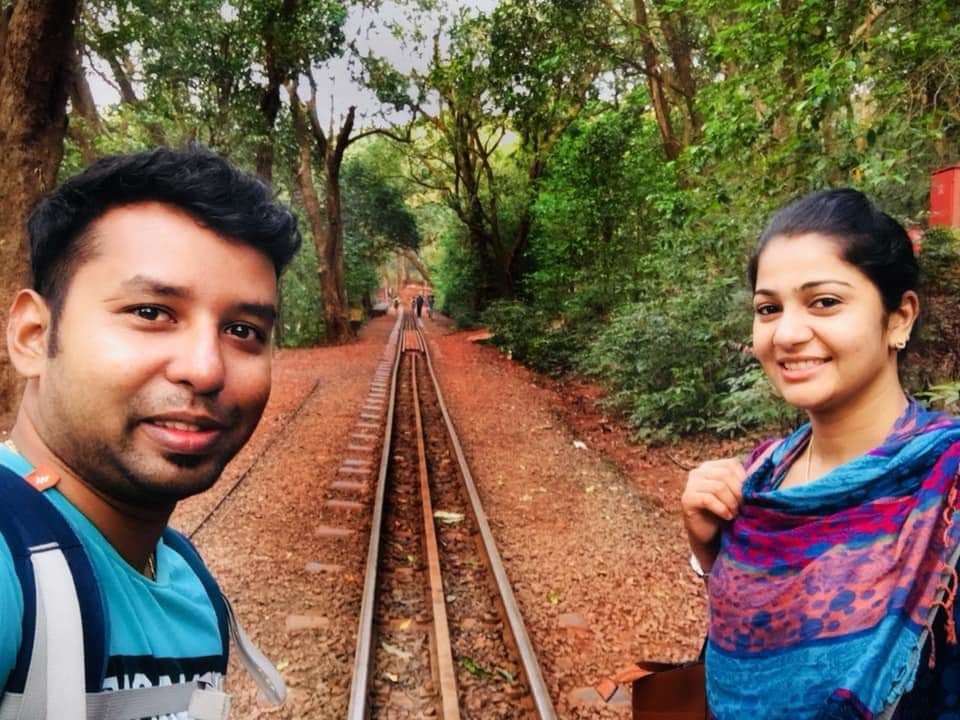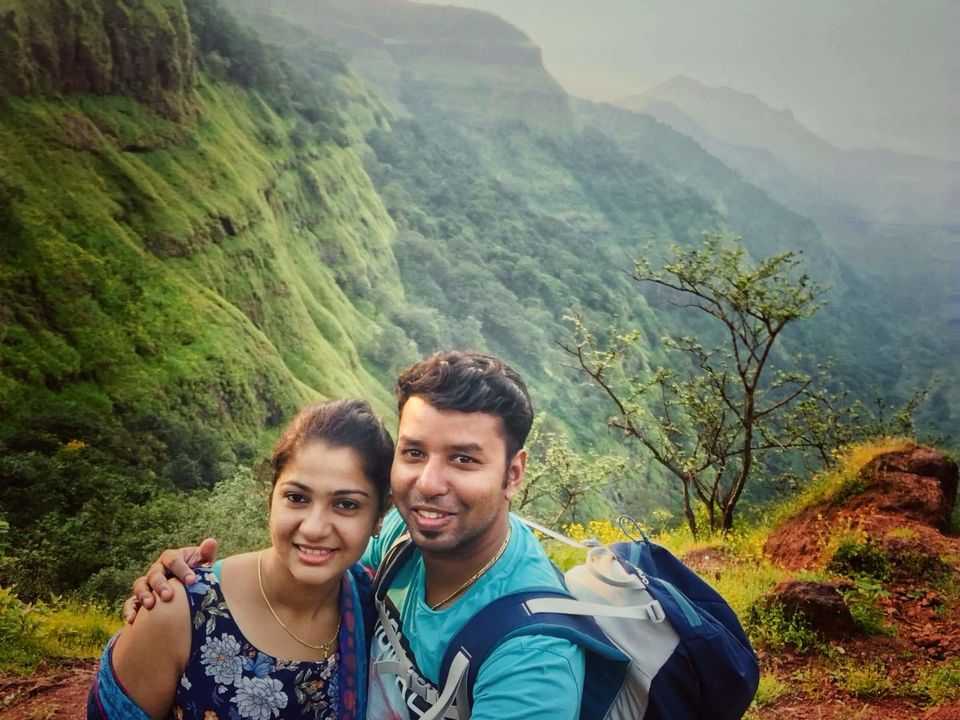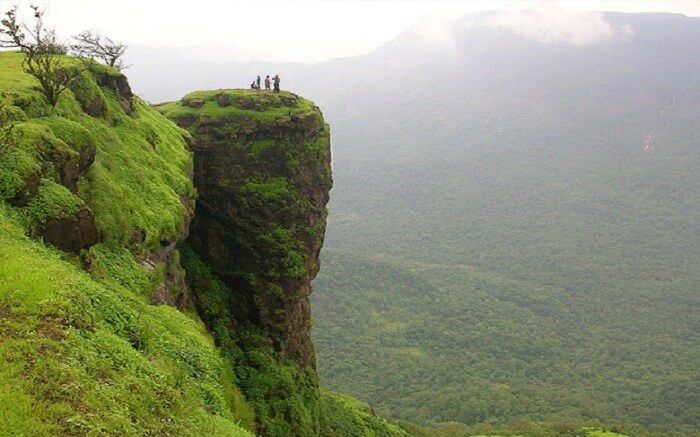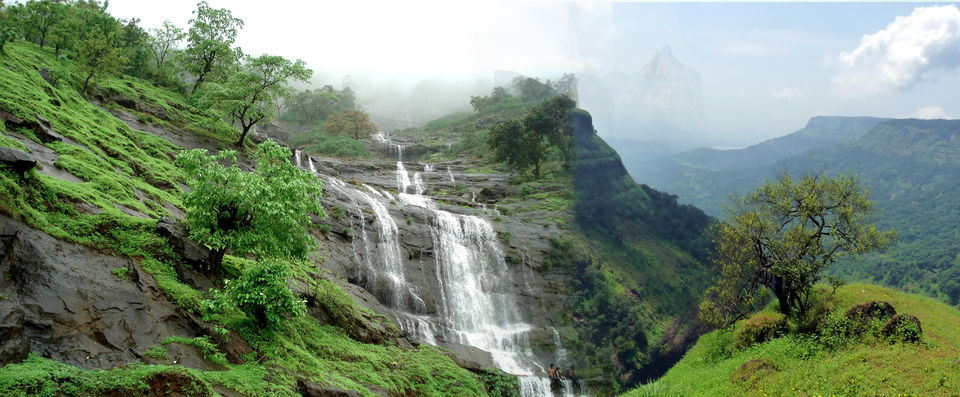 Matheran is 81 km from Mumbai. we caught the early morning fast train from Dadar to reach Neral. there used to be toy train from neral to Matheran but now its not there. so we had to take share taxi till AMAN lodge from where the toy train for Matheran starts. we reached matheran around 9.30. we didn't prebook any hotels , no need a well. there will be guides and hotel boys at station to canvas you for the rooms. got our room near to station itself at just 400m walk.
Matheran is known for its mild climate and well-preserved colonial architecture. Motor vehicles are banned . The Panorama Point lookout offers views across the mountains of the Western Ghats. Louisa Point has views of waterfalls and the ancient Prabal Fort.
No motor vehicles mean no roads as well so only mode of transport either you have to walk or take the horse rides.
we took rest in the hotel and walked to almost all the near by view points. just finished only 6 view points and it wasn't that easy to navigate as the sign boards were less. but still me managed to complete almost major view points.
For a foodie like me the place was just ok. i couldn't find any special food there. food was very average. Except for the varieties chikki and some flavored crushes nothing special was there for to impress the foodie in me.
Morning return to the aman lodge station was my walking as well as the morning train was only after 9.00 we decided to walk through the rails. i must say that was just awesome the view and the feeling of walking through the rails. as a couple we enjoyed it. along the pictures talk for itself how beautiful Matheran is.
recommend this place to people who love to be away from busy and crowded life of Mumbai . its a great weekend escape and be ready to test your stamina. As its a hell of walk that awaits you.