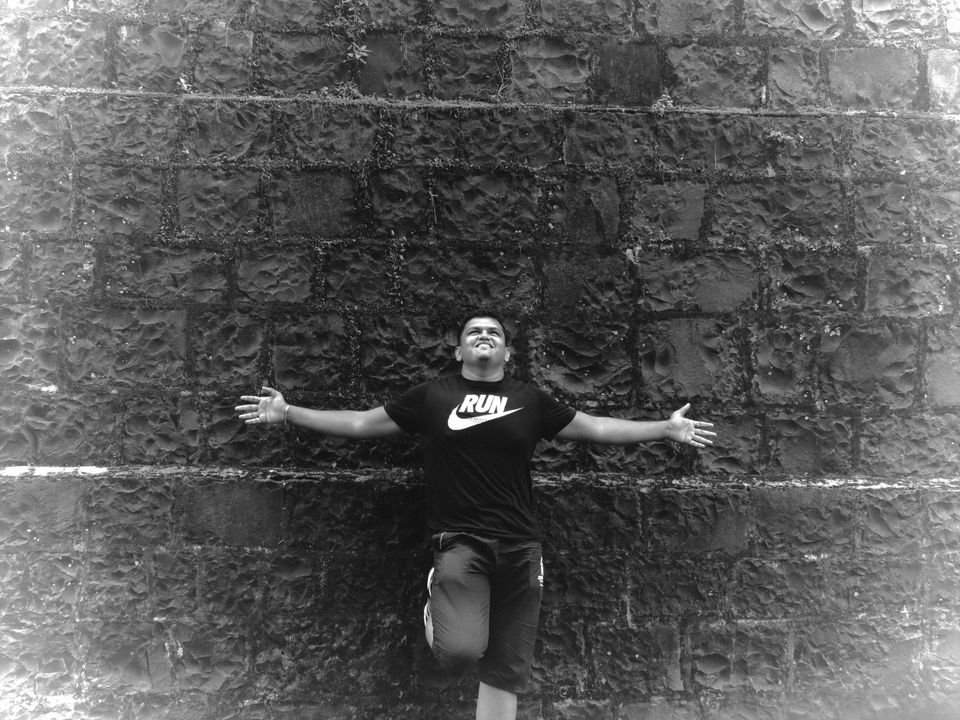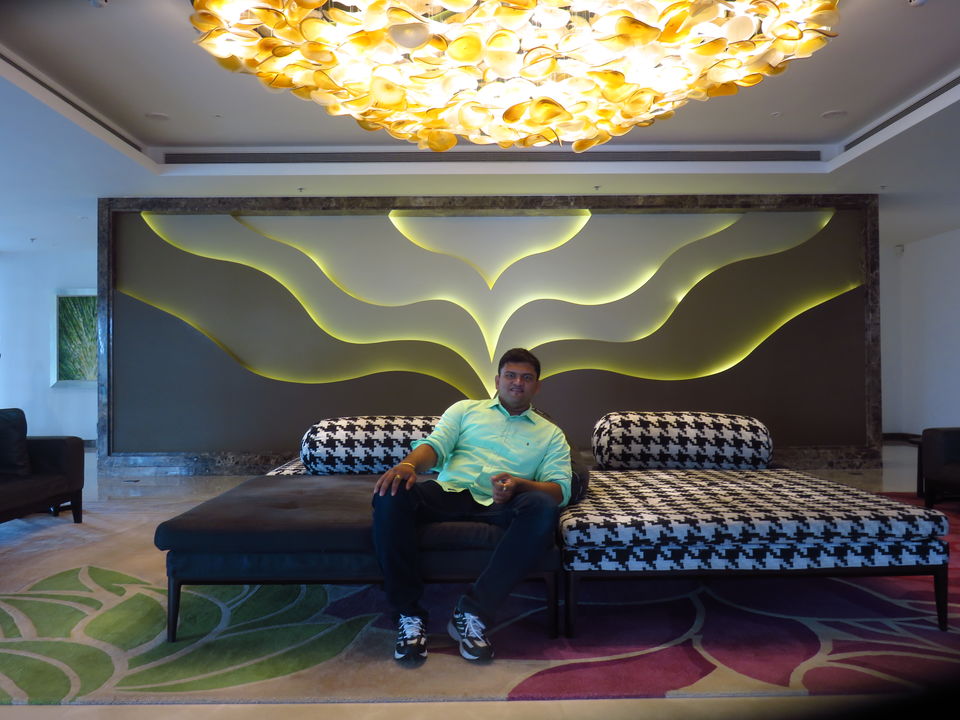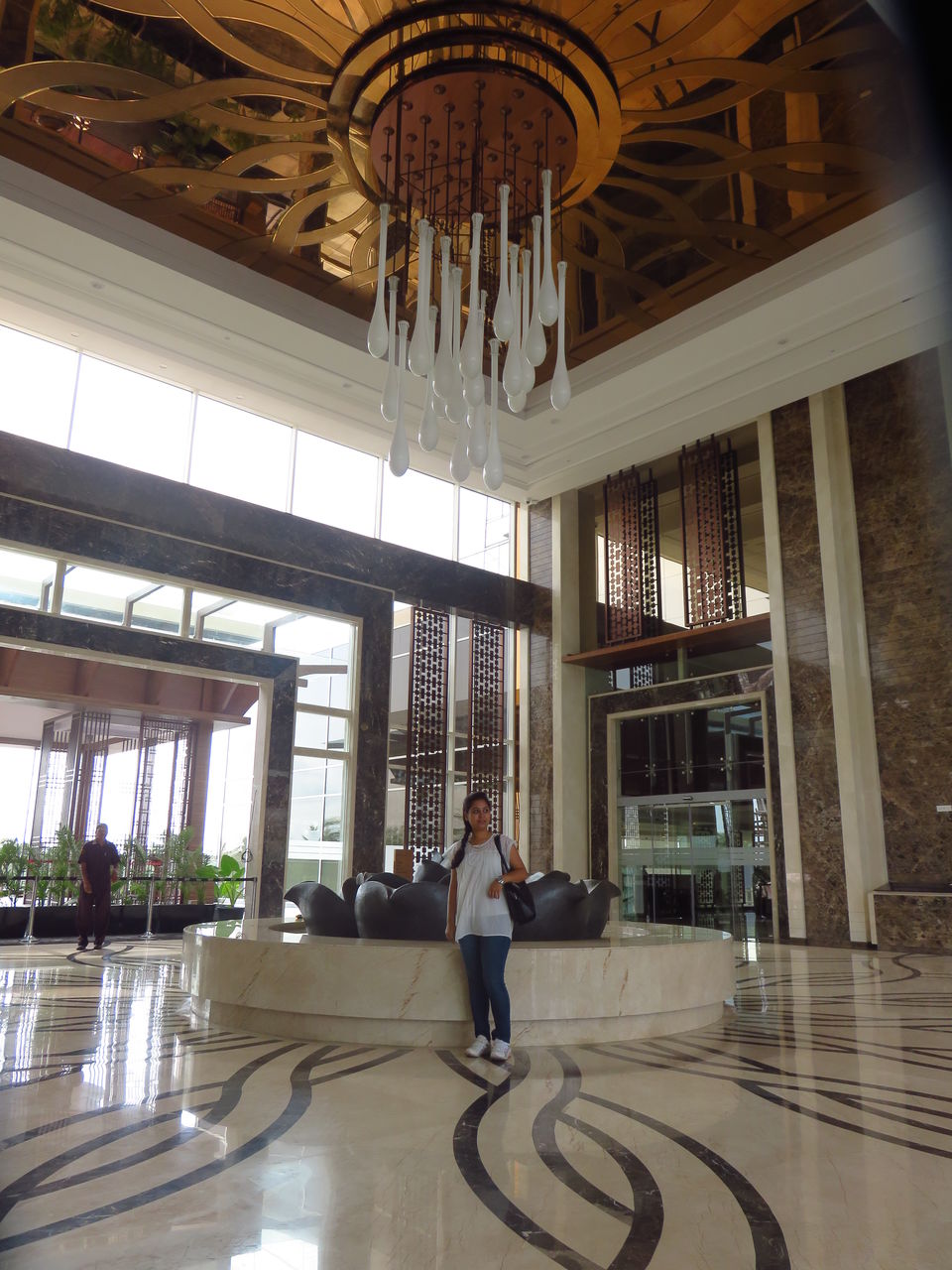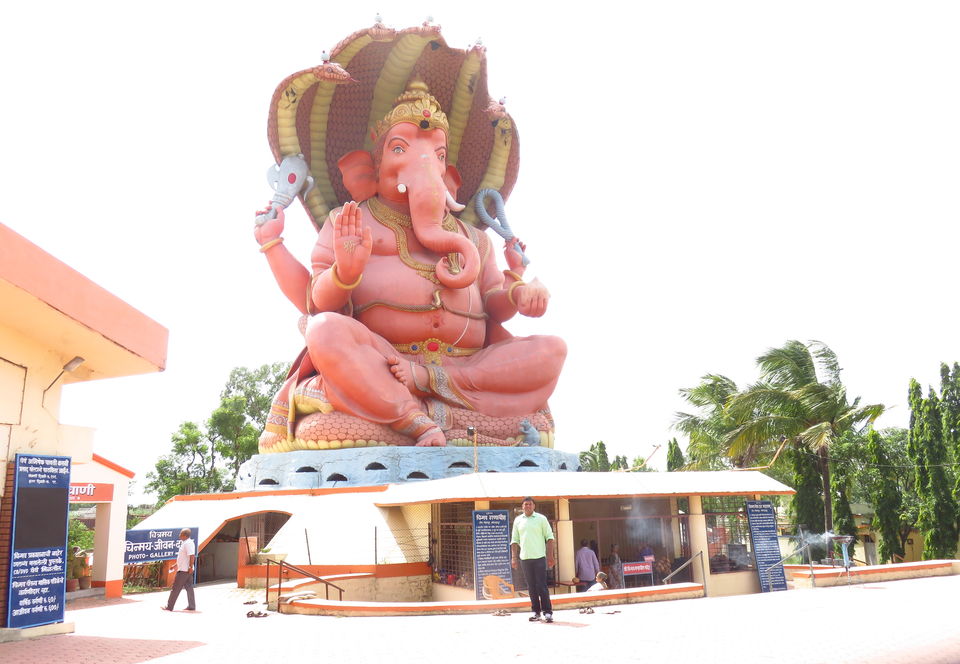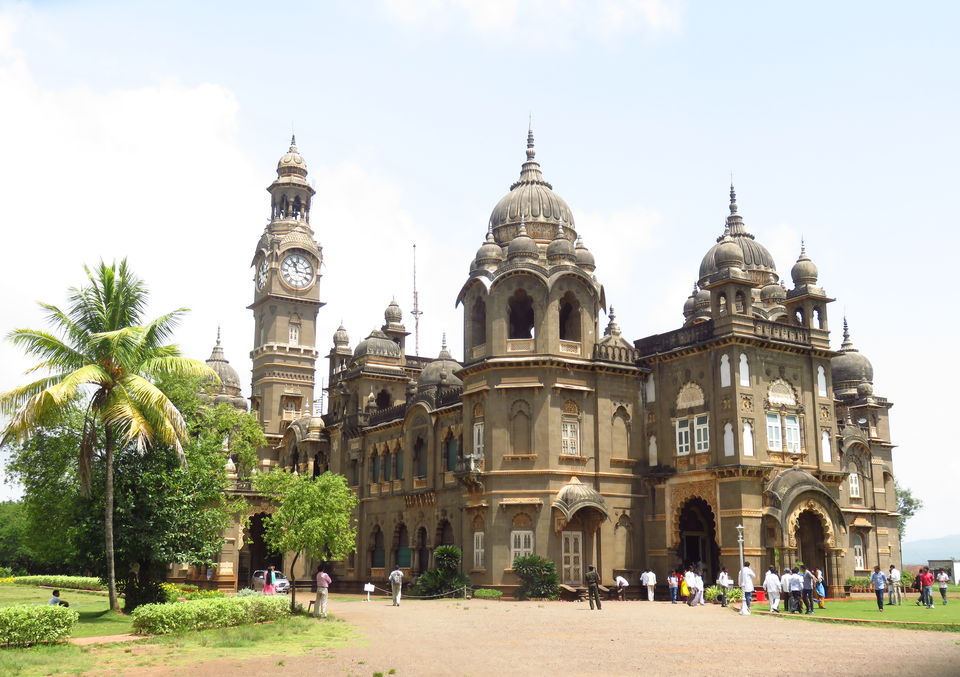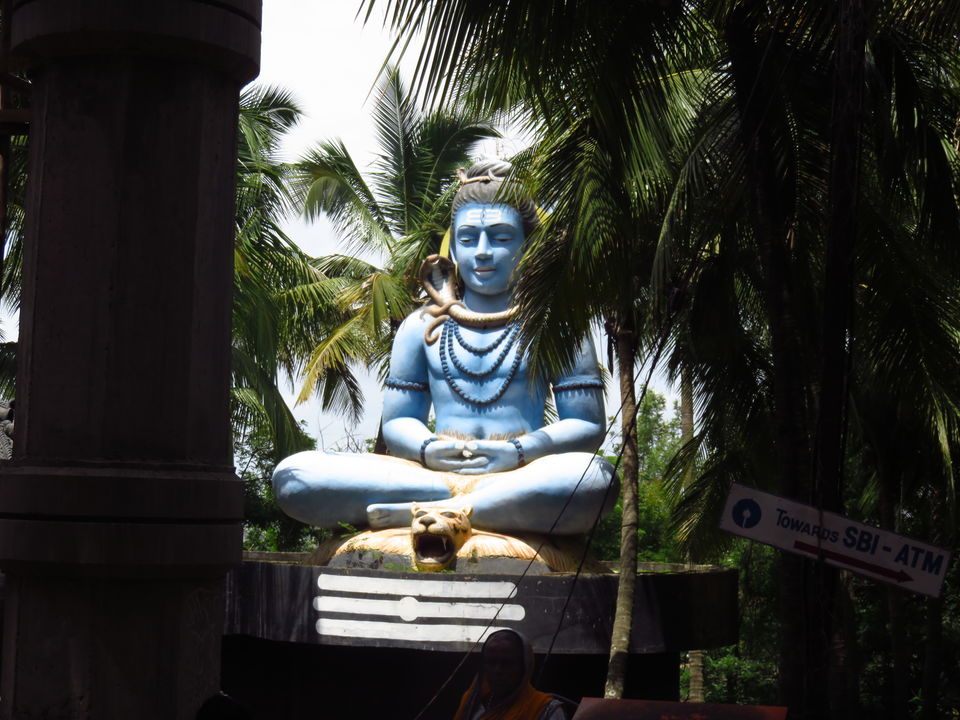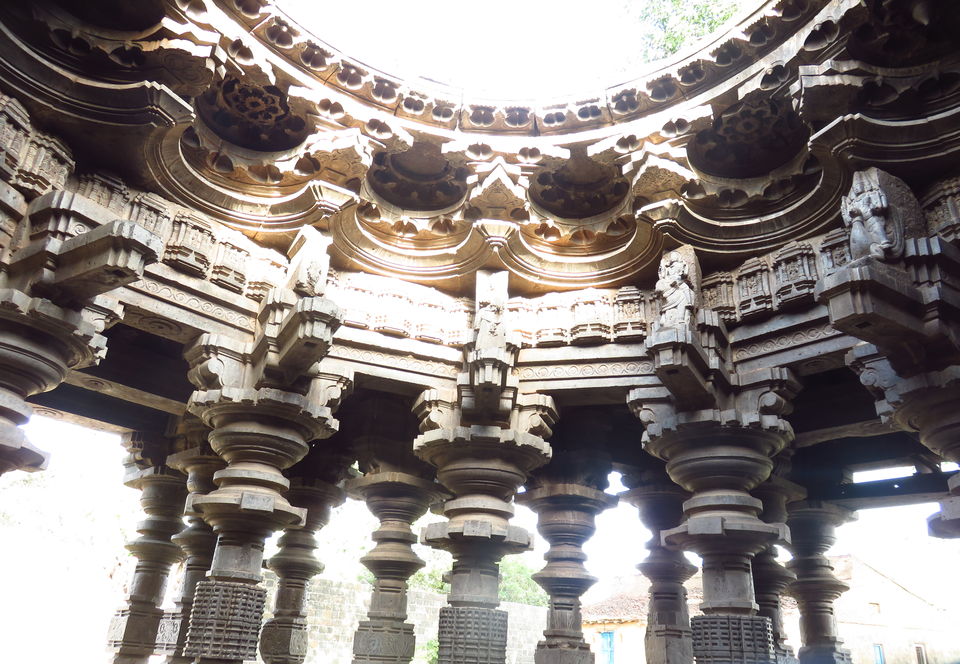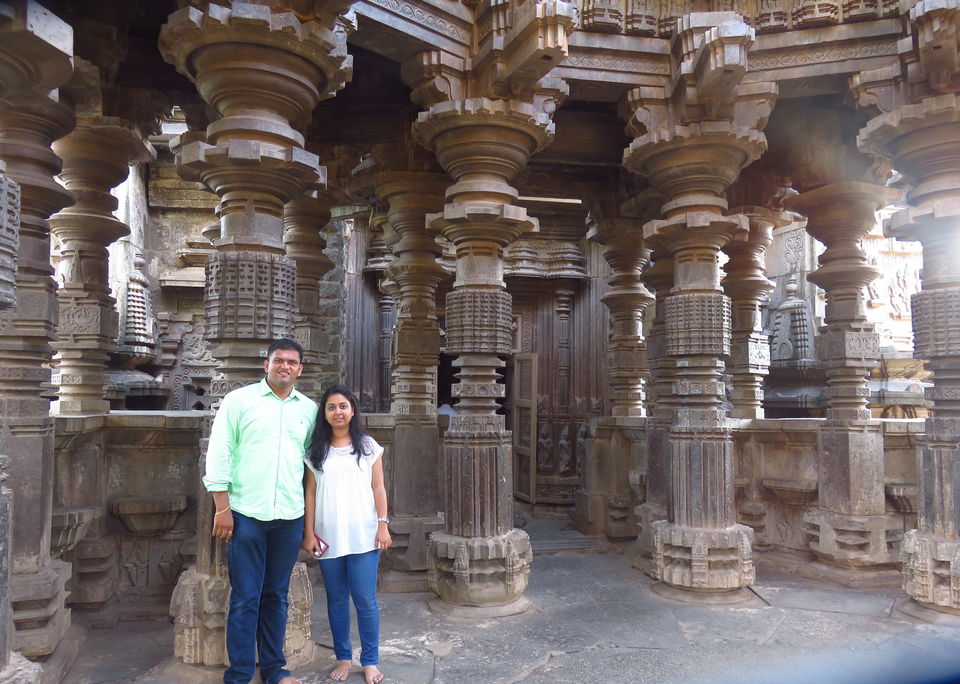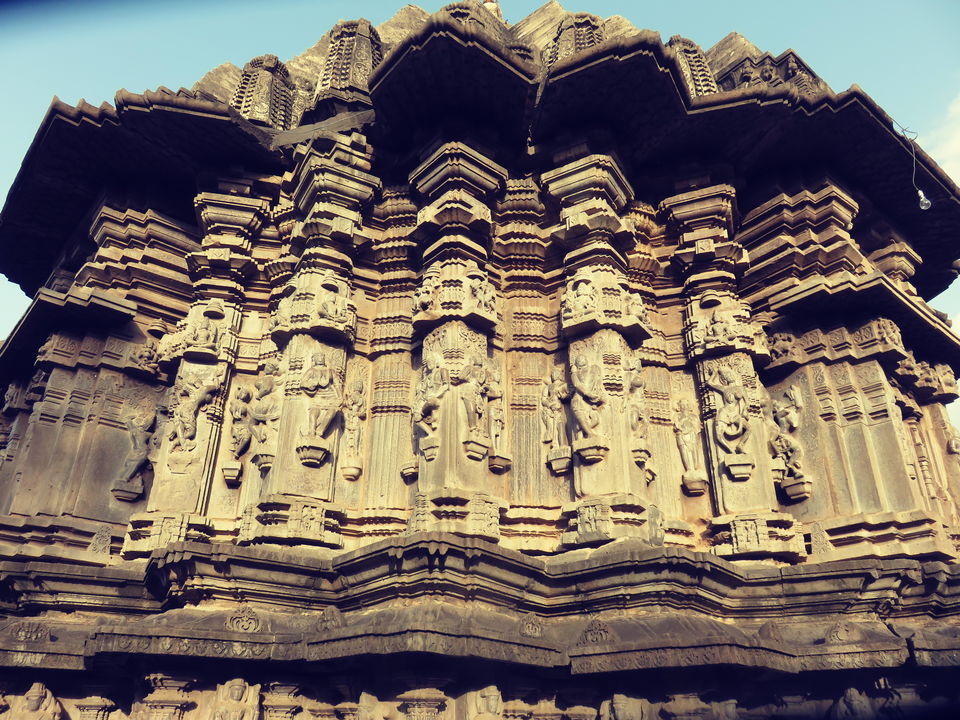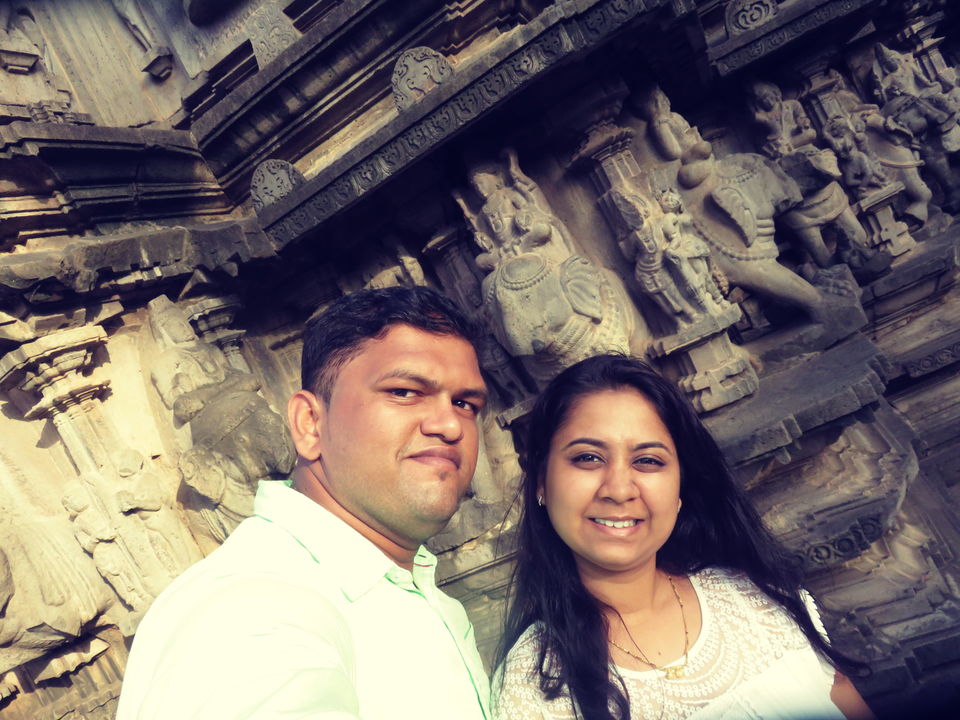 I've been to kolhapur couple of times but all of them were short visits. So made a reservation for 2D/1N in sayaji hotel.
4 July, 2015
Reached panhala @ 2 pm. Hired guide on the way. Panhala is fully accessible by car. It is remembered for brave bajiprabhu deshpande who faught pawan khind till his death. Our first stop was andhar baw. A underground water tank to prevent water contamination. Then we visited famous teen darwaja. Unfortunately local panhala residents drive their vehicles through this gate. They have literally taken over the whole fort premises and pose a threat for visitors. It was such a nice architecture though.
Then we visited sajja Kothi which was built in 12th century and still well maintained. Despite afternoon visit we experienced breezy n cool climate.
Jyotiba temple
This temple is special to me being my kuldaiwat.
Mahalaxmi temple
Visited this temple after 2 years. There was huge rush even in night. I feel so blessed.
Padma guest house
Had a nice kolhapuri dinner with mutton pickle, tambda rassa, pandhra rassa etc. Mutton never tasted so good. Highly recommended.
5 July 2015Chinmaya Ganesh
Probably biggest ganesh idol in the world measuring 85 meters.
New palace
It also houses shahu maharaj museum on ground floor. There are lots of preserved weapons, furniture, clothes, stuffed animals. I loved sambha mandap which takes you to era bygone. Furniture was truly awesome. There were antique painting and documents as well as photos.
There is also a mini zoo which houses deers, peacock, emu atc. Overall atmosphere is delight to your senses
Kaneri math - siddhgiri museum
This museum charges 100 rs per head but absolutely worth it. Entrace is small manmade cave. There are lots of clay and wax models of rishimunis, scholars in the cave. Next section shows rural indian life through various clay models. Quite a huge museum. Minimum 3 hours required.
Kopeshwar - Khidrapur
We literally touched Karnataka border couple of times during journey. This temple is on karnataka border. Construction started in 7th century but abandoned afterwards. Renovation completed in 12th century itself.
Construction is still in good condition. It Is delight see our ancient architectural masterpiece.
Swargamandap is open roof part of temple which is unique. Next is sabhamandap with intricate carvings on Pilar. There is shivaling in temple without Nandi. I wasn't willing to leave for my return journey to Pune. Still I had to go :(
Had a nice dinner at hotel pranjali in Satara. Reached home at 12.30 am next day.