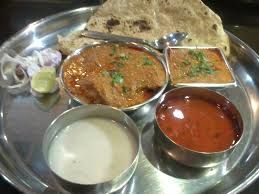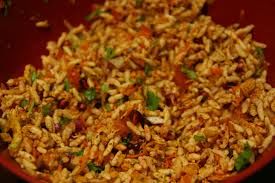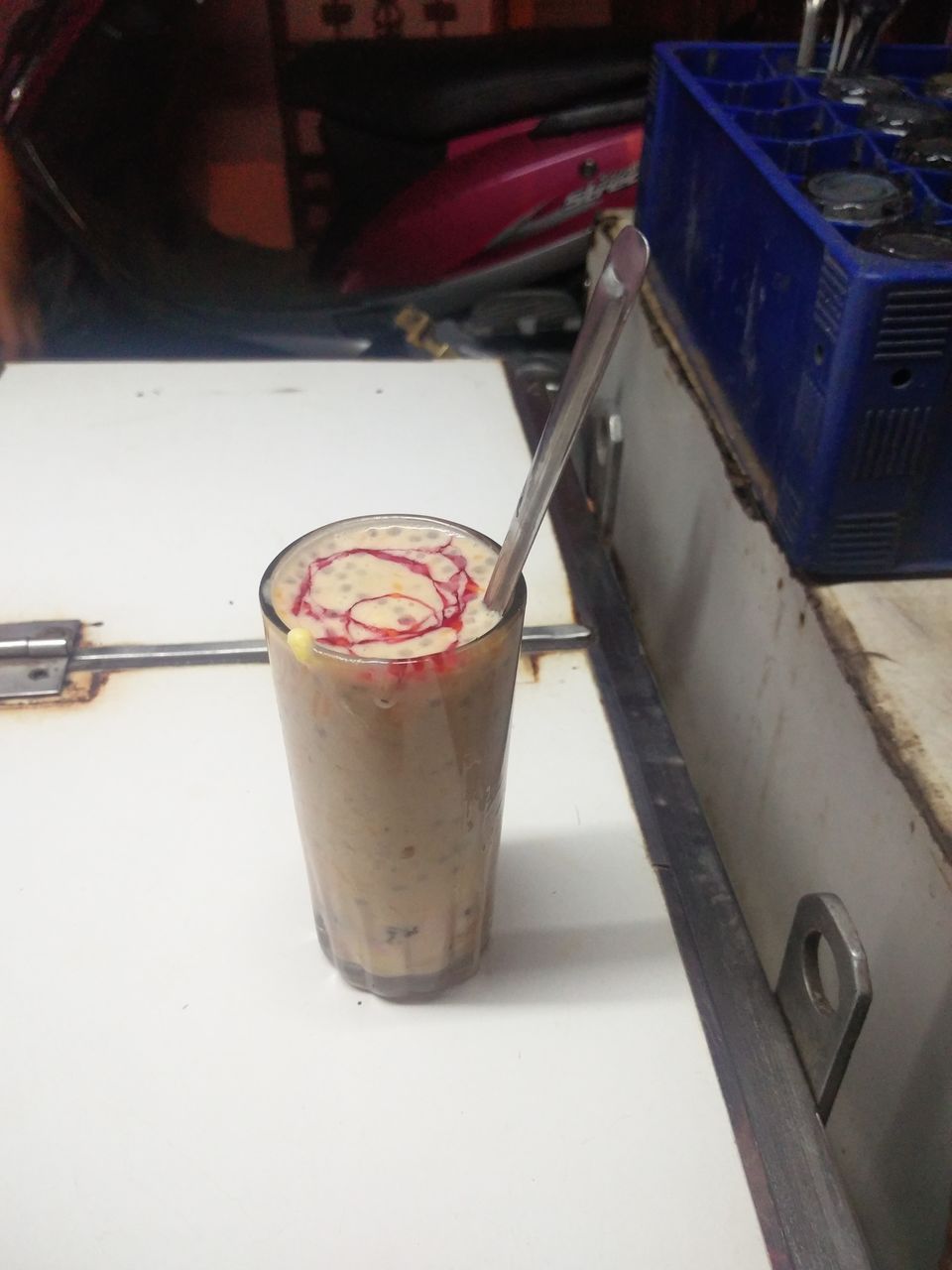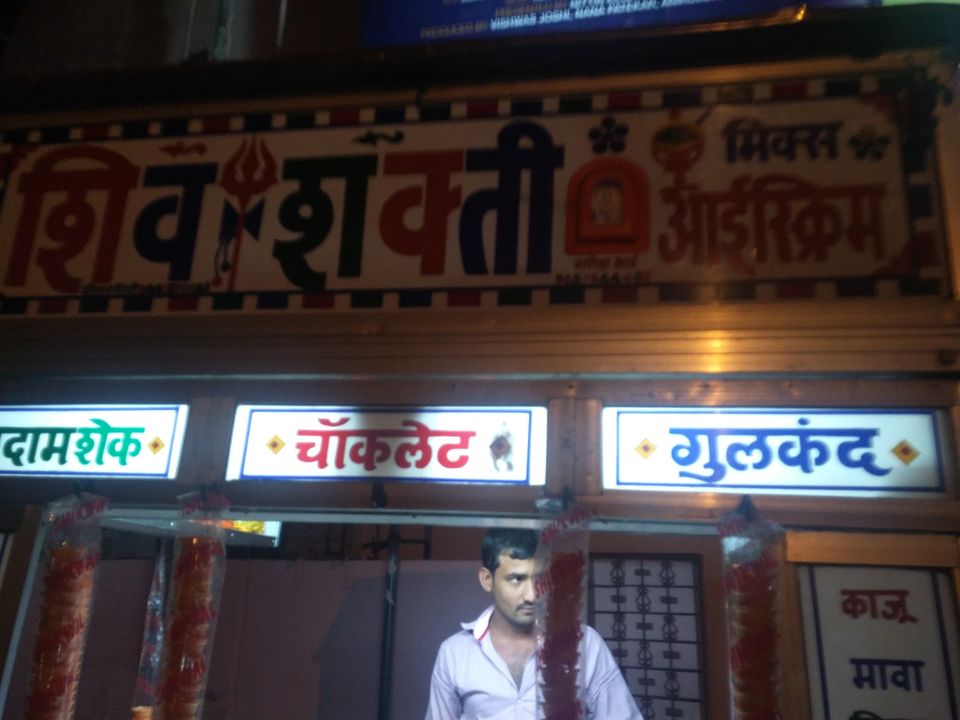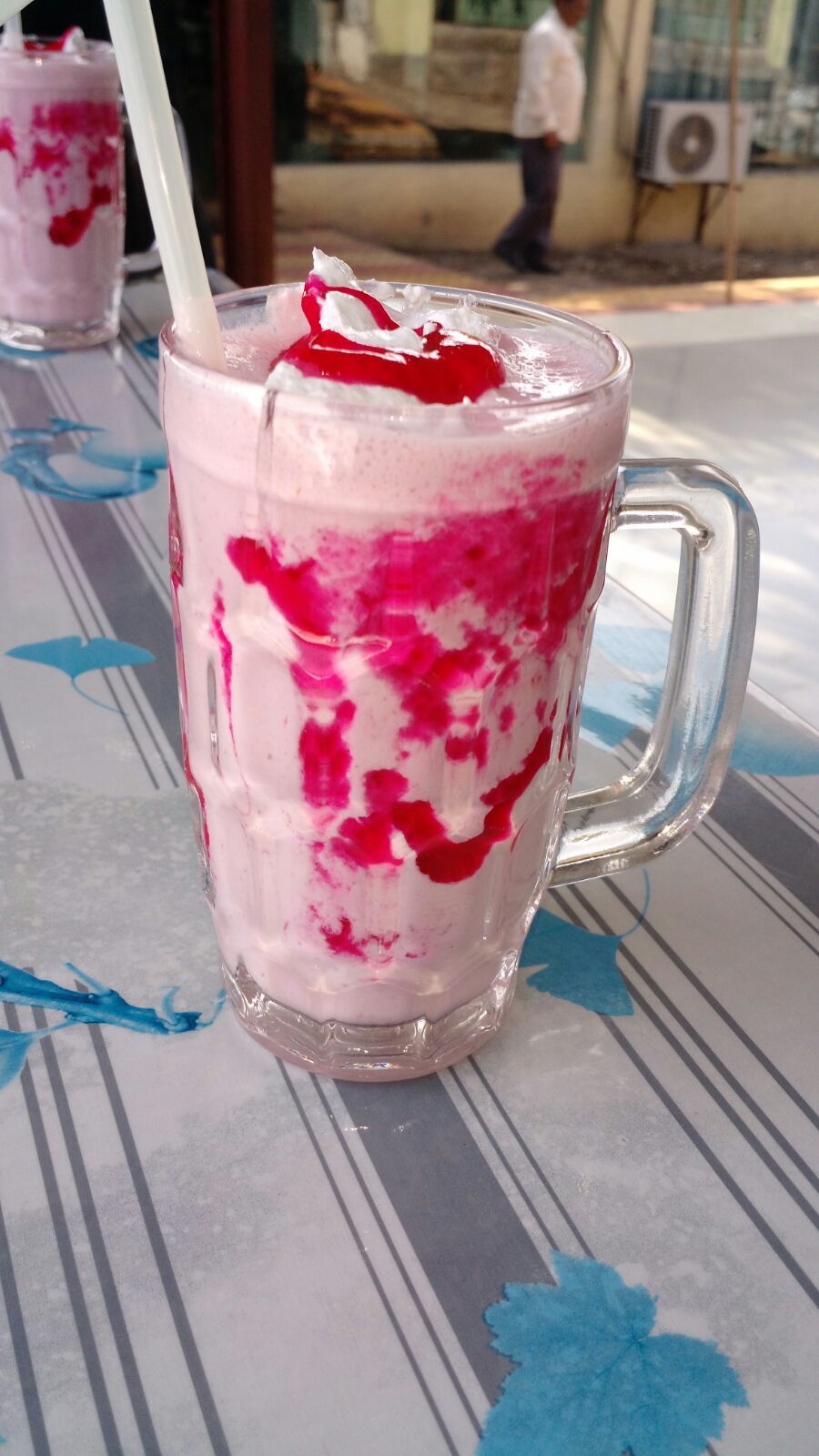 For a food junkie, while having a foodie husband is a blessing by itself, having Kolhapur as his native place would be the cherry on top. Hardly a 6-6.5 hour drive from Mumbai with clear roads, it should be on any foodie's list for a quick 2 day trip.
On one such lazy Saturday morning, we started our journey at around 10 am and stopped for a quick breakfast at the Foodspot on Mumbai-Pune Express. You simply cannot miss out on the Vada Pav, Misal and Kothimbir Vadi at this place. If you have a bit more time to spare, I suggest taking the Old Mumbai-Pune highway and making a stop at Datta Vada Pav instead. Almost everything in this place is finger licking good. You must try their Vada Pav, Sabudana Khichdi, Misal, Kothimbir Vadi and the Kulfi on Stick.
With a happy tummy and a bag full of snacks to munch on, we started our journey again. Finally having covered a major and dull stretch of road just before Satara, we decided to stop for Lunch on the highway near Shirwal at a place called Amruta Veg Garden. With an intention to gorge on yummy Non veg food for Dinner , we decided to keep our lunch light and have simple veg food. This place is clean, quick on its service and has surprisingly amazing veg food with huge quantities. If you would rather prefer to have non veg food for lunch, you can stop at Jai Bhavani Garden in Nasarpur which though I haven't visited myself has been highly recommended by the well-known foodies Rocky & Mayur.
Finally, we reached Kolhapur at around 5 pm and after a little bit of freshening up, decided to head for a snack at the all-time famous Rajabhau Bhel. With its special ingredient of lasoon Kharda (garlic chutney) and the sweet and tangy spices, this bhel has been popular for decades with the localities. While there are many similar Bhel joints in and around this place, Rajabhau remains the most popular one.You can even get a takeaway from here which can easily be consumed within the next 2-3 days.
After a walk exploring the city and shopping for local souvenirs , we were finally ready for the most awaited part of the trip- Dinner! While almost every 2nd eatery in Kolhapur will promise you a good Tambda & Pandhra rassa (White and Red Spicy Gravy), the well-known ones are Opal and Padma Guest House. We visited Padma Guest House and shared a special Chicken Thali. Don't go by the appearance of this place, the spiciness of the flavours and the freshness of the chicken will keep you salivating for long. For mutton eaters , the mutton Thali along with Mutton Loncha(Pickle) is a must and is more popular than chicken in these parts. For a meal of Rs. 320 it's a steal deal. Finish off the meal with a Badam Shake or Mewad Icecream Cone from any of the Thelas found locally in Kolhapur.
After a restful stay at Hotel Panchshil, we decided to skip the complimentary breakfast here and instead headed on for breakfast to eat the very famous Phadtare Misal Pav. Your Kolhapur visit will not be complete without visiting this place. Located in Shivaji Udyamnagar, this place is easily accessible and open only till 12 pm. The misal here is one of its kind and made in groundnut oil. The red tari (red oil gravy) is mouthwatering and will make you keep asking for more.There are many other places such as Chorge, Khasbaug and Aahar Misal which are equally famous in the city and should be tried as per your location convenience.
Finally we decided to head back to Mumbai, however if you think this is where the food journey ends then you would be highly mistaken. Close to the Mahabaleshwar turning on the highway is the famous Mapro outlet which will let you indulge in snacks and seasonal delicacies. In winter season , this place is filled with tourists who make a stop here to taste the seasonal favourite- Strawberries! From icecreams to milkshakes to Falooda , the possibilities are infinite. To indulge our sweet tooth , we decided to try out their Strawberry Milkshake which came topped with cream and Ice-cream. Strawberries from local vendors are extremely cheap and fresh and are not to be missed.
Finally with a few more small halts, we made our way back to Mumbai.
A foodie's paradise and a delight for all, I am already hoping to back there soon and hope this blog has made you want to make it your next weekend destination as well :)
Frequent Searches Leading To This Page:-
picnic spot near kolhapur, hill stations near kolhapur, kolhapur tourist places map, one day picnic spots near kolhapur, tourist places near sangli kolhapur, kolhapur points of interest, kolhapur turist point